Fairwinds - Desert Point is an outstanding assisted living community in Oro Valley, Arizona. It is within exceptional Pima County which is part of the Grand Canyon State.
Fairwinds – Desert Point is as elegant as it is inviting, an oasis in the desert, boasting stunning views of the Catalina Mountains. Everything we do is designed to promote a strong sense of belonging and make our residents feel as loved as they are. Our community is fun and active, offering weekly happy hours, a dynamic senior fitness program, and renowned dining services. Located just a few miles from the heart of Tucson, our residents can enjoy world-class shopping, dining and cultural events in Arizona's second largest city. We encourage our residents to take advantage of our proximity to Catalina State Park and the Coronado National Forest, hiking and enjoying all that nature has to offer.
At Fairwinds – Desert Point, we offer five-star services and five-star fun. Our award-winning community has a longstanding tradition of excellence, claiming the Leisure Care Business of the Year Award in 2015 as Large Business of the Year for 2015 from the Oro Valley Chamber of Commerce.Our friendly and genuine staff is available around the clock to serve you, making life here feel more like a long vacation than everyday living. Come home to Fairwinds – Desert Point and find the relaxation and adventure you've been waiting for.
Fairwinds – Desert Point offers upscale independent living and assisted living services in a residential senior living community in Oro Valley, Arizona. Our continuum of care allows residents to stay in our community where they are known and loved, even if needs change over time. We warmly welcome new residents and their families with a joyful energy felt throughout our community. Life here is active and fun, allowing you to design your own retirement experience.
Located just 6 miles north of Tucson, our community offers easy access to city amenities in a quiet and residential setting. Spend the day hiking through Catalina State Park, shopping and dining in downtown Tucson or chat with new friends at our weekly happy hour. Oro Valley is a quaint suburban town with an abundance of opportunity for residents to be outdoors, enjoying the Arizona sunshine. Home to award-winning golf courses, the Oro Valley Festival of the Arts, and several races including the El Tour de Tucson bicycle race and the Tucson Marathon, Oro Valley is the perfect place for active seniors to find adventure and fun.
At Fairwinds – Desert Point, the choice is yours. Make your senior living lifestyle as adventurous or as relaxing as you want. We are here to help you do it. No matter how you spend your day, you can rest easy, knowing that our staff is professionally managing all the hassles of daily life. You won't need to worry about cooking, cleaning or yard work here. Allow us to do your chores while you live the retirement of your dreams.
In addition to our independent living services, Fairwinds – Desert Point offers extensive assisted living services in Oro Valley, Arizona. Our community is a true oasis, bringing rest, relaxation and fun to senior living. Our continuum of care services and unique licensing allows residents to stay in our community and in their apartment homes if their needs should change over time. This eliminates the stress of finding a new home or moving a loved one when needs increase over time.
We have a personal and holistic approach to assisted living that is tailored to meet the individual needs of each resident. We celebrate individuality and encourage independence in every interaction, encouraging residents to remain as active as possible. Allow us to help you manage your medication schedule, walk with you to your favorite fitness class or enjoy a meal with you in our restaurant-style dining room. We are here to serve you!
+ Read more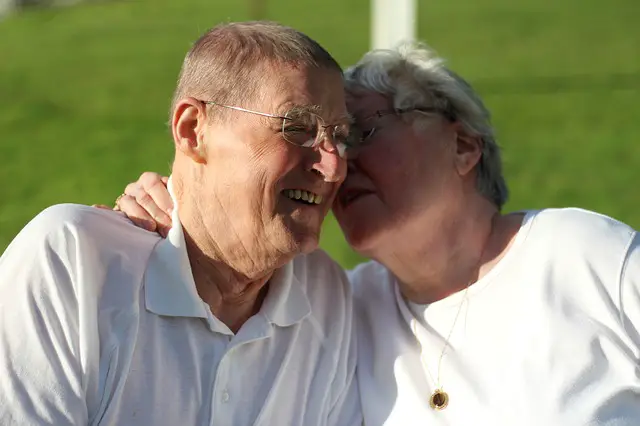 Our design team is currently searching for photos to post for this listing.  If you represent this community and would like photos to appear sooner, please contact us at photos@FindContinuingCare.com.