Orchard Pointe at Terrazza
Peoria, AZ - Assisted Living
Community size: Extra Large (100+)
Orchard Pointe at Terrazza is an active assisted living community in Peoria, Arizona. It is within likable Maricopa County which is part of the Grand Canyon State.
Welcome to Orchard Pointe at Terrazza, an Independent Living, Assisted Living and Memory Support community.  Located next to Christ's Church of the Valley in Peoria, Arizona, Orchard Pointe at Terrazza even comes complete with an outdoor pool!  All apartments at Orchard Pointe at Terrazza are licensed for Assisted Living, which means that residents living in Independent Living can stay in their apartment even when more care is needed. We realize that every resident is different, and more choices provide a greater opportunity of Living Better! An experienced team of associates will include nurses, certified medication technicians and caregivers available 24 hours a day.
Living better has never been so easy! Our Independent Living Apartments in Peoria were designed with the active senior in mind. Enjoy the comfort and privacy of your own apartment, as well as the perks of community living, which include restaurant-style dining, activities, classes, clubs and friendships.
Orchard Pointe at Terrazza allows you to enjoy the comforts of your own apartment as well as the company of others. Assisted Living means you have access to caregivers 24 hours a day for hands-on assistance with daily tasks such as bathing, dressing, and medication administration. All of our services are designed to easily adapt to your physical, social, emotional, and spiritual needs. Our goal is to help you remain as independent as possible for as long as possible with a personalized plan of wellness and care.
Orchard Pointe Memory Care is a cozy, secured environment tailored to those with Alzheimer's or other forms of dementia that includes private suites and comfortable common areas. Daily routines of bathing, dressing, grooming, eating, and managing medications are customized per each resident's needs, as are a wide range of memory care activities such as games, music, and crafts. Our caregivers understand and value each resident as an individual with different needs and provide cueing and reminders based on those needs.
Sometimes a long term stay isn't necessary, and a shorter visit is all that's needed. Whether a caregiver needs a break, or a family member is going out of town, Orchard Pointe at Terrazza offers the option of Respite Care in Peoria, AZ. When this option is selected, our community provides the furniture, towels and linens. All that's required of you, is to bring your clothes and other small items of importance. Respite Care is also helpful for those coming out of rehab after a surgery, where they may not quite be ready for the responsibilities of home. During your stay in the community, you'll get to experience all the perks of a permanent move, without the commitment of one!
Heritage United. Two simple words that, when combined under most recent circumstances, pack a whole lot of meaning and emotion. Heritage United means we're all on the same team. Residents, families and associates – we are working together to keep those most vulnerable safe. Our dining, activities and visits won't always look the way they do now. We will eventually return to walking around the community without masks and measuring six feet of distance. For today, we embrace our infection control protocols that put resident health and safety first. We will continue to love on our residents, and focus on joy and happiness throughout each change. Masks might cover part of our faces, but there's no hiding our smiles!
Since we opened years ago, our dining room has always been a place where residents could get fresh-cooked meals along with sides of laughter and conversation. While we may look different now than a year ago, spaced farther apart or delivering meals to apartments, our commitment to quality nutrition remains the same.
Our Life Enrichment team keeps residents engaged and having fun, all while maintaining social distance! As we transition between phases of reopening our community, residents can expect to see a variety of activities. From socially-distanced group events, to outings and resident-led programs, there's certainly something for everyone!
See More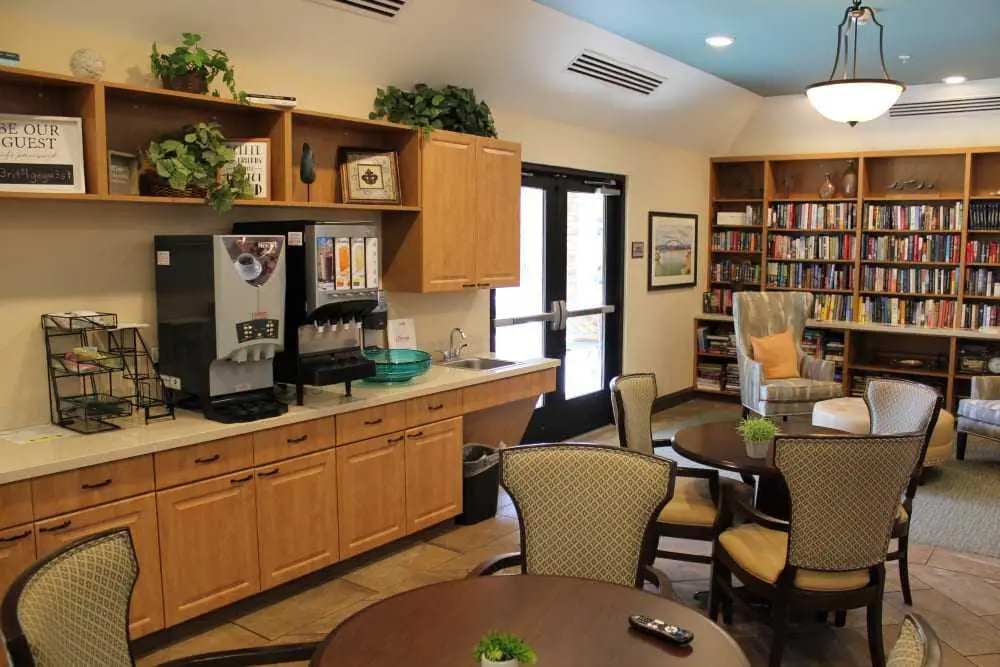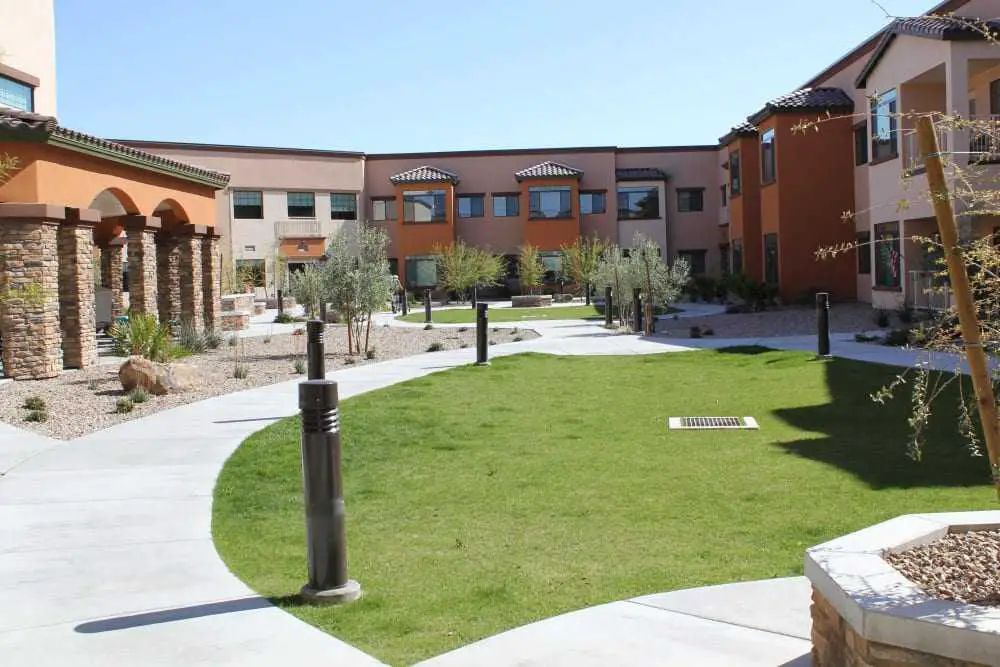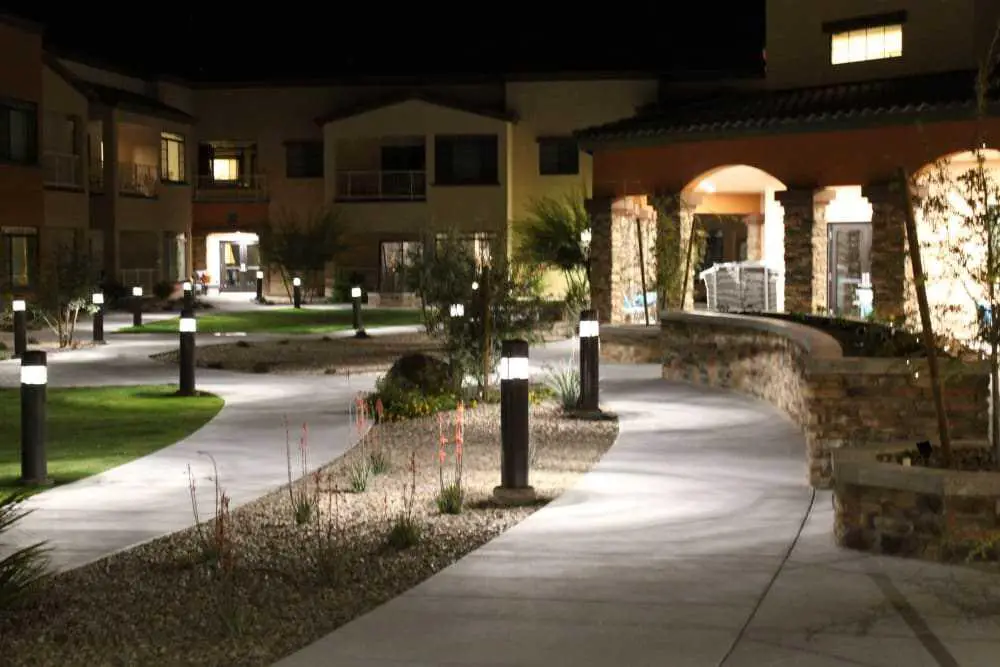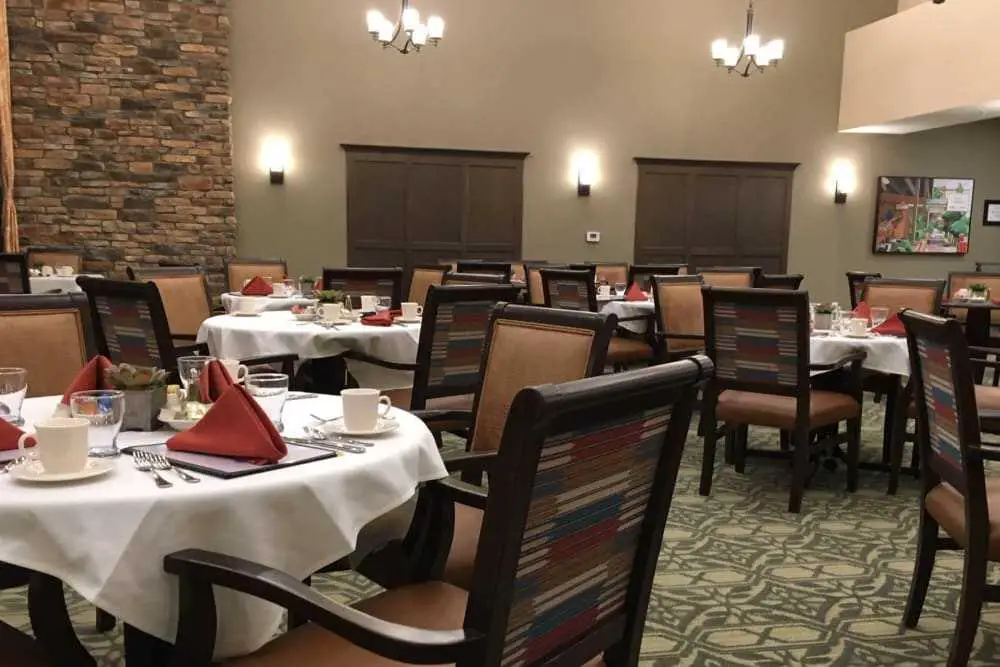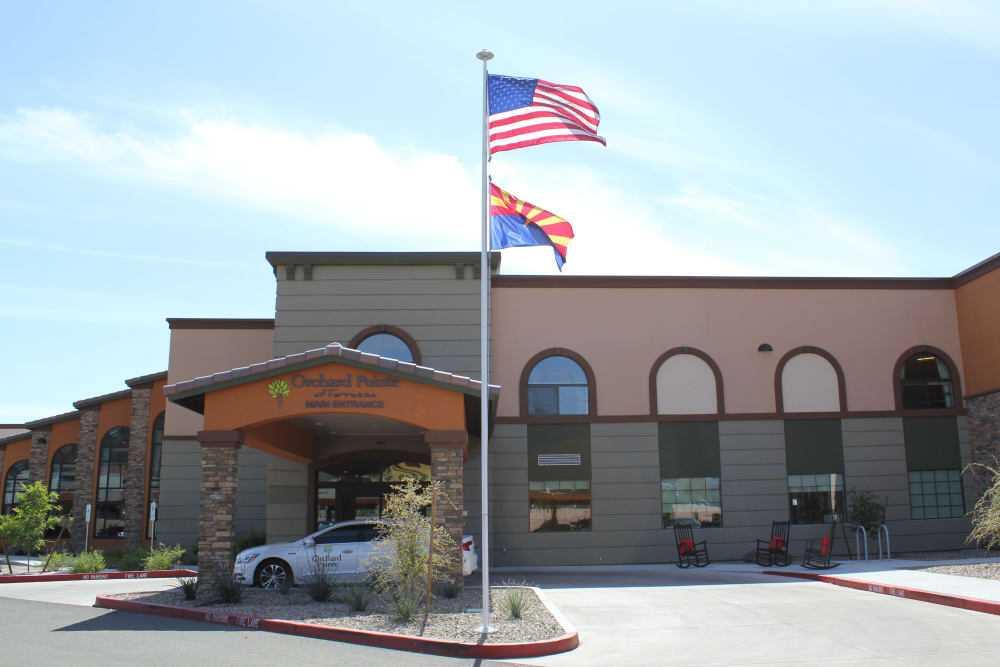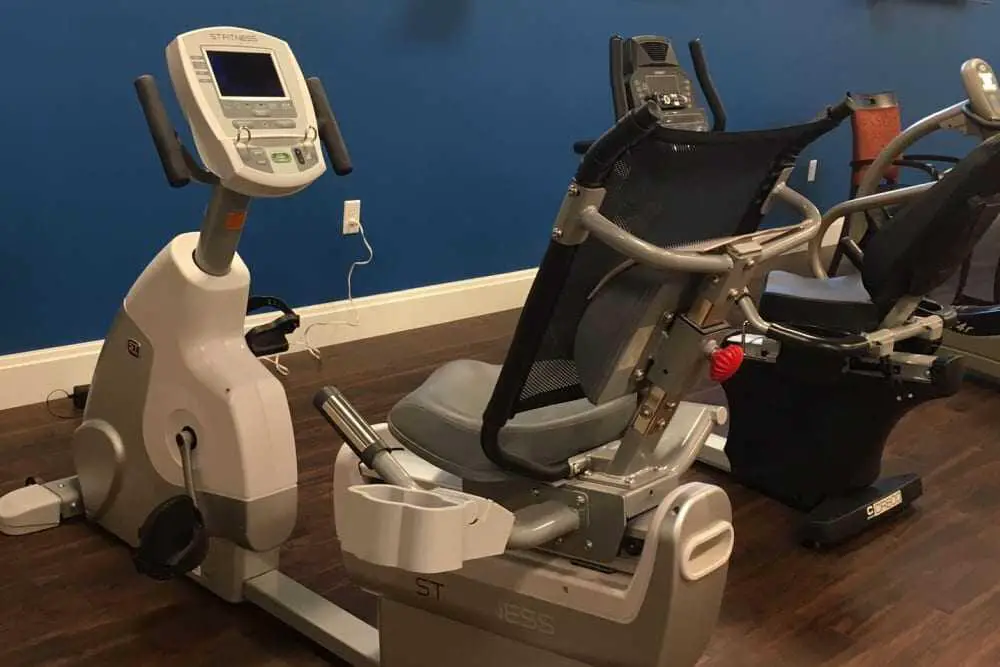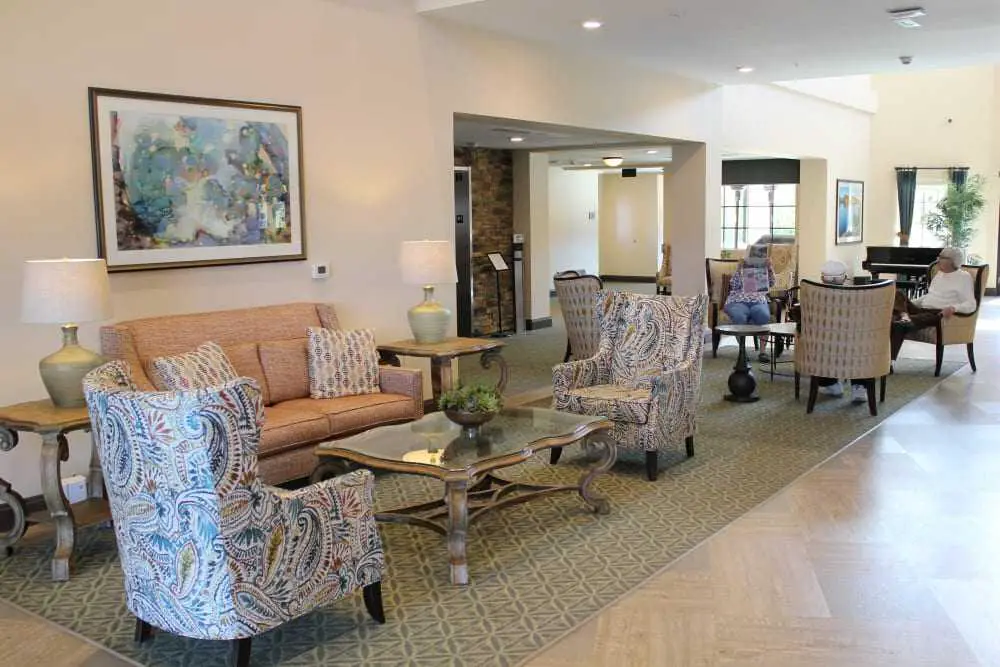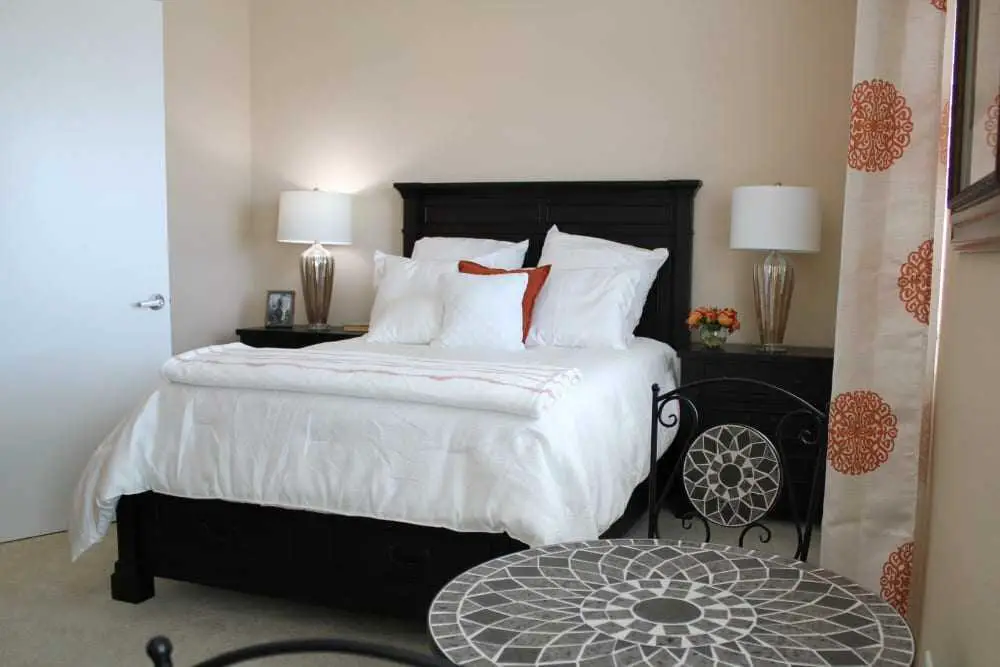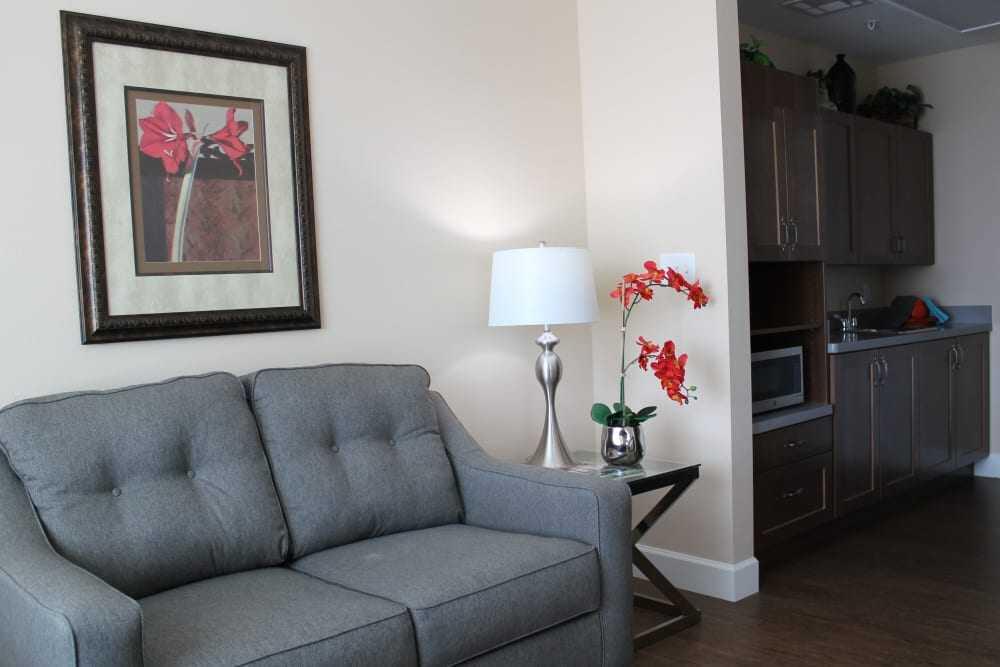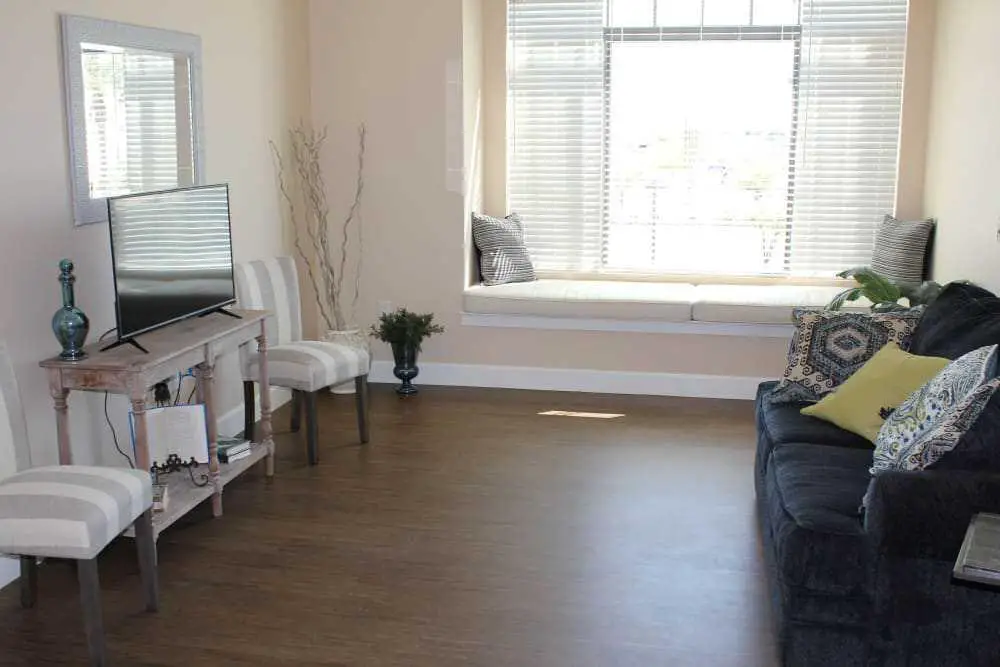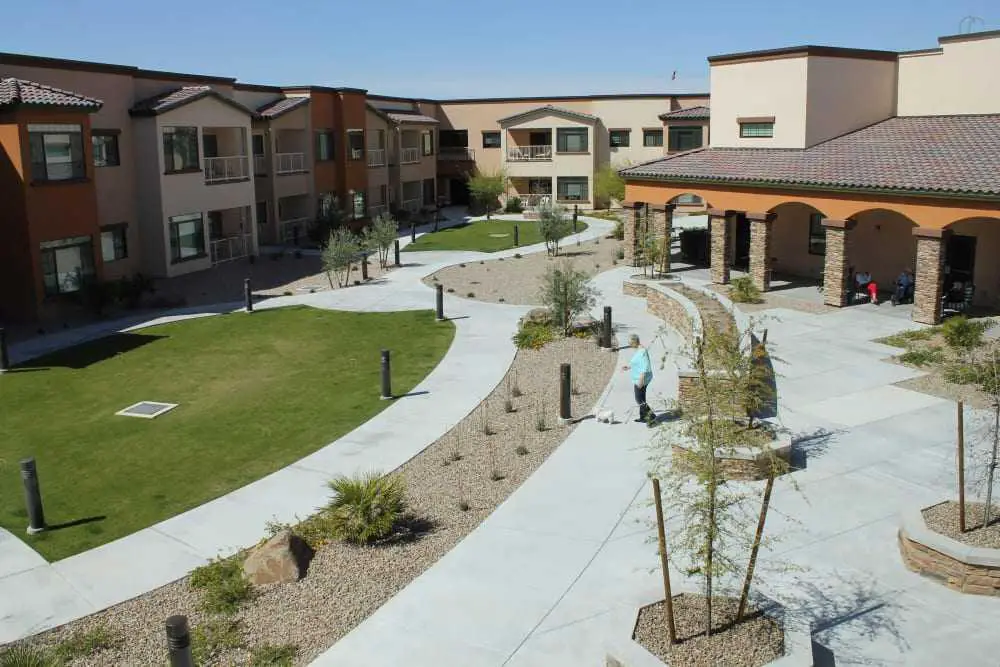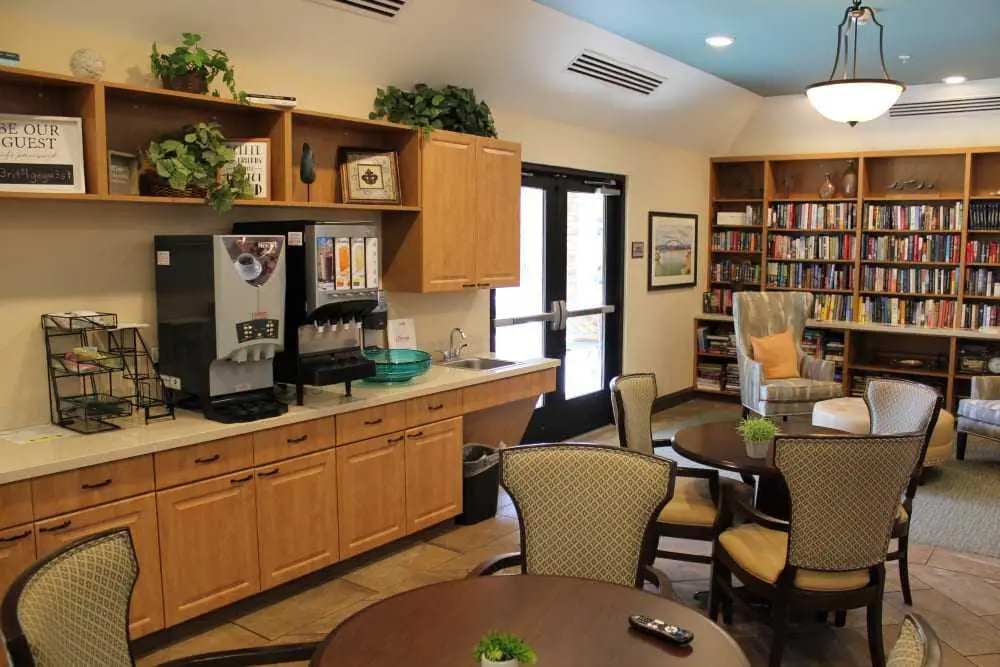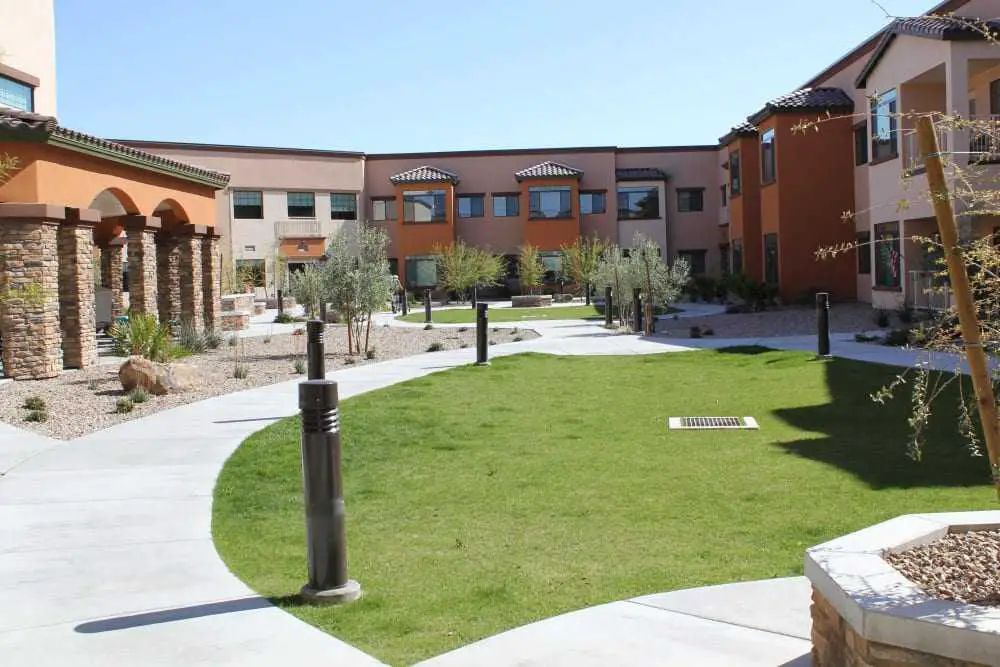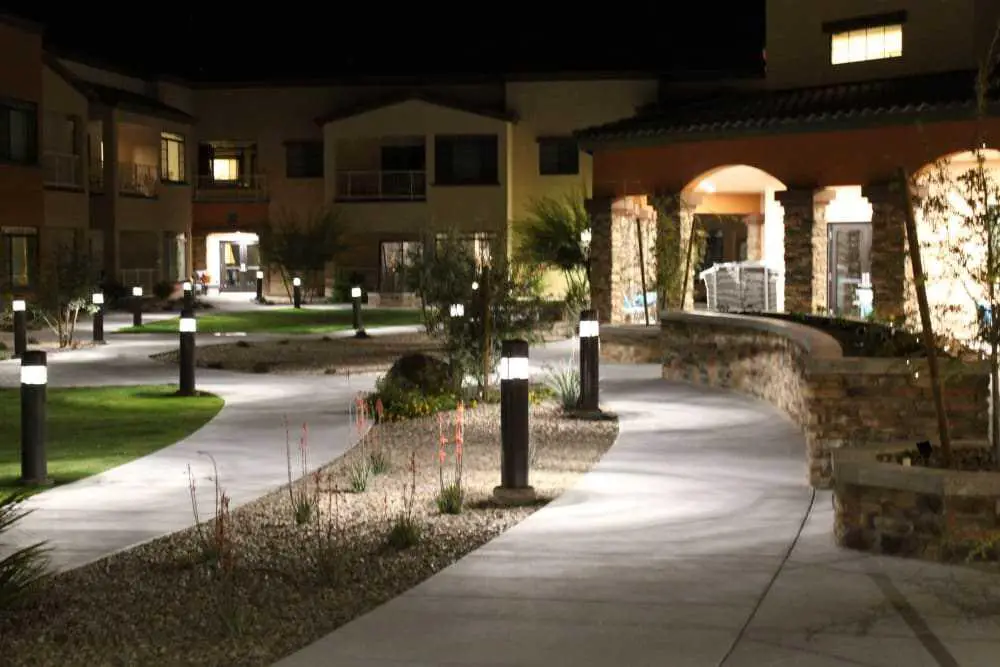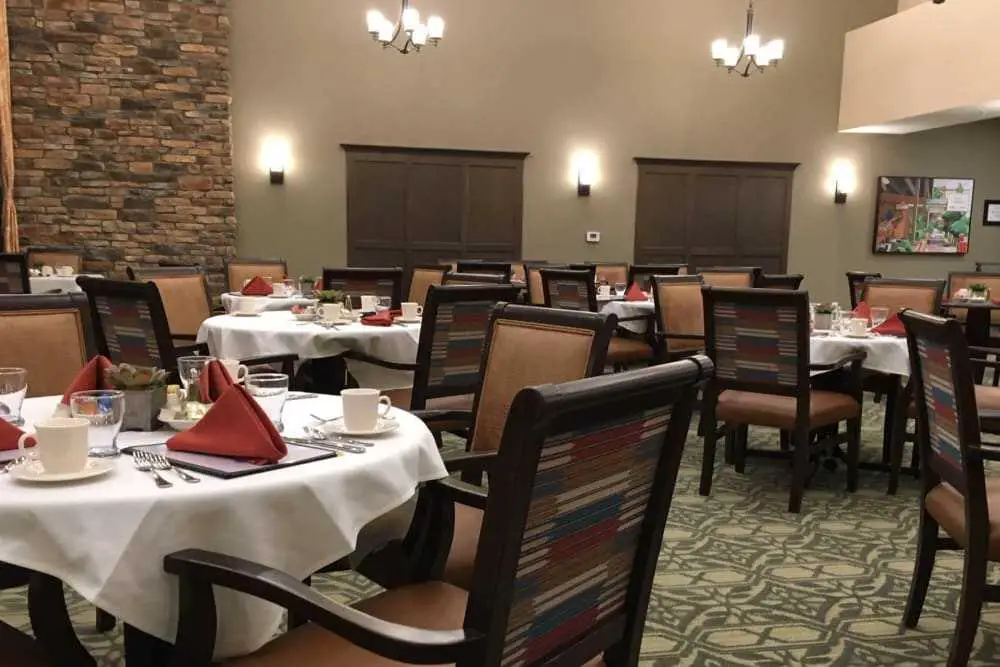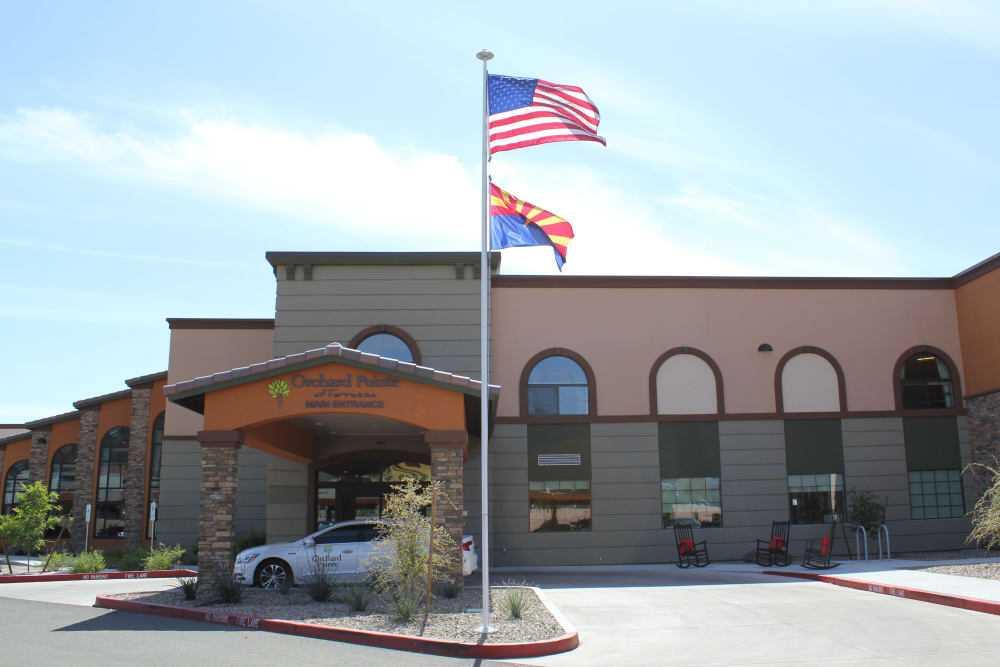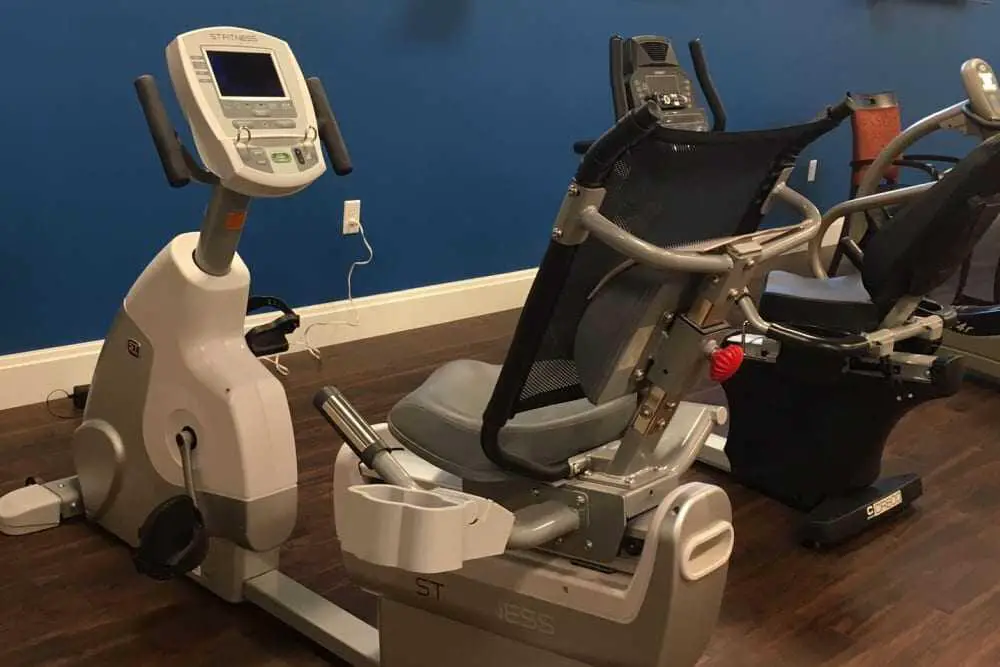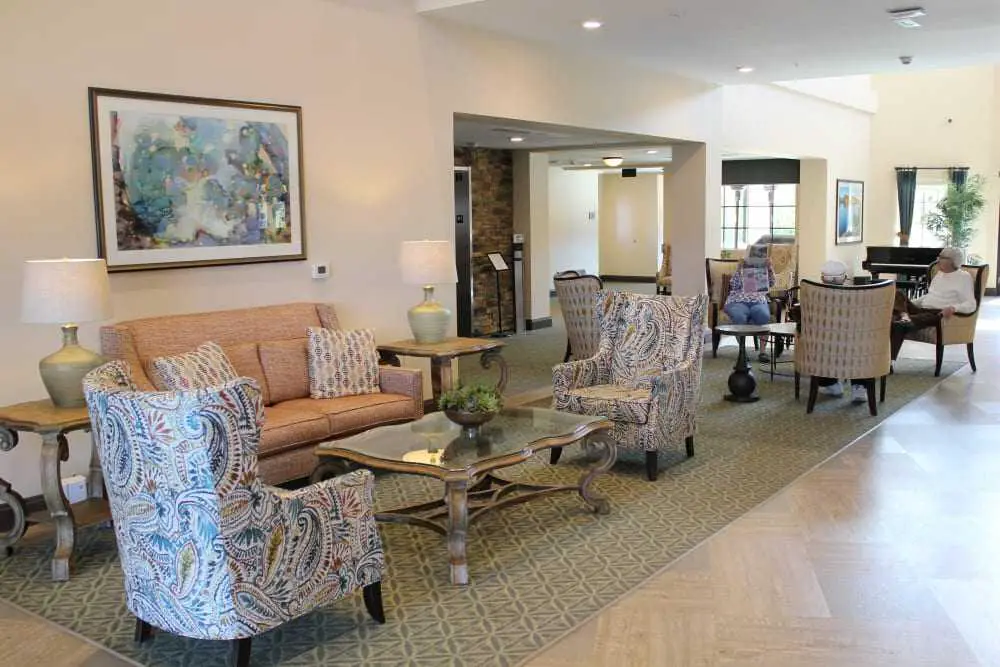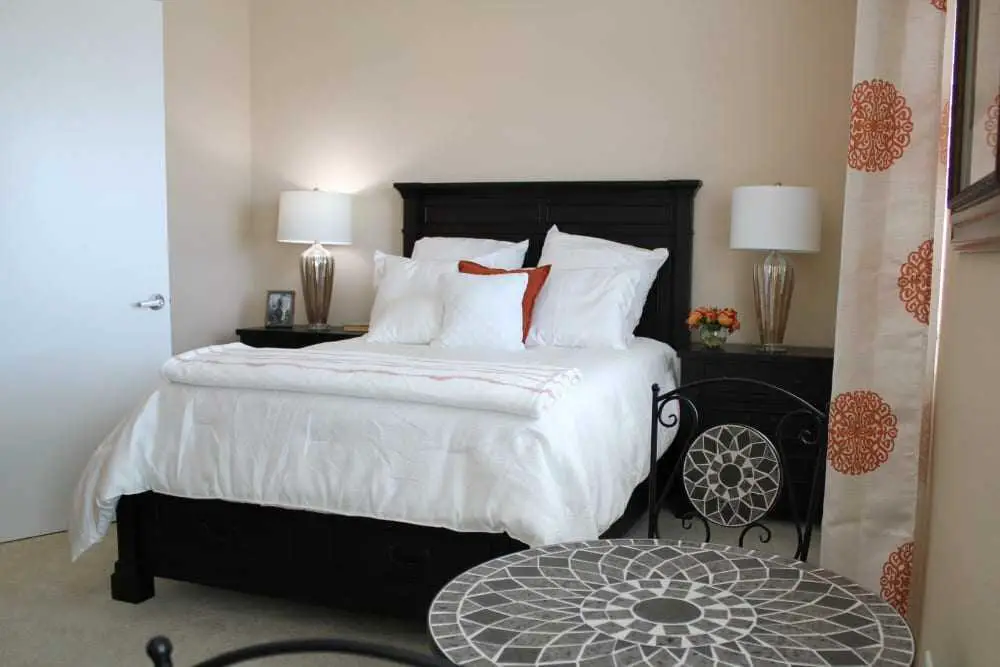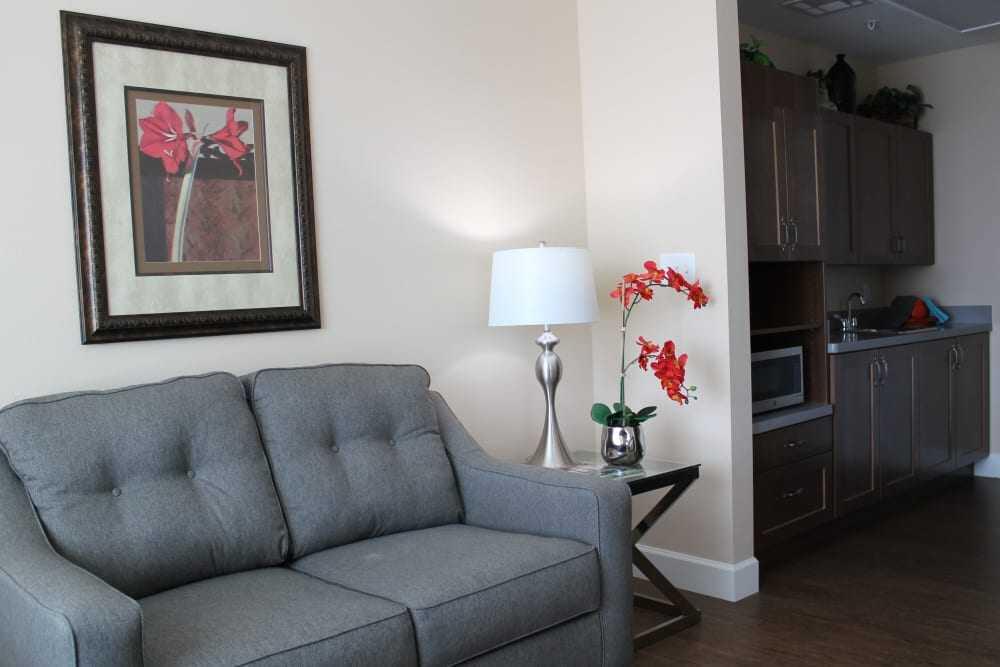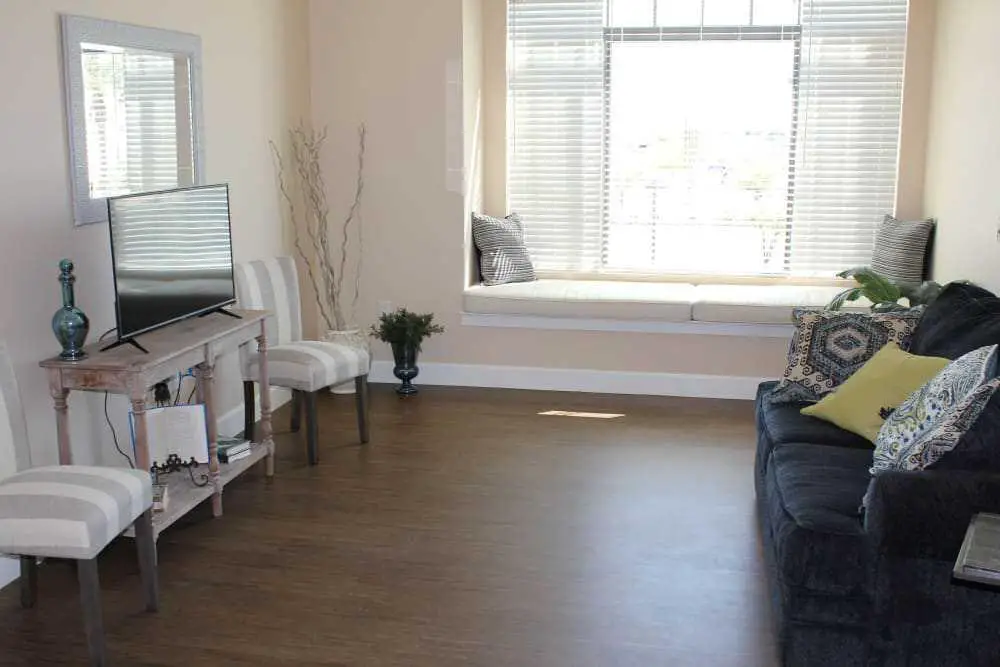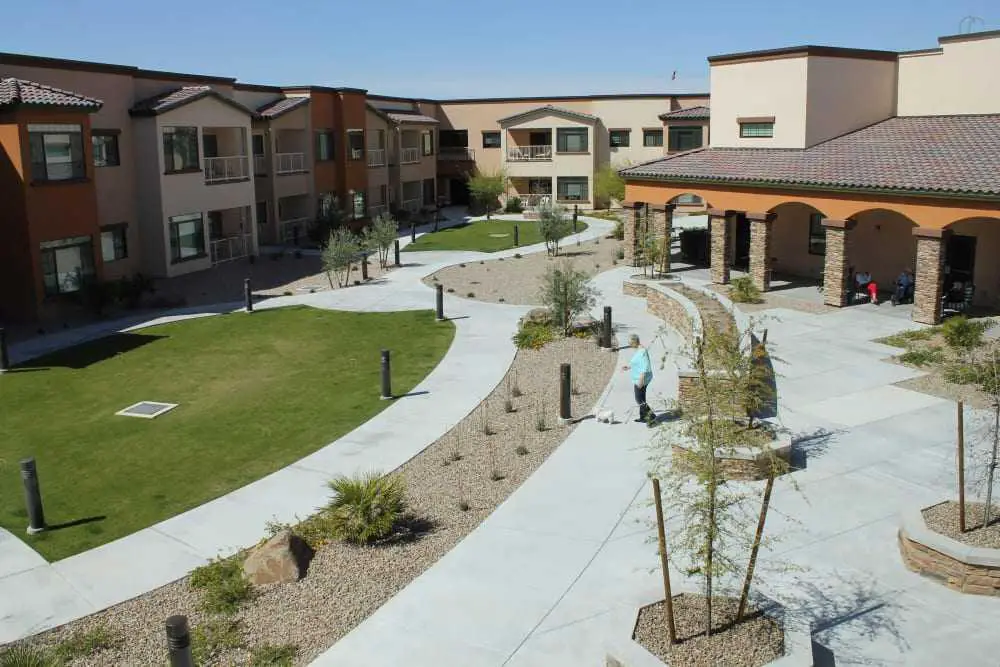 Peoria Senior Living Near Me