Best Care Home of Moon Valley
Phoenix, AZ - Assisted Living
Community size: Small (1-10)
Best Care Home of Moon Valley is an excellent assisted living community in Phoenix, Arizona. It is within fetching Maricopa County which is part of the Grand Canyon State.
Best Care Home of Moon Valley, LLC of Phoenix, AZ is a family owned and operated business providing assisted living services in several home settings in the Phoenix area of Arizona.
Our mission is to provide the highest quality senior care with dignity, compassion and peace of mind for their families.
All services are provided in a comfortable home setting with 24 hour supervision. We are licensed by the Arizona Department of Health Services.
Best Care Home in Phoenix provides a number of services including:
Assisted Living
Senior Care
Adult Care
Best Care Moon Valley of Phoenix offers home care services. We provide senior living in our residences in a family atmosphere.
24 Hour Care and Supervision
Assistance with Activities of Daily Living
Medication Ordering, Administering and Monitoring
Respite Care
Hospice Care
Housekeeping and Laundry Services
Incontinent Care
House Call Physician upon Request
Home Health Physical. Occupational and Speech Therapy as prescribed by MD
Ambulatory and Non-Ambulatory Care
Three Meals a Day with Snacks
See More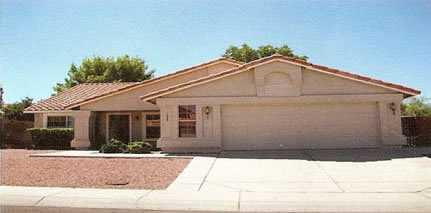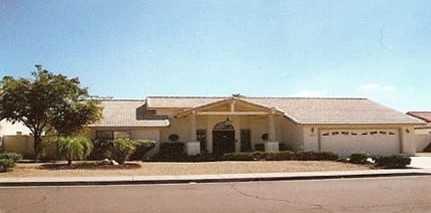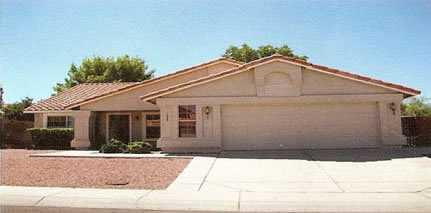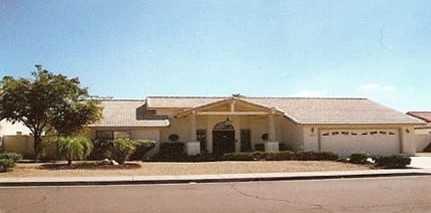 Phoenix Senior Living Near Me