The Villa Rosa is an energetic assisted living community in Sahuarita, Arizona. It is within fine Pima County which is part of the Grand Canyon State.
Everyone ages. It is an inherent property of life. As our bodies and minds develop over time, we adapt to these changes by modifying our decisions and actions. The later years of life can be especially challenging, but The Villa Rosa is here to help. At The Villa Rosa, we listen to the needs of our residents in order to understand their limitations and discuss potential solutions. We work with our community members to customize options that will help them lead the lives they want.
By the time many of our community members arrive at The Villa Rosa, most require some degree of health and wellbeing monitoring. Our Assisted Living Facility provides complimentary and customizable Assisted Living services for everyone. By catering to the personal needs of each and everyone here, we hope to make The Villa Rosa feel like home.
Our team of caregivers focus on the health and well-being of our residents in creating and providing the most comfortable environment possible.  Our certified caregivers perform comfort care, such as bathing,  providing a helping hand with compassion around the clock 24/7 along with a registered nurse on call anytime, day or night.  A care plan will be customized for your individual needs to promote wellness and independence while having peace of mind knowing your our most priority person.
At The Villa Rosa in Sahuarita, Arizona Independent and Assisted Living offers a warm, friendly environment for a safe and engaging lifestyle.  Our residents enjoy all the comforts of home, including home cooked meals, family style dining as well as private dining.  A Fireplace for quite contemplation, and a beautifully maintained courtyard for social gathering and much more.
We offer the option of a fully furnished suite; however, we encourage residents to bring their own photos, and décor to personalize their new environment.
We're passionate about providing a myriad of opportunities for our residents to make new memories and new friends while enjoying our quality services. And we're always open to suggestions! Let us know if there's something seasonal or special you'd like to see offered to our Assisted Living Facility.
The individual is our top priority. We provide a better quality of life and a more affordable alternative to having your loved one receive in-home healthcare.
Offering tremendous value to our residents and their families with certified and experienced caregivers.
Our home is operated by a professional, knowledgeable and experienced management team.
Our unique and preferred home setting, with only 10 residents in our home, provides security, comfort and a sense of belonging.
We offer all the amenities and services of a large organization without being an institution. Our rates are very affordable.
We offer a variety of services to help make your stay here safe and enjoyable. When you choose The Villa Rosa, you're choosing to live your golden years to the fullest. Through all the services we provide at our Assisted Living Facility, we make sure you'll have access to all the care and attention you need and deserve.
We challenge you to find another assisted living home or facility that provides you with this combination of care, service, setting, and amenities at a more affordable price.
+ Read more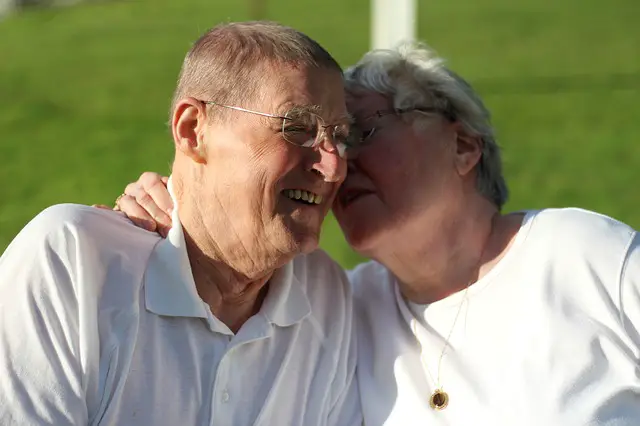 Our design team is currently searching for photos to post for this listing.  If you represent this community and would like photos to appear sooner, please contact us at photos@FindContinuingCare.com.