Brookdale Trail Ridge
Sun City West, AZ - Assisted Living
Community size: Large (26-100)
The seniors of Brookdale Trail Ridge in beautiful Sun City West, Arizona seem less like memory care residents and more like a family. From the moment you step through the doors, you ll notice the warm smiles, friendly laughter and genuine concern the care team has for each and every individual that calls this place home. You ll see men and women engaging in activities and programs that nourish their mind, body, and soul. You won t be able to shake the feeling that this place is something special.
We understand how hard it is to transition the care of your loved one to someone else, which is why we go above and beyond to provide the best quality care possible. You ll find comfort knowing our staff is on-site 24 hours a day, seven days a week to help with everything from the daily tasks of life to medication management and personal dining assistance. No matter what your family member needs, we ve got them covered.
While we understand the need for safety and well-being, we believe each and every one of the seniors who walks through our doors deserve to live a full and rich life. They shouldn t have to settle for anything less.
Your loved one will feel right at home amidst the warm and welcoming community here at Brookdale Trail Ridge. With gentle guidance from our care team, they can tend to their favorite plants and flowers in raised garden beds, spend quality time with new friends in the spacious family room, and enjoy a number of programs and activities that engage the mind, body, and spirit.
Our community is designed specifically for memory care seniors. With a selection of studio residences, each offering views of the beautifully-manicured courtyards, your loved one will experience a wonderful quality of life when they call this place home. All of the floor plans are simple and easy to navigate, and the single-level layout makes it easy for your family member to access all the amenities, activities, and social opportunities available on campus.
Your loved one will not only be in a secure environment surrounded by a dedicated and professional care team. They will have the opportunity to engage in everything from fitness programs and craft projects to themed movie nights and ice cream socials. As they participate in programs that serve the whole person, they will experience a genuine sense of meaning, purpose, and belonging each and every day.
We know how difficult it can be to entrust the care of your loved one to someone else. That s one of the reasons why our dedicated care team is available 24 hours a day, seven days a week. This provides your family member with quality care you can count on. But it also means you no longer have to carry the burden of worrying about potential emergencies.
See More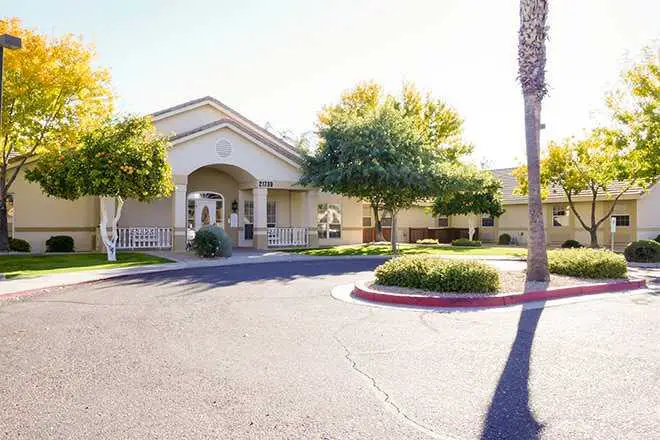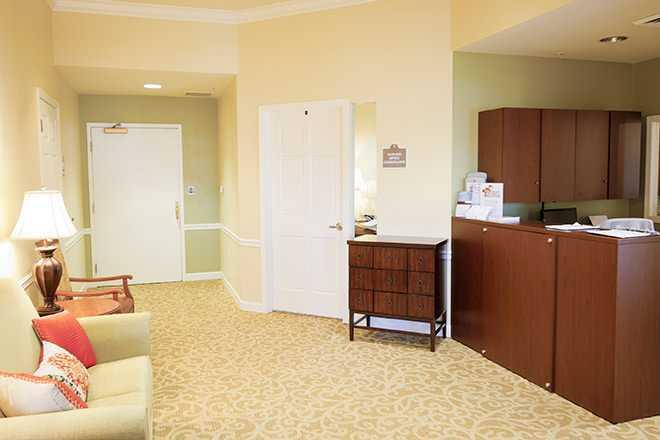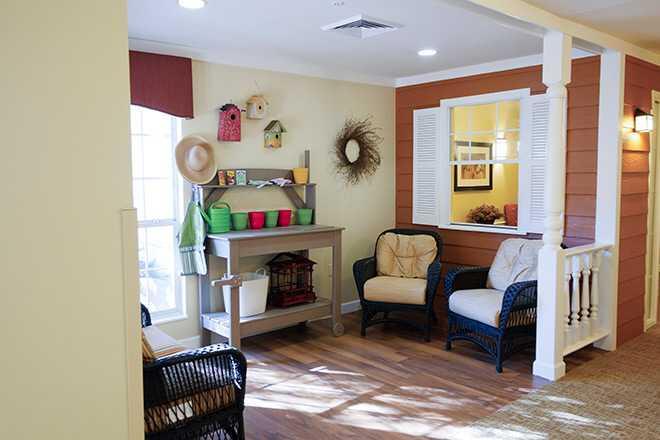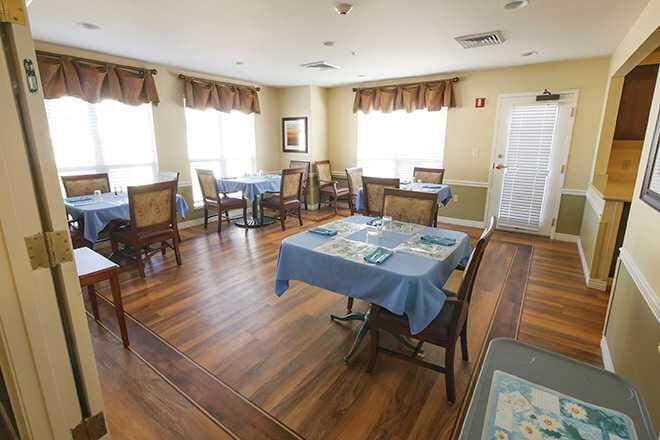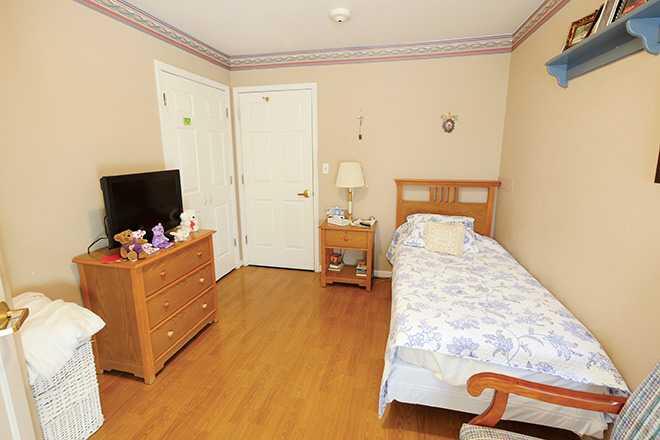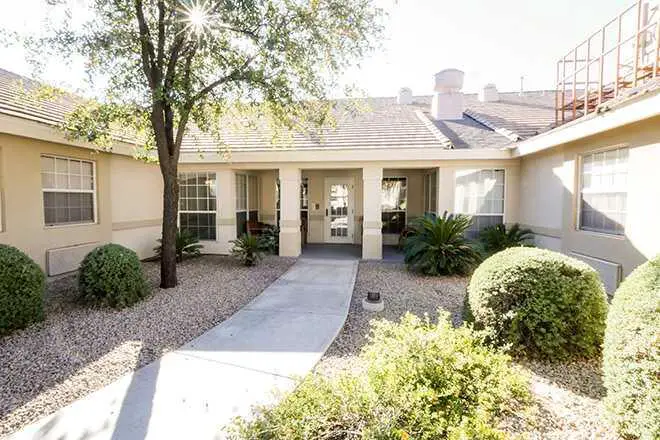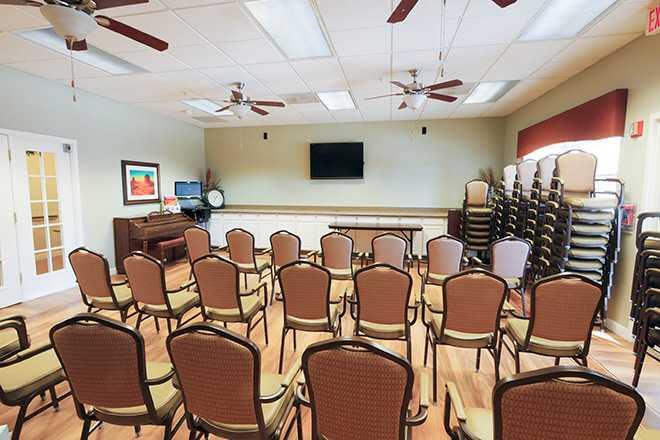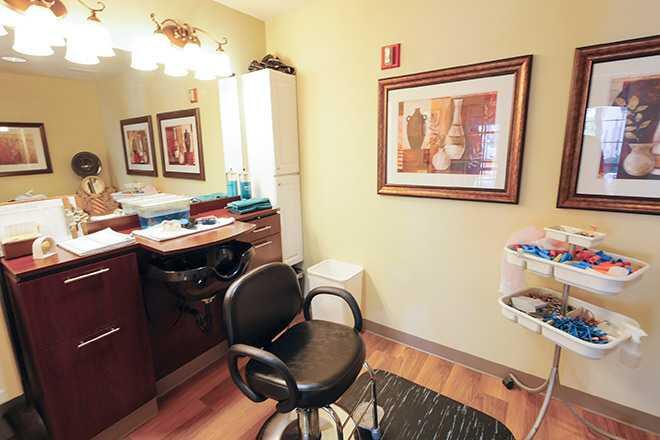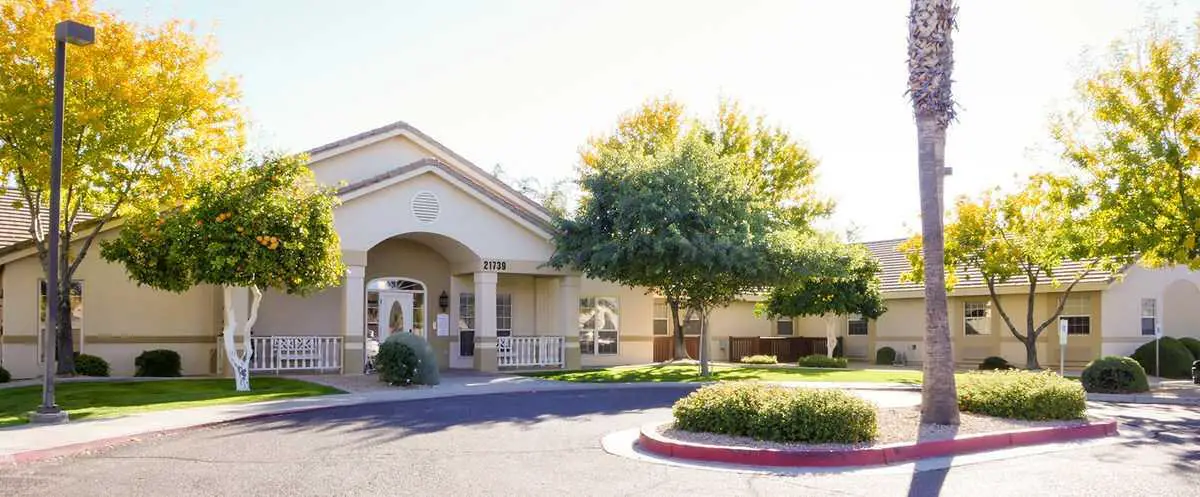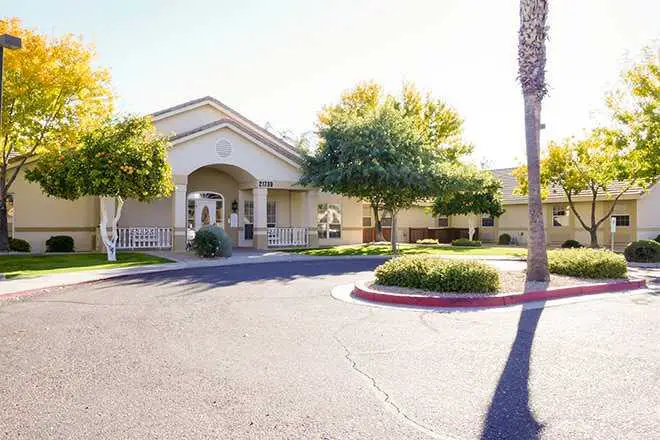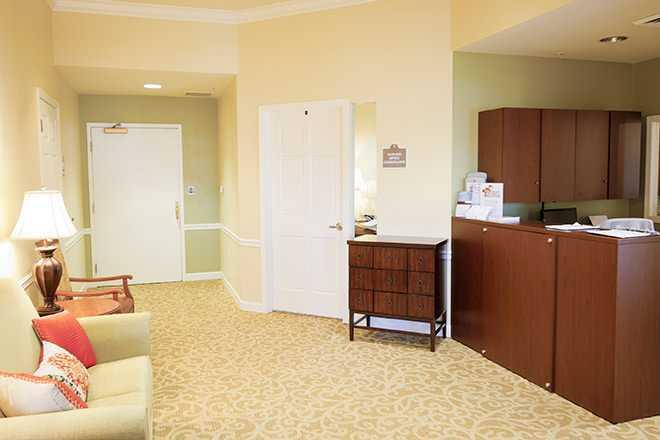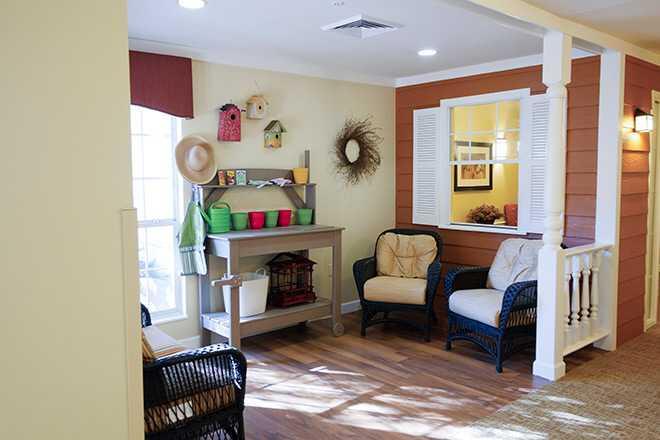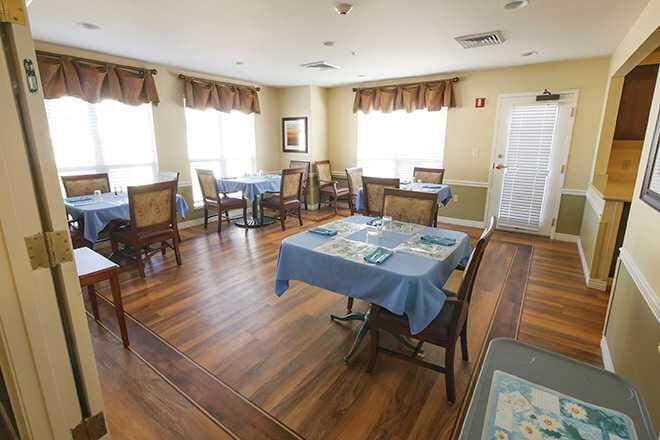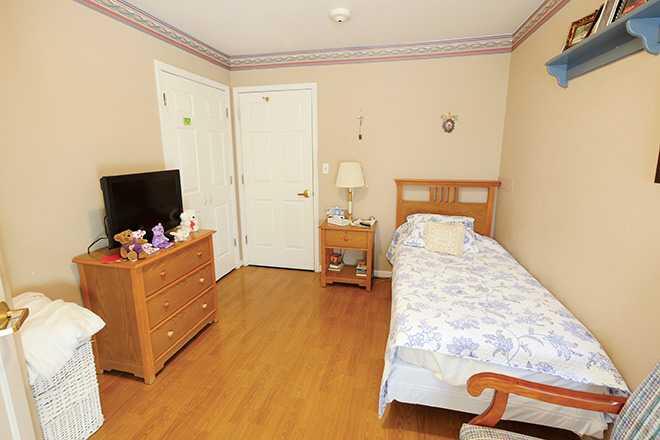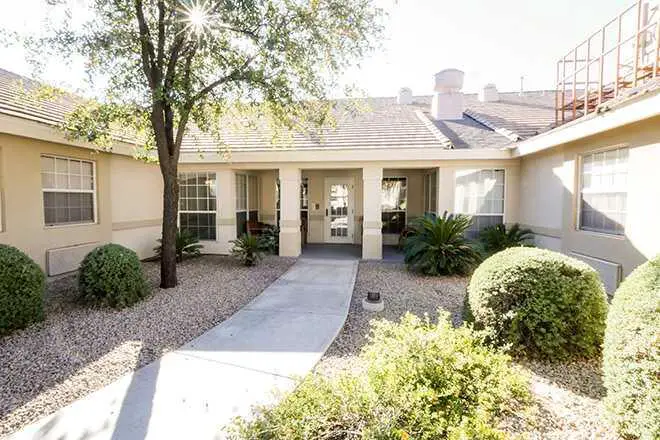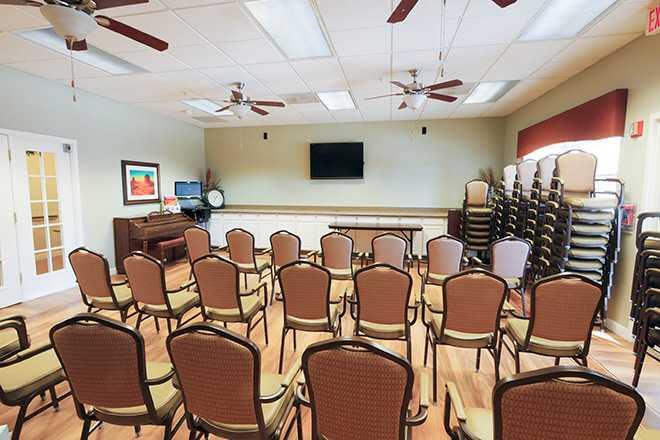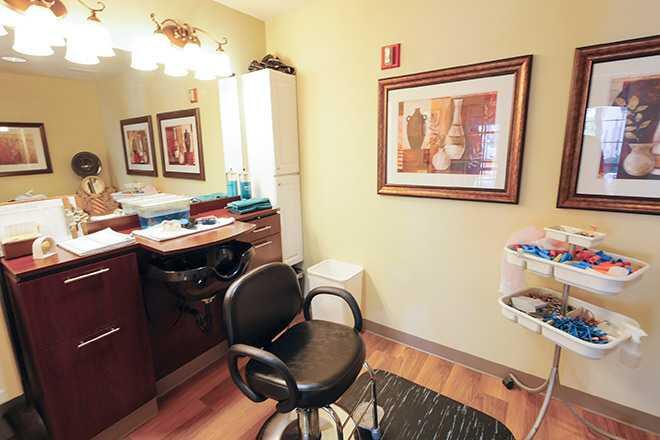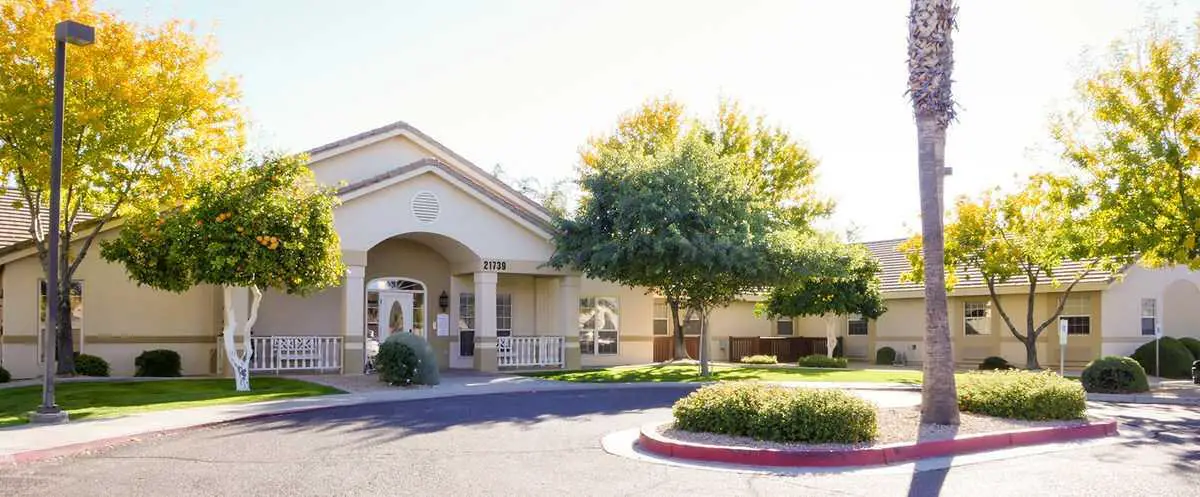 Sun City West Senior Living Near Me