Kiko's Cottage is a resplendent assisted living community in Tucson, Arizona. It is within alluring Pima County which is part of the Grand Canyon State.
Kiko's Cottage is a beautiful comfy home in a quite neighborhood adjacent to Saint Joseph hospital and walk-able to shopping centers and restaurants.  
It was remodeled to increase sight-line visibility to all public spaces.   Likewise, the removal of walls to create an open floor plan, replacement of carpets, fresh paint, new community bathroom and new kitchen makes Kiko's Cottage a safe and cheery place to live.
The cozy setting helps seniors build deep bonds with their fellow residents.  There is so much interaction, I often call it the sorority house for seniors.  The smaller footprint allows caregivers quick access to residents who need more hands-on care.  Likewise it's just the right size for residents who feel lost in larger facilities.
Top Quality Care for our residents
Kiko's Assisted Living is licensed for all three levels of care
Personal
Directed
Supervisory
We work with several local Hospices that include:
Emblem Hospice
Soulistic 
Hospice Family Care
Agape
etc
We are experienced in providing care for residents with:
Dementia and other memory loss diseases
Physical disabilities
Diabetic management & care
Wound care
Colostomy bag care
Stomach tube feeding
Incontinence 
Hospice
+ Read more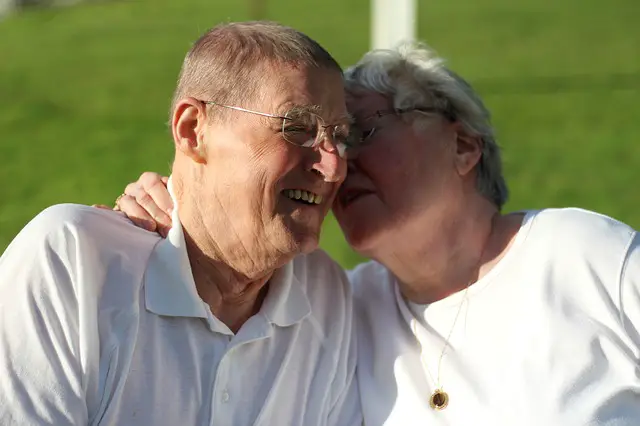 Our design team is currently searching for photos to post for this listing.  If you represent this community and would like photos to appear sooner, please contact us at photos@FindContinuingCare.com.