The Bradford Home is a fine assisted living community in Tucson, Arizona. It is within lively Pima County which is part of the Grand Canyon State.
The Bradford Home features 3,424 square feet nestled on a 1/4-acre corner lot on a quiet cul-de-sac in mid-town Tucson. We offer private and semi-private rooms, mountain views, fireplace, alarmed exterior doors, a fire suppression system, cable TV, AC, and a full-length covered patio with mature fruit trees. Our excellent location near Speedway and Kolb is convenient to Tucson Medical Center, St. Joseph's Hospital, Carondelet Health Services, and many specialists in the area.
We offer a competitive rate structure, secure housing in a home-like environment, and provide superior personalized care with a strong emphasis on quality of life. We bring over 20 years of experience to the field of caring for our aging population, come from a Tucson pioneer family and have a very solid reputation in the assisted living community. We would be honored to take care of your loved one at The Bradford Home.
The Bradford Home will emerge as the premier assisted living home provider in Southern Arizona.
The establishment of the Bradford Home will meet the needs of those who can no longer live alone. The standards will always be high when it comes to quality of care, providing a home where one will enjoy a dignified lifestyle and an independent environment to thrive in with an emphasis on compassion.
It will always be our position that our residents come first and we are here to serve them. Our daily goal is to make sure residents feel that we are family, among friends and offer everlasting companionship. Our loved ones have been touching that light in all of us, all of our lives. There comes a time when it's our turn to touch their light.
We feel it is important that we all realize that the most important things in life are family, relatives and friends. These are the real treasures in life. When we leave this world, a person is not measured by what he has or owns but by the friends he has and the good deeds he has done for others.
The Bradford Home will have the reputation of delivering superior care and personalized attention based on each of our residents needs. We will offer the highest caregiver ratio to our residents and assist them in any way to increase their quality of life. Our unique and compassionate approach to the caring of our residents will truly provide you with the comfort of knowing, that your loved one is in a great place, rediscovering life through celebrating the joys of living at The Bradford Home.
Services
Support in All Aspects of Daily Living Activities
Genuine Companionship
Private and Semi-Private Rooms
24-Hour Staffing
Ongoing Assurance Monitoring
1 to 5 Caregiving Ratio
Three Nutritious Home Cooked Meals and Snacks
5-week Rotating Menu
Accommodations for Special Diets/Sugar Free
Medication Administration Assistance
Full Housekeeping and Laundry Services
Coordination of Outside Health Care Providers
Personal Care (grooming & bathing)
Travel Arrangements
Exciting Daily Home Activities
Special Event Parties
24-hour Open Door Policy for Family Members/Relatives/Friends
Cable TV
Beautician Service
Pets Allowed
Handicap Accessible
Memory Care
Podiatrist Service
In-Home Doctor Visits
Values
    Integrity
    - Honest Communication
    - Trustworthy
    - Respect
    Dedication
    - Listen with open hearts and genuine respect
    - Commitment to providing and maintaining quality of life
    - Provide a clean, safe, and secure home environment
    Compassion
    - Abundant kindness and interaction to the ones we care for
    - Recognizing diversity of each resident and the right of choice
    - Supporting lifestyle that promotes body, mind and spirit
    - Family centered relationships
    Excellence
    - Dedicated to the continuing education of our staff and care solutions
    - Committed to professionalism, dignity and independence
    - Individualized trendsetting care, nutritionally balanced meals and innovative activities
    - Environment that exceeds a resident's needs and expectations
    - Community focus and growth through continued education
Goals
Specialized Care: The Bradford Home will focus on the needs, desires, and abilities of each of our residents on an on-going basis.
Communication: To be committed to honest, open and straight talk with family members, healthcare providers, and The Bradford Home certified staff that is time bound, responsive and accountable.
Service: By partnering with community, family and health care professionals to evaluate our resident needs, fostering professional healthcare assessment, and to be leaders in providing exceptional care to our aging population based on knowledge and commitment to excellence in our field.
+ Read more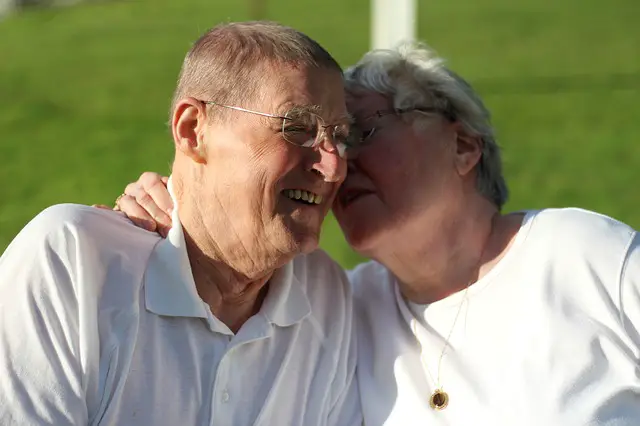 Our design team is currently searching for photos to post for this listing.  If you represent this community and would like photos to appear sooner, please contact us at photos@FindContinuingCare.com.