Oakmont of Cardinal Point
Alameda, CA - Assisted Living, Nursing Home, Independent Living, CCRC
Cardinal Point is a premier retirement community situated quayside at Mariner Square. Developed by Oakmont Senior Living, Cardinal Point provides quality, comfort and a continuum of care with five-star services and amenities. Here, an active lifestyle promotes independence which is enhanced by an array of services tailored to suit your needs.
Oakmont Senior Living is a recognized leader in the retirement industry, having planned and developed more than 50 retirement communities in the Western United States. Our company is dedicated to hearing, understanding and responding to the needs of aging seniors.
See More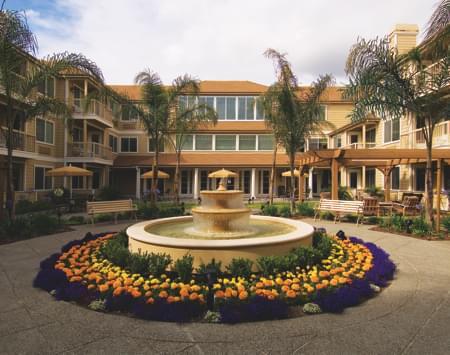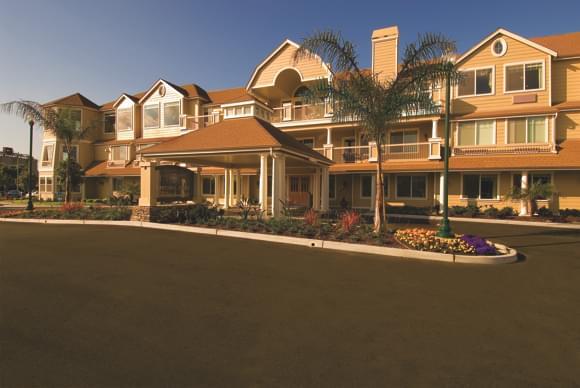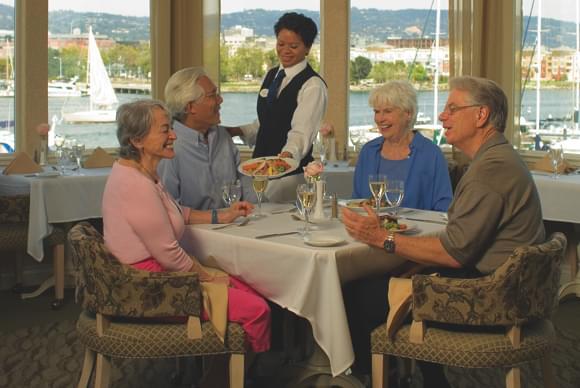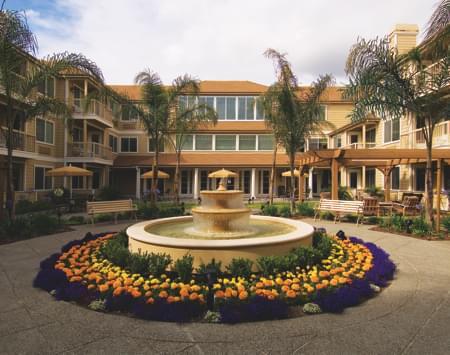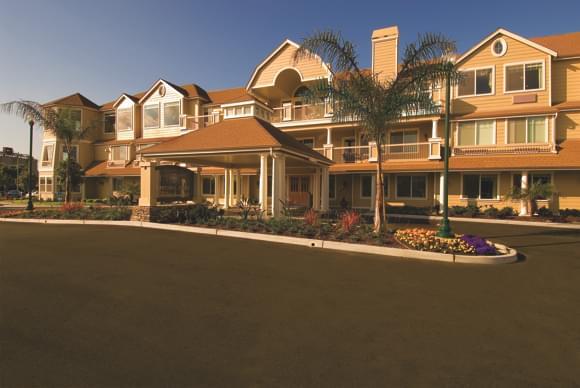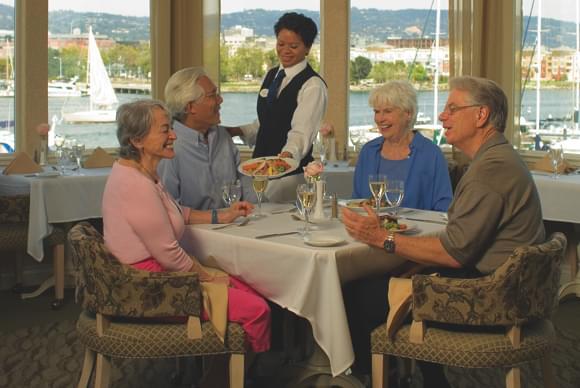 Additional Media
Videos
No media of this type.