Artesia Christian Home is a non-profit, continuing care retirement community started by the Christian Reformed and Reformed churches in the area.
Since 1951, we have been providing Christ-Like compassionate care for the elderly through tangible acts of love in all areas and levels of care. We promote family living values and build on our residents' strengths and interests. We are governed by a board of directors from our supporting churches in the area, and we are open to all people regardless of race, color, or national origin.
+ Read more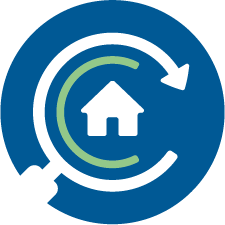 Full Screen Gallery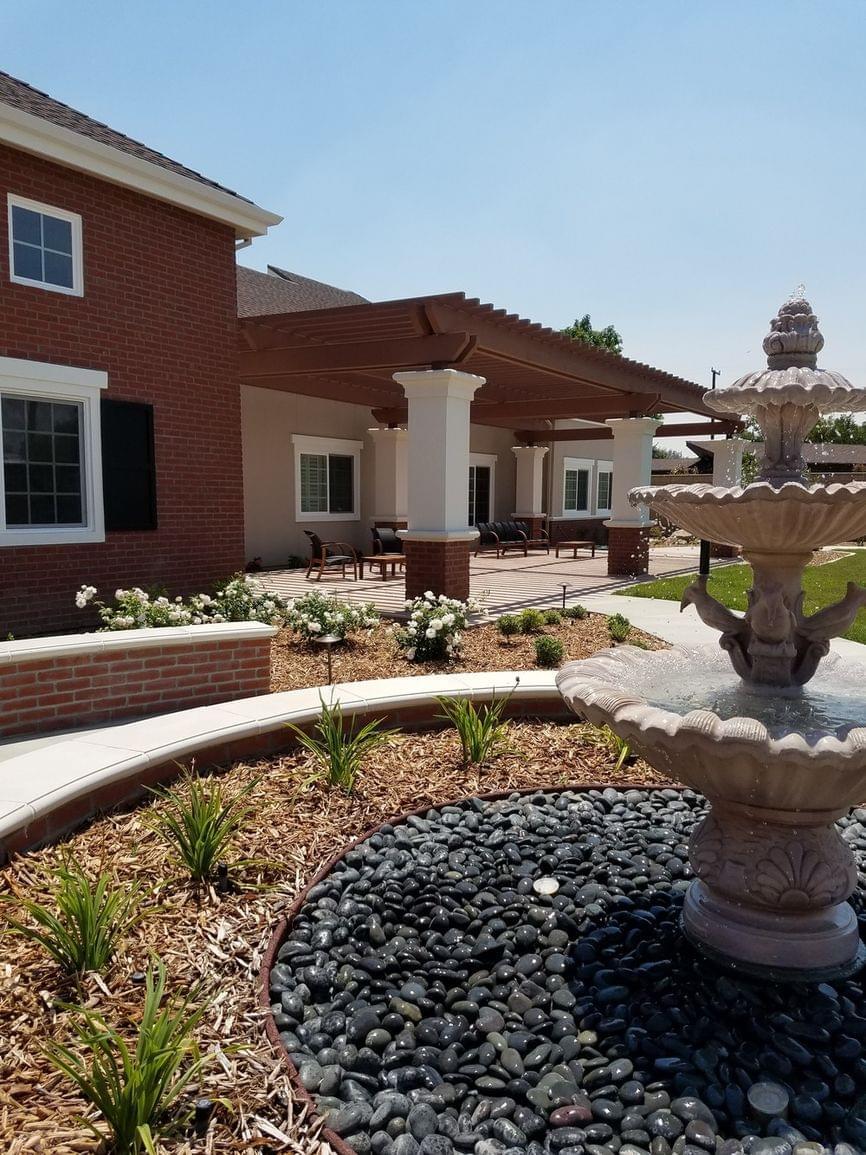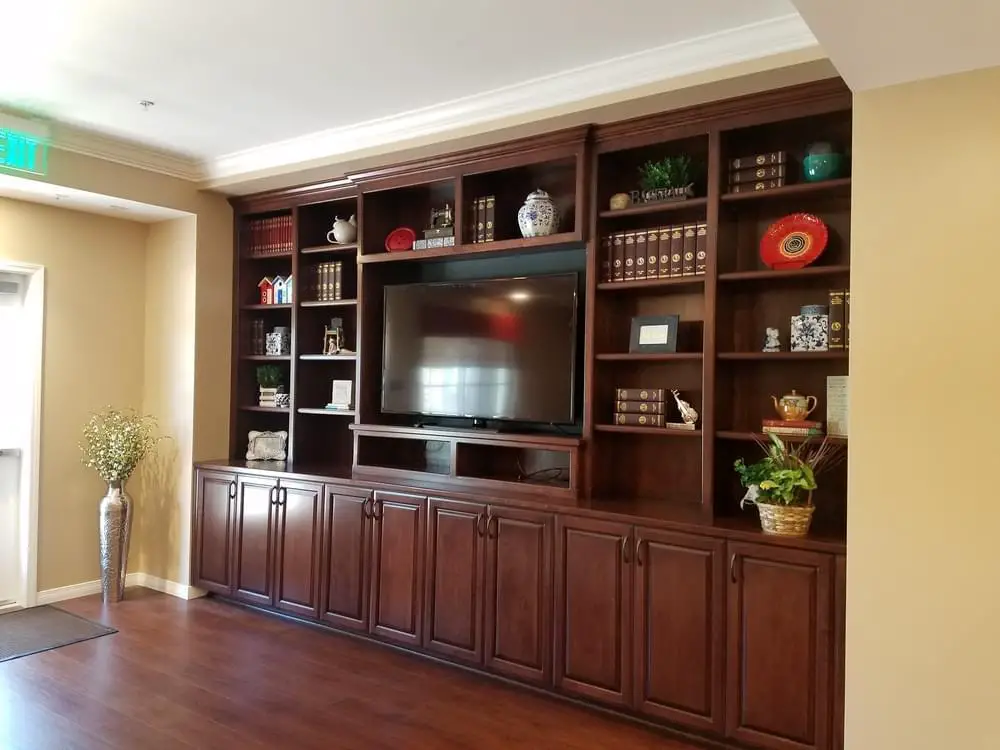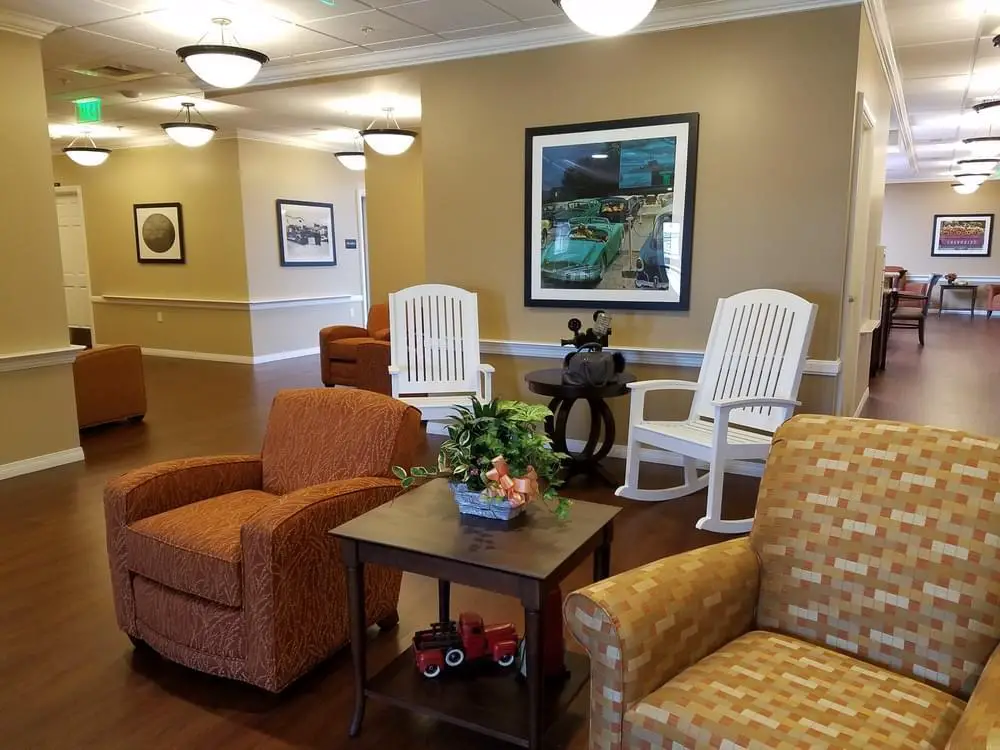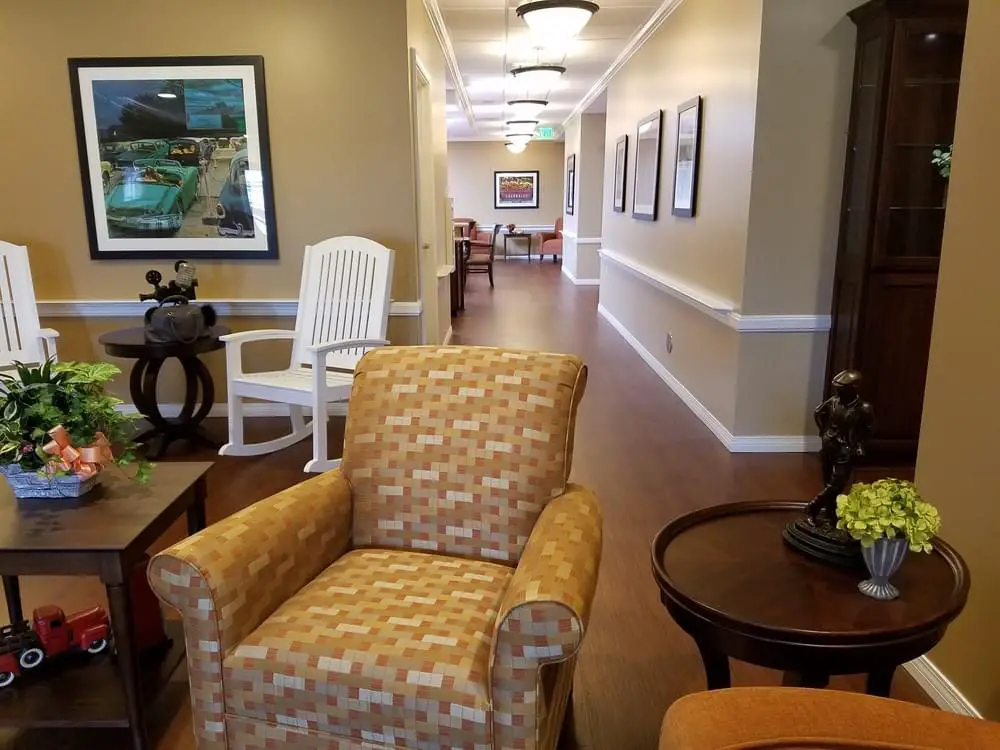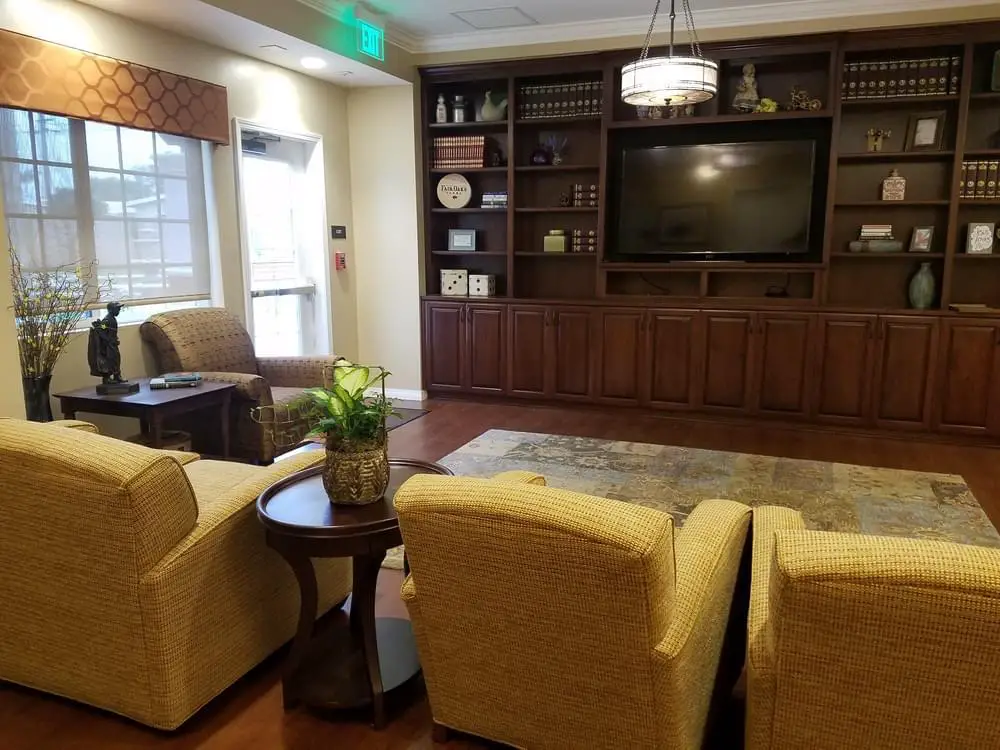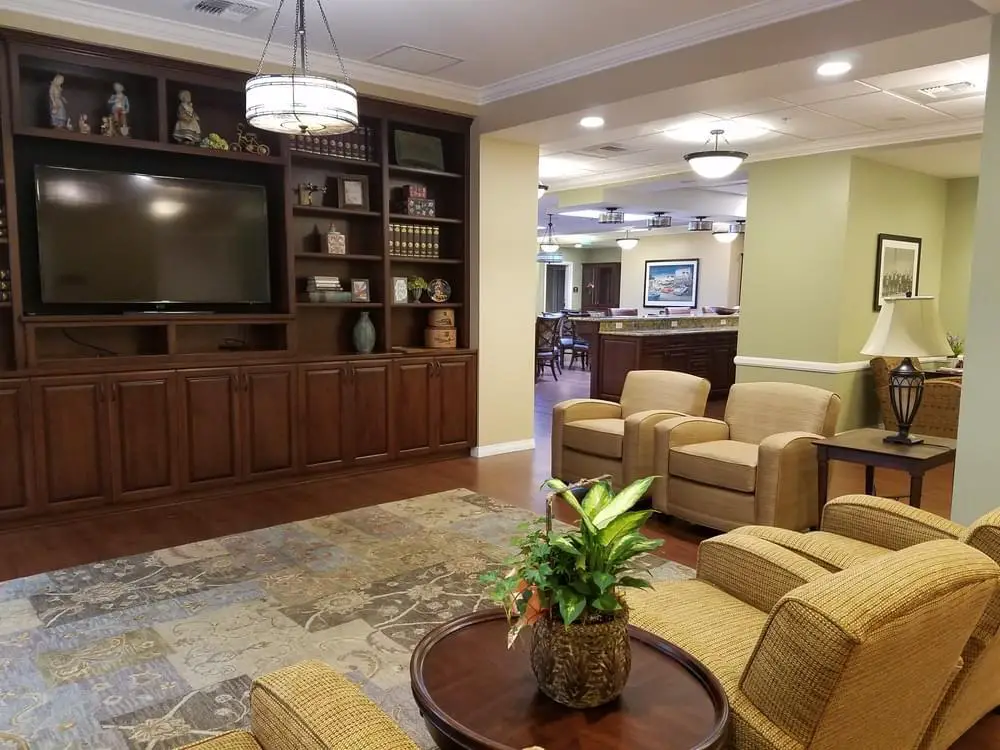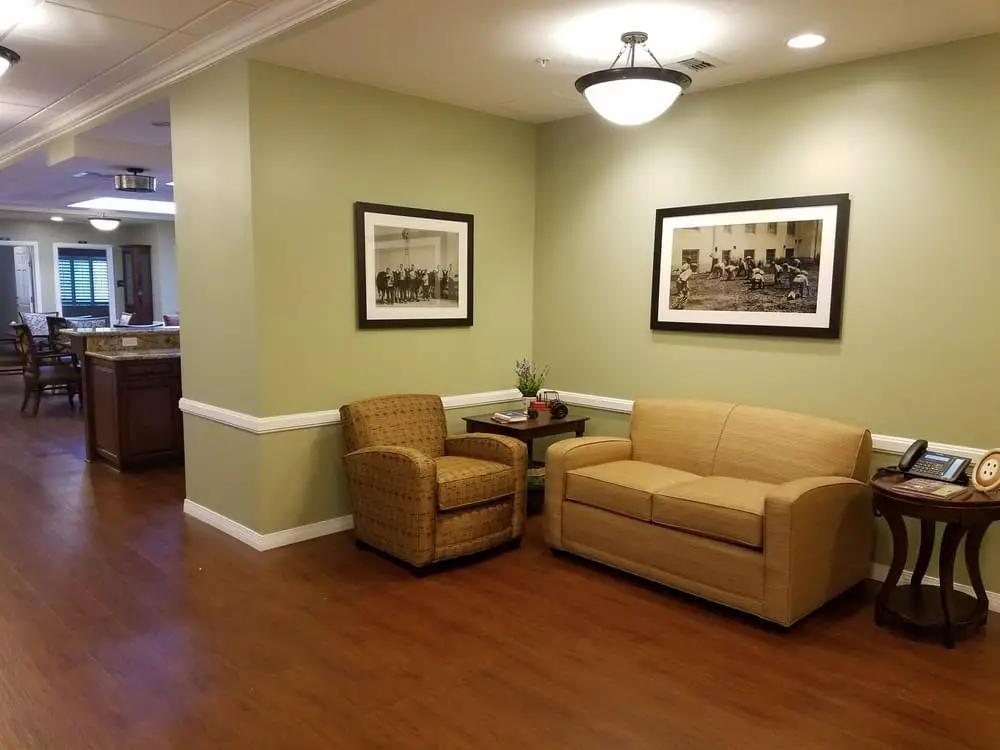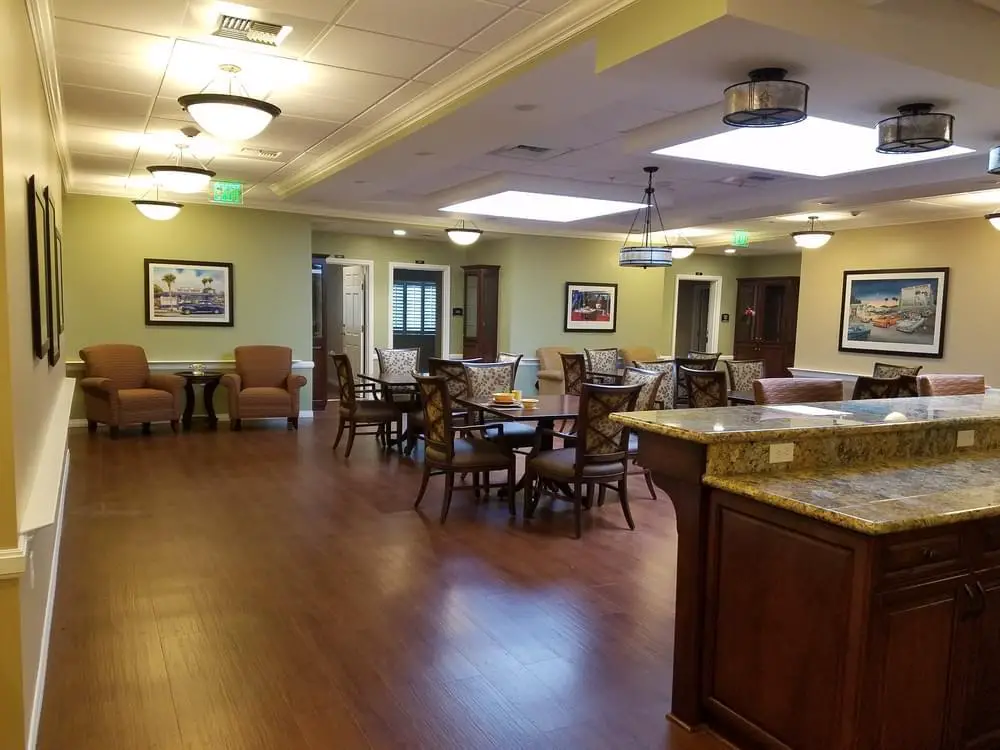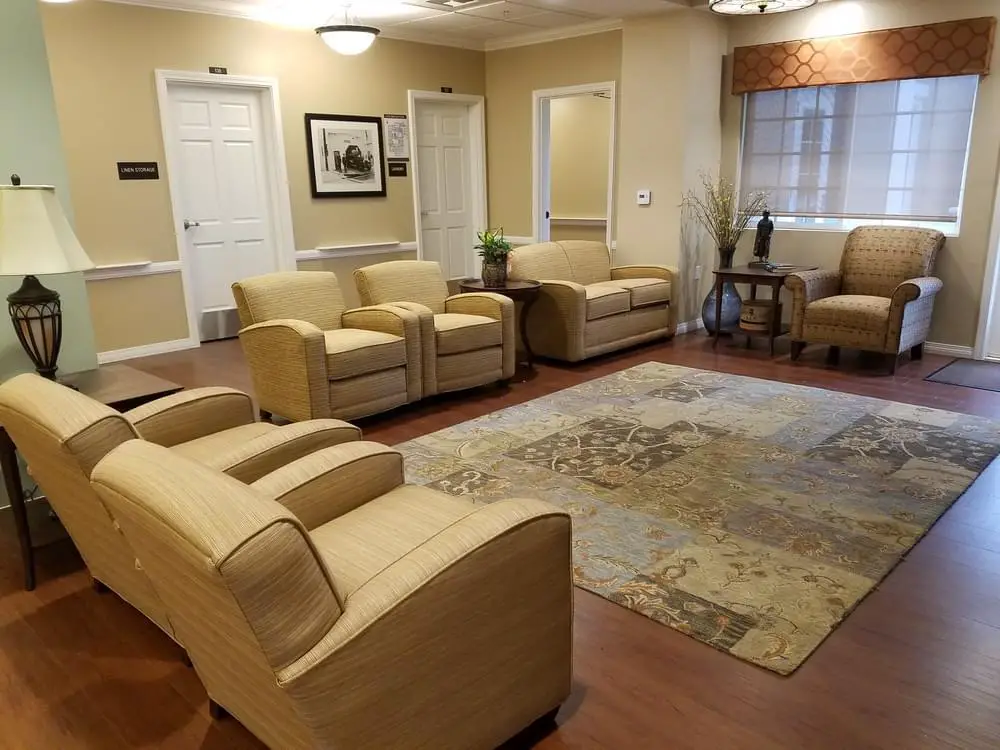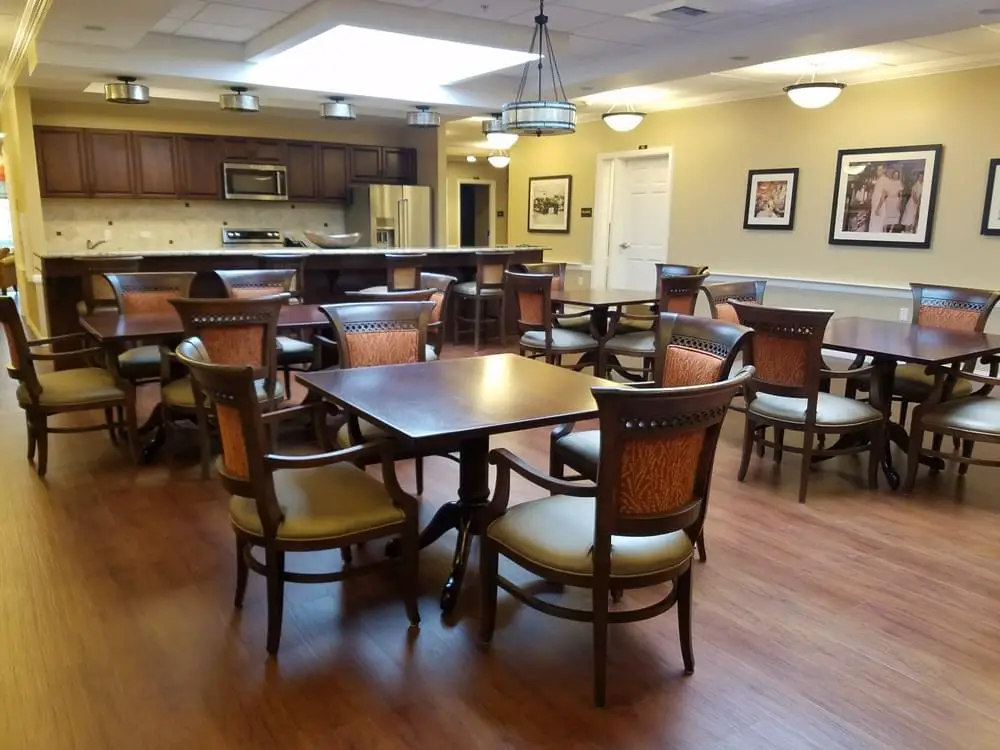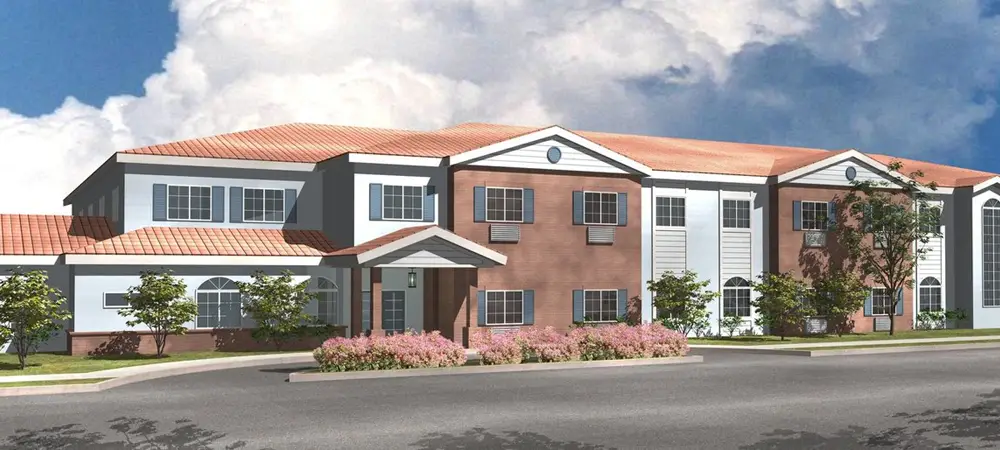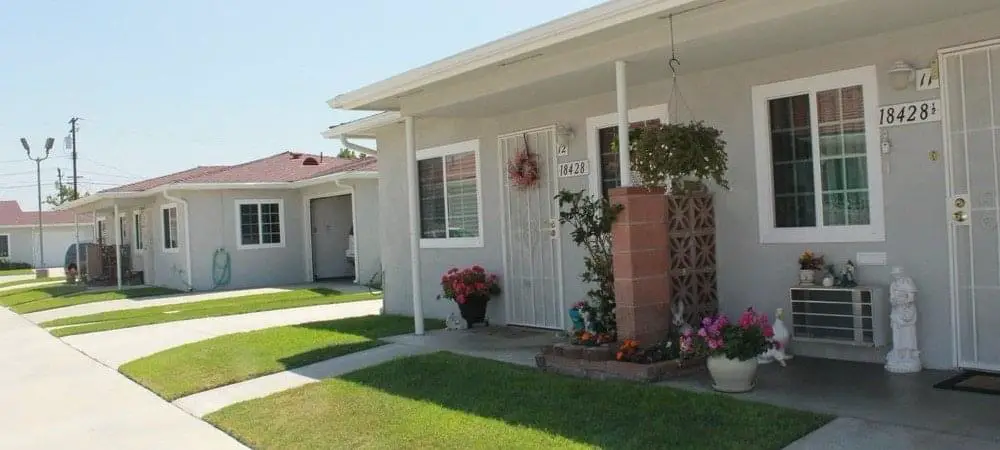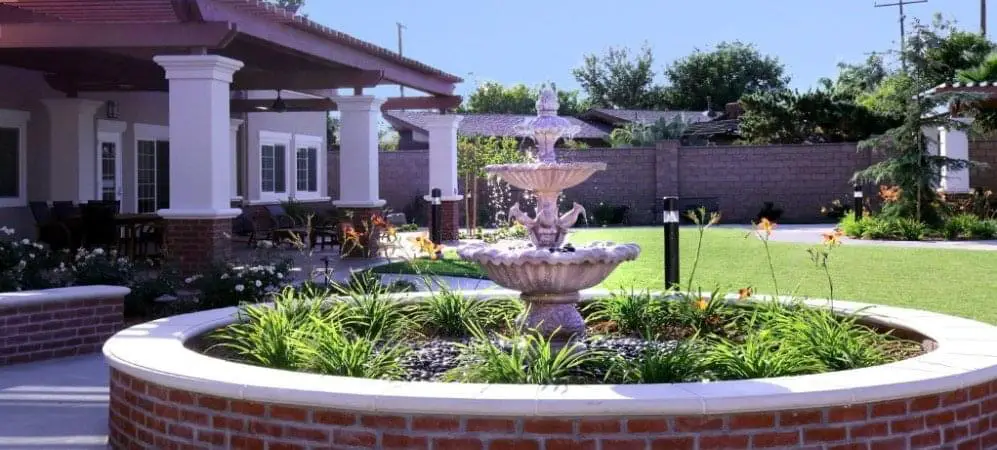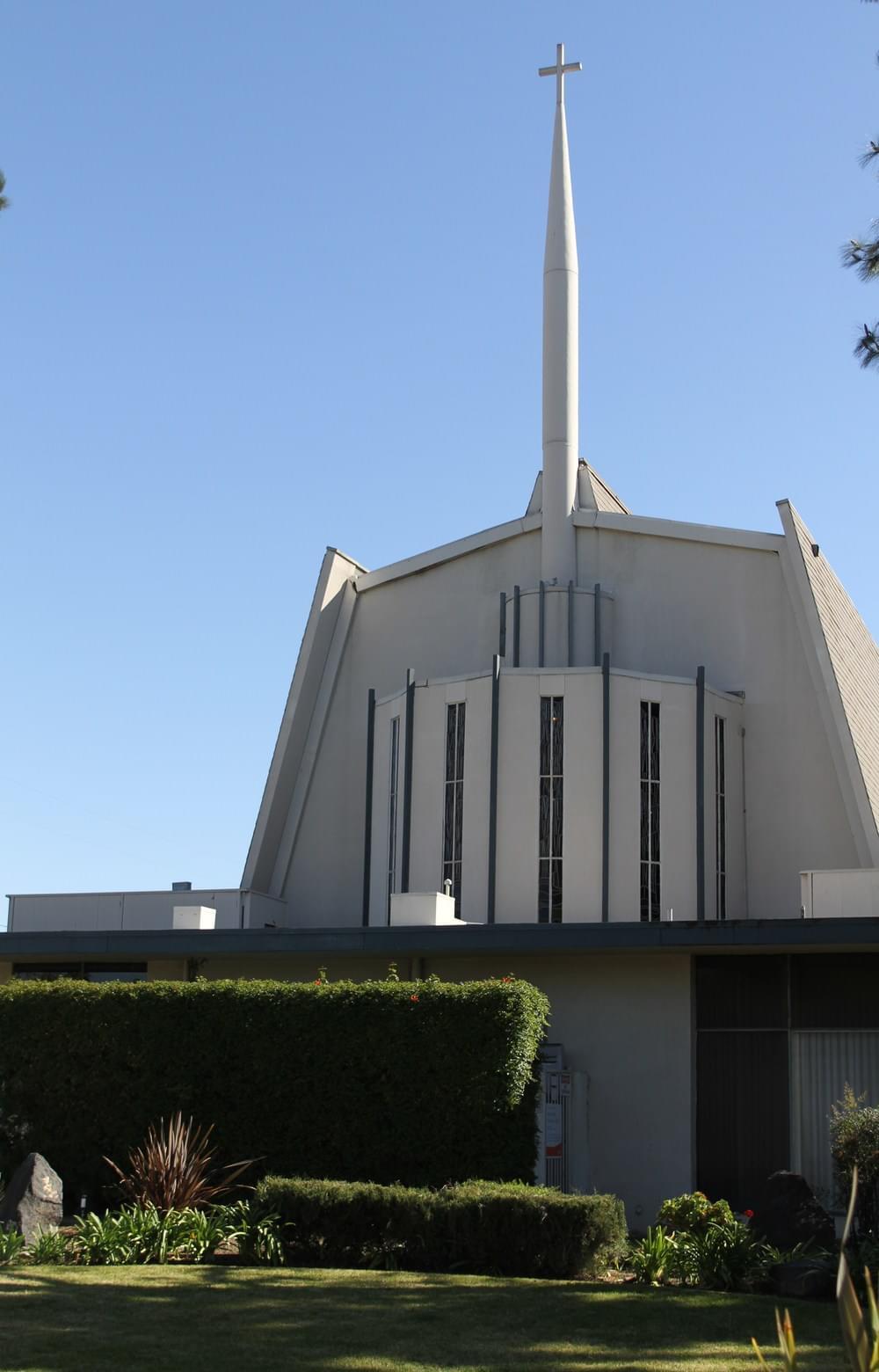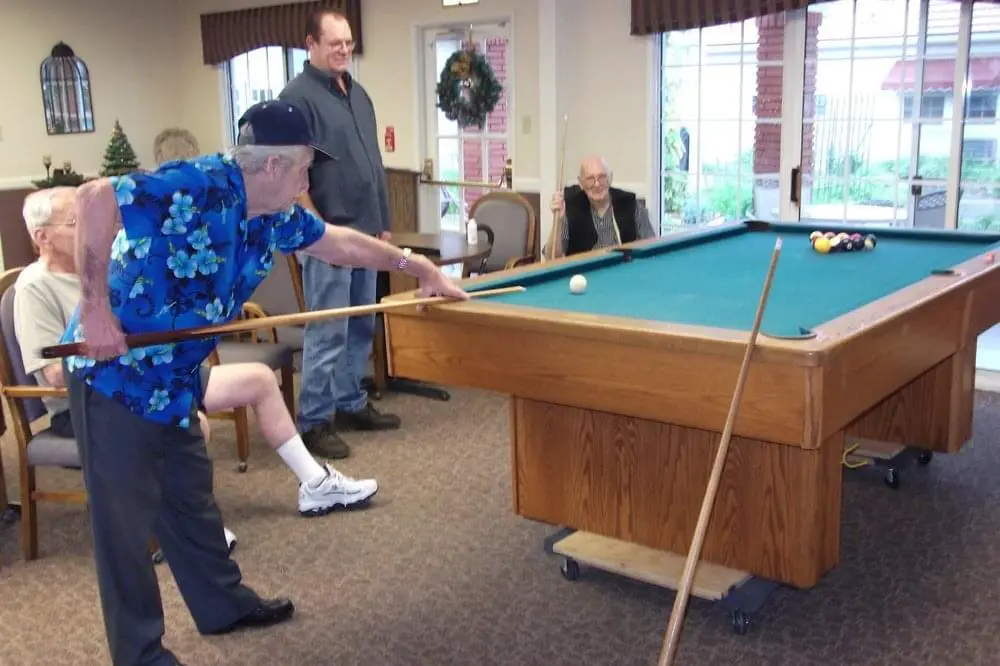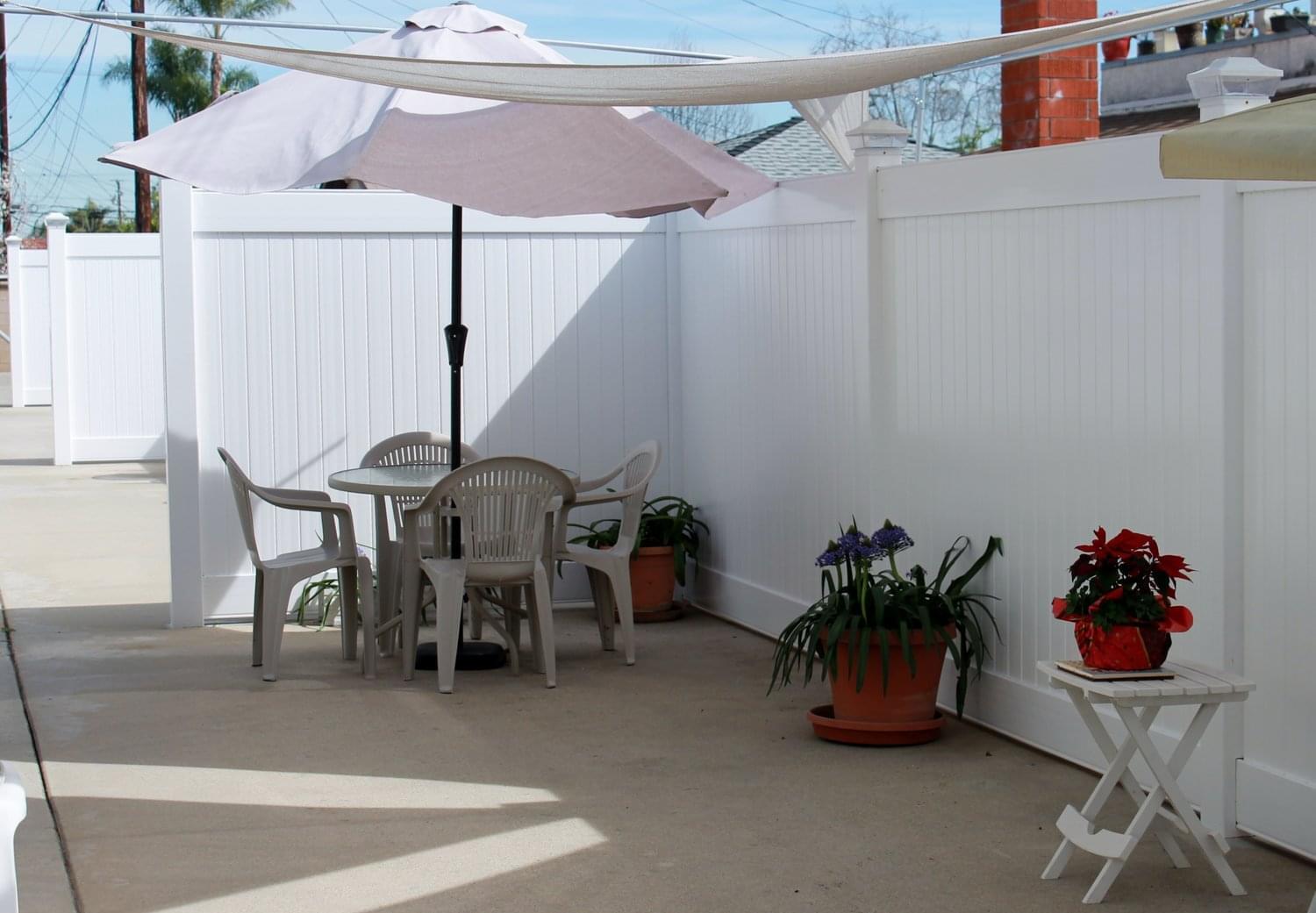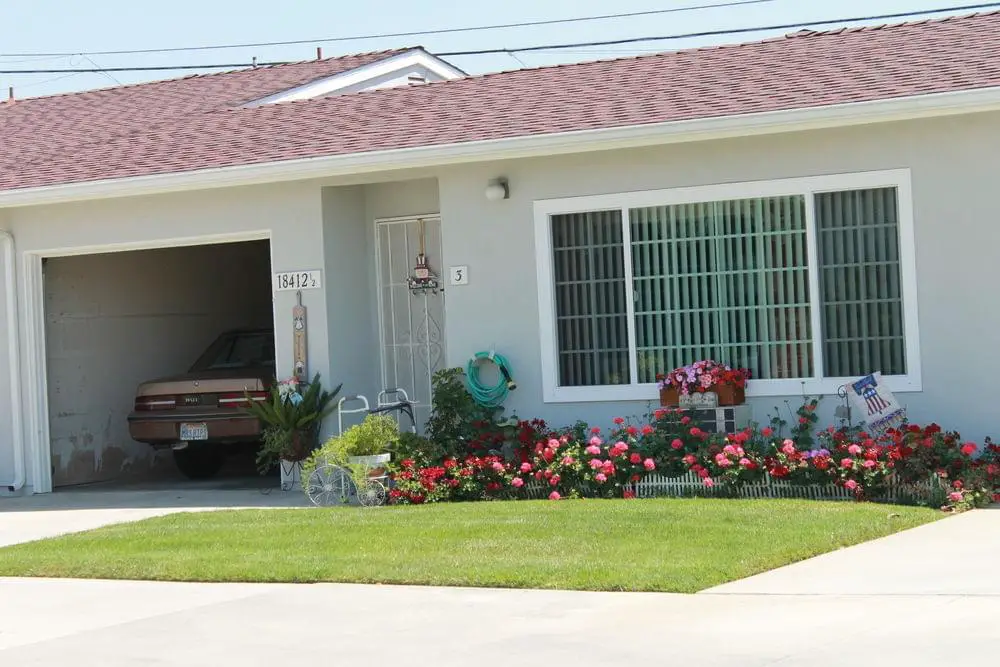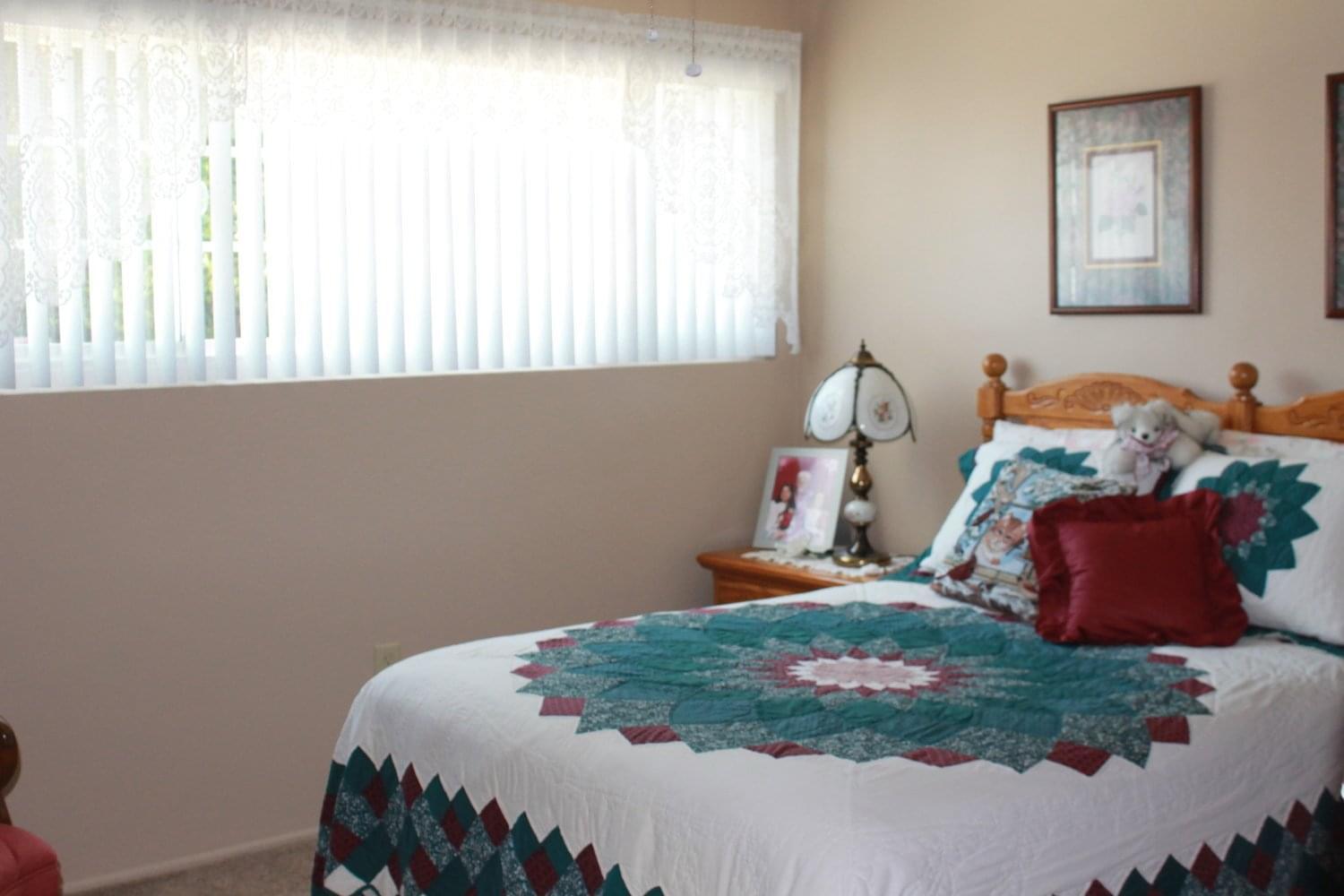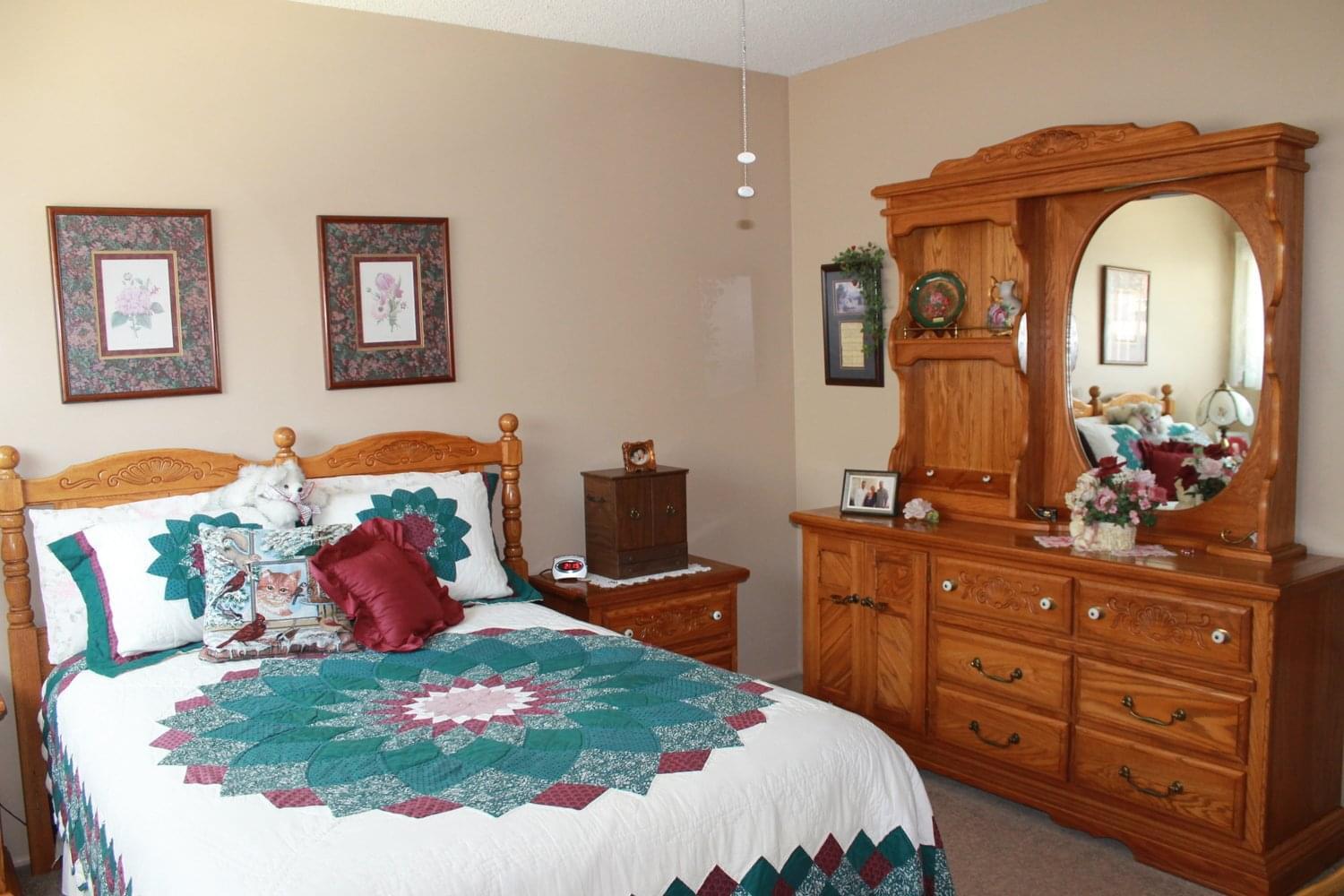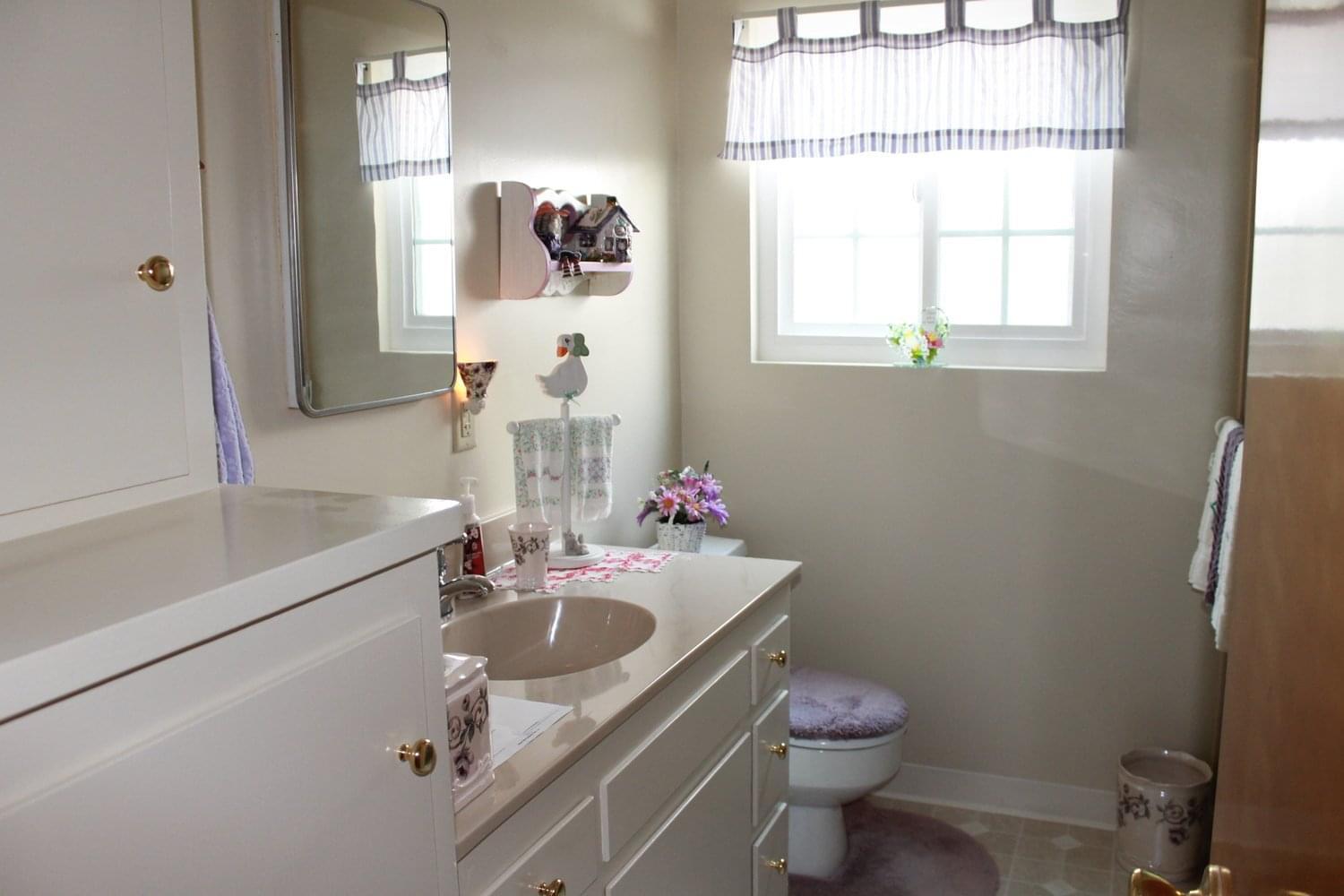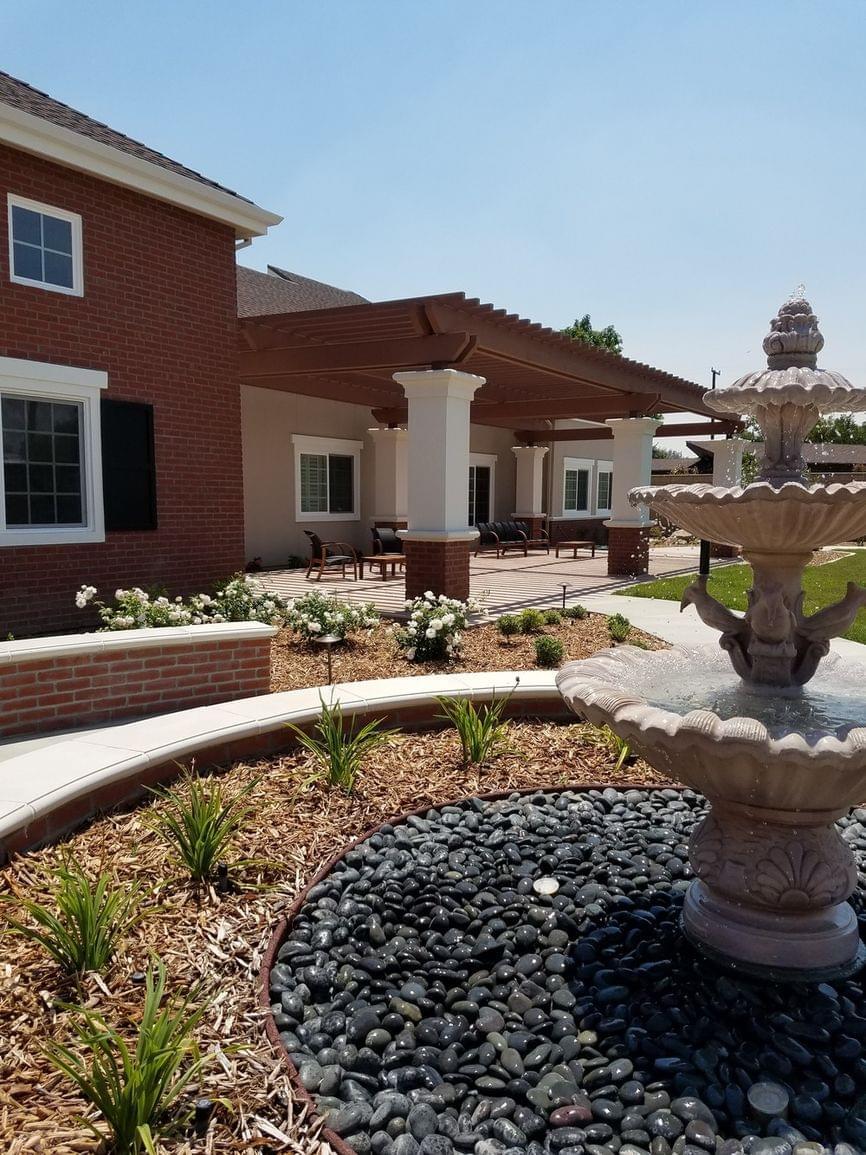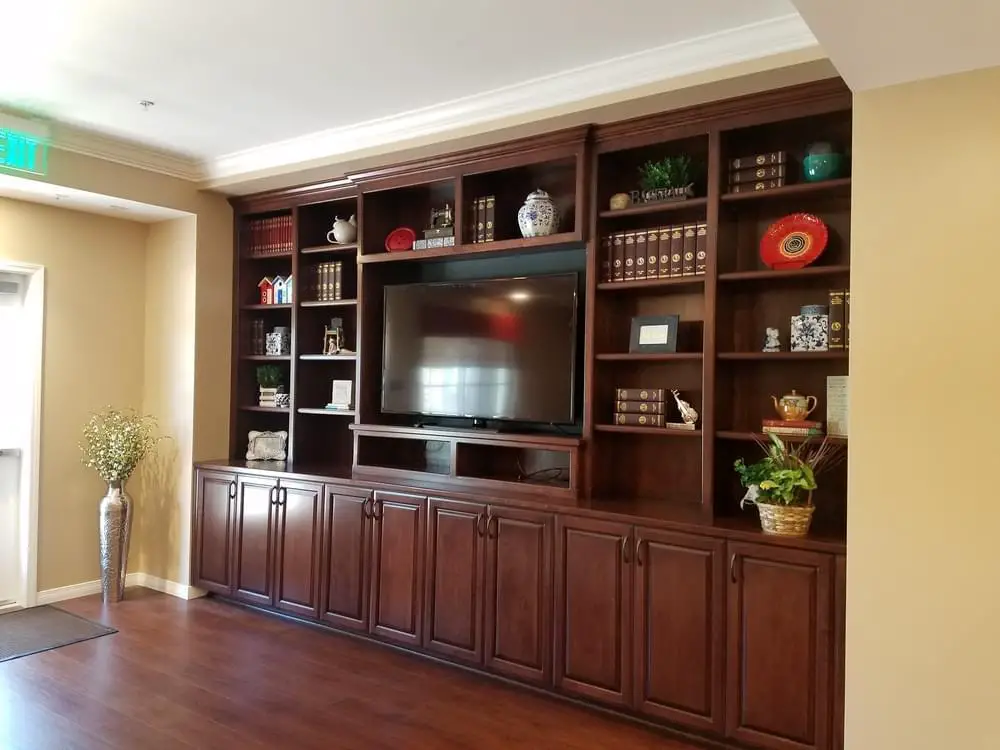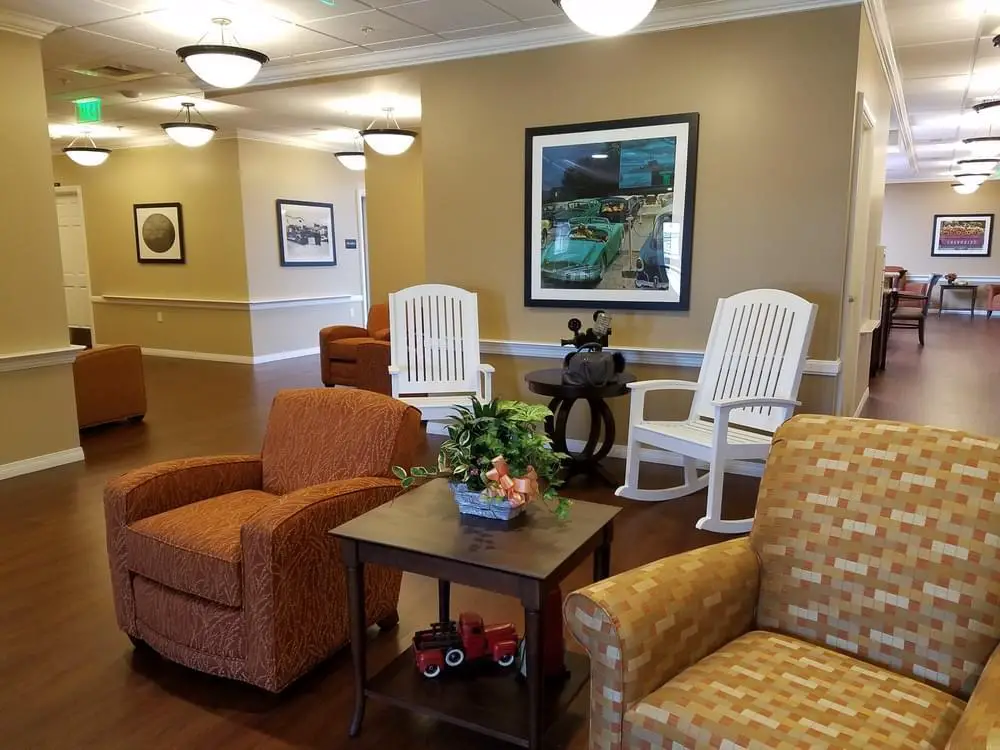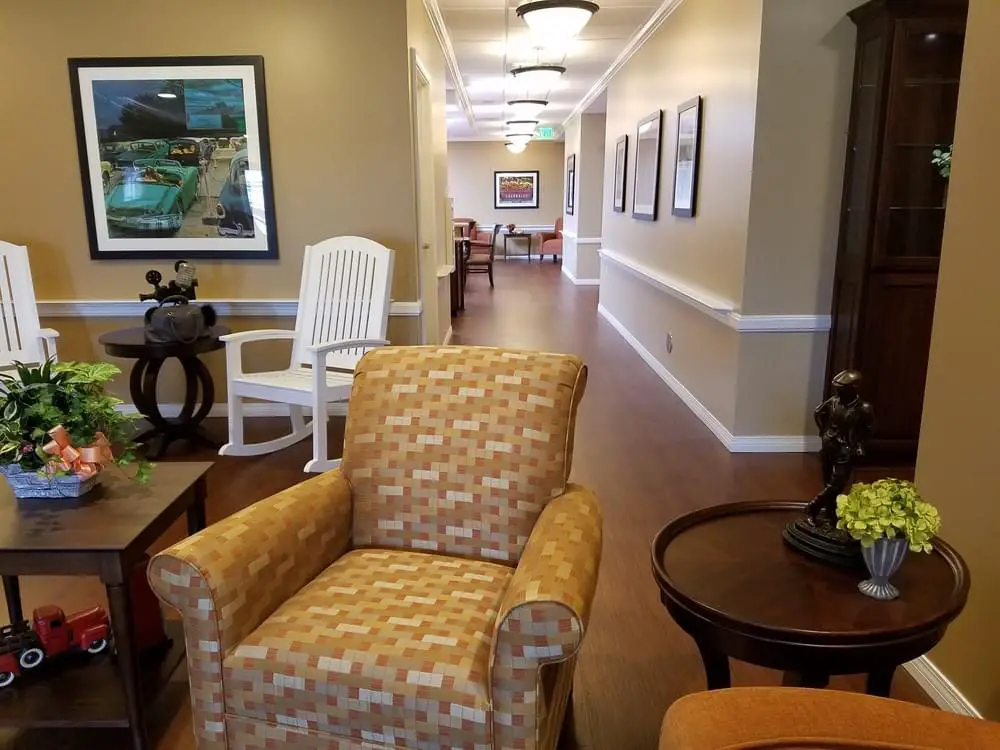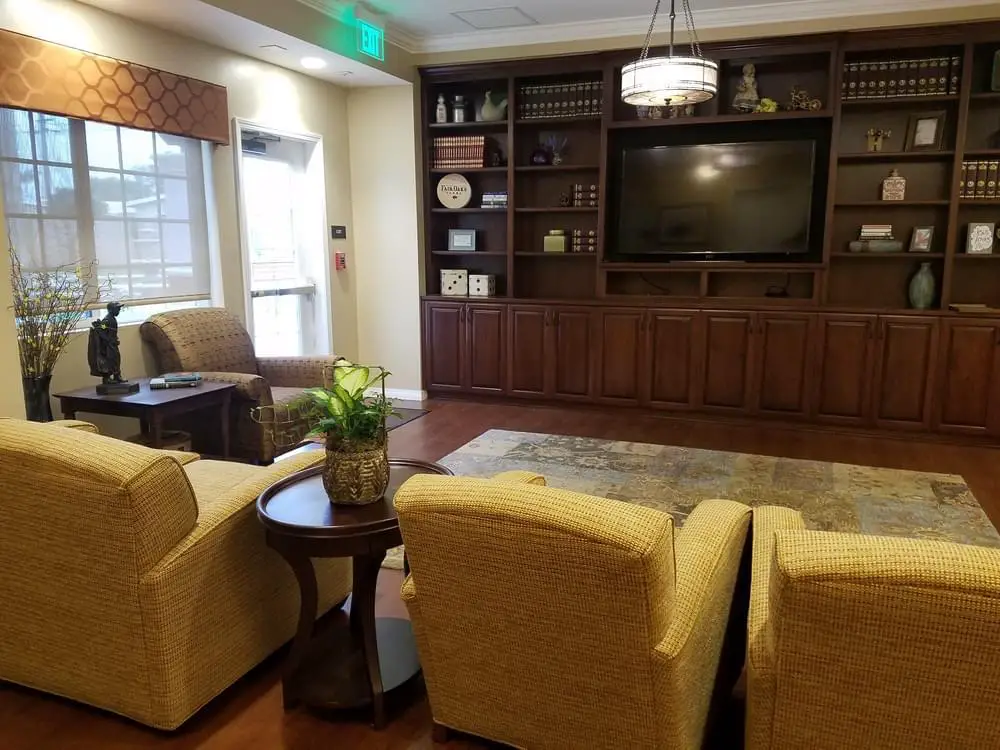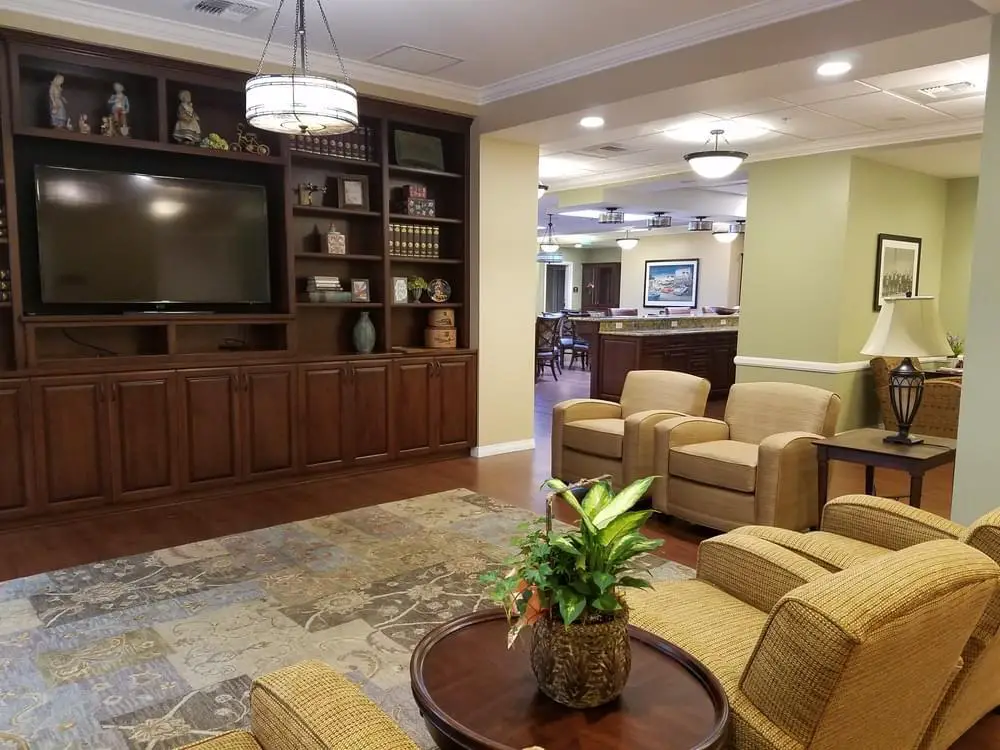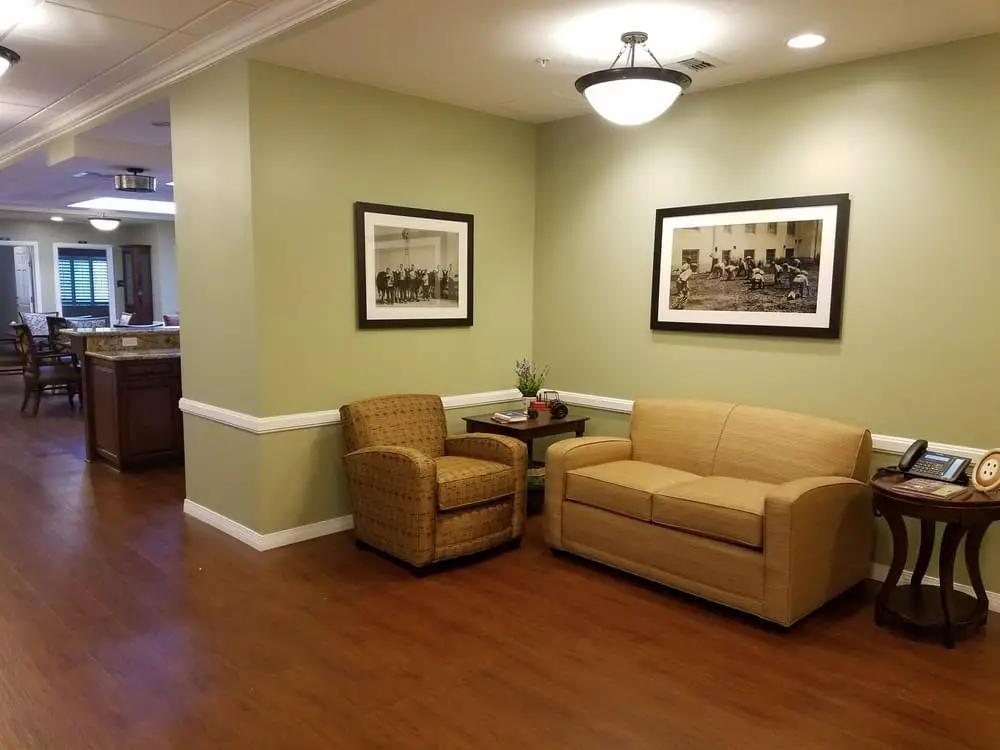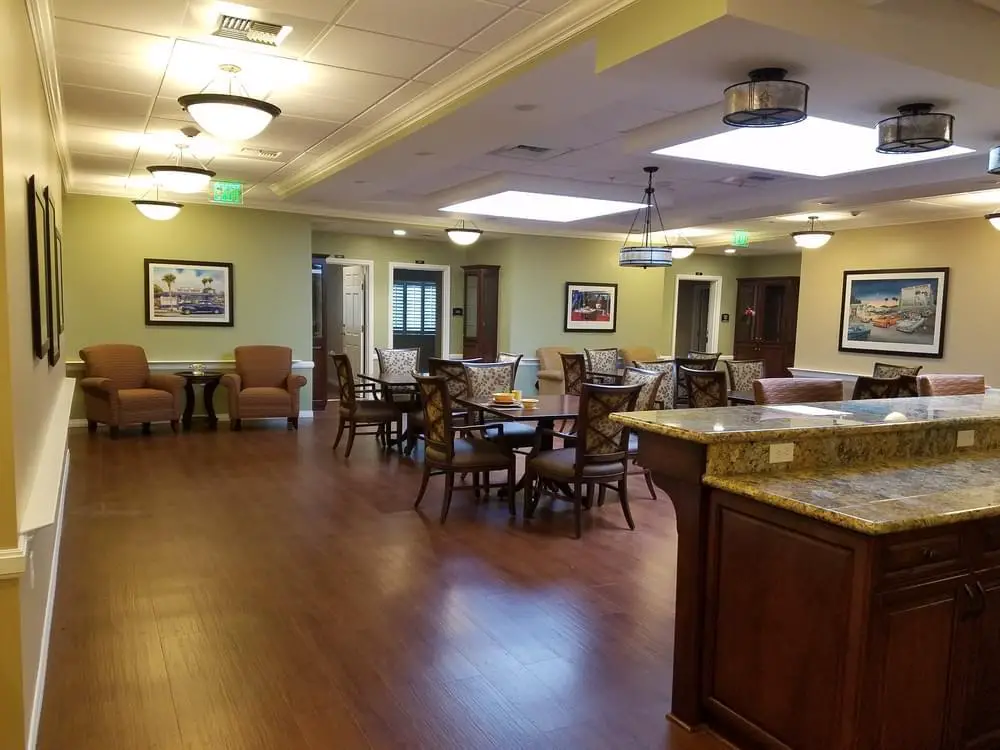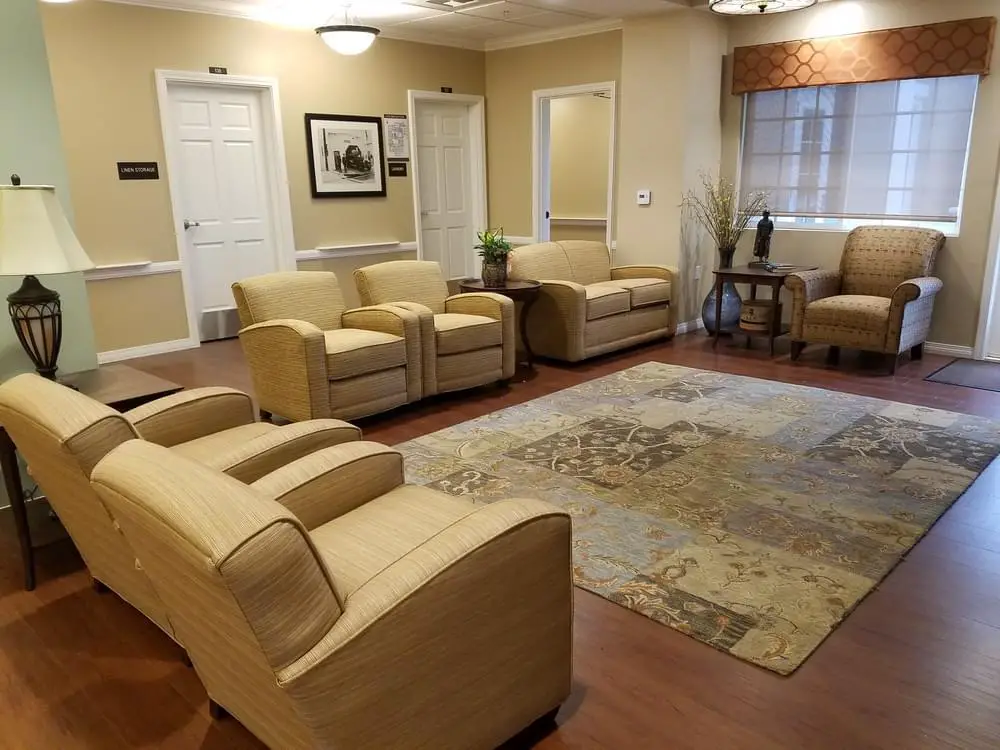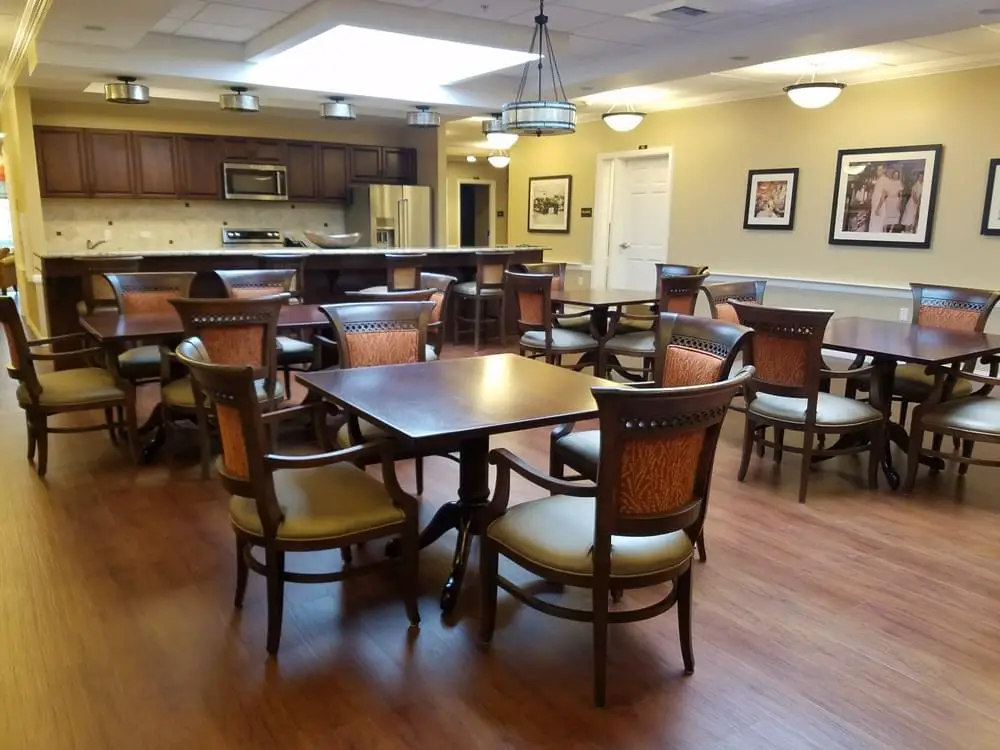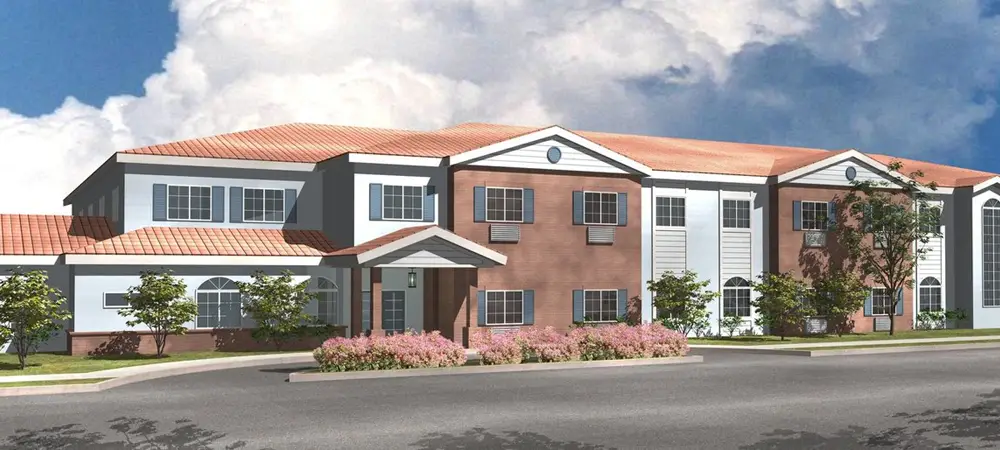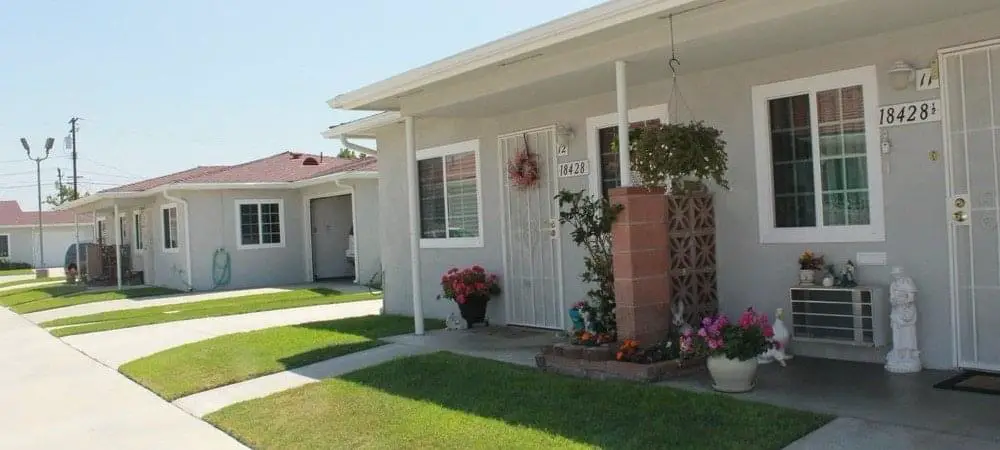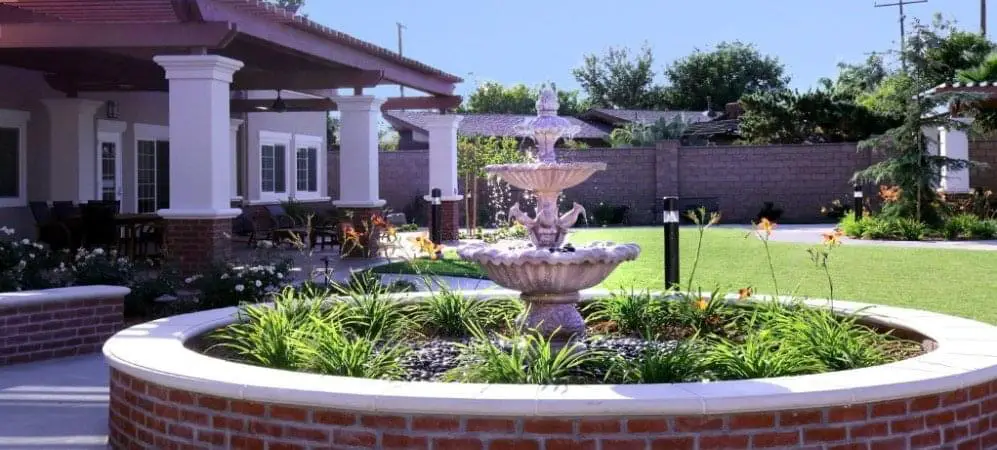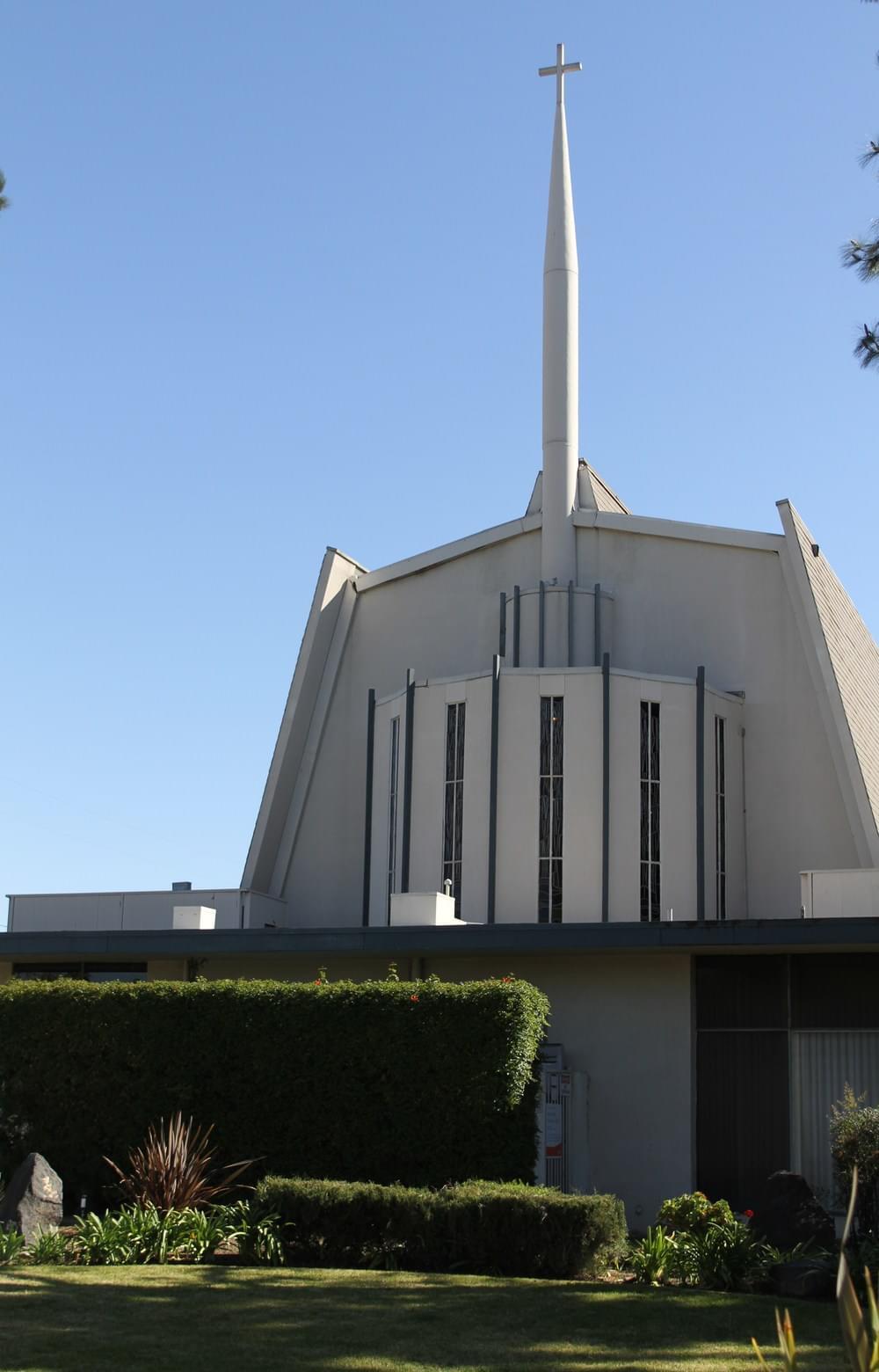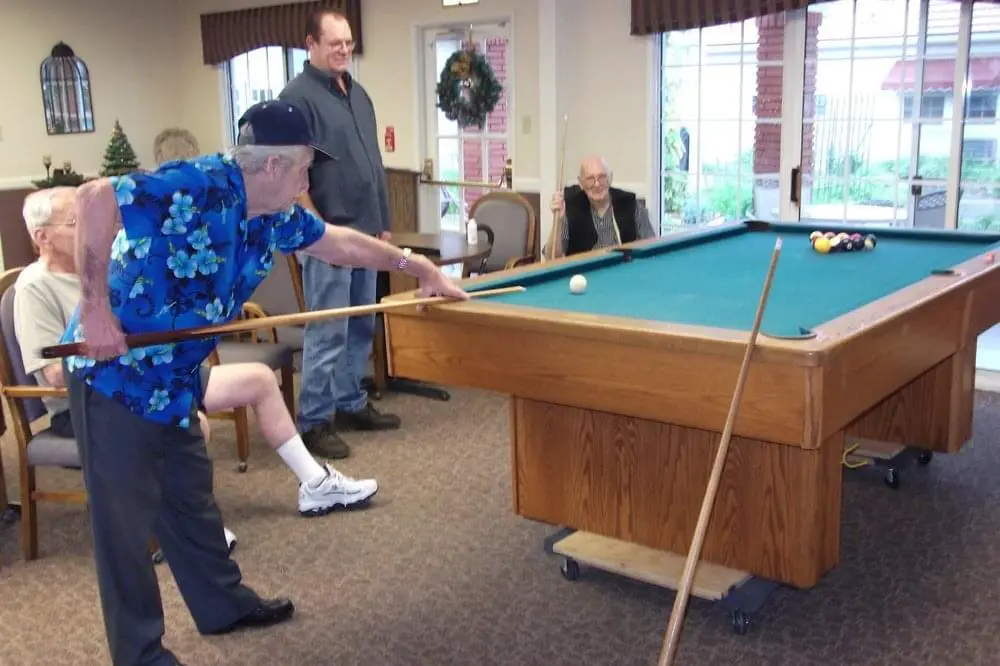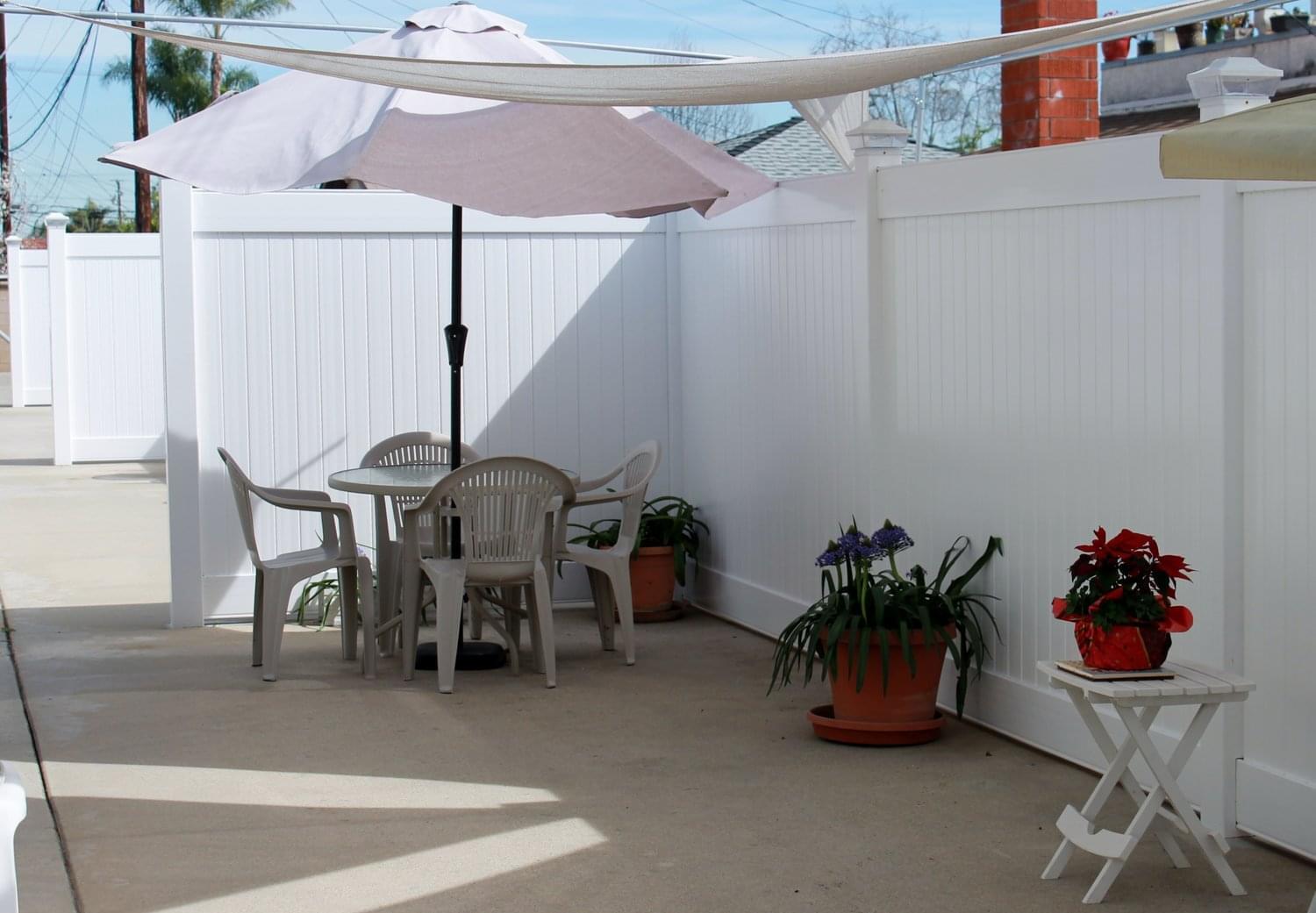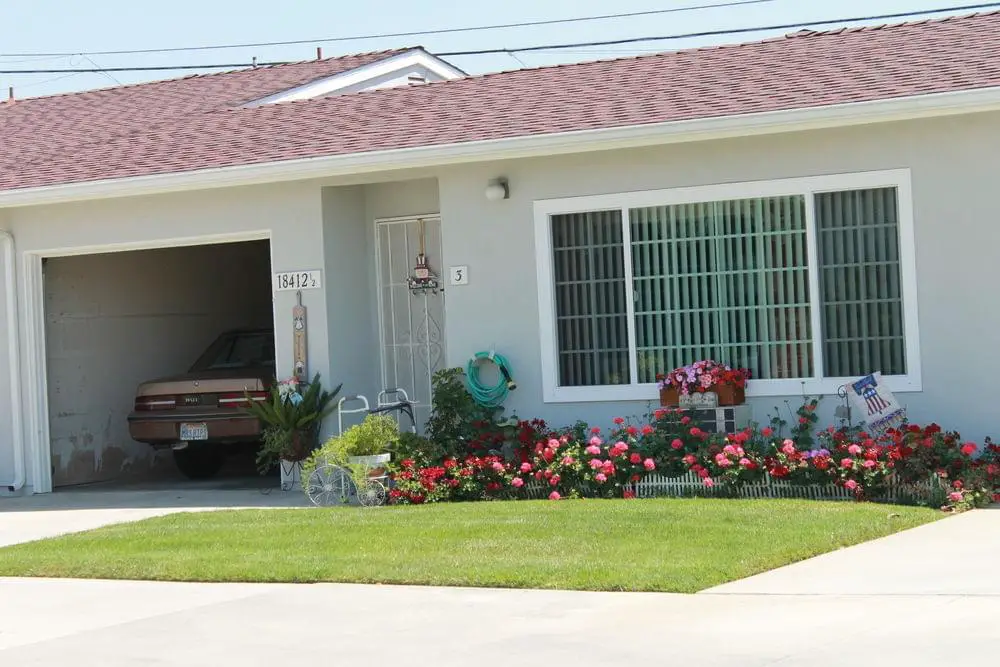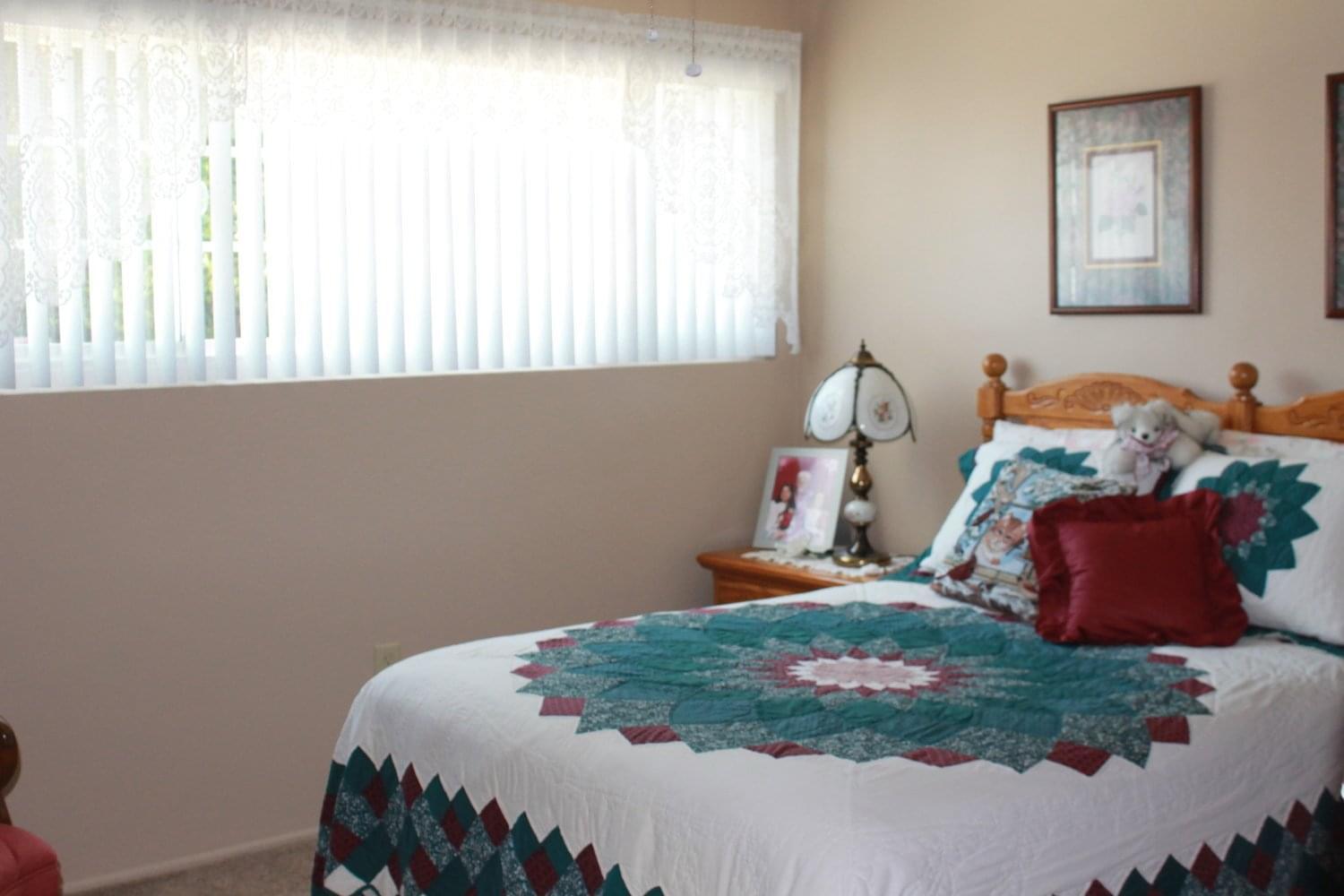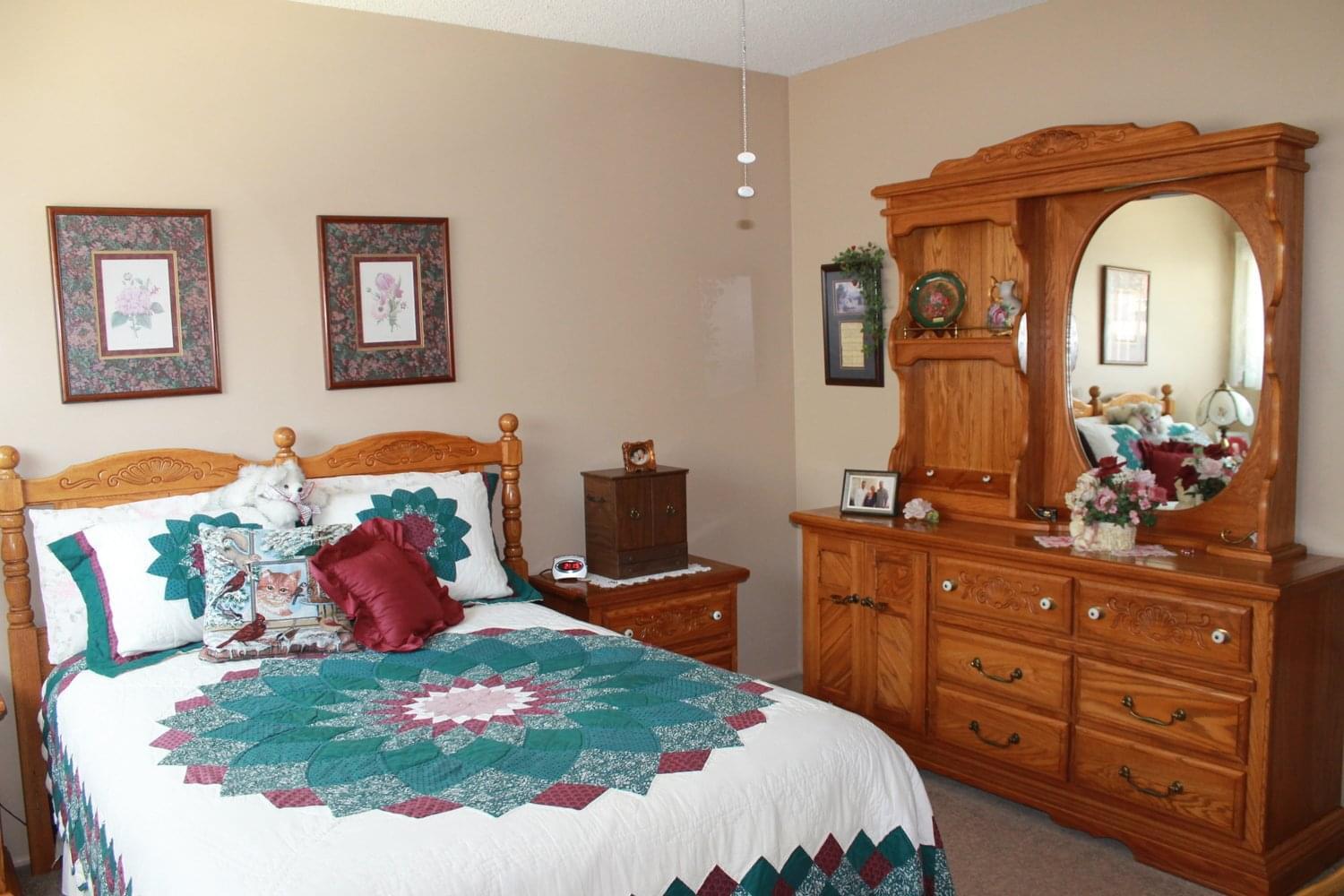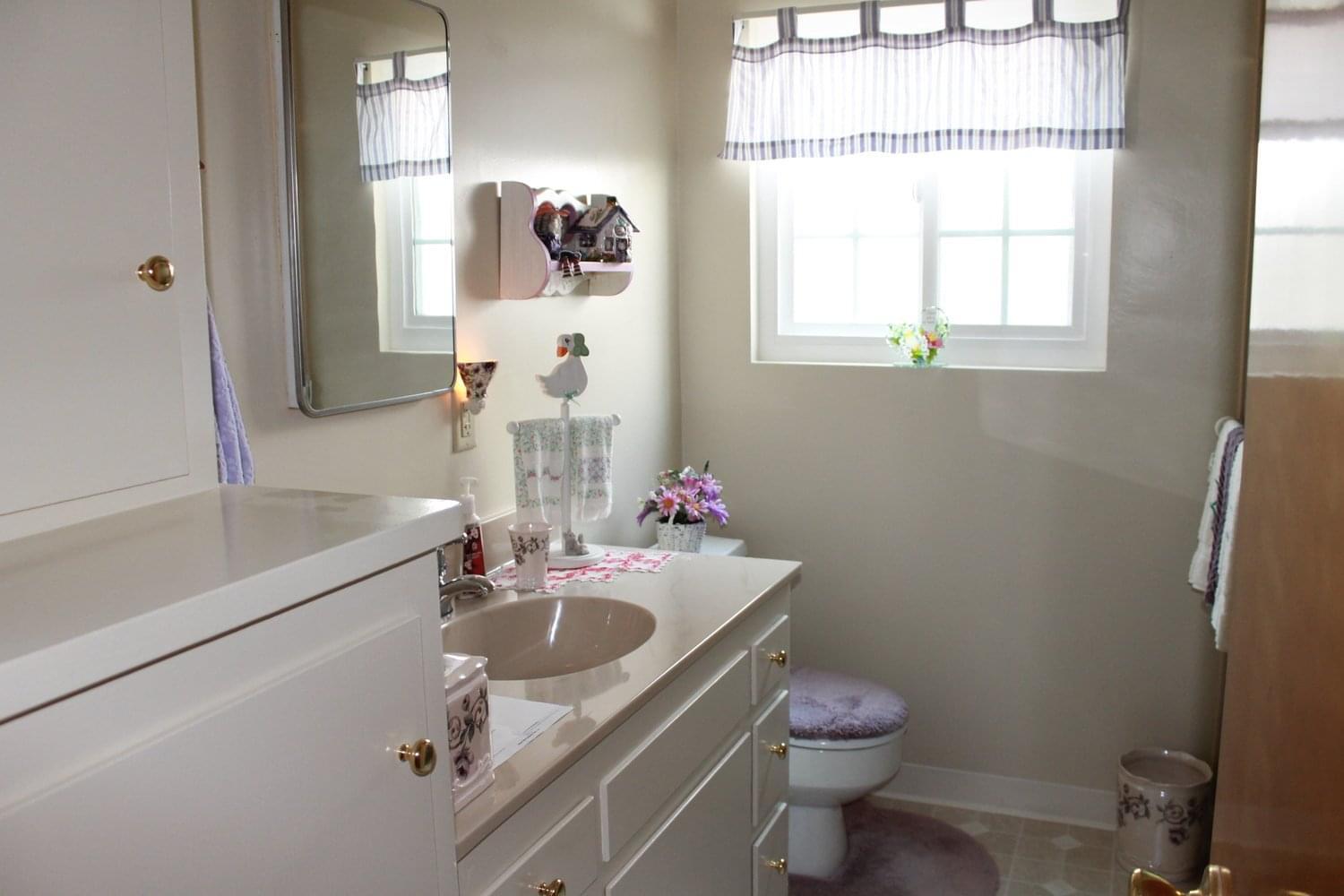 Additional Media
What people say about Artesia Christian Home
The Artesia Christian Home provides exceptional care - their employees are wonderful! My family has been there over two years, and I could not be more pleased with the care that my family receives there. I highly recommend the Artesia Christian Home Retirement and Assisted Living Facility!
My mother has been in the Artesia Christian Home for the past 10+ years, and she loves it there. The staff are unfailingly kind (and we all know that older people can become very cranky and demanding!) and willing to go out of their way to make residents feel this is their home. Not only is the ACH spotlessly clean, but the dining room serves nutritious and tasty meals. My mother, nearly 96, sometimes complains the food is a little bland, but I remind her that older people for health reasons can't have the excessive amounts of salt and sugar that are part of the Standard American Diet (SAD). All the Housemothers and Housefathers in Assisted Living are amazing in the level of care they provide. When recently my mother came back to the Skilled Nursing side of the ACH after a brief stay in the hospital, she was disoriented, frightened and confused. Nursing and other staff recognized her and immediately came up to welcome her "home", calling her by name, and giving her a hug to reassure her that she would be fine. A close doctor friend told me he has referred patients there in the past. Transition to a Home of any kind for a senior is often a difficult experience for both the senior and family members. The ACH does its best to alleviate those fears and respect the integrity and humanity of its clients. Although it is a Christian facility, they advertise that they do accept residents from all faiths. The only shortcoming I would note is that, since I take my mother to all her doctor appointments, I don't know if they always have the ability to provide transportation for other residents to medical appointments. Other than that, I feel she probably could not have wound up in a better place, which gives ME great peace of mind.
My Mother has been in skilled nursing for over 6 yrs! She is so well taken care of and the staff is very personal to every resident! I have nothing but praise for a clean, well kept facility!
Artesia Christian Home staff are the best. They are specialized and give individual care and attention to all persons in their care. Thank you for helping our Mother to thrive under very difficult challenges with dementia. She is happy and well cared for and has her sense of well-being, because of the time and assistance you have given.
May God bless you and keep the Home flourishing. A grateful daughter.