Nestled in the welcoming town of Castro Valley, Baywood Court is a nonprofit, multi-level retirement community. Caring and sociable, we offer independent living, assisted living and skilled nursing health center options—all in one beautiful place that feels like home.
We welcome you to embark on a new journey here at Baywood Court—Constantly in motion, alive with energy and offering the comfort of security among close friends and a caring staff.
Baywood Court is a friendly and active community where our residents make a real difference. The people who live here shape our social and educational programs and decide for themselves how involved they'd like to be—all in the comfort and security of a well-run, conveniently located community.
If you're active, self-reliant, seeking an active environment in the company of good friends with a caring staff, we encourage you to look into Baywood Court's independent living apartments.
Each of our spacious one- and two-bedroom apartments offers a full kitchen with appliances, plus a private deck or patio. We pride ourselves on our beautifully maintained common areas, a sparkling lap pool, invigorating spa, peaceful gazebo, and flourishing gardens.
Our assisted living community features 30 studio apartments and 19, one and two bedroom apartments, all with a private bathroom and shower. Most apartments have a balcony or outdoor patio. Each home comes unfurnished, ready to be personalized as you wish. As an assisted living resident, you'll have full access to Baywood Court's broad range of amenities and activities.
+ Read more
Full Screen Gallery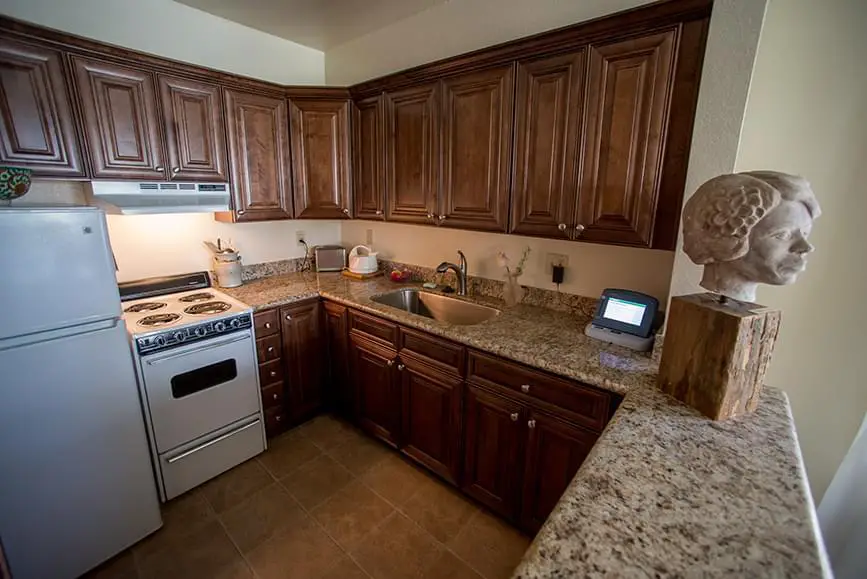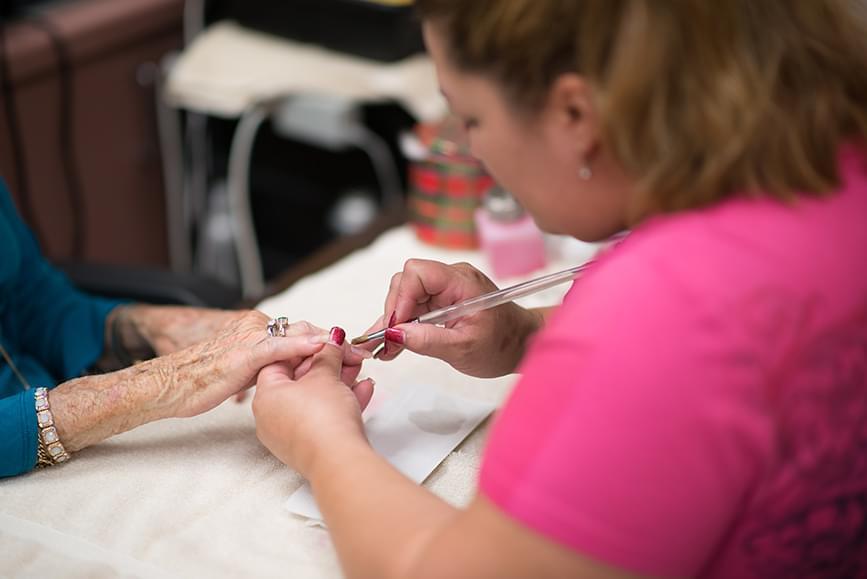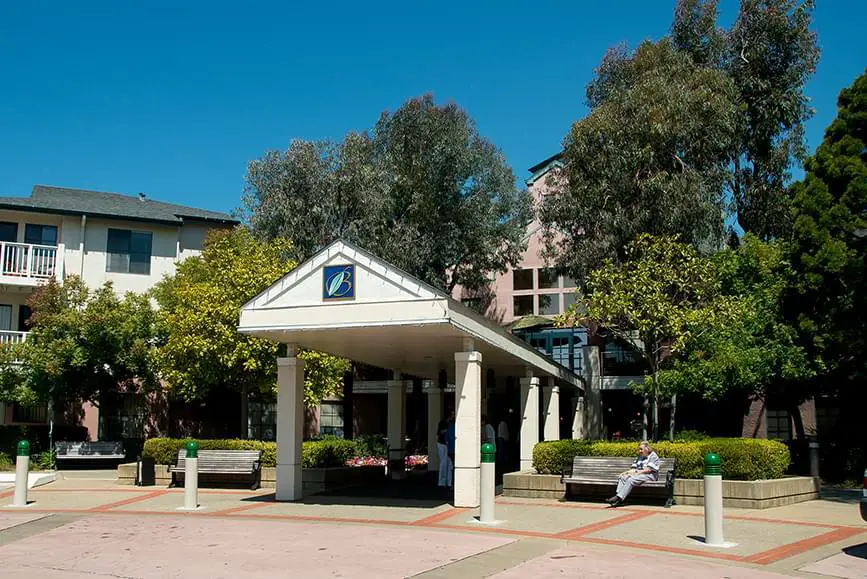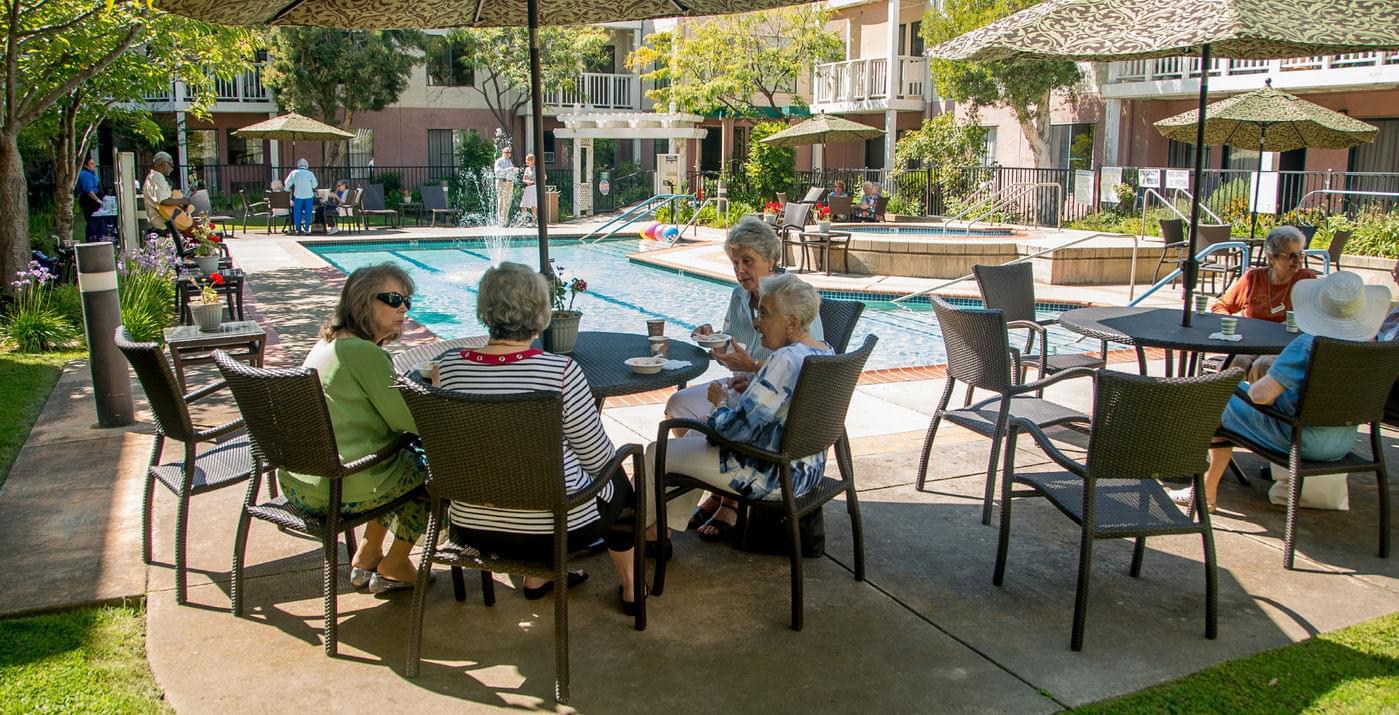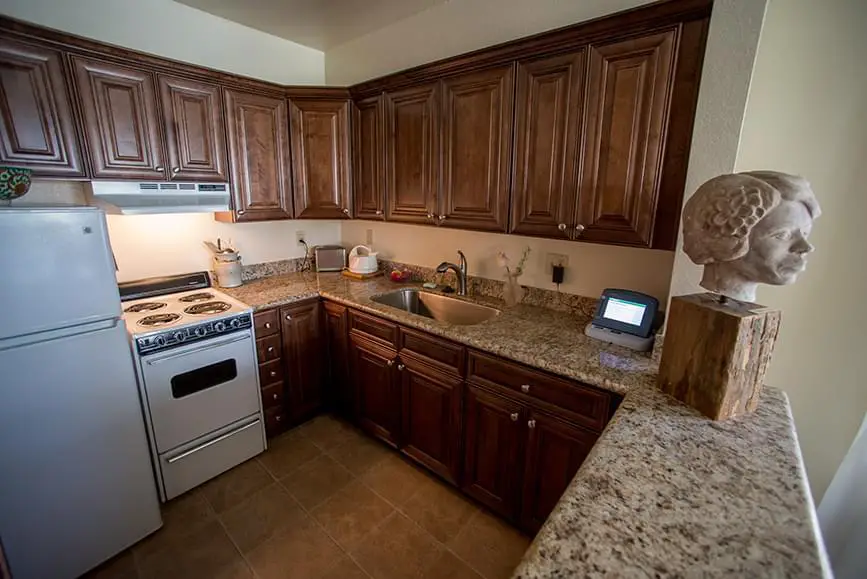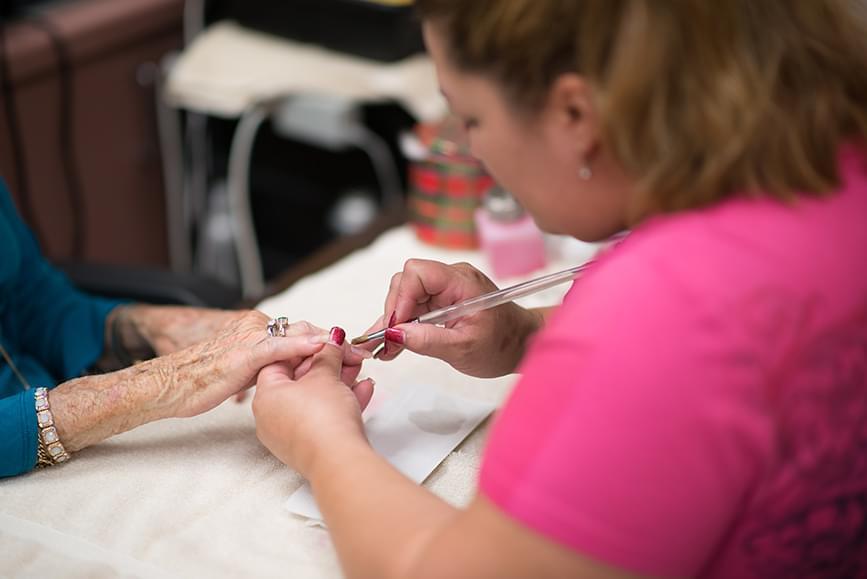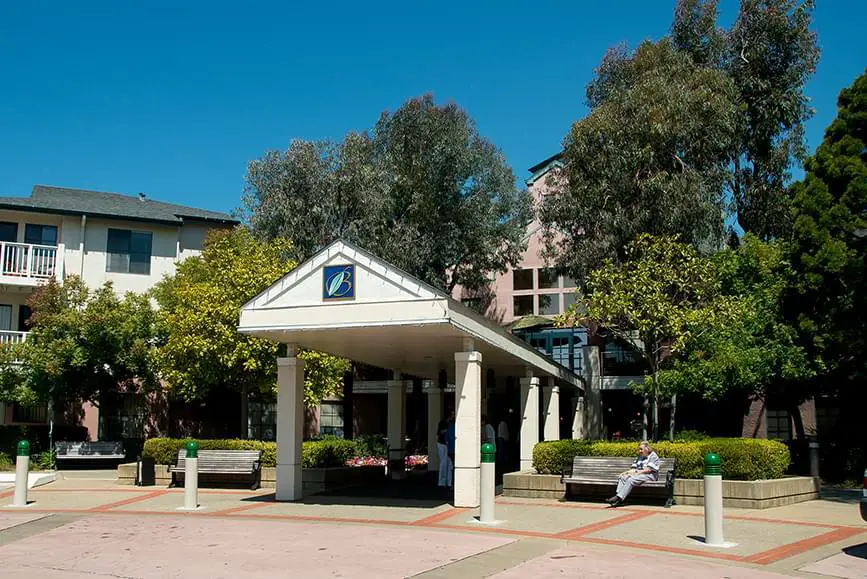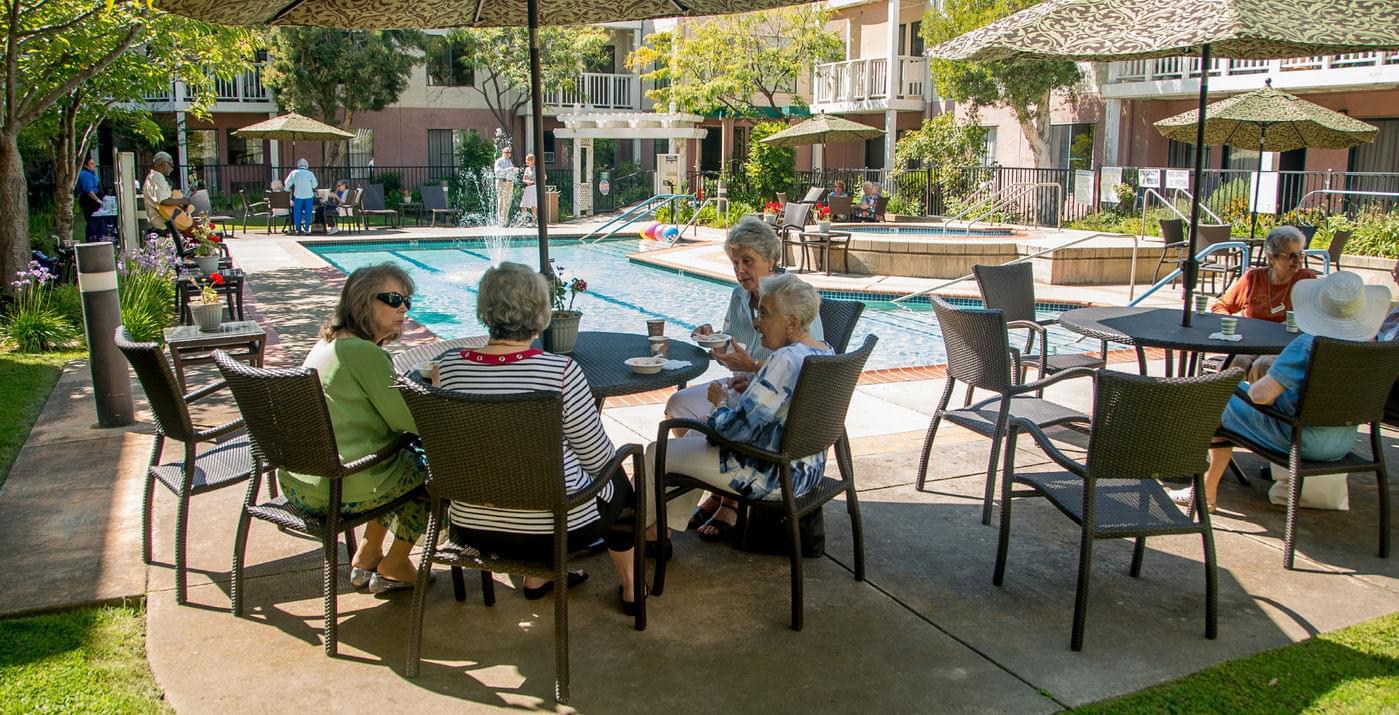 Additional Media
Videos
Video Transcript
Title: Baywood Court Overview
Time: 1 min 29 sec

Description:

none

Transcript:

they would court is a non-profit retirement community established in 1990 to provide Castro Valley and surrounding communities with quality and affordable senior resident options at bay wood court residents can enjoy a social environment that values friendship community and security our community offers three levels of care all located on-site independent living assisted living and skilled nursing rehabilitation care at bay wood court there are no Buy in fees and no entrance fees and there are no hidden costs bay wood court residents can manage their own assets bay wood court is an active and involved community thanks in large part to the volunteer spirit of our residents some volunteers have provided five ten or more years of meaningful service to our community and our staff and residents celebrate these accomplishments our residents come from all over the Bay Area and beyond here they create and participate in an extraordinary array of recreational and public service activities call us today to schedule a tour and visit us on our website at bay wood court org