At A&S Senior Quality Care you can rest assured that your loved one will receive the highest quality care in a cheerful and loving home environment. Our senior care home resides in the quiet, gated community of Victoria Grove. You will immediately feel the warm serene atmosphere when you visit.
At A & S Senior Quality Care we are dedicated to providing the best care possible for each of our senior residents. We evaluate each individual's needs by gathering input provided by family members, a physicians report, social workers if involved, and an in-person assessment in order to determine an appropriate plan of care for each resident. We believe each of our seniors should be treated with compassion, respect and dignity. When we were young and helpless our seniors were there for us and now it's our turn to be there for them.
We provide personalized attention, lending a helping hand when needed with activities of daily living, while encouraging our seniors to be as independent as possible. We assist as necessary with feeding, dressing, grooming, bathing, toileting, incontinence needs, and medication management. We provide laundry service, food preparation and daily housekeeping services. Our staff is caring and compassionate and places emphasis on becoming friends and companions of our residents.
+ Read more
Full Screen Gallery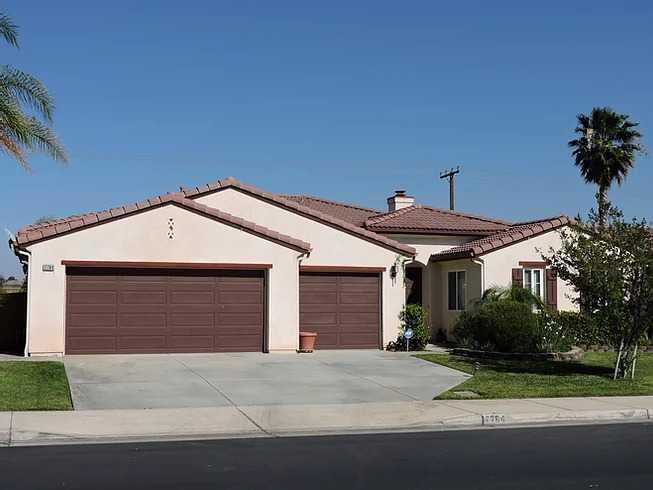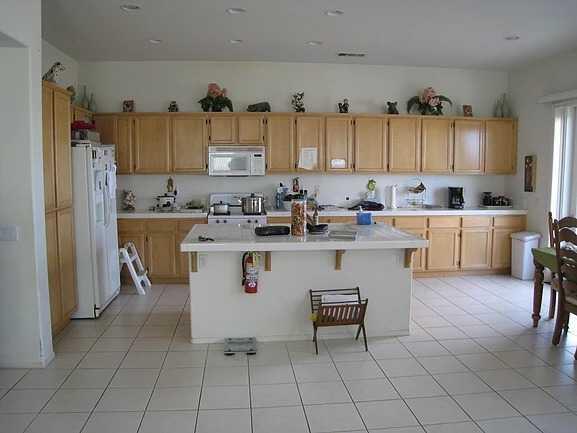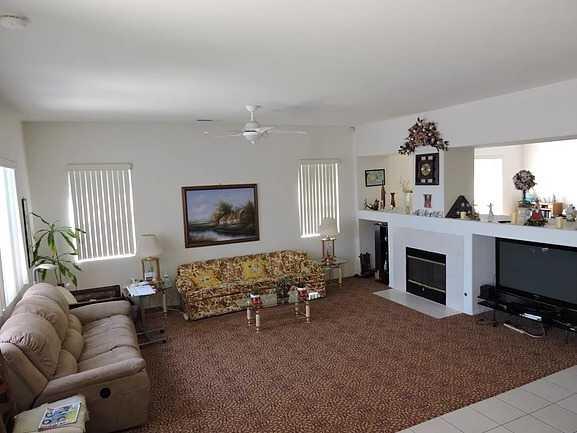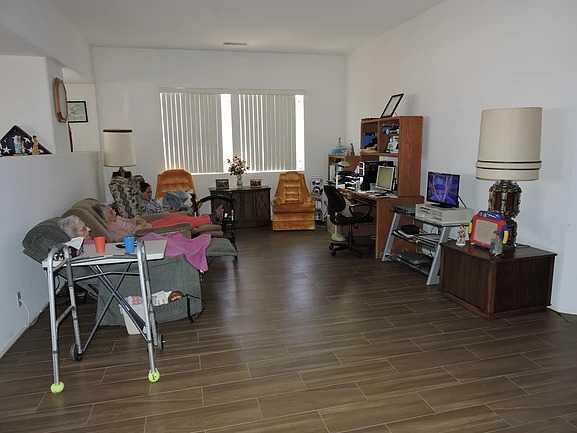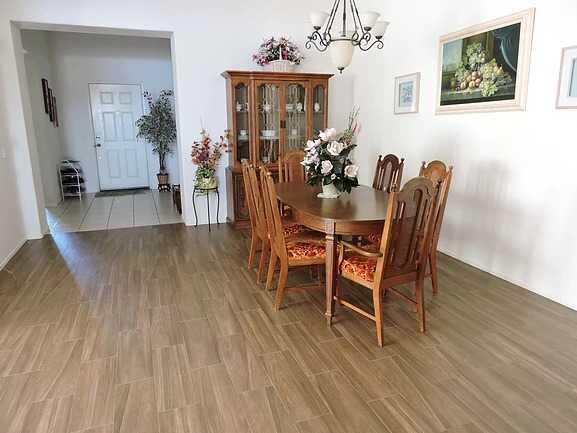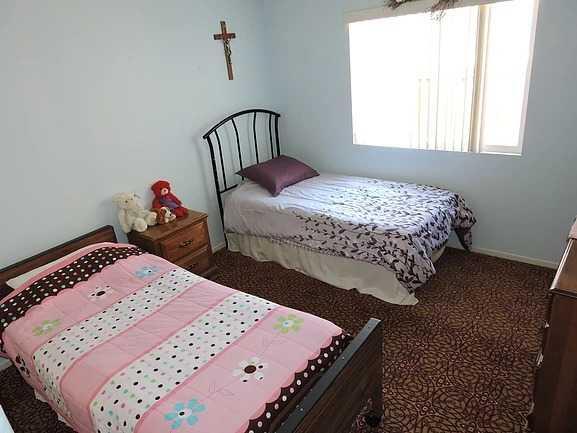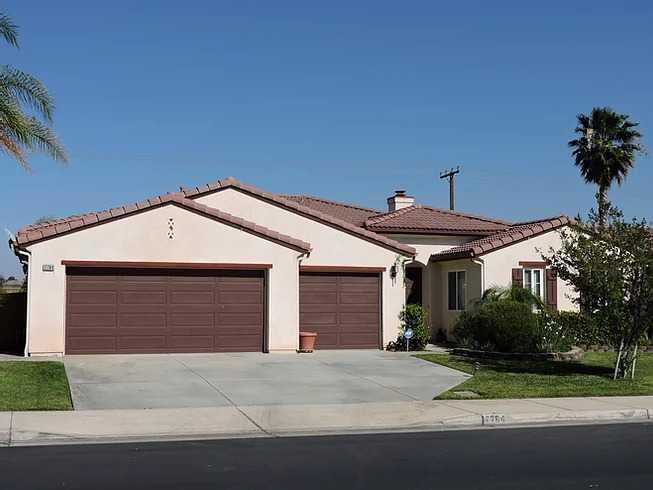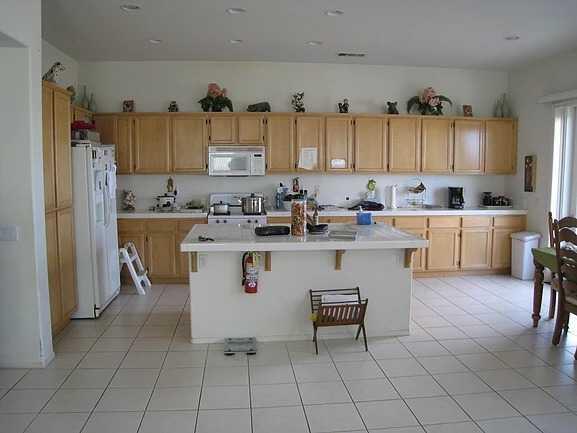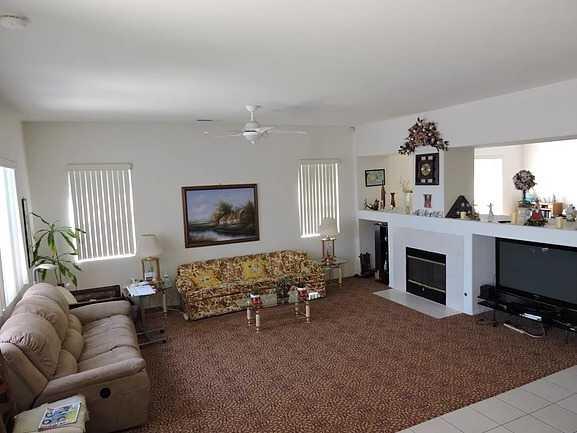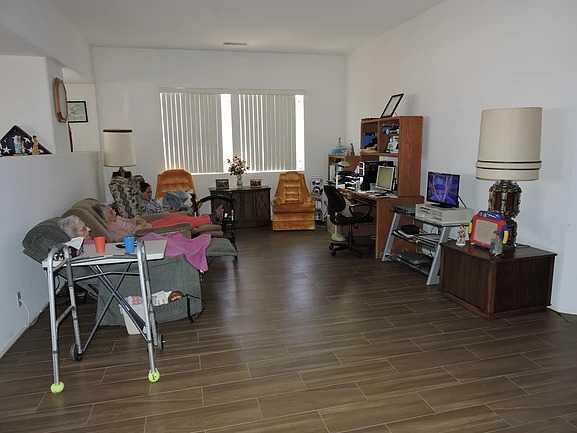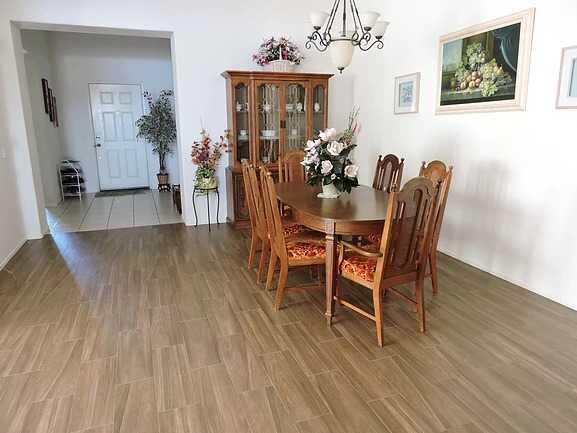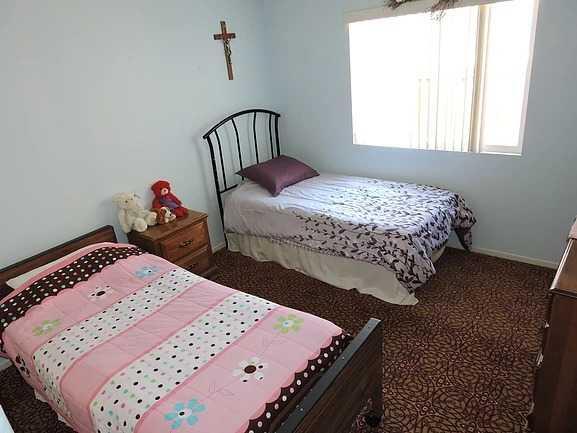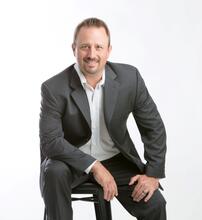 Real Estate Agent
Jason Mannino
Help U Sell 951 Realty


Pharmacy
TelNet-RX Pharmacy
TelNet-RX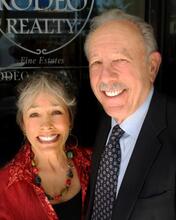 Real Estate Agent
Steve & Ruth Greenbaum
Rodeo Realty Inc - San Fernando Valley