A Bradley House is a desirable assisted living community in Simi Valley, California. It is within charming Ventura County which is part of the Golden State.
For over 20 years The Bradley House has prided itself on providing personalized care for its residence.
Specialties
Assisted Living, Specializing in Memory Care, Dementia, Alzheimers. Rehab, Diets, Physical therapy, Palliative care, and Hospice. 24 hour secured, supervision with night caregivers. Caregiver ratio is 2 highly trained caregivers for 6 residents or less.
+ Read more
Full Screen Gallery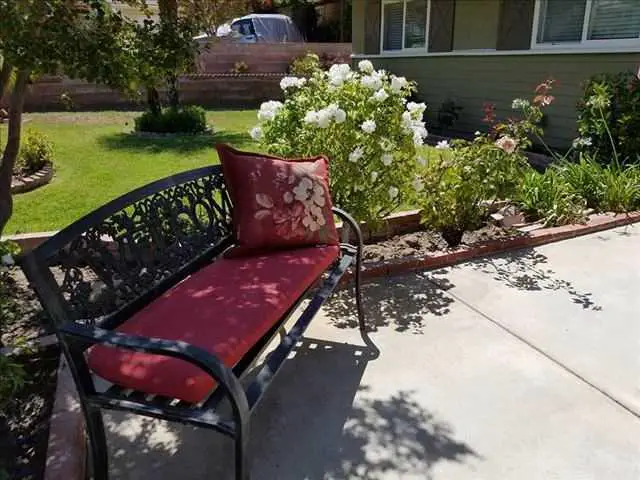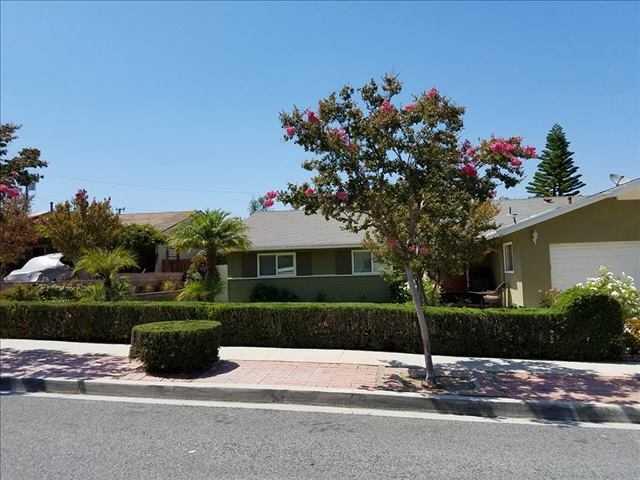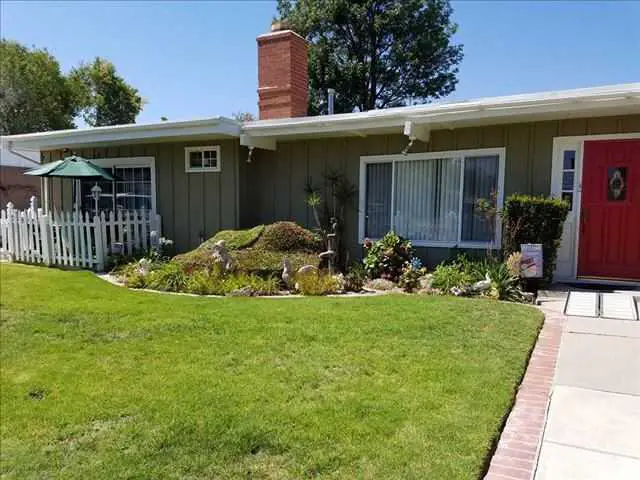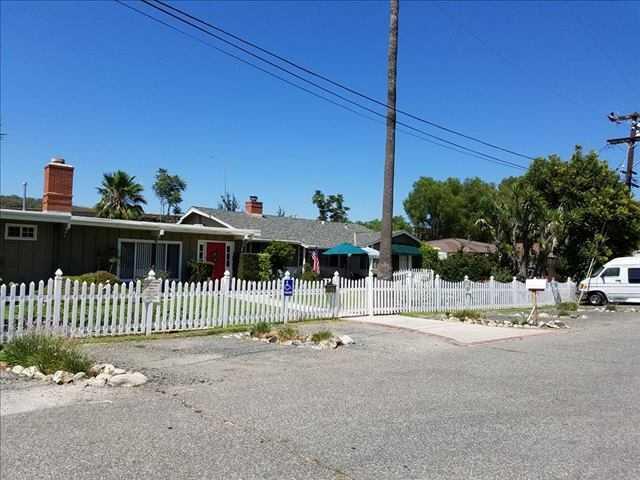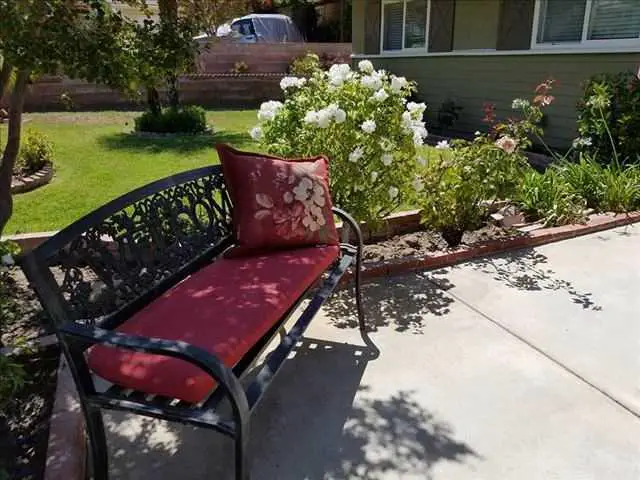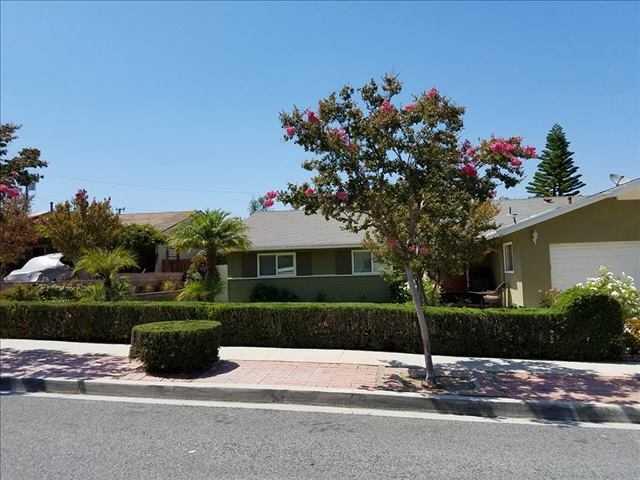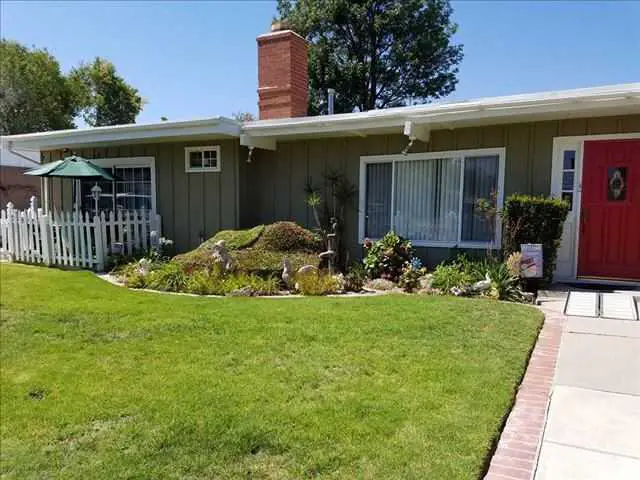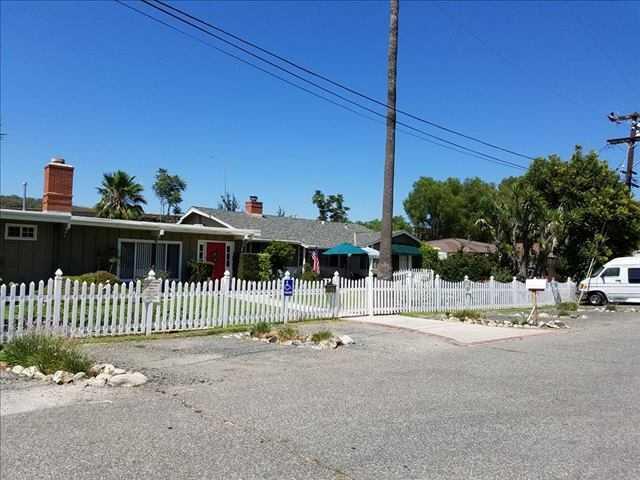 Pharmacy
TelNet-RX Pharmacy
TelNet-RX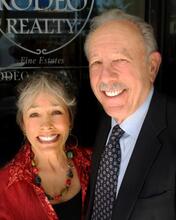 Real Estate Agent
Steve & Ruth Greenbaum
Rodeo Realty Inc - San Fernando Valley