Garden Plaza of Aurora
Aurora, CO - Assisted Living, Nursing Home, Independent Living, CCRC
Garden Plaza of Aurora, Colorado, is the ideal community for seniors looking to thoroughly enjoy their retirement in a resort-style setting.
Here, our associates believe that residents should be able to make each day one to remember – we will take care of the details.
With an entertaining social schedule, wellness programs, fine dining and other services, our goal is to promote a healthy, carefree retirement that satisfies your needs and interests.
See More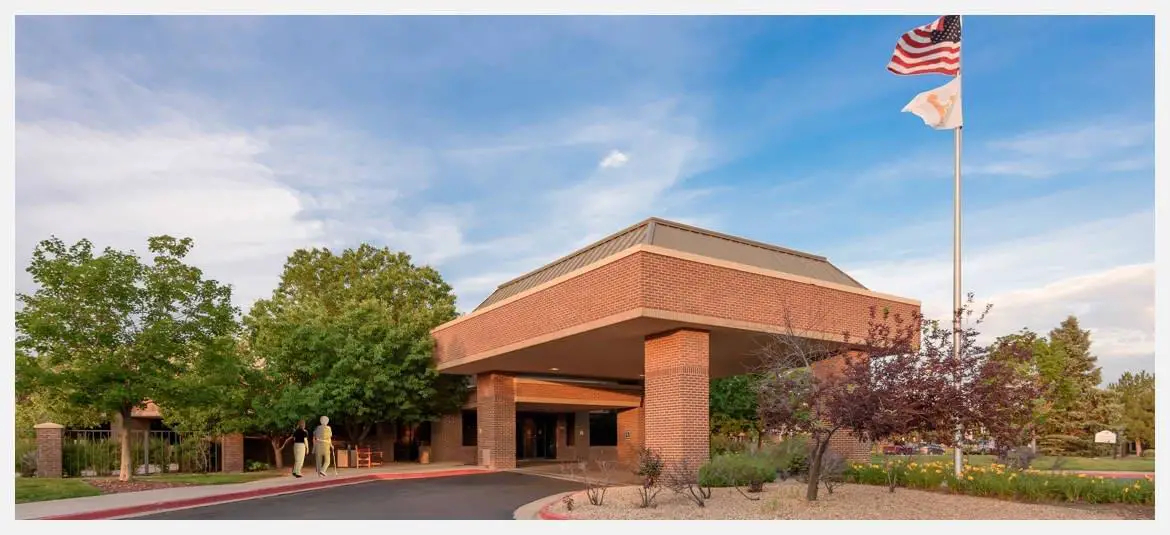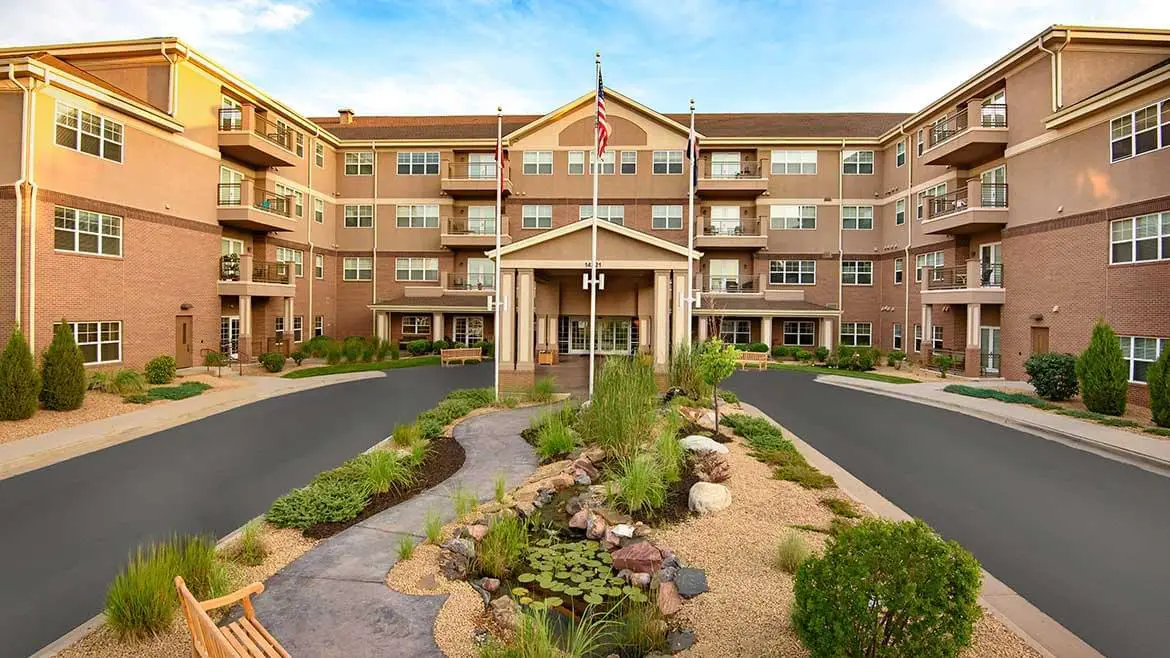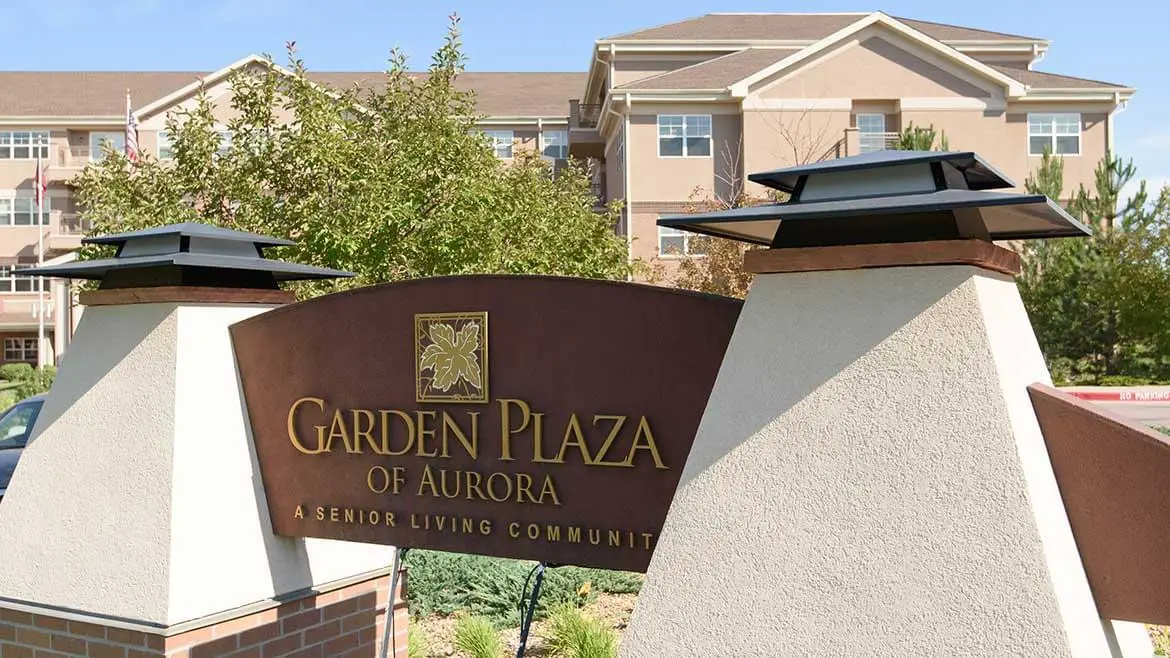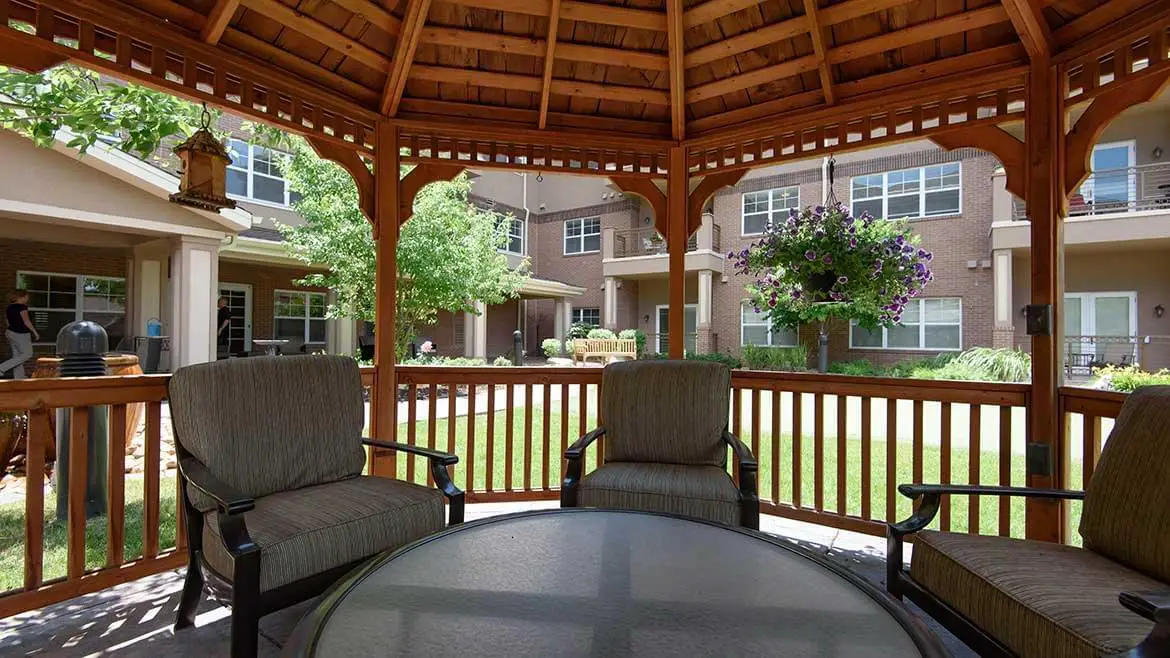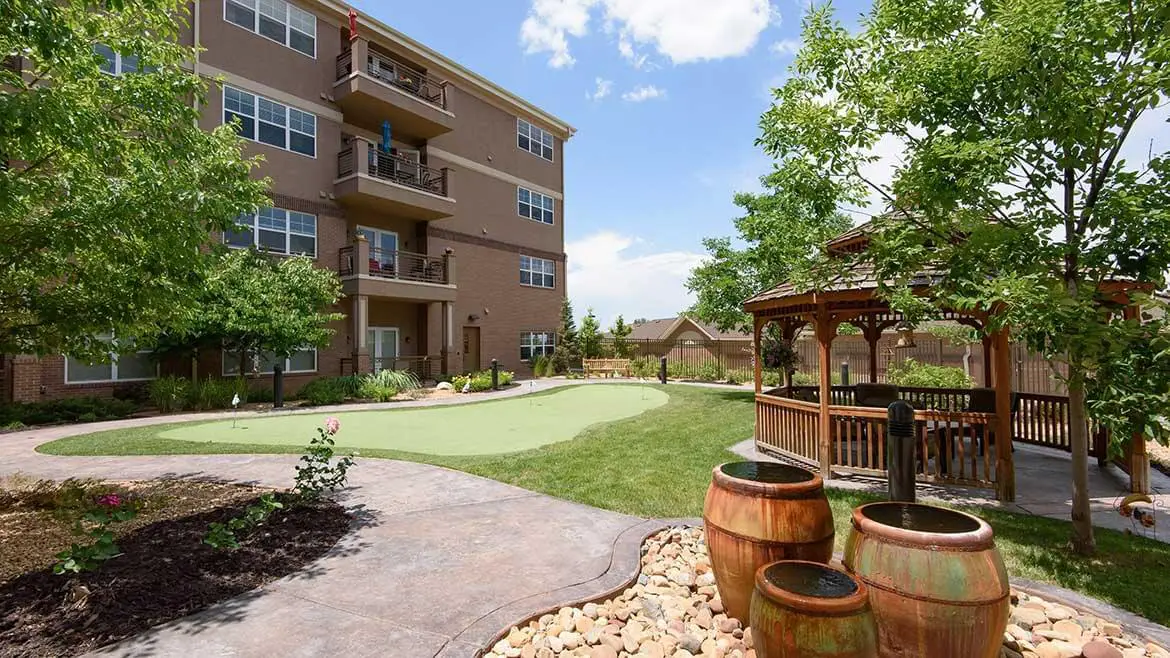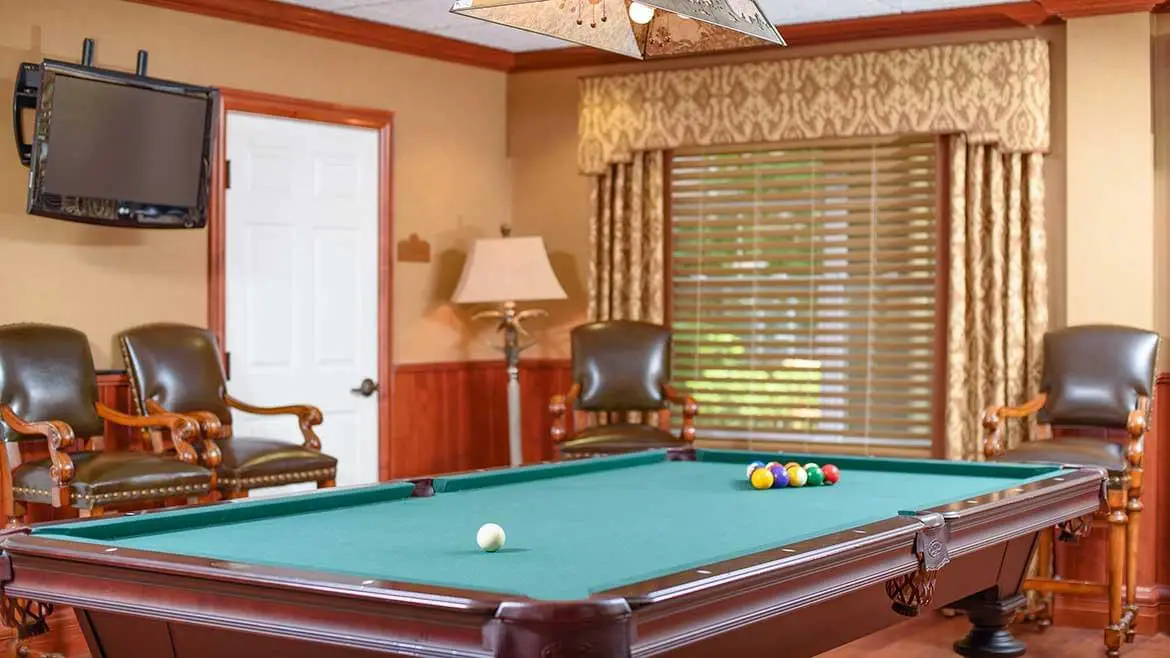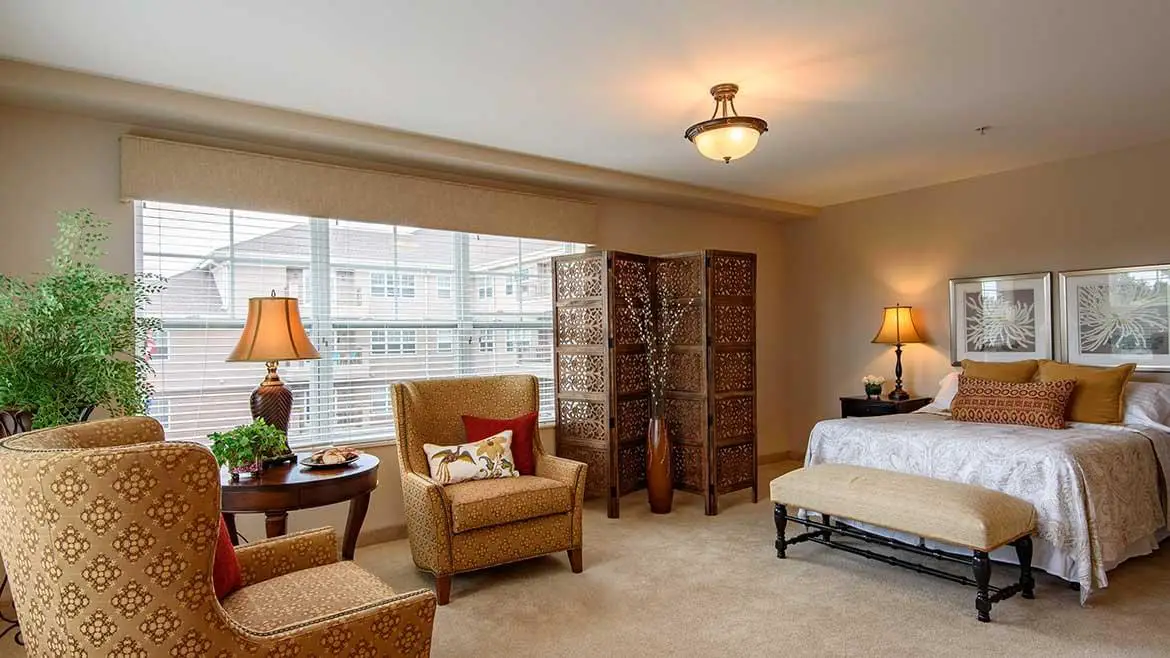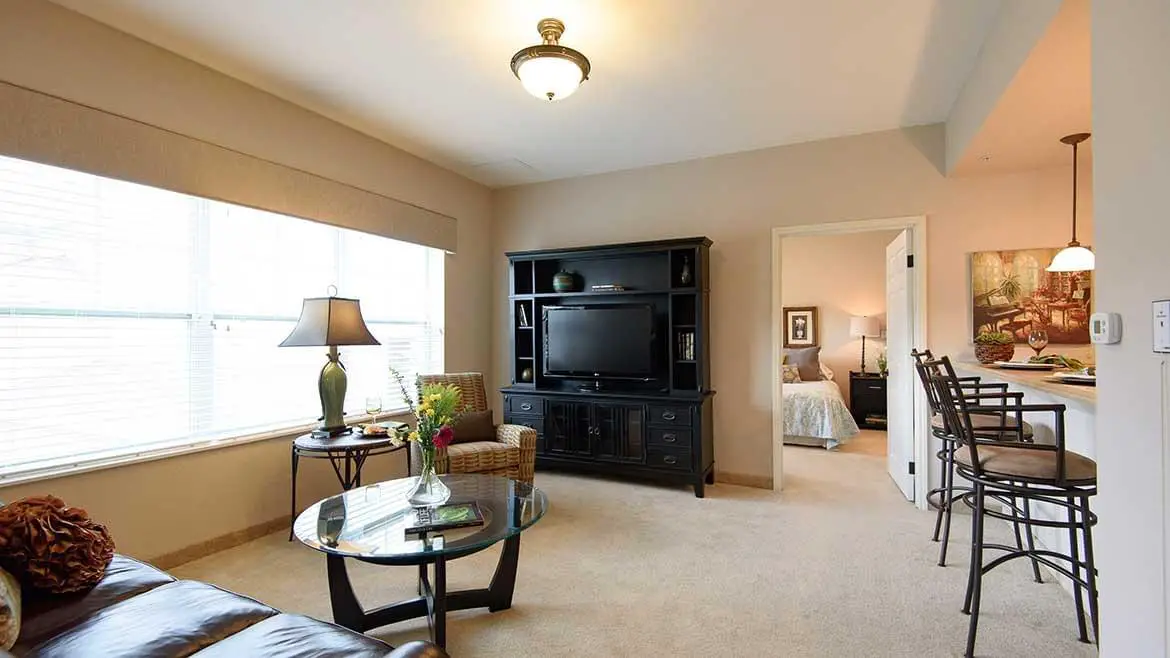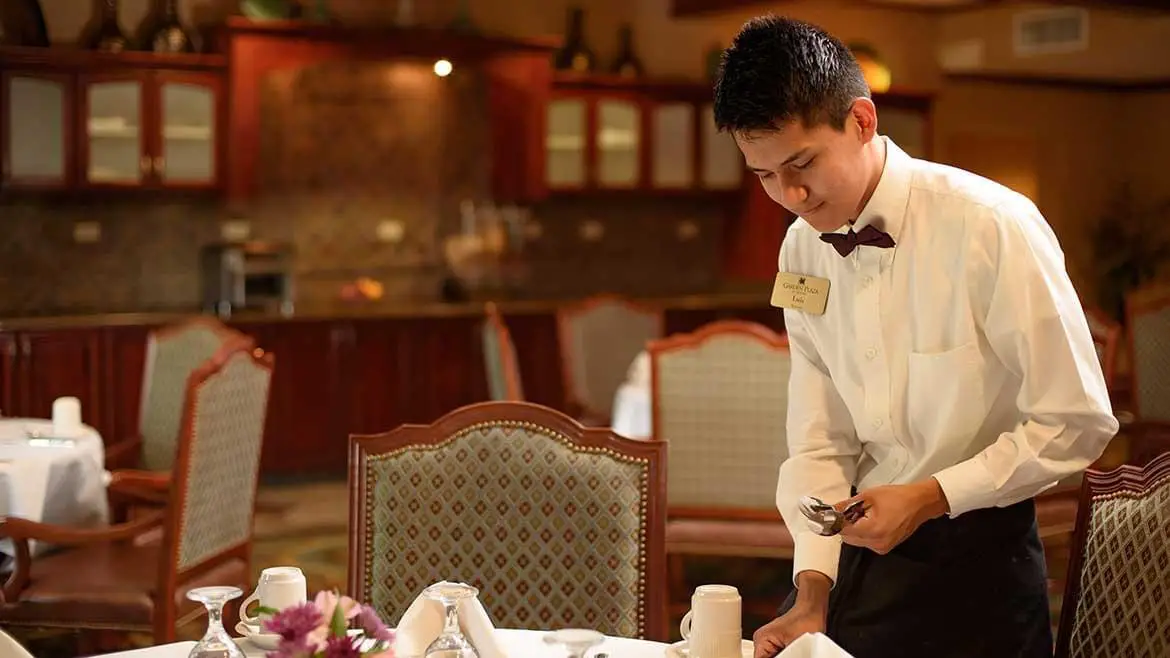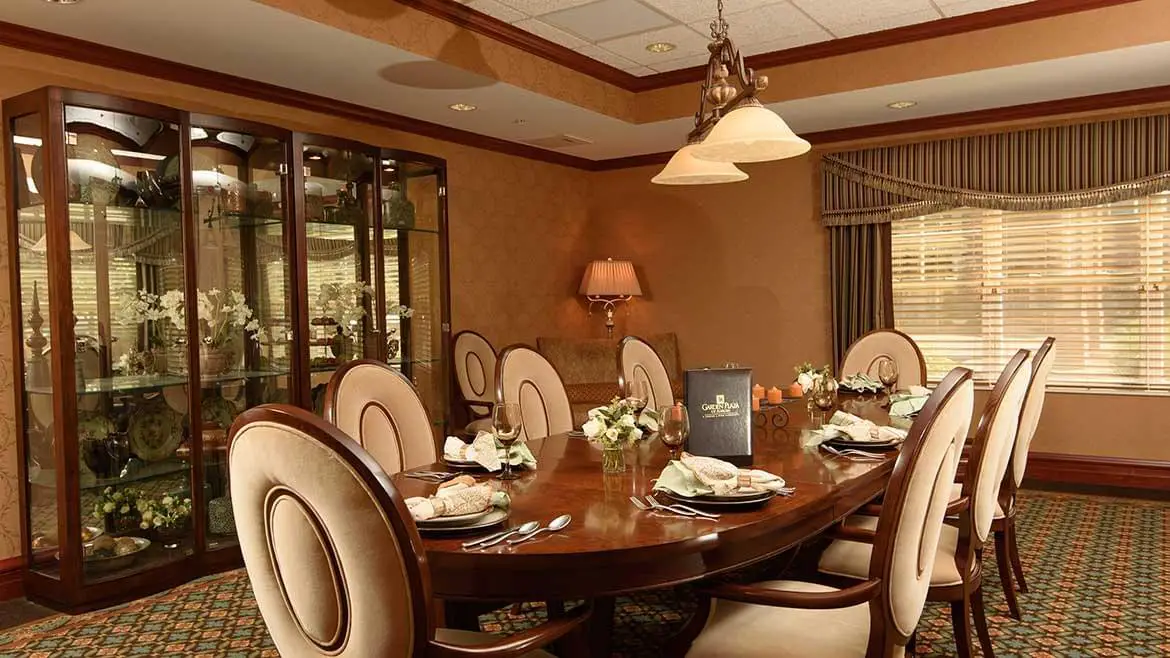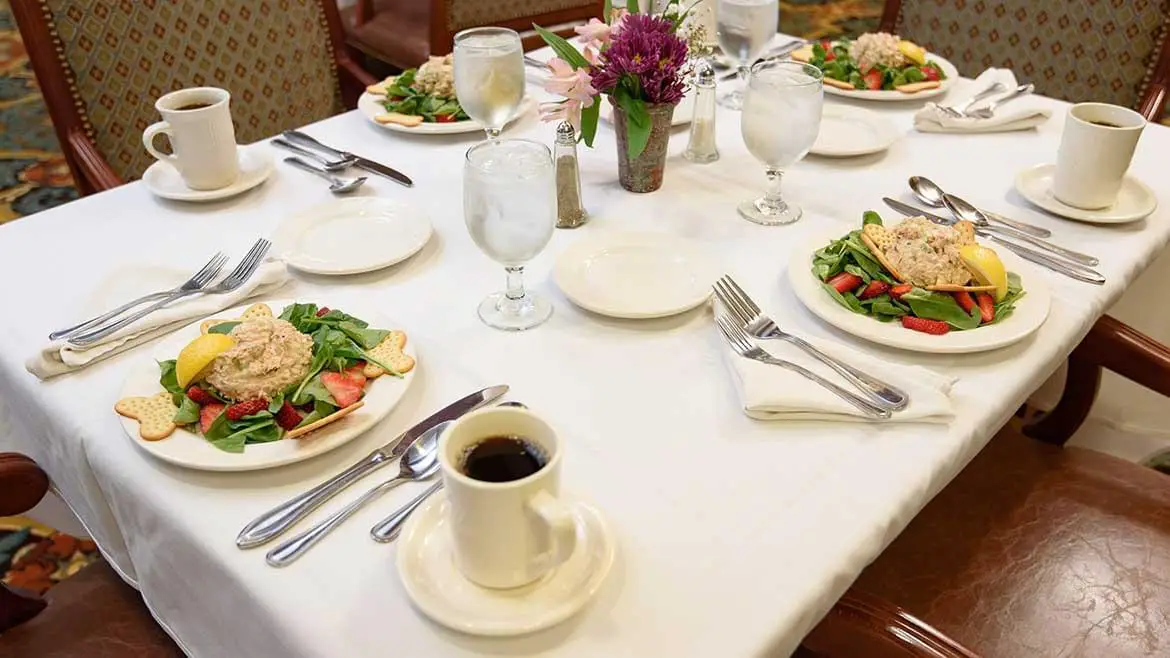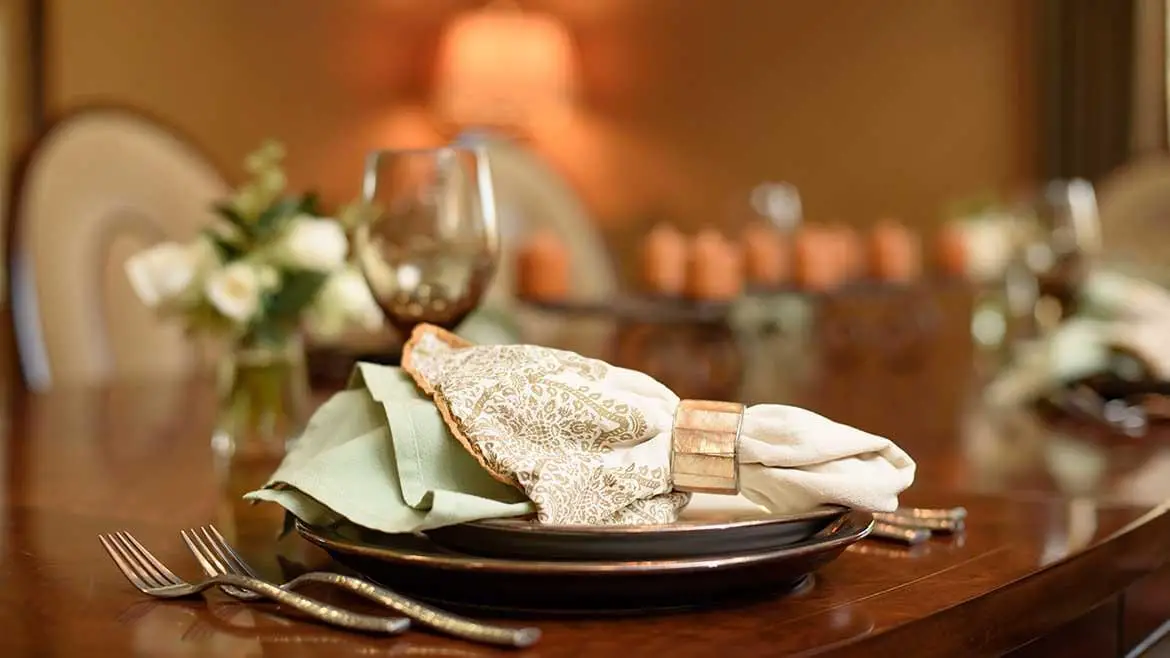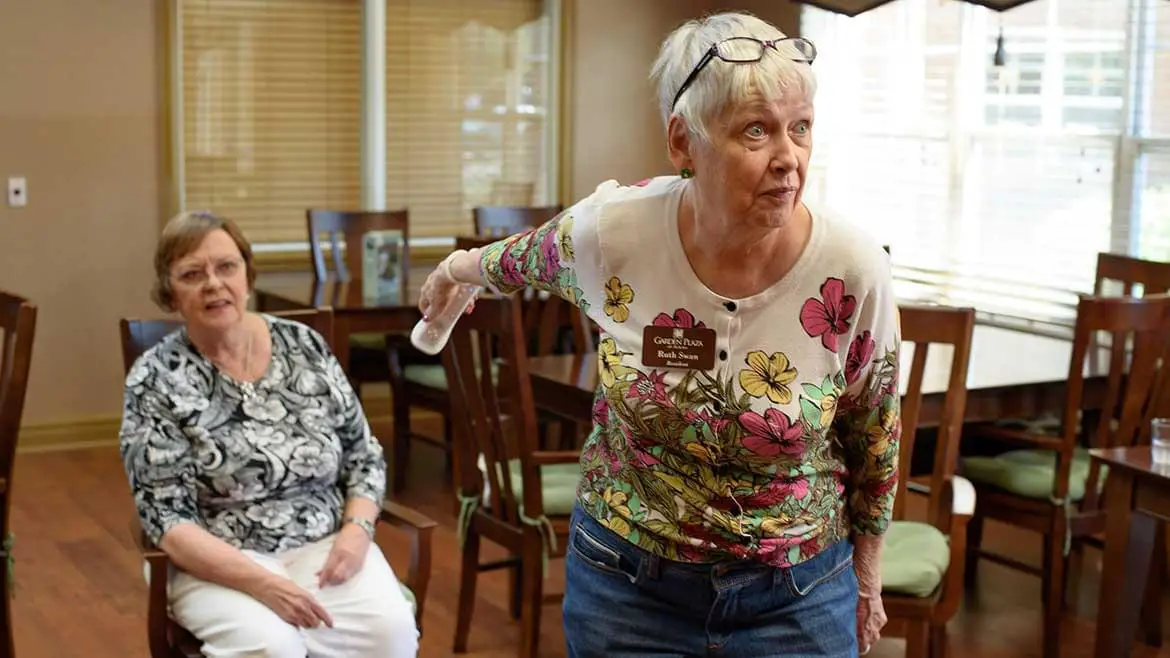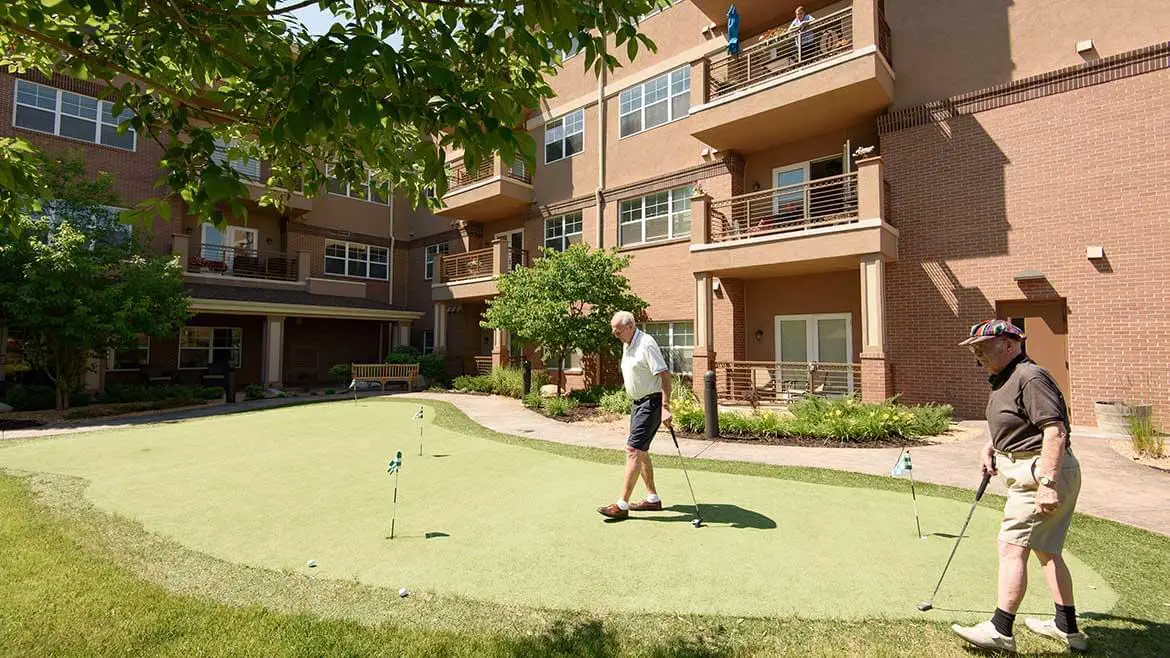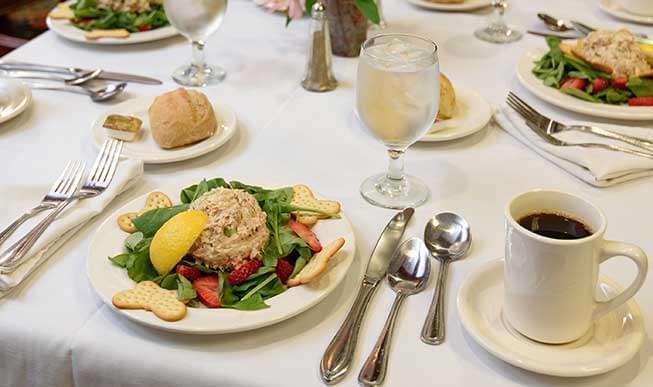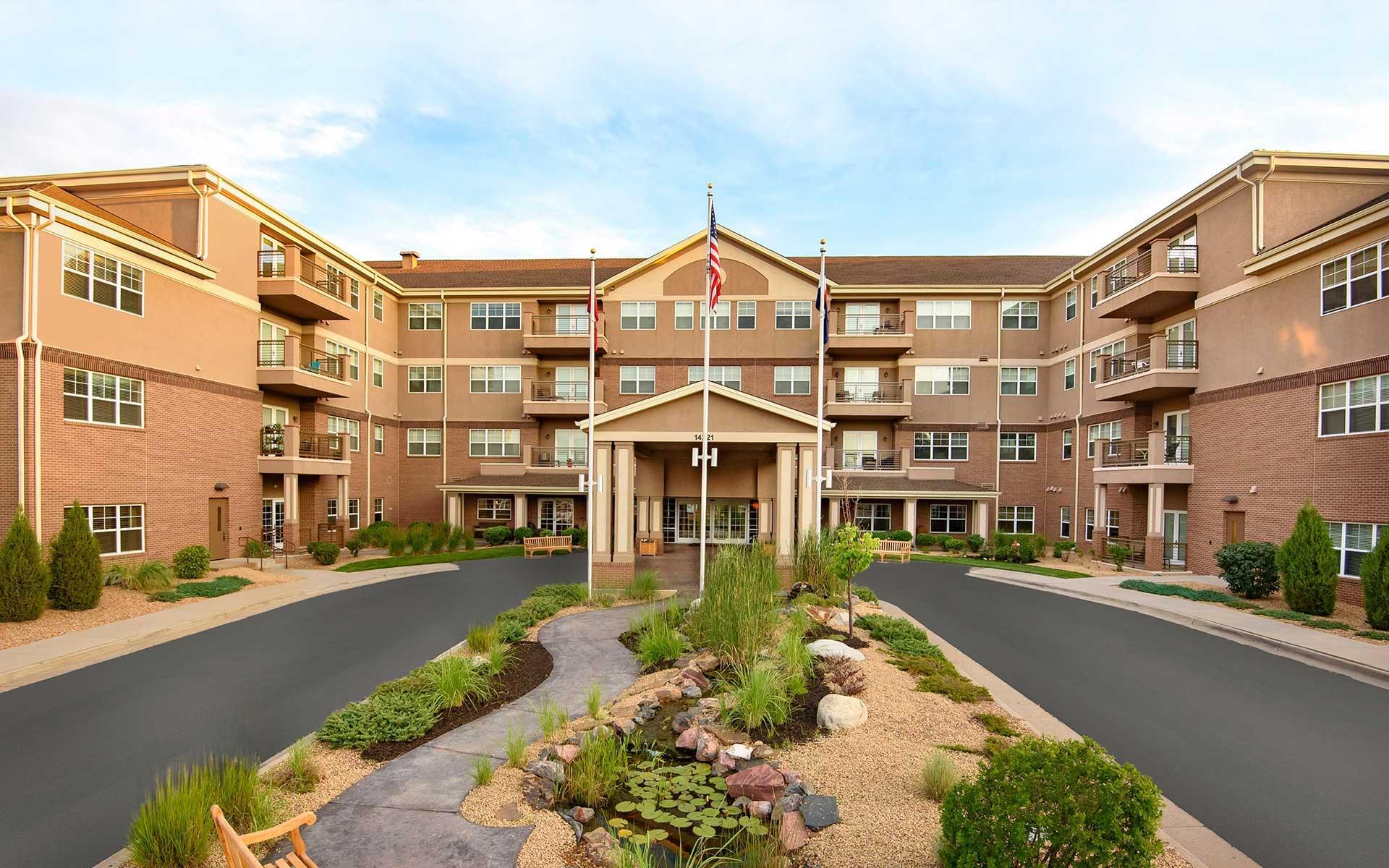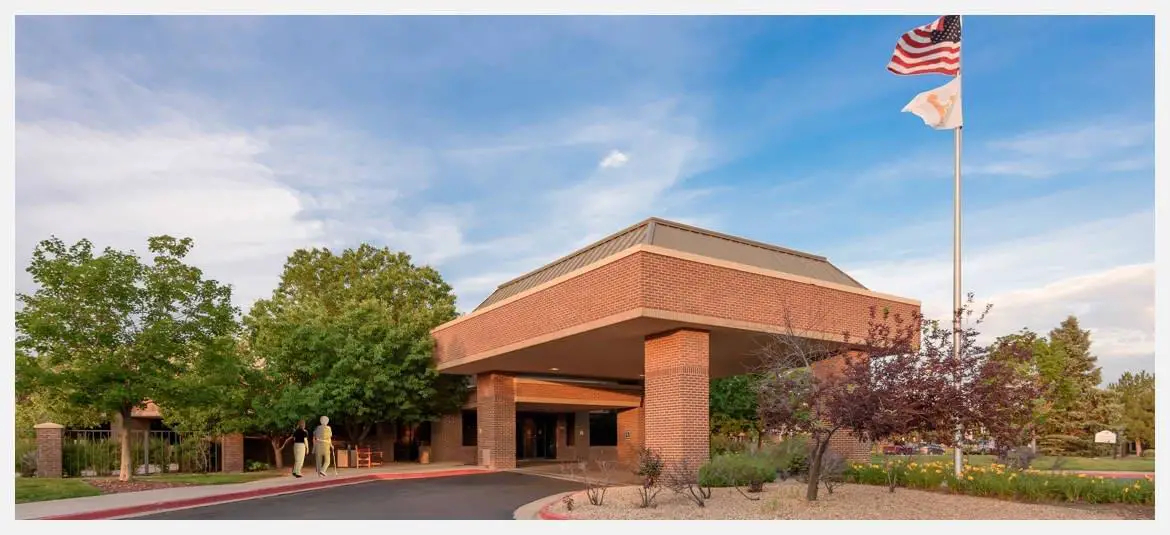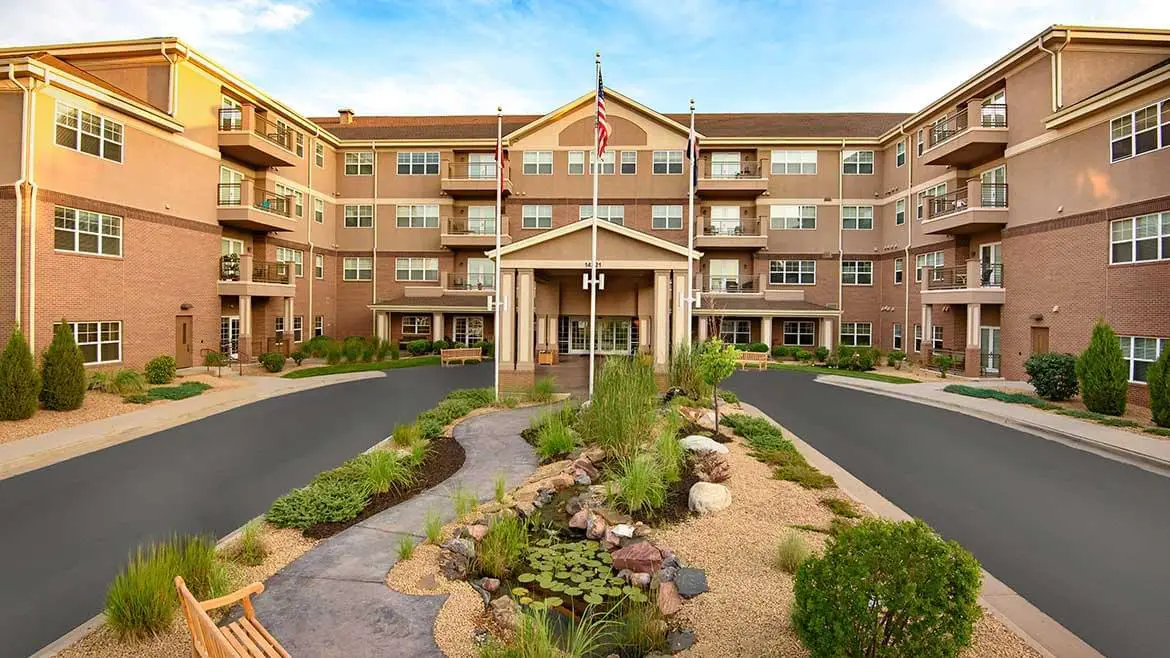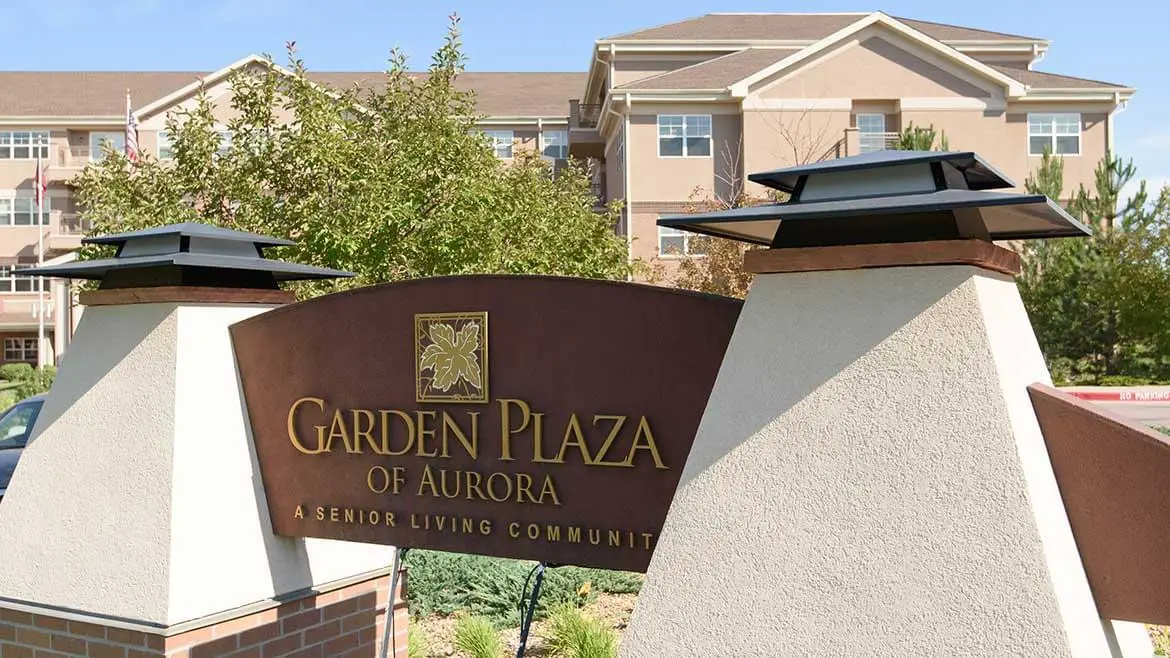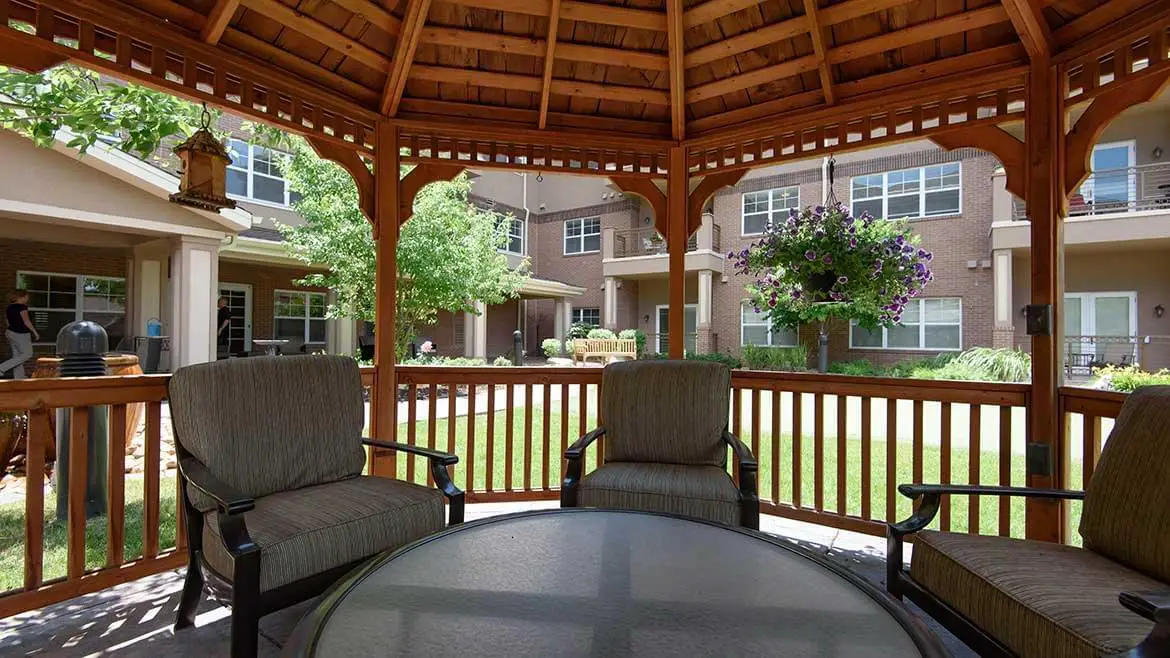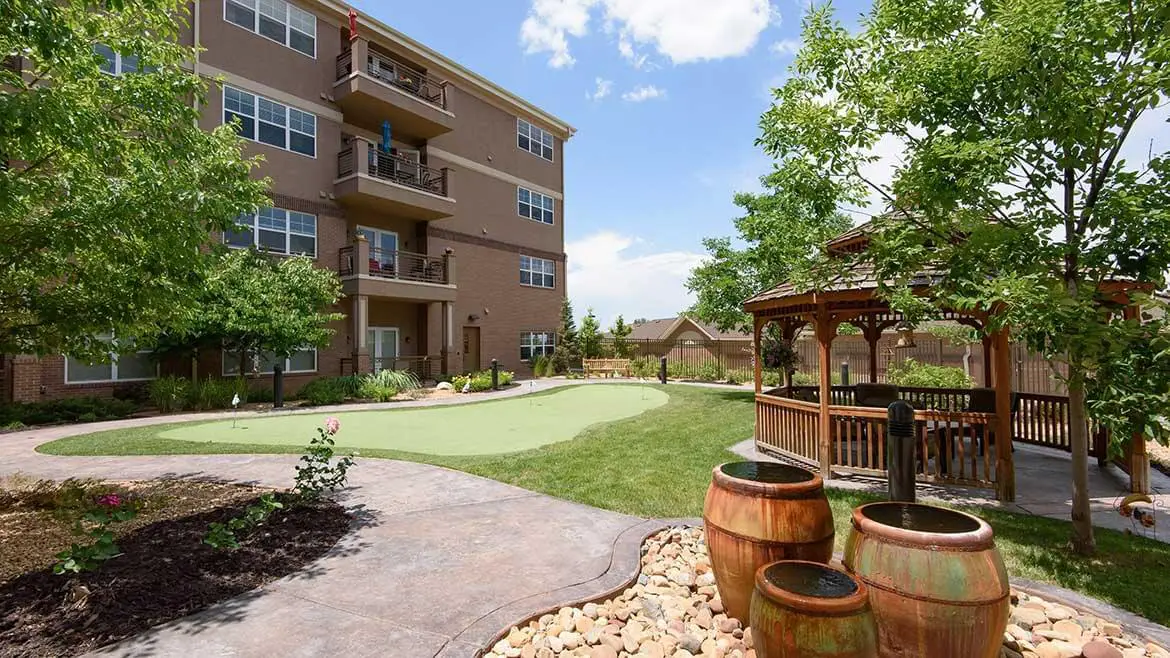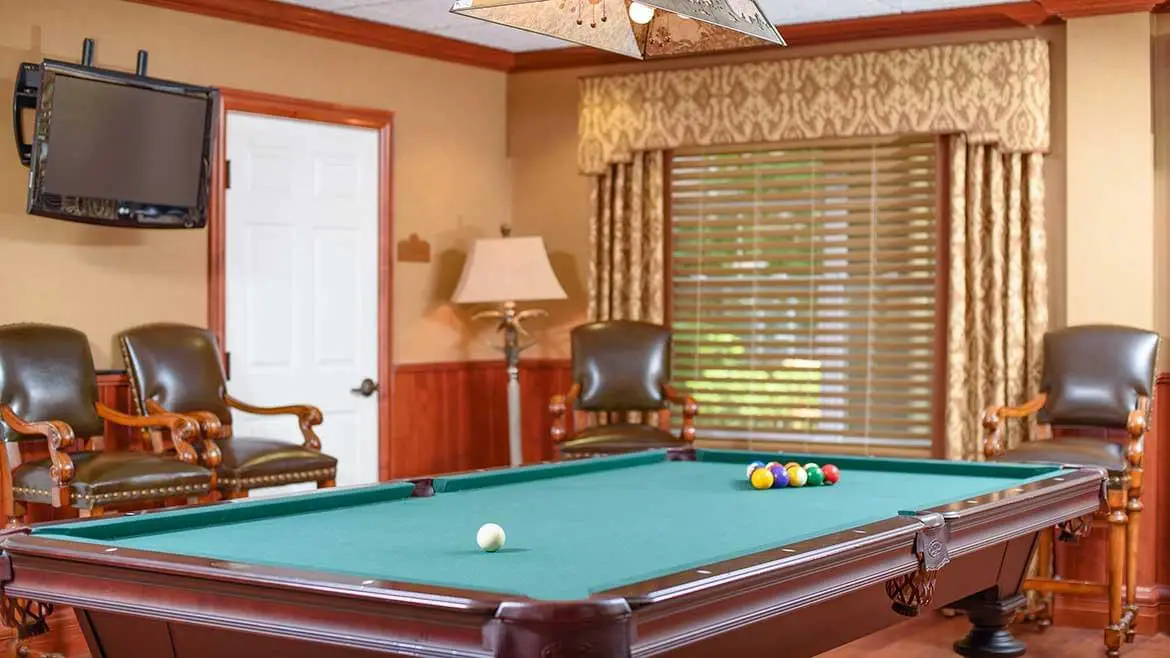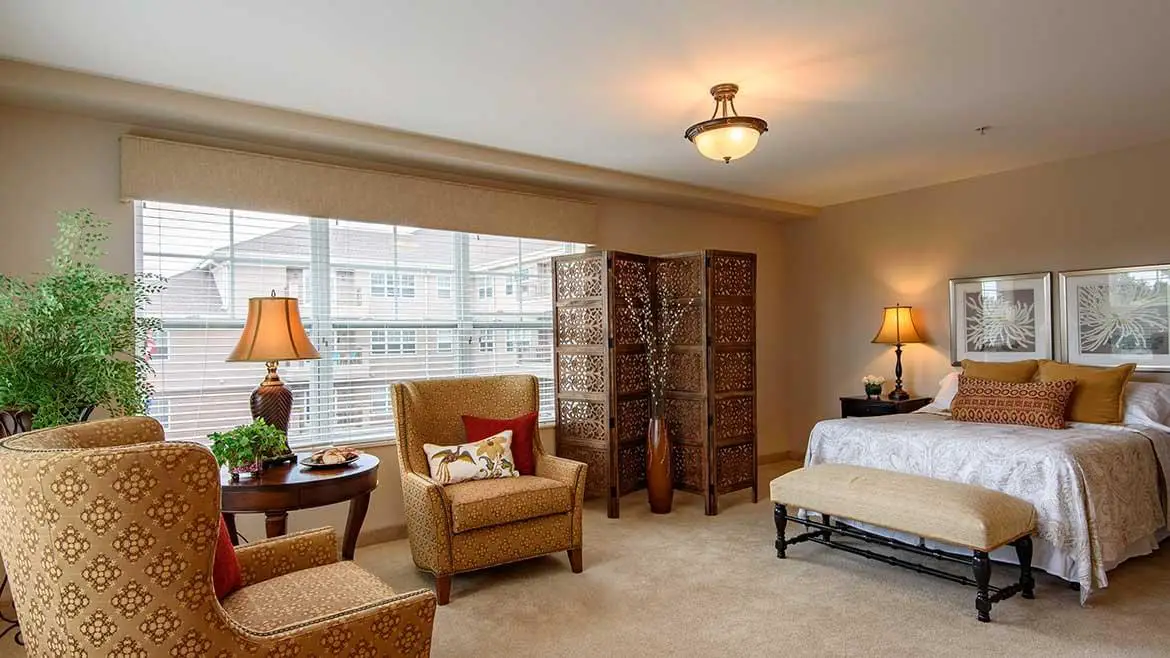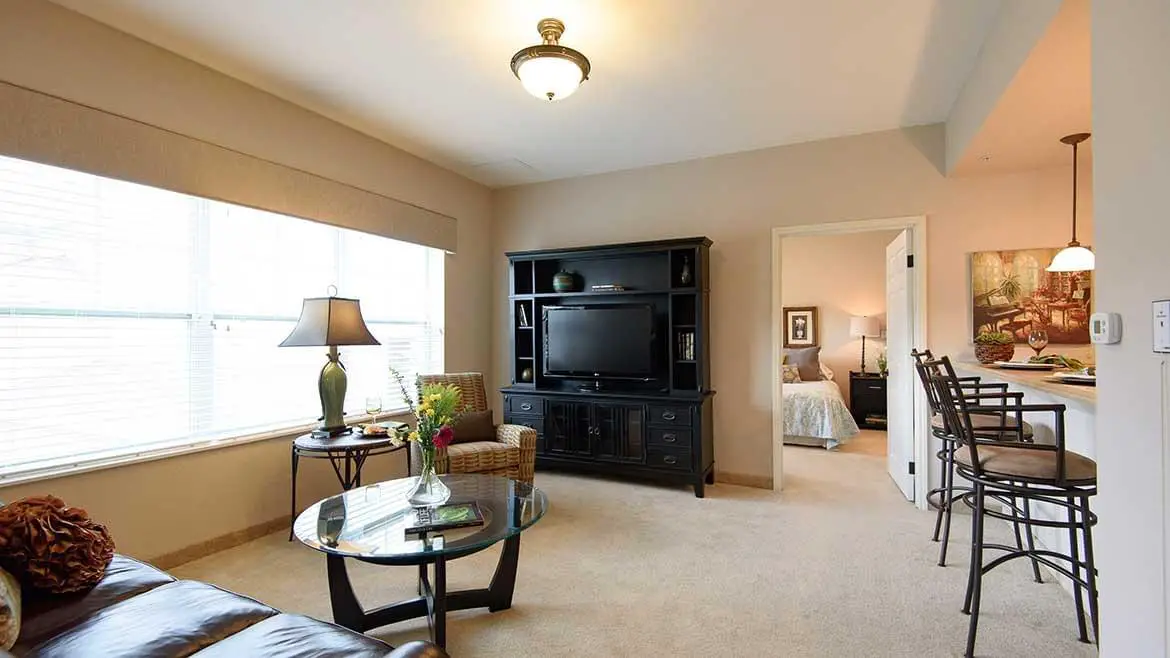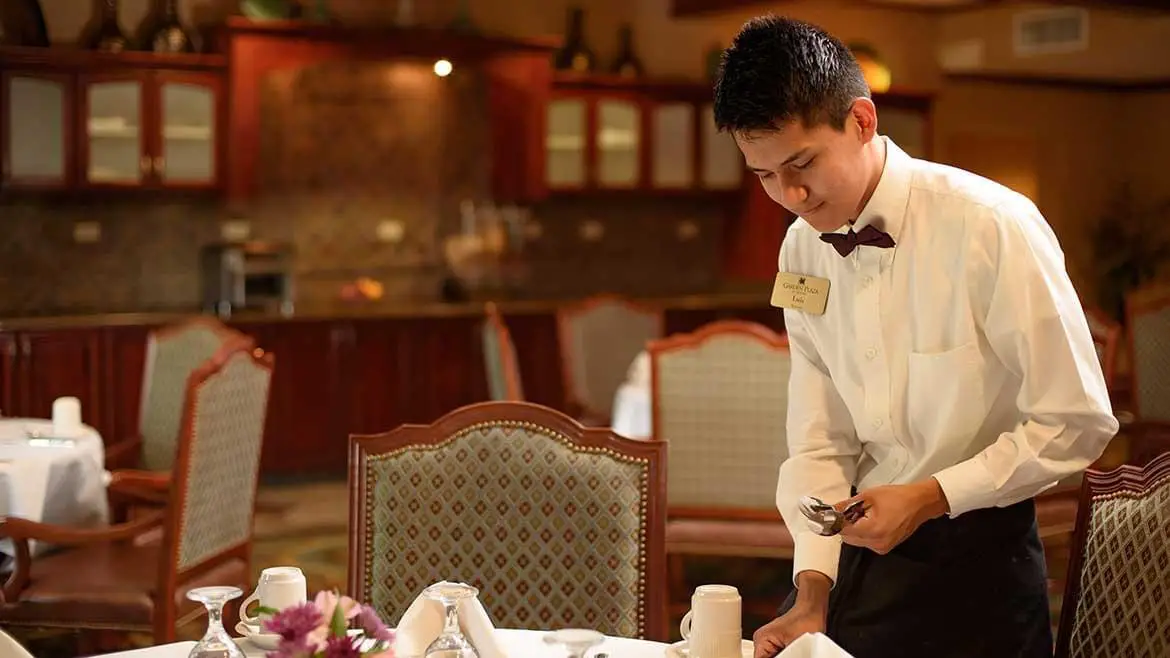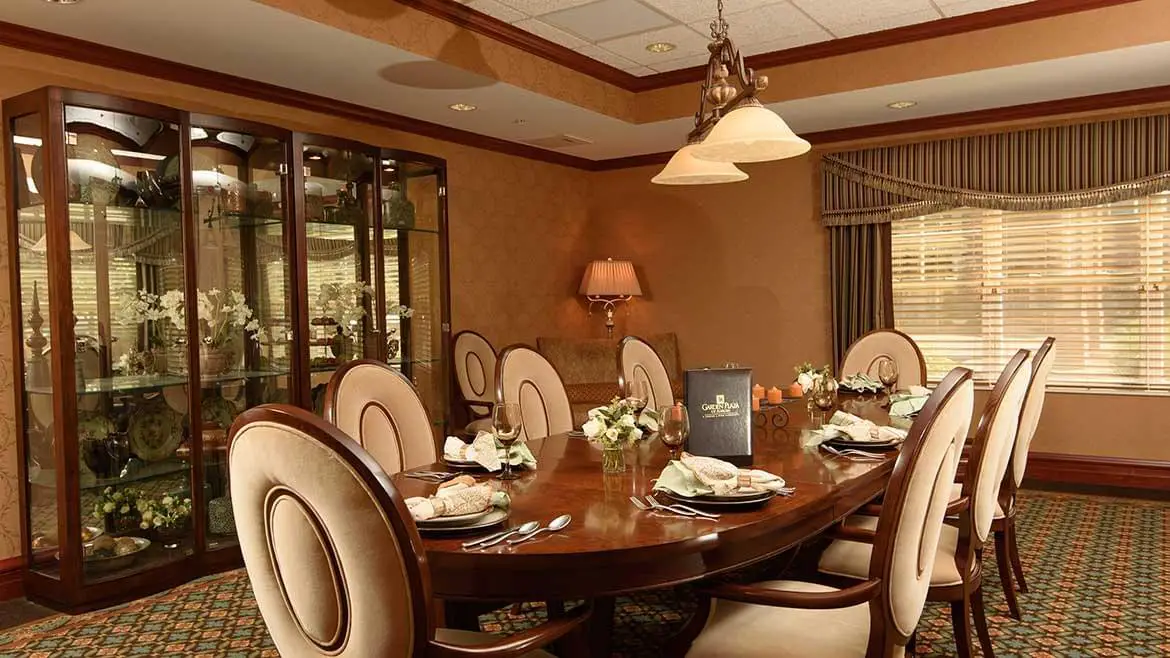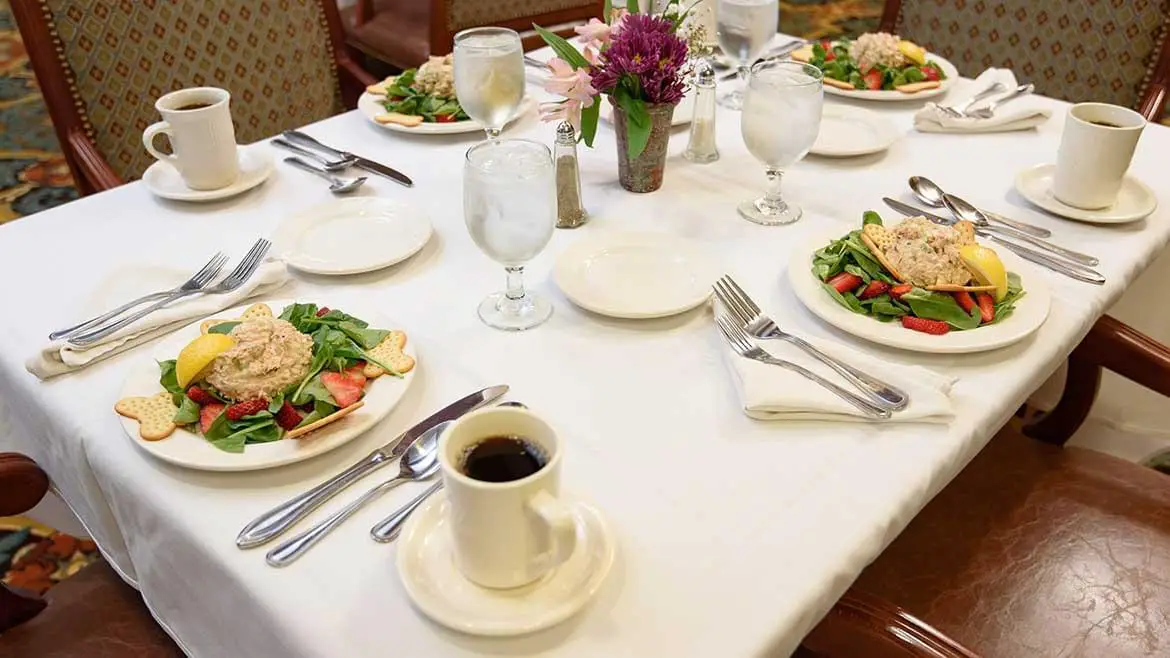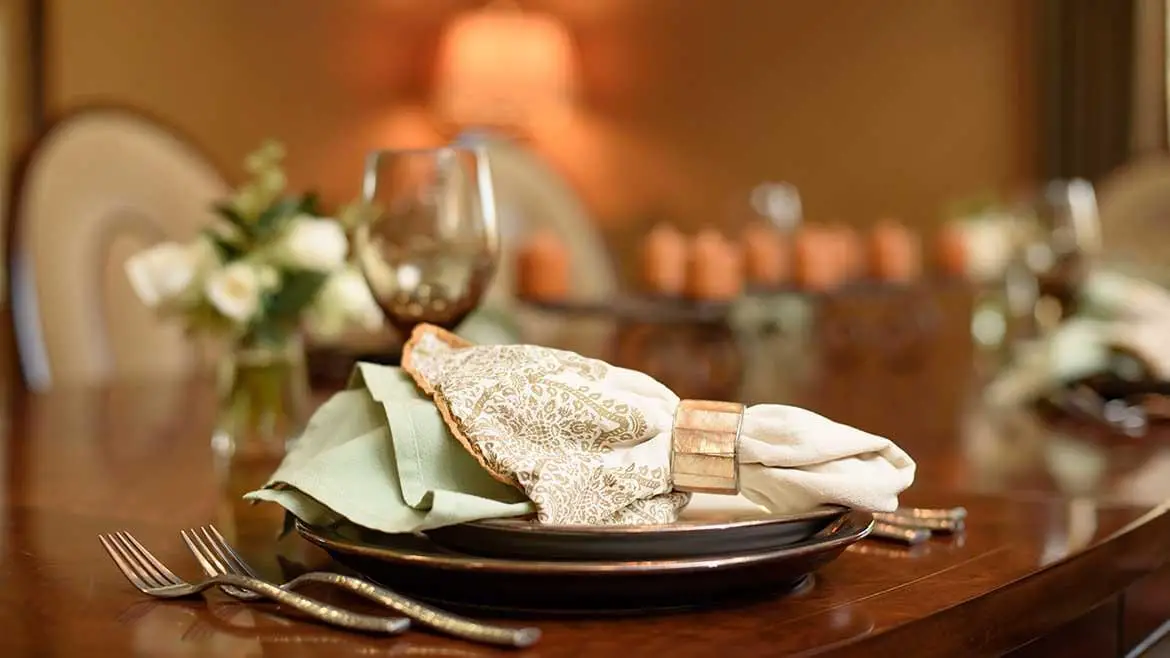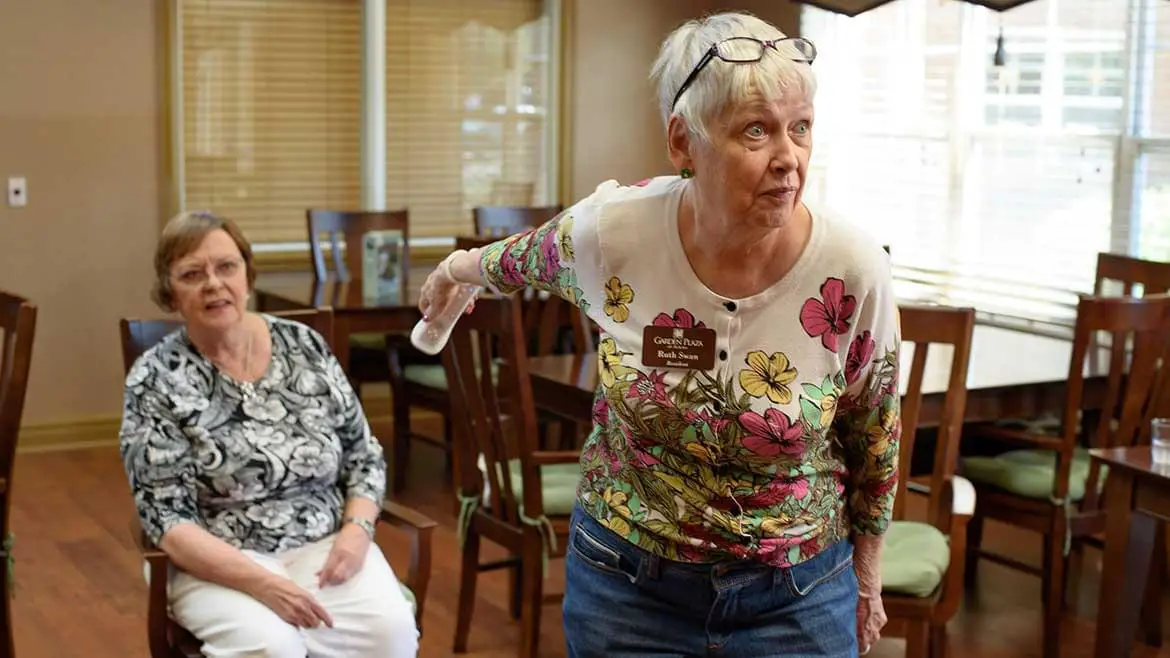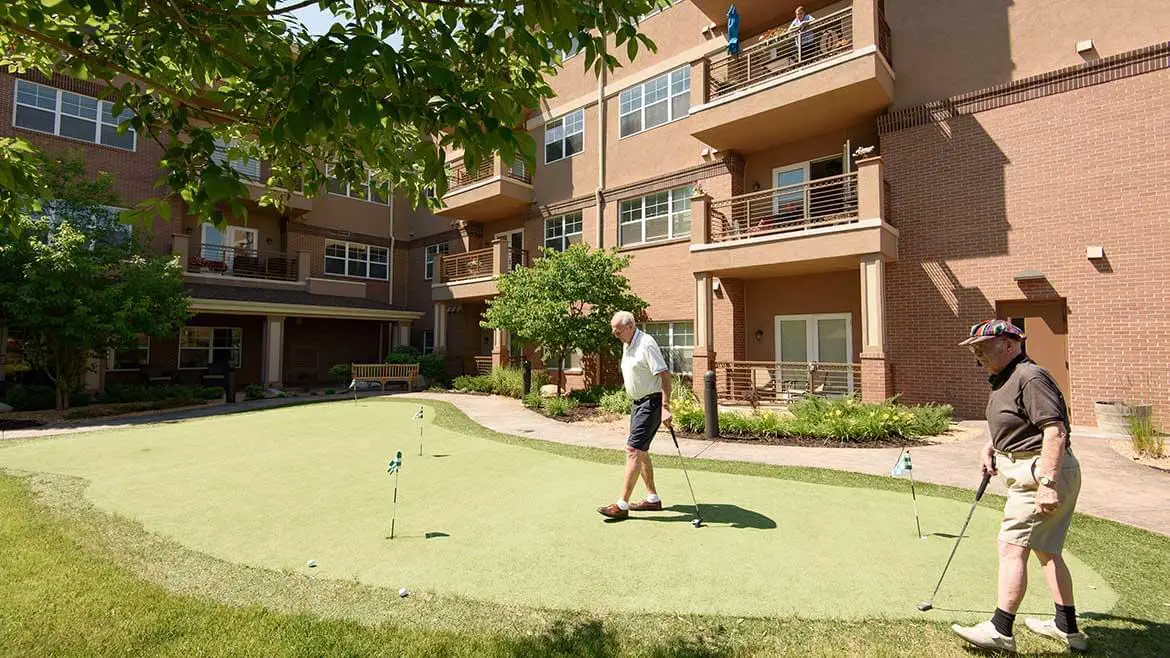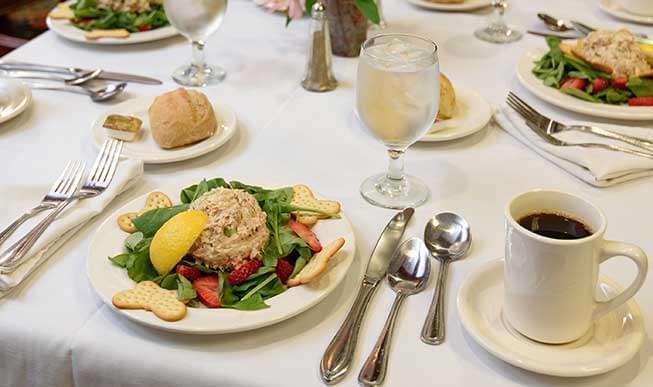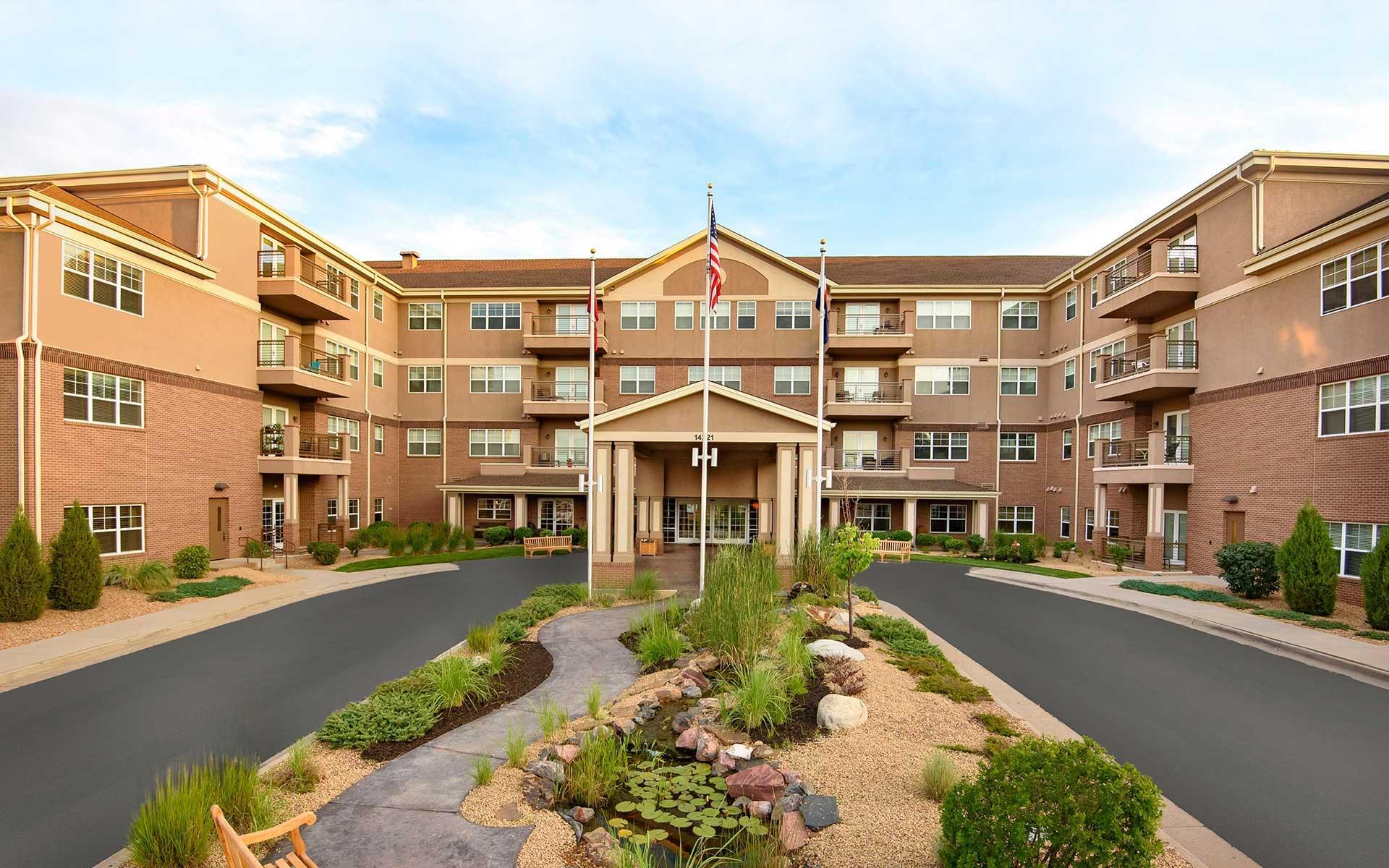 Additional Media
Videos
Video Transcript
Title: Garden Plaza of Aurora Senior Housing in Aurora, CO -
Time: 1 min 25 sec

Description:

Garden Plaza of Aurora Senior Housing in Aurora, CO - Availability, pricing and special promotions subject to change daily. Garden Plaza of Aurora offers Studio, 1 and 2 bedroom Assisted Living, Independent Living at 14221 E. Evans Avenue Aurora, CO

Transcript:

we have one mission to make this the most amazing time of your life welcome to garden plaza of Aurora the leading regional senior living community a vibrant community that features elegant lifestyles and an enduring peace of mind nearby many Denver amenities were only five minutes from a variety of shopping get out and enjoy the Colorado outdoors with many parks and golf courses adjacent to our community relish the finest and retirement living with luxurious surroundings five-star service and lavish amenities with the choice of independent living or assisted living options indulge yourself with exceptional food and explore an endless variety of activities all within easy access we realize the need for inspiration education and laughter never subsides so we are dedicated to enhancing your life with fitness programs spiritual nurturing and educational opportunities enjoy a plethora of comforts from a professional chef to an on-site beauty and barber shop massage therapy and multiple game rooms stay connected with friends and family in our internet cafe prepare to save her life uncompromised what are you waiting for come home and celebrate your freedom today at garden plaza of Aurora

Aurora Senior Living Near Me