Haven of Care Assisted Living at Argonne
Aurora, CO - Assisted Living
Community size: Small (1-10)
Moving to a new environment can be a challenge, but the compassionate staff and management of Haven of Care understand this challenge and know how to make this passage as peaceful and enjoyable as possible. Haven of Care offers a beautiful residential-style home environment staffed with competent and caring people that you can trust.
We believe that the aged and physically challenged need lots of love, genuine care, and hope, along with knowing they can enjoy a beautiful home environment within a family setting. We know first hand the extra struggles that come with aging and other special needs. That is why we became inspired to provide a haven for our seniors and those with a need for additional assistance in everyday living.
Haven of Care will provide you and your loved ones with excellent care every day … We will serve you wholeheartedly and we will always give our best with complete respect and with the preservation of your dignity in mind.
We will treat your loved ones the way we would want someone to treat ours by:
Providing excellent care with respect and dignity.
Providing personalized care in a family setting and true home environment.
Providing family members with opportunities to be involved in caring for their loved one to honor the original family bonds.
Providing all of our care based on a holistic approach called NEWSTART®
Haven of Care is a family owned and operated business. The husband-and-wife team of Jonathan & Meg have advanced degrees and over 15 years of experience each; they have the expertise needed to fulfill their dream, vision, and mission through the Haven of Care. Together, they have been blessed with three wonderful children. They also have been blessed with the opportunities to take care of their loved one with special needs.
Through their own experiences, Jonathan and Meg learned what it takes to provide genuine daily care and compassion to a loved one. This became their inspiration for sharing their love and courage with others.
With God's blessings, experience, passion, and dedication to their standard of excellent care, you can be assured that Haven of Care will be here for a long time to come, and that your service will be top-notch.
We believe that to ensure the highest possible quality and excellence in our assisted living facilities; we need to surround ourselves with a group of equally caring experts. Therefore, our management team includes business associates with decades of combined experience and expertise as assisted living facility owners/administrators, assisted living consultants, a registered nurse with geriatric care experience, on-call physicians, etc.
WHAT MAKES US DIFFERENT:
Beautifully and practically designed homes in safe residential settings
Passion for caring for people with special needs
Quality and excellence in personalized care
High staff to resident ratio
Christian values applied to make sure you feel important, worthy, and cared for
On-call doctor and skilled registered nurse
Highly professional operations that emphasize warm and passionate care for special needs people
NEWSTART® approach- It is a holistic approach that addresses the 3 areas of physical, mental, and spiritual needs simultaneously. Everyone knows that if there is damage to any one of these areas (let alone more than one)… life itself can become very hard. We understand … and that is why we employ this program to bring you or your loved one back into balance, and to restore your peace and joy to new and higher levels.
At Haven of Care, we believe you are never too old to get a NEWSTART®. This wonderful program consists of Nutrition, Exercise, Water, Sunlight, Temperance, Air, Rest, and Trust in Divine power. With us, NEWSTART® is more than a cute name … it's how we live our lives and serve others, wherever and whenever possible.
See More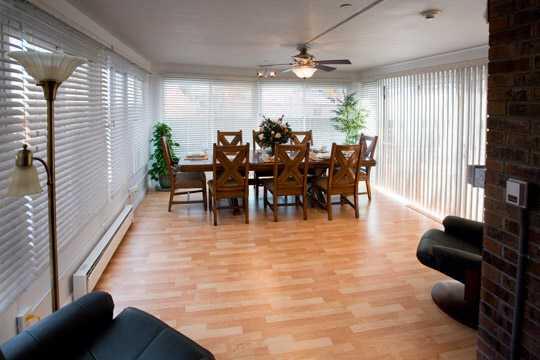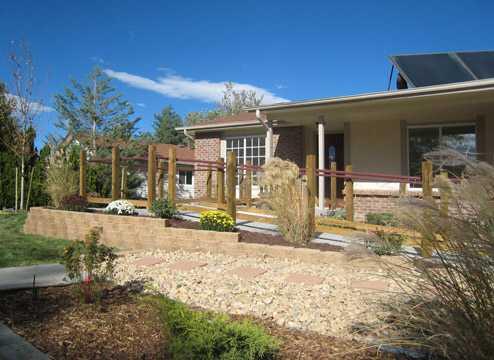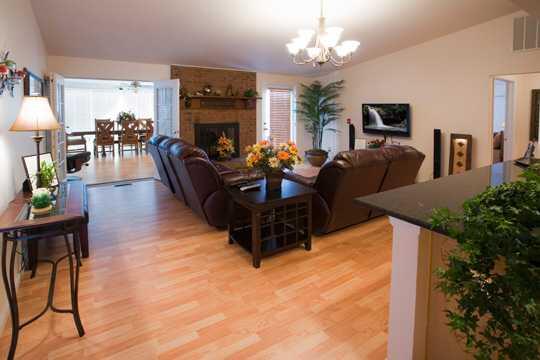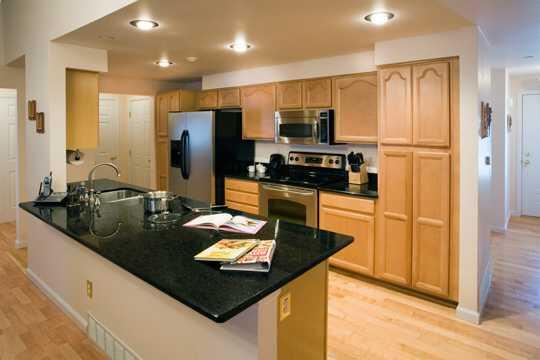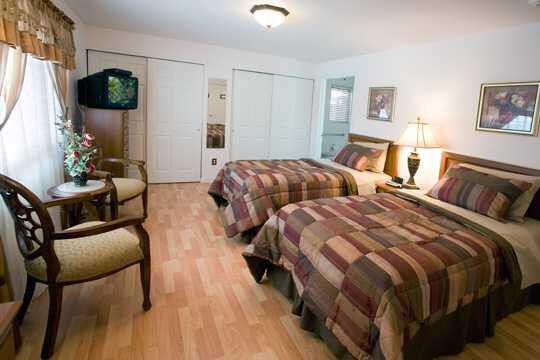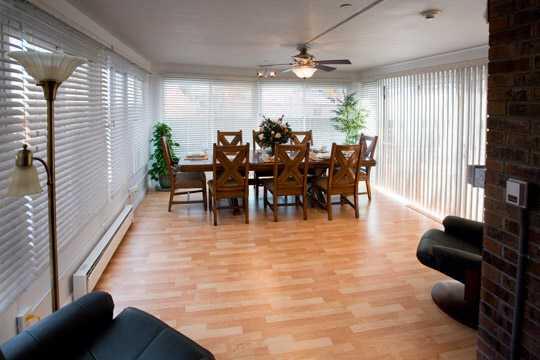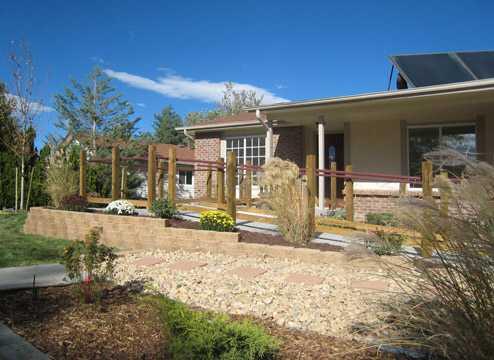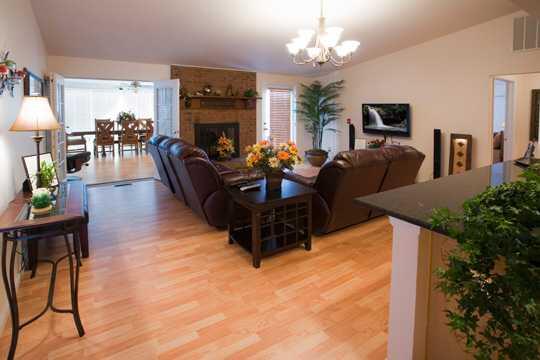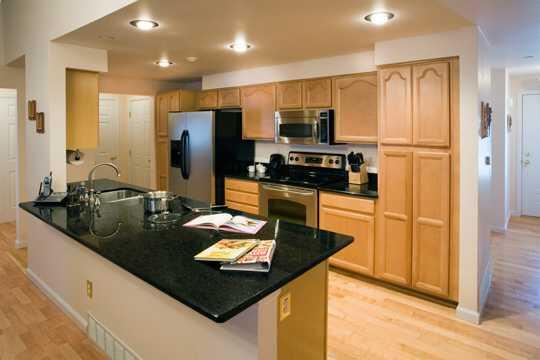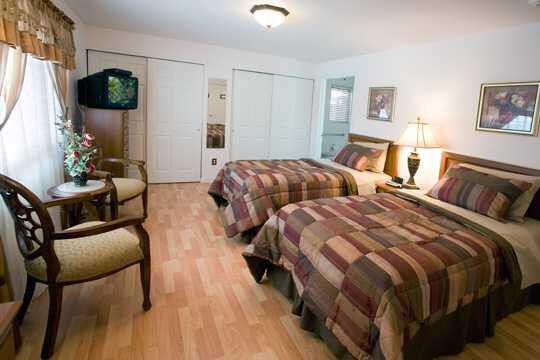 Aurora Senior Living Near Me