Frasier Meadows
Boulder, CO - Assisted Living, Nursing Home, Independent Living, CCRC
Frasier is a mission-driven, nonprofit retirement community for seniors located on a 20-acre campus in a residential neighborhood of Boulder. We support a thriving and diverse community of more than 350 residents. We are guided by a committed group of trustees and a leadership team rooted in the mission to enhance the lives of seniors. And we foster a culture of giving and philanthropy, ever since opening our doors in 1960.
Stunning backdrops? Of course. Welcoming communities? No question. Freedom to pursue your individuality? Absolutely. At Frasier, your wellness and happiness are our priority. From living options that support your needs to activities that promote your independence, we deliver the holistic and memorable experience you deserve.
Wonderful dining options tap into local farm fare. The health club, warm-water pool and outdoor activities help residents stay sharp. A well-tended library, the salon for a little me time, and supportive services of a life plan community deliver peace of mind—we offer it all.
See More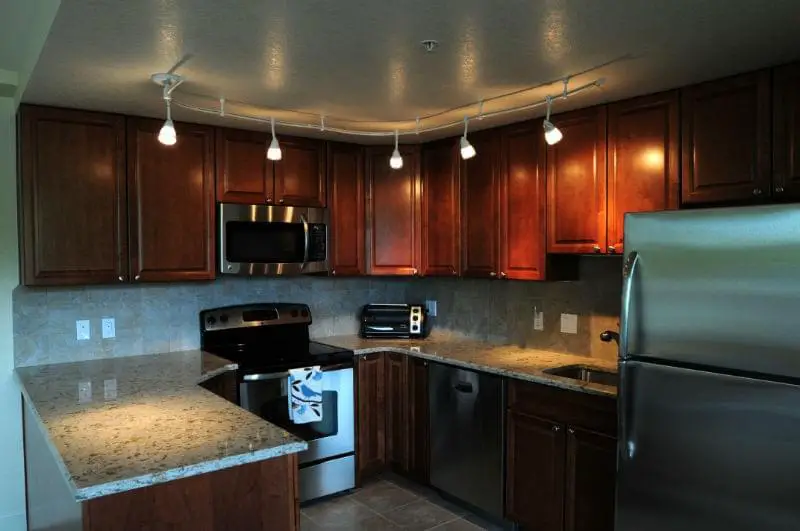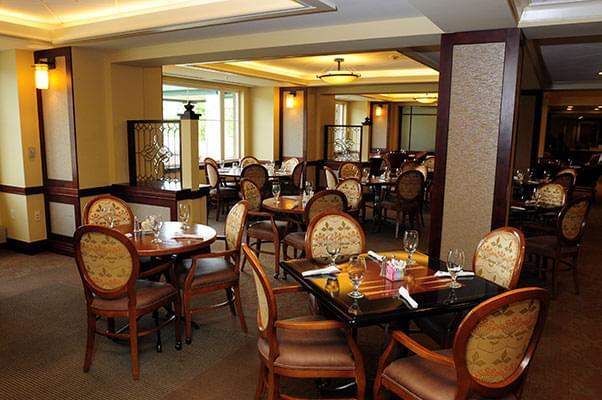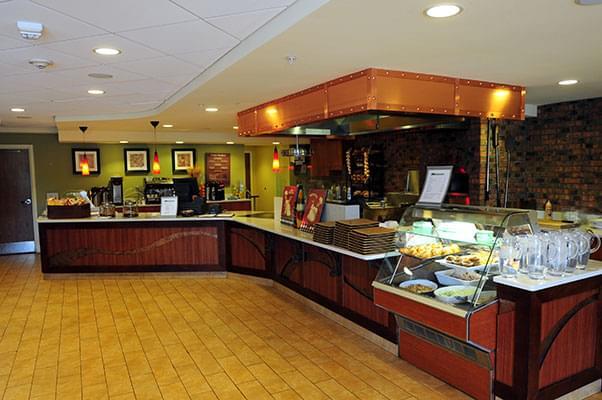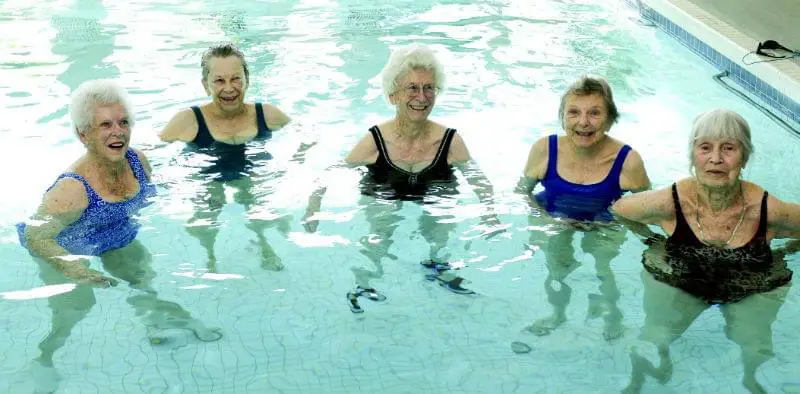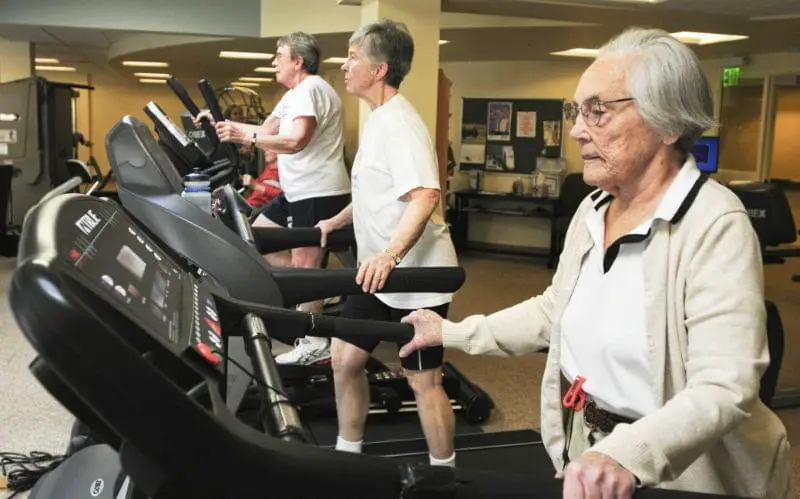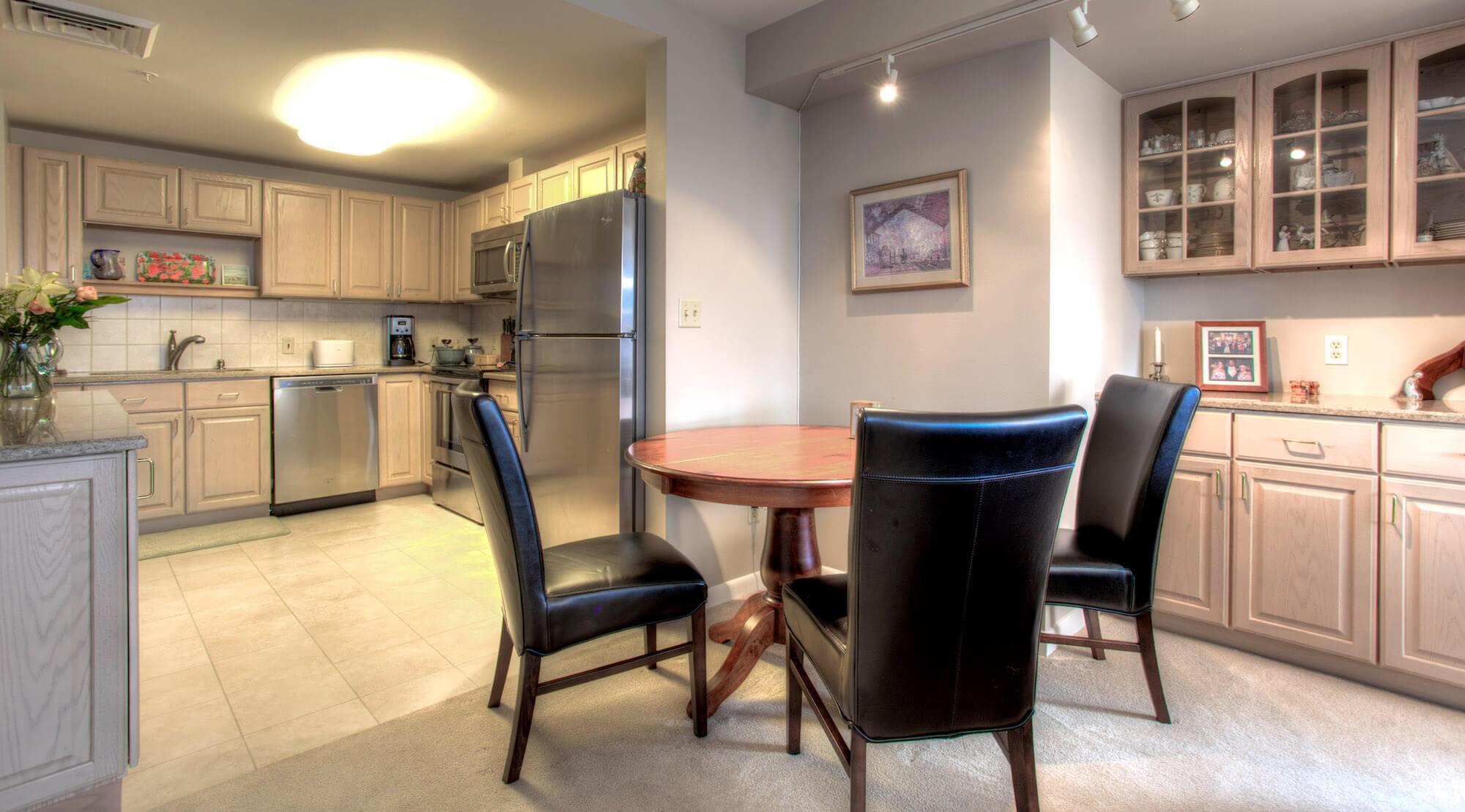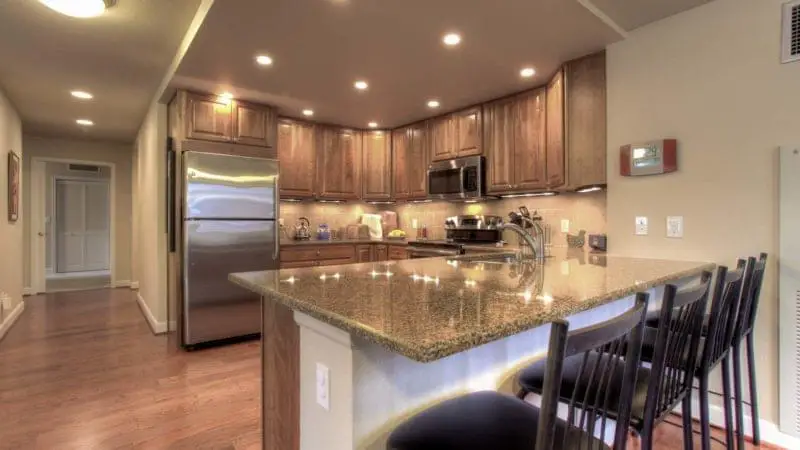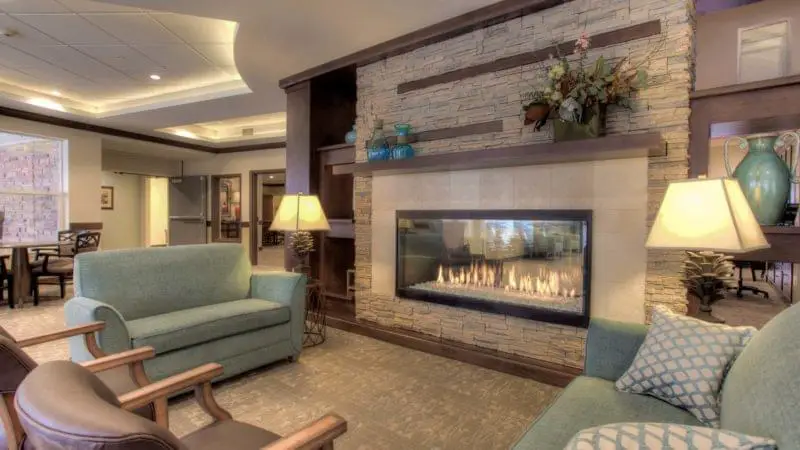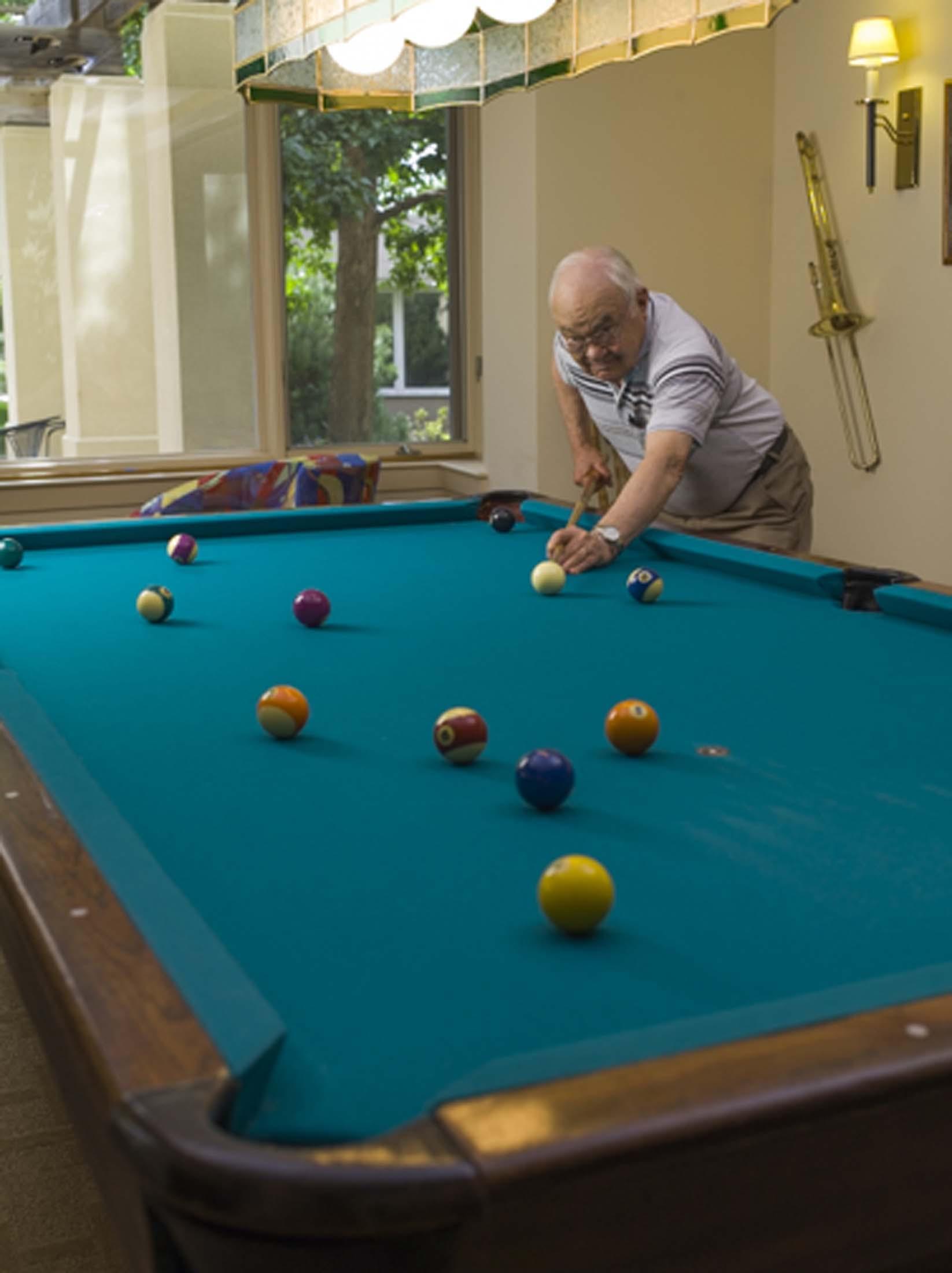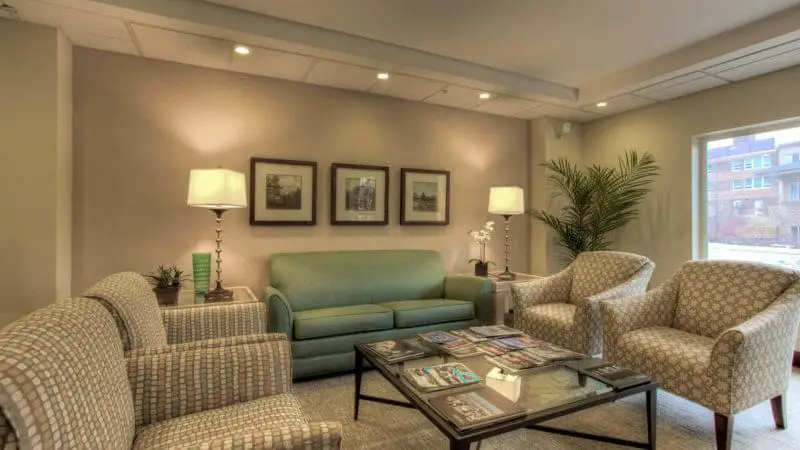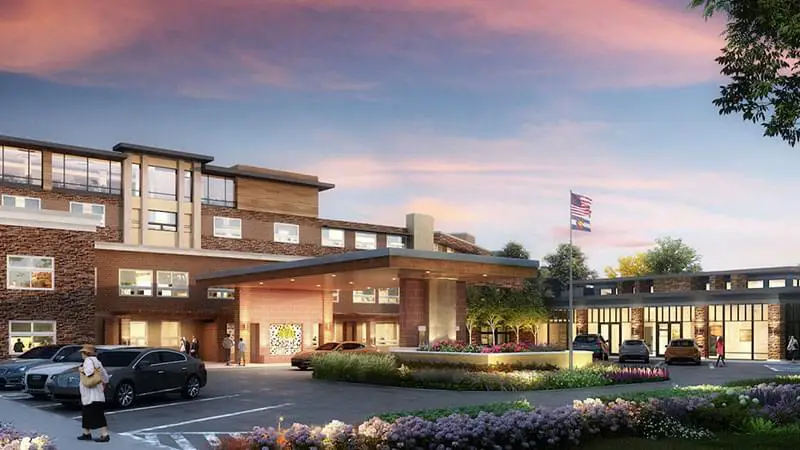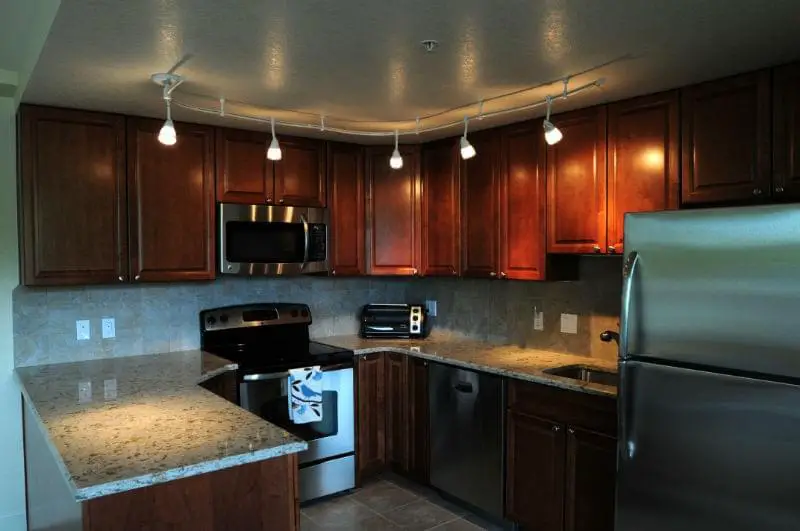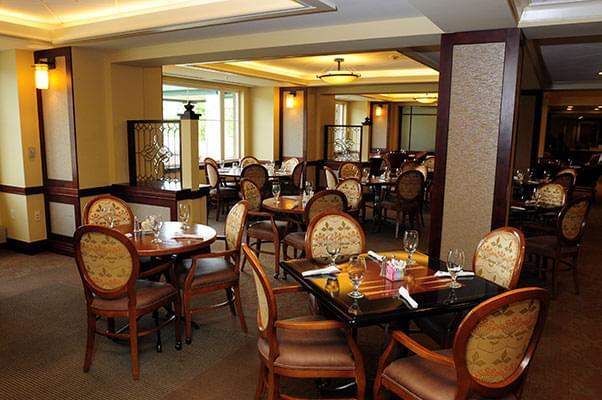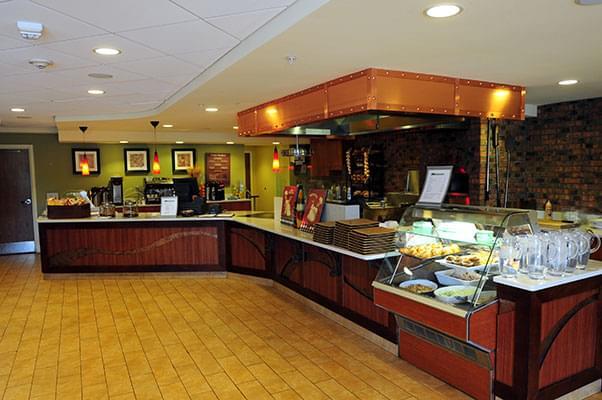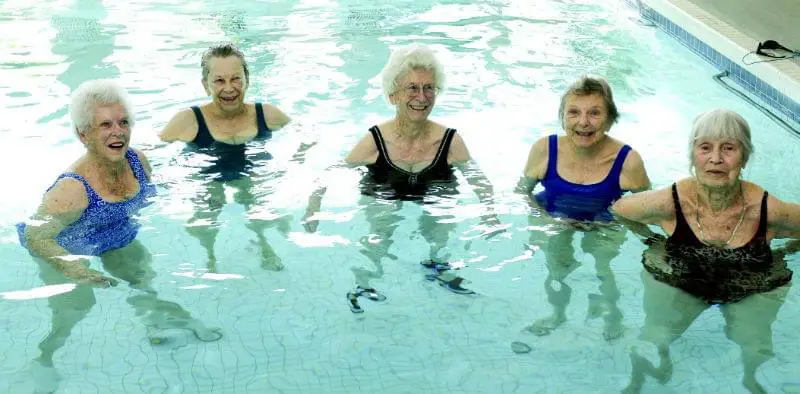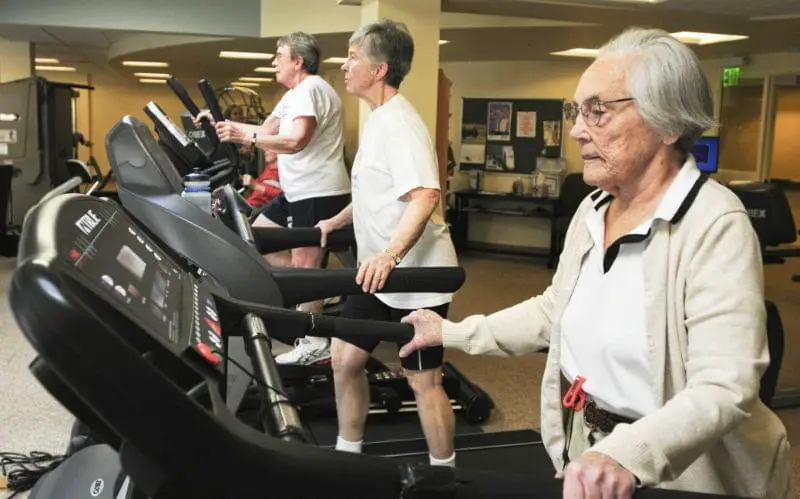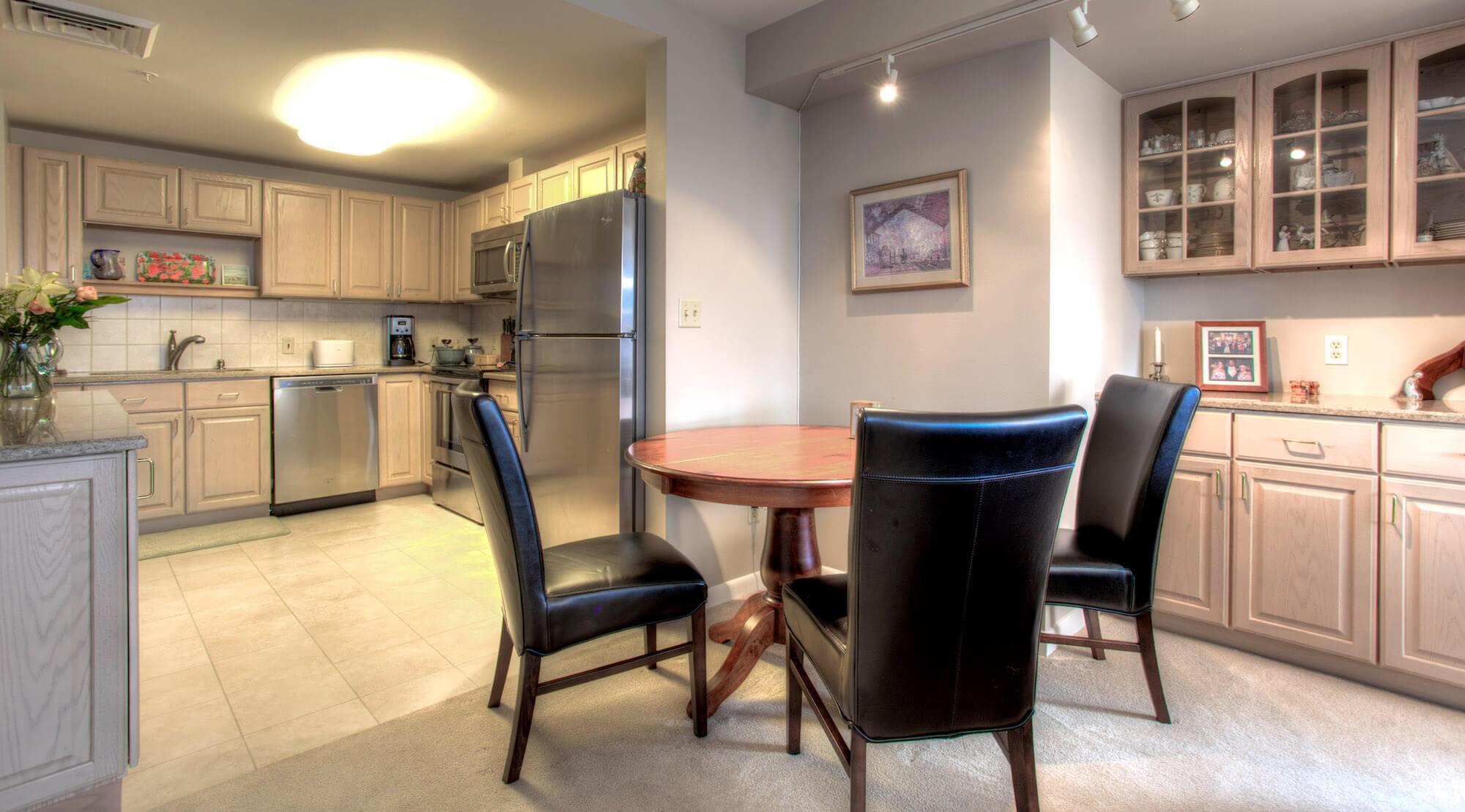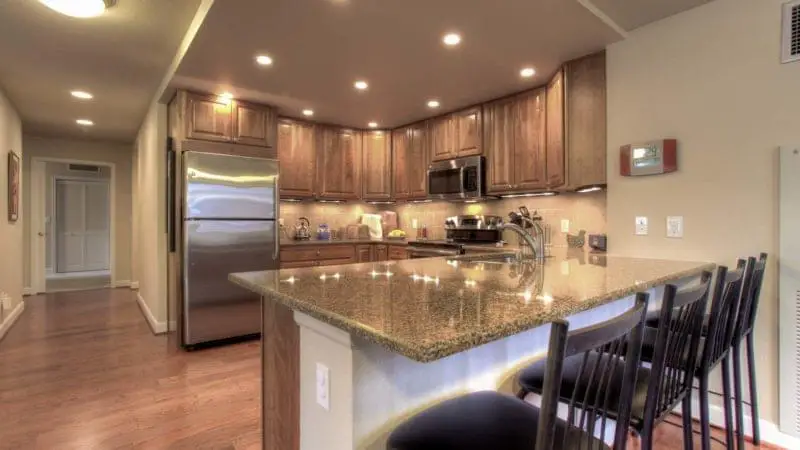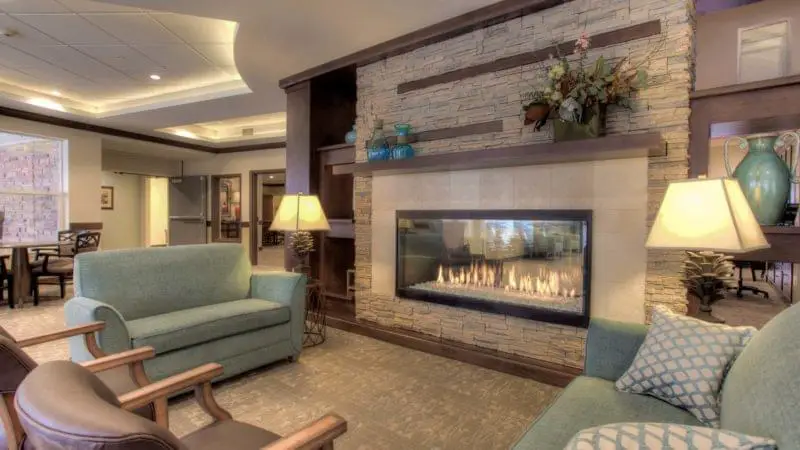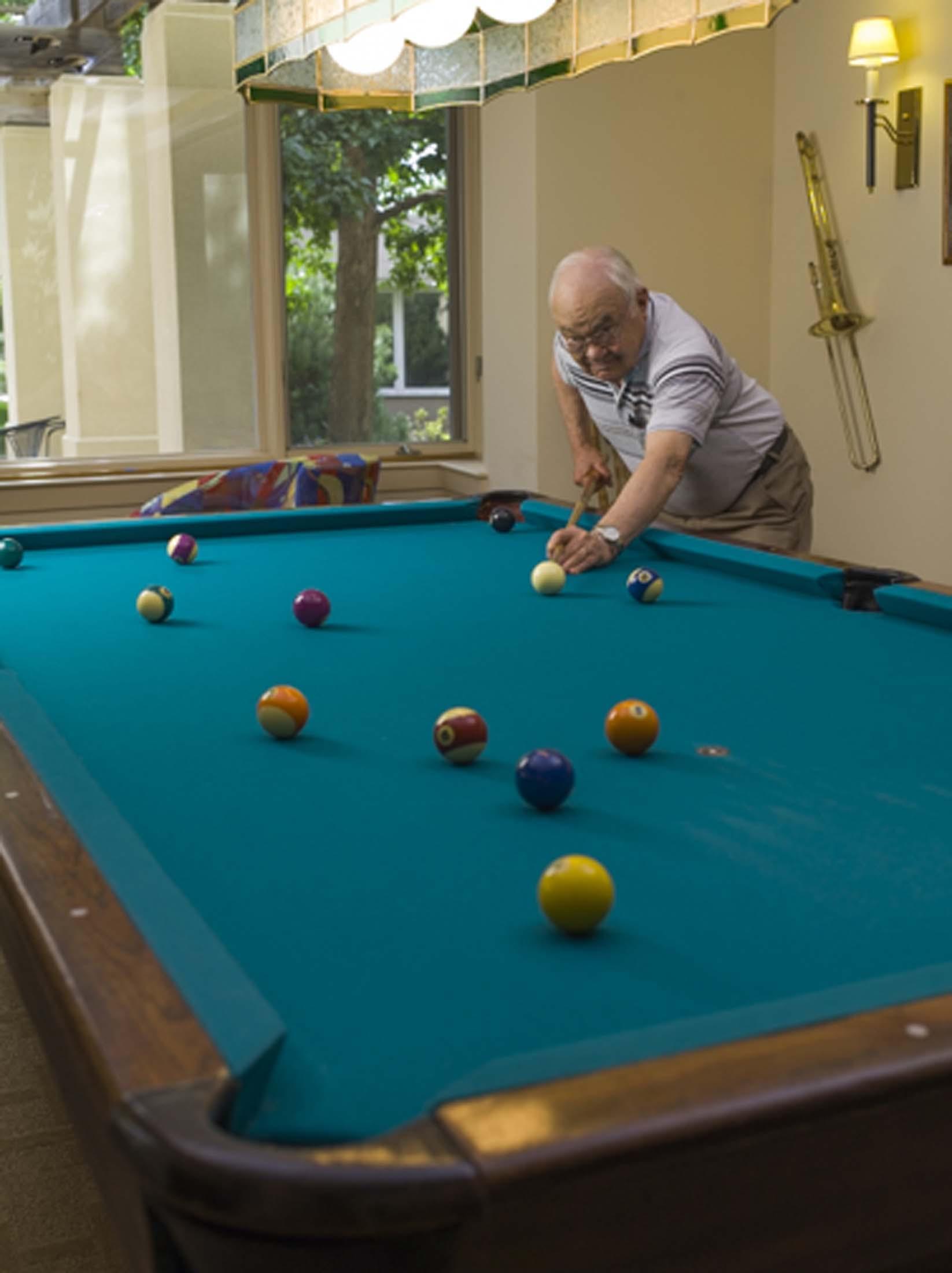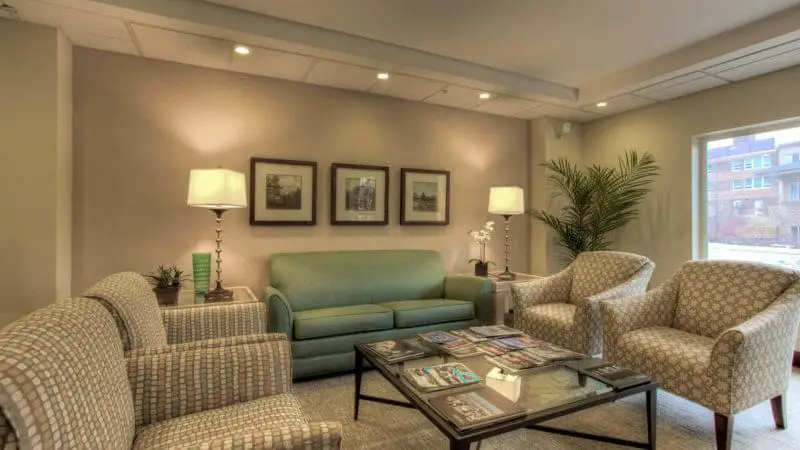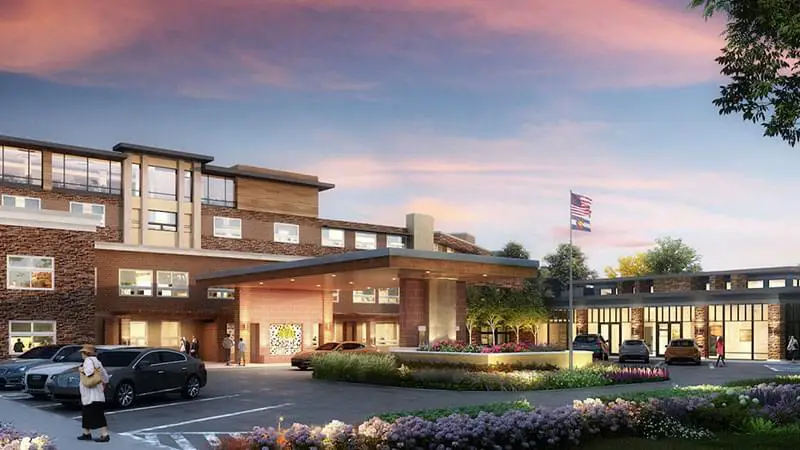 Additional Media
Videos
No media of this type.
Boulder Senior Living Near Me