A Poppy's Place is a spirited assisted living community in Centennial, Colorado. It is within exceptional Arapahoe County which is part of the Centennial State.
When a parent or family member experiences health problems or safety concerns arise, providing in home care is one of the best ways to introduce a loved one to the assisted care concept. It provides a spring-board for higher levels of care while maximizing independence for longer periods of time.
At Poppys we offer opportunities to rehab from hospitalizations and nursing facility care with 24/7 protective oversight in a home like setting. 
Our professional alliance with outstanding physical and occupational therapists maximizes prospects for achieving independence when the goal is to return home or move on to a more independent setting such as a retirement community.
No one is immune to the unexpected. As primary caregivers or responsible family members, we may require assistance in caring for a parent or loved one when an unpredicted life event occurs.
At Poppys Place we are able to provide care for short periods of time and on short notice.  Our social workers can also connect you with other highly regarded facilities when we are unable to meet this need. Our goals are always the safety and well-being of individuals requiring care.
Arranging transportation for family members or loved ones to and from medical appointments can be cumbersome for those responsible.
To meet this need, Poppys Place works closely with Senior Care of Colorado and Tender Loving Care Home Health providers. Our residents receive prompt professional attention from physicians, physician assistants, nurses, and therapists in the privacy of our facility.
When the goal is that a parent or loved one return to their current living arrangement, transitional care can be arranged through Poppys Place. This may be in the form of part or full time care until the parent or loved one regains the strength and skills to live independently.
Frequently couples have different care needs. One is more independent than the other. Keeping couples together in large facilities may mean placing individuals in different areas or levels of care. This can prove to be very expensive and sometimes impractical. At Poppy's, every effort is made to keep couples together in a home like setting with an eye to meeting both individuals needs. 
We provide a full spectrum of assisted care services.  Personalized attention is given when assisting our residents with bathing, dressing, meals, medication monitoring, ambulation and other unique needs.
Our services also include:
post-rehab and skills building,
emergency respite care,
individual, group, and family counseling, and
transitional care for those preparing to return to their own homes.
In addition to experienced care givers, we have visiting doctors,
nurses and therapists.
The goal of A Poppy's Place is to create an environment where our residents, permanent or transitional, can be as comfortable and active as possible while best catering to each person's individual needs.
We provide many on and off-site activities and recreational opportunities including:
cooking classes
billiards
art and knitting classes
trips to local attractions and much more!
Our mission is to assist  individuals and families in finding the most suitable path to achieving their stage-of-life and quality of care goals in a compassionate and loving environment.
+ Read more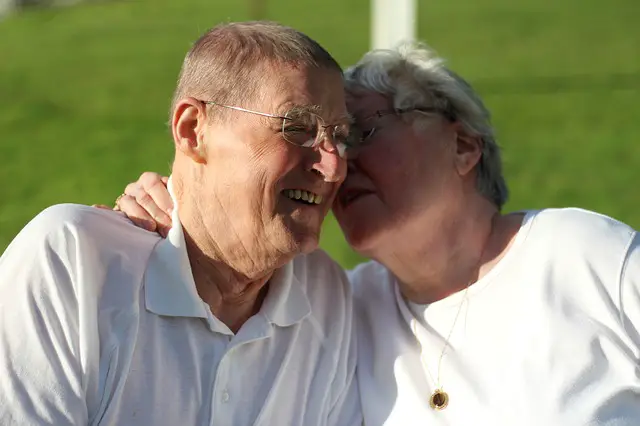 Our design team is currently searching for photos to post for this listing.  If you represent this community and would like photos to appear sooner, please contact us at photos@FindContinuingCare.com.