Someren Glen
Centennial, CO - Assisted Living, Nursing Home, Independent Living, CCRC
Since 1990, Someren Glen, A Life Plan Community, formerly known as Someren Glen Retirement Community, has been a trusted provider of quality personalized care and services in Centennial, a south metro Denver neighborhood.
Christian Living Communities (CLC) owns and runs Someren Glen. CLC was founded right here in Denver with a deep commitment to care for area seniors. Today CLC serves more than 1,000 older adults of every belief in many innovative senior living communities in Colorado and the Midwest.
See More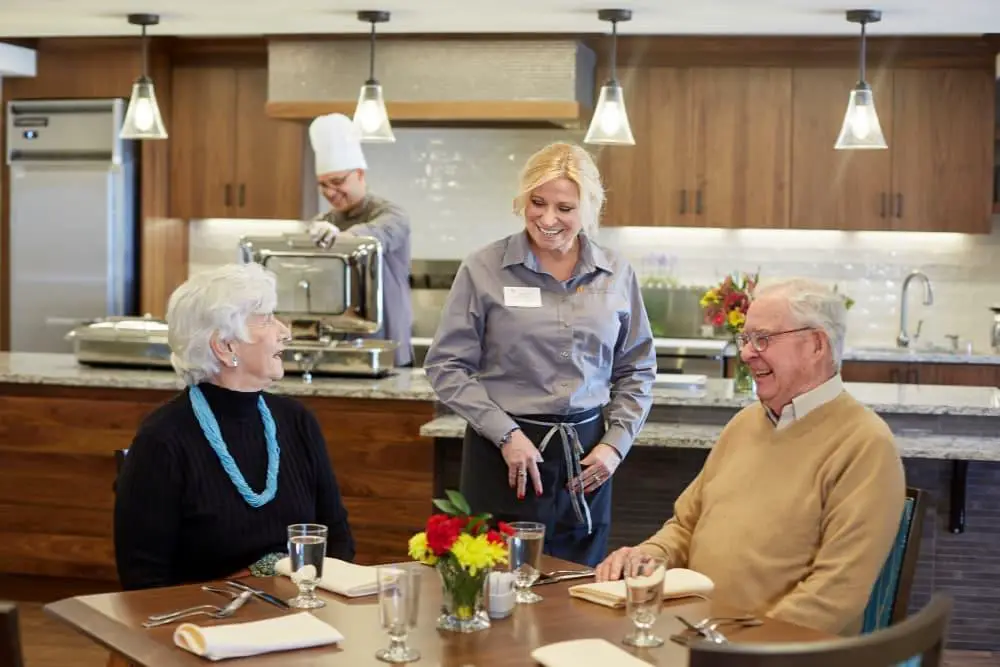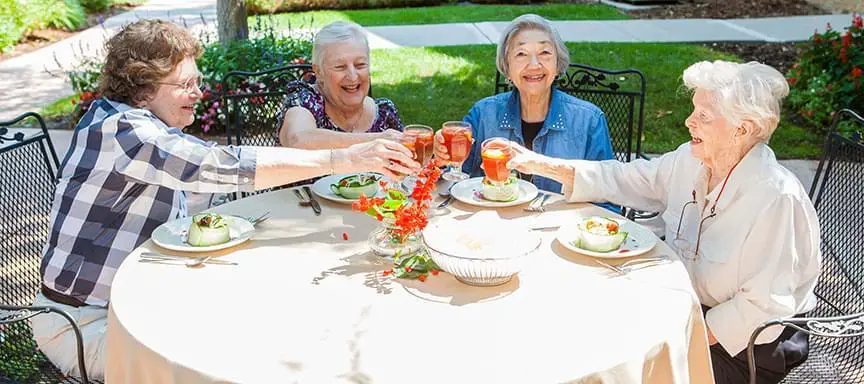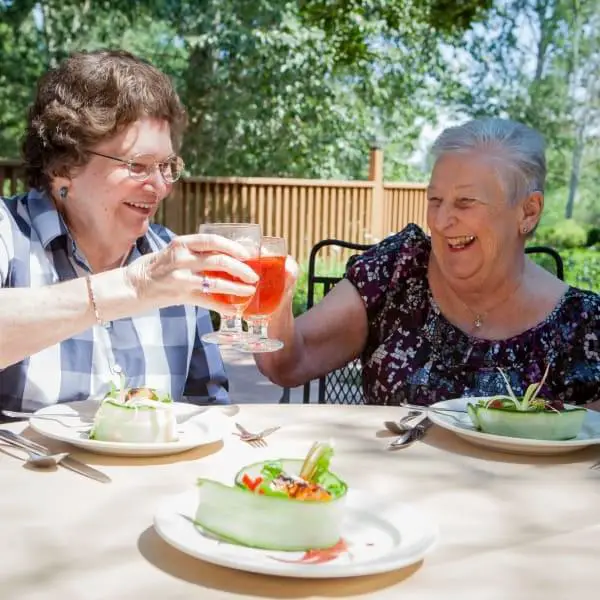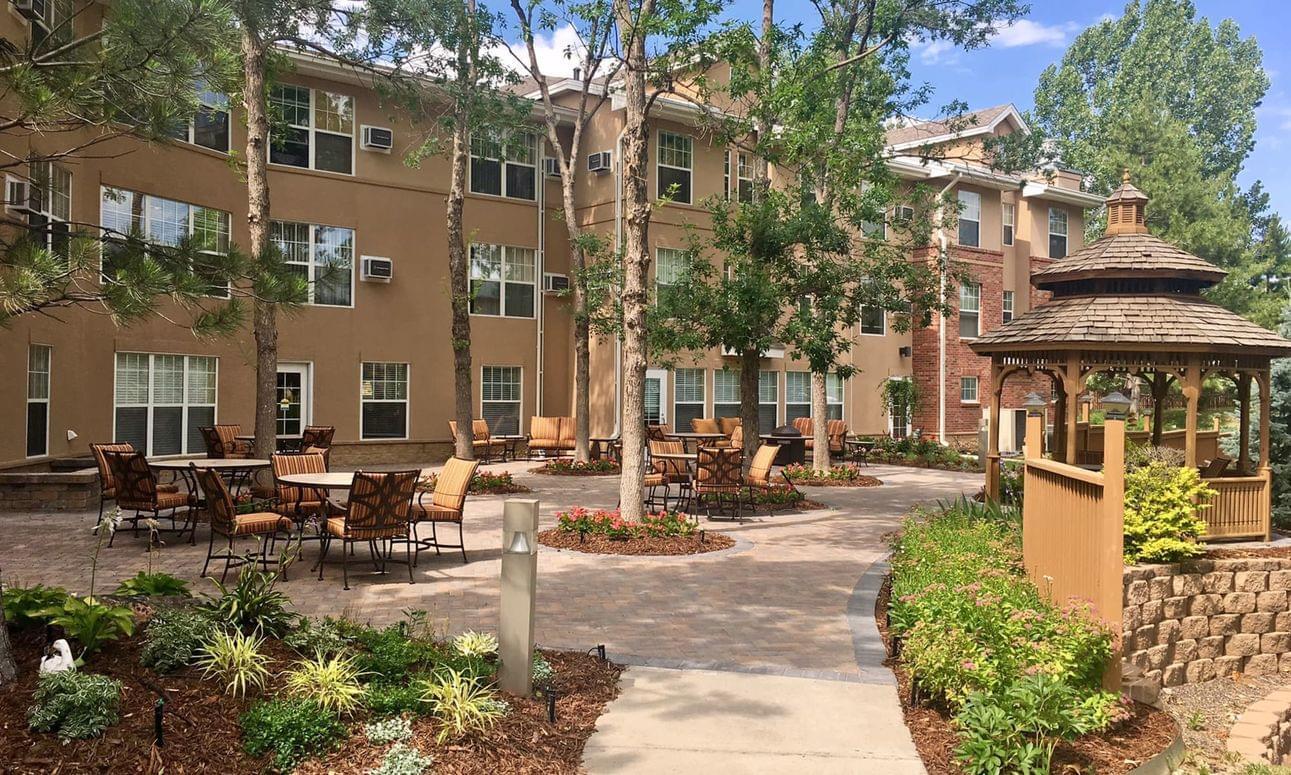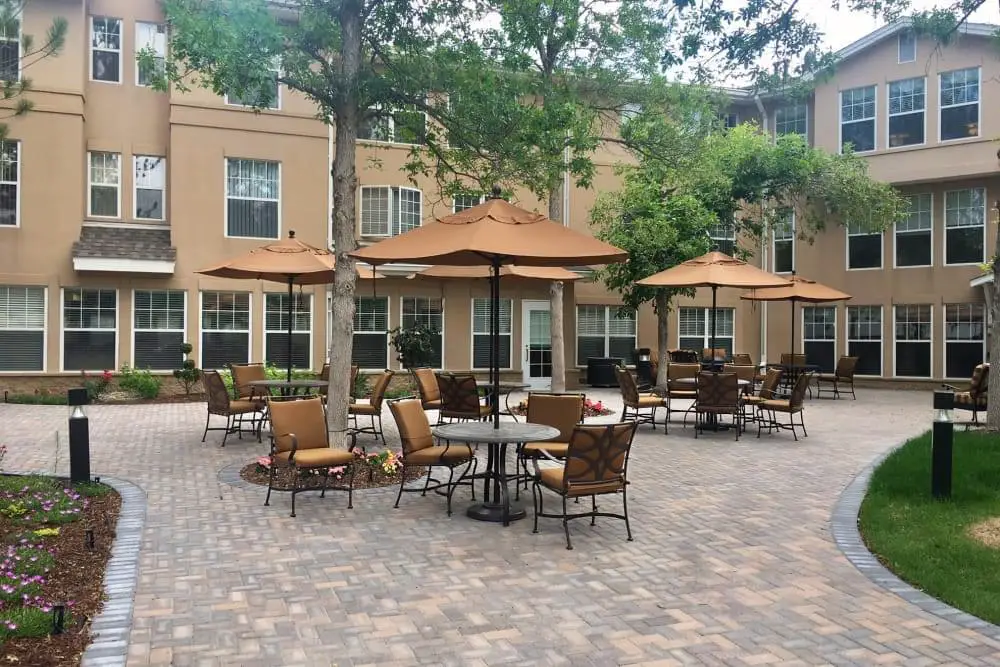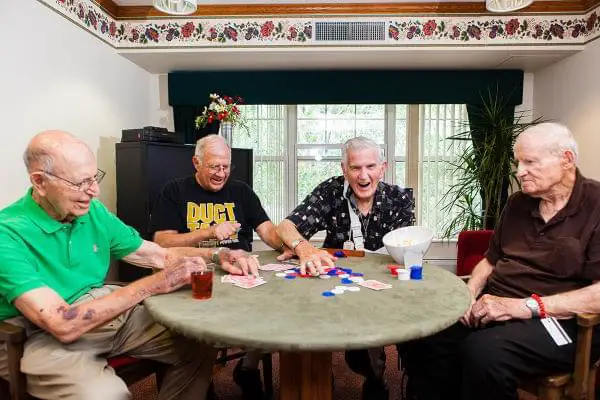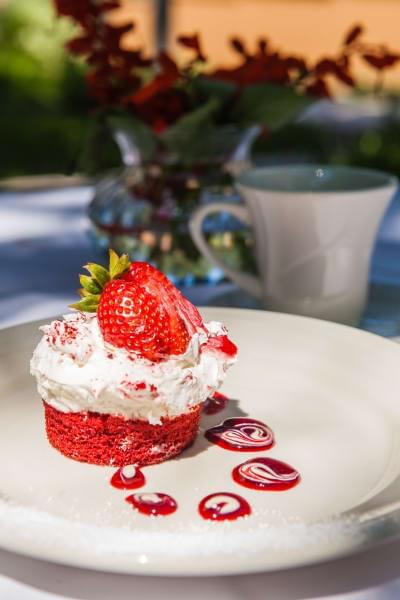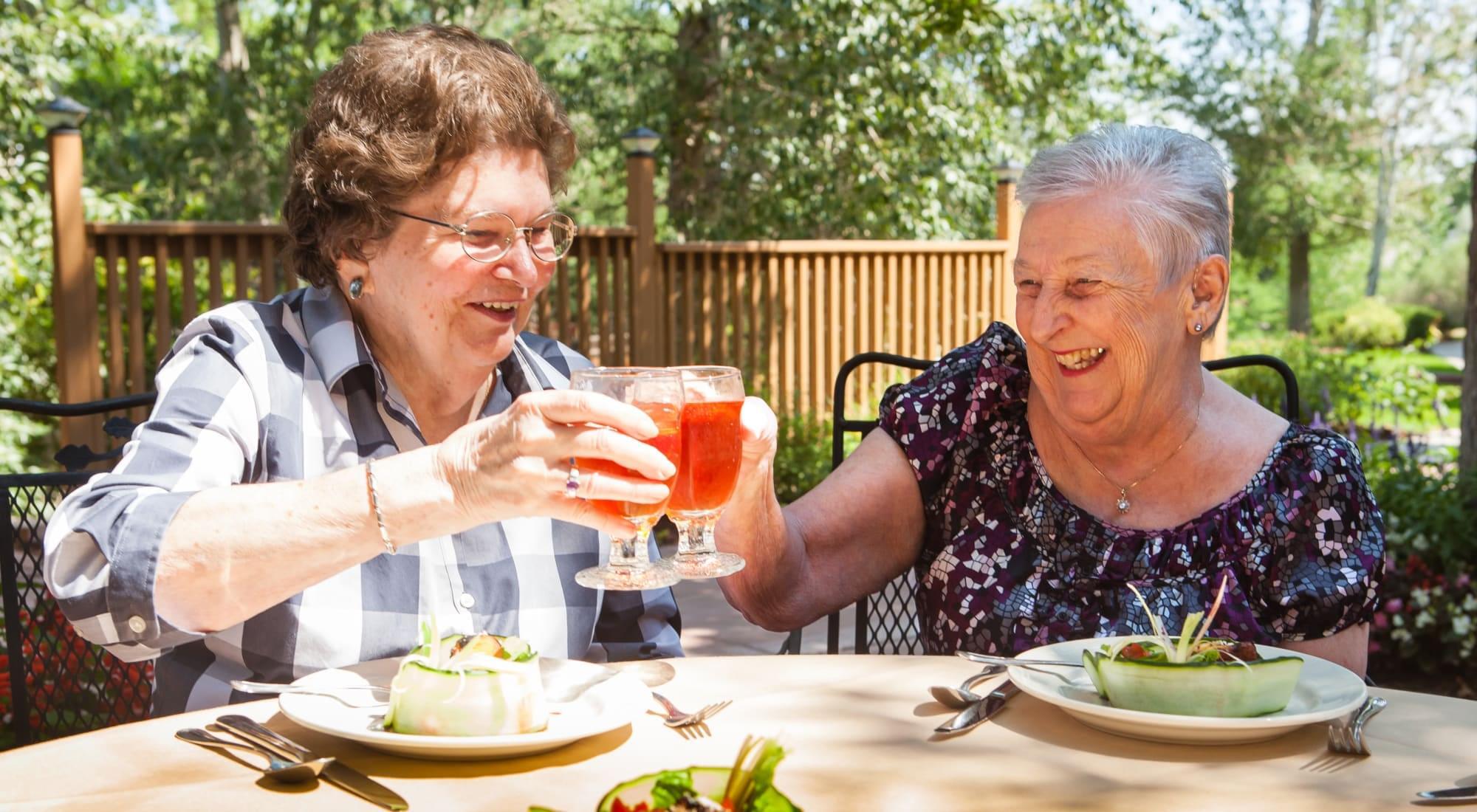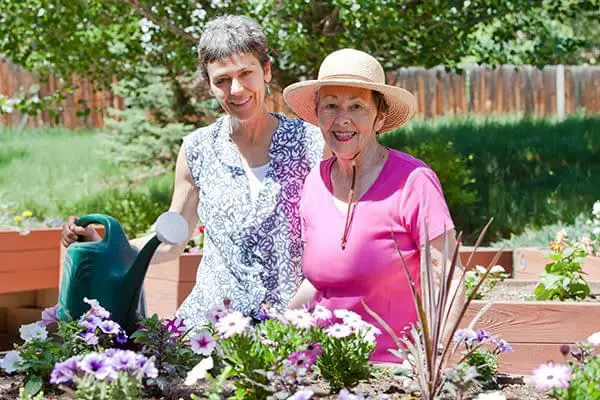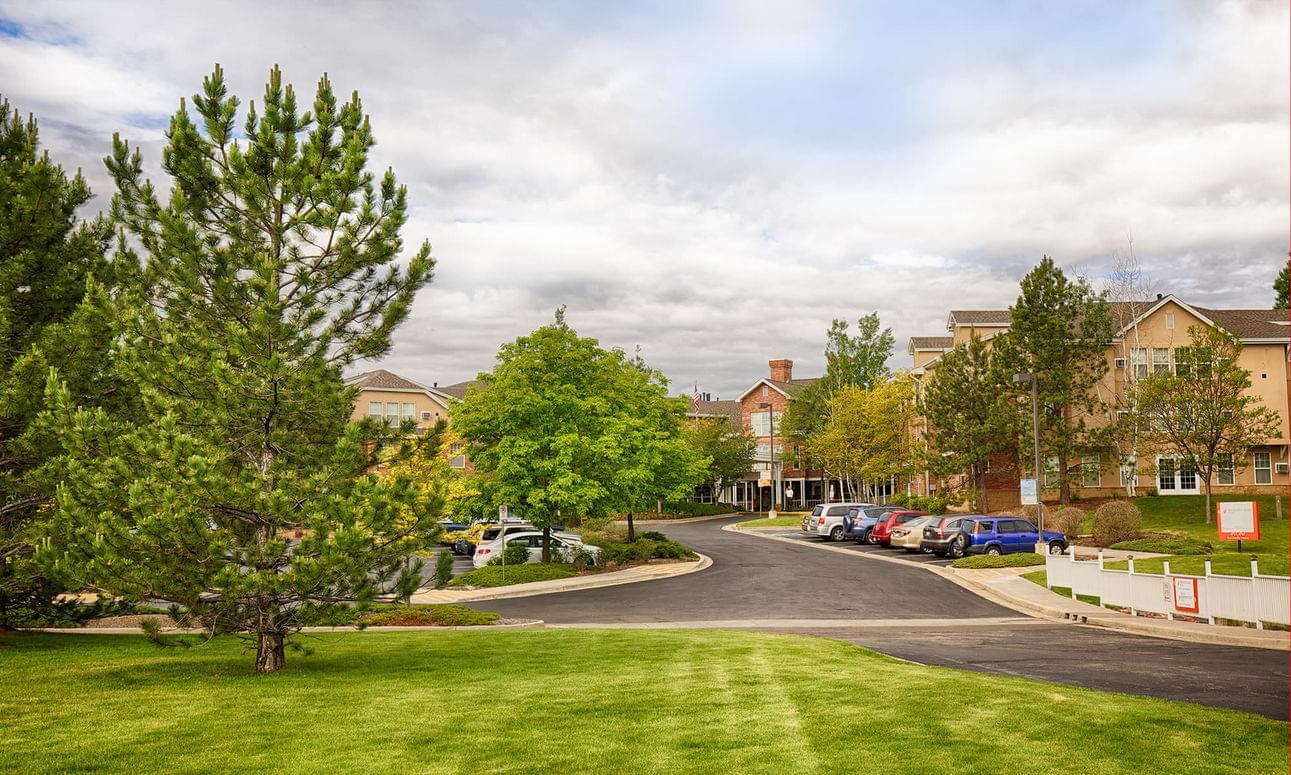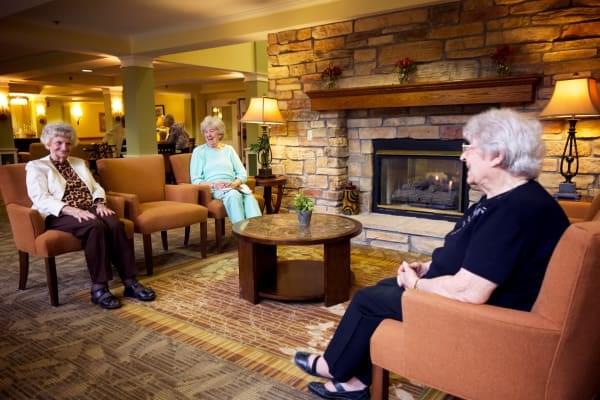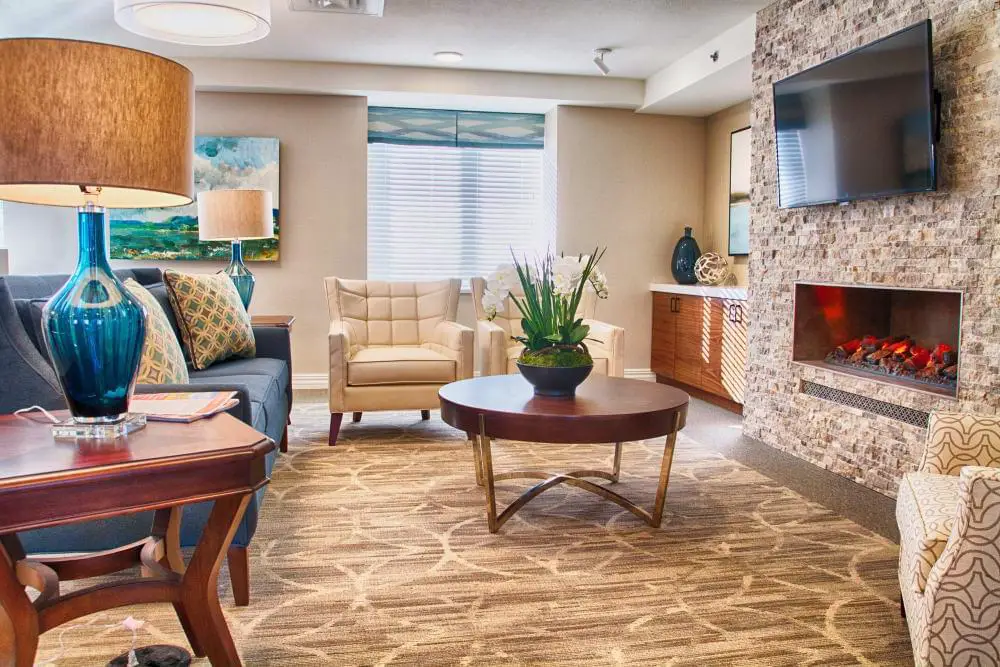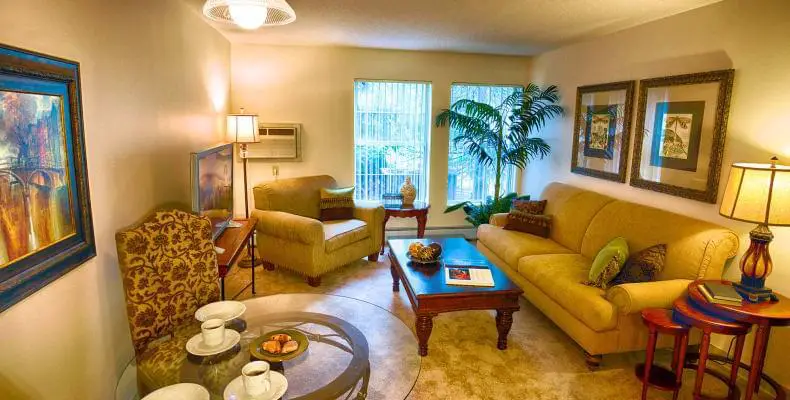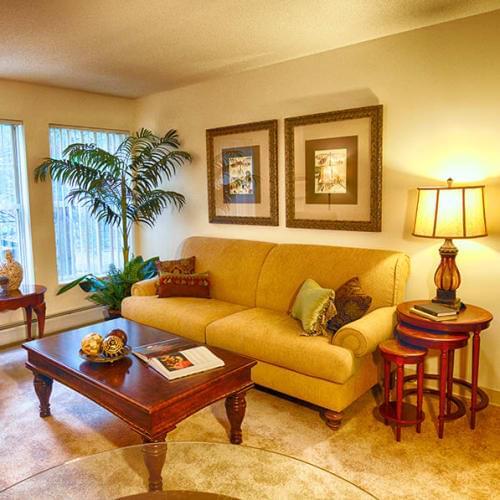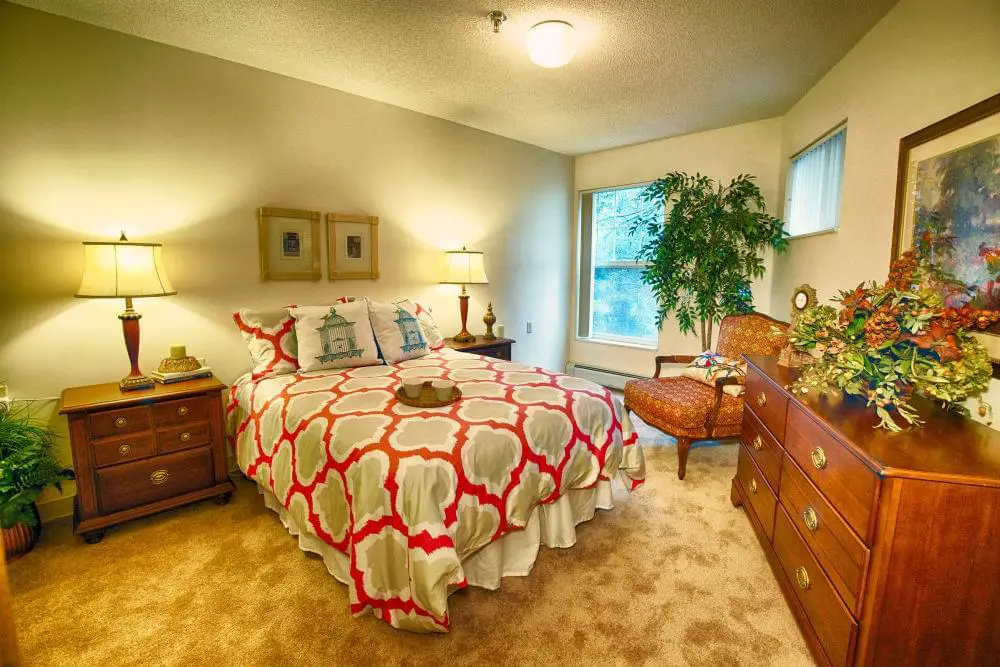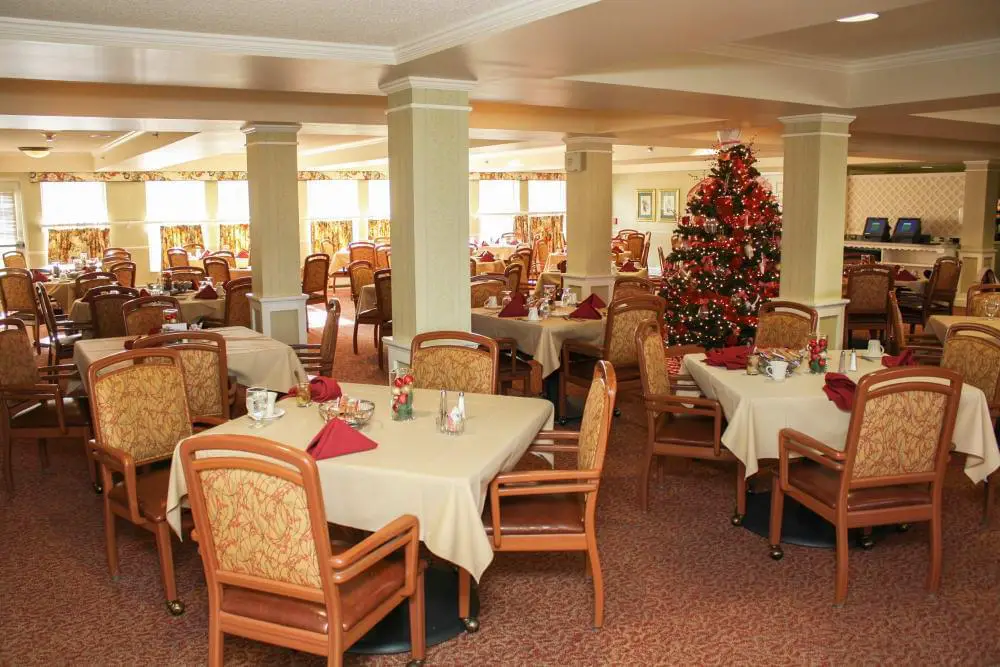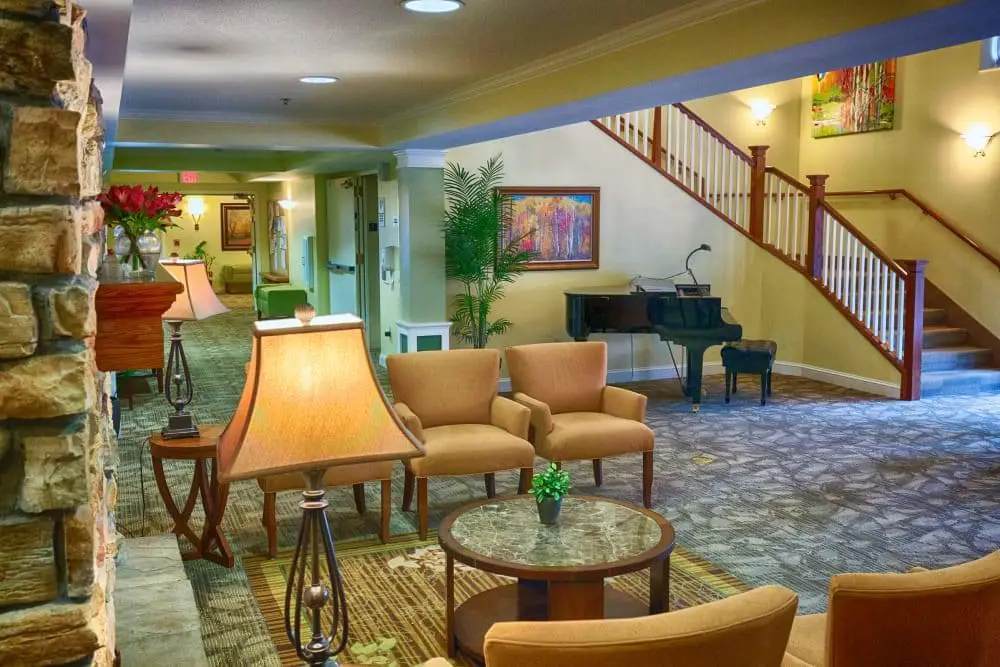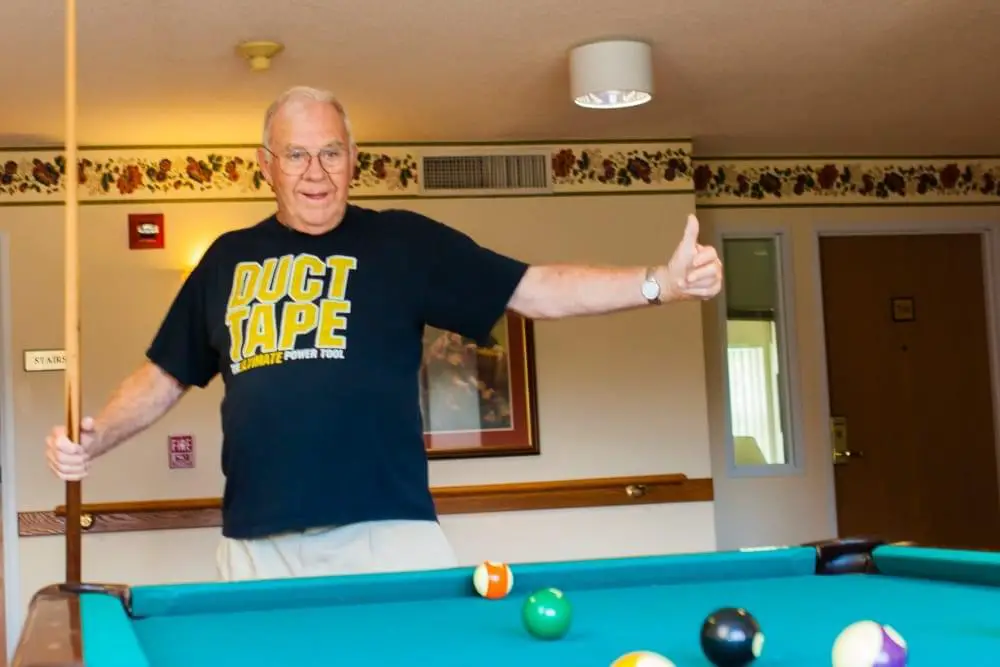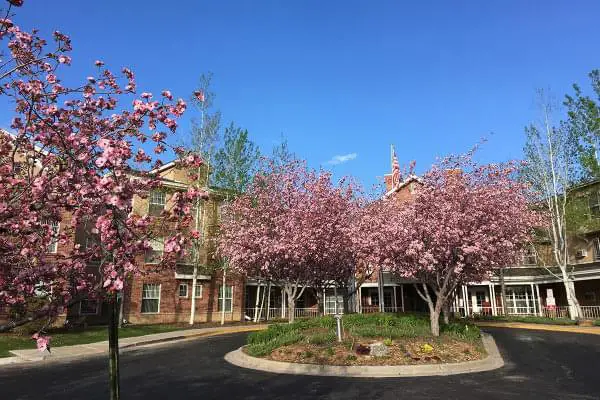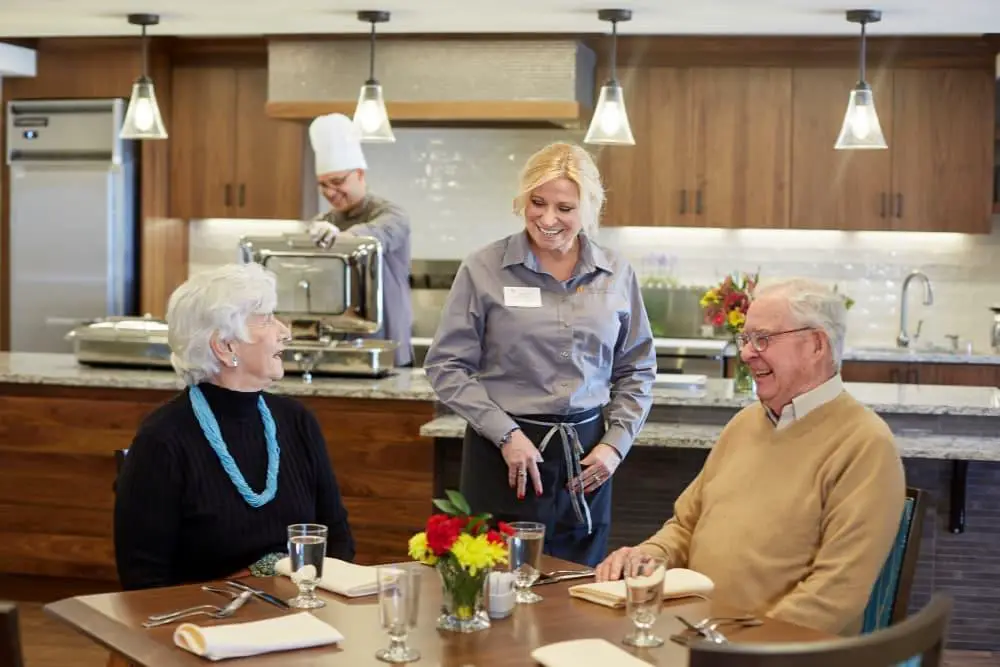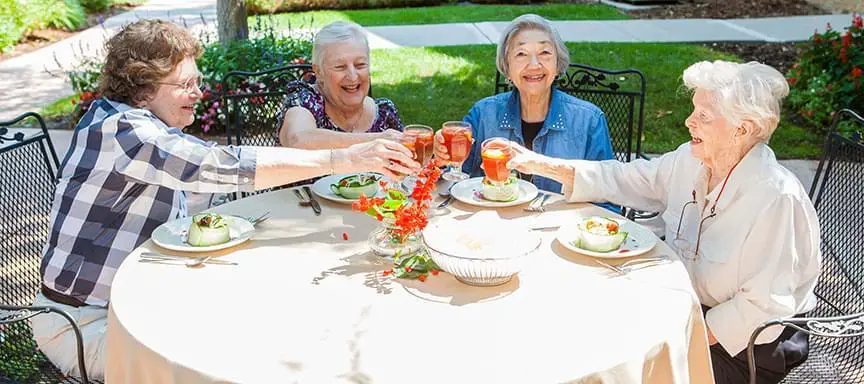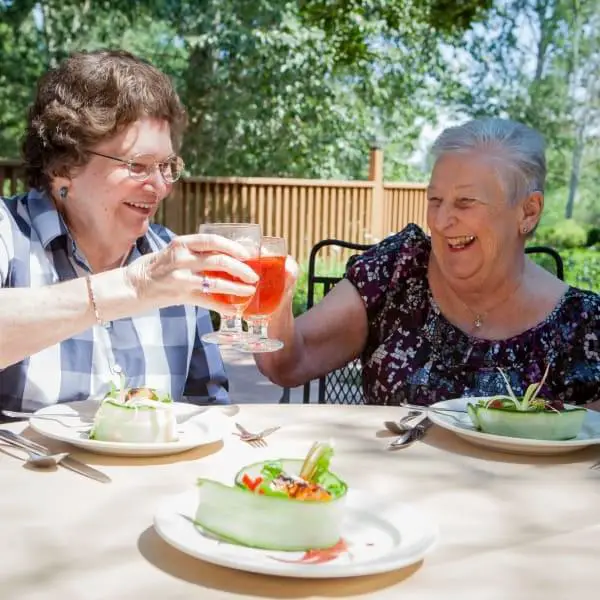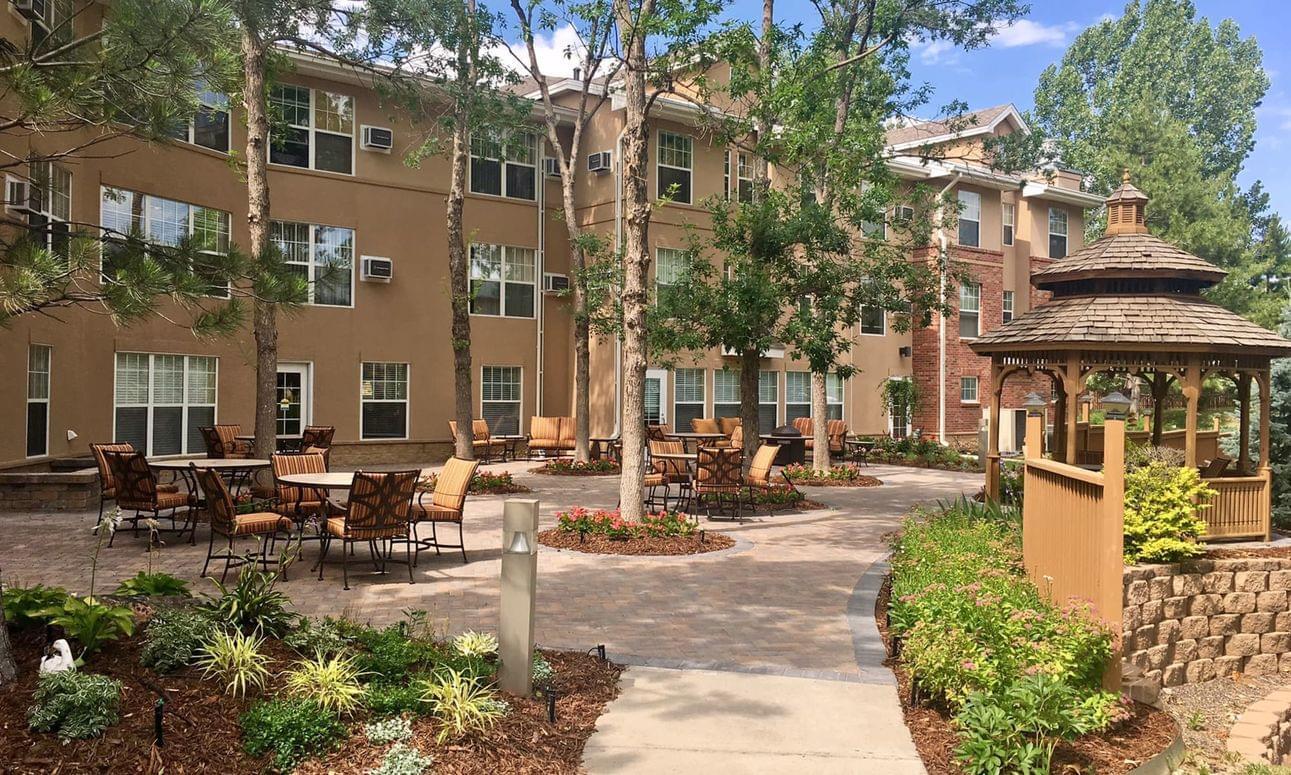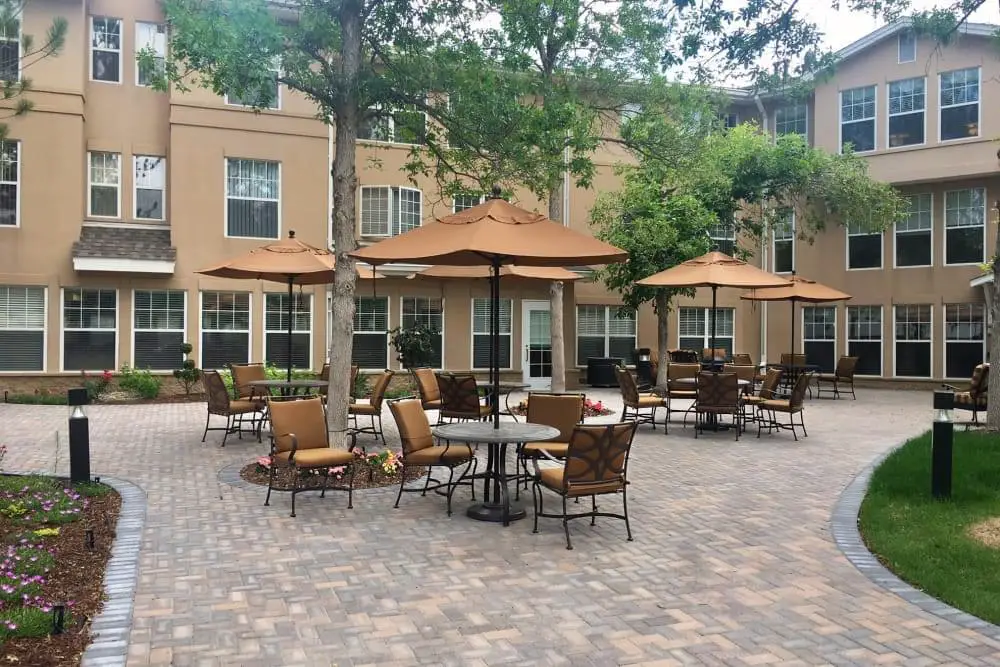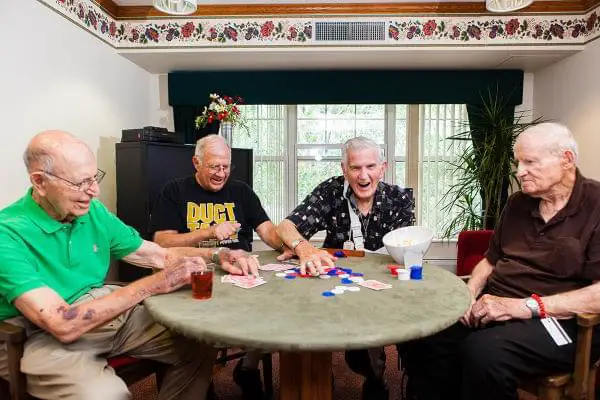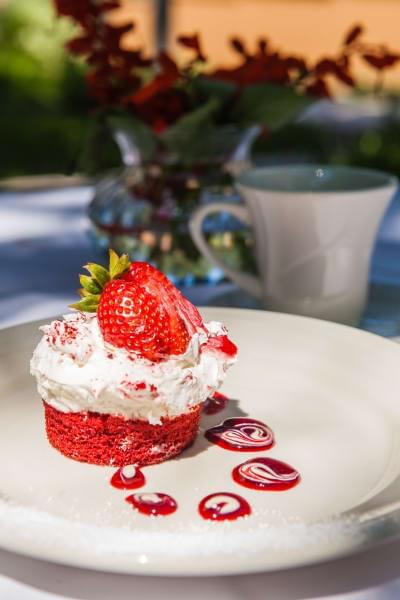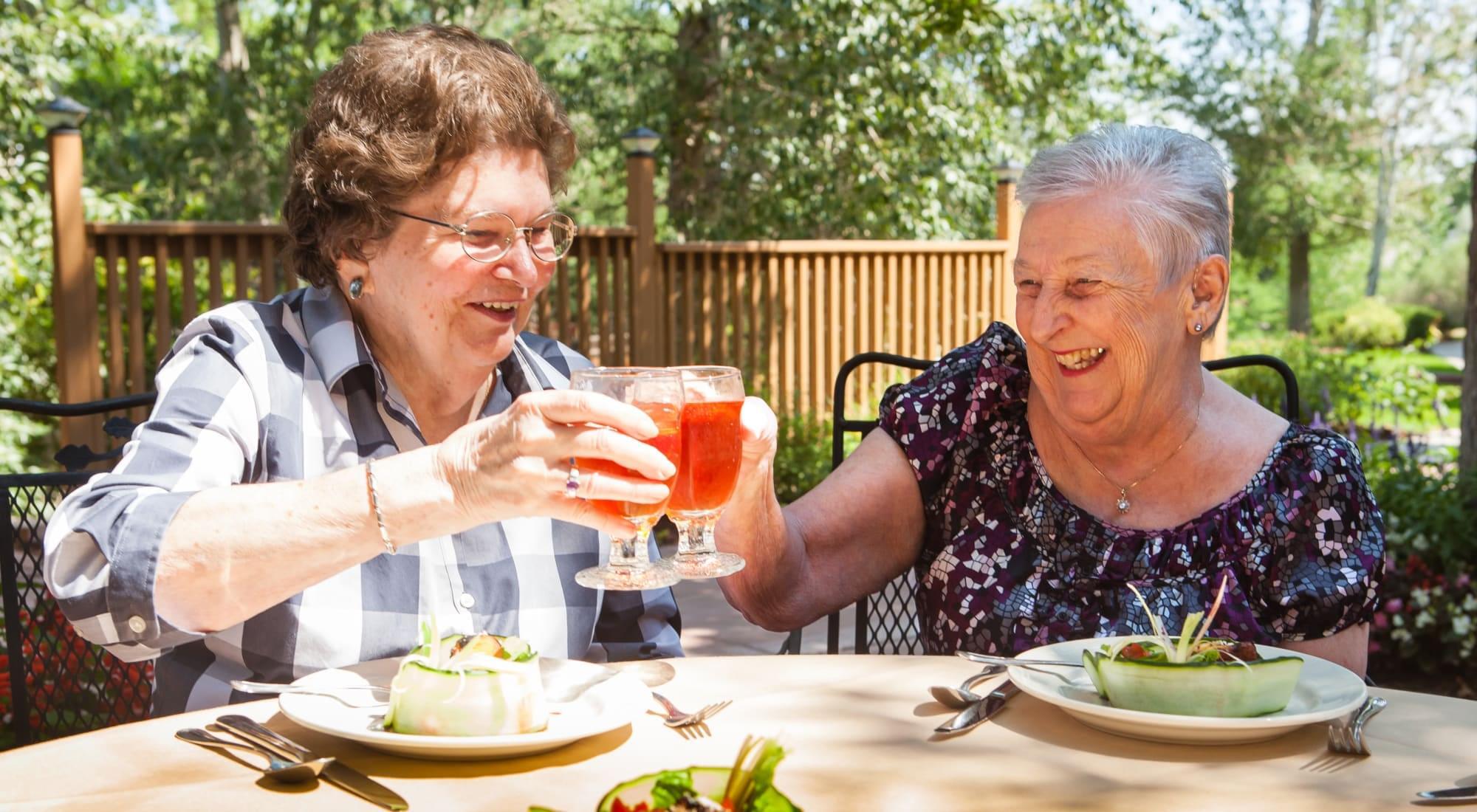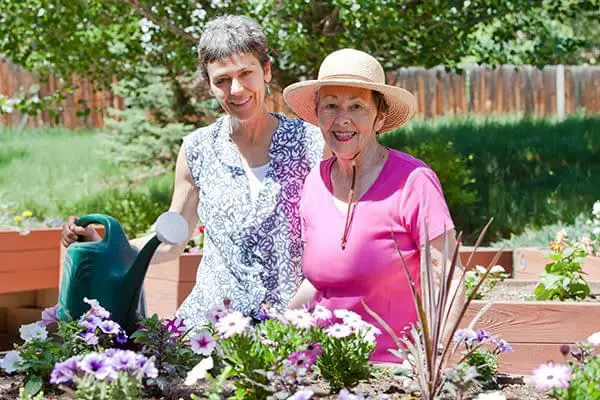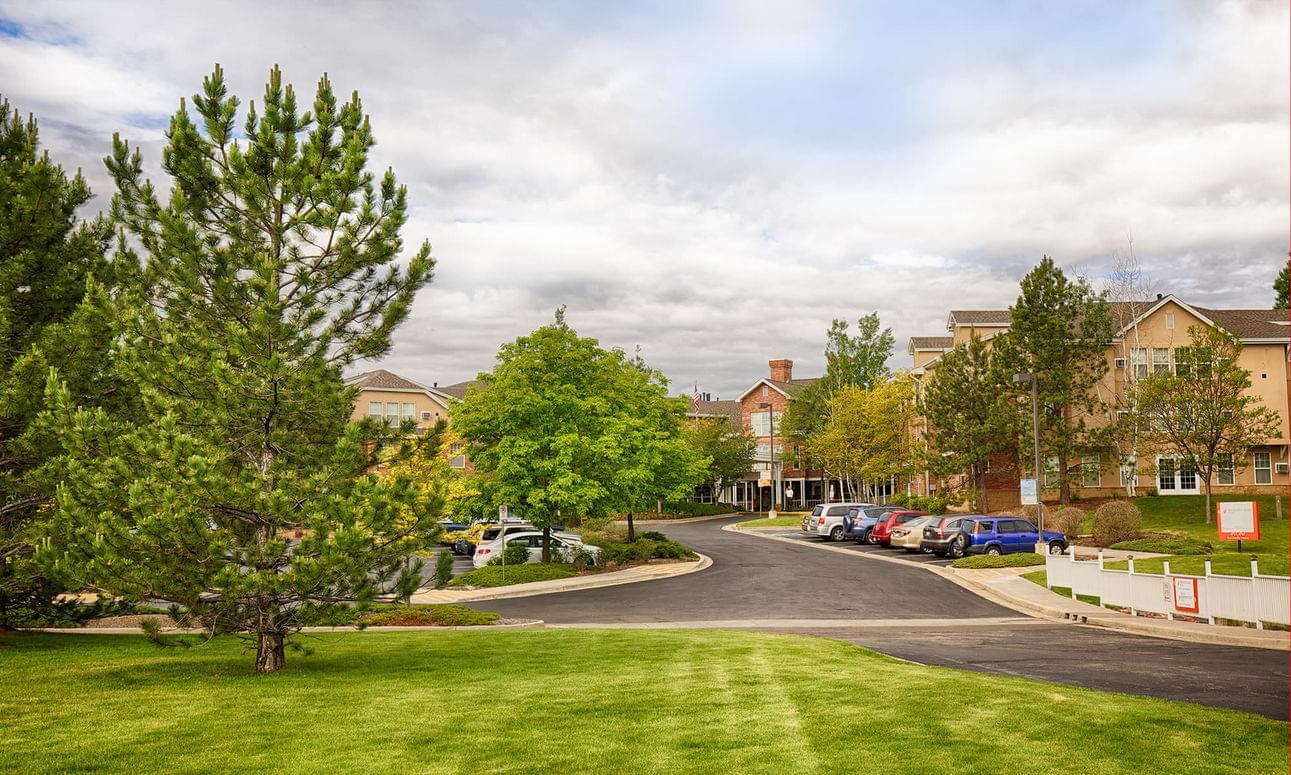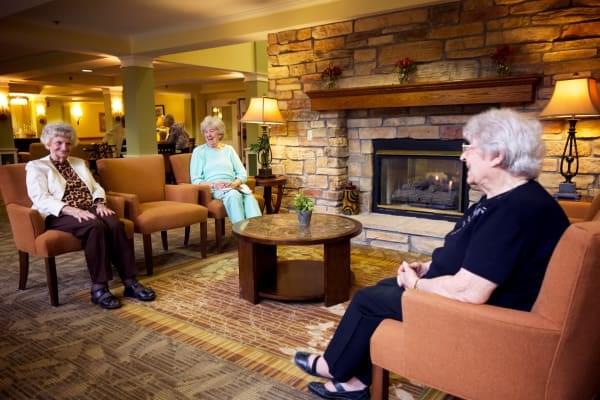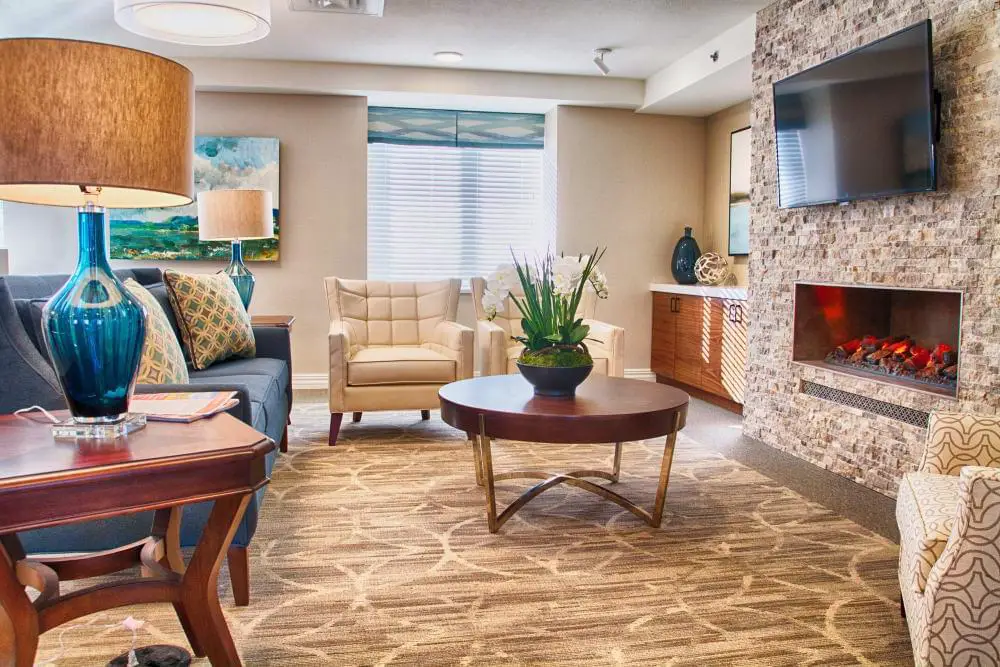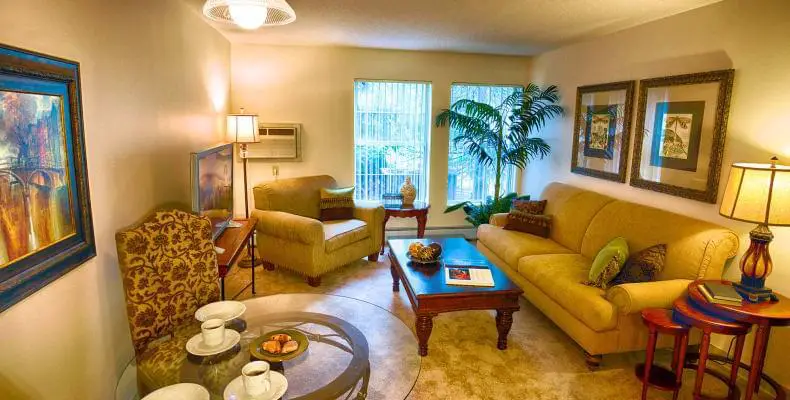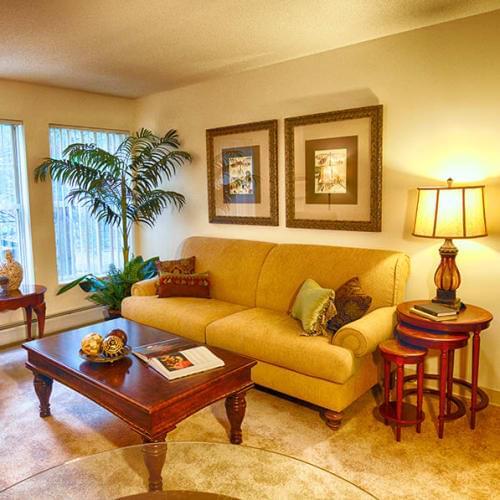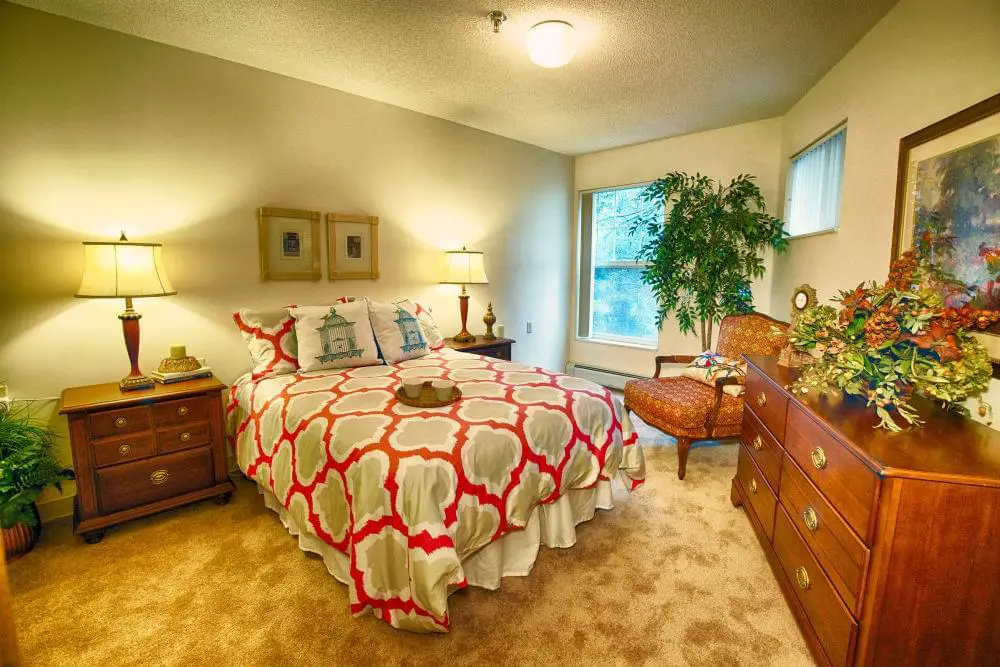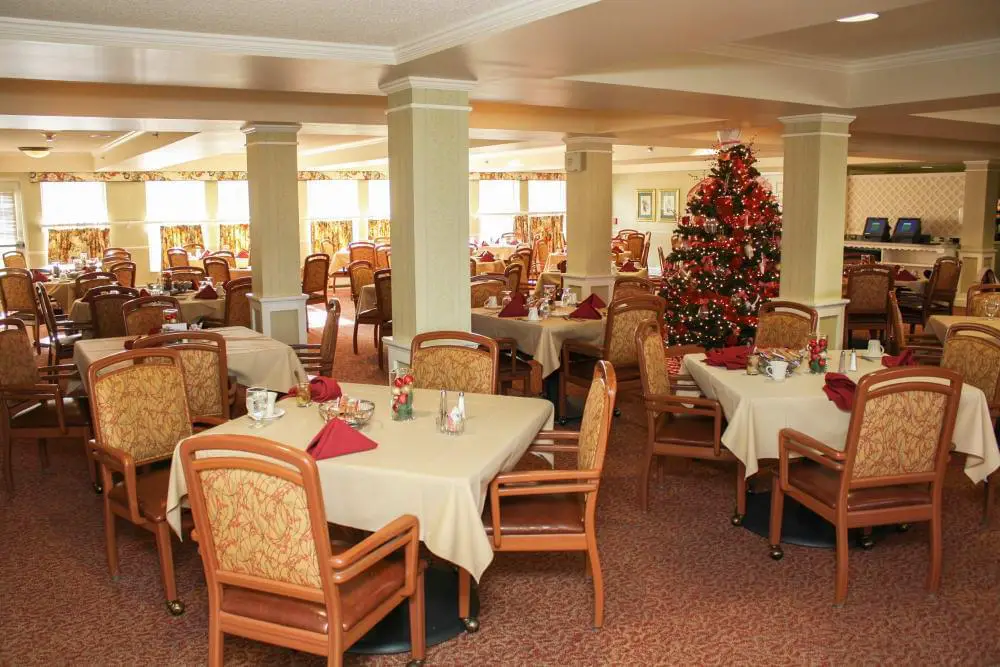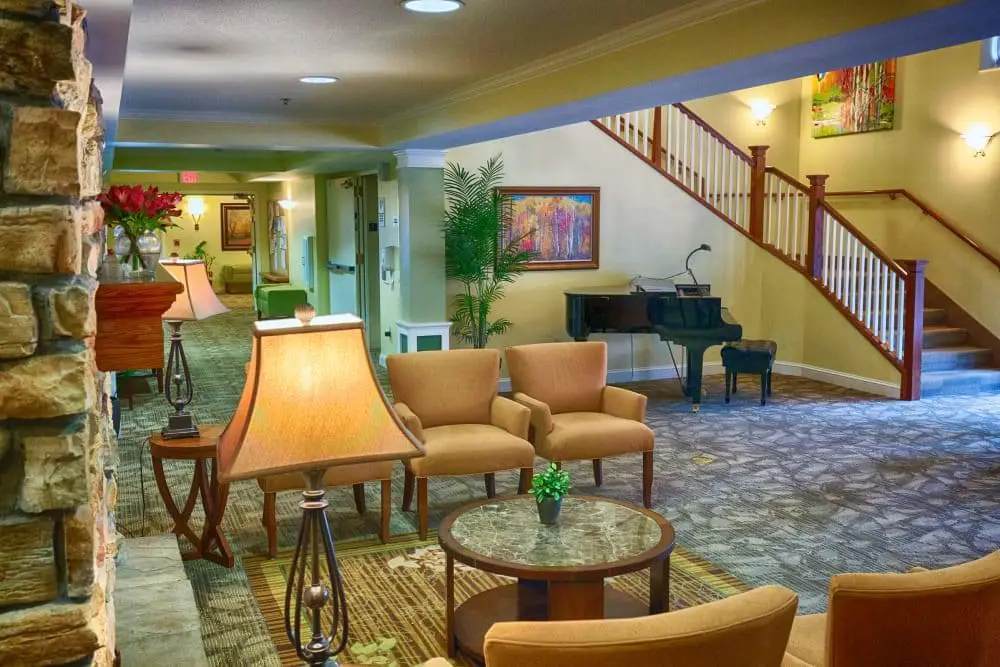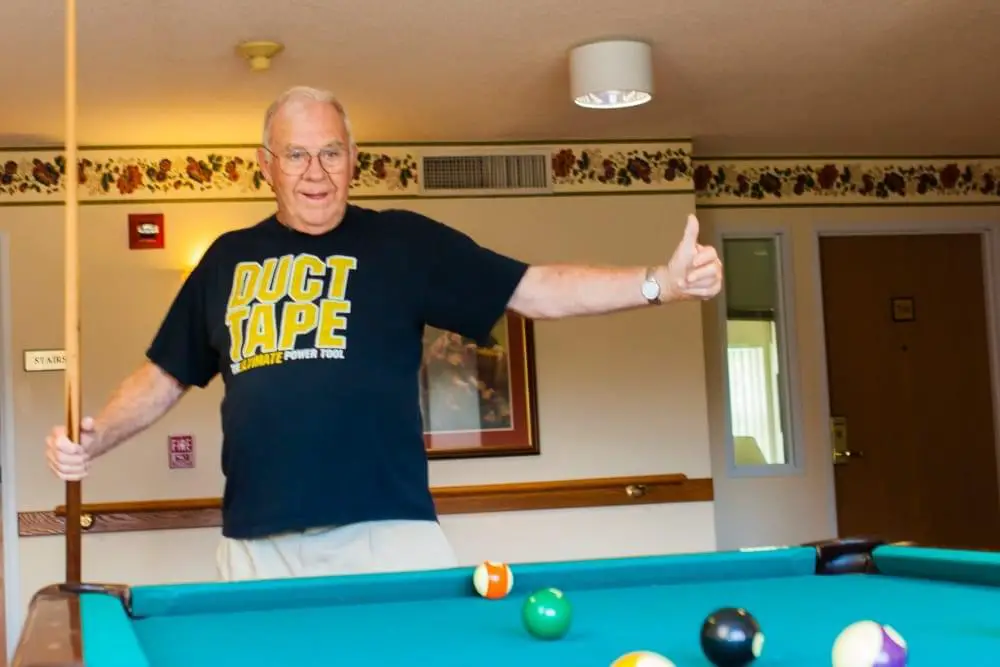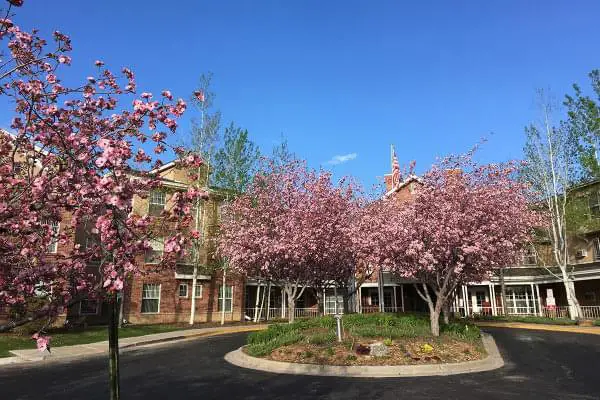 Additional Media
Floor Plans
No media of this type.