The Willows is a pleasing assisted living community in Fruita, Colorado. It is within impressive Mesa County which is part of the Centennial State.
Deciding the time is right for assisted living for your loved one is a highly personal decision, based on many factors specific to your family, and choosing the right care can be overwhelming. The Willows care team is committed to becoming your trusted resource. We know you have lots of questions, and we have all the answers you need to help make the best decision for your family.
Memory care is designed for seniors living with Alzheimer's and other forms of dementia or memory loss. Our social-model approach is designed to help residents maintain their skills and preserve their sense of self through a calendar of activities that provide stimulation, wellness, and fun.
Memory care may be a good fit if:
You're worried about the security of your loved one as a result of their declining cognitive abilities.
You've noticed a decline in your loved one's personal care and find them less accepting of your help.
You're experiencing caregiver burnout, or you seem to have less time and energy to care for yourself
You're finding it challenging to meet the social needs of your loved one at home.
Environment matters for everyone living with Alzheimer's, dementia, or memory loss. Unlike other facilities that The Willows specializes in memory care and is designed to create a friendly and stress-free home.
We meet with every potential resident to make sure our unique and effective approach to memory care is a good fit for you.
When you hear the phrase assisted living, you may think about the old-fashioned nursing homes of the past. Today's senior living includes many different types of care, but the most common types include independent living, assisted living, memory care, and skilled nursing.
But which type of care is best for your loved one? The Willows memory care team is here to help you answer that question. While meeting with potential residents and their families, we develop an understanding of your individual needs. Then, we recommend a level of care that benefits you and your loved one.
At The Willows Assisted Living, we recognize the importance of purpose and peace as they go through this stage of their lives. We use a social-model approach offering a comfortable environment with meaningful activities and pleasant surroundings where stimulation, wellness, and fun are the focal points.
We utilize a functional-maintenance concept of care. This means we are committed to keeping each of our residents functioning independently as long as possible in the areas of daily self-care such as bathing, dressing, grooming, etc.
Our residents enjoy day trips, shopping, visits from friends and loved ones, cookouts, and themed activities are all vibrant elements that allow life at The Willows to flourish.
When not joining in the colorful activities at The Willows, each of our residents are given the freedom to thrive in the stress-less comfort of their own private rooms. Our neutral color scheme promotes peace and harmony and enables our residents the freedom to contribute to their private homes by adding creative and comfortable additions.
Each suite includes:
Dining room table, with set of chairs
Kitchenette, sink, and refrigerator
Comfortable recliner
TV
Private, easy access shower
Adjustable bed
Spacious closet with cabinets for storage
Each room also features a large bay window to capture our Colorado sunlight. This helps reduce "sundowning," a common ailment of those dealing with dementia.
+ Read more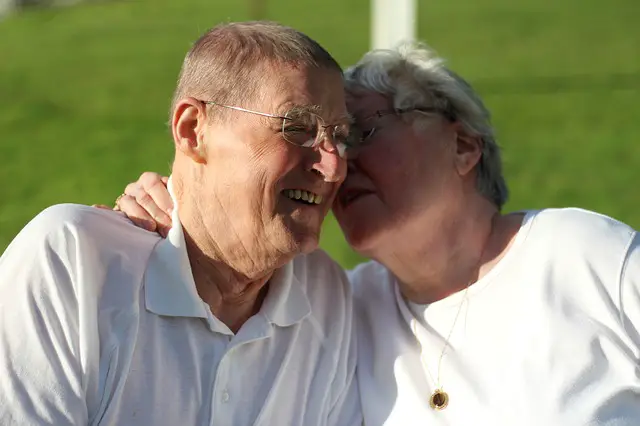 Our design team is currently searching for photos to post for this listing.  If you represent this community and would like photos to appear sooner, please contact us at photos@FindContinuingCare.com.