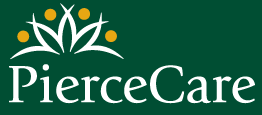 PierceCare is The Right Choice for active retirement living with plenty of options. Whether you prefer the efficiency and convenience of apartment living or the added space and privacy of a cottage home, you'll find it at PierceCare.
Most importantly, PierceCare offers you and your loved ones peace of mind with our full continuum of care including access to high quality, comprehensive wellness as well as short – and long-term health care services all on one beautiful campus.
See More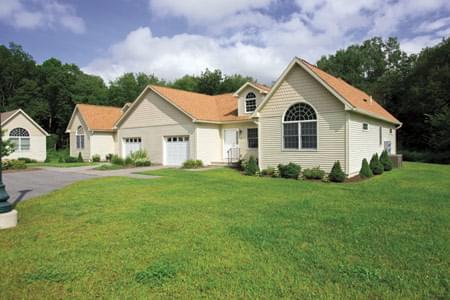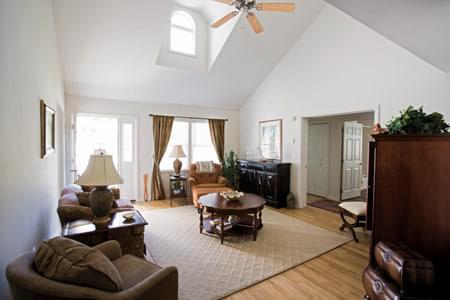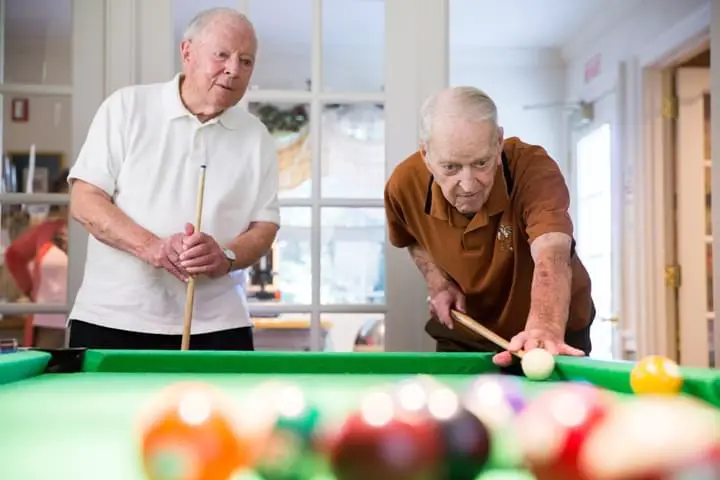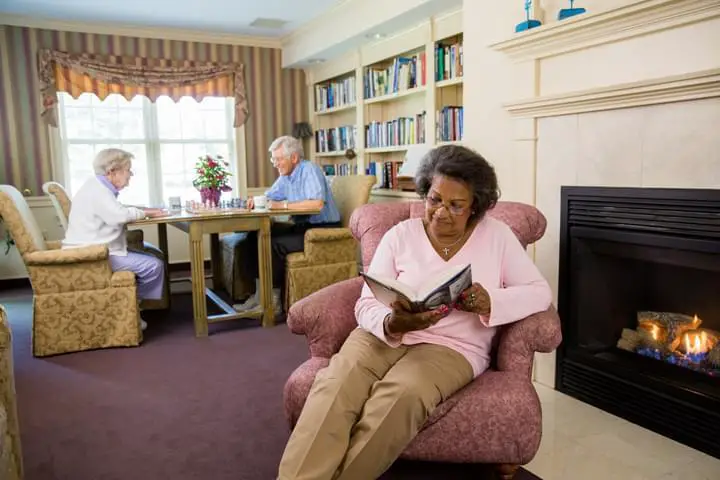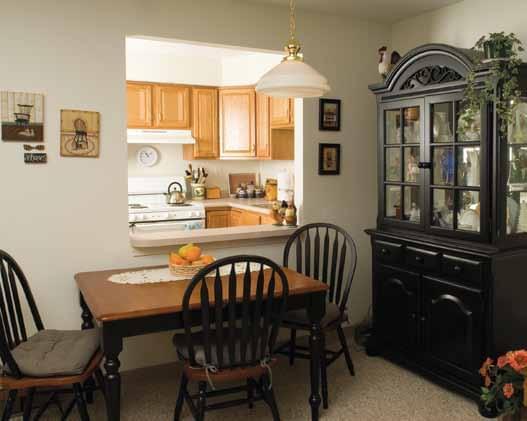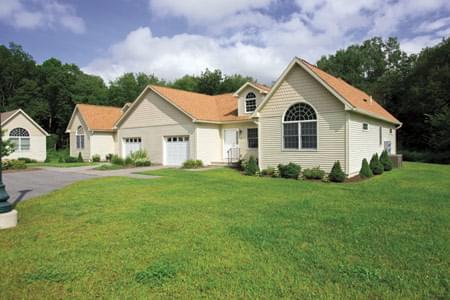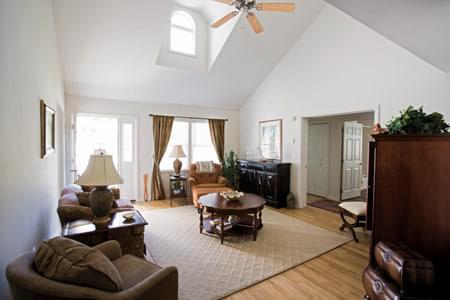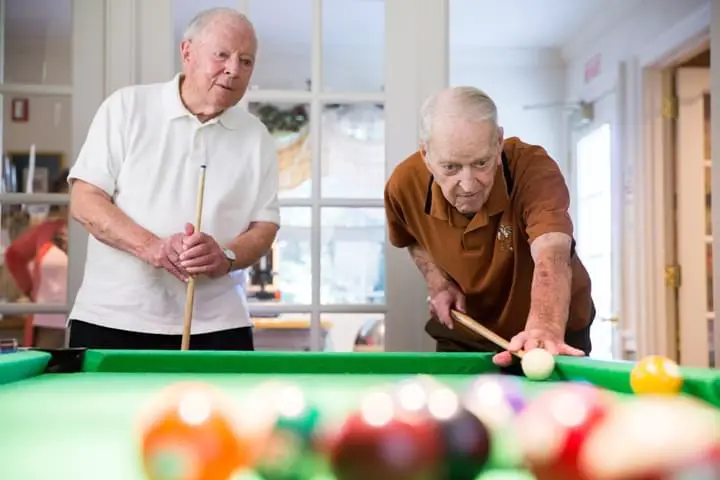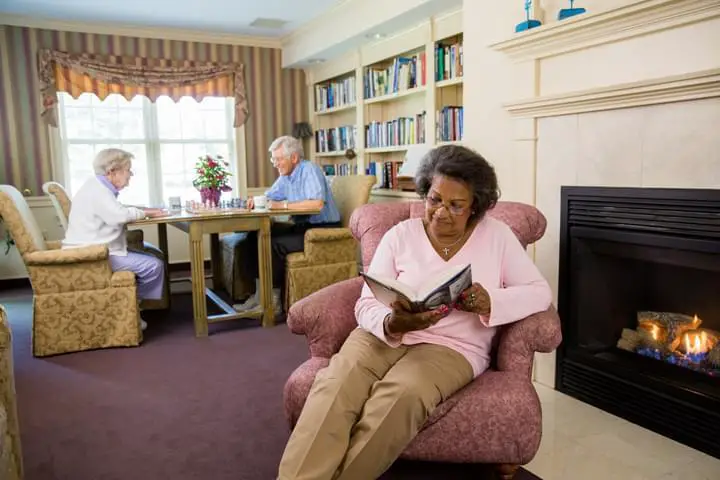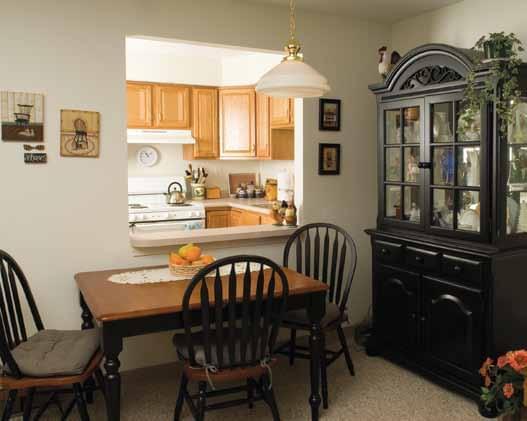 Videos
No media of this type.