San Jose Gardens
Jacksonville, FL - Assisted Living
Community size: Large (26-100)
At Arbor, our focus is on getting to know you and your needs and then responding to them. We can talk all day about our outstanding amenities and programs, but what truly sets us apart are the deep connections we make with you. This is what makes us who we are - it's our culture.
Through a commitment to developing an outstanding and tenured staff, The Arbor Company maintains a progressive clinical and competitive edge that embraces both resident and family needs. Our service vision is as follows:
As a community of caregivers we are here for one purpose: to engage and enrich the health and spirit of our residents. We honor individuality and celebrate each person's unique life through deep connections with our residents, families, and staff. We create delightful surprises and meaningful moments within a safe and caring community.
We don't just schedule activities at our communities—we engage each resident. Our team learns your or your loved one's likes and passions so that we can keep your mind, body, and soul active and fulfilled. Whether you're looking to work up a sweat, exercising your mind, spending time with friends or letting your artistic side shine, we have a program for you.
See More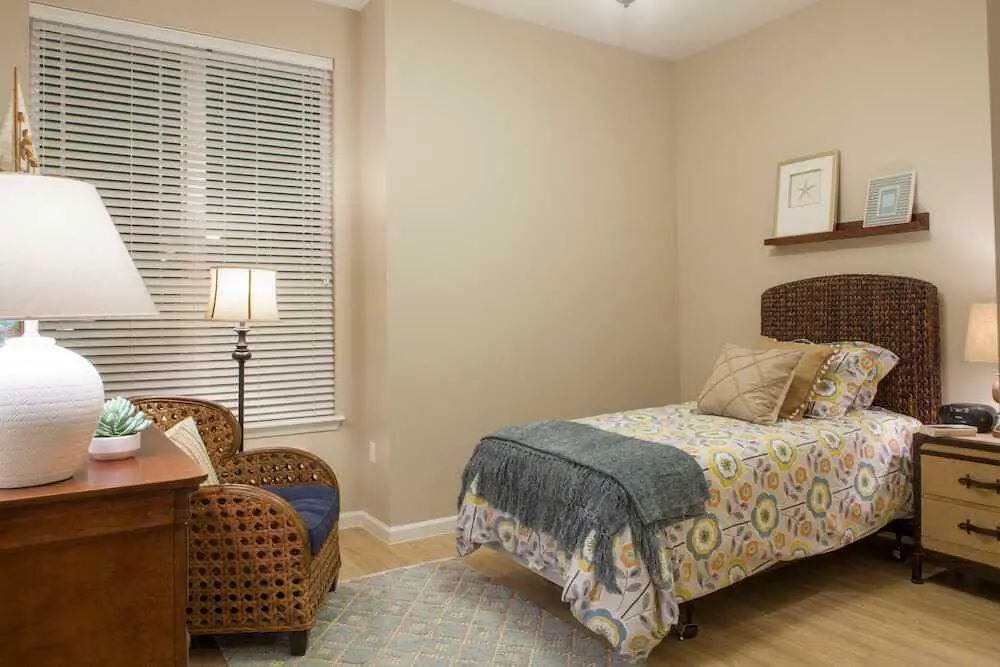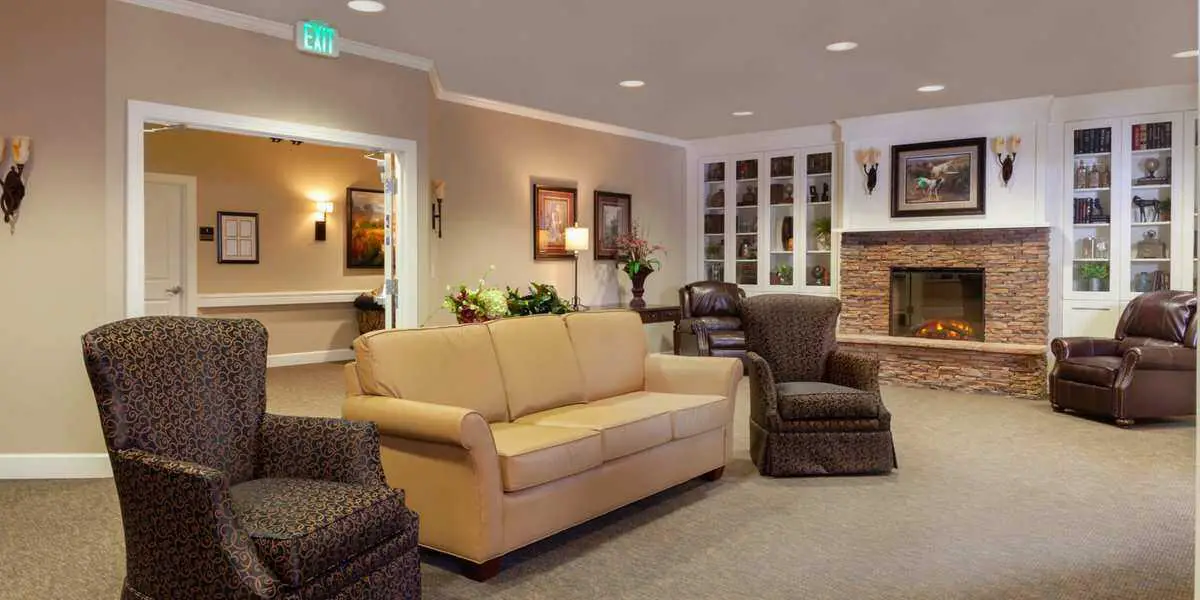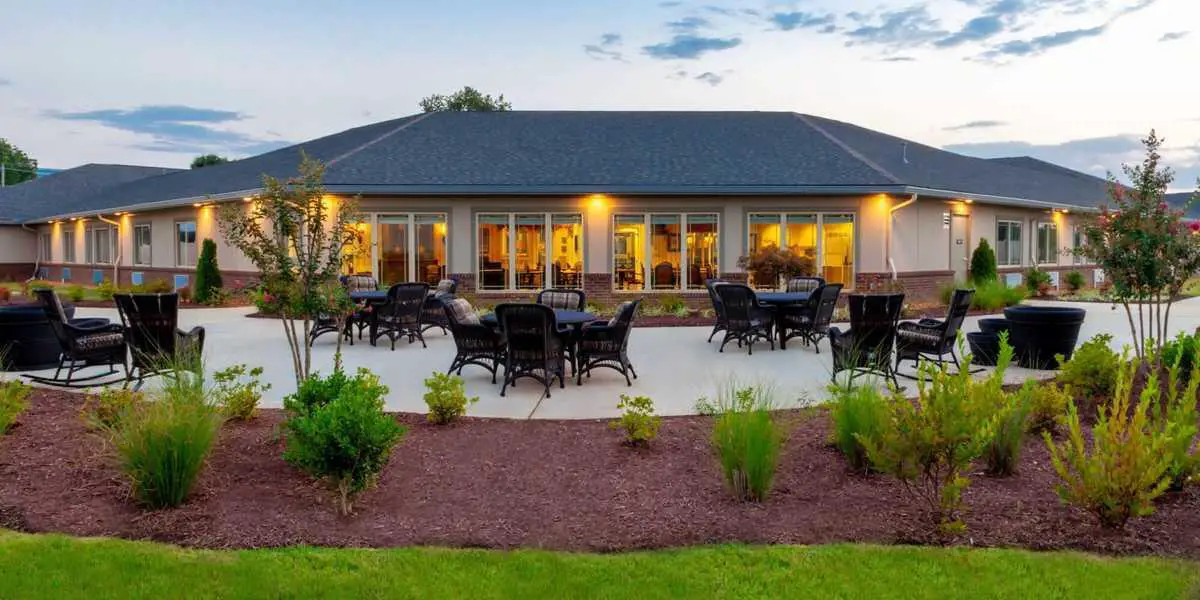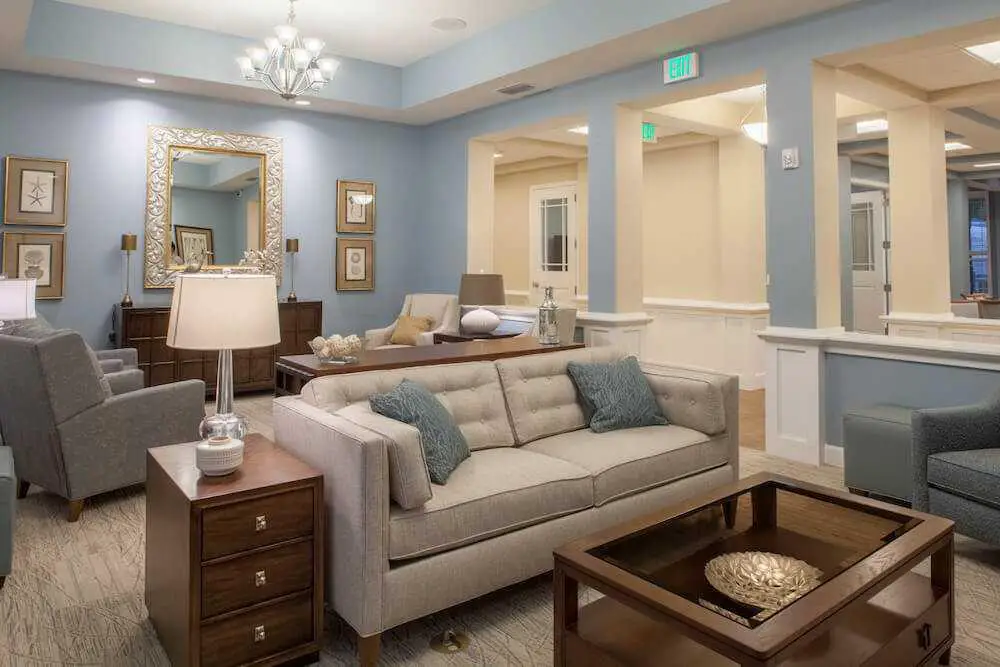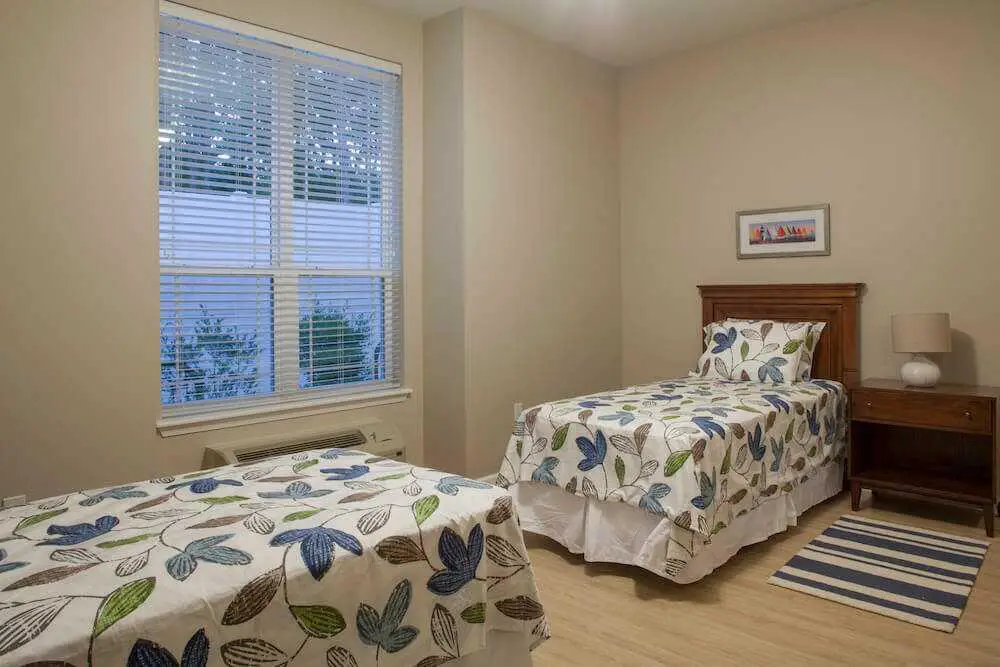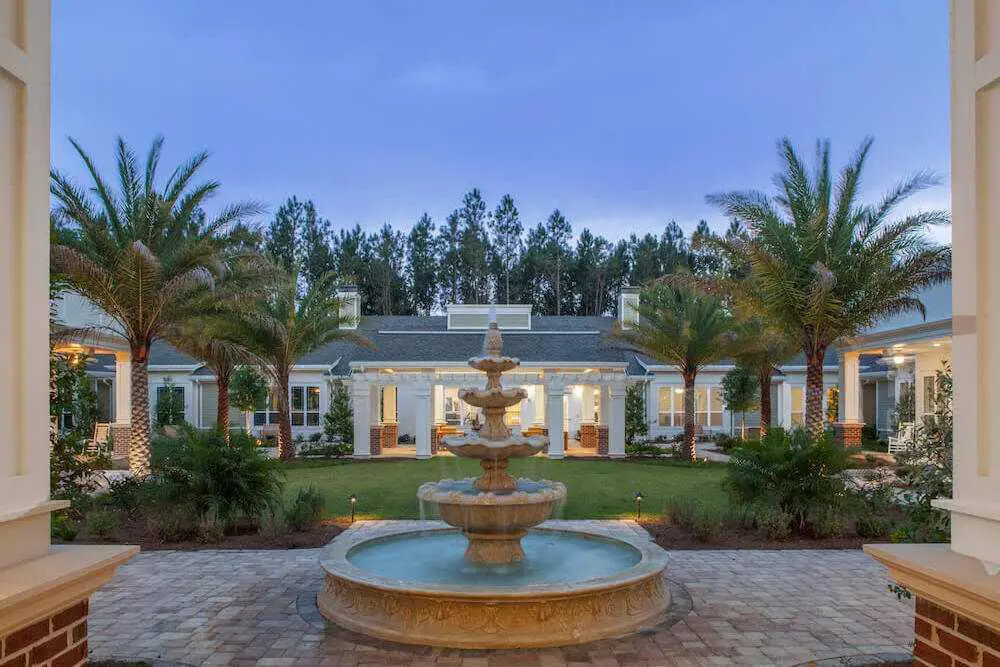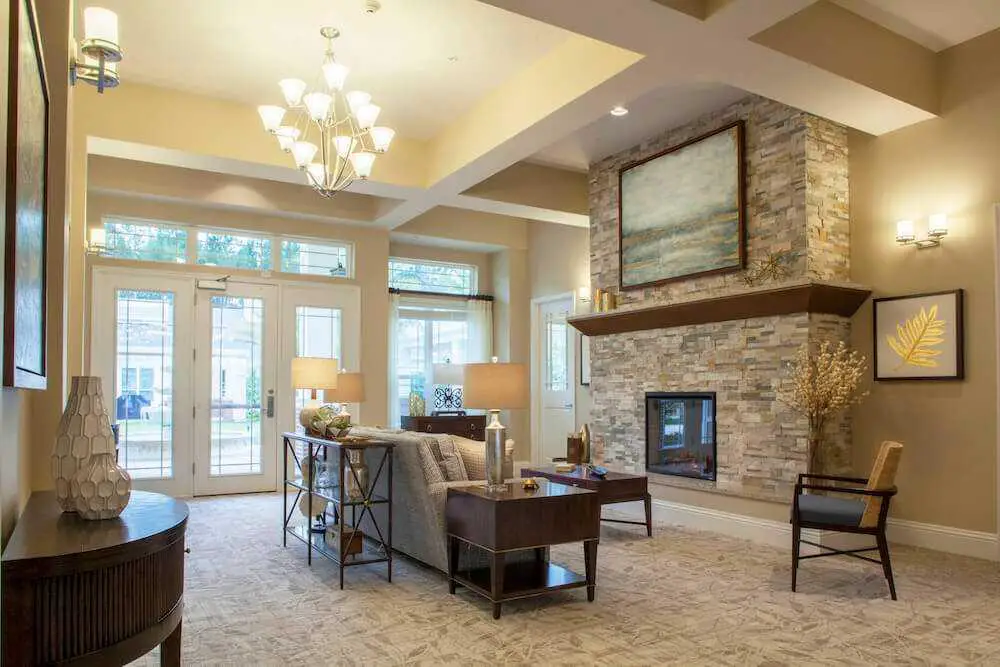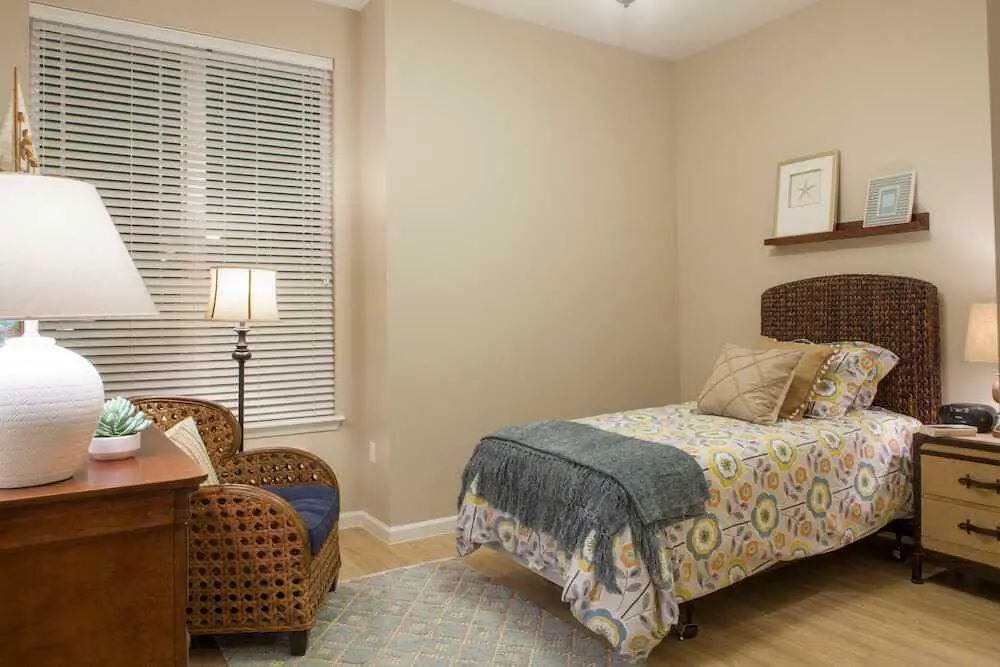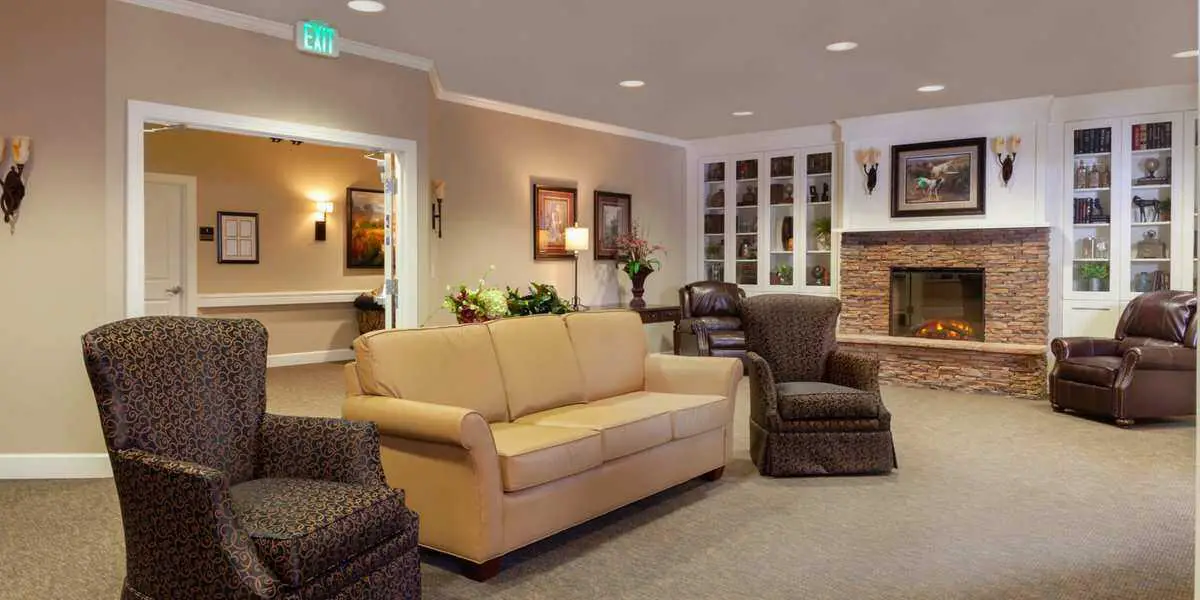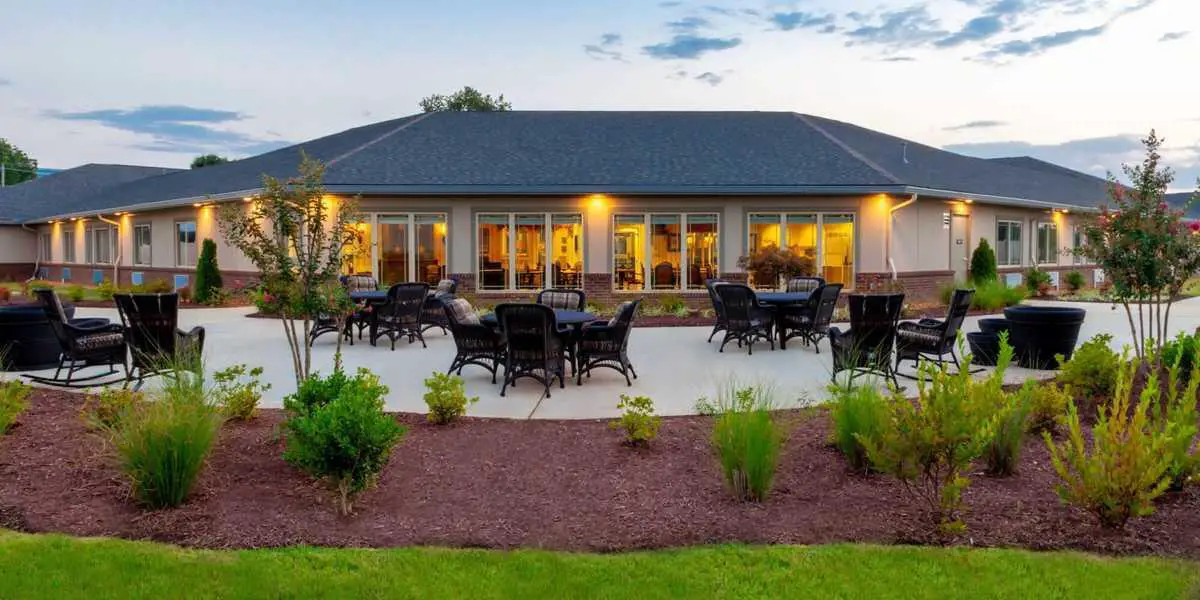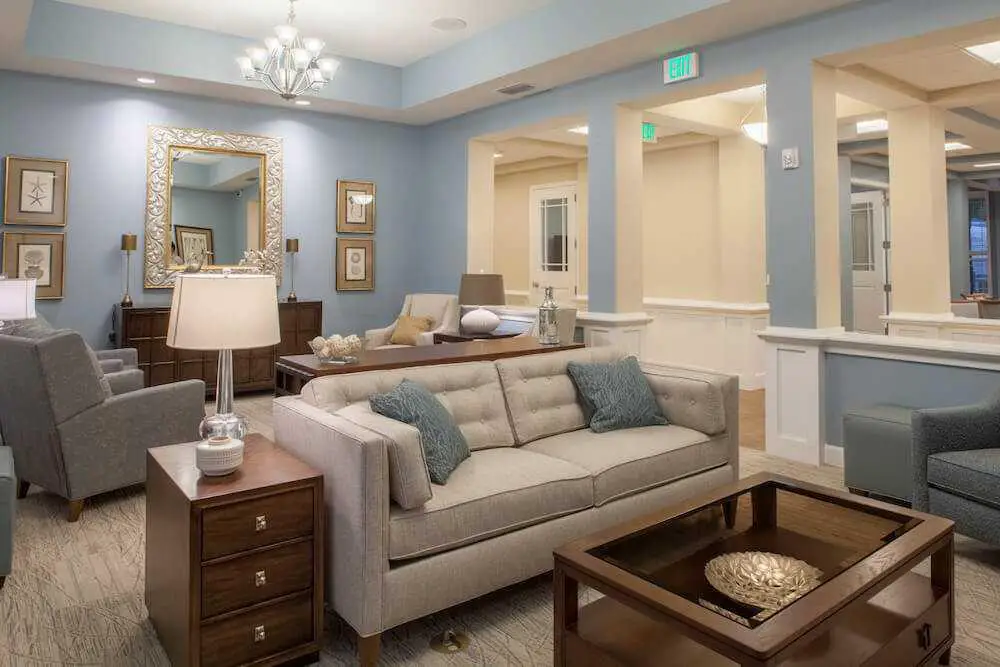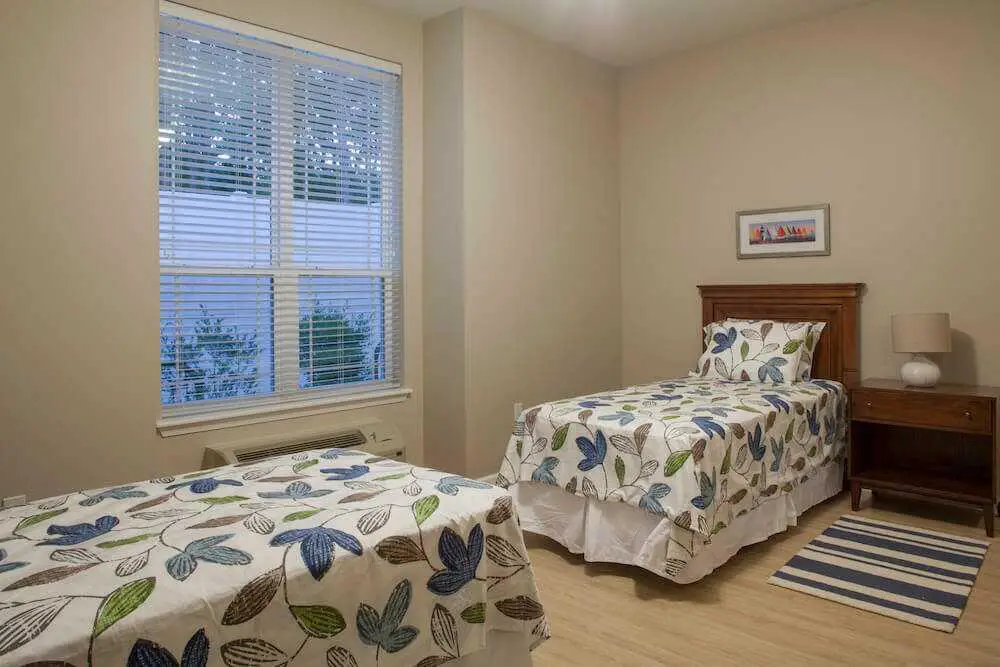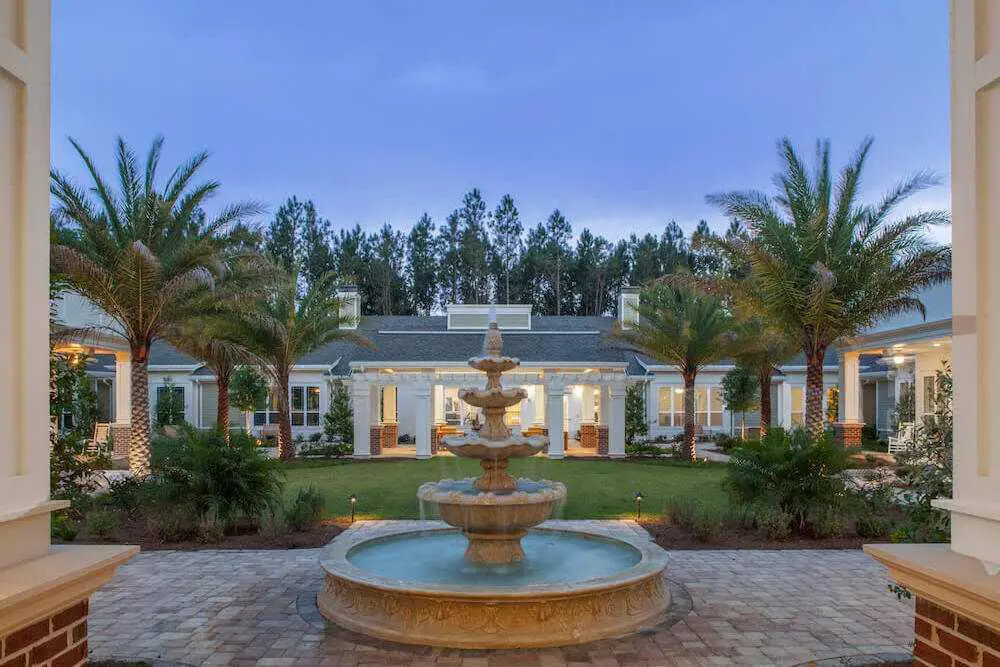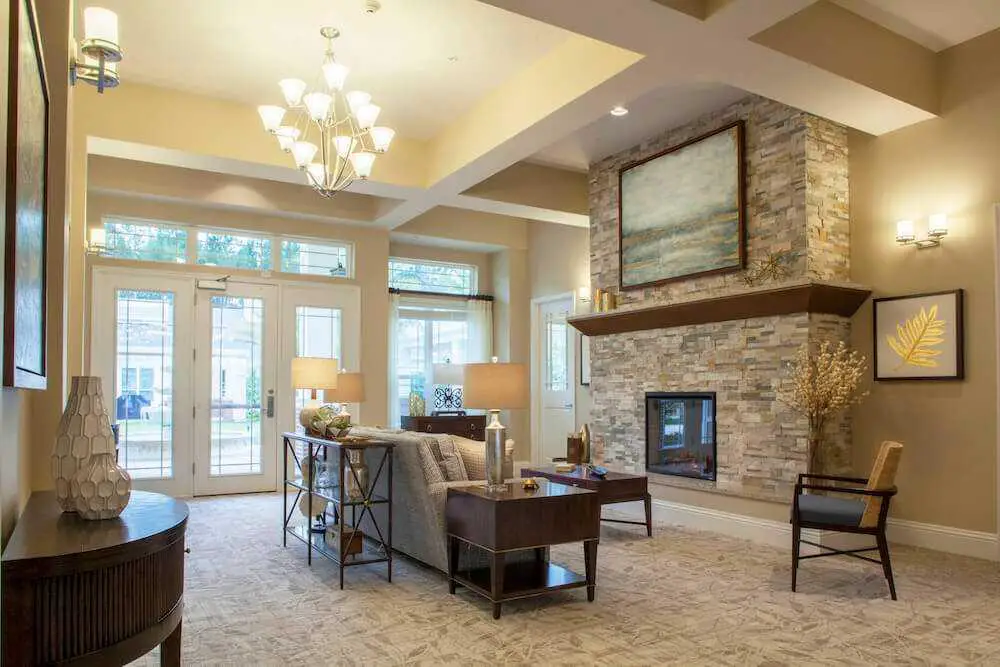 Jacksonville Senior Living Near Me