Bayside Terrace
Pinellas Park, FL - Assisted Living
Community size: Extra Large (100+)
At Bayside Terrace, residents are surrounded by an array of conveniences. With a location in the St. Pete and Clearwater areas, and only 20 minutes from Tampa Bay, our suburban campus provides our residents with unique opportunities. Here, residents can either enjoy all that our community has to offer, from our activity rooms and community theater to our billiards lounge and well-stocked library, or they can choose to explore the local area.
Our independent living residents lead active and engaging lives. With the choice of sitting back and relaxing or exploring everything our area offers, they never have to worry about a thing. We will take care of all the chores so you don't have to. Spend days as you please – starting a new hobby, pursuing your passions, making new friends and creating meaningful moments.
For residents who need some assistance with day-to-day tasks, we offer carefree assisted living that allows residents to live as independently as possible. Residents are free to enjoy all our community has to offer with the knowledge that our caring, passionate and dedicated staff is on-hand whenever they are needed.
When residents are living with Alzheimer's disease or other forms of memory loss, meaningful moments can still happen at any place, at any time. With Montessori-based Moments in Time, we celebrate those moments while creating joy and allowing residents to function at their highest level.
See More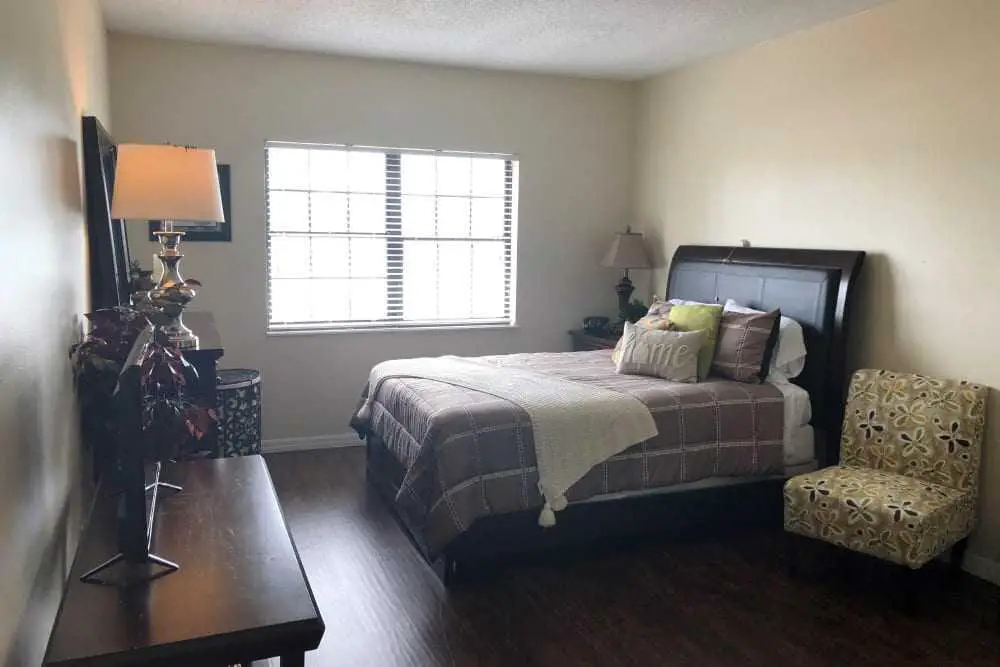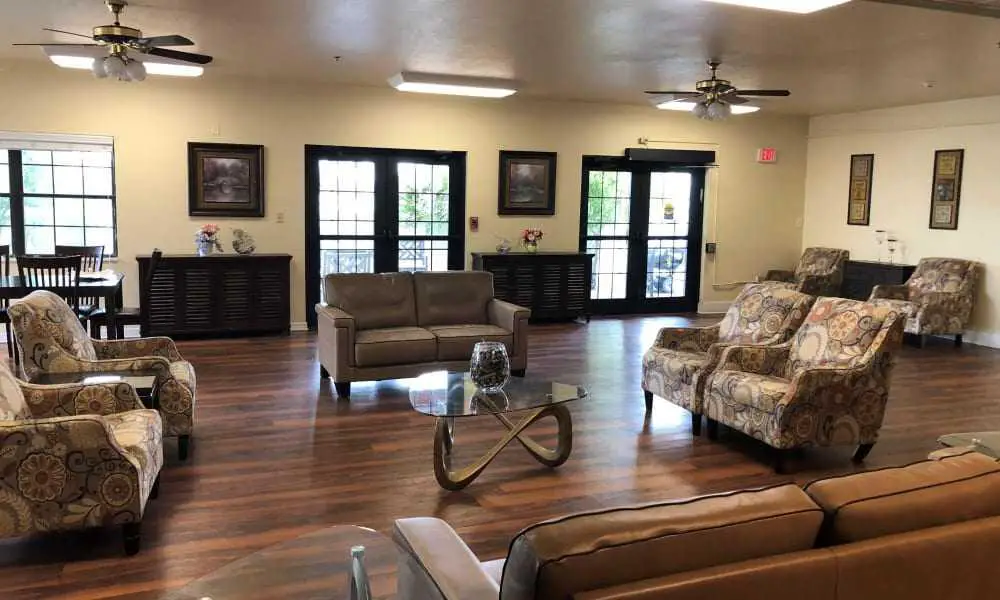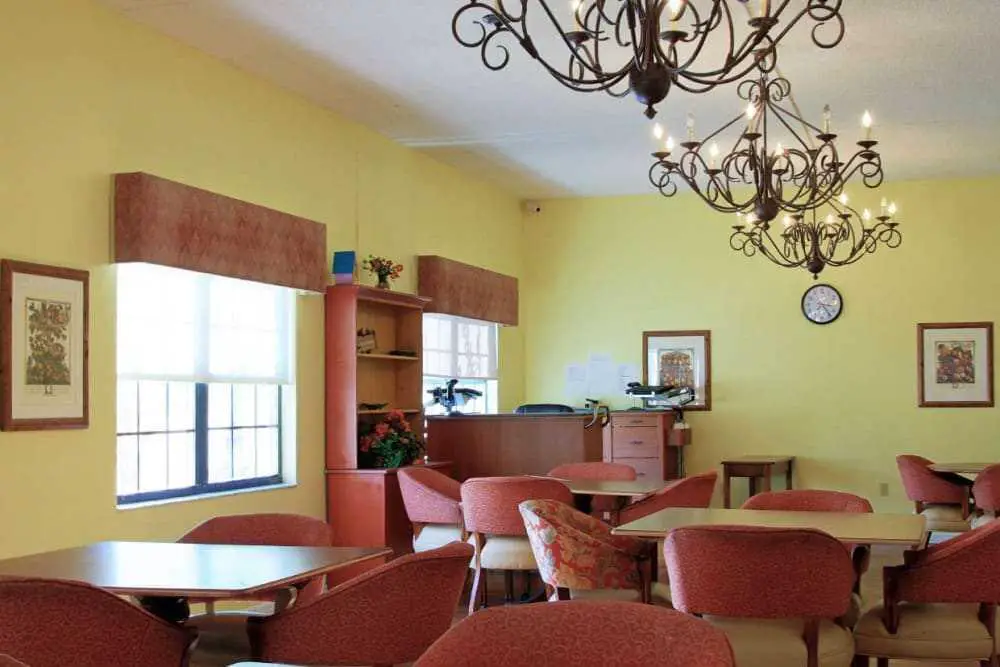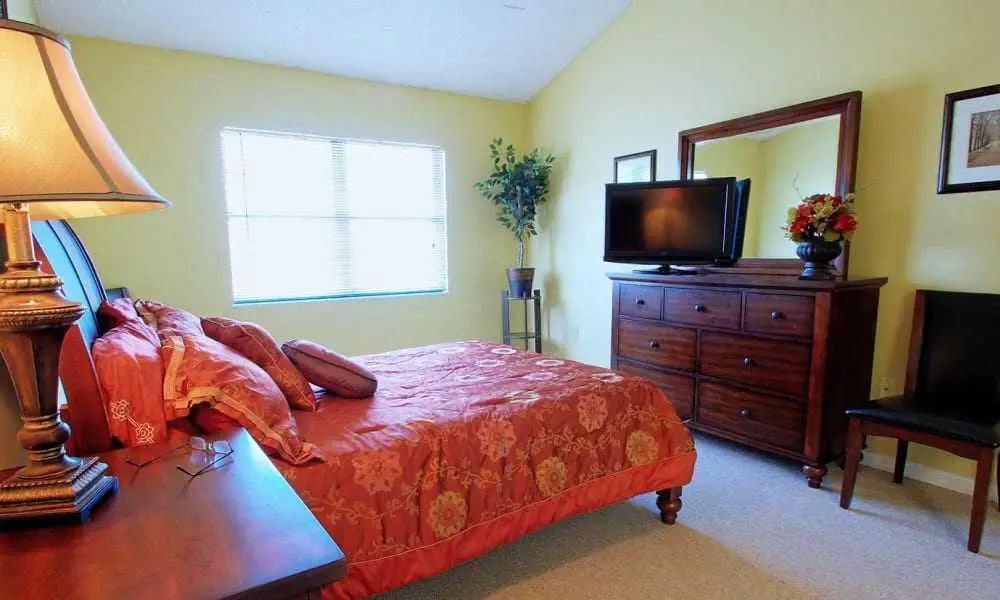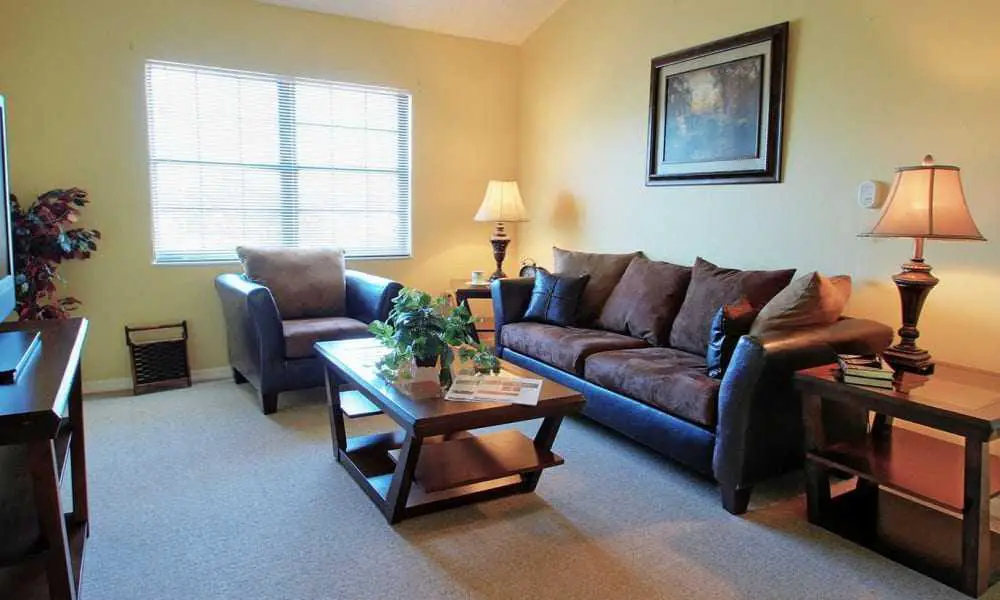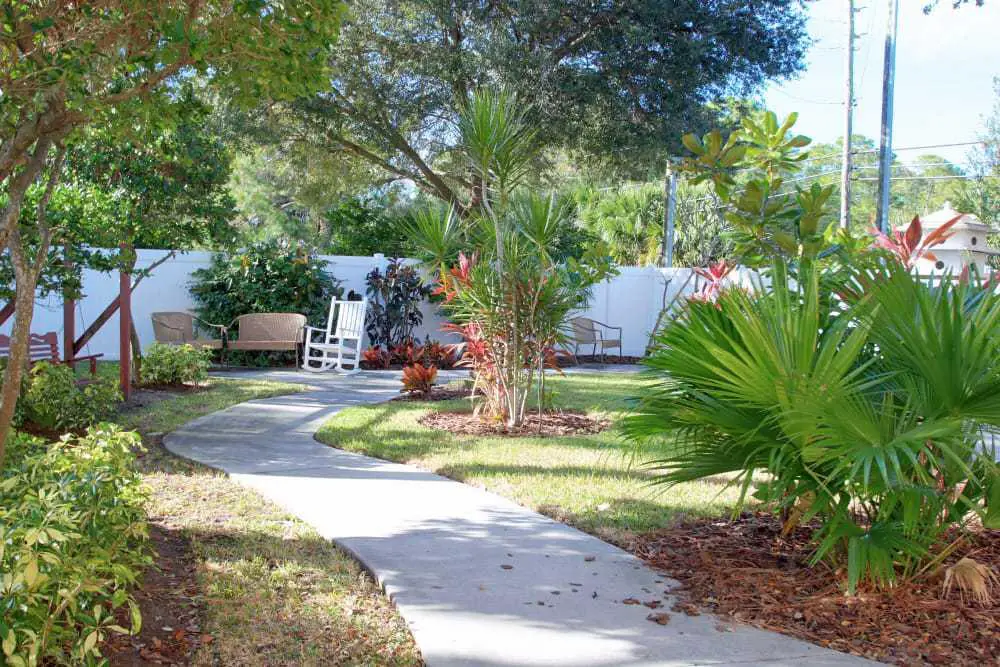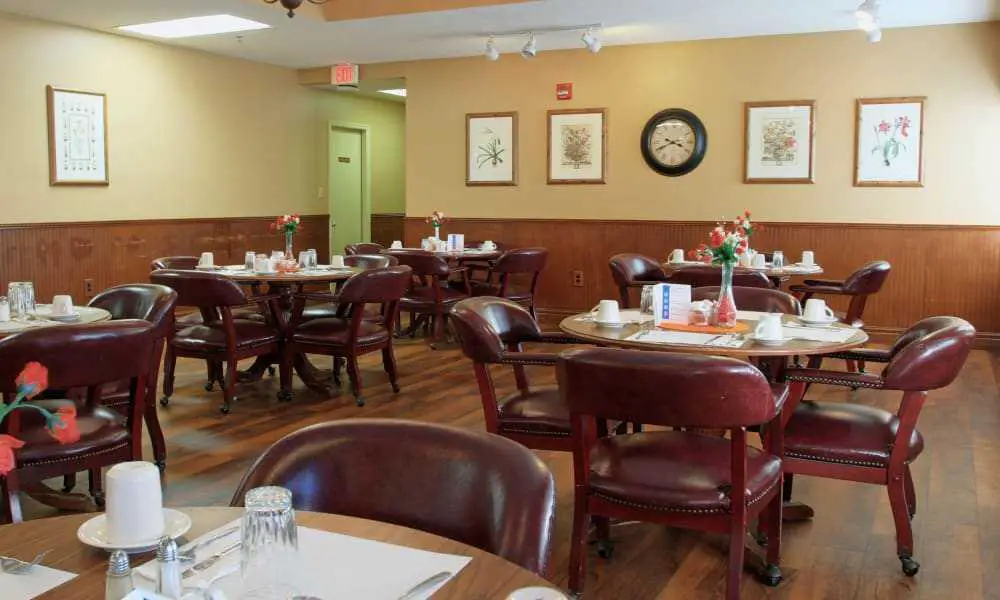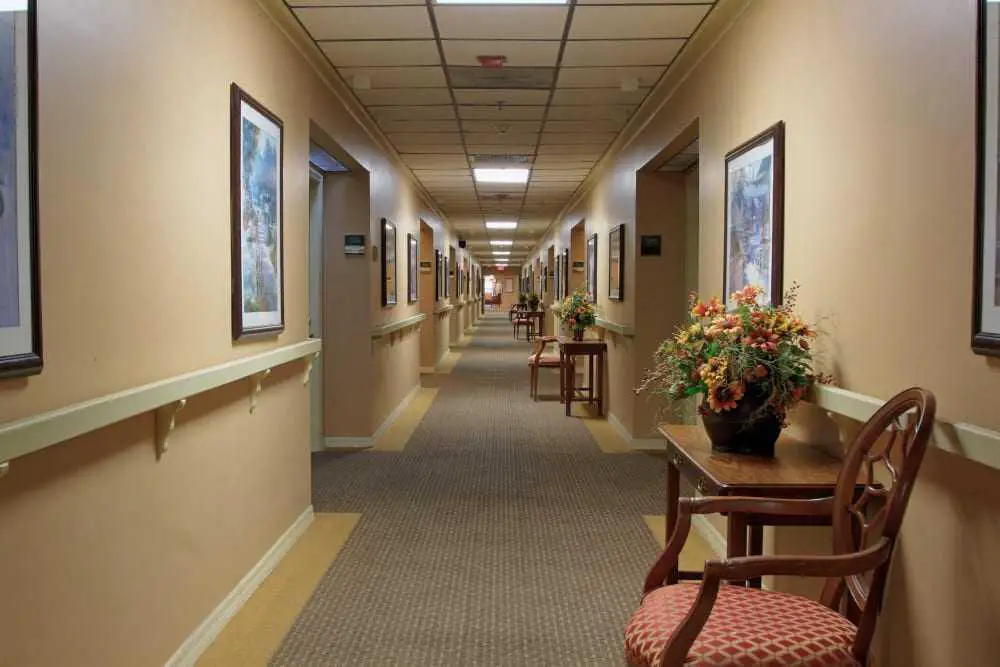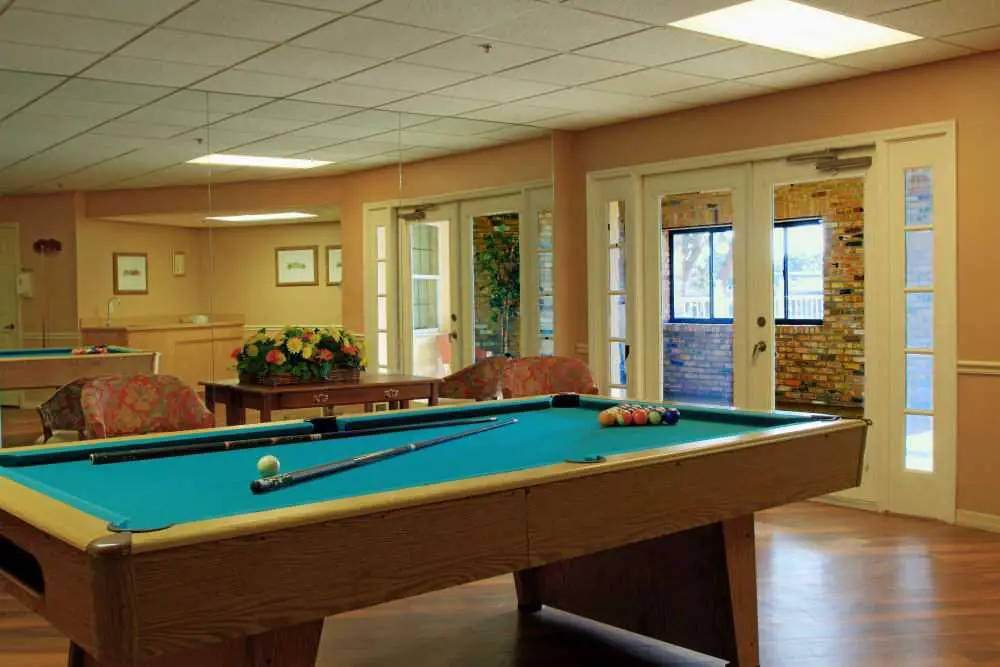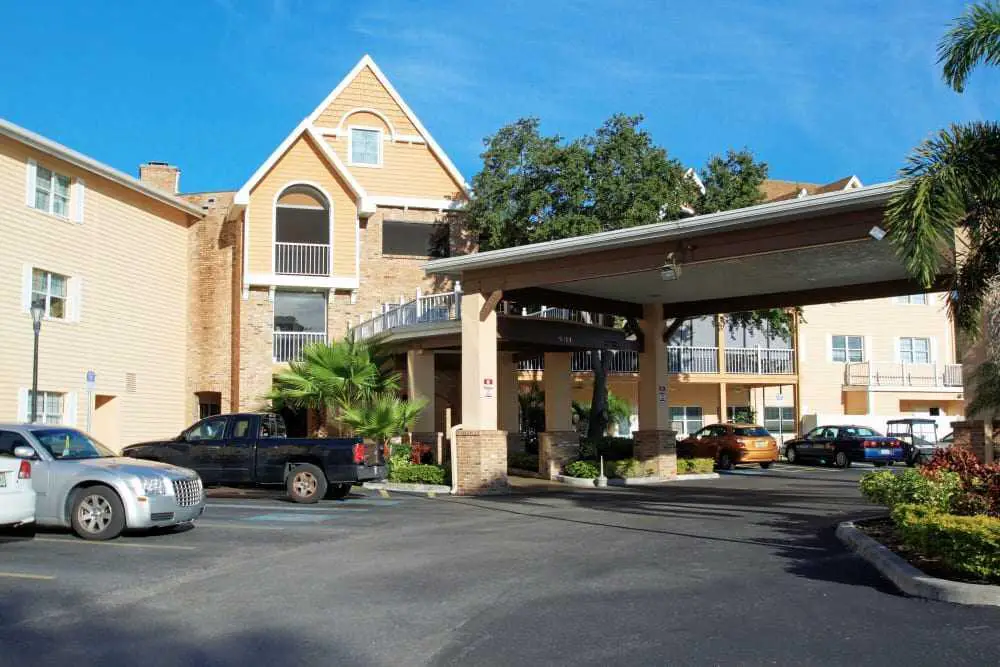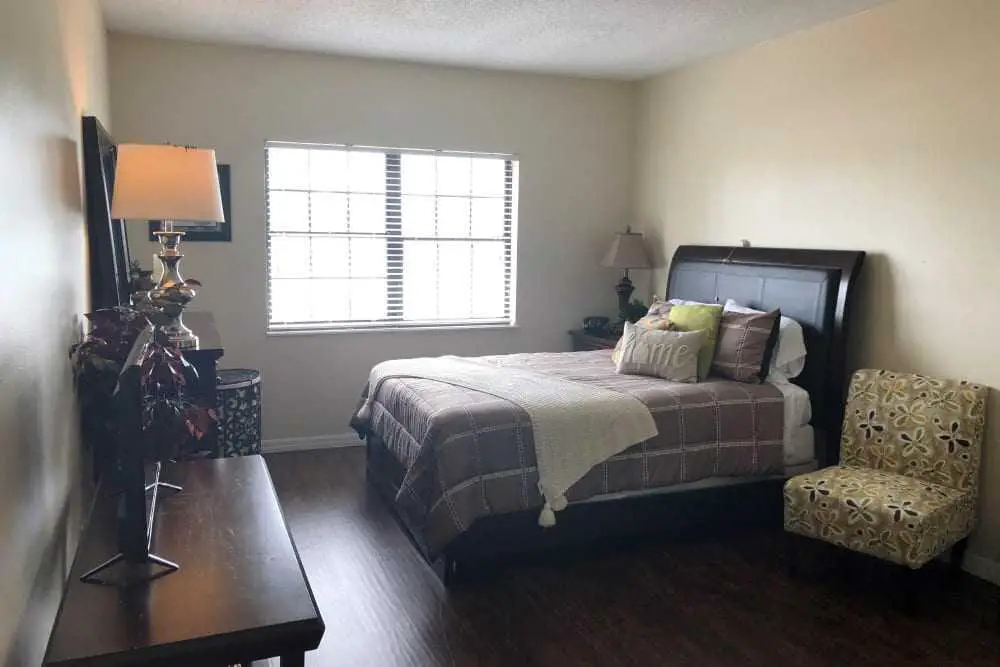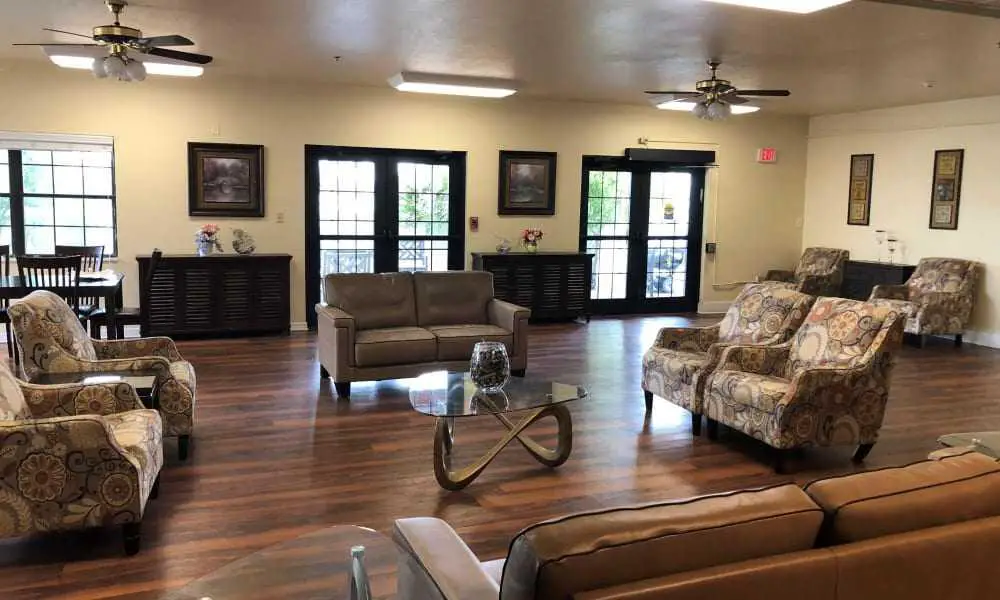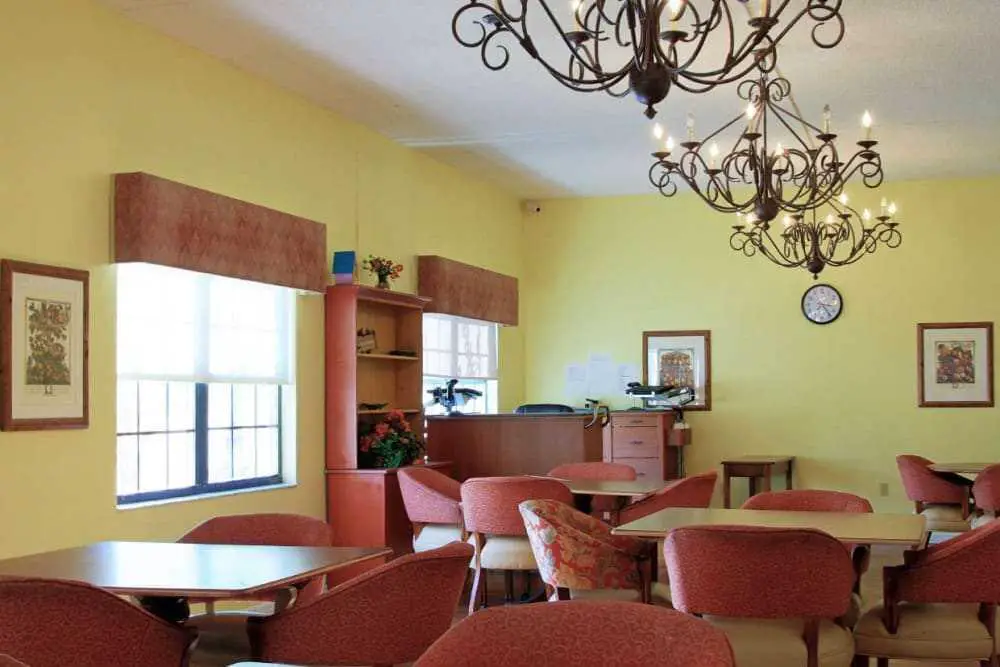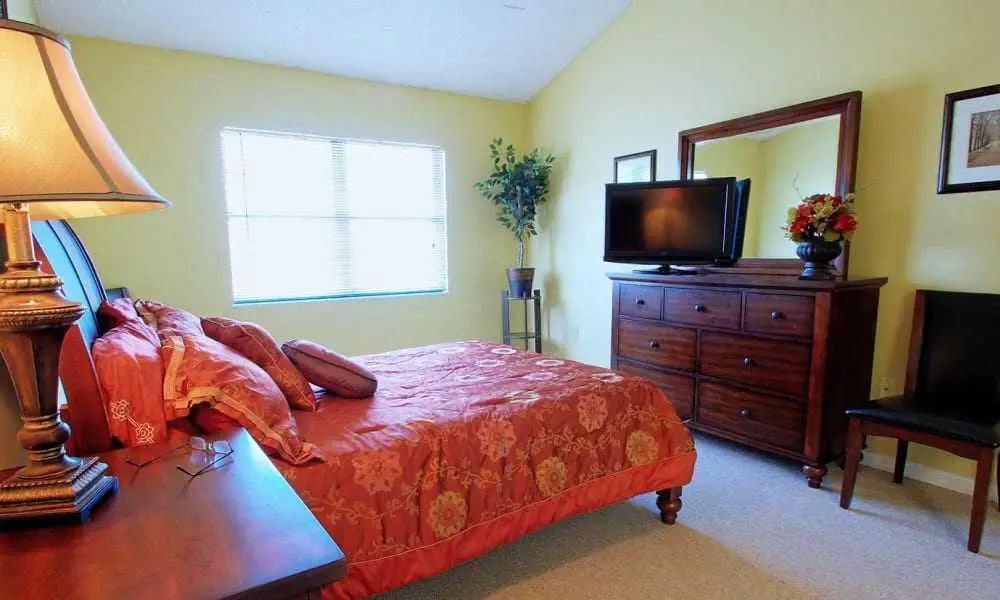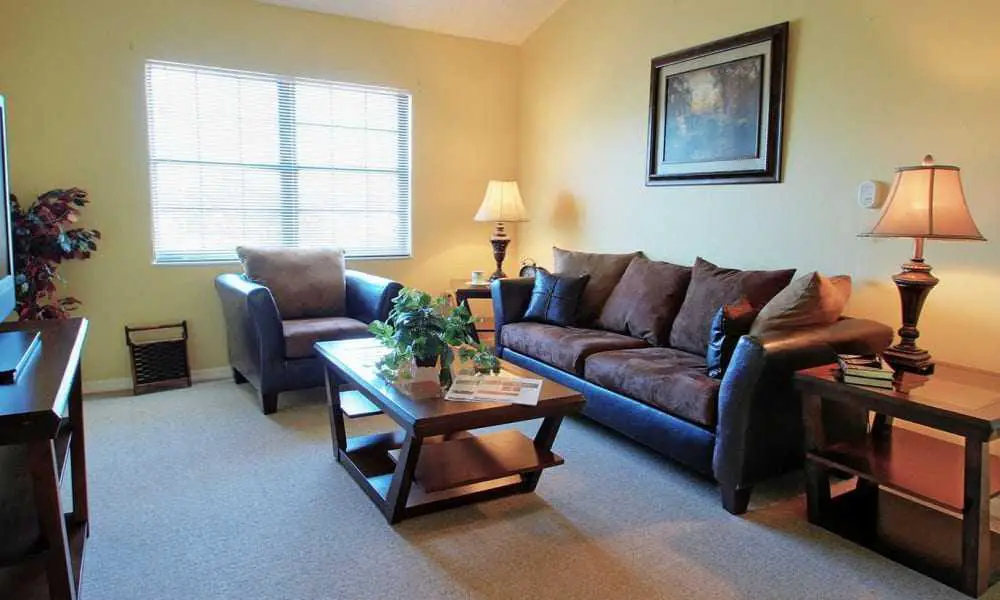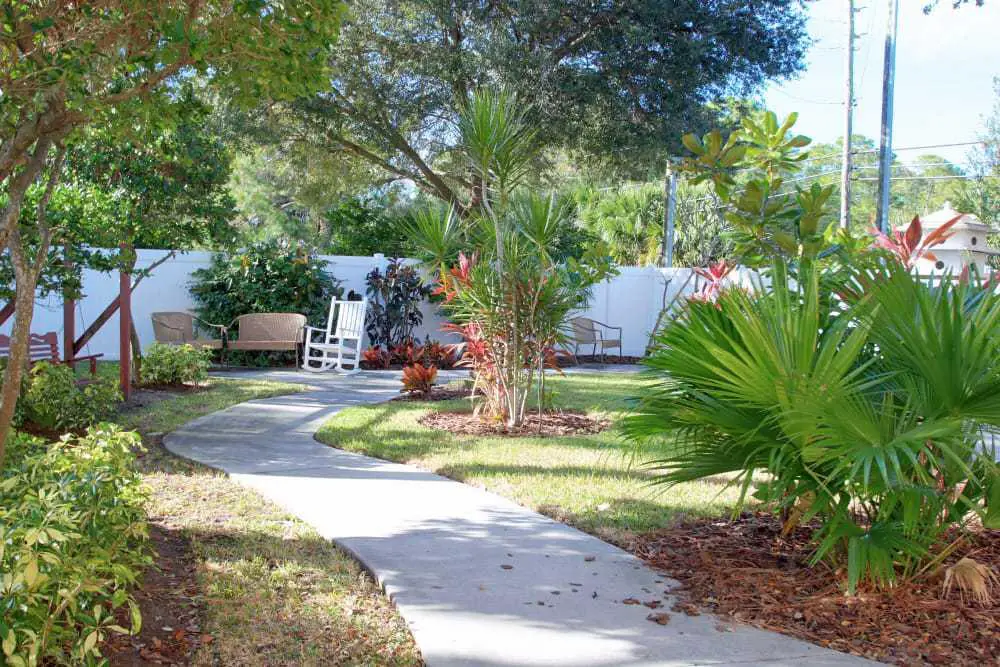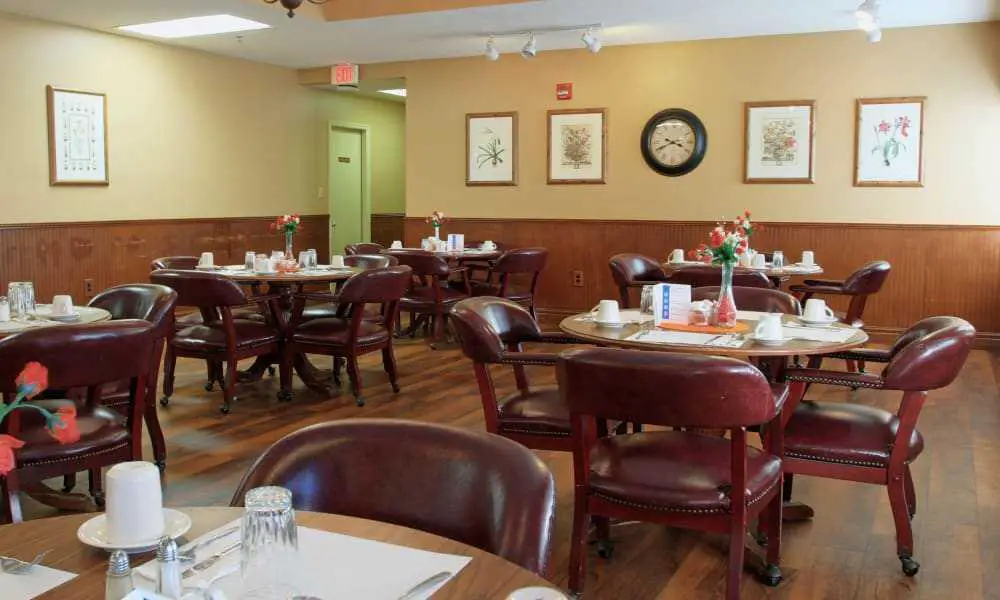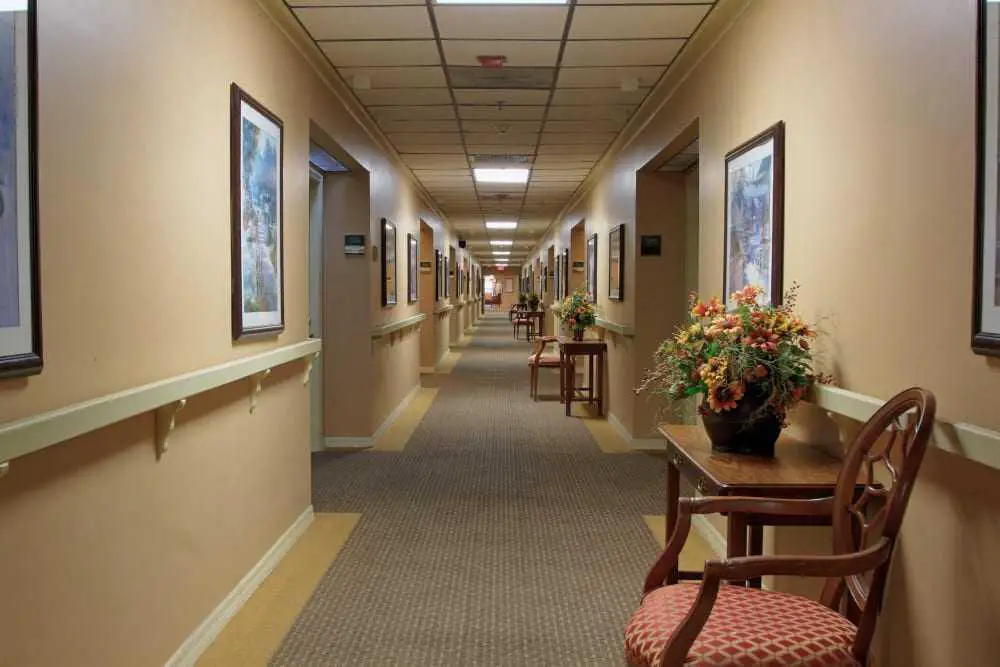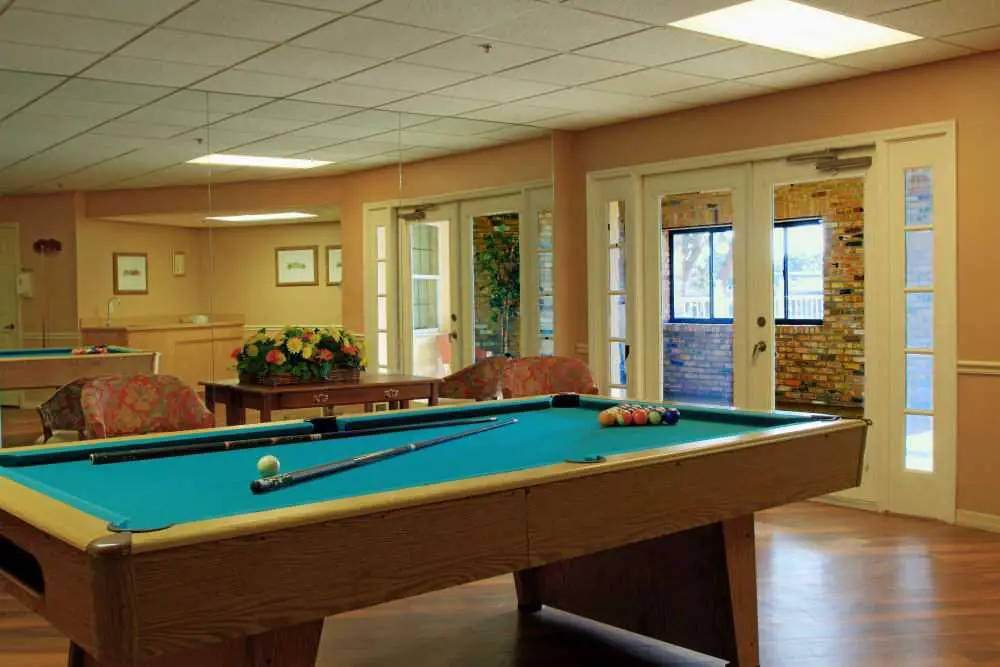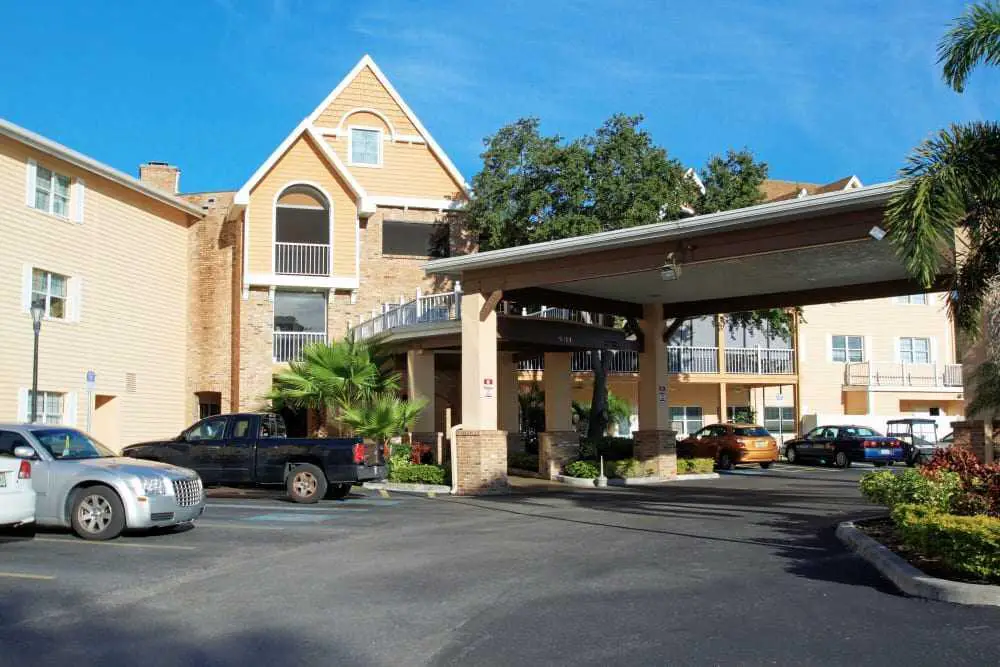 Pinellas Park Senior Living Near Me