Masonic Home of Florida
St Petersburg, FL - Assisted Living, Nursing Home, Independent Living, CCRC
At the Masonic Home of Florida, we've reinvented the art of graceful living. Residents thrive in an atmosphere of home charm, yet we also provide the most comprehensive health care regimens available in Florida today. Geriatric physicians and specialists design personal care programs with the assistance of physical and occupational therapists, audiologists, podiatrists, speech therapists, ophthalmologists, dentists and psychosocial counselors. Emphasis is placed on independence to preserve self reliance and a healthy self esteem. Even day to day routines have been generously peppered with choices to our residents which fosters a greater control over their daily lives.
The Masonic Home of Florida is situated on 18 acres of lush landscaping on the shores of Coffee Pot Bayou. Named by Spanish explorers, this picturesque inlet off Old Tampa Bay is flanked by some of the finest neighborhoods in the area and right next door to a major shopping center and downtown St. Petersburg. This choice waterfront location has been owned and operated by the Grand Lodge of Florida since the early 1900's and shares a century old tradition with the City of St. Petersburg.
See More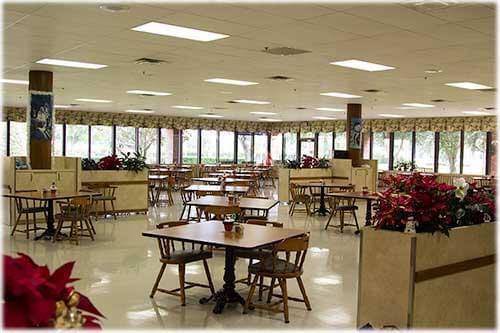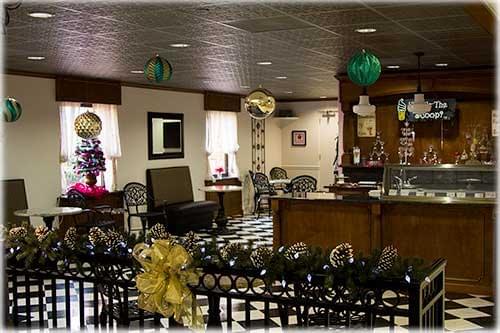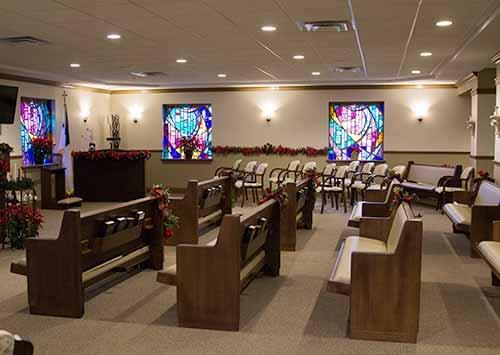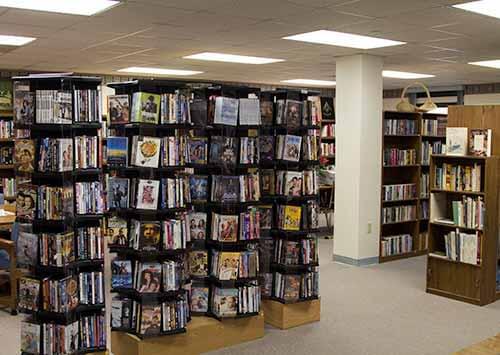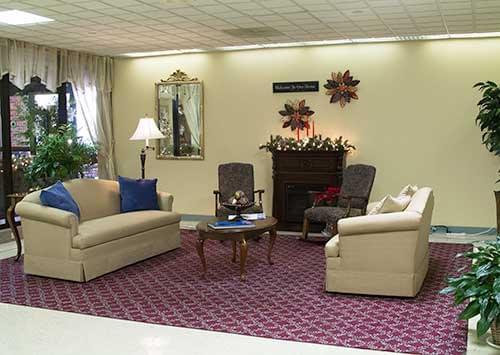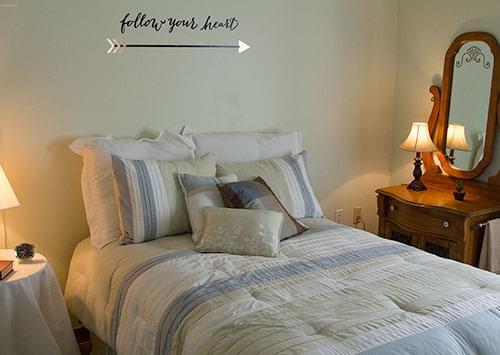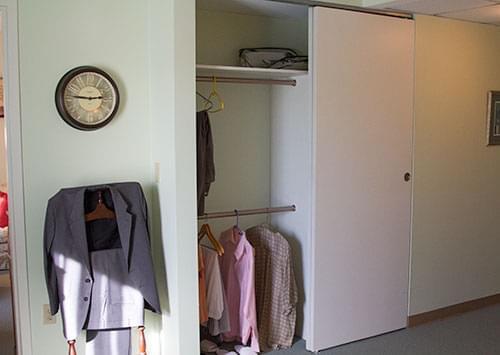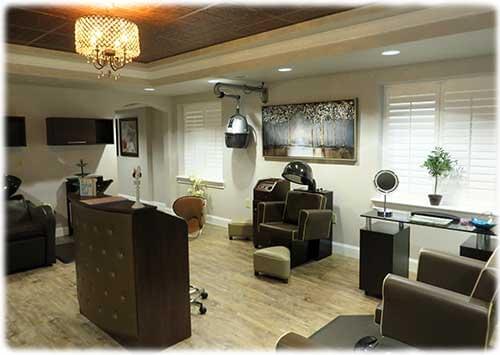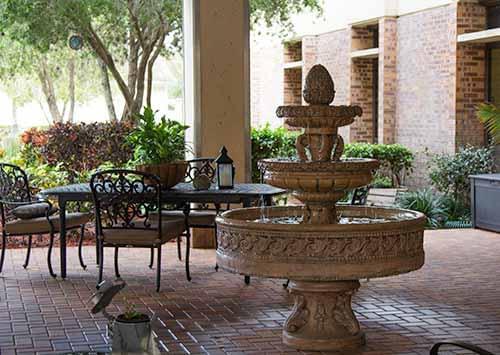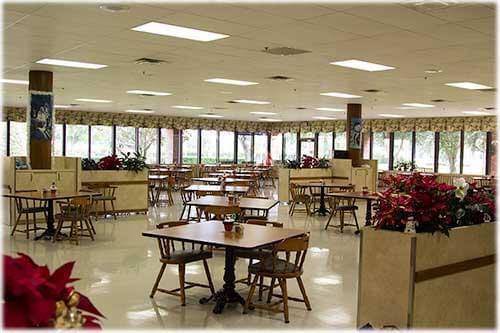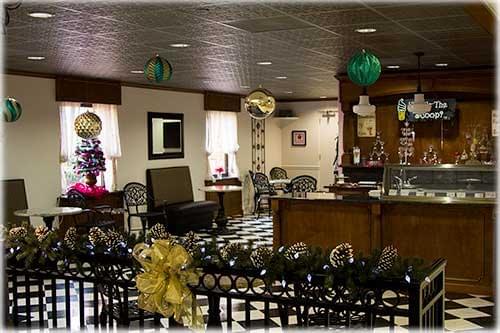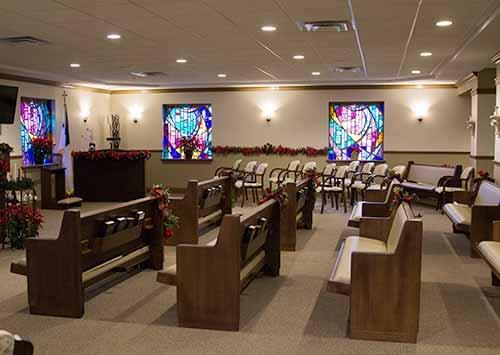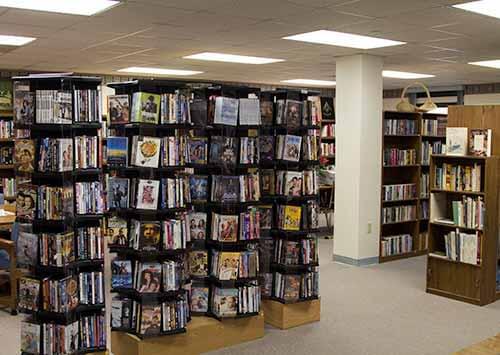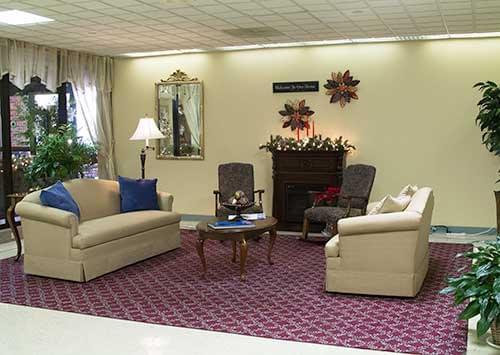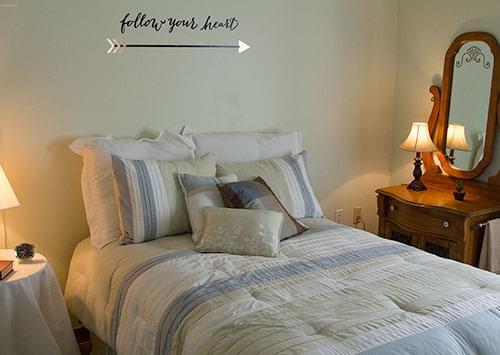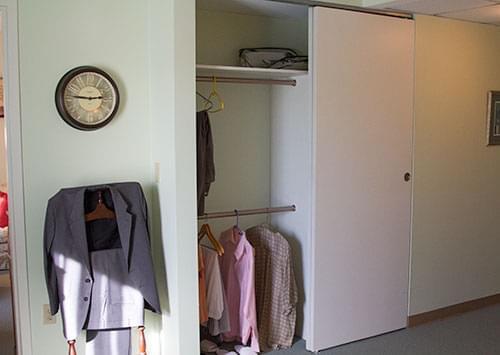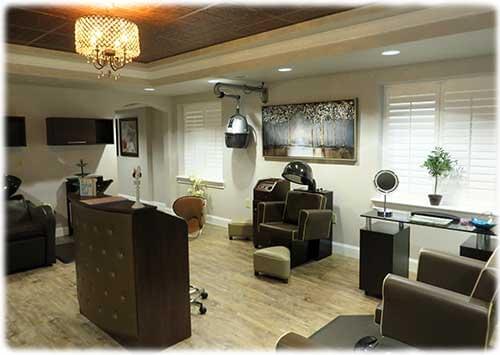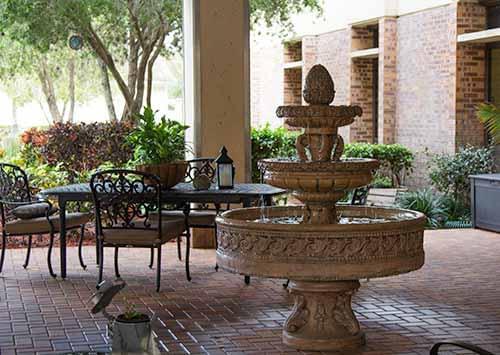 Additional Media
Floor Plans
No media of this type.