Berman Commons Assisted Living and Memory Care
Atlanta, GA - Assisted Living, Memory Care
Community size: Extra Large (100+)
Conveniently located in Dunwoody, near Sandy Springs and Buckhead, Berman Commons is the newest licensed assisted living and memory care community in the Jewish HomeLife family. Welcoming to all, we're dedicated to Jewish HomeLife's long-standing tradition of honoring fathers and mothers, while offering peace of mind to their loved ones. It's our mission, our commitment, and our purpose
Since 1951, The William Breman Jewish Home has earned a reputation for providing quality senior care throughout the greater Atlanta area. As we have expanded and grown into Jewish HomeLife, we're always planning for the future while drawing from our successful past. Berman Commons continues this rich tradition of caring for seniors, providing resources and peace of mind for families and serving our community.
The care and hospitality provided at Berman Commons goes beyond helping our residents. It provides peace of mind for adult children, grandchildren and friends. Knowing your loved one is cared for by a trusted, stable organization means responsibility and worry is lifted from you, and you can continue enjoying a healthy relationship with them.
Memory Care neighborhoods offer a secure environment, specialized programs, a higher level of supervision and specific design features tailored to individuals with Alzheimer's disease or other forms of dementia.
There are only 34 senior care communities in the country that are certified as an I'm Still Here® Dementia Care Center of Excellence. In Georgia, only three have this distinction. All three are Jewish HomeLife.
See More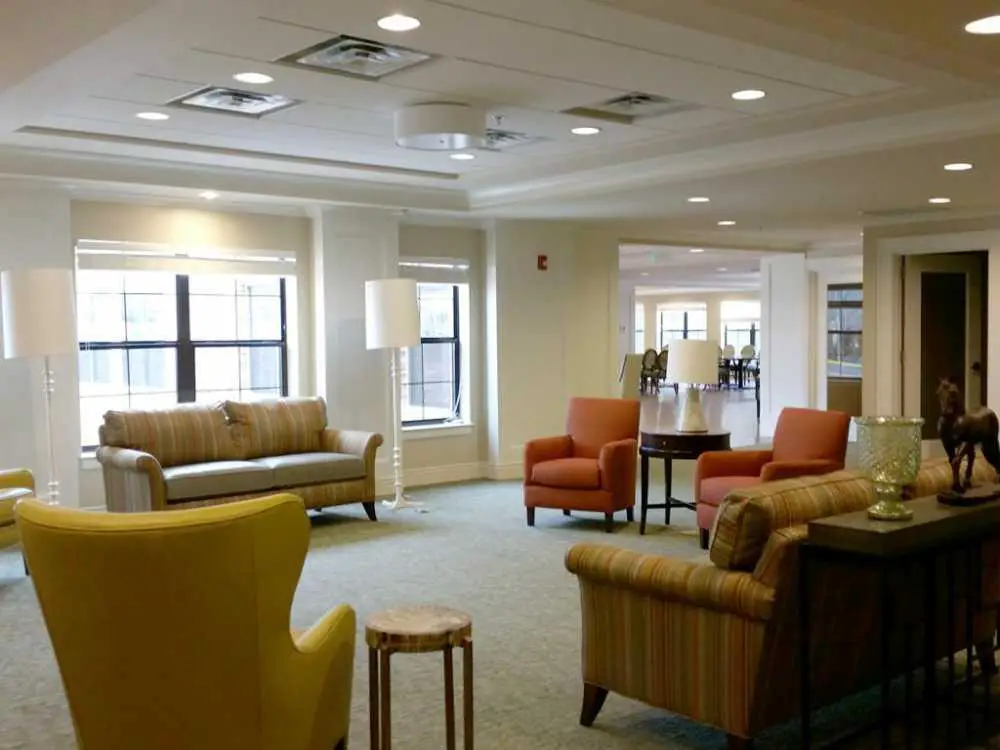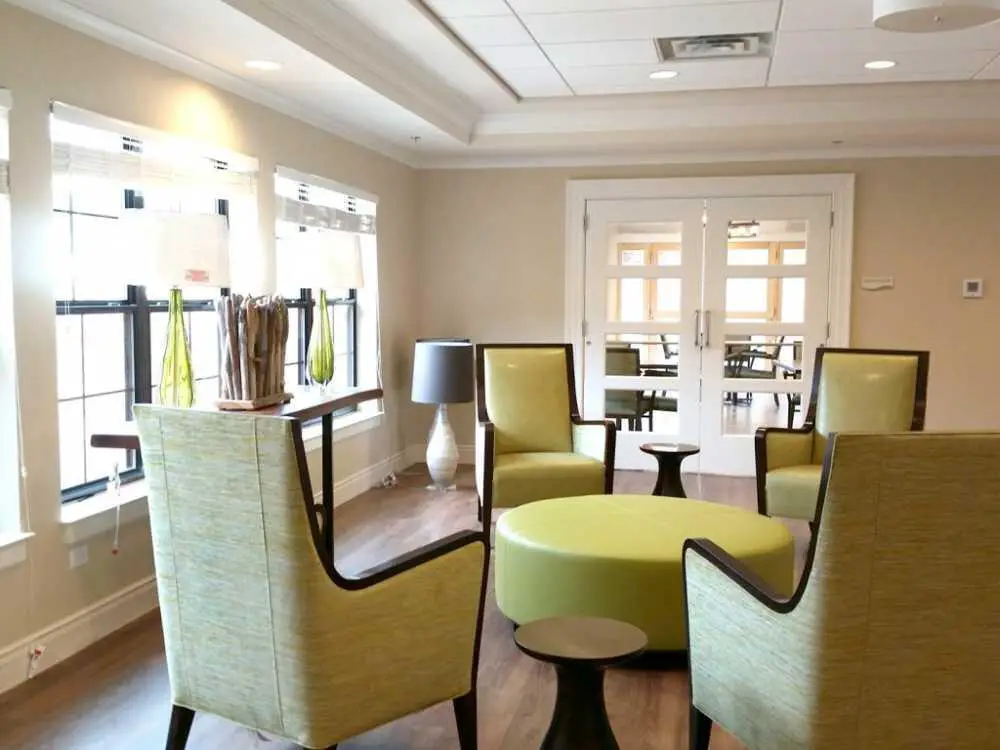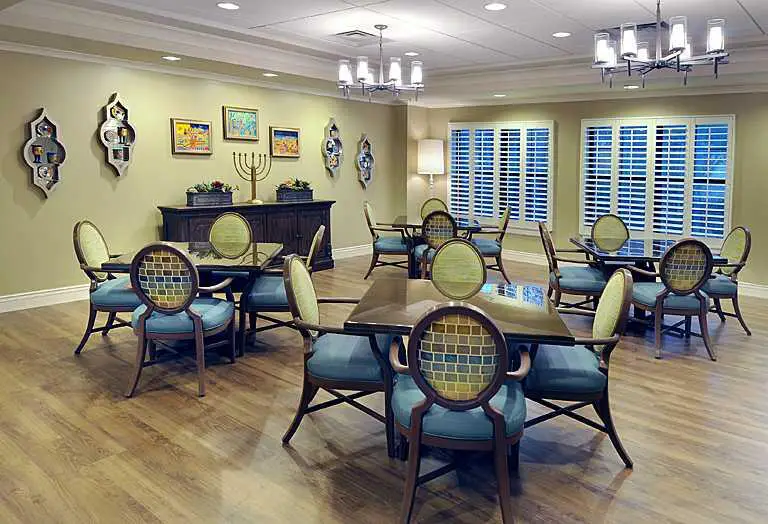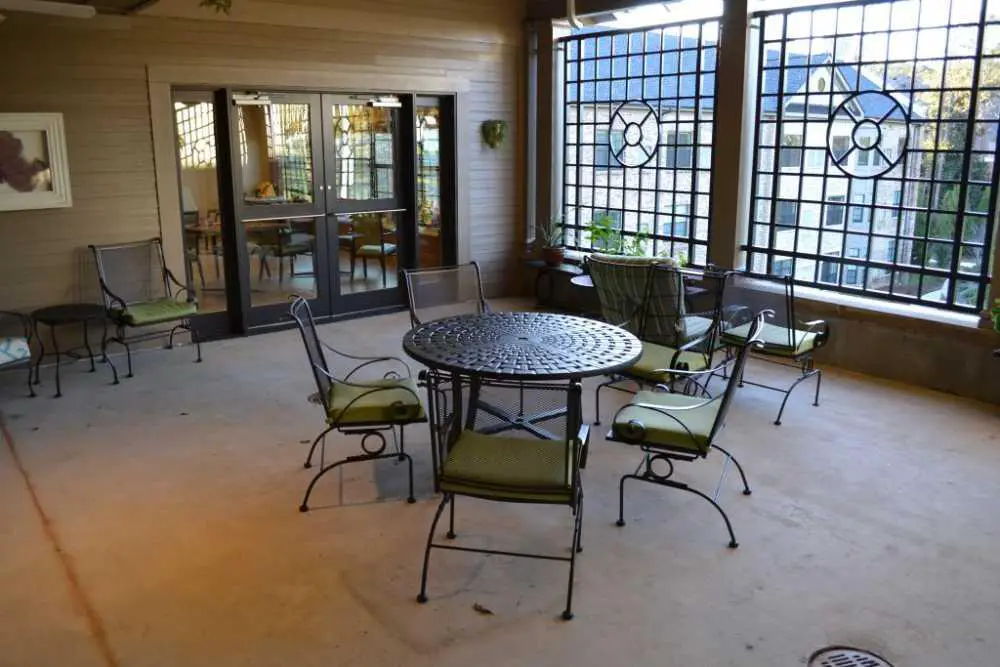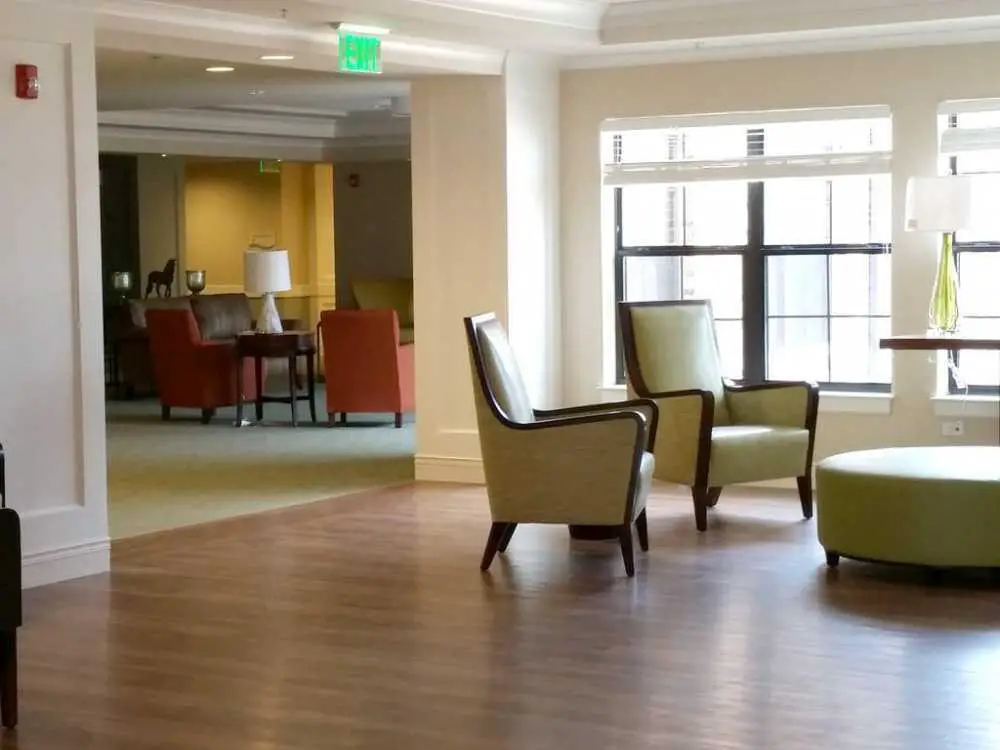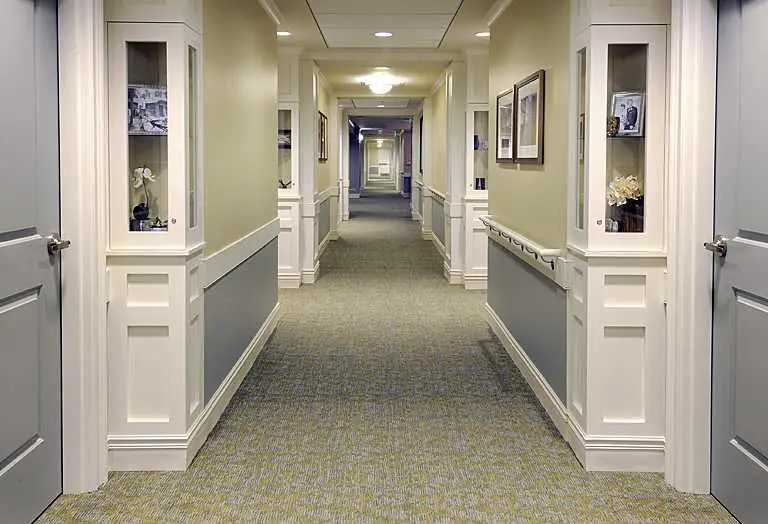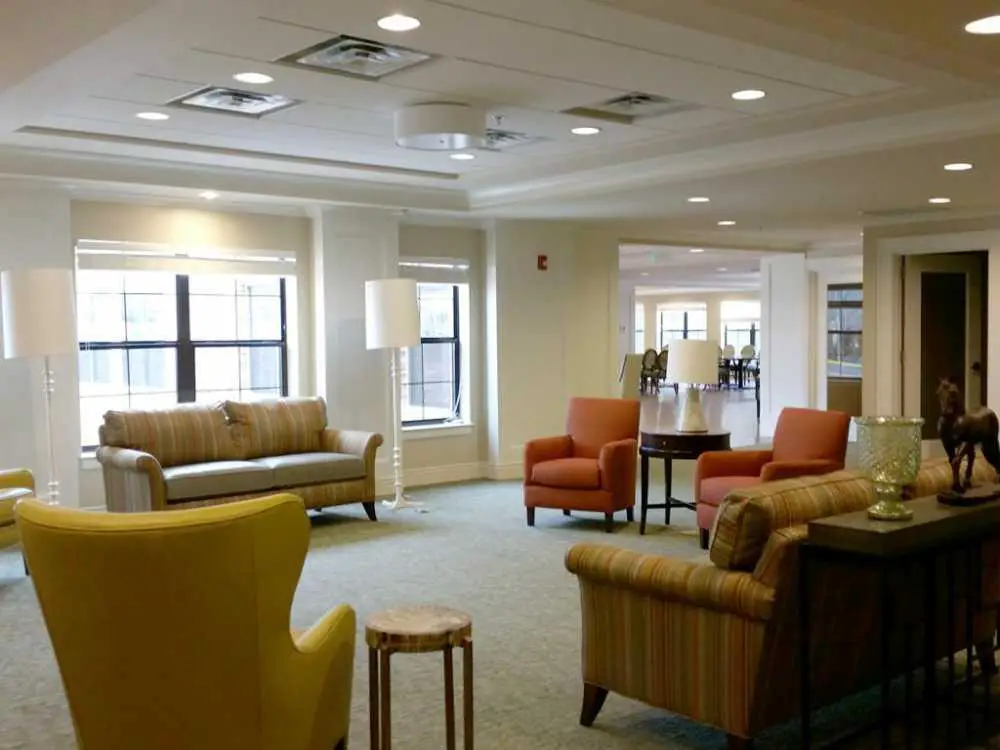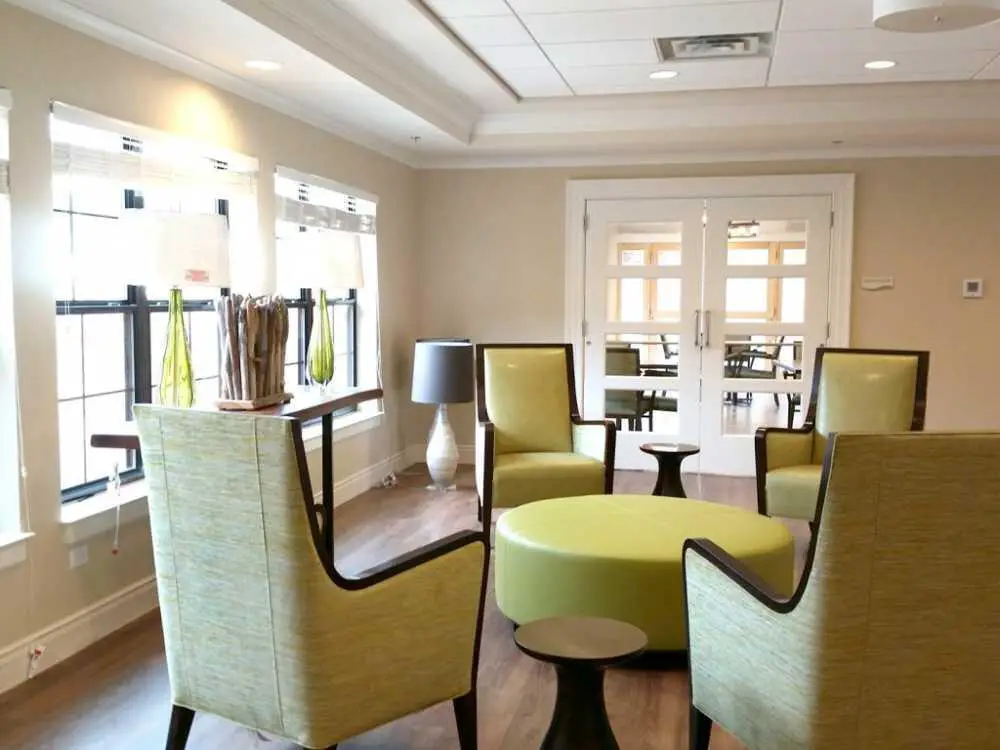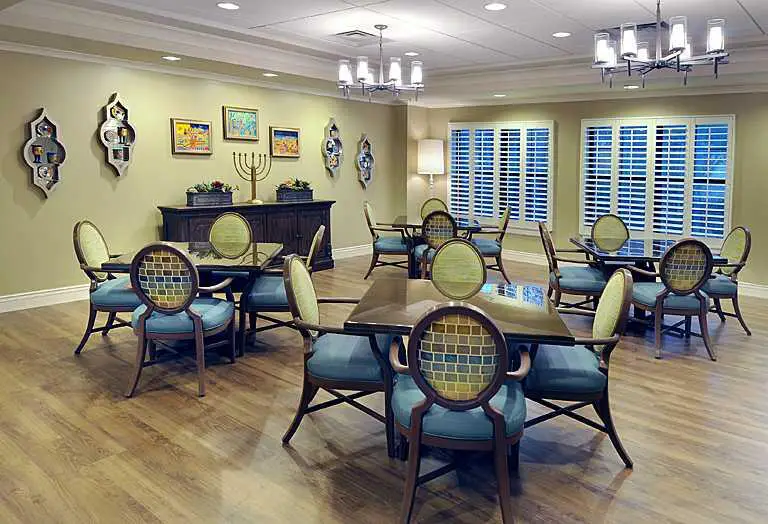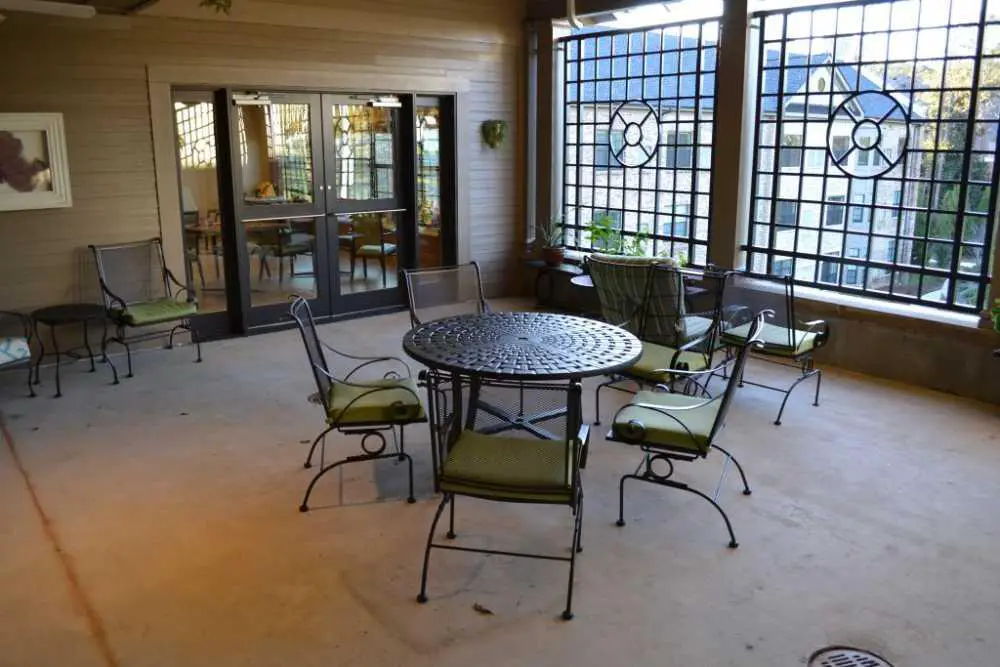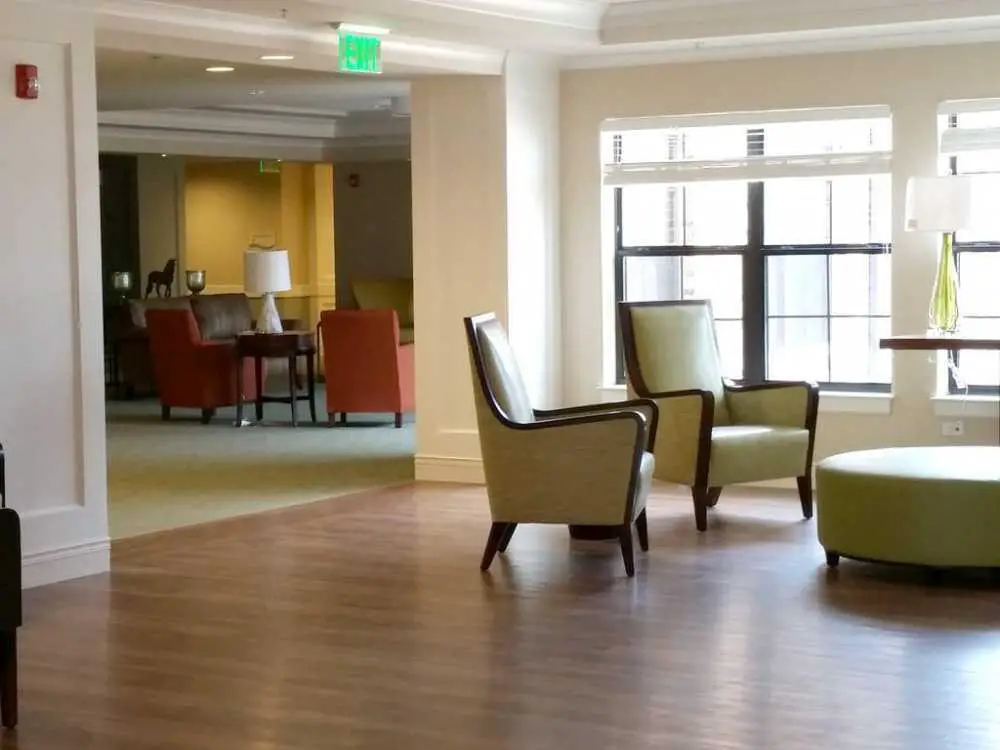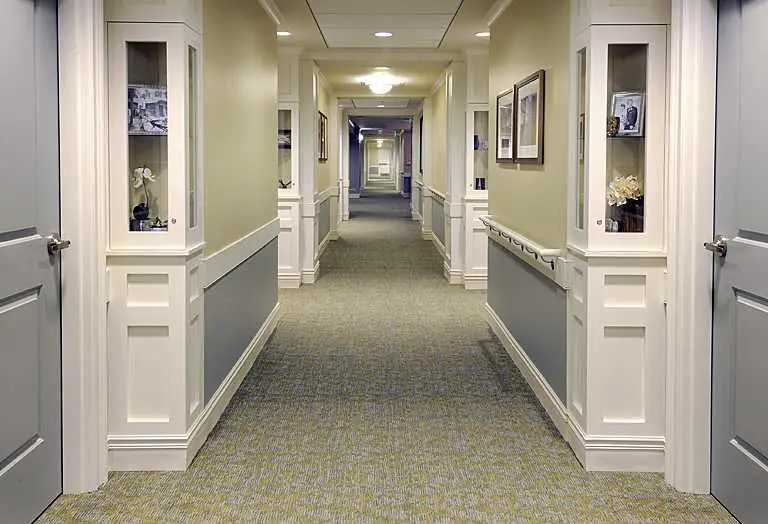 Atlanta Senior Living Near Me