Park Springs
Stone Mountain, GA - Assisted Living, Nursing Home, Independent Living, CCRC
Imagine a welcoming neighborhood with beautiful homes, amazing amenities, and a gorgeous mountain view. When you add spirited Members who are fully engaged in life, you get Park Springs.
Park Springs is an award-winning Continuing Care Retirement Community. Opened in 2004, we have served as Atlanta's premier resort-style CCRC for over a decade.
What makes us special is our continuum of care. With just one move, Members secure a future without compromise. Our wellness initiatives focus on the health of the mind, body, and spirit of each Member.
Members can choose from a variety of options that best suit their lifestyle.
See More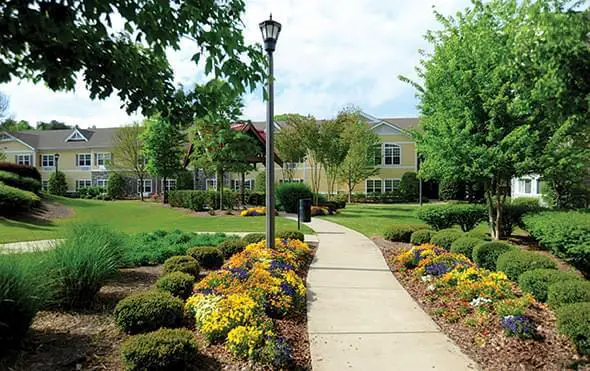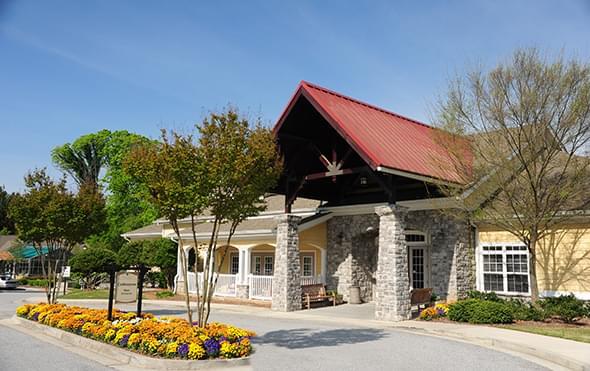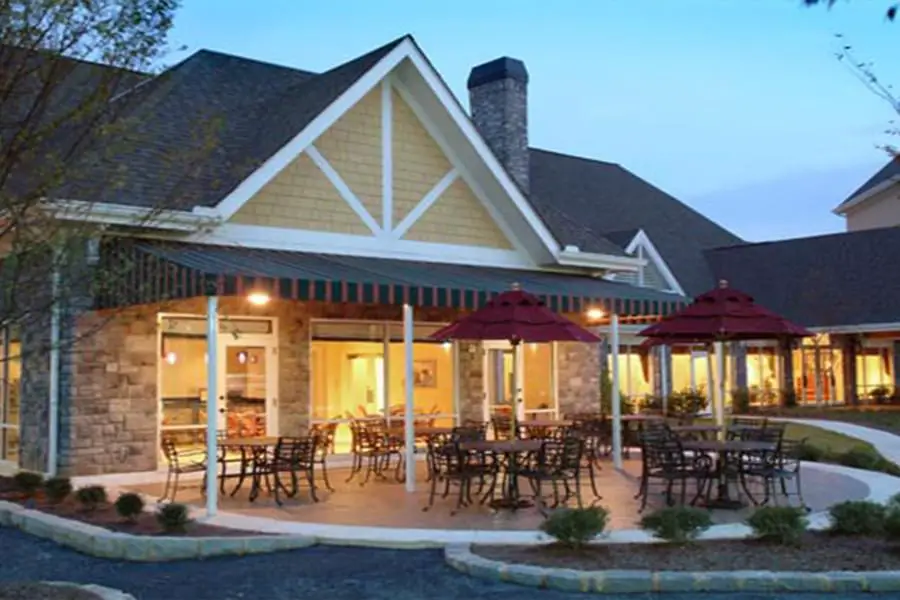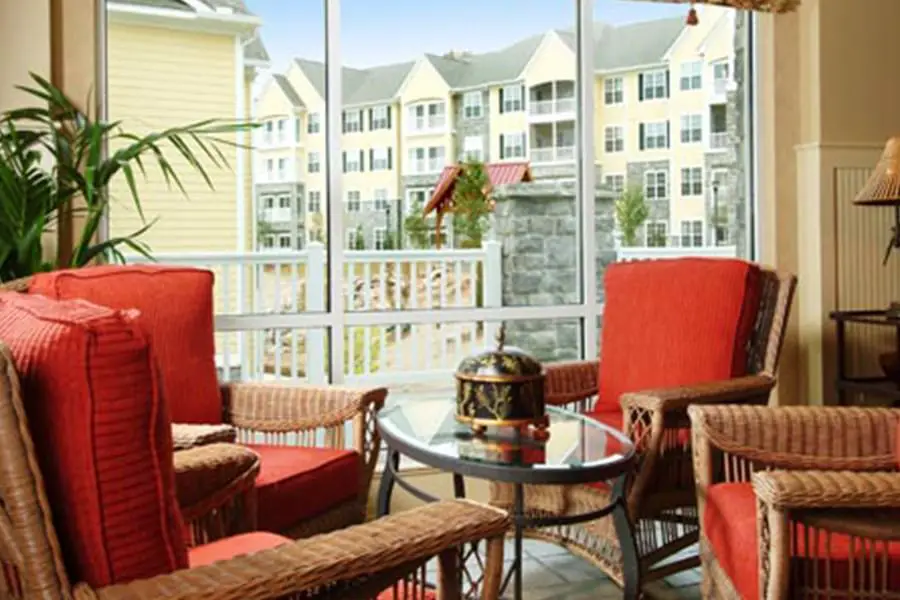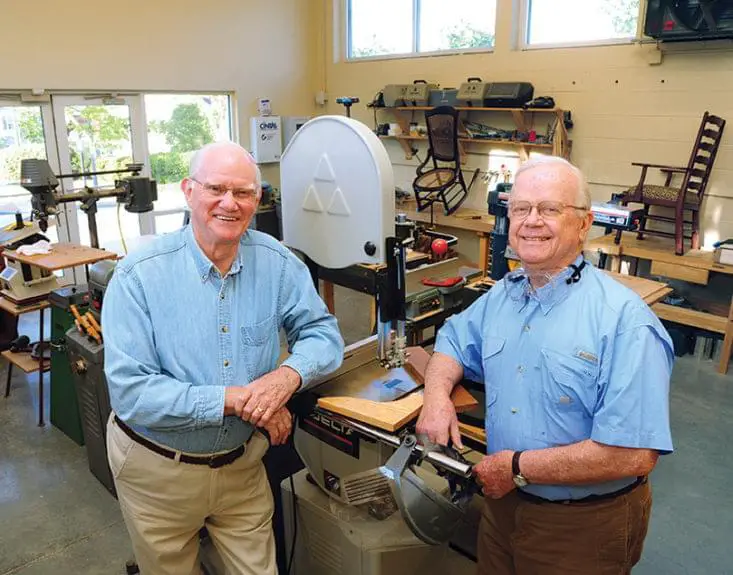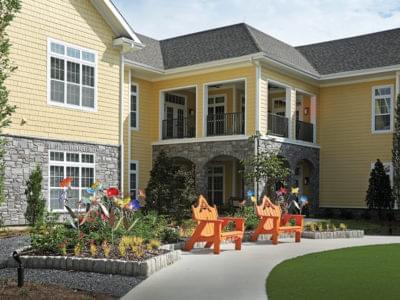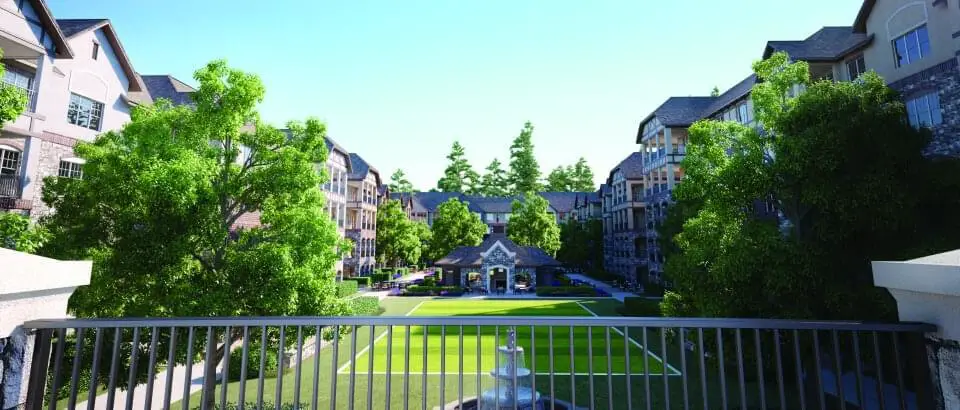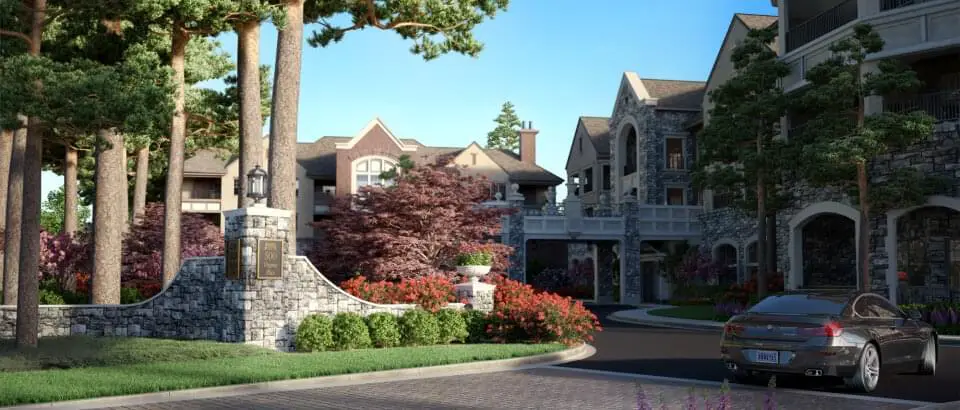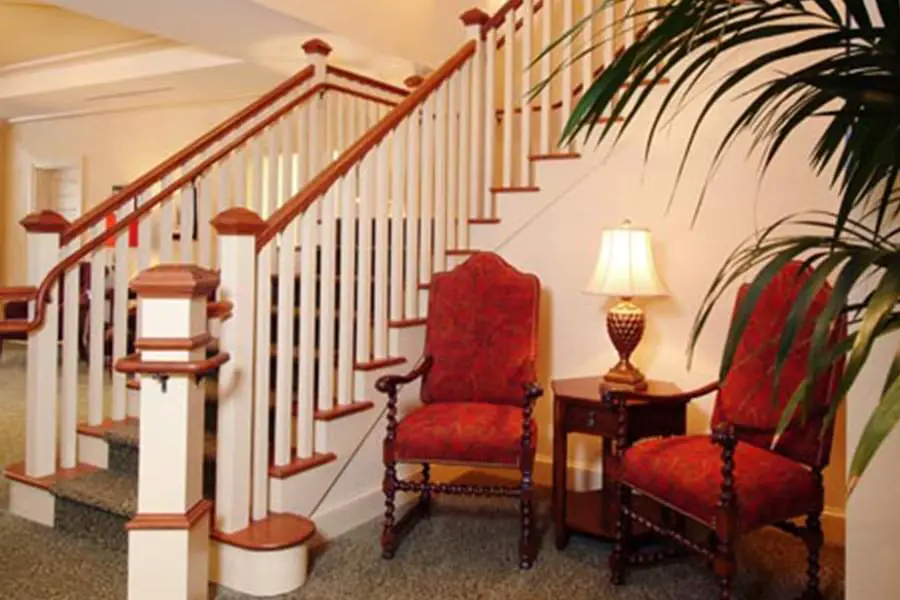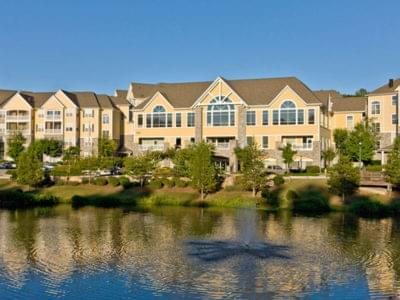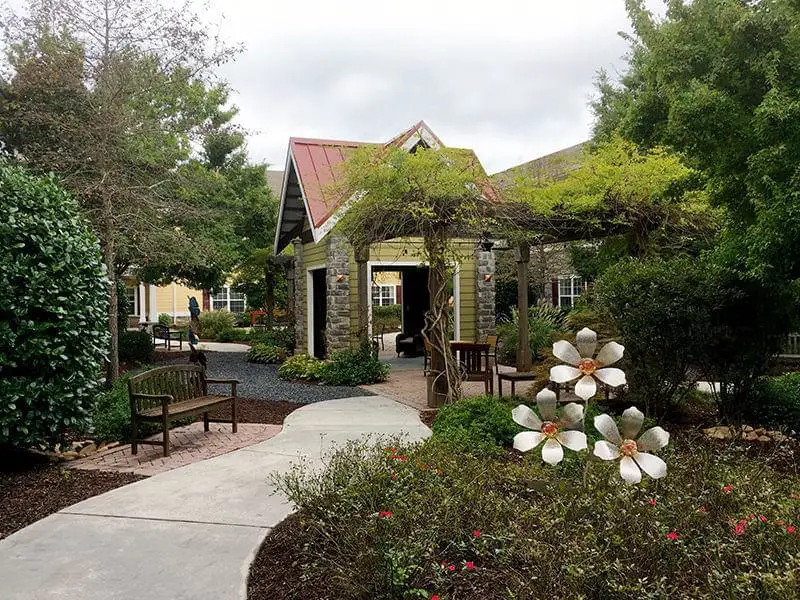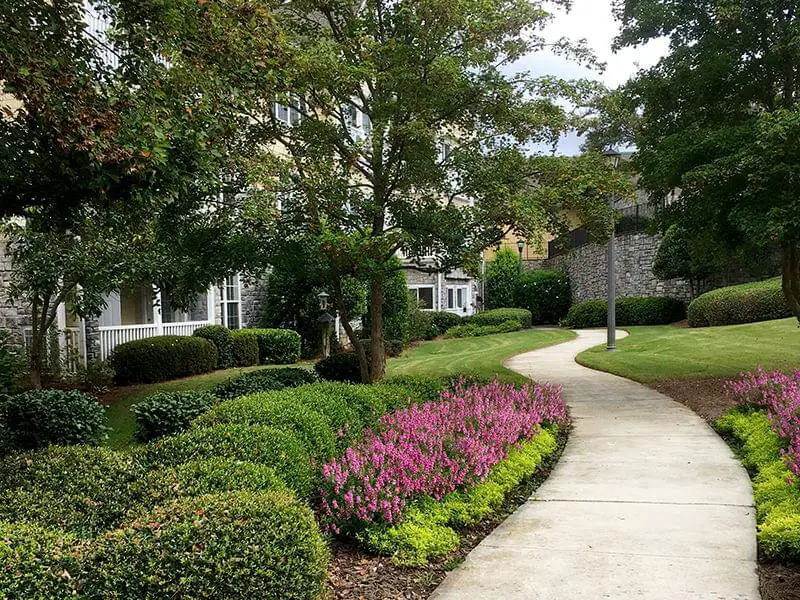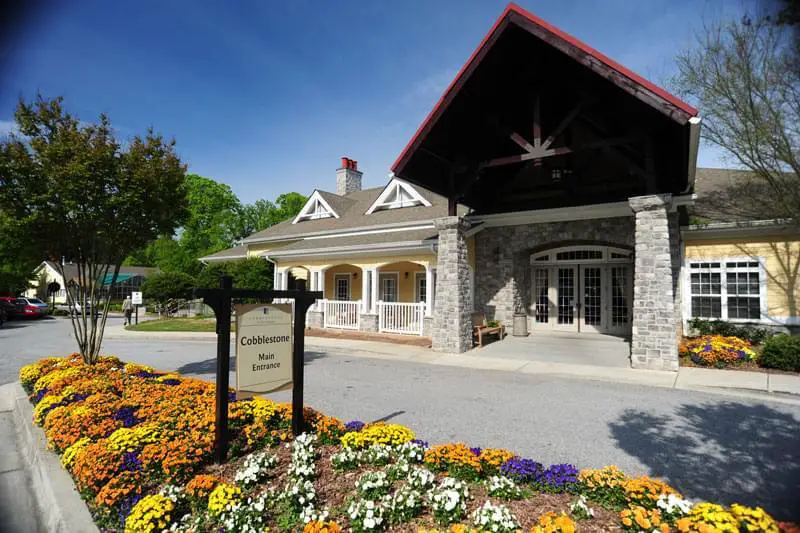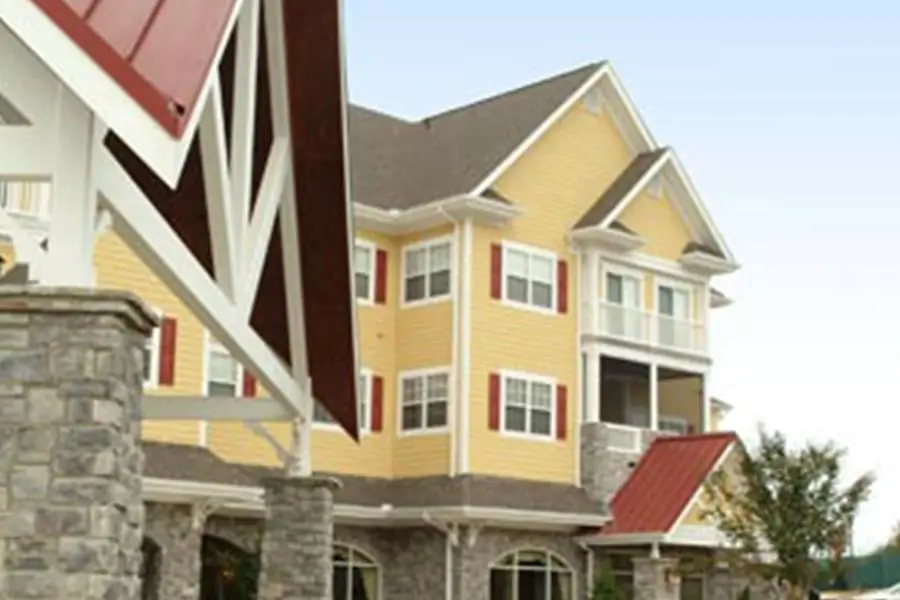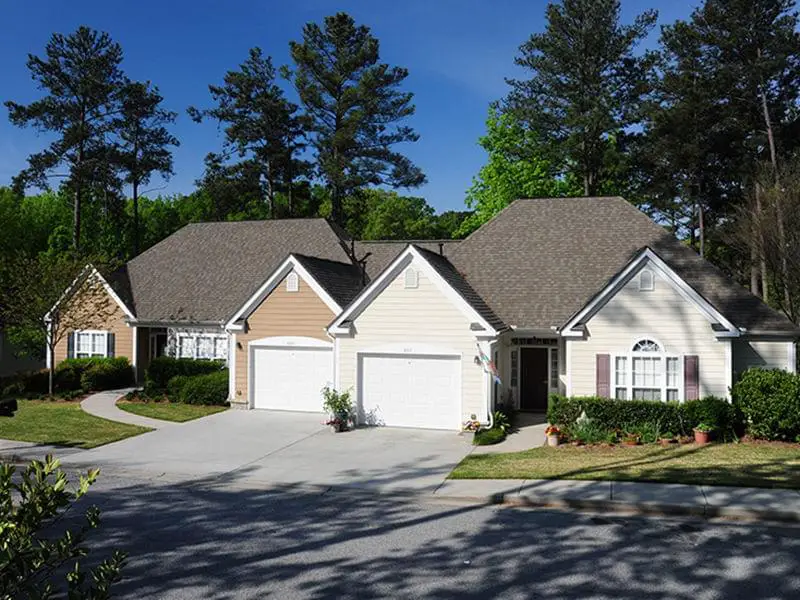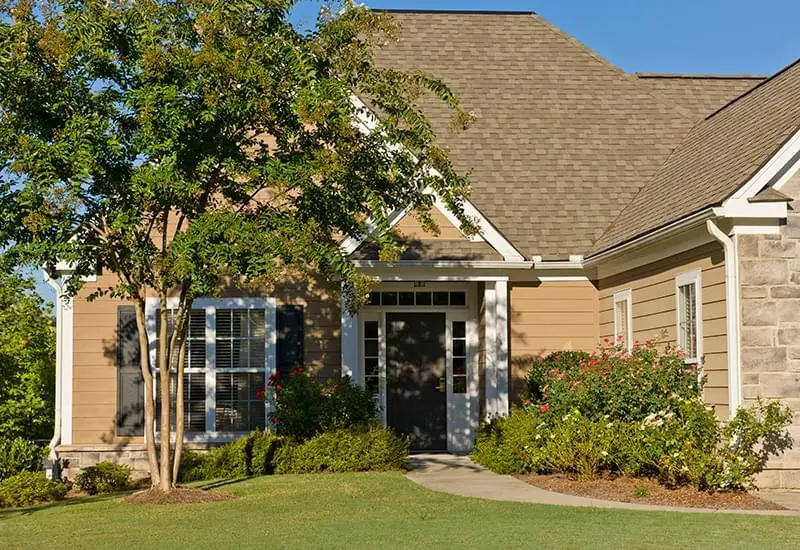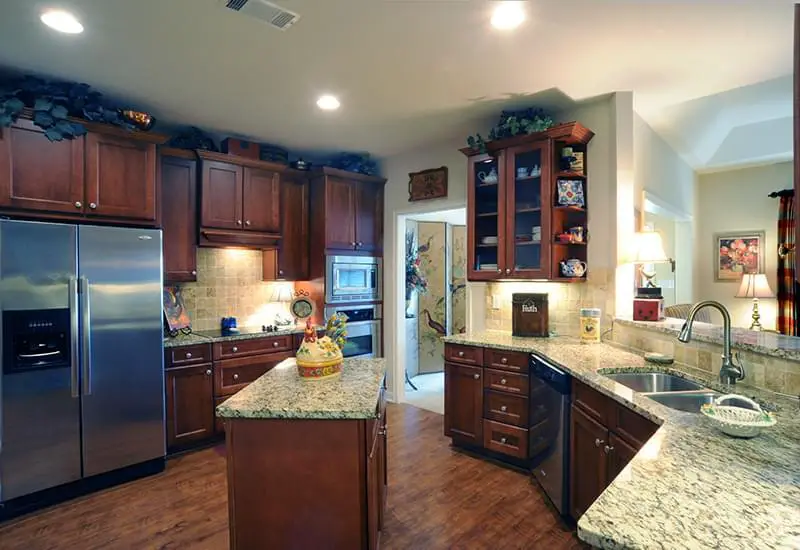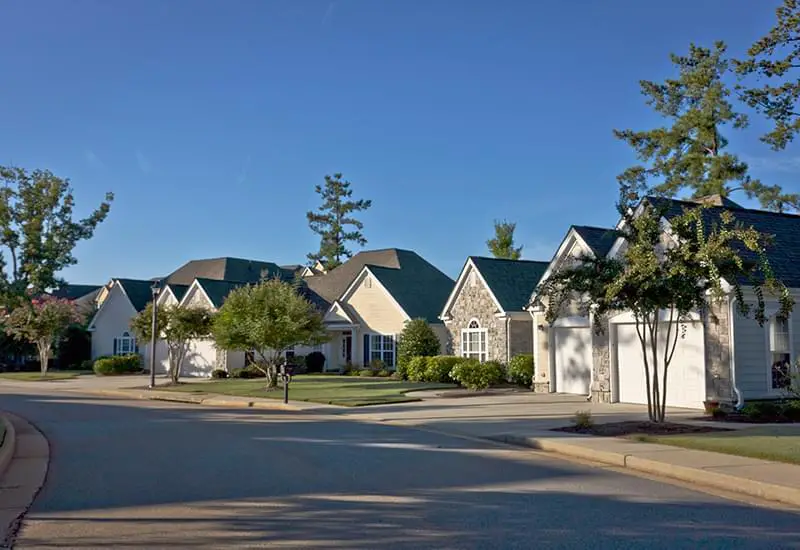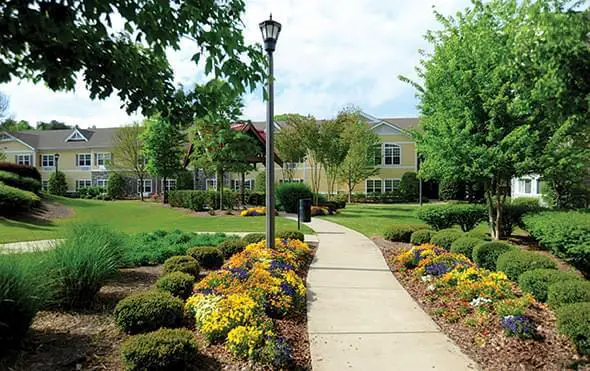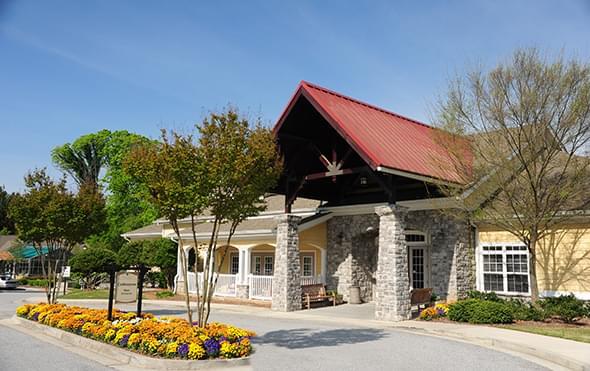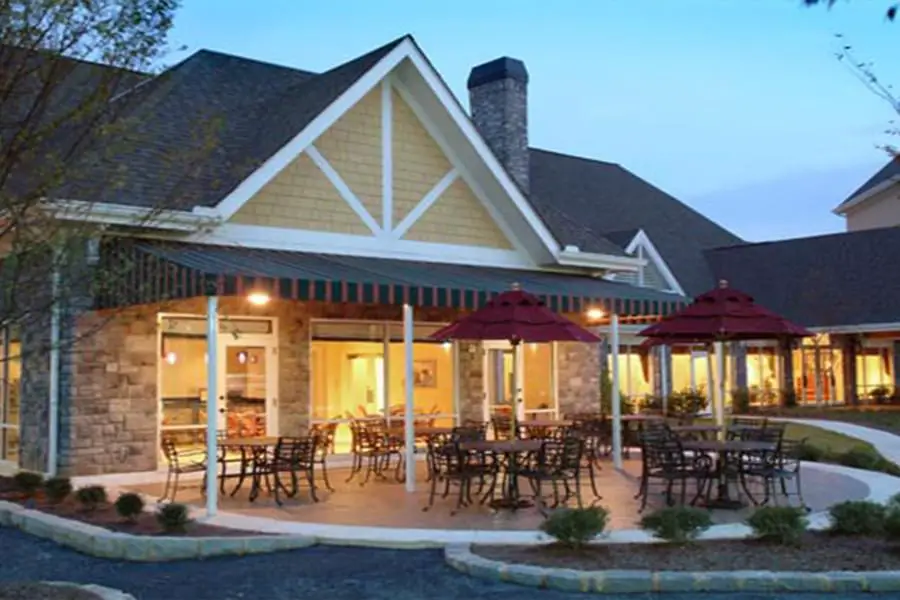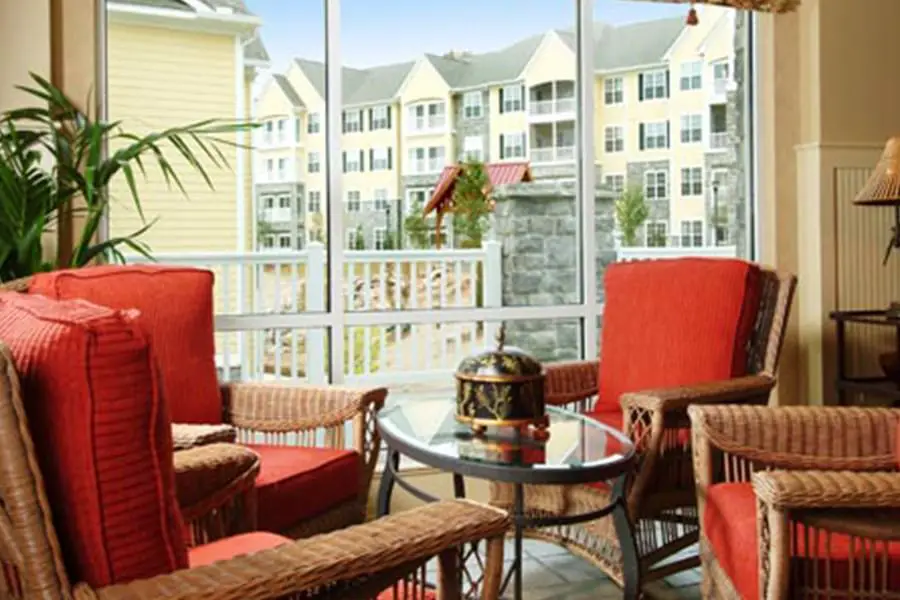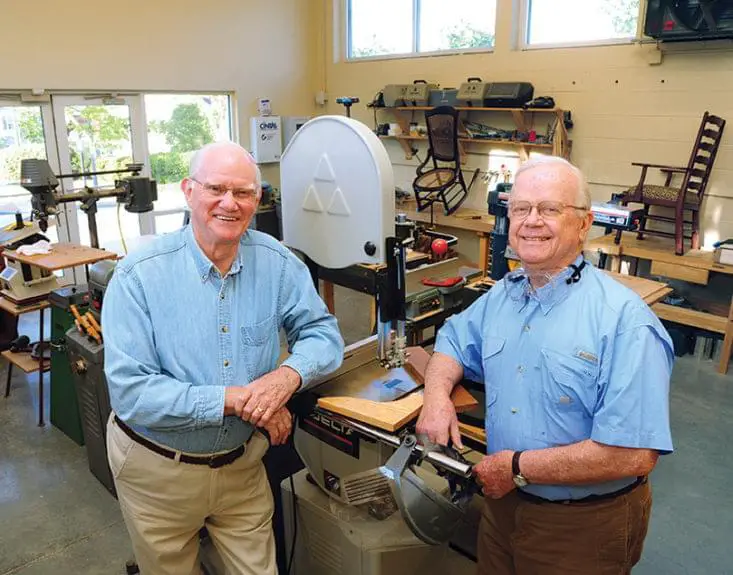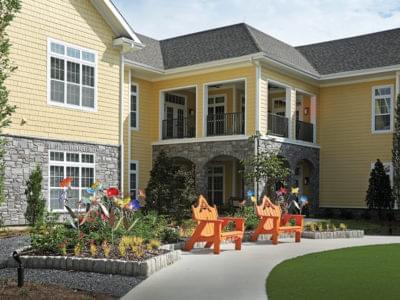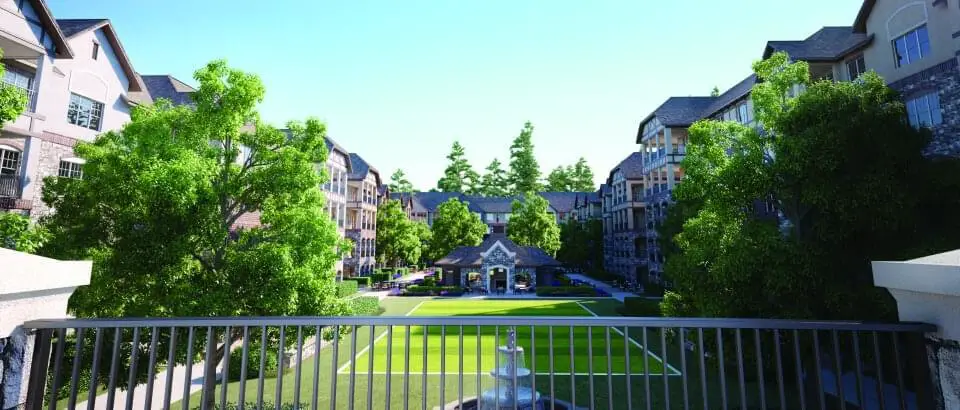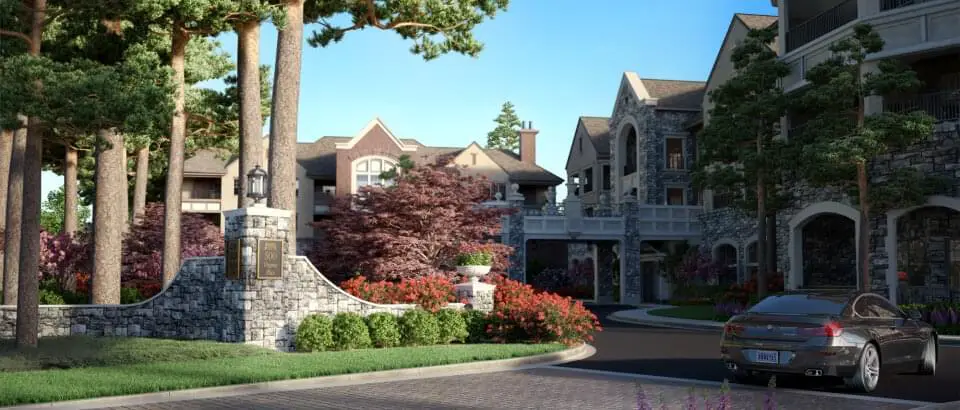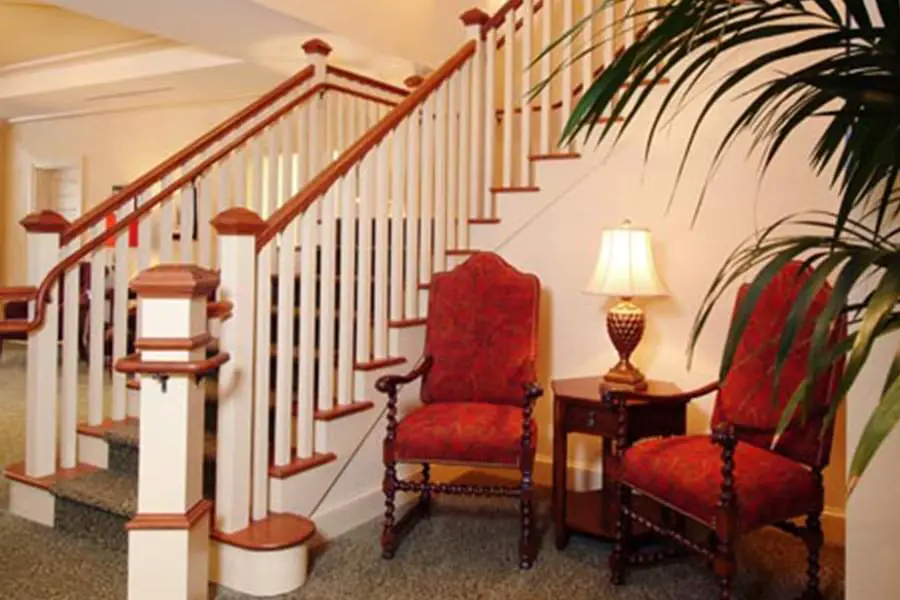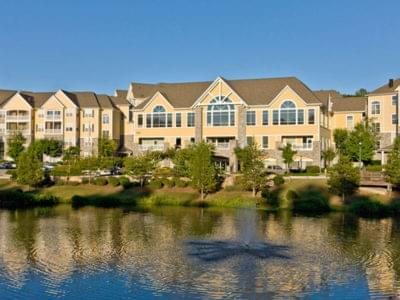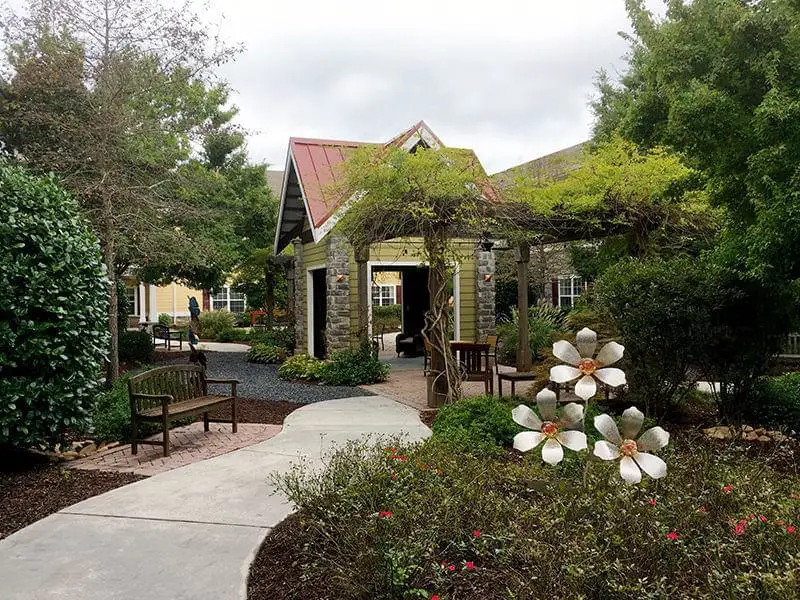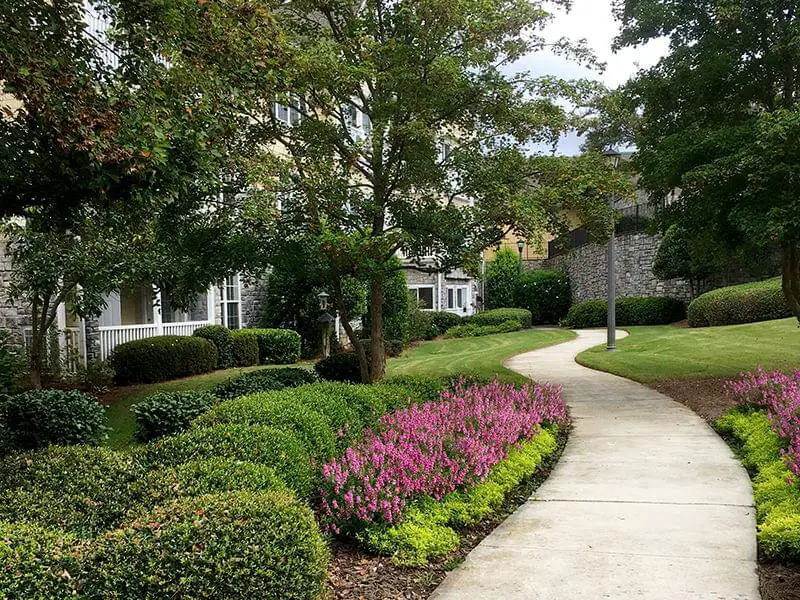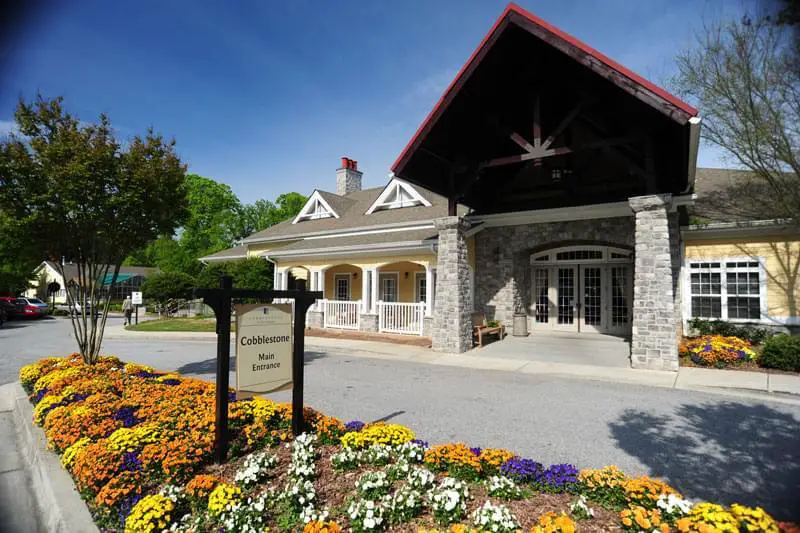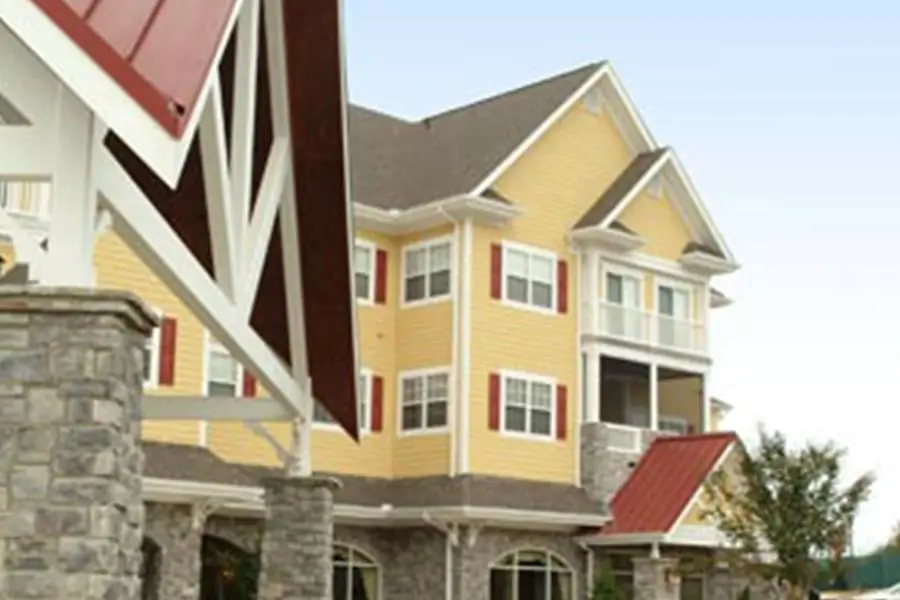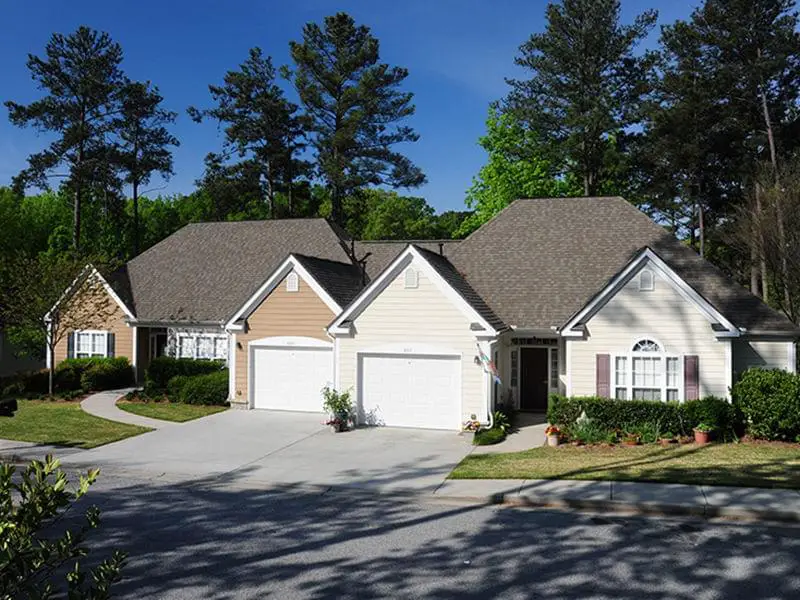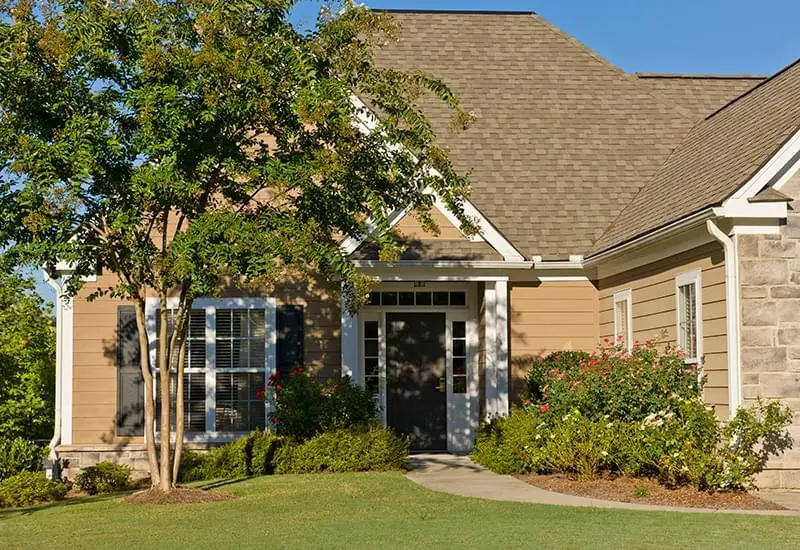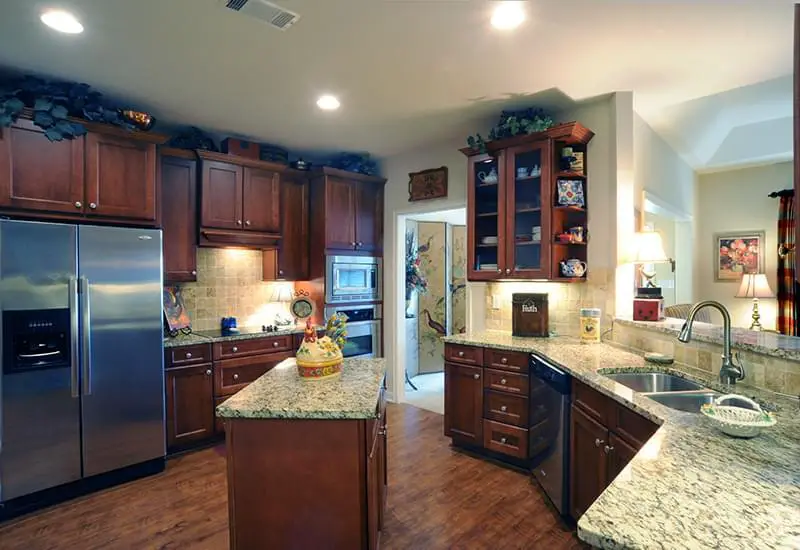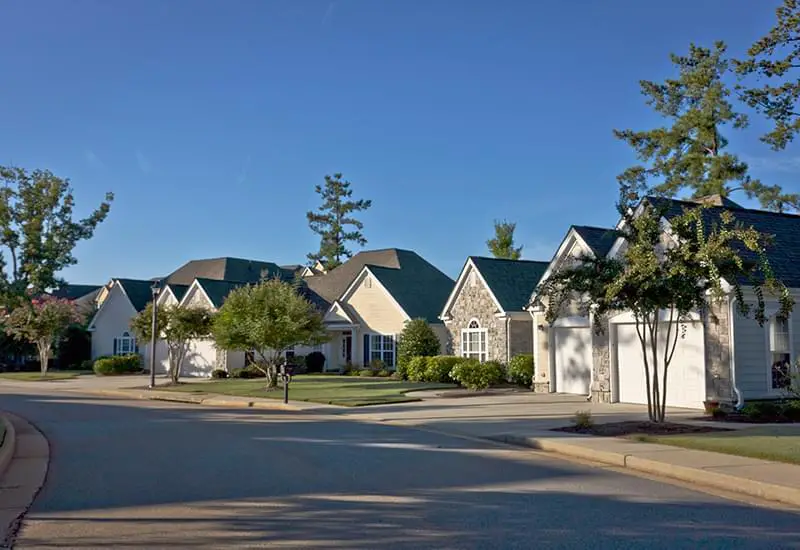 Additional Media
Videos
Video Transcript
Title: Park Springs - Maintenance Free Living
Time: 0 min 48 sec

Description:

Park Springs offers beautiful maintenance-free homes, cottages, and villas for your convenience.

Transcript:

[Music] here at part Springs we don't maintain we don't clean house we don't you know we don't paint we don't cut the yard I do plant but it's only my little perennial bed that I chose to do I don't have to do anything outside don't have to do anything inside really you just make a phone call yeah the maintenance free living is fantastic it's working out well but you just have to accept it and reprogram your activities because now you can do more than you can do before [Music] you [Music]

Video Transcript
Title: Park Springs - Active Retirement Lifestyle
Time: 3 min 34 sec

Description:

We can say that folks wish they'd moved to Park Springs sooner, but our Members say it best! Listen in as Members Doug Burns, Marilyn and John Peatman, Linda and Chris Clark and Katrina Shoemaker share their stories about their new active lifestyle at Park Springs. When asked to describe life at Park Springs, many Members like to say it's "a cruise ship on land." Others equate it to living on a college campus, with friends and enriching activities everywhere you turn. Some play golf together or hit the gym together, encouraging and motivating one another. Others forge friendships in the art room or at the Park Springs Market, where volunteer Members run our popular community store. Park Springs is designed for connecting with others, from our 50,000-square-foot clubhouse to four dining venues, activity rooms, shops, wellness clinic, salon and bank to our world-class fitness center. It's a charming small town where you'll always find a friendly face and a willing partner for bridge or coffee or a walk around campus. At Park Springs you can be as active as you like and live in comfort, with the peace of mind you and your family deserve. Our maintenance-free homes, villas and cottages offer spectacular views of Stone Mountain Park, plus all homes have gourmet kitchens and big, open floor plans. Not sure if you're ready? Come try it out for a night or two. Get to know how it really feels to live here. We think you'll be glad you did. Spend the night in our guest villa and see for yourself why Park Springs is the South's leading retirement community. Click here to schedule an overnight stay. ( Or give us a call .

Transcript:

[Music] when we first moved here I was surprised walking down the halls everybody makes eye contact everybody and I thought what a welcoming community I said I'd like to be our social secretary and I'd meet people in the hall I introduced myself guess their name and give him a call and arrange a dinner and nobody says no it's not like that one of the things that I really liked about Park Springs is the dining options that are given as a bachelor you don't tend to eat the right things at the right time here you're encouraged to it's like a country club however because of the dining program and the way it's set up people invite you to dinner knowing they don't have to pay for you that you're going to pay for it yourself the clubhouse at Park Springs is a lovely 50 thousand square feet of very usable space we have four dining venues within that space our Bistro is a great place to drop in for lunch or an afternoon ice cream with your grandchildren maybe dinner on the patio we have a very lively pub that opens at 4:30 we have the springhouse Grill which is a lovely upscale Steakhouse wonderful place to entertain friends and family and then we have our main dining room which is the largest of all of our dining venues and a place where you can receive breakfast lunch or dinner your choice you could always find somebody to go to the pub with you can always find somebody to have a meal with stop and get a bowl of soup with even in the afternoon to take a walk with you know there's enough of that kind of independent unscheduled but always available stuff it's made a huge difference to me here at part Springs we don't maintain we don't clean house we don't you know we don't paint we don't cut the yard I don't have to do anything outside don't have to do anything inside really you just make a phone call yeah the maintenance free living is fantastic it's working out well if you just have to accept it and reprogram your activities because now you can do more than you could do before or I can go out in the courtyard and just sit in the afternoon and get a little Sun get a little shade get a little fresh air say hello to people so there's a great kind of feeling that the whole place is my home I like that and I loved the land we walk every morning between the cottages up and down and it's beautiful the birds sing the Sun comes up and it's the way we start our day here when I thought about coming to Park Springs I thought about what I was leaving when I got to Park Springs I realized I've got way more than I gave up you

Video Transcript
Title: Park Springs - Fitness Center
Time: 1 min 4 sec

Description:

Park Springs offers individualized fitness plans designed for each Member's unique wellness journey. Our fitness classes, comprehensive facility, and expert trainers combine to make fitness fun!

Transcript:

[Music] what I like about part Springs as far as walking is I'm a treadmill attic and I love the fitness center the equipment is wonderful it stays maintained last year we walked to California on the treadmill you kept a record of how far you walked each day or month or whatever and we got there there's arthritic care yoga water yoga balance balance and then there are clinics we love the fitness program that they have it's clean it's some well attended really you'll rarely be in there when they're not two or three people there there is there's plenty to do and if you don't do it you're losing out on a really important part of living here in my opinion [Music] you

Stone Mountain Senior Living Near Me