For more than 100 years, Aase Haugen Senior Services has been a resource for compassionate elder care throughout Decorah, and Northeast Iowa. Our Continuing Care Retirement Community (CCRC) provides compassion, companionship, and allows you to maintain your independence and feel secure in your daily life throughout the aging process.
We care and advocate for those we serve to ease their challenges and help them and their families adjust to changes in their lives so seniors going through the aging process do not have to do so ALONE. That was Aase's vision, that is our Christian ministry.
Over the years, Aase Haugen has evolved and changed with the demands of the community, always bringing its best and most innovative solutions to the table.
Today we offer a full continuum of care; skilled rehabilitation care, long-term nursing care, CCDI or 24-hour dementia care, respite care, assisted living, active 55+ senior housing through Vennehjem, and active 50+ patio homes in our Nabotunet neighborhood.
+ Read more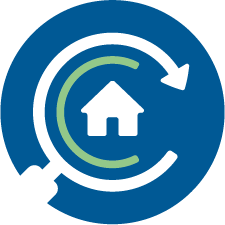 Full Screen Gallery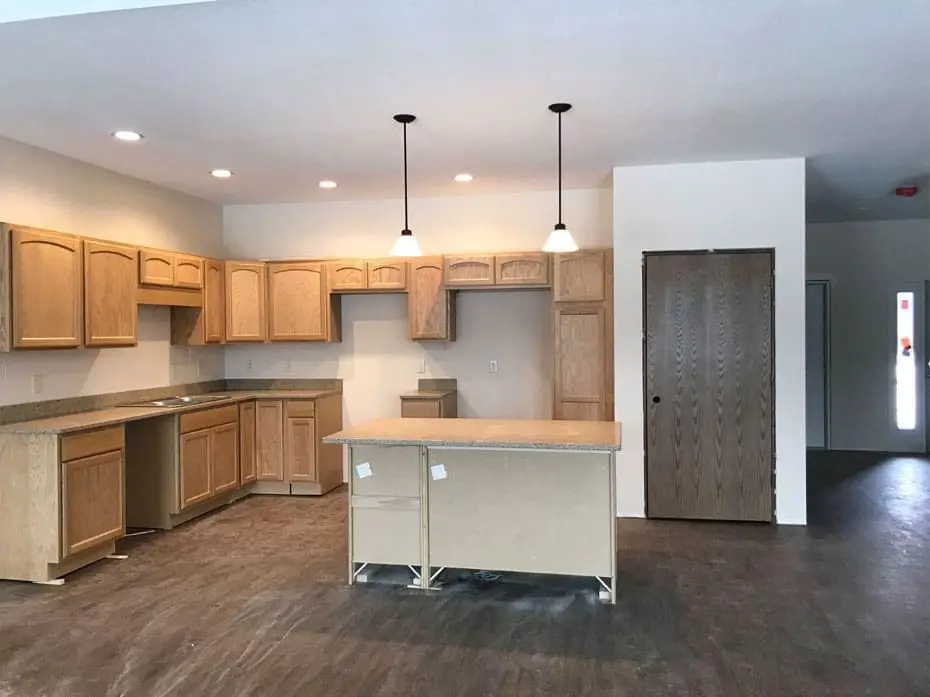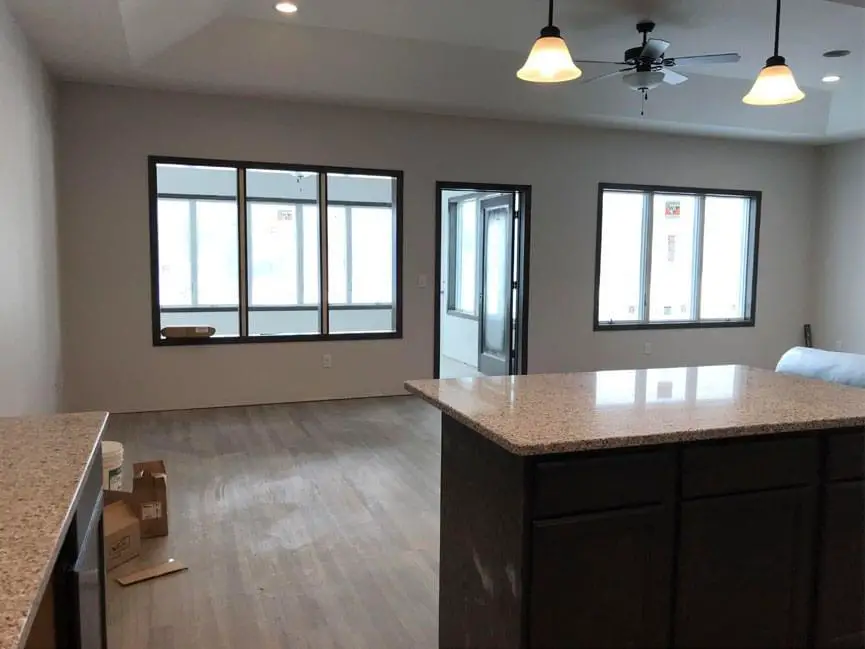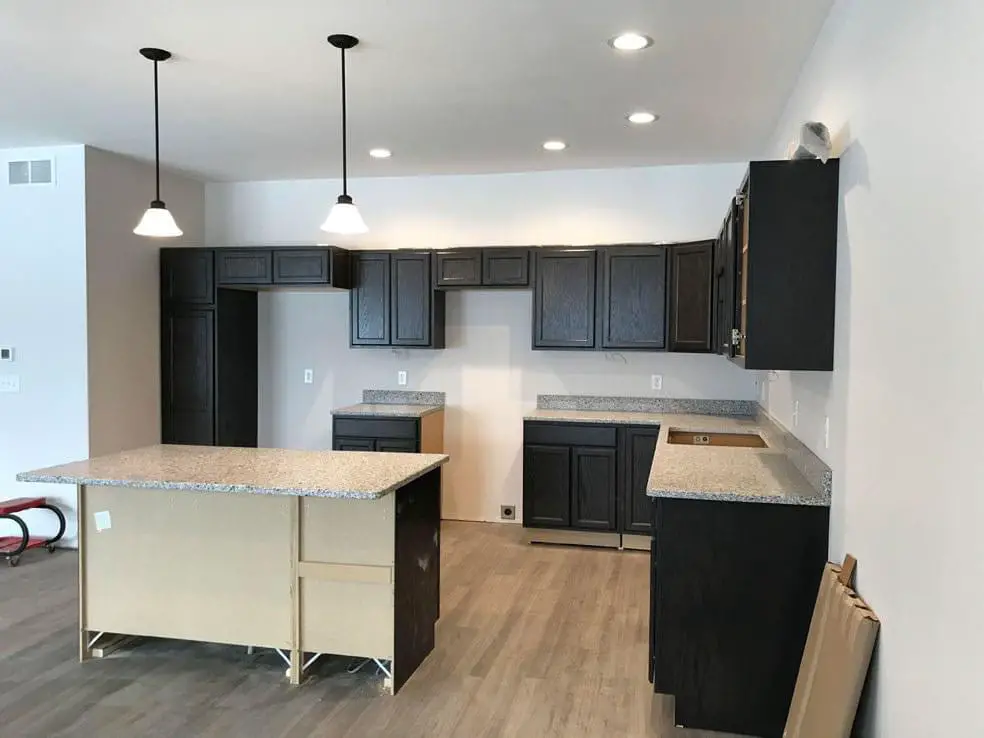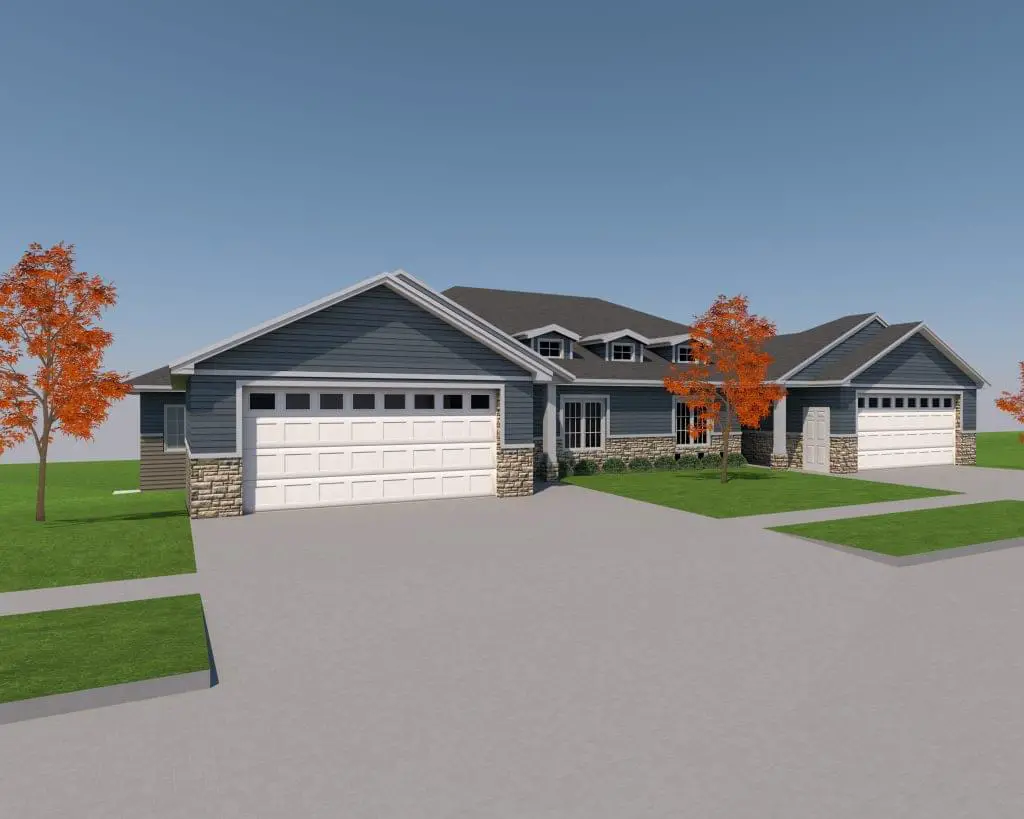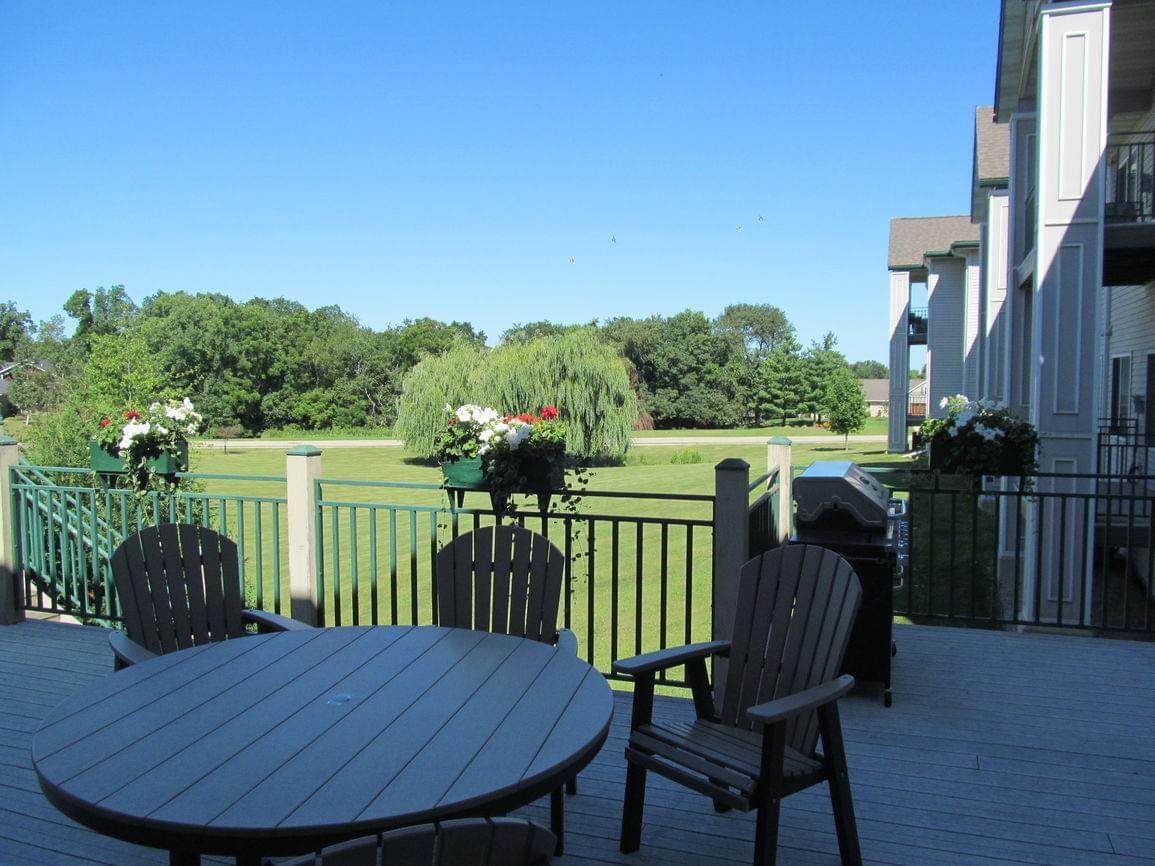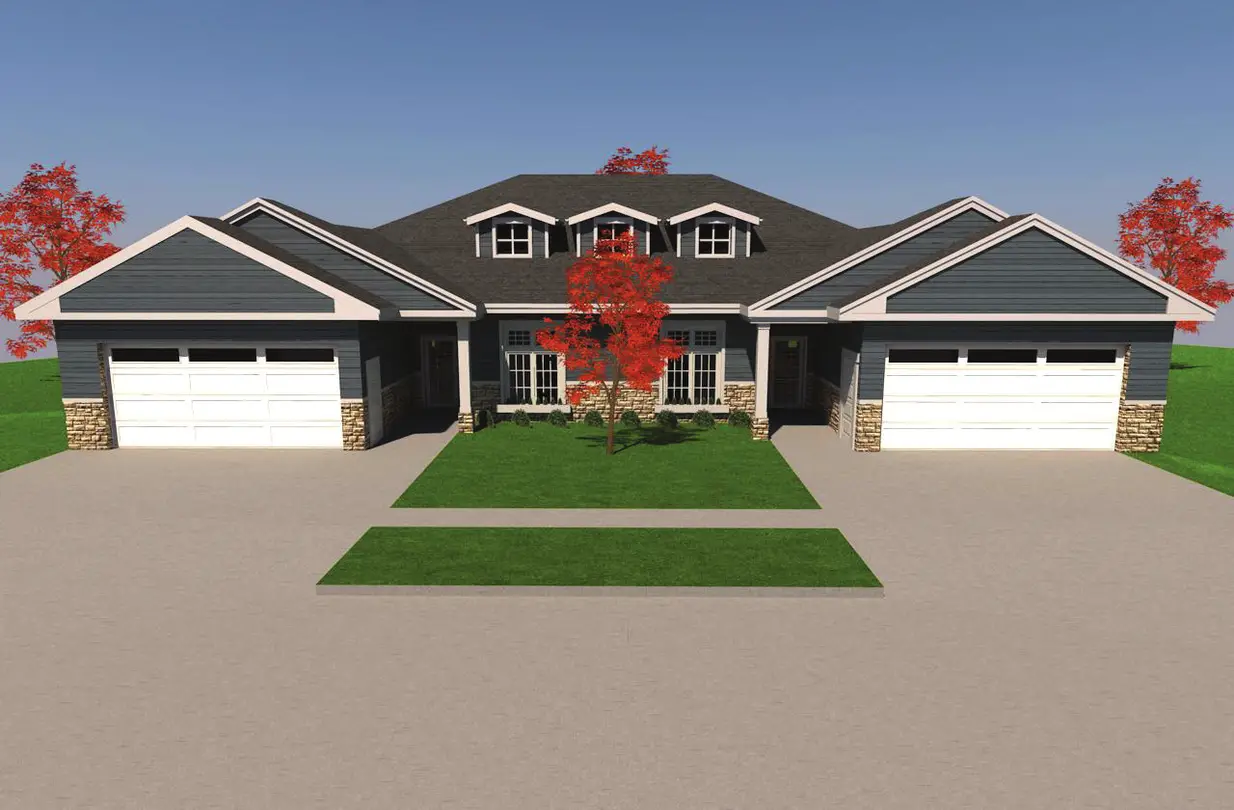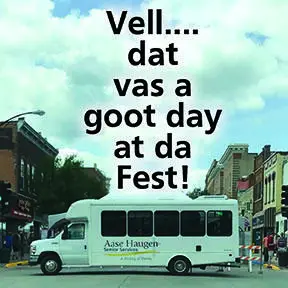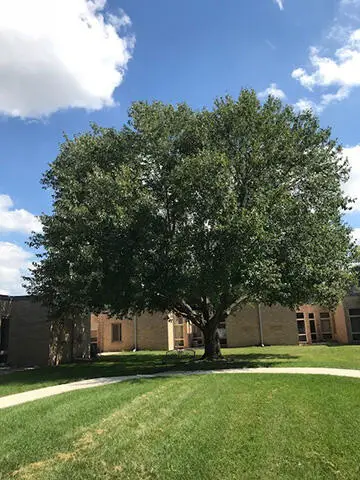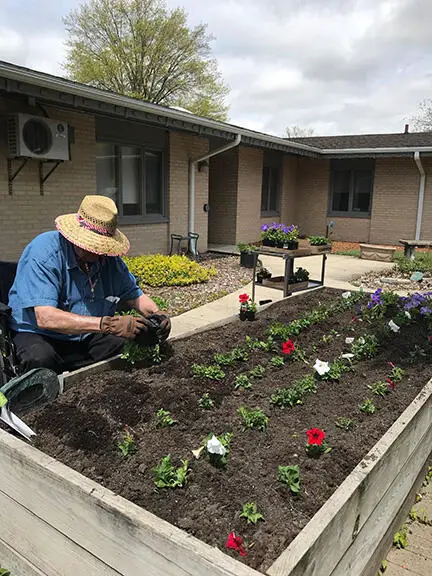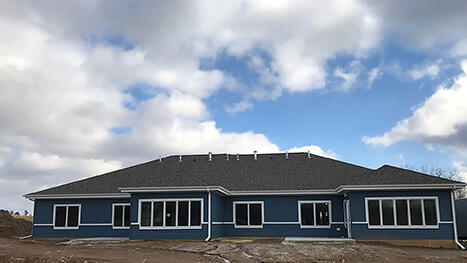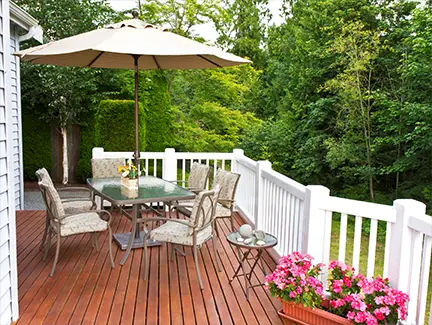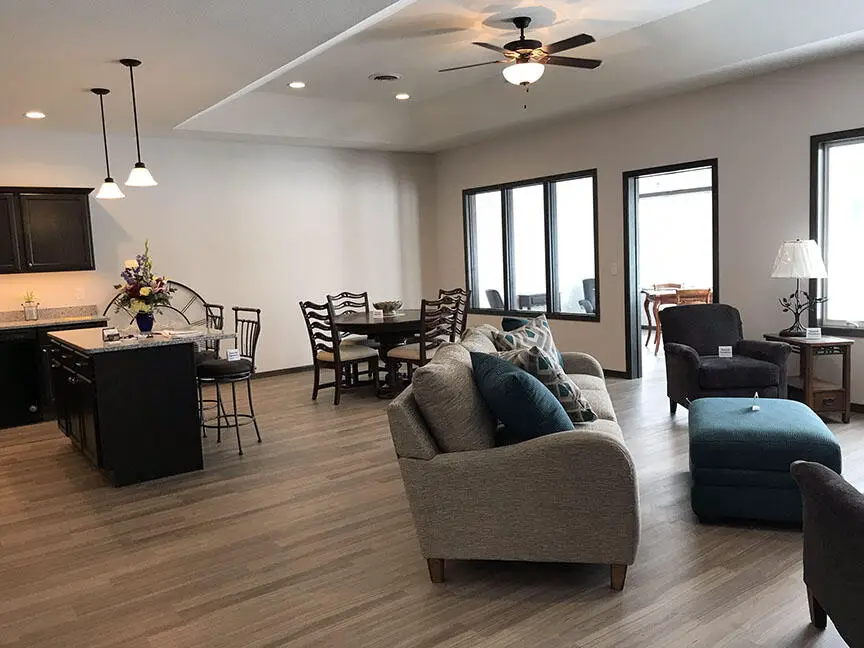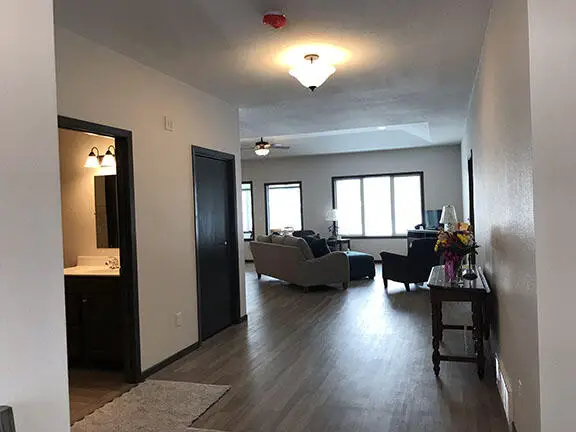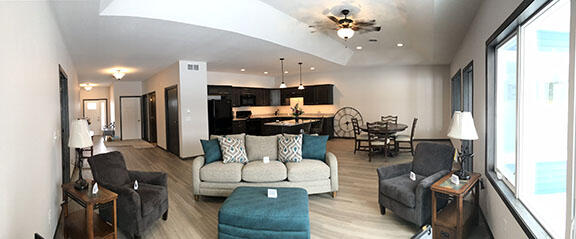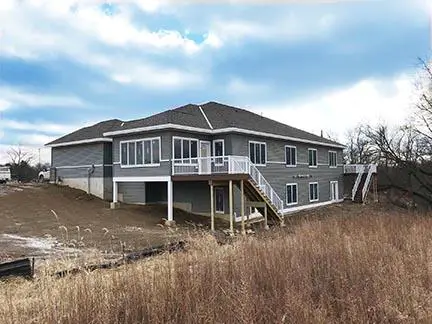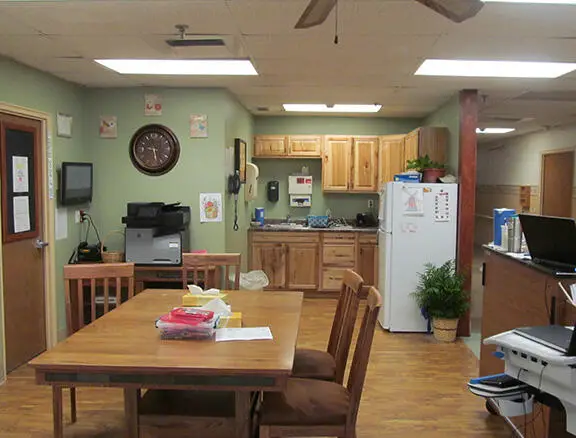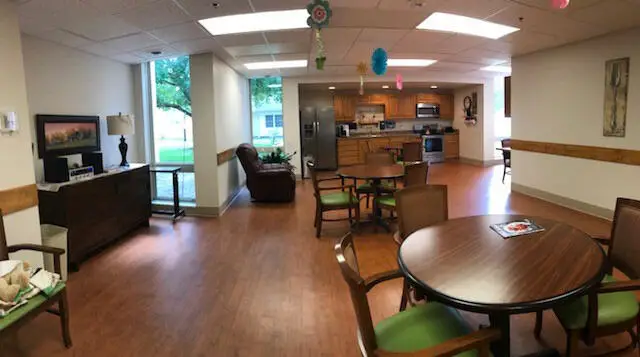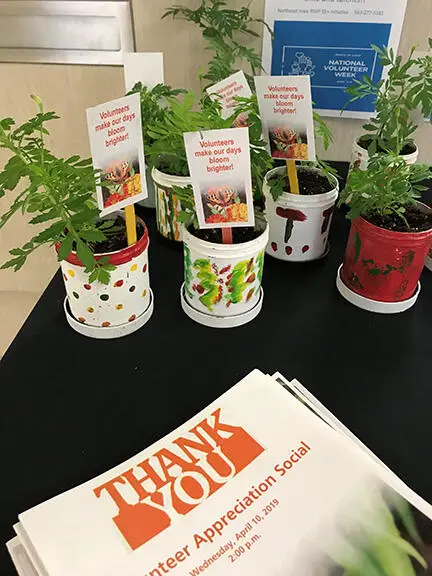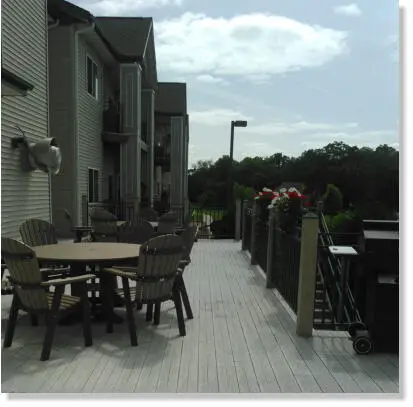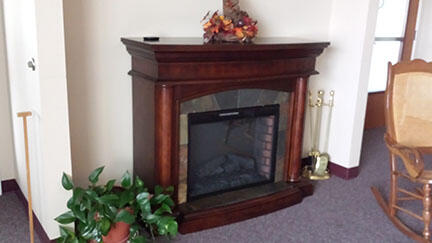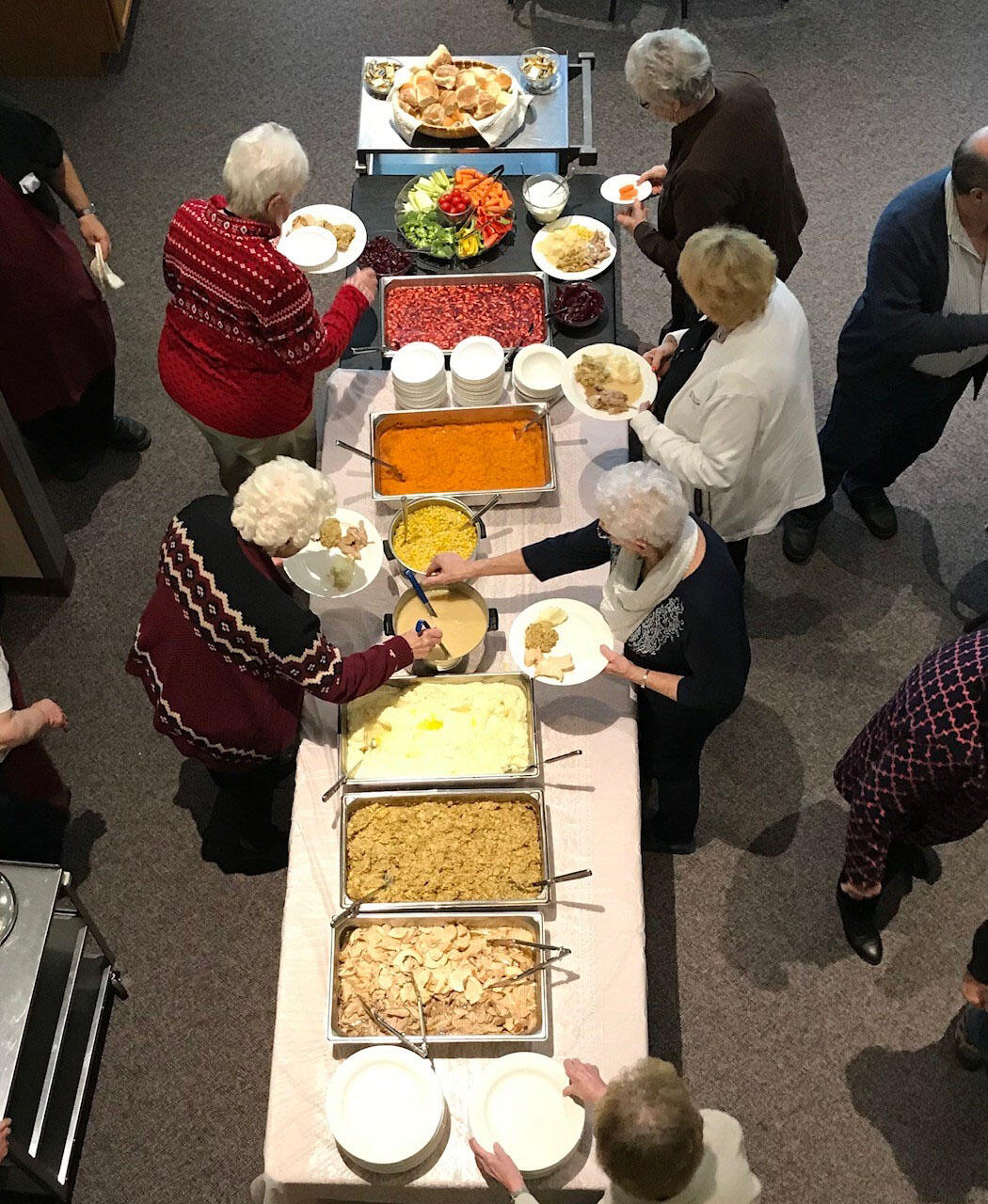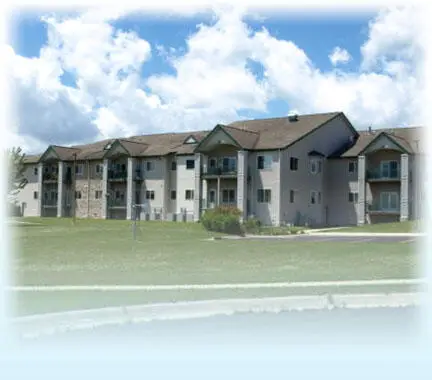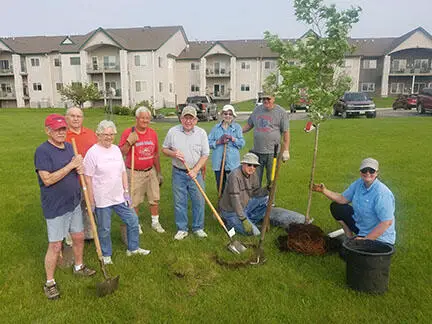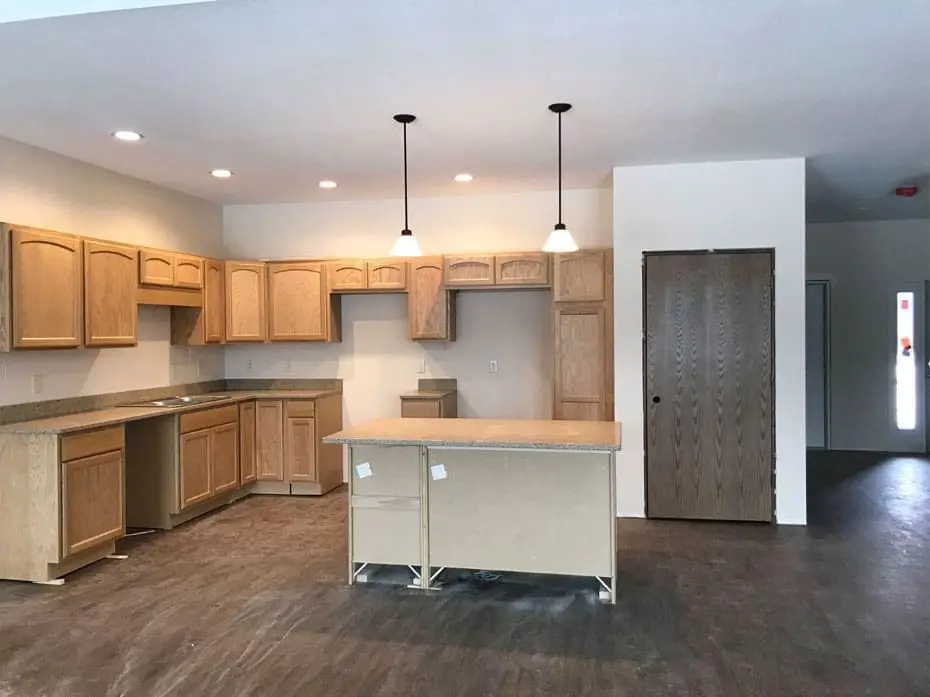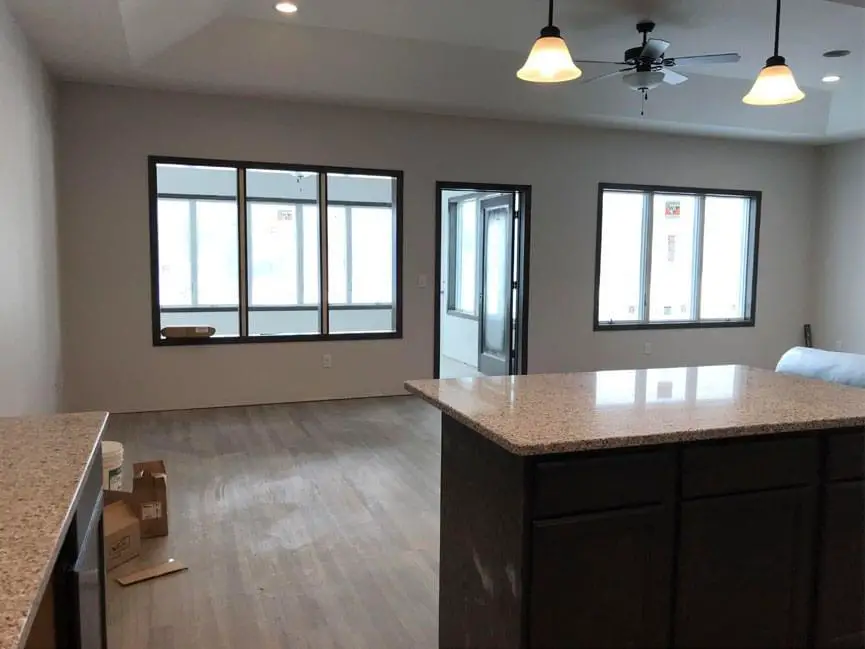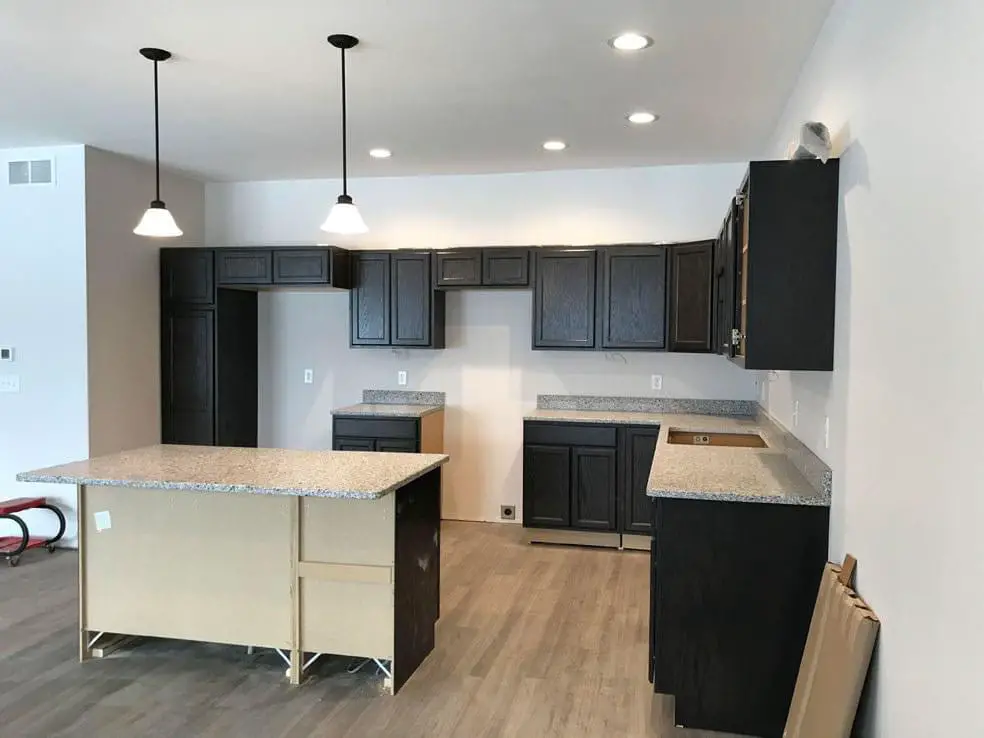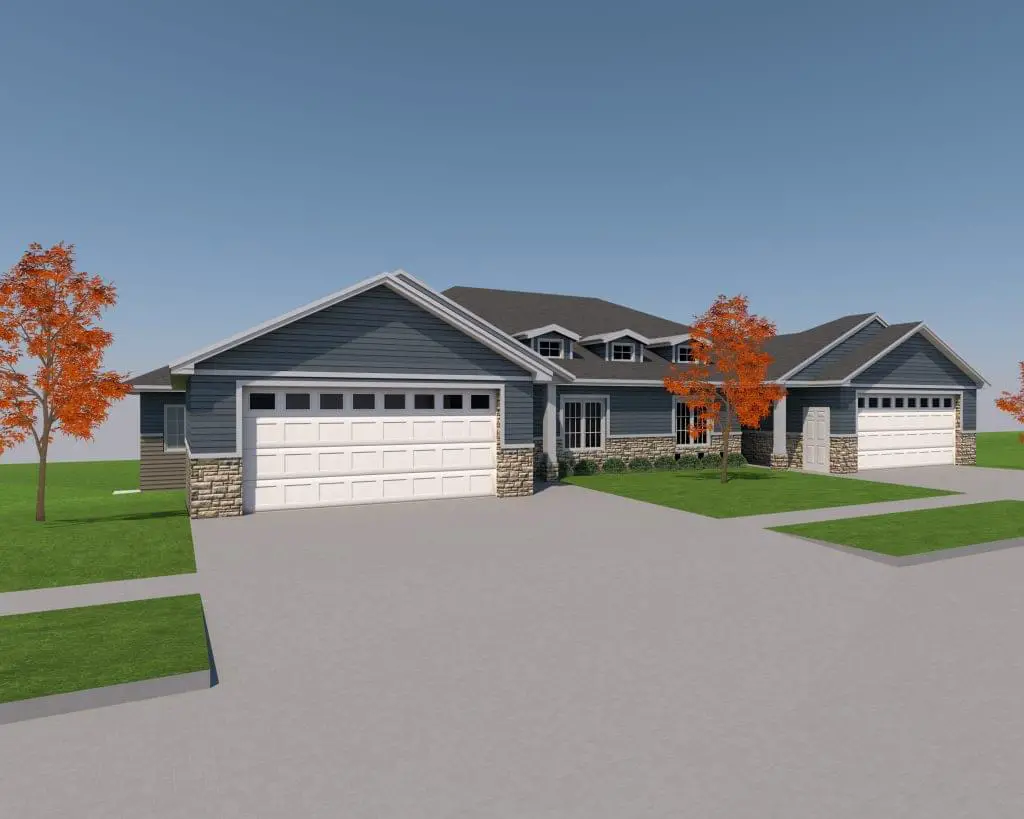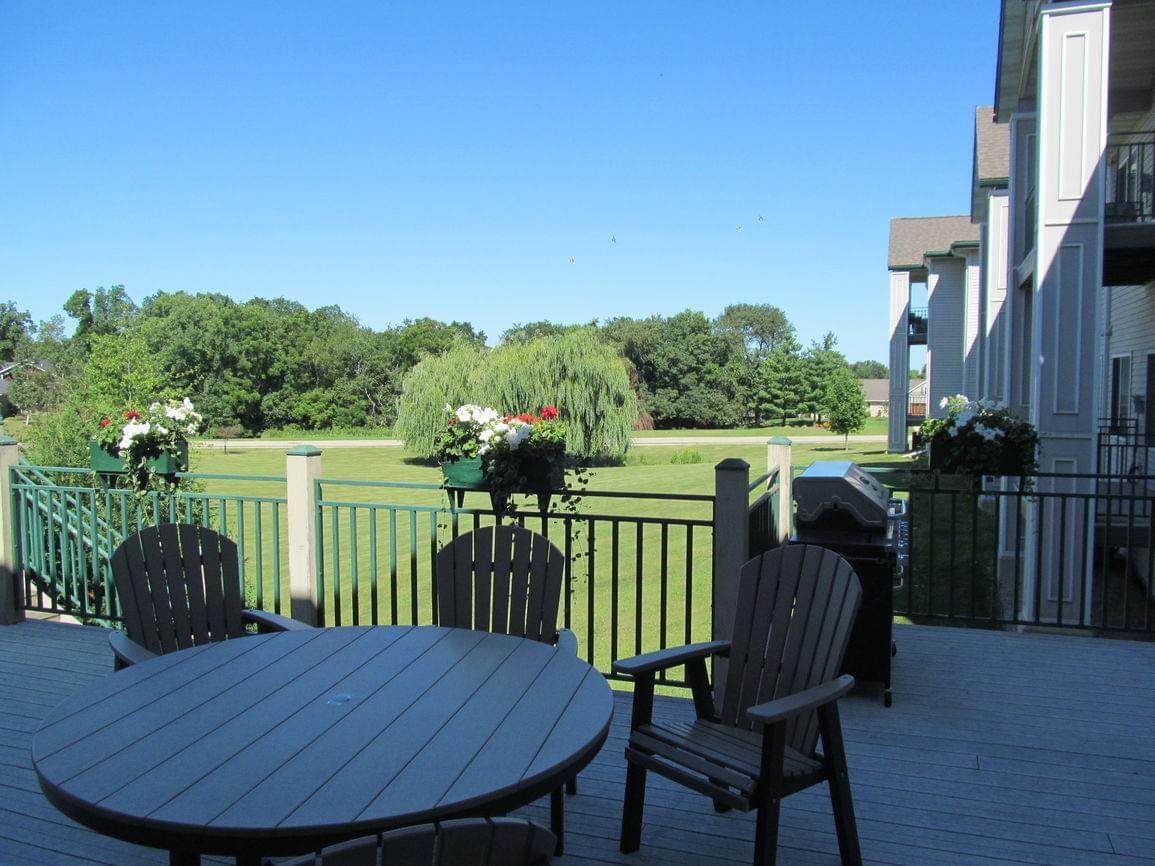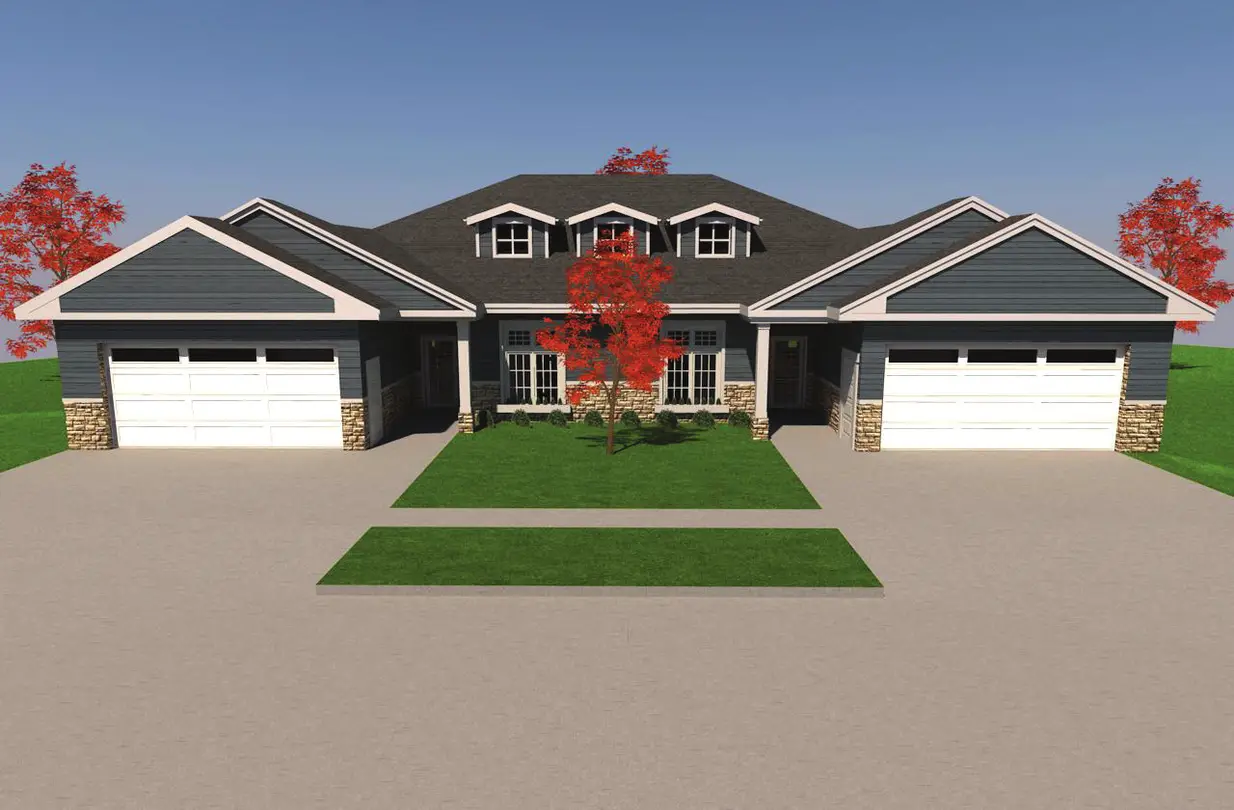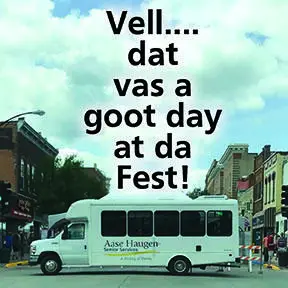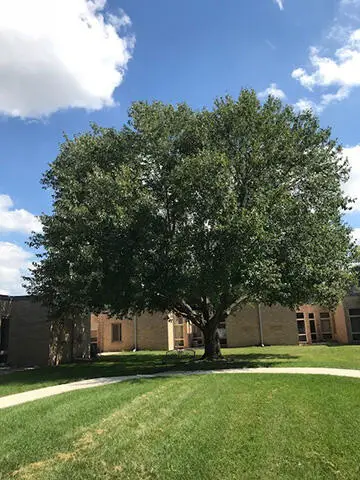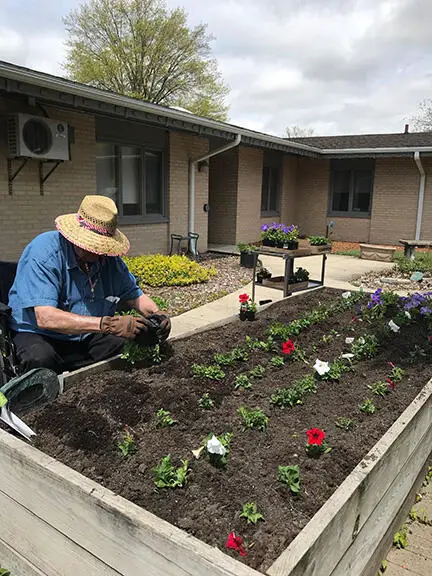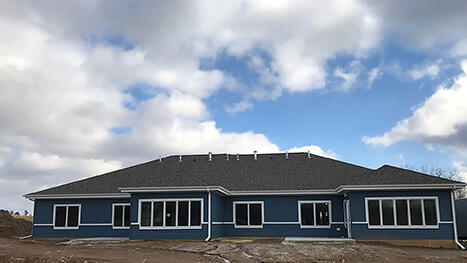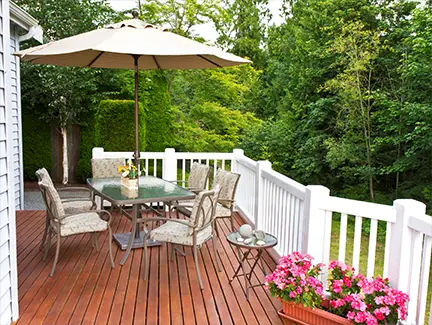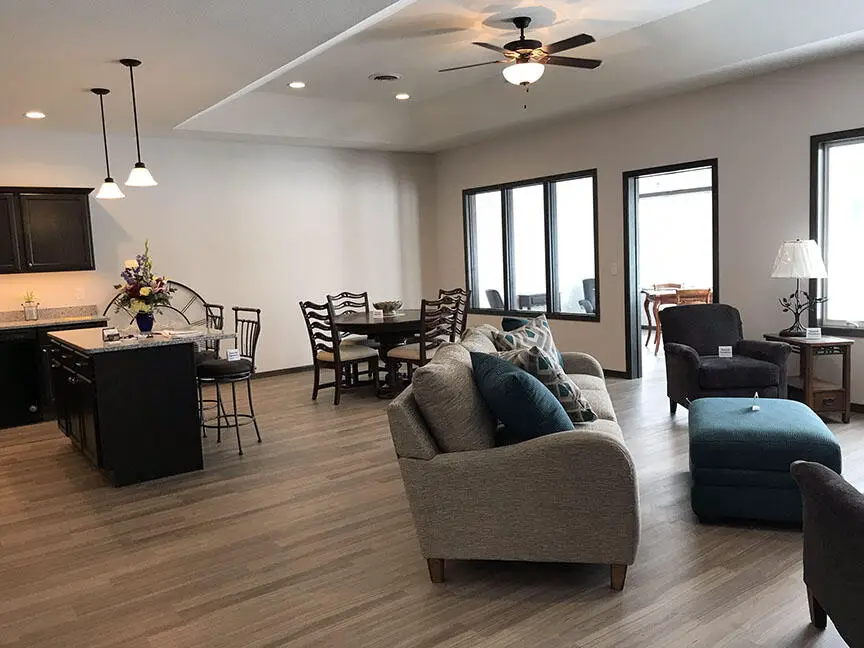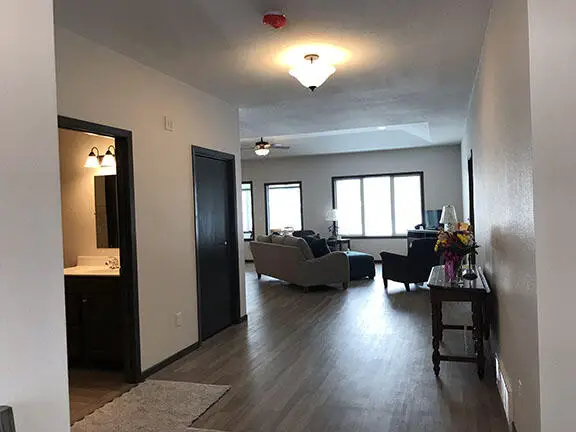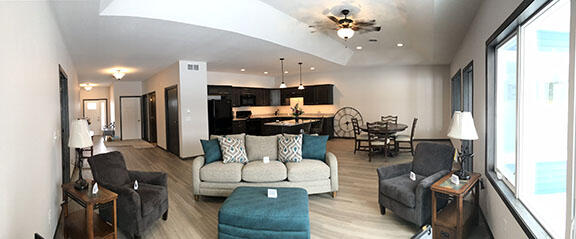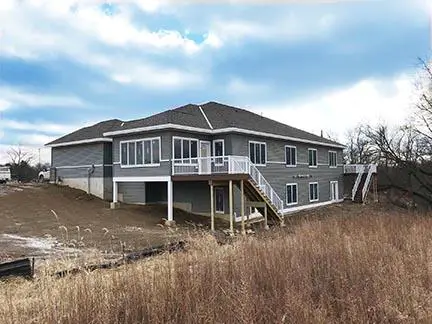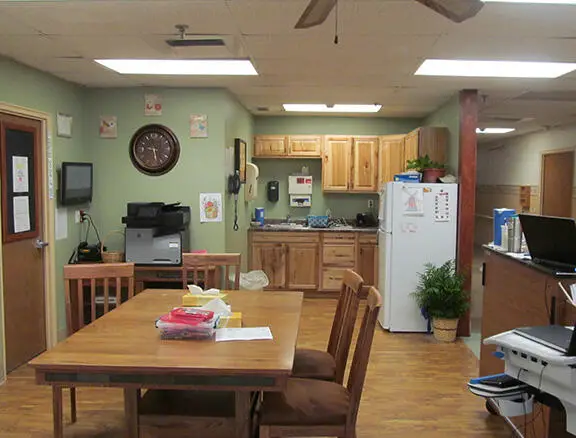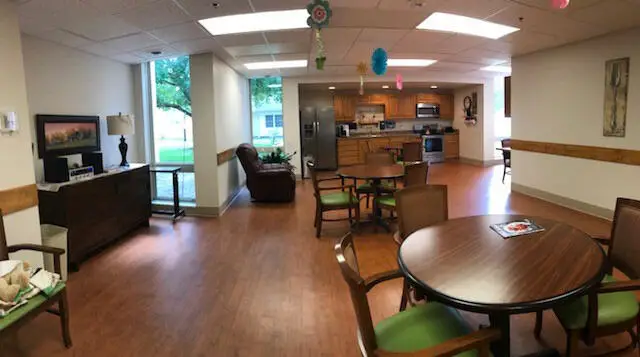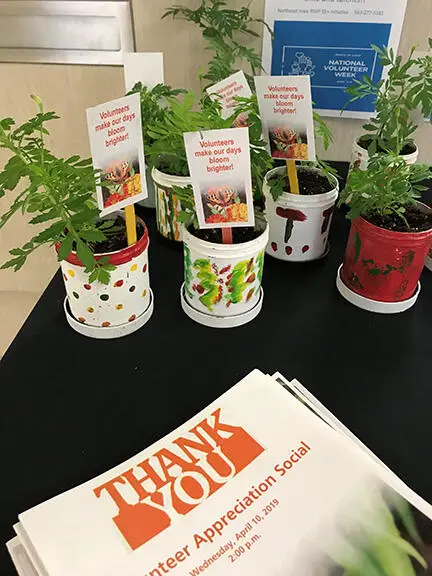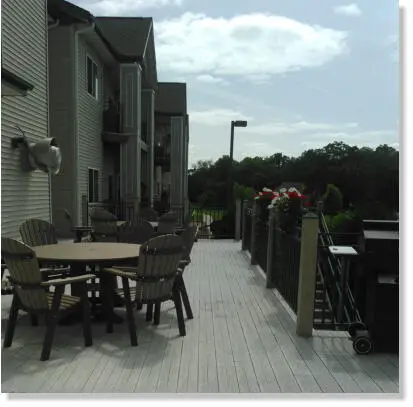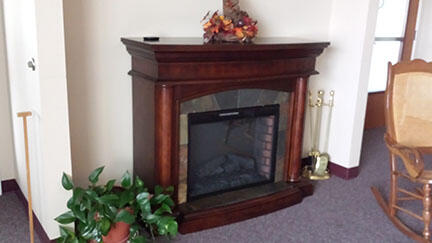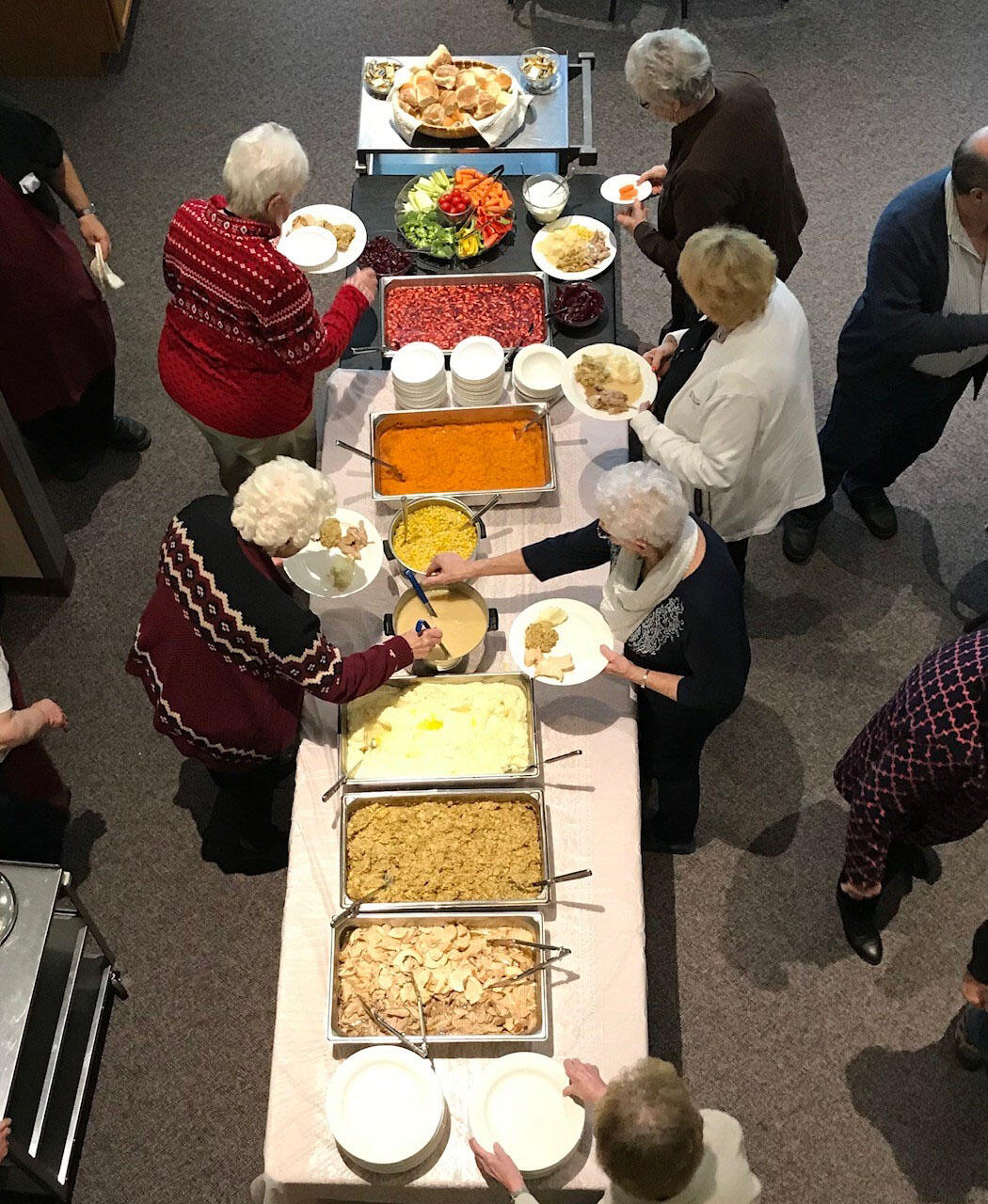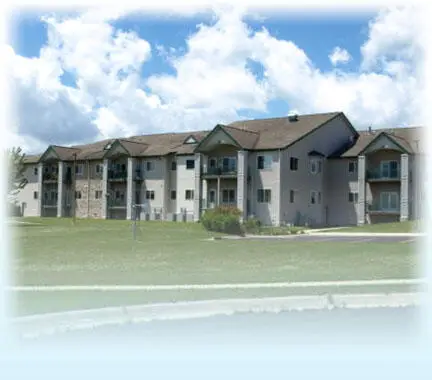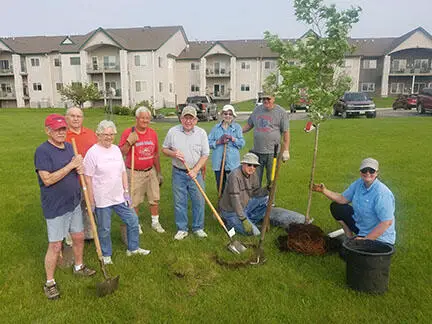 Additional Media
Videos
Video Transcript
Title: Aase Haugen Valley Suites
Time: 3 min 11 sec

Description:

Rehabilitation services in a calm, relaxing atmosphere. Private rooms and special services make post-acute care and rehabilitation a joy! Call and visit with Social Services today to see how Valley Suites can make your rehabilitation a wonderful experience.

Transcript:

[Music] you I might run a race before the week is over not real that good I mean it's been a really amazing recovery when you come to us a hoggin for post acute care therapy we're not just concerned about the knee or the hip or the shoulder that you had repaired we're looking at you as an entire person what our real goal is is to have you healthier than you were before you even had that initial injury or illness that brought you to the hospital it would be very difficult in my house because there are steps the laundry is downstairs the garage is downstairs relief because I know I have good service here be taken care of and it's a great place one of the things we're very proud of of our Valley rehab Suites are the amenities themselves there are very spacious rooms they don't remind you of a nursing home in any way shape or form they're much more hotel life to avoid having non-compliance we have our portable therapy unit which provides for both upper and lower extremity use and really gives folks an opportunity at the bedside to increase mobility or strength training seeing the quality of care that was provided to her it was so far above anything I could personally do so I was so relieved even after the first three days I knew that this was the perfect choice and that she was going to be on the path to recovery faster did a video today awesome organ is most definitely a very integral part in the continuum of care and therefore one of the benefits is that the dollars that are being spent for care for either post acute or long-term care being spent very wisely it is our responsibility to ensure that a person is not readmitted within 30 days that they're not having unnecessary trips to the emergency room and that when they leave our doors that they are going to stay healthy at home I was just calling to check up on you and see how you're doing now that you've gone home invest in a rehab facility so that they have the 24-hour care that's appropriate for their needs this is a very special place I hadn't thought so before you know we just don't think about it very much we don't want to think about it but having been here I am truly impressed [Music] you [Music]