Valley View Village is conveniently located in a park-like setting on Des Moines' East side, near shopping centers, hospitals, medical providers and I-235.
Home to over 200 residents, we pride ourselves on our commitment to providing only the highest quality of care in a Christian environment. As a continuum of care campus, we offer independent living, assisted living, long term care, and skilled nursing care including speech, physical and occupational therapies.
We support the physical, emotional, cognitive, and spiritual needs of each resident, allowing our staff to care for each resident at their stage of life—wherever that may be.
+ Read more
Full Screen Gallery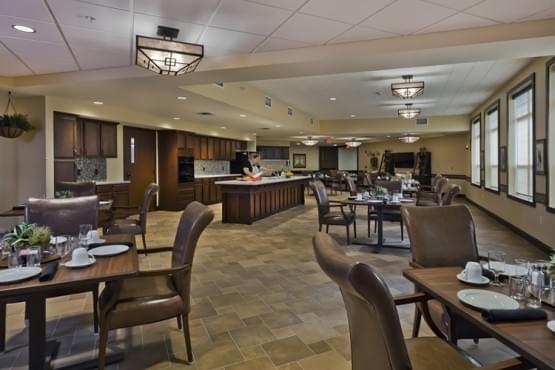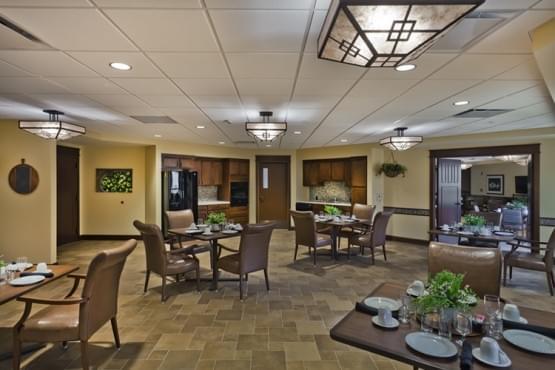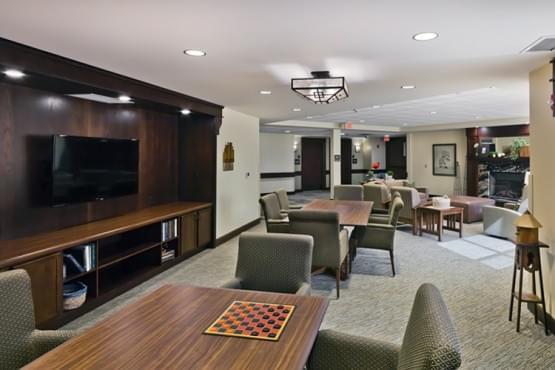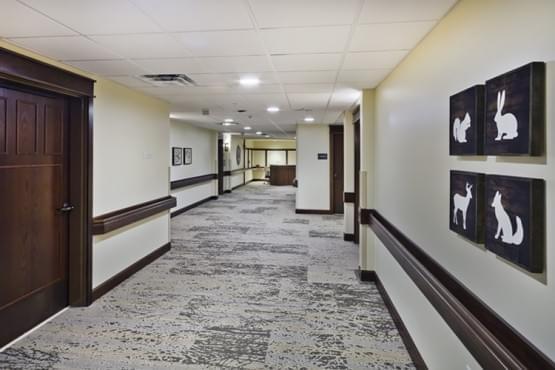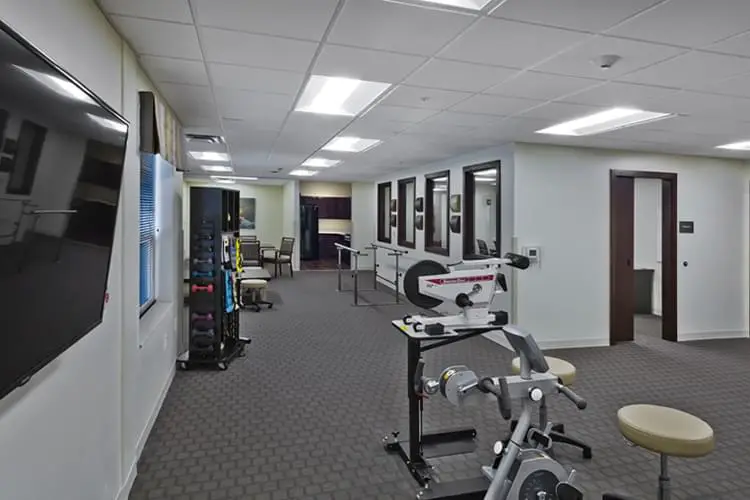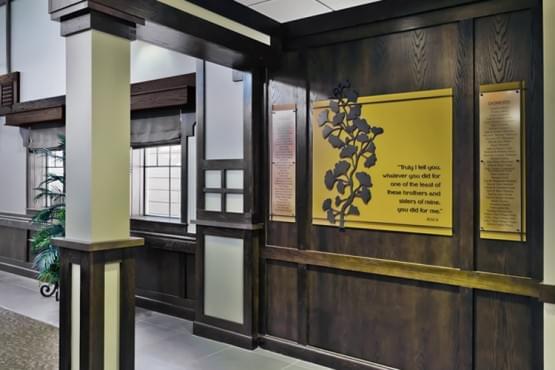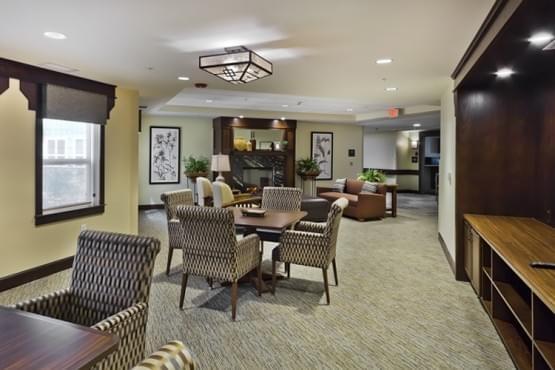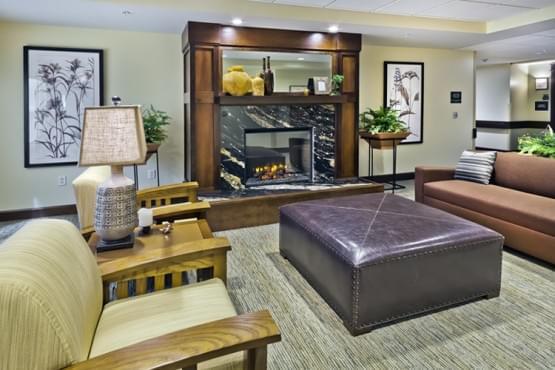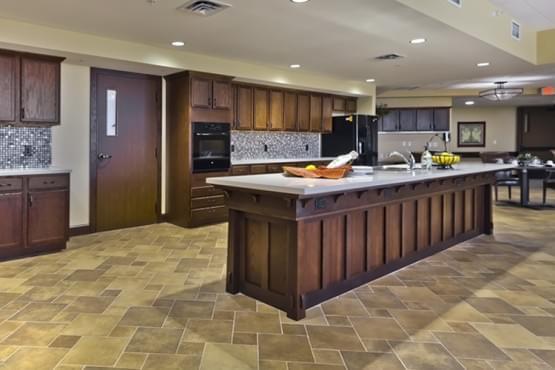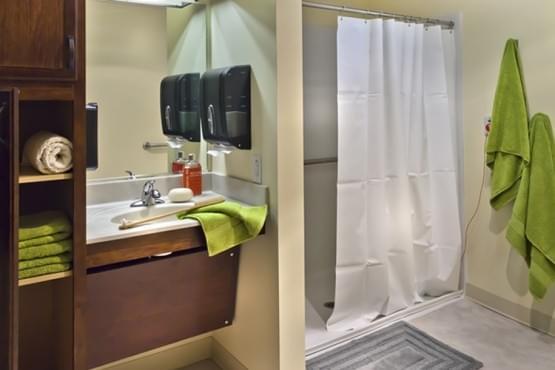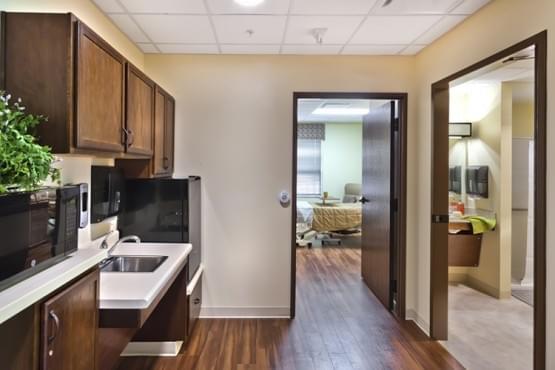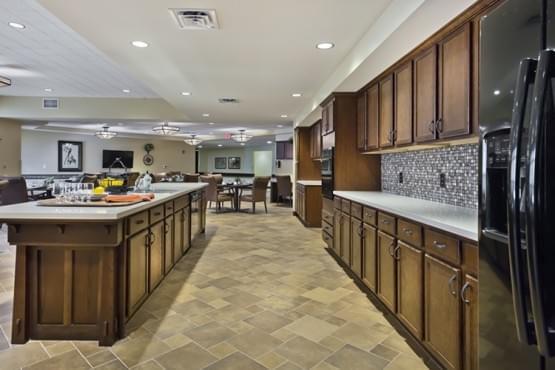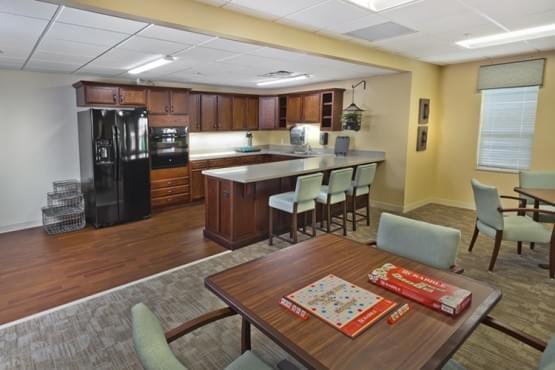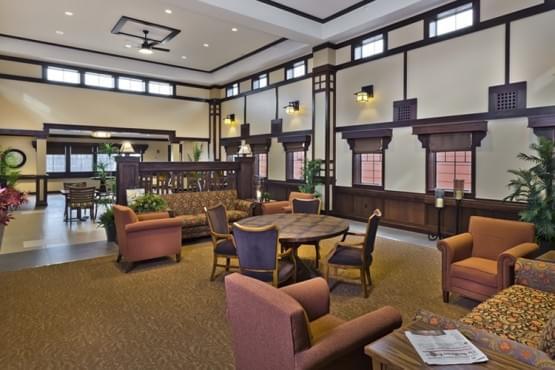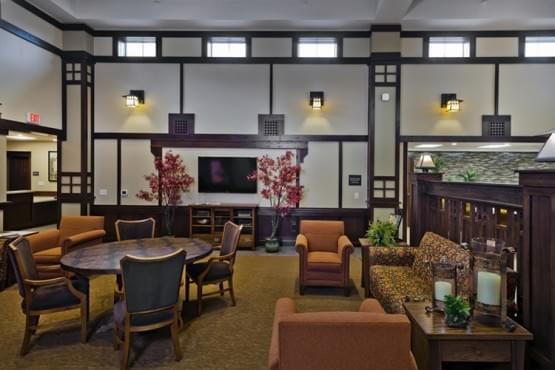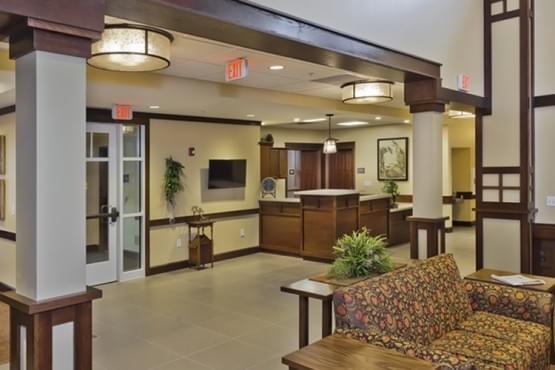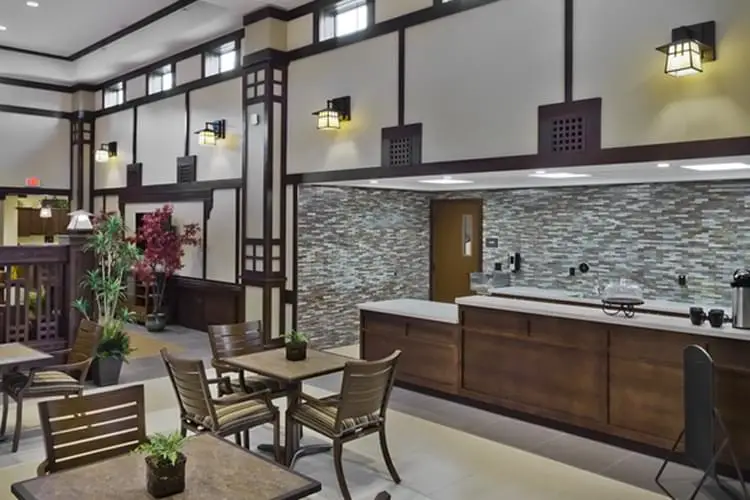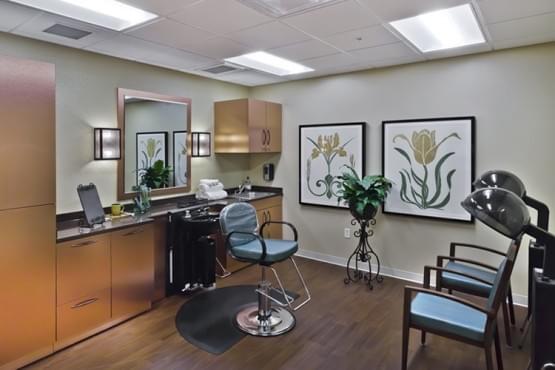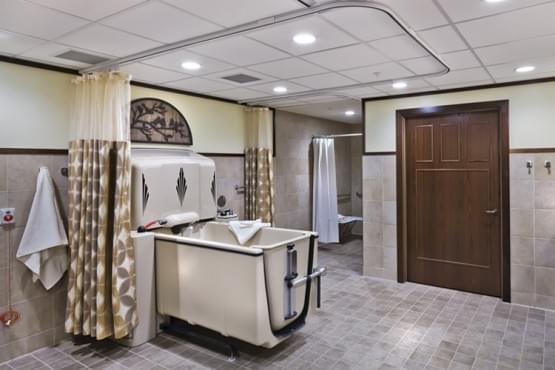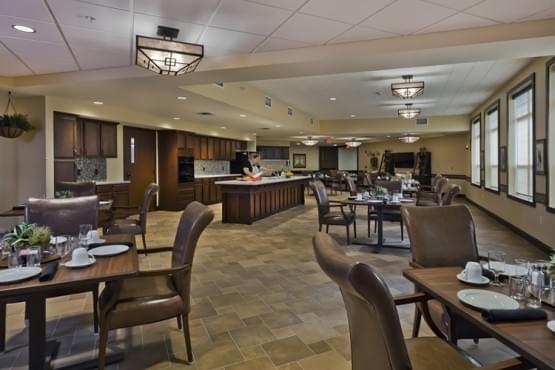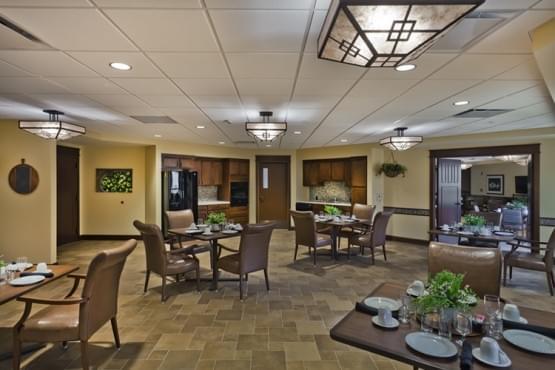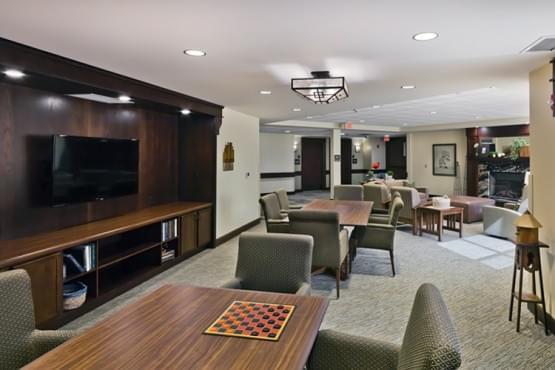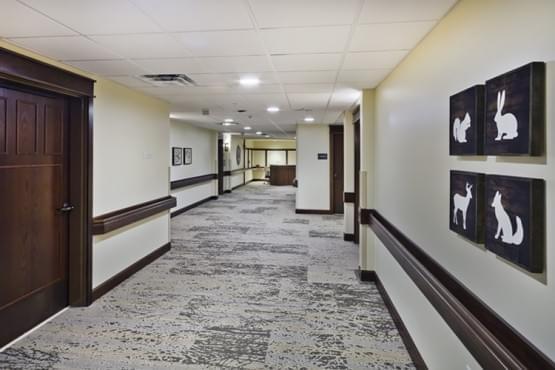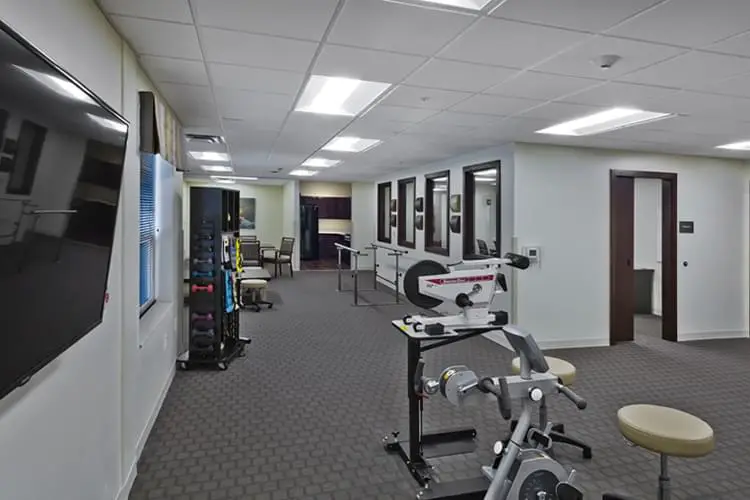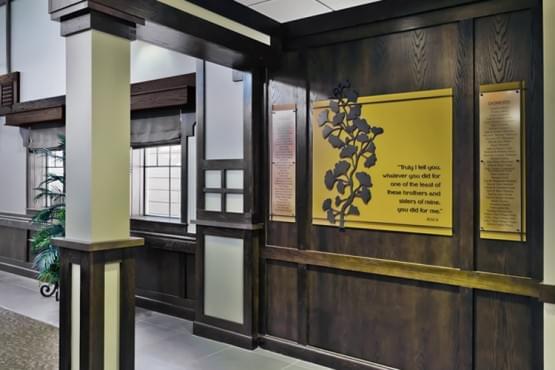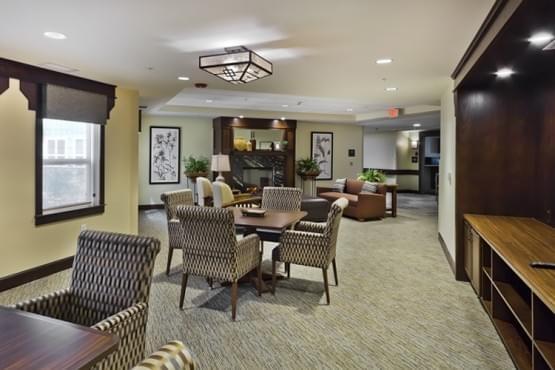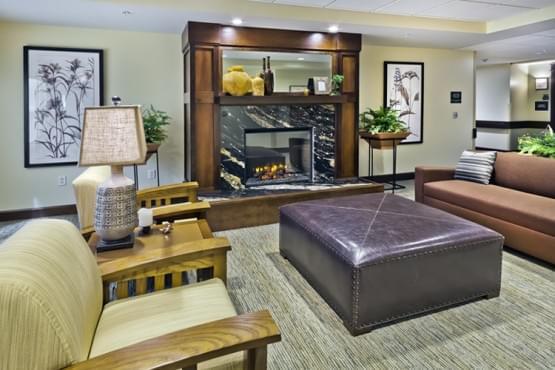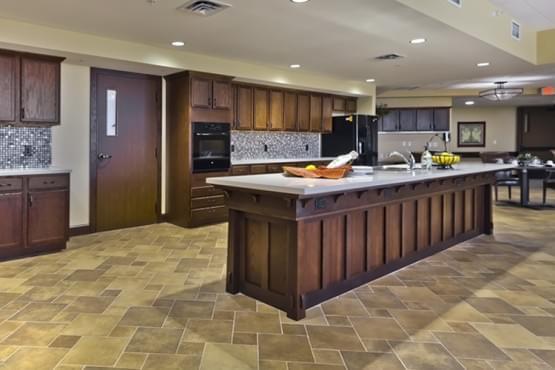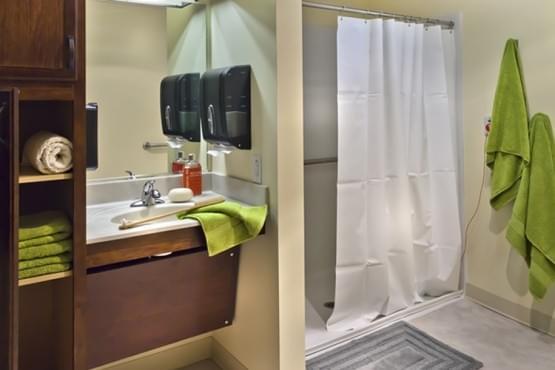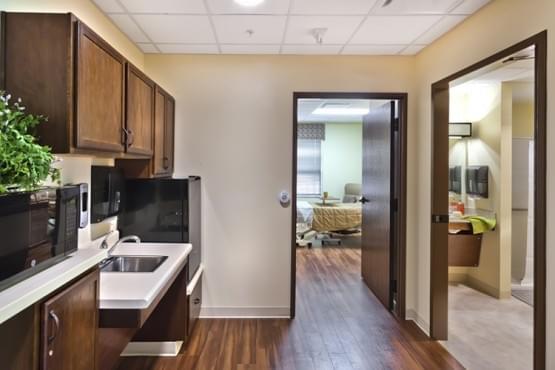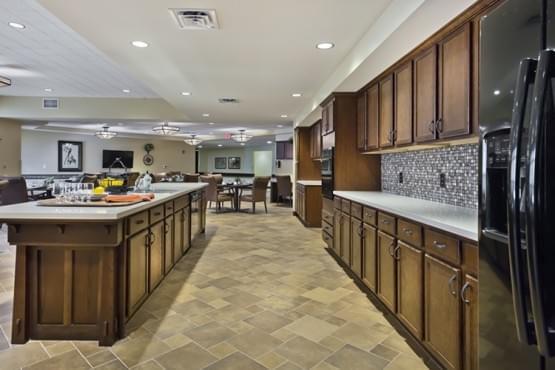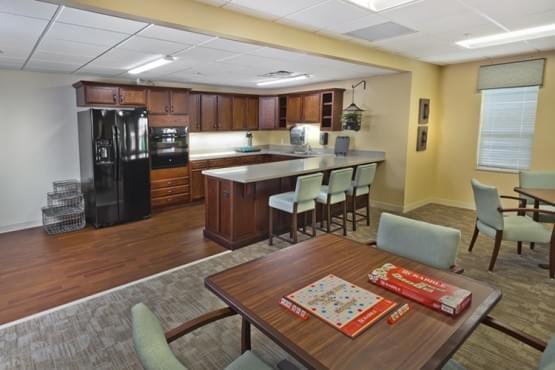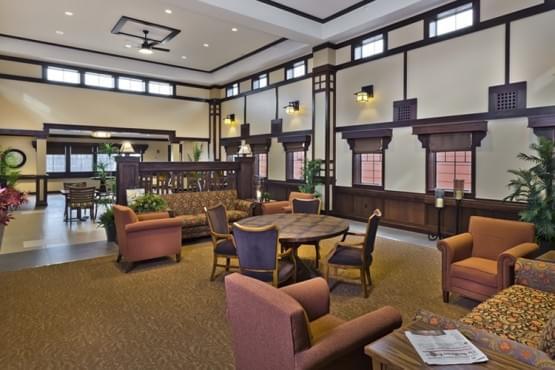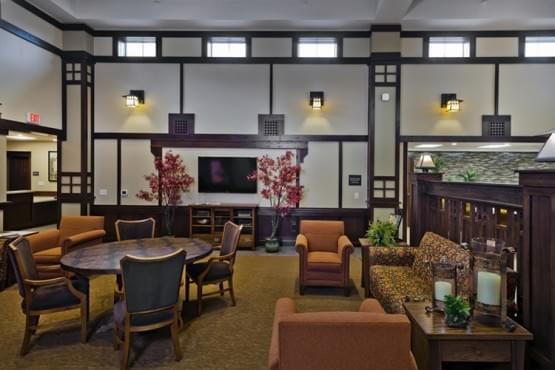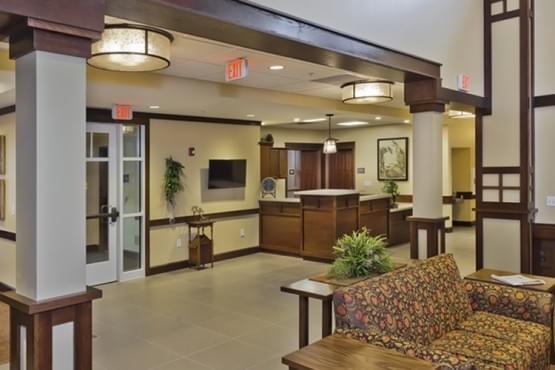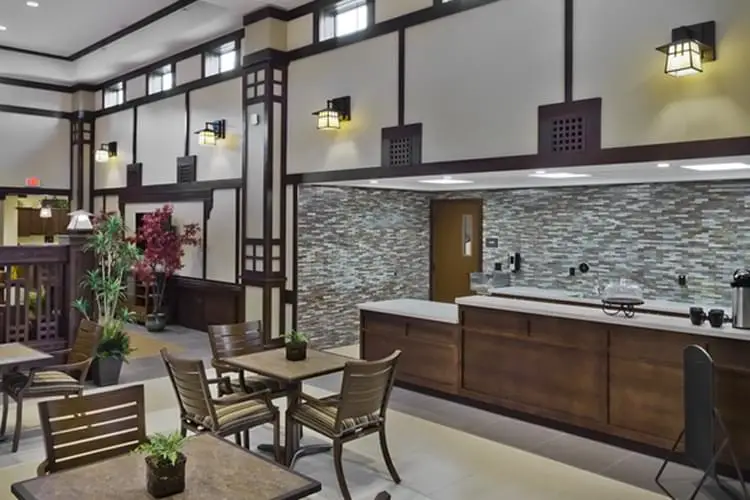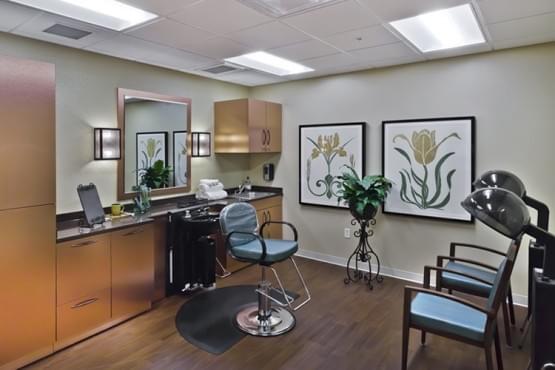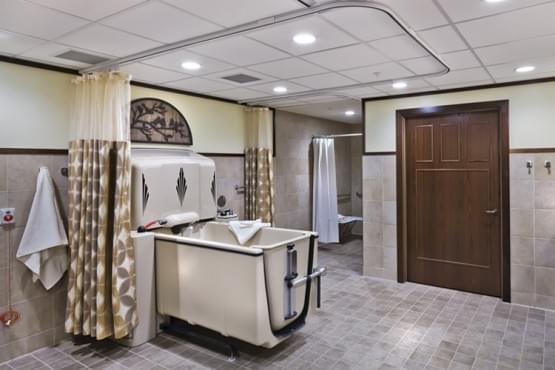 Additional Media
Videos
Video Transcript
Title: Valley View Village Independent Living
Time: 0 min 30 sec

Description:

Valley View Village's Independent Living Commercial

Transcript:

once upon a time a king and queen moved to a charming home in a beautiful Kingdom since they no longer had to maintain a big empty castle and grounds they finally had time to enjoy themselves they love to dash about town spend time with friends and attend chapel the grown prince and princess loved that their parents were safe and independent and they all lived happily ever after for more than 50 years Valley View village has shown that a grand lifestyle doesn't have to be a fairy tale to begin your story visit elem care org