Keystone Senior Suites
Keystone, IA - Assisted Living
Community size: Medium (11-25)
Keystone Home Health (KHH) officially began accepting clients on April 30th, 2014. KHH provides home health care services such as personal care, homemaking, respite and skilled nursing as well as physical, occupational and speech therapy in clients' homes.
KHH provides services in Benton, Iowa, and Tama counties. The services may be covered by Medicare, Medicaid, and private insurance or by privately paying. Clients may be referred by their physician, case worker, hospital social worker. Services may be provided in the client's home at various times throughout the day and is available seven days a week.
A registered nurse is available by phone 24 hours a day, seven days a week for questions as well as to make visits to the home.
The Keystone Senior Suites is attached to the Keystone Nursing Care Center and offers 12 enhanced senior living apartments. Located on the North side of the Keystone Nursing Care Center Campus the Keystone Senior Suites Assisted Living facilities offer the following services and benefits.
Each apartment offers:
Full Kitchen
Handicapped-Accessible Full Bath
Historically excellent state inspections
Livingroom
Services provided in our Assisted Living include:
Weekly Housekeeping
Laundry Facilities
Light Housekeeping
Alarmed Private Entrance
Special Services and Features:
Multi-Purpose Common Room with Television
Continental breakfast
Lunch and Supper Provided
Daily Activities (In addition to the Keystone Care Center)
Extra "for fee" services:
Medication Management Assistance/Administration
Daily Living Activities (Grooming, Bathing, Dressing)
Full Housekeeping Services
Included on our campus in Keystone are the Parkview Independent Senior Apartments. The Parkview Apartments are Smoke Free and Pet Free apartments located off 5th Street on the west side of the Keystone Nursing Care Centers Campus.
We have four (4), one (1) bedroom apartments.
Each apartment contains the following:
One Bedroom with closet
Full Kitchen
Living Room
One Bathroom
Storage/Pantry Closet
A common room is available for tenants' use for small gatherings and get togethers. A washer and dryer are also located in the common room.
Services
Trash Removal
Water
Lawn Services
Snow Removal
On-Site Washer and Dryer
Free Parking
Electricity (Electric Heat)
Cable/Internet
They Keystone Nursing Care Center offers a variety of activities on a daily and monthly basis. Residents from the community, the Parkview Apartments, Keystone Senior Suites, the Keystone Care Center and even the staff take part in these activities.
Activities Include:
Exercise
Snacks
Pastry Day
Church Services
Music
Hair Care
Also we have special events throughout the year, here are some examples:
Mother-Daughter Tea – A mother's day extravaganza with fancy clothes, food & drink, our way of celebrating all the mothers out there.
Fathers Day BBQ – A weekend barbeque evening with grilled foods, good company and guys being guys.
Nursing Home Week – A Week-long celebration for Long Term Care facilities, The Keystone Care Center takes part in a themed party event including themed food, photo booths, dancing and music, among other events.
Fundraisers – The Keystone Care Center takes part in and hosts multiple fundraisers throughout the year.
See More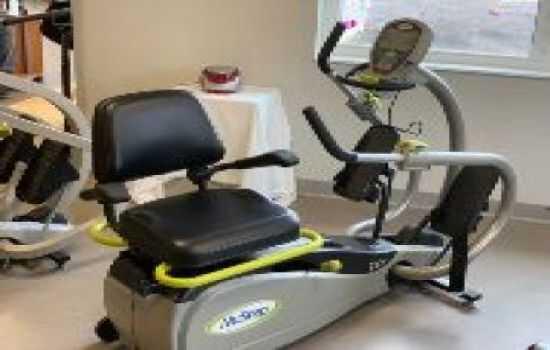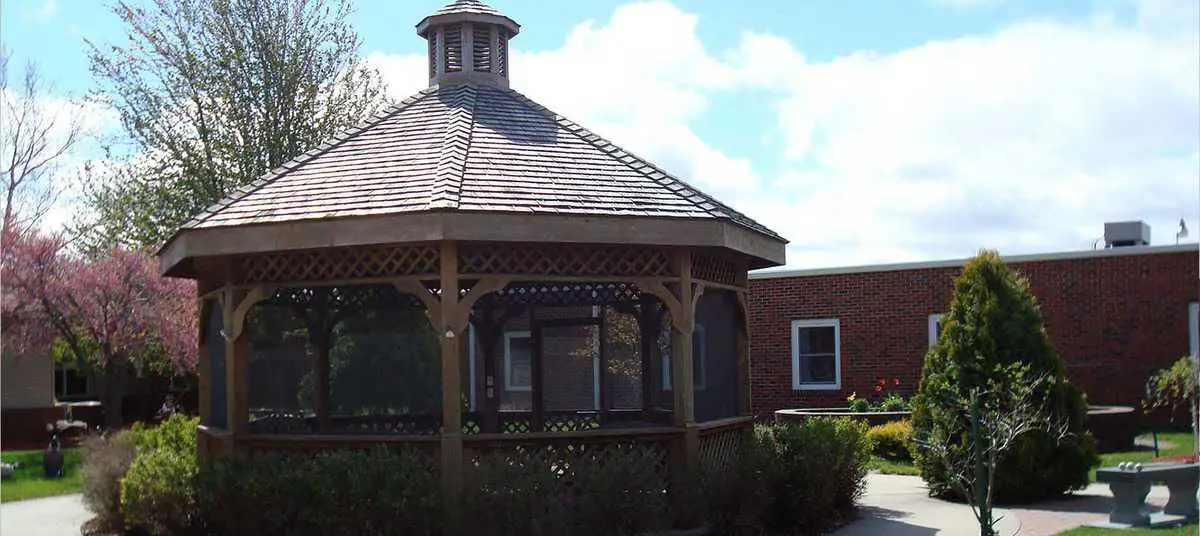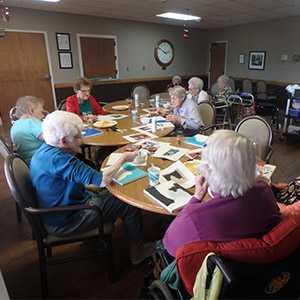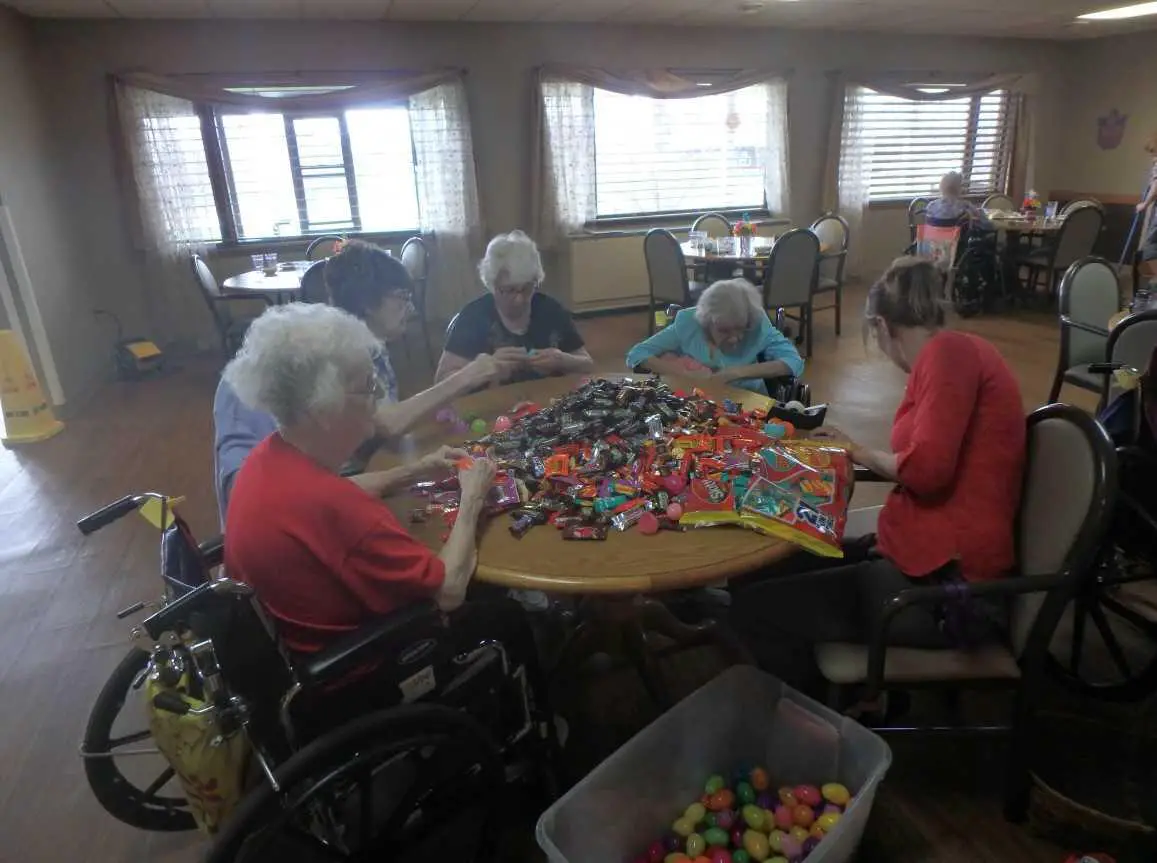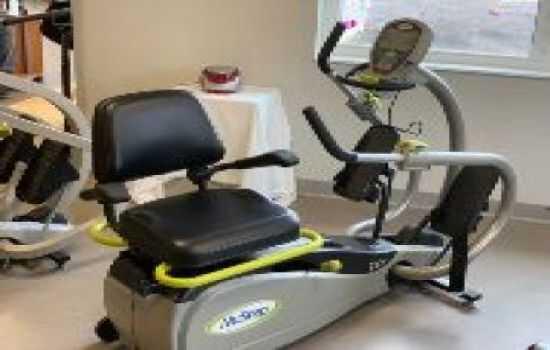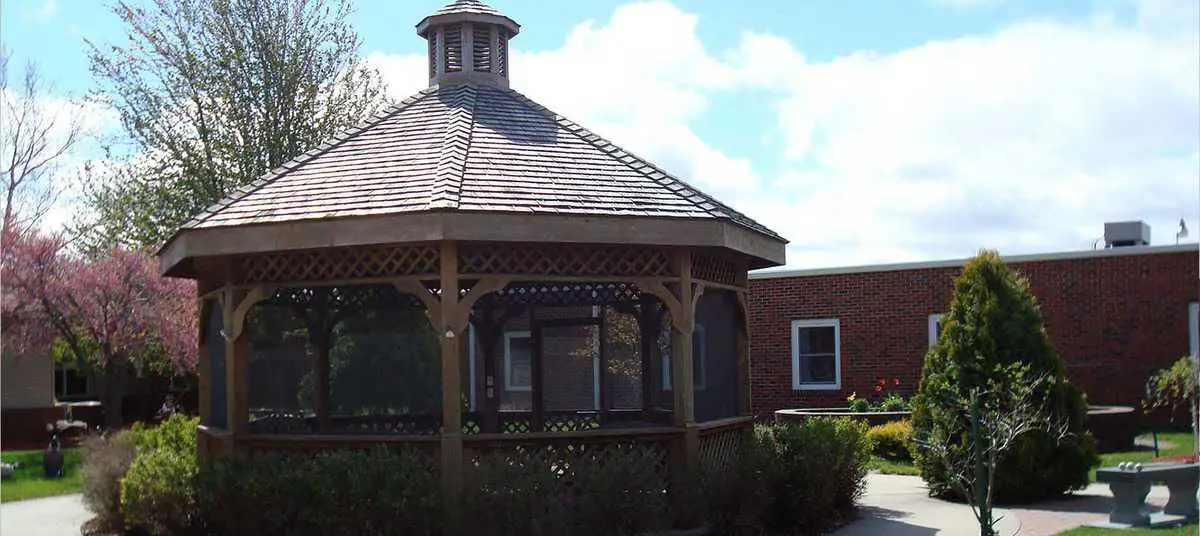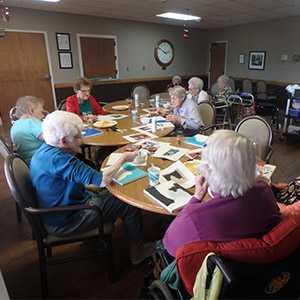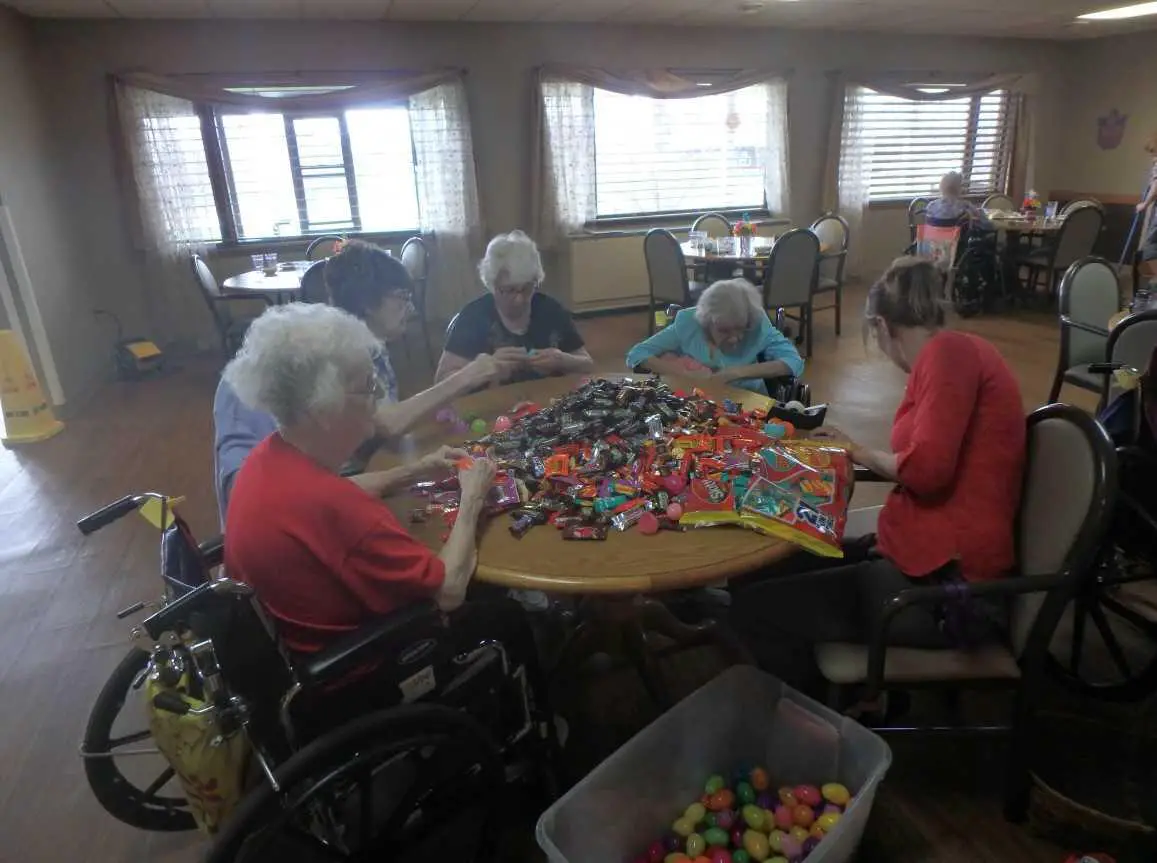 Keystone Senior Living Near Me