Madrid Home
Madrid, IA - Assisted Living, Nursing Home, Independent Living, CCRC
Thank you for stopping by to visit and learn more about Madrid Home Communities. Maybe you're at home and it's time for independent or assisted living. Perhaps your health has changed and you need more skilled care.
You can trust us to explain all of your choices, simplify the process, make appropriate referrals as needed, and always keep your best interests in mind. Then you can make fully informed decisions about what's best for you right now.
It's all part of our mission: to serve you with Christian compassion.
See More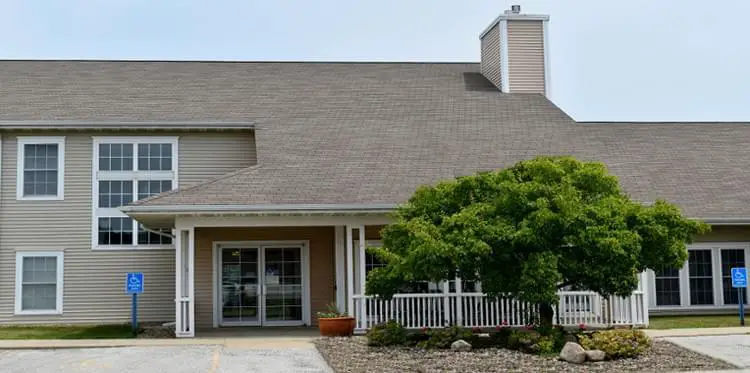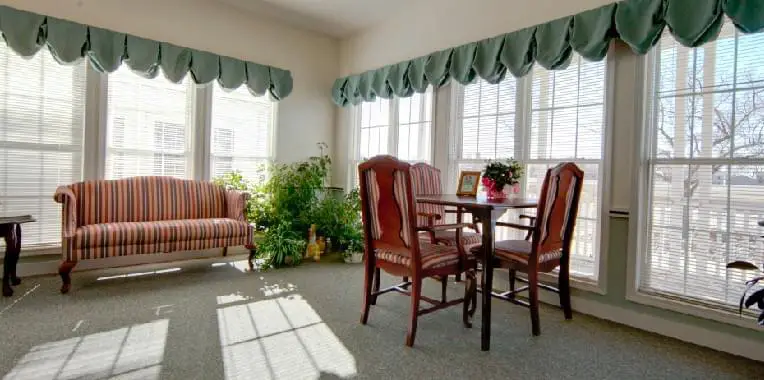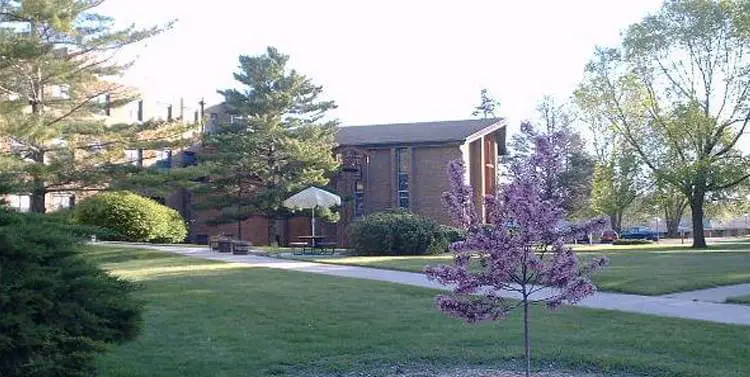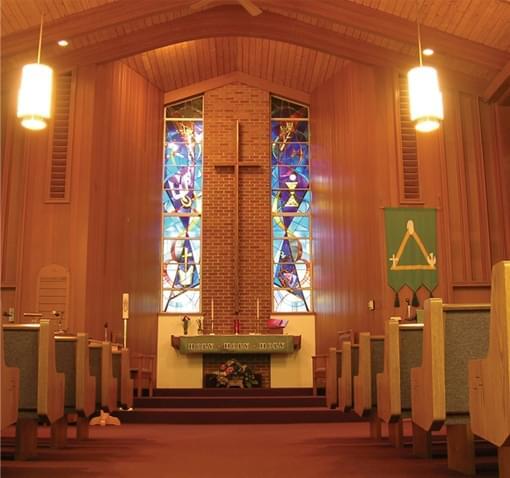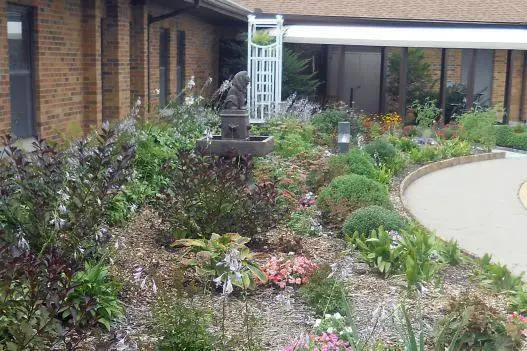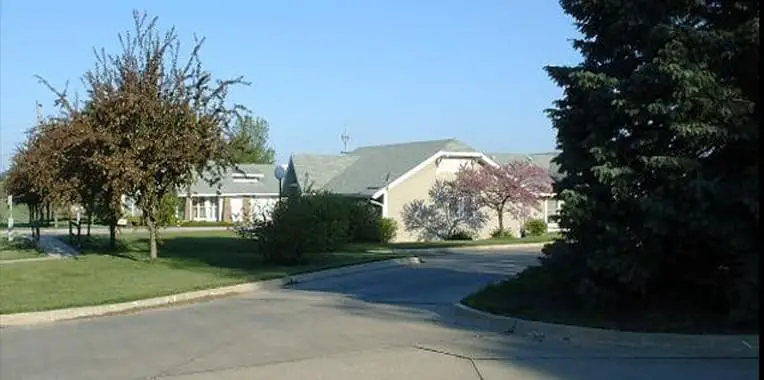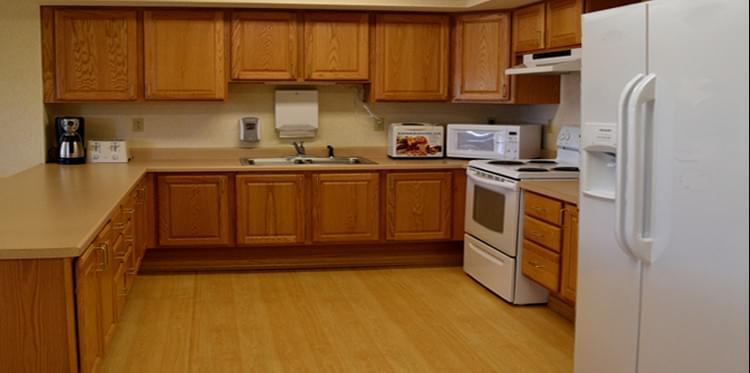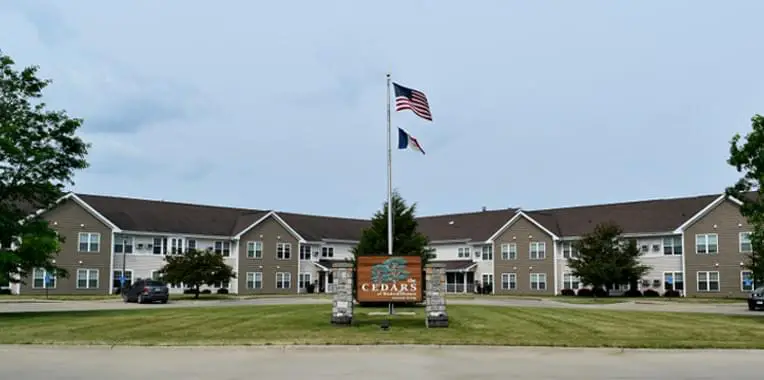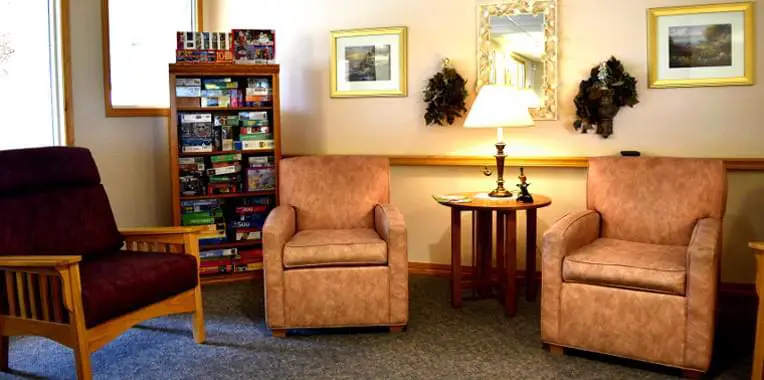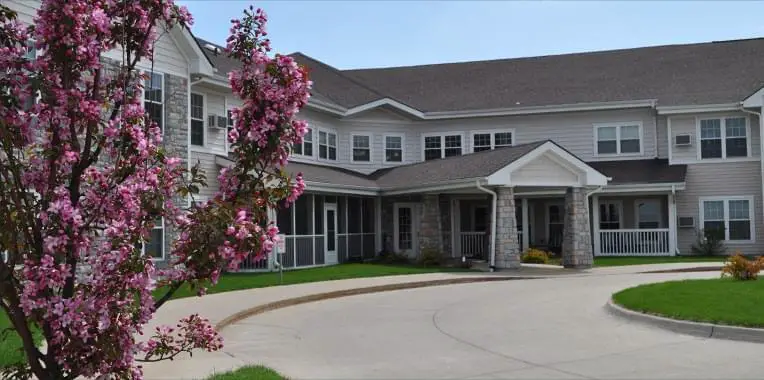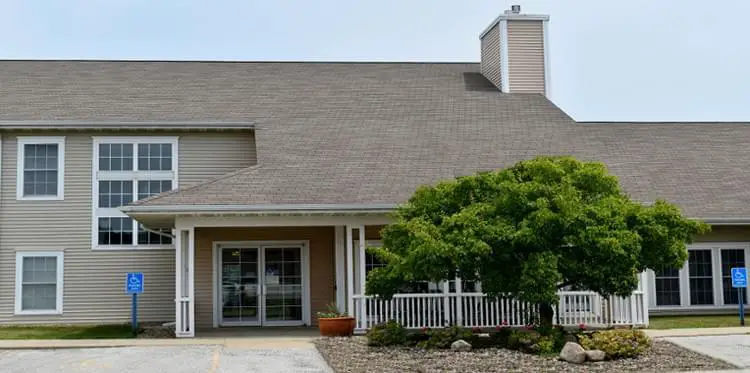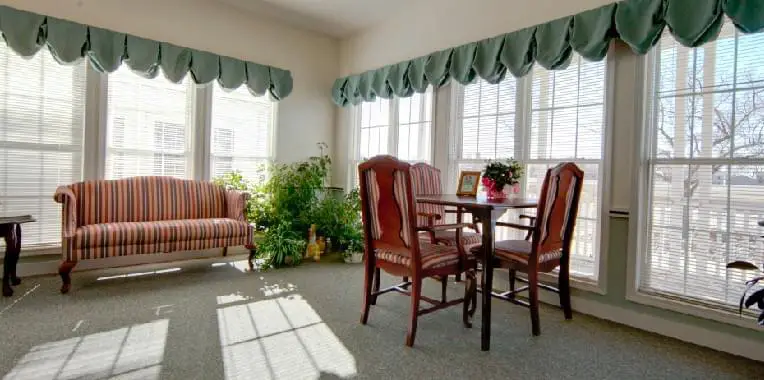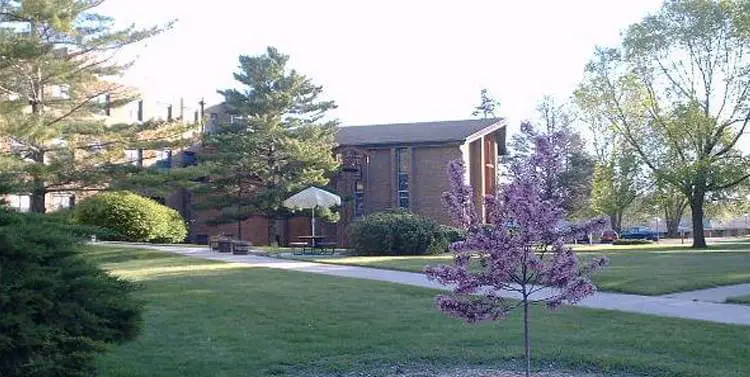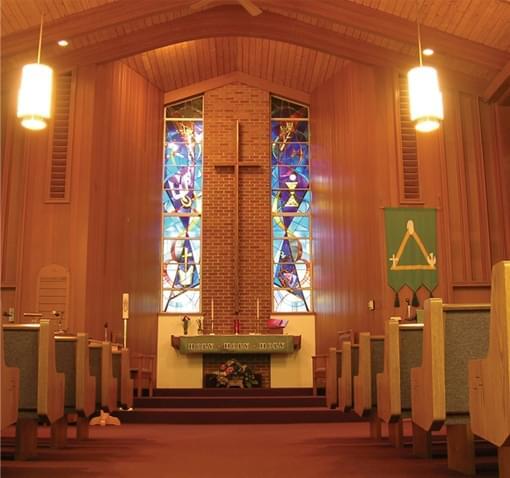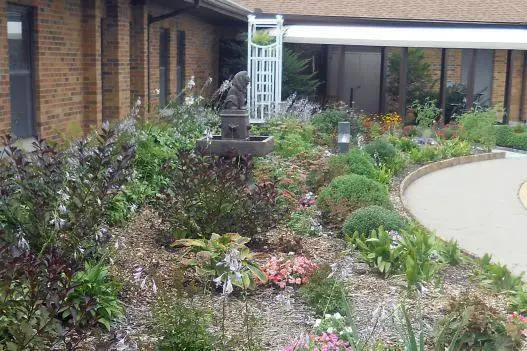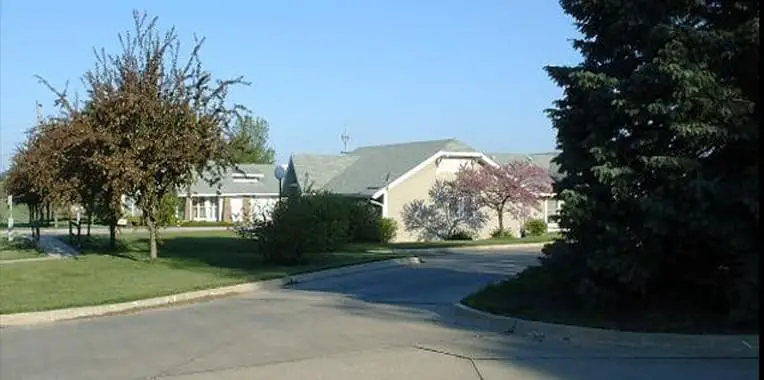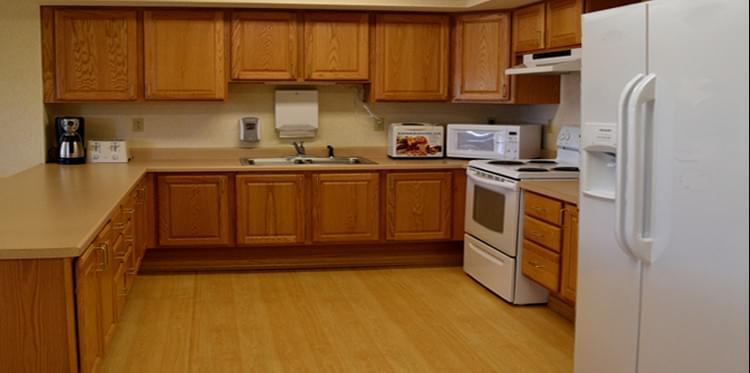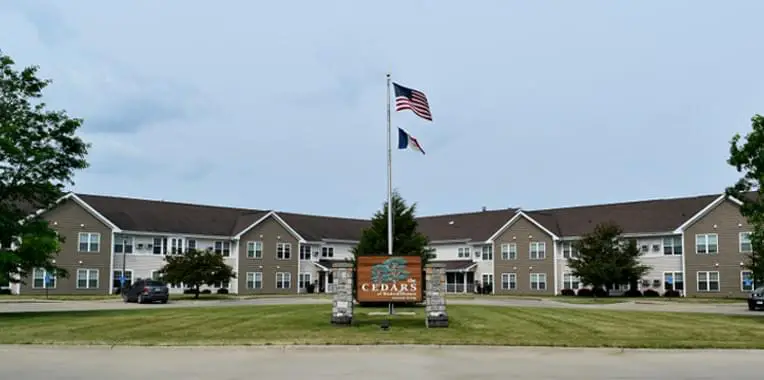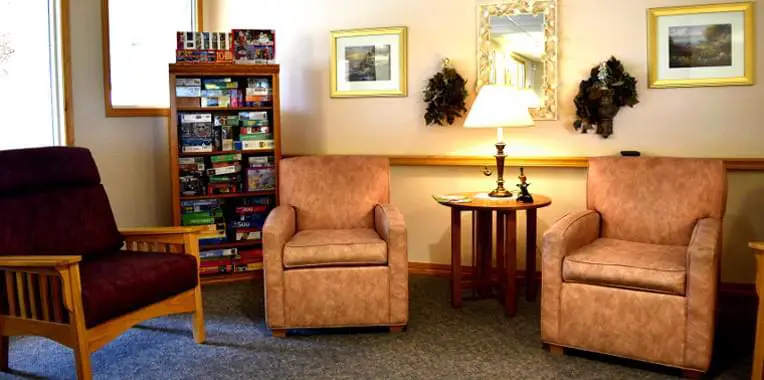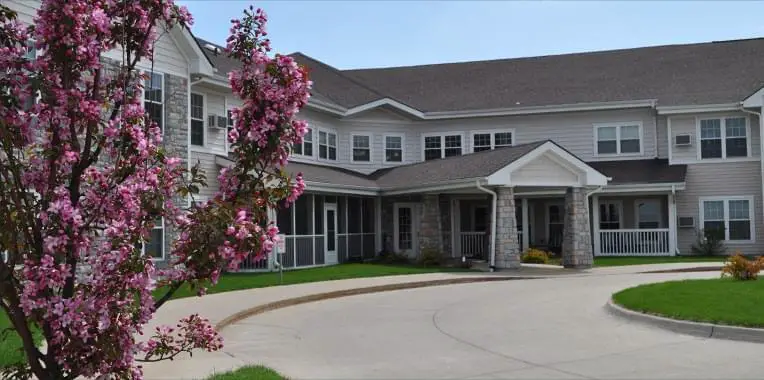 Additional Media
Floor Plans
No media of this type.