Prairie View Campus
Sanborn, IA - Assisted Living, Nursing Home, Independent Living, CCRC
Built in 1992 Prairie View Manor is for older individuals who are ready for luxury and no longer want to worry about maintaining a home and lawn and want a sense of security and peace of mind.
The Manor is attached to Prairie View Home and offers 18 independent living apartments with an attached garage area. There are 4 different size apartments available ranging from 410 sq. ft.-820 sq. ft. and all have either a screened in porch or walk out patio. The apartments are unfurnished except for a small frig/freezer unit which allows Tenants the ability to decorate the room with their own furnishings making it feel more like home. They all have a roomy bathroom area complete with a shower tub with built in bench. A shelf is located outside each apartment for Tenant's to decorate. Tenants are able to come and go as they please and do everything they did at home, but worry about cooking or laundry.
See More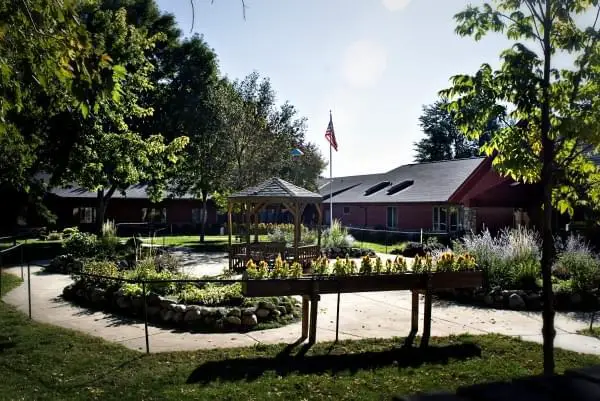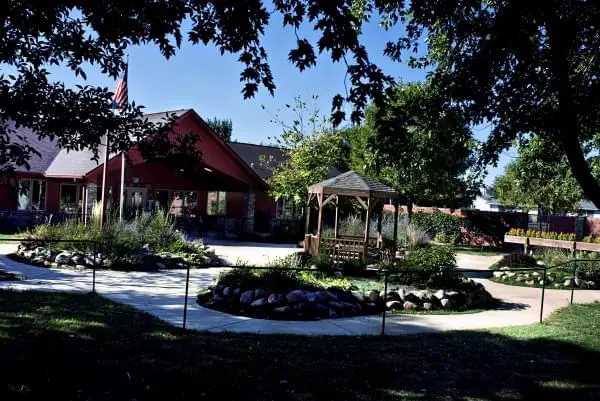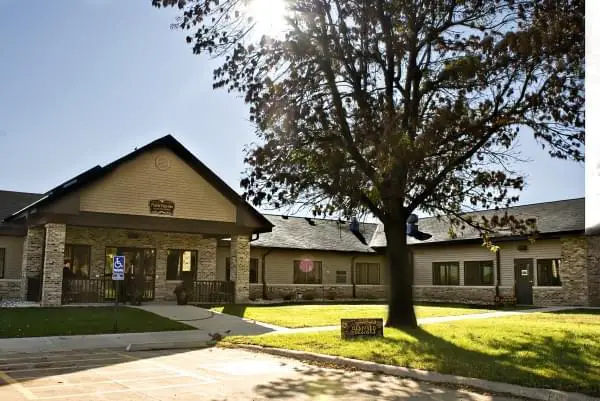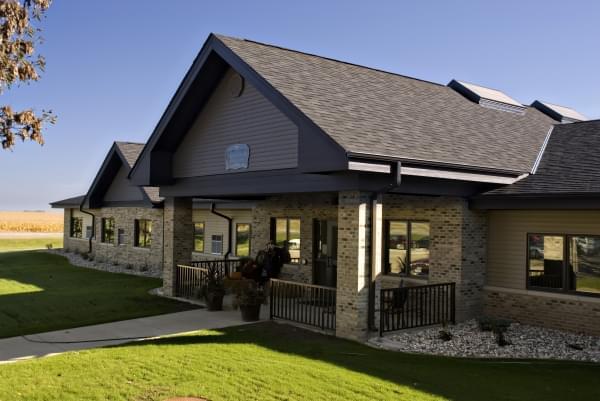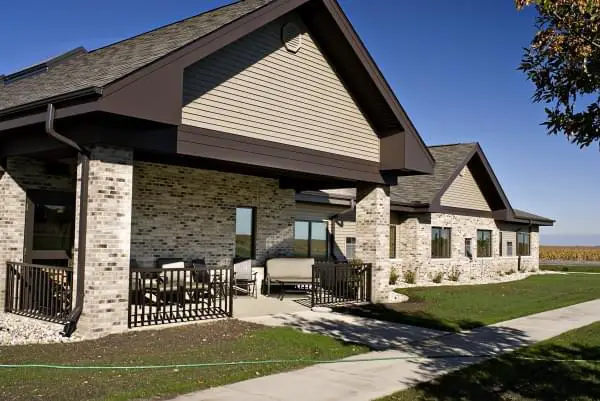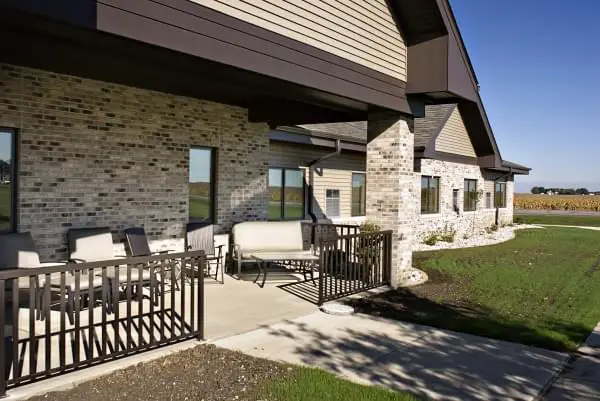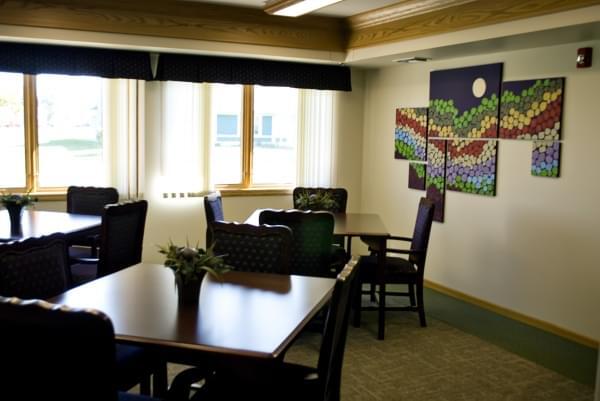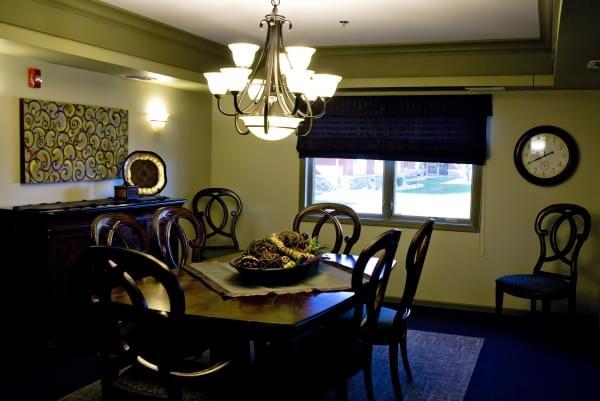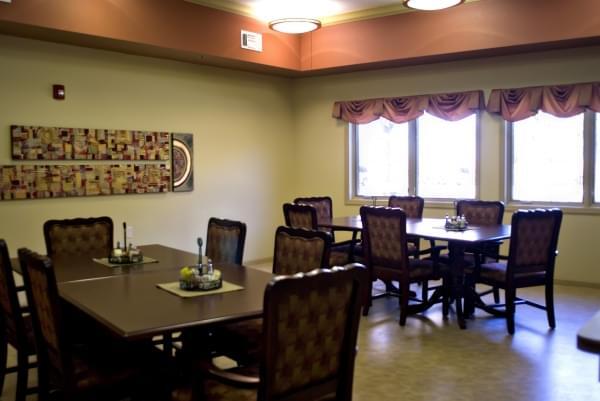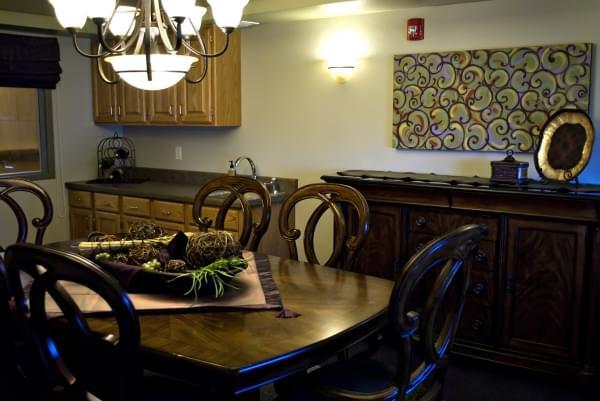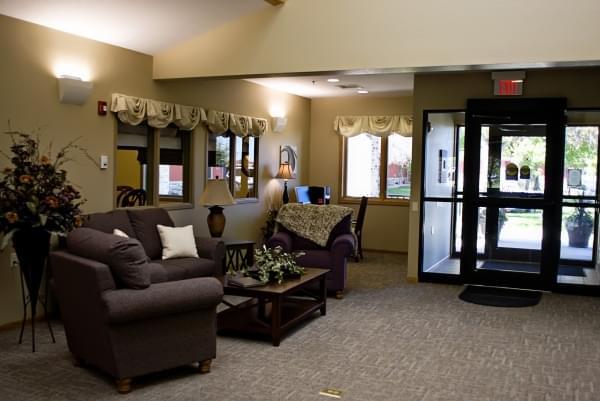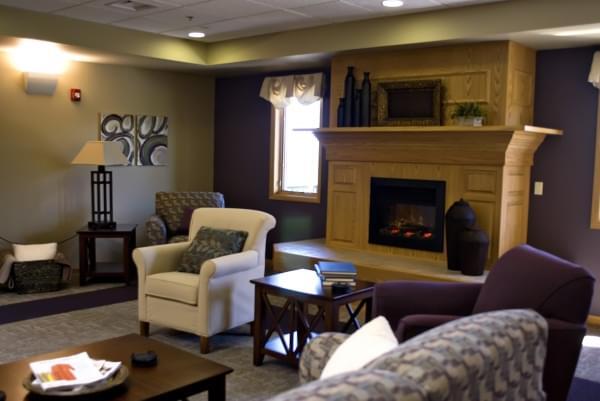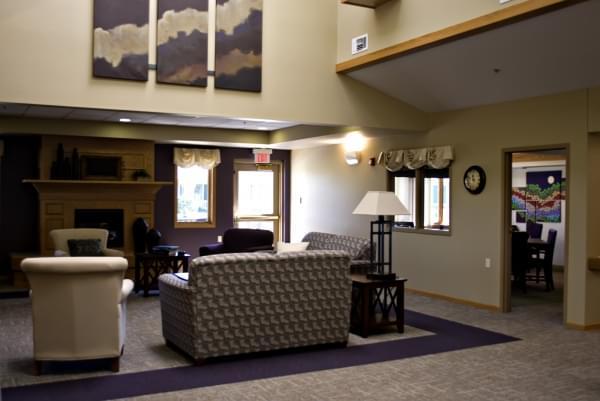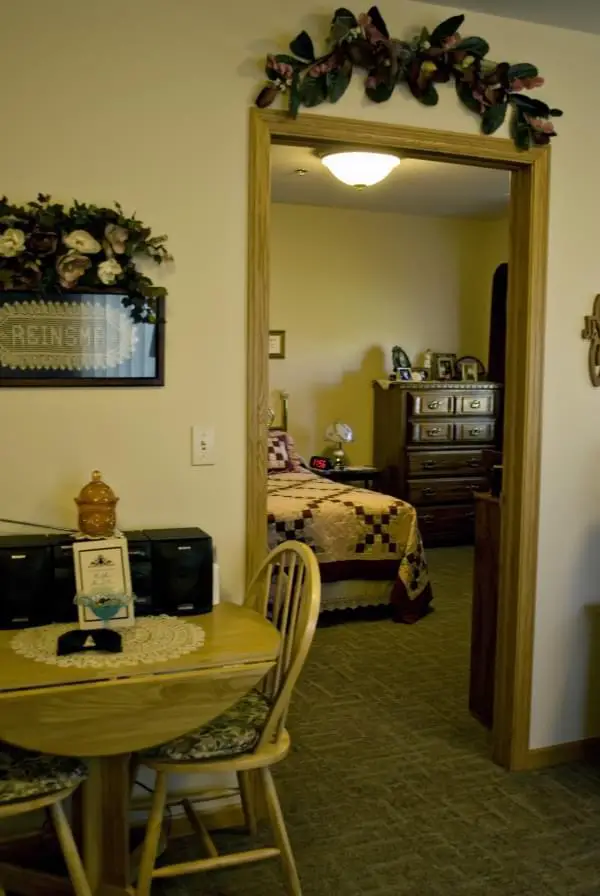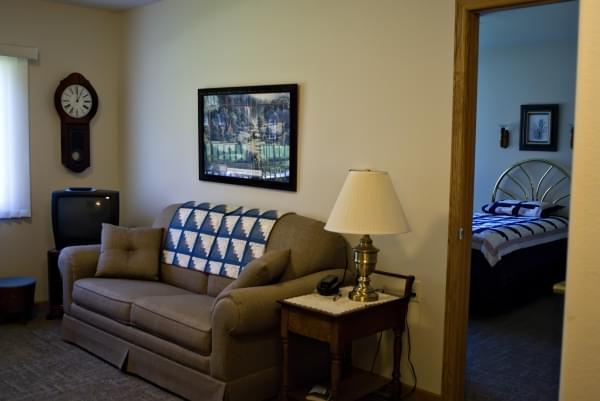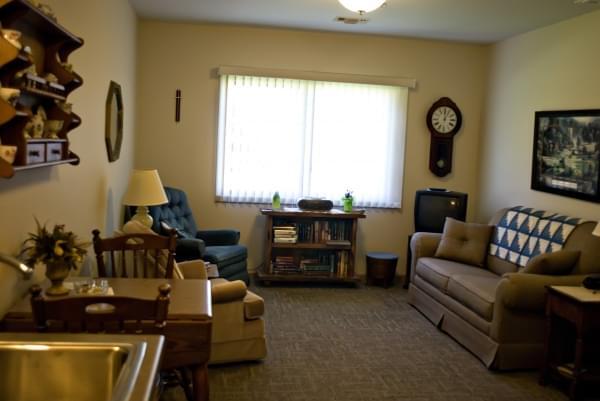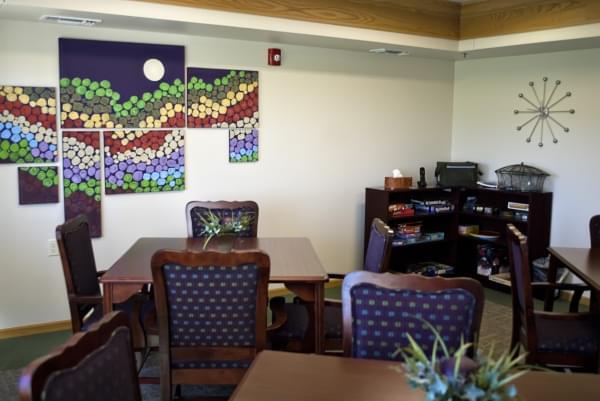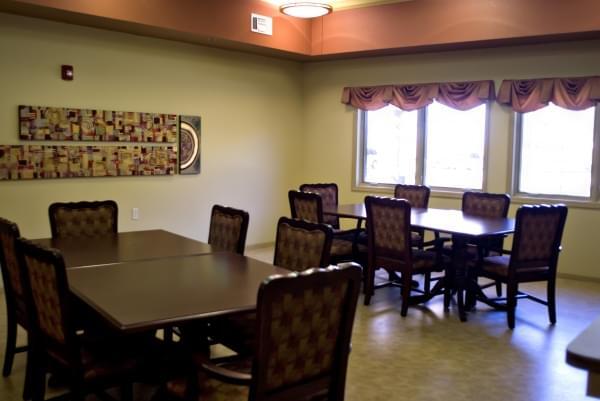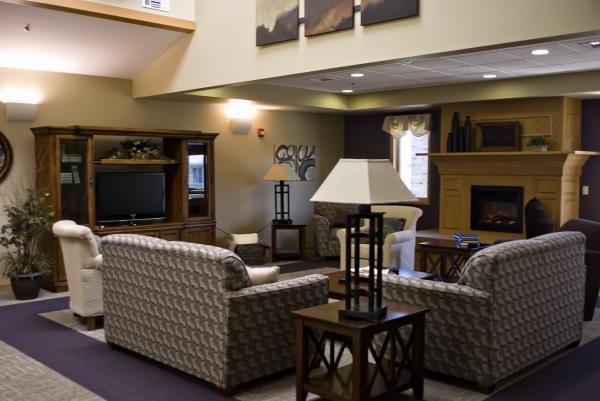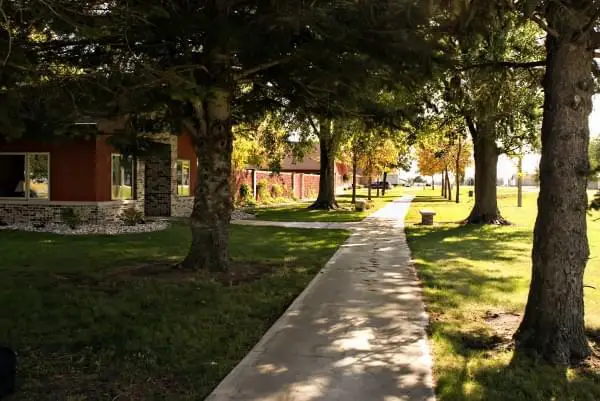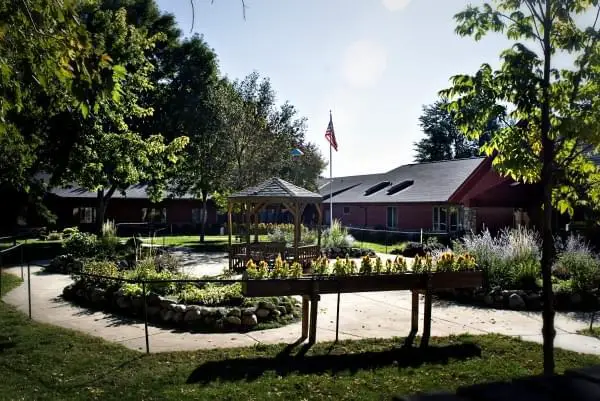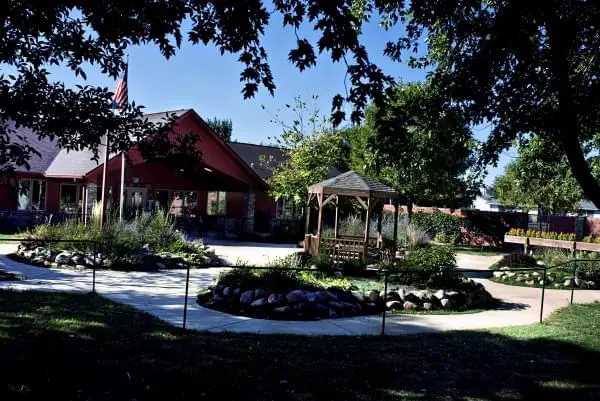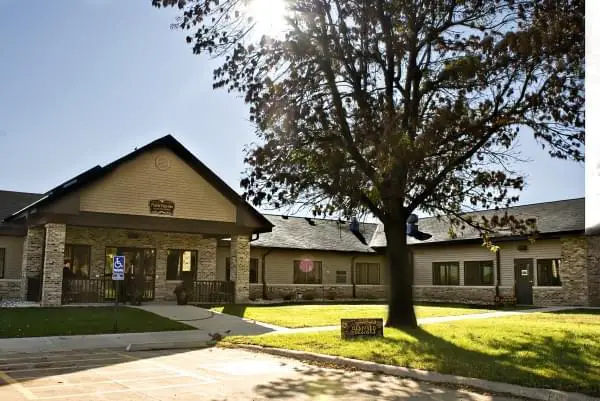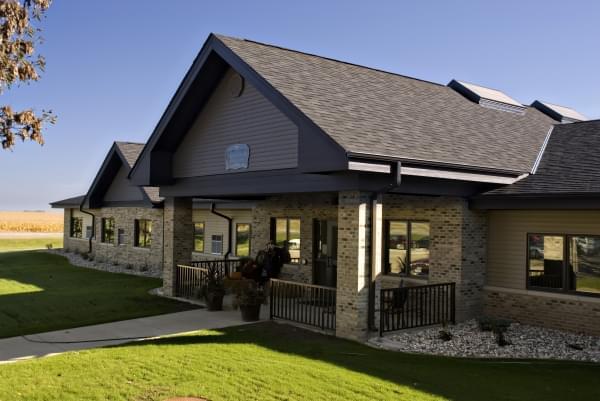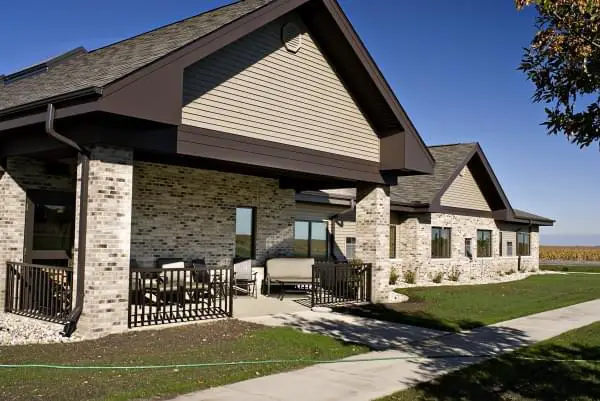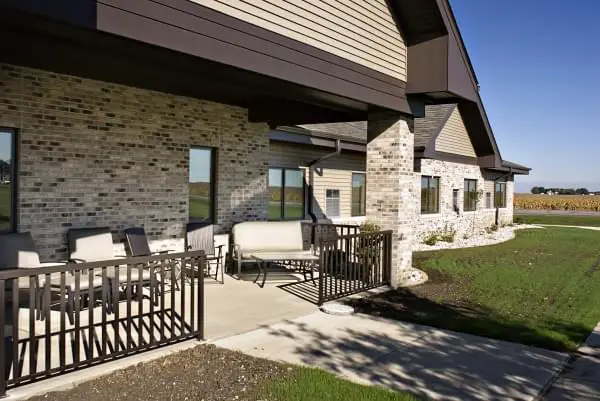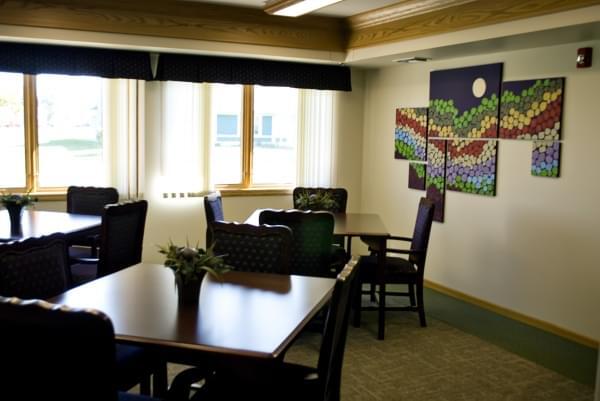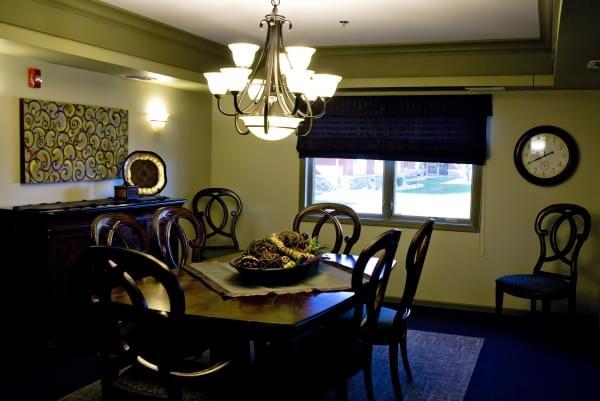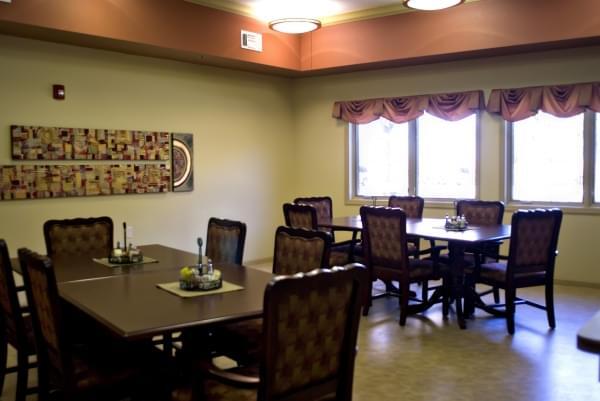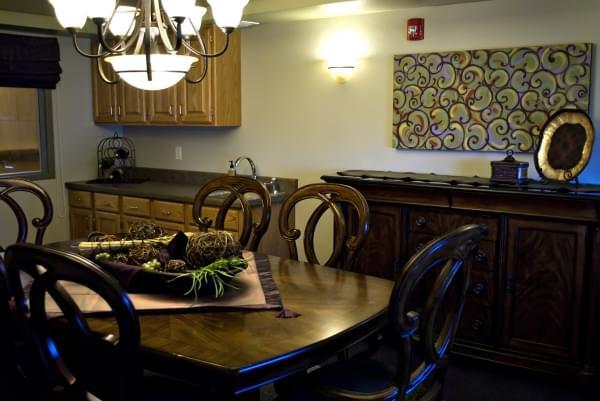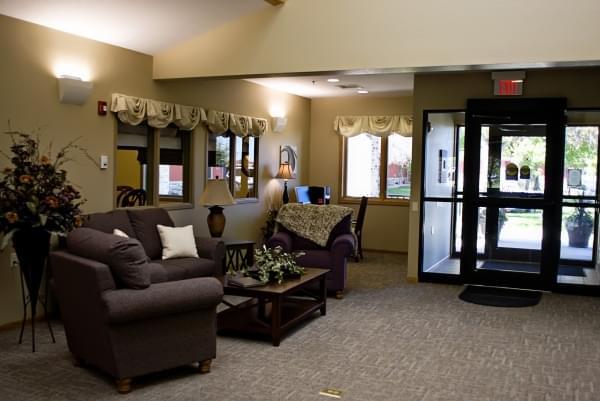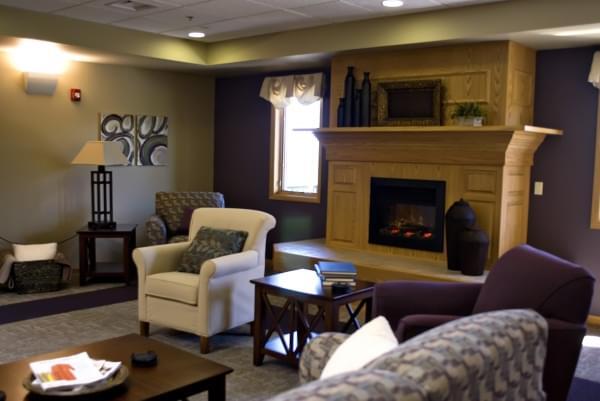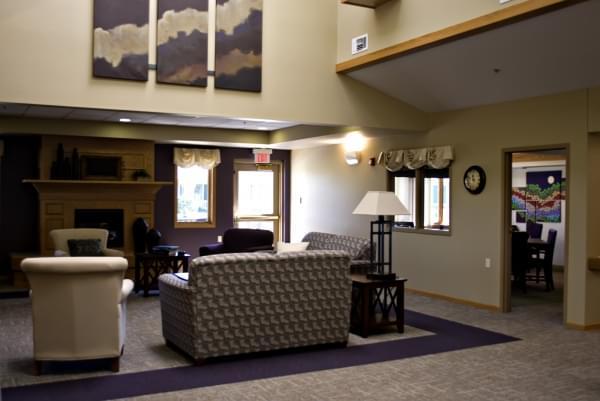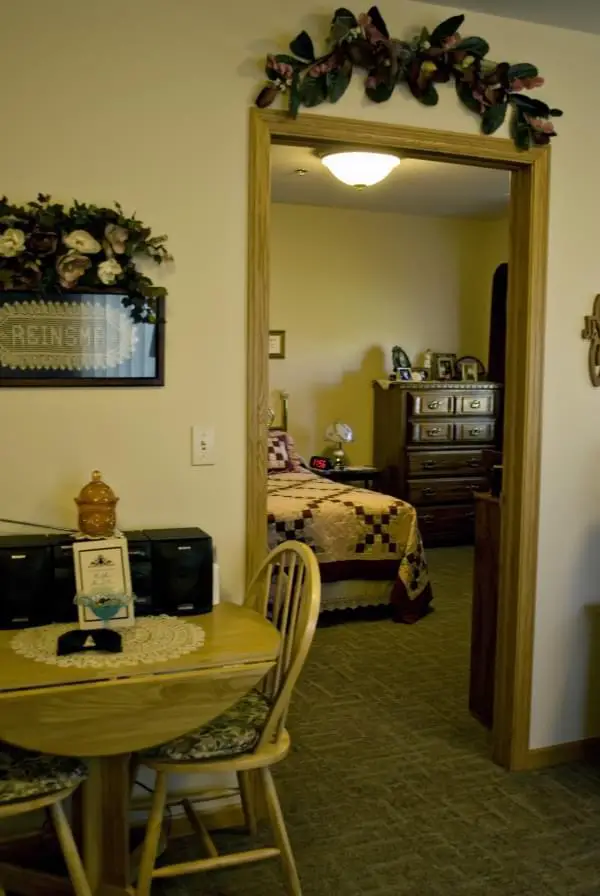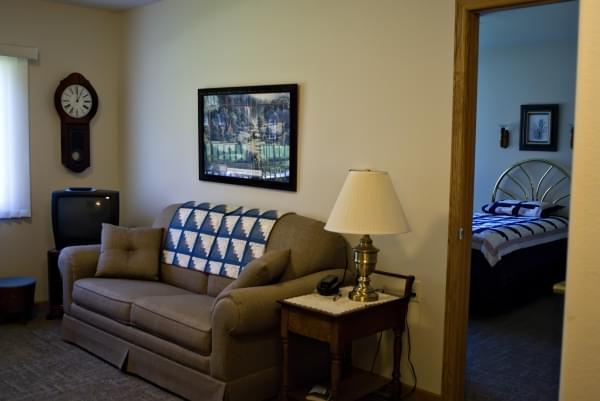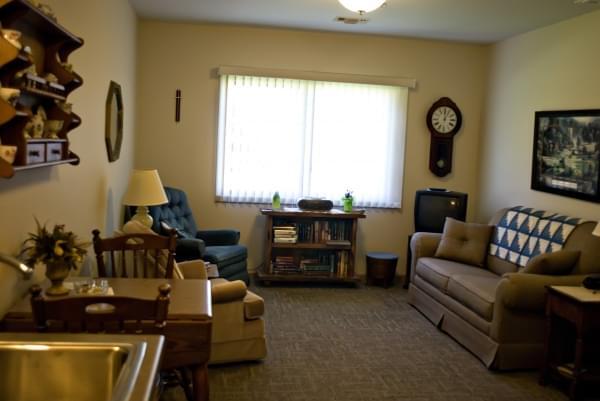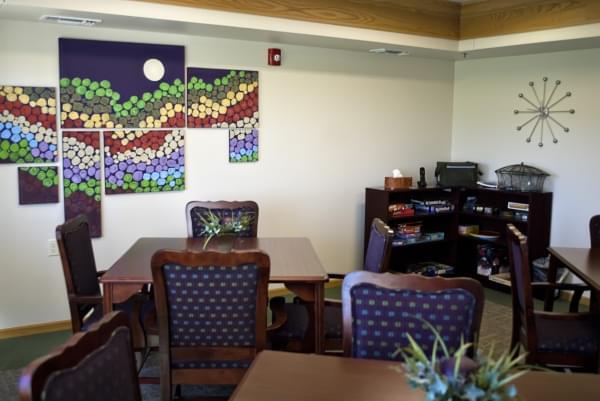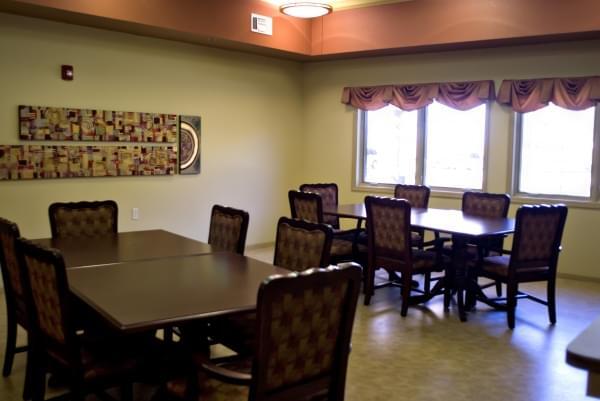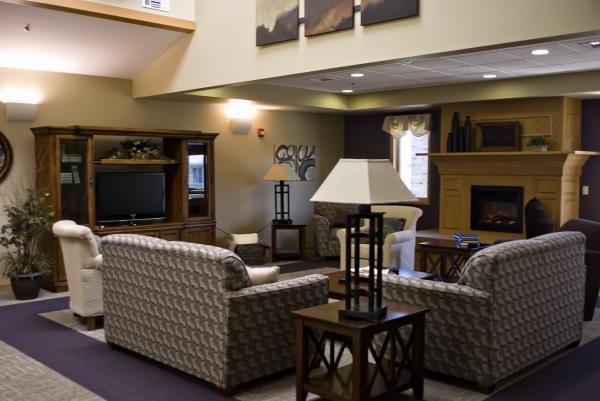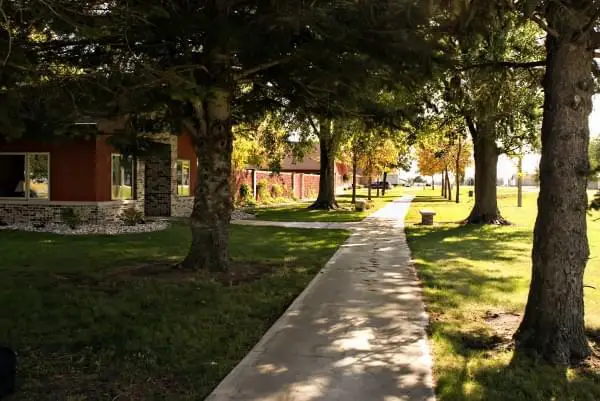 Additional Media
Floor Plans
No media of this type.