Evergreen Place of Beardstown
Beardstown, IL - Assisted Living
Evergreen Place of Beardstown is a nice assisted living community in Beardstown, Illinois. It is within remarkable Cass County which is part of the Prairie State.
At Evergreen Place, we offer peace of mind for families who seek a vibrant, caring community for their loved one. Our commitment is to support and maintain the dignity, independence, and wellness of each senior we serve….and we do this with joy! We welcome you to visit our community and learn more about our unique and compassionate approach to senior care. As you enter our doors, you'll experience a beautiful campus where seniors and families celebrate life and the spirit of community
Warm. Comfortable. Caring. Our community in Beardstown, IL was carefully designed to provide an ideal supportive living center for our seniors. We offer 26 fully-equipped senior apartments throughout our campus. Personal living areas are designed so each senior can live independently, yet always have our team nearby to help as needed.
As part of the Heritage Health family, Evergreen Place offers superior options for senior living. Each trained, caring team member is available to provide as much or as little assistance as our seniors require. Meals, laundry, housekeeping, personal assistance, and medication management are just a few of the ways we ensure our seniors can focus on what they love with no daily worries. Senior living can be convenient and lovely!
Our campus has a hometown atmosphere, which makes it much more enjoyable and comforting for our seniors. To help individuals adjust to a new home, we also provide an engaging environment through strategic activities and events. These events are designed to encourage our seniors to stay engaged with one another through a variety of emotional, social, and spiritual programs! Keeping the mind, soul, and body active is a positive way to support and promote good health.
Evergreen Place's approach focuses on quality senior care and positive communication. It's our pleasure to provide a joyful environment where everyone feels at home! We are in the former Beardstown Hospital location, where we share the campus with our senior care partner, Heritage Health. This was the first campus of its kind to be built in the State, which offers assisted living services along with added financial support options to create the ideal senior supportive living model. This, coupled with our dedication and focus on superior senior living options, has lead Evergreen Senior Living to be known as Illinois' leader in senior supportive living and an active leader in healthcare across the Midwest.
Our Supportive Living communities at Evergreen Senior Living, led by our team of professional and highly-trained caregivers, offer seniors an opportunity to live an independent lifestyle, with access to support services when our loved ones need help.
Seniors in a supportive living community have access to the same amenities and services, receiving the same compassionate care as seniors in assisted living communities. The difference between the two senior lifestyles is supportive living communities allow one to take advantage of Medicaid, Veteran's Benefits or other financial assistance programs. Your loved one can find security in our healthy community where seniors can enjoy a quality lifestyle at an affordable price.
See More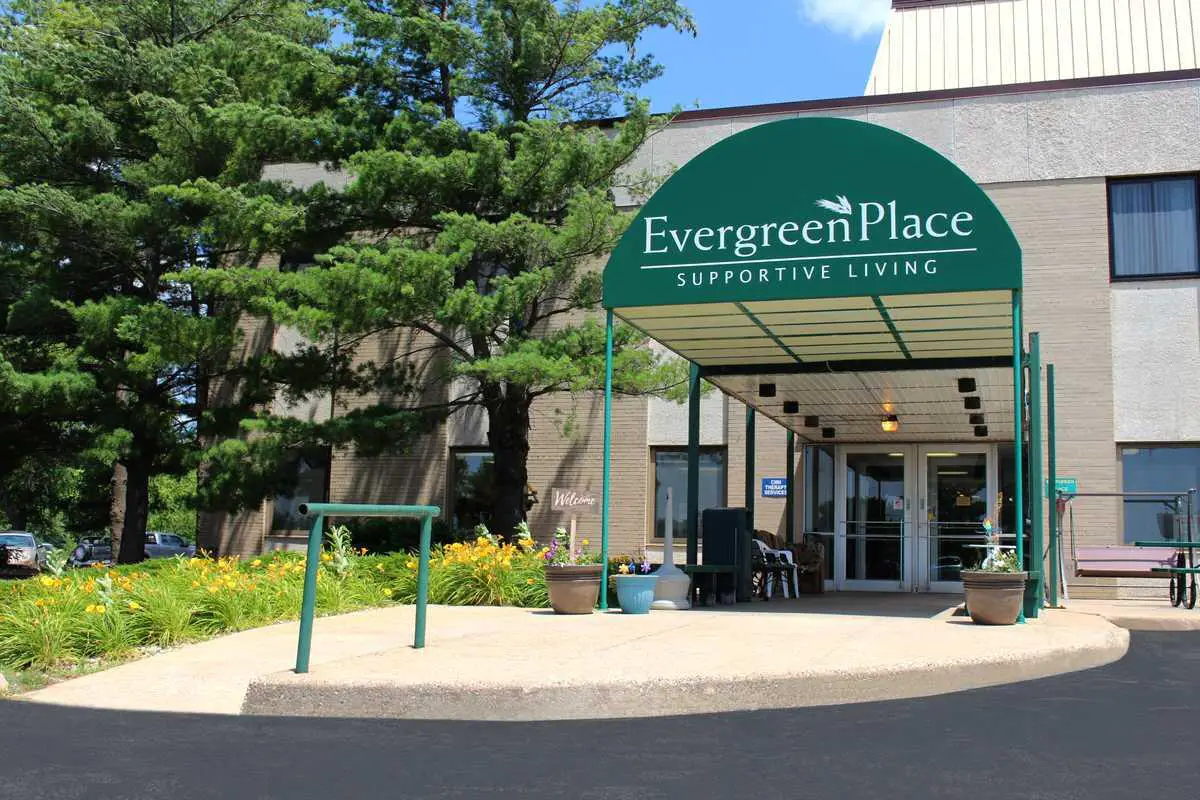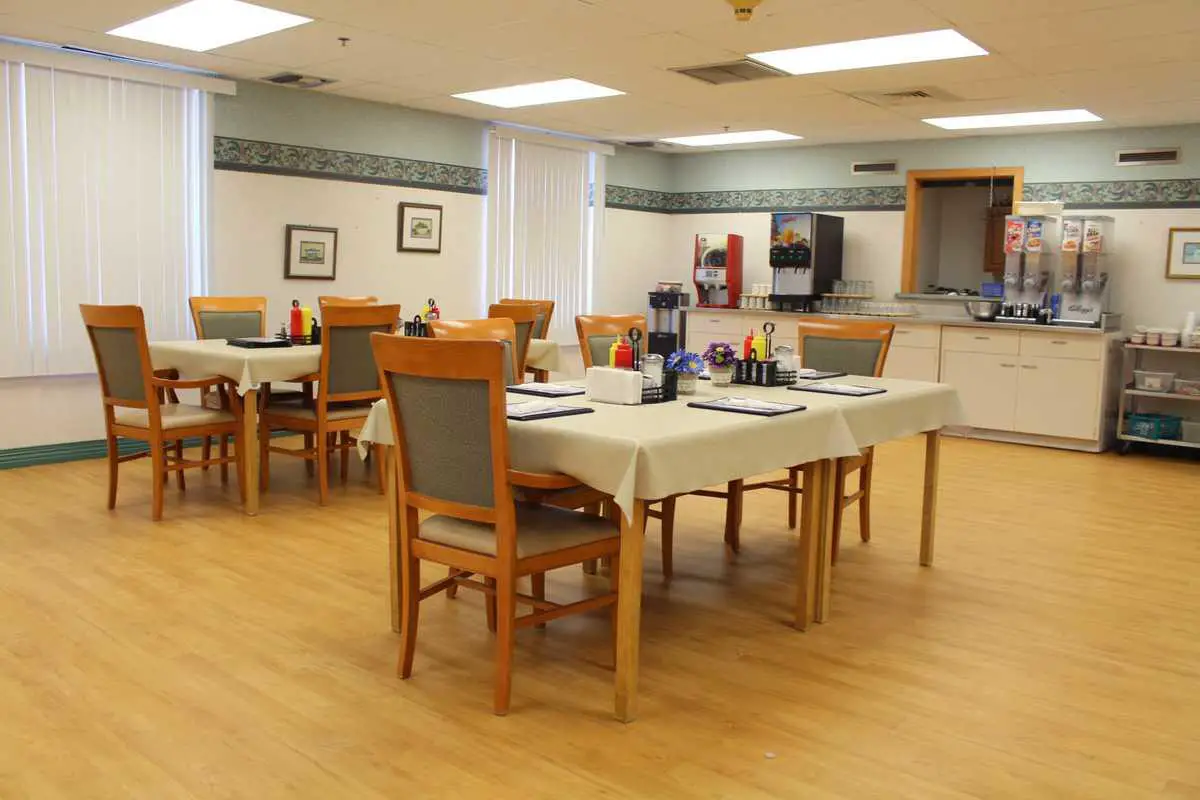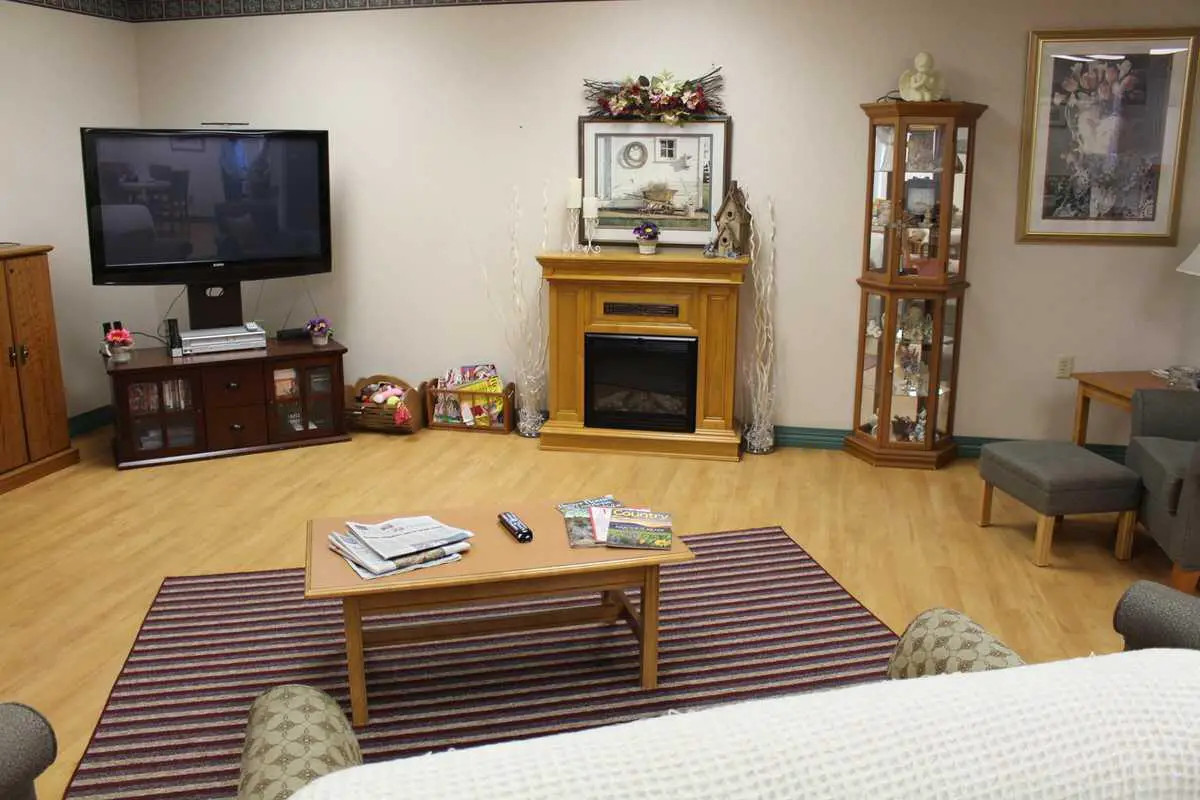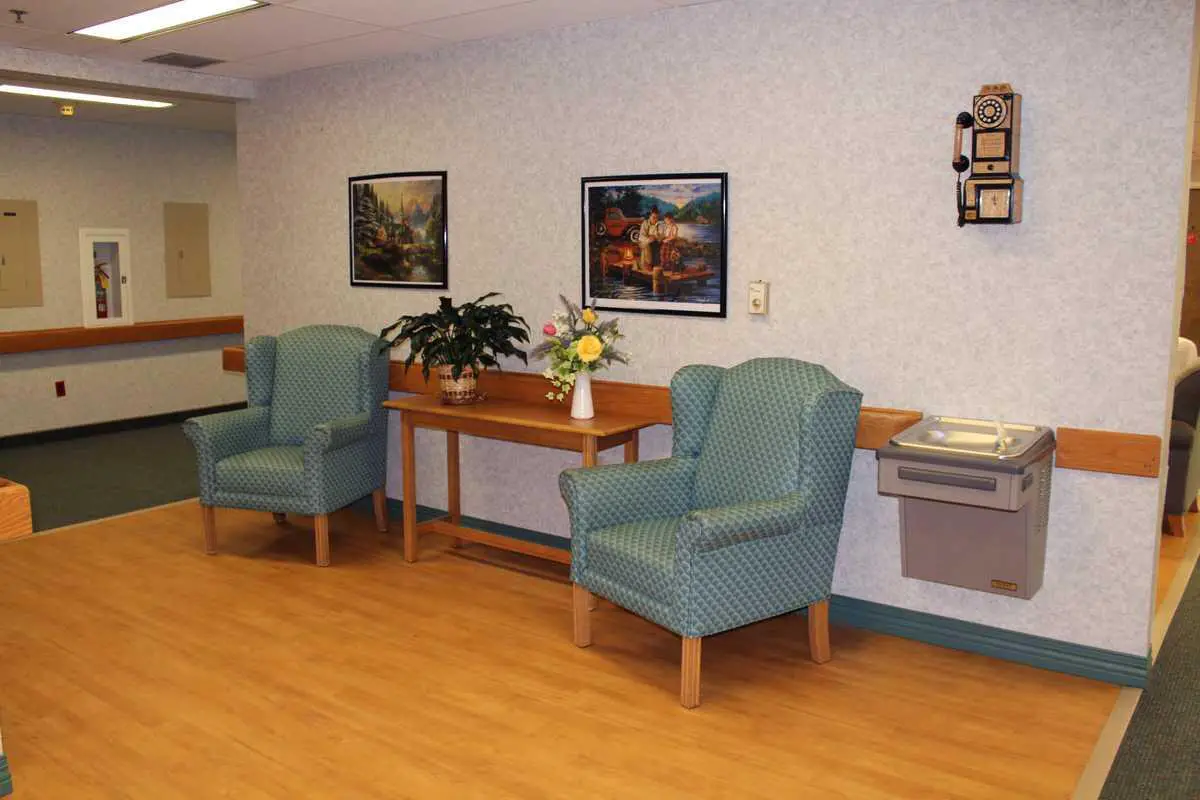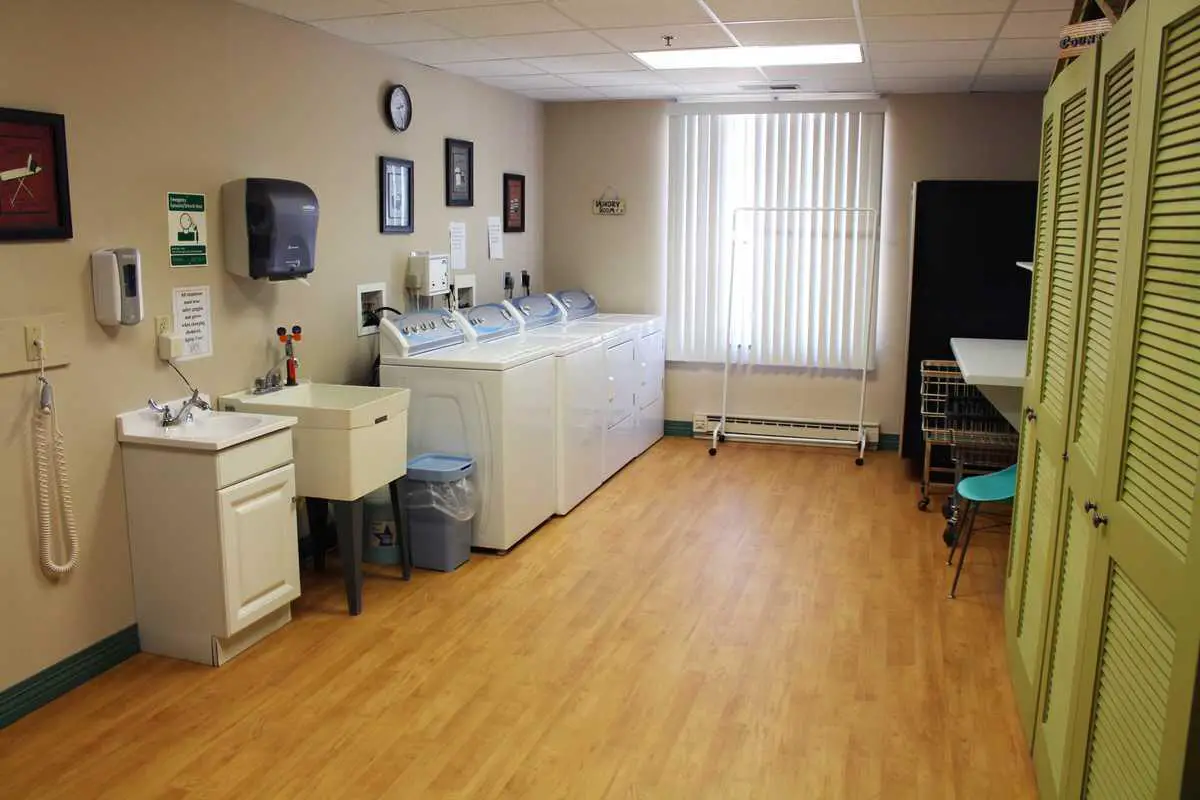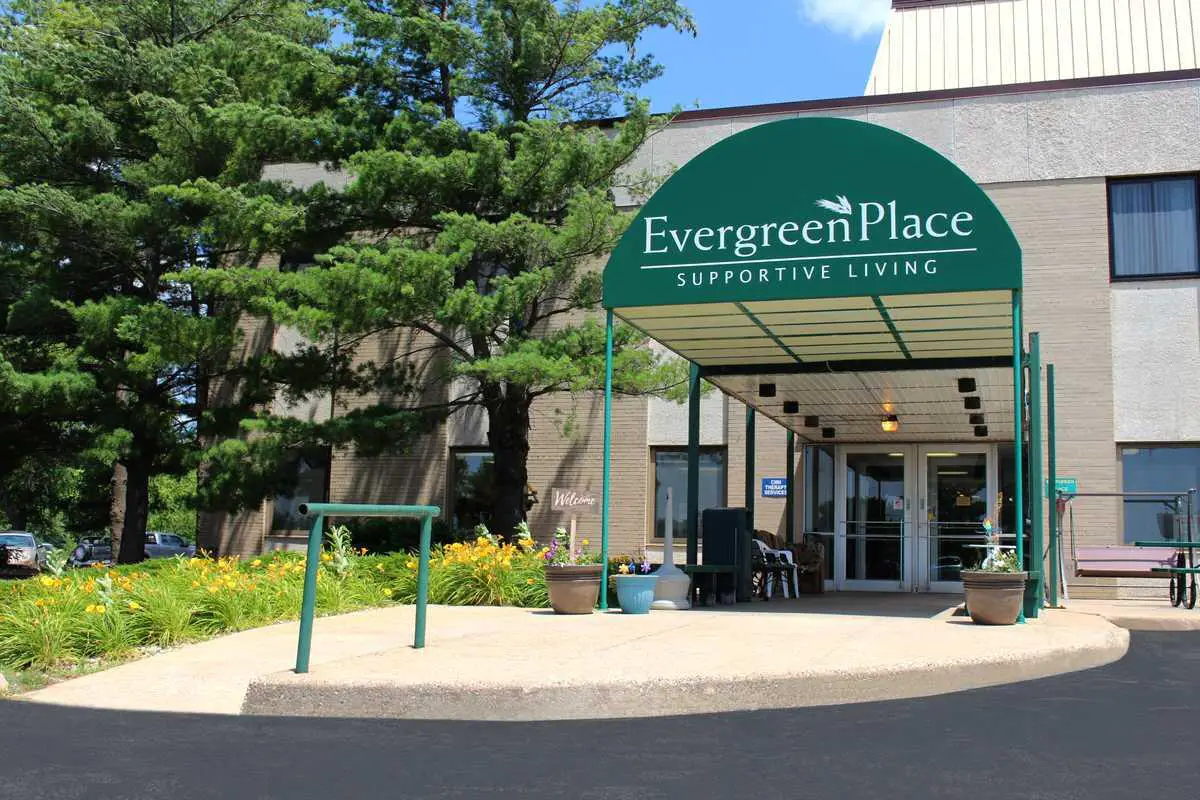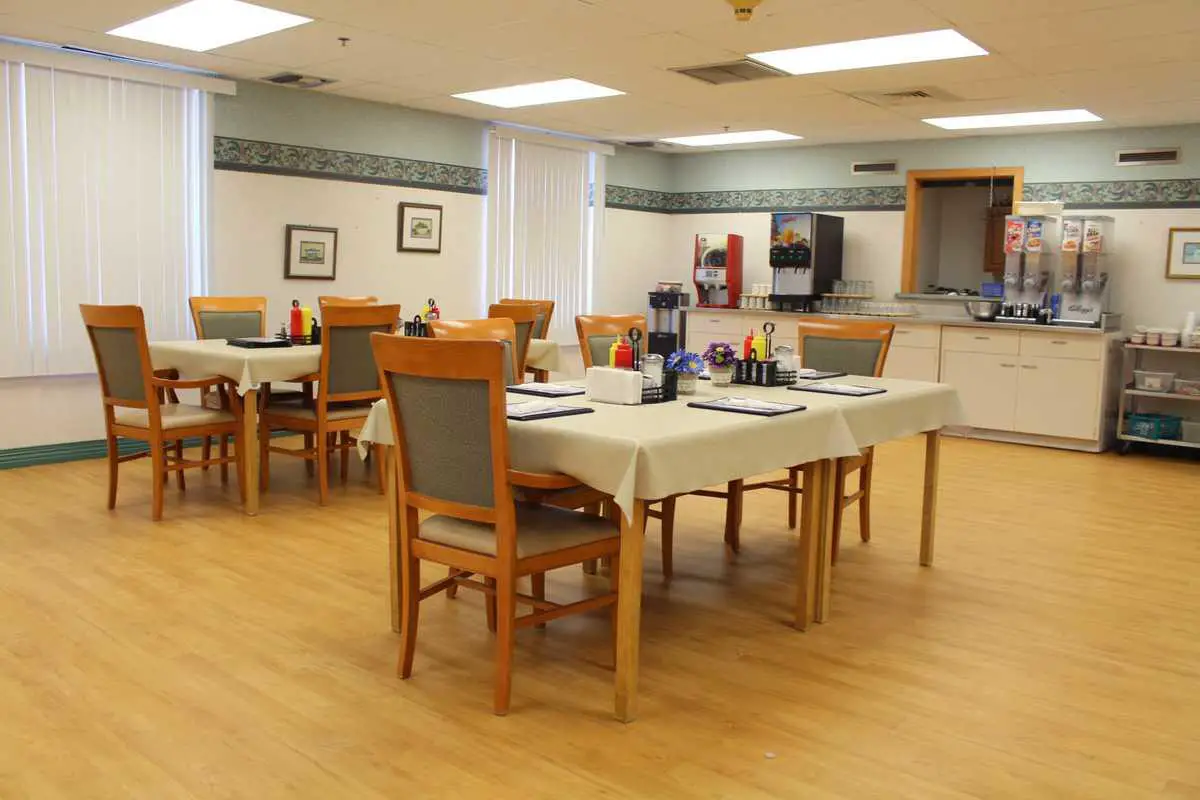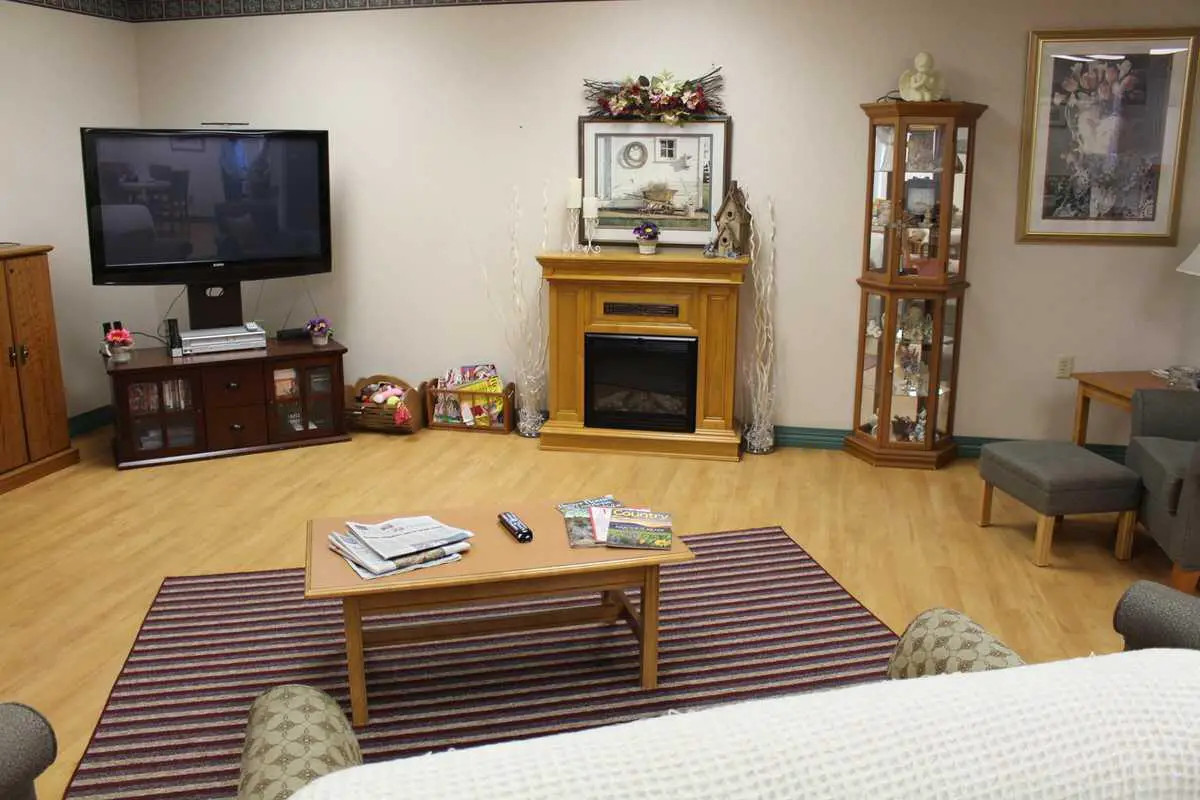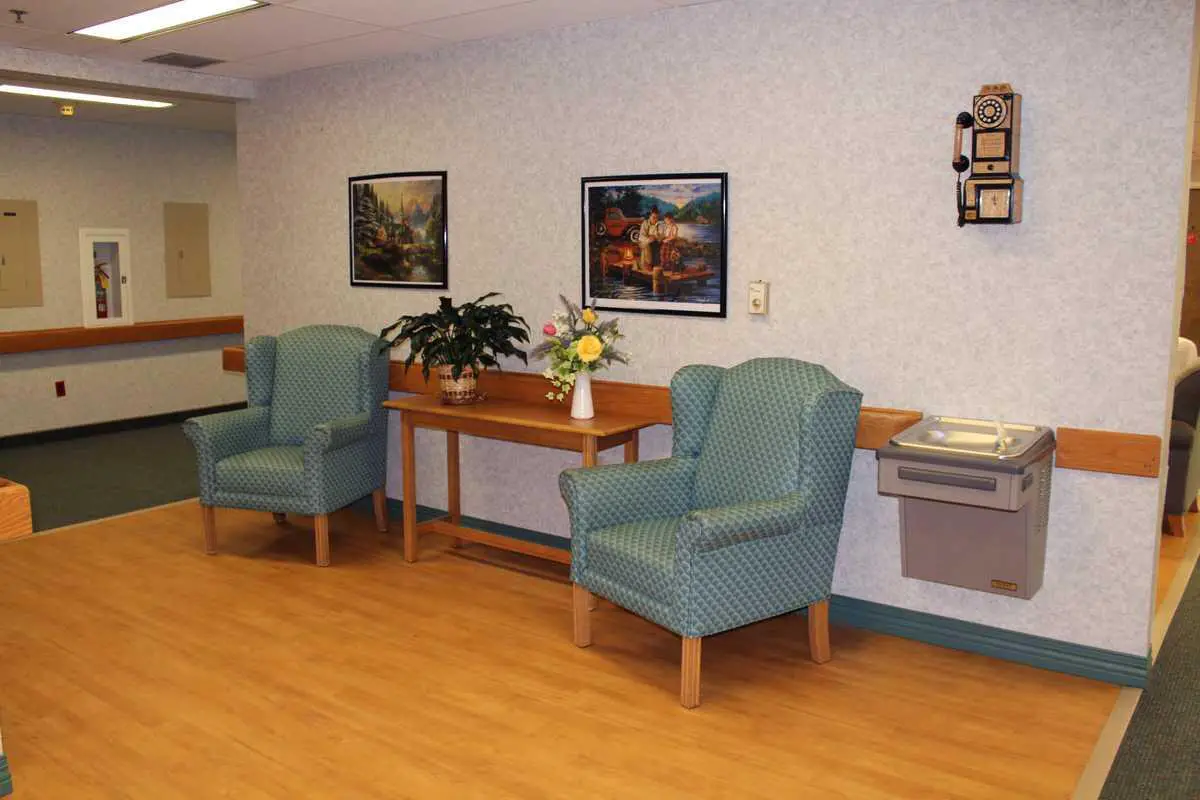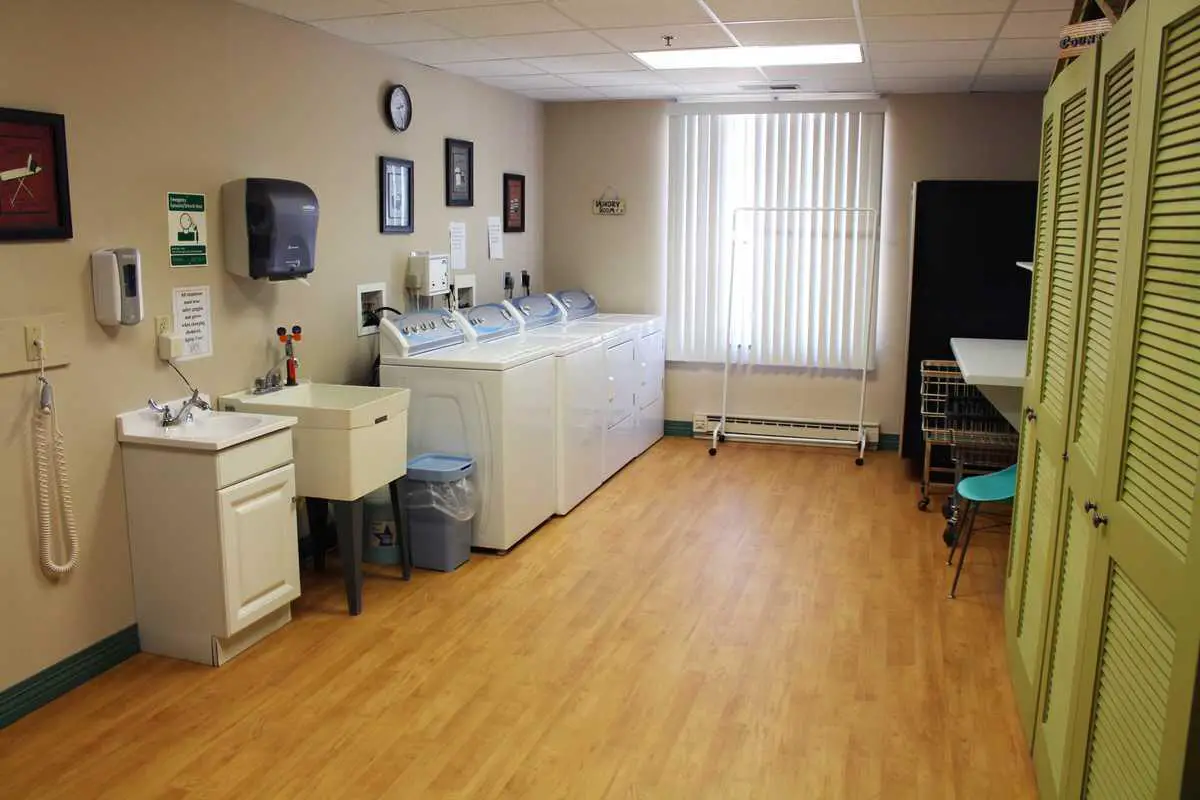 Beardstown Senior Living Near Me