Heritage Health in Jacksonville
Jacksonville, IL - Assisted Living, Nursing Home, Independent Living, CCRC
Heritage Health offers residents five living options, including: independent living, sheltered and residential care, intermediate care, skilled care, and specialized care for patients with dementia. The friendly and caring staff provides all of the residents with a home-like, family atmosphere, making each resident feel comfortable.
Heritage Health is a Medicare Certified facility and offers both Respite and Hospice Care. Other services include physical, occupational, and speech therapies, diet and nutrition services, and a full range of activities for all residents. There is wireless internet service available for guest and visitor use. There are 175 beds available at Heritage  Health in Jacksonville.
We are also proud to offer Shelter Care at Heritage Health. Shelter Care is a healthcare living option for seniors that allows them to live in a small community of other seniors who also enjoy a more independent lifestyle but have the security of knowing that if they should need additional assistance, the resources are nearby. Nurses are available to help in emergencies, and assistance with daily living tasks is available.
See More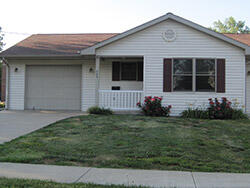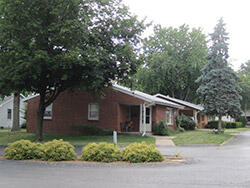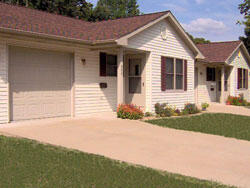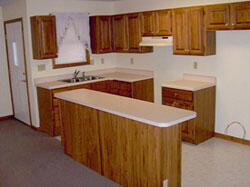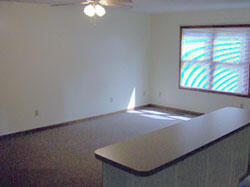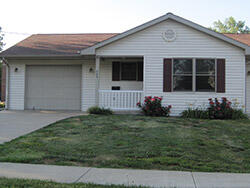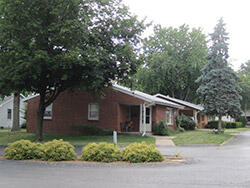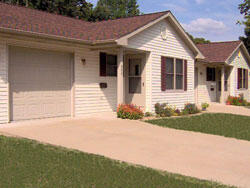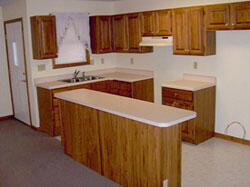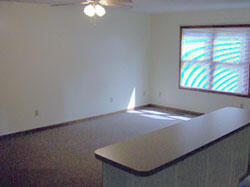 Additional Media
Floor Plans
No media of this type.