Evergreen Castle Manor
Lincoln, IL - Assisted Living
Evergreen Castle Manor is a splendid assisted living community in Lincoln, Illinois. It is within stunning Logan County which is part of the Prairie State.
Castle Manor Supportive Living is a senior living community located in historic Lincoln, Illinois. We are proud to provide affordable living options for seniors in the Logan County area in our 54-apartment community. Castle Manor, which opened in 2010, takes great pride in delivering quality senior living services with dignity and compassion.
Supportive living allows seniors to live more independently longer, bridging the gap between independent living and a nursing home. Seniors receive personalized support services provided in the privacy and security of each resident's apartment. Supportive living is different from assisted living only in that supportive living offers financial assistance to qualified seniors.
At Castle Manor, we strive to reshape the idea of aging, with an emphasis on helping our seniors live life to the fullest. In addition to the personal and medical care provided, our supportive living community provides social, emotional and spiritual enhancement through enriching programs and activities. 
Our professionally-trained caregiving team provides senior care with the level of assistance best suited to each resident: as little or as much help as they need. Our wellness team offers medication management, personalized care, housekeeping and laundry, decadent restaurant style meals and more. Life is both convenient and lovely at Castle Manor! Our dedicated team of professionals exemplifies the hometown values passed down from generation to generation.
Whether you prefer a cozy studio or a one-bedroom apartment, at Castle Manor Supportive Living, seniors have the choice of which floorplan suits their needs best. Our senior residents can incorporate any décor that best displays their creativity and comfortability. We encourage the freedom of living independently and foster peace of mind daily!
At Castle Manor, our goal is to support seniors. We promote and encourage staying active, socializing, sharing with others, and maintaining good physical and mental health through numerous optional programs and activities. At the end of the day, we want each senior to be fulfilled.
With a dedicated approach to the wellbeing of each person living at Castle Manor, we've provided helpful, convenient, and safe services to all our senior housing residents. Included in each of our studios and one-bedroom apartments are:
Safety
An emergency response system so every senior can feel safe and secure
A state-of-the-art sprinkler system in case of an emergency
Grab bars installed in walk-in showers for added safety
Convenience
Kitchenettes with oak cabinets
Refrigerator/mini-freezer and microwave
Individual control of central air and heat systems
Spacious bathrooms
Large windows providing ample, natural sunlight
Maintenance services are available to assist
Our community also offers several on-site enhancements that can add to every senior's daily joy and fulfillment. From our peaceful outdoor atmosphere to the excitement of the family room filled with friendship, laughter, and smiling faces, Castle Manor supportive living is a complete and satisfying assisted living opportunity.
We encourage the residents to engage with programs that are designed to create intentional interaction, maintain and encourage each resident's skills and abilities and create a sense of security and belonging.
Each day offers a rich array of possibilities. Active, socially engaging environments help seniors retain health and provide a general sense of purpose and fulfillment. Social, educational, cultural and holistic programming is designed specifically to meet wide-ranging interests, needs and abilities.
See More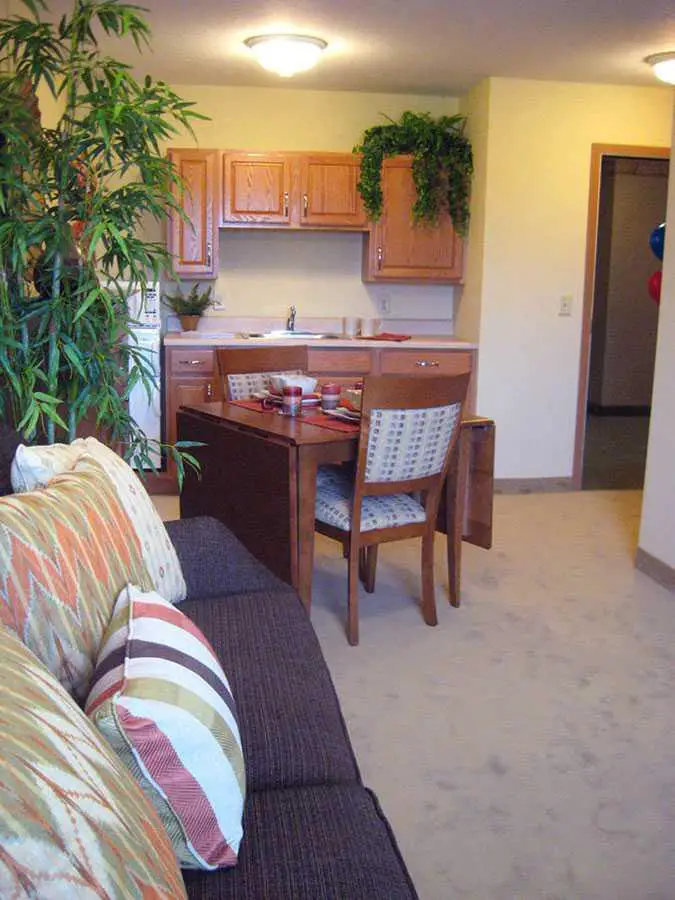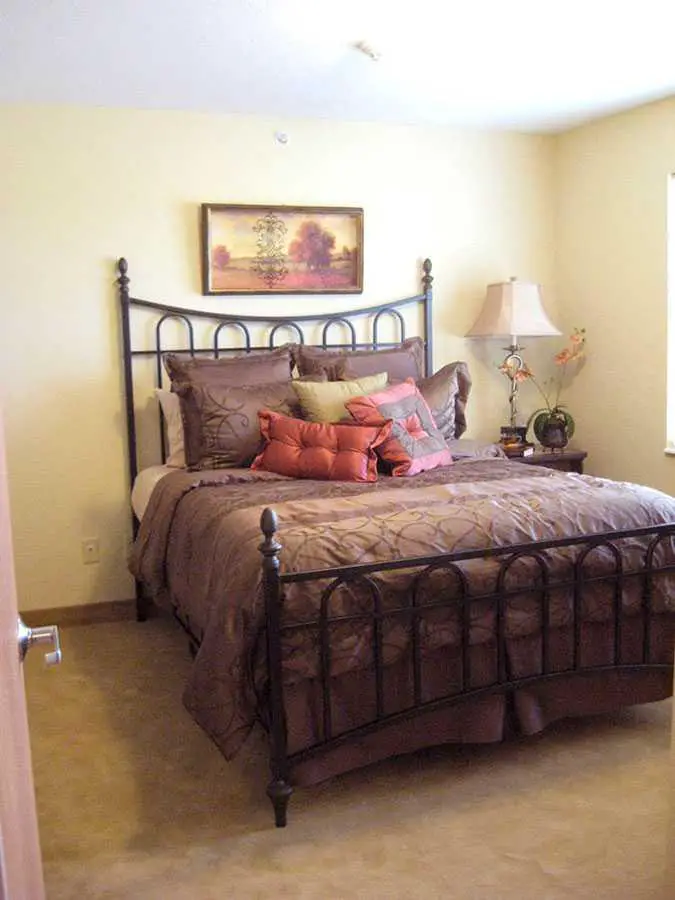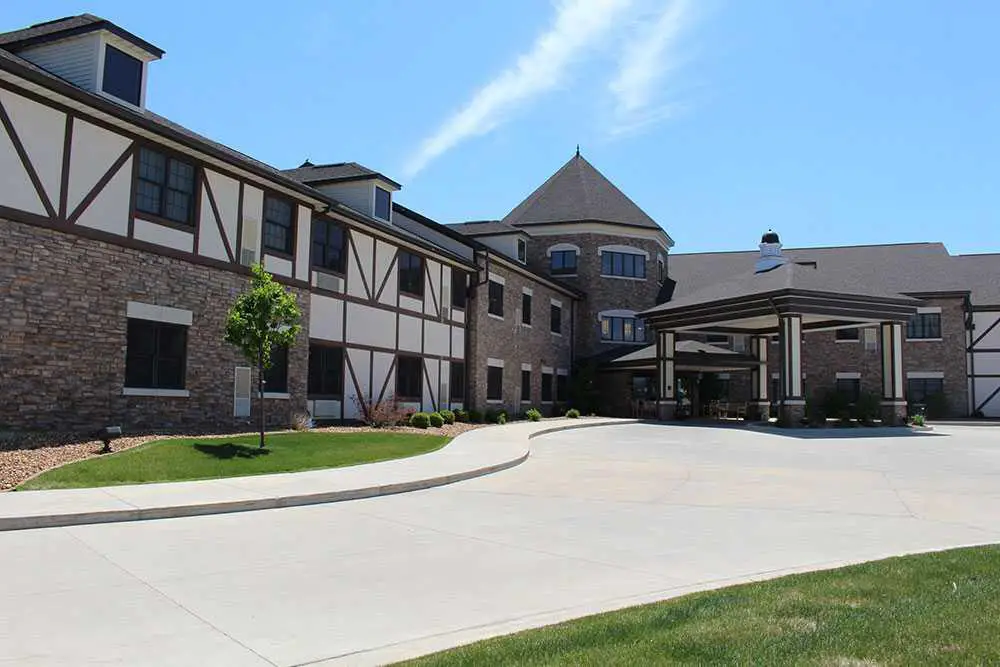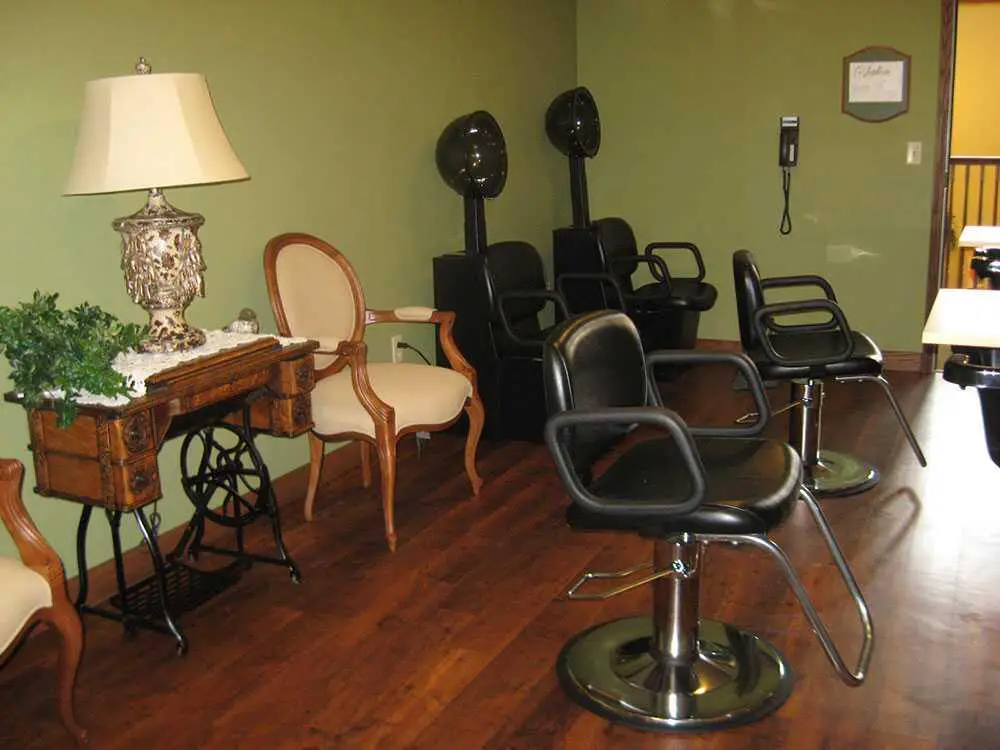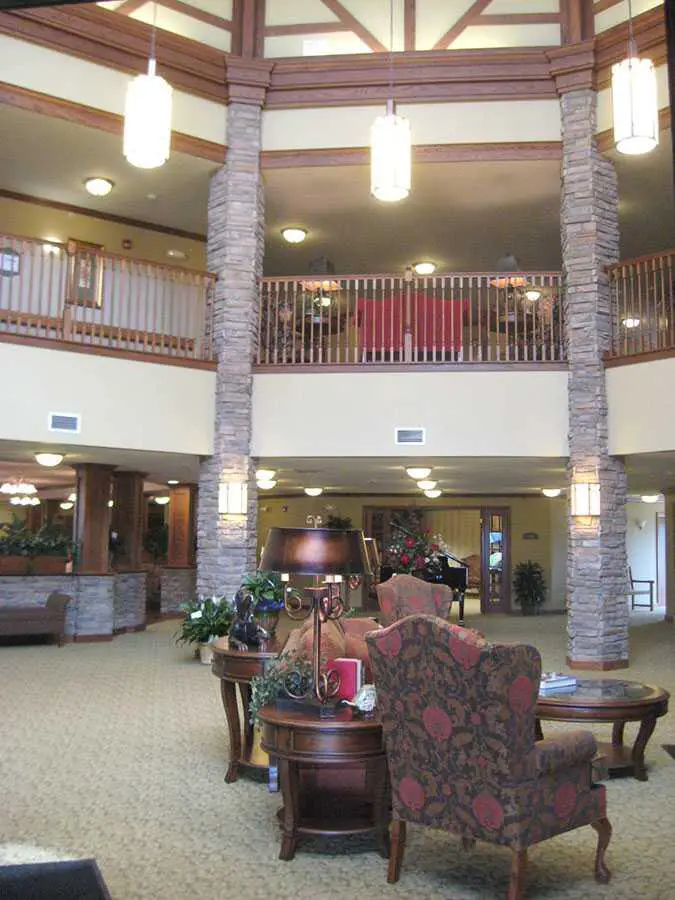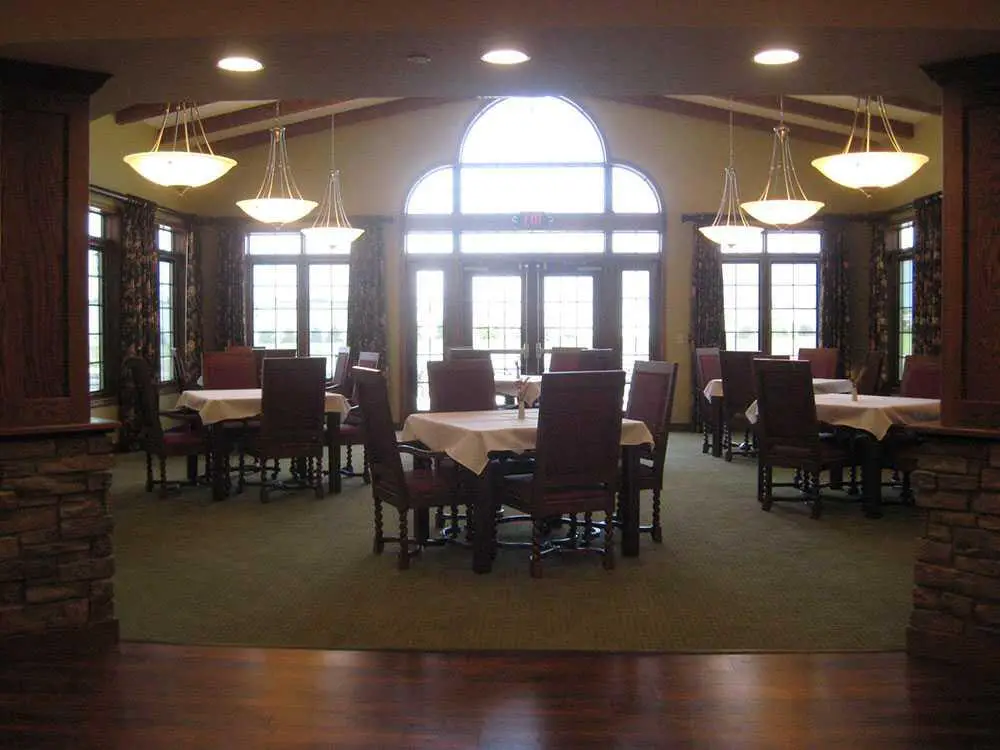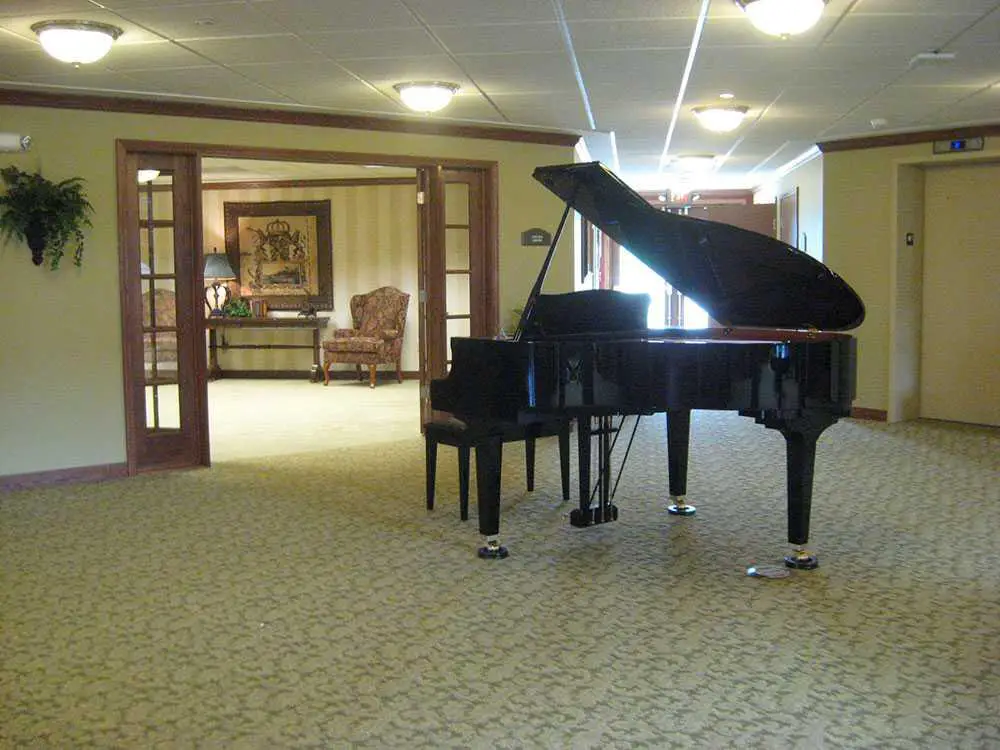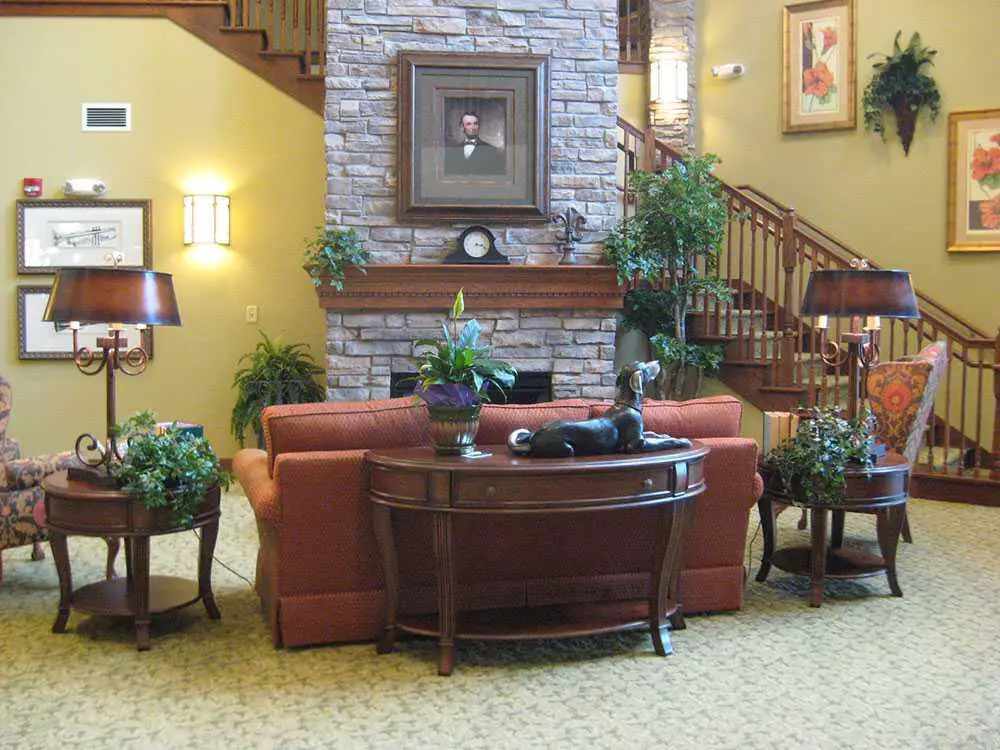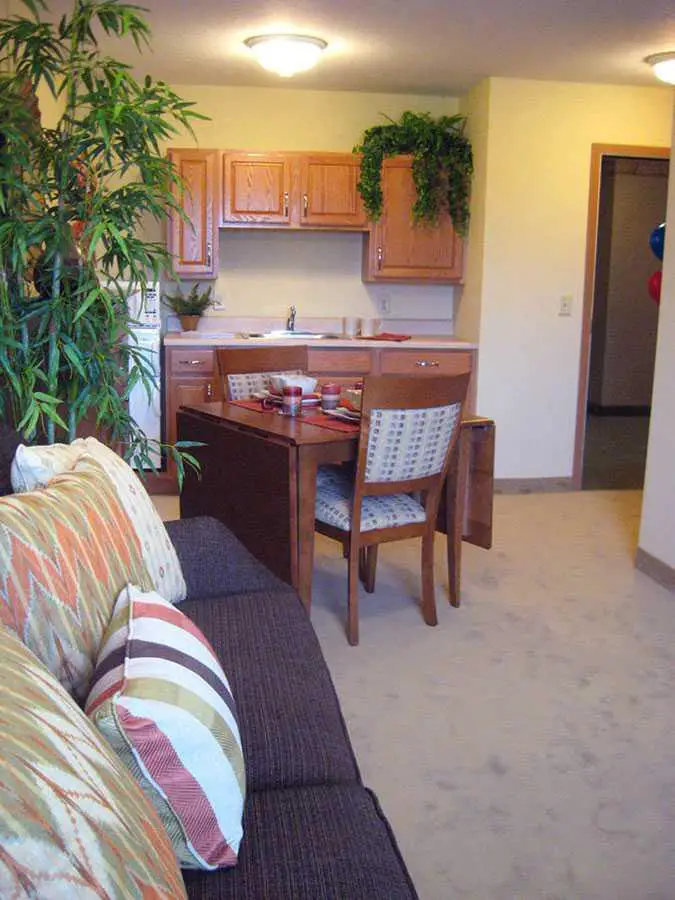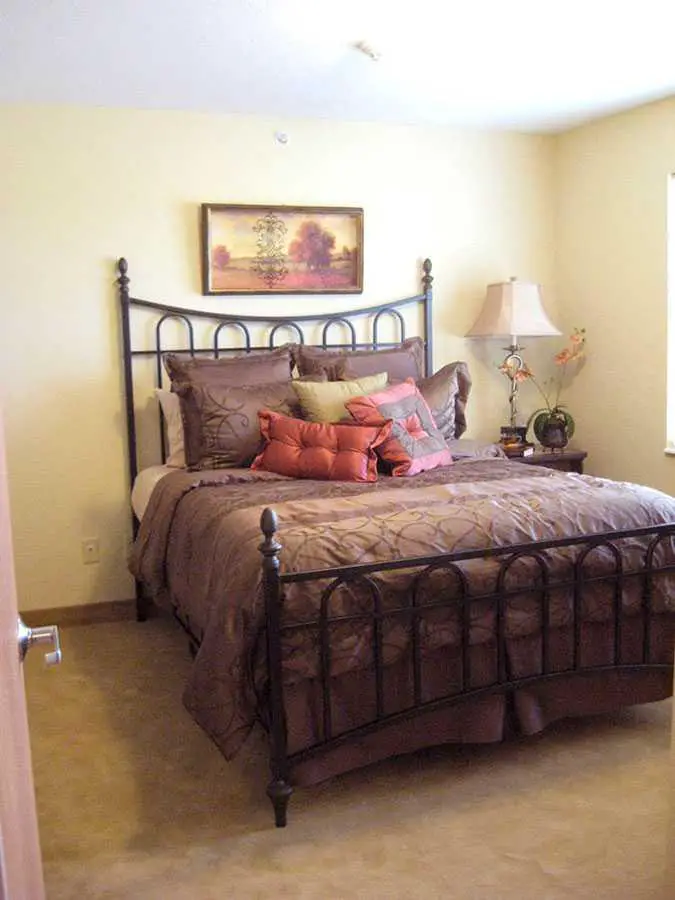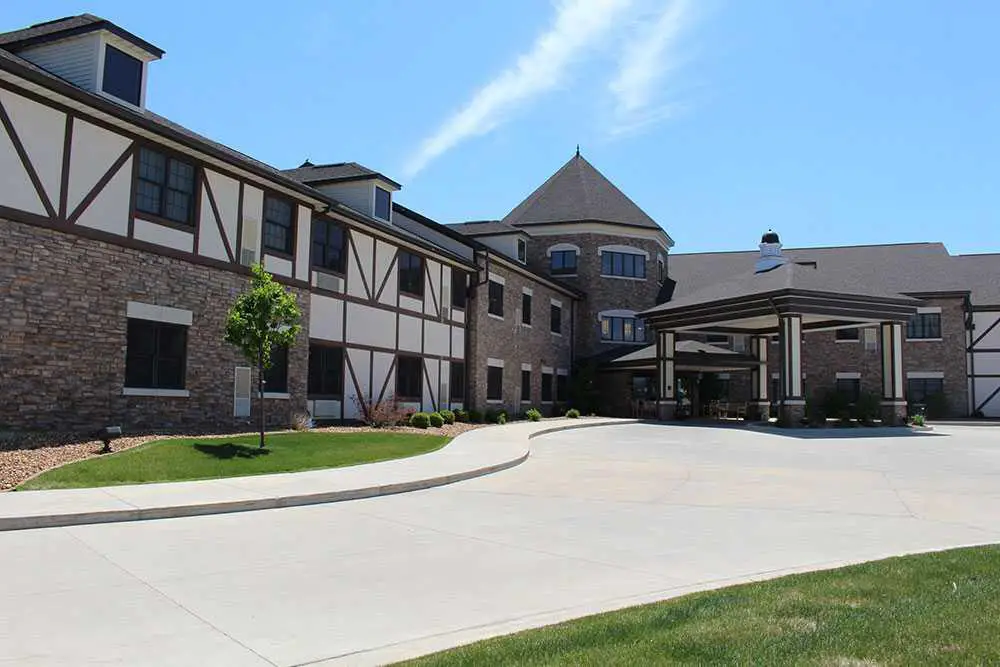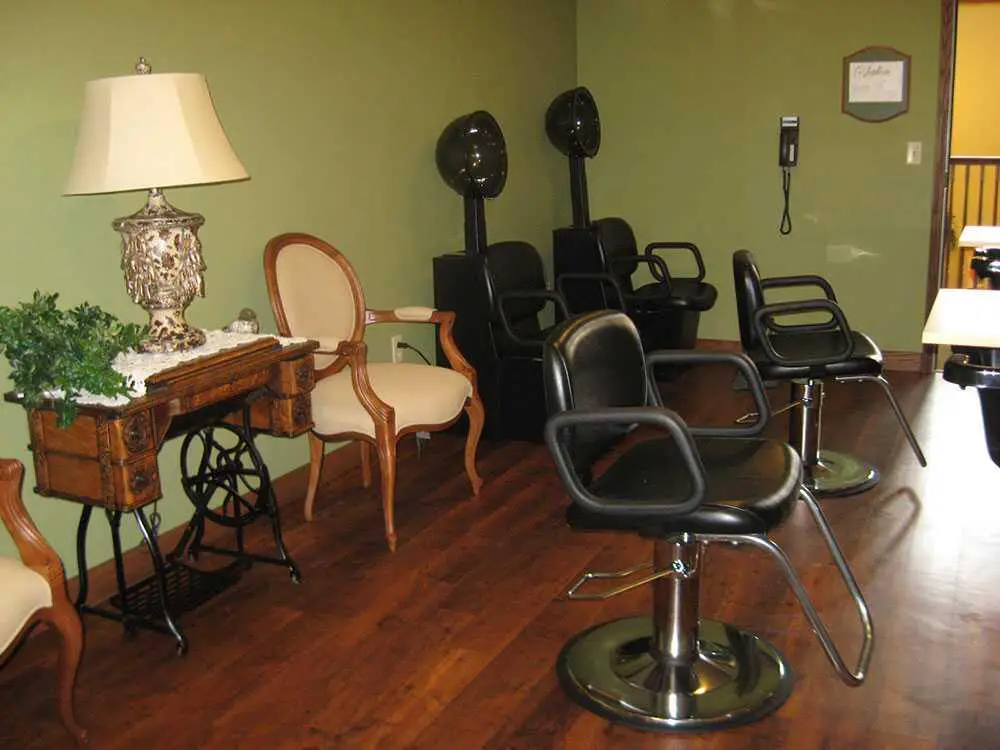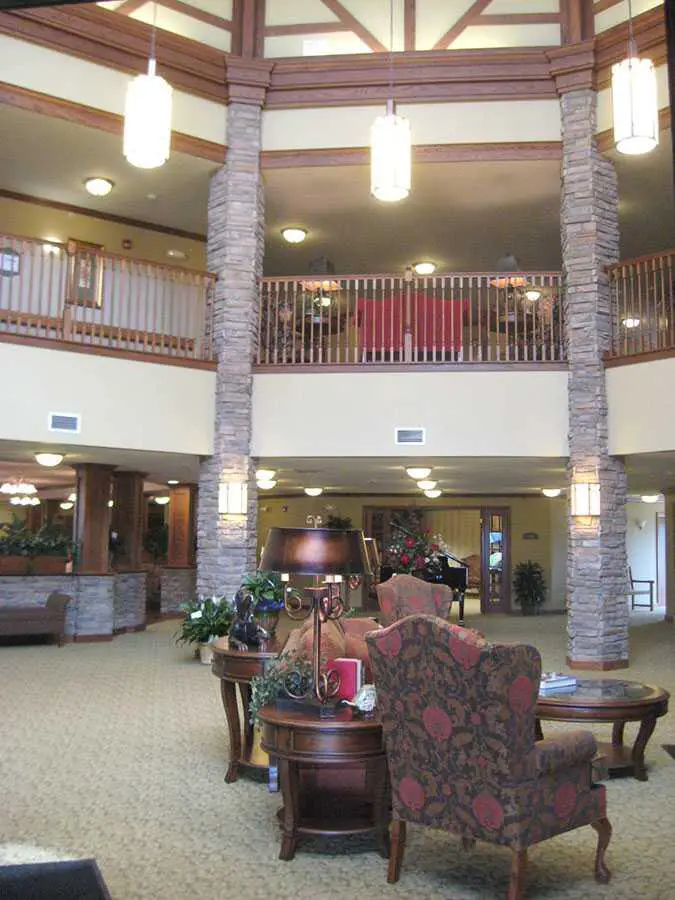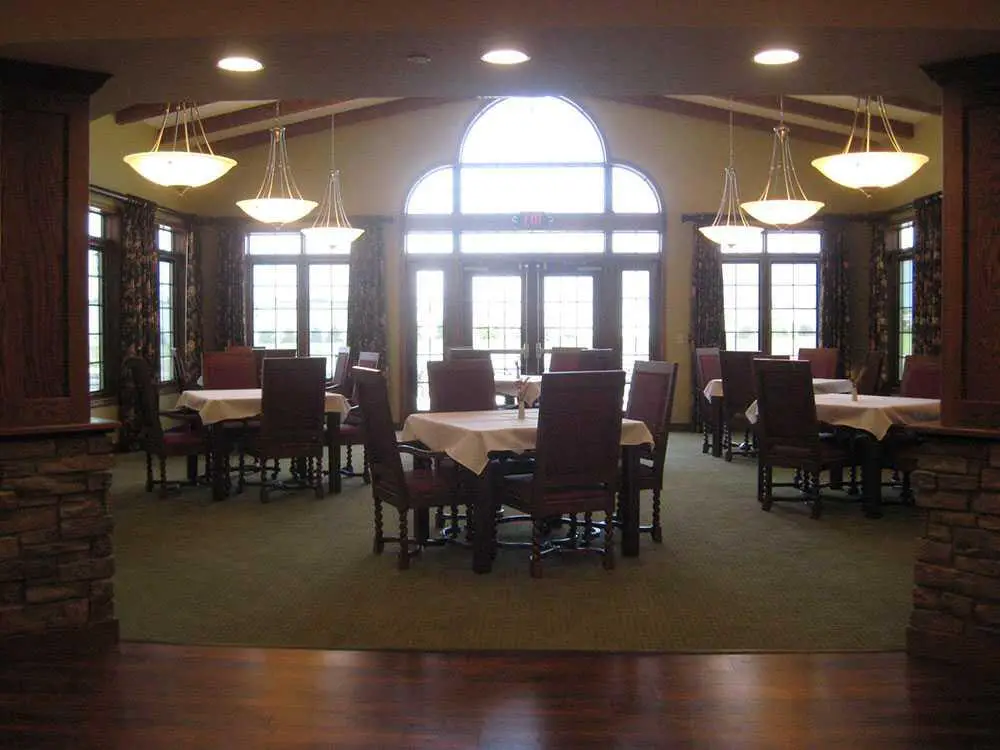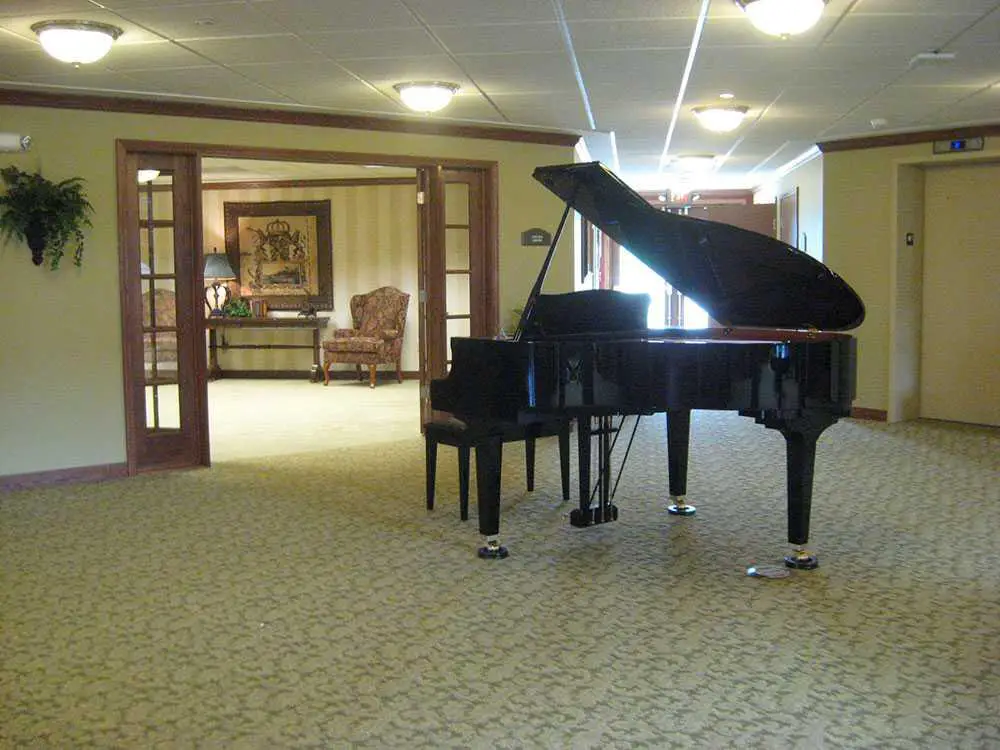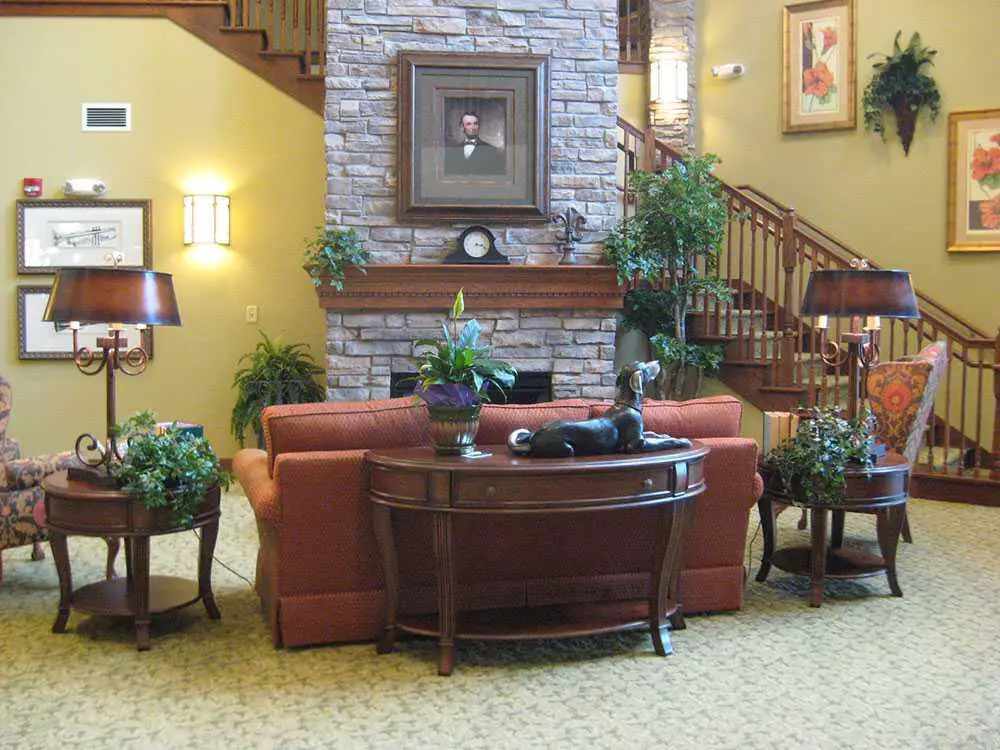 Lincoln Senior Living Near Me