Evergreen Place of Streator
Streator, IL - Assisted Living
Evergreen Place of Streator is a fine assisted living community in Streator, Illinois. It is within stunning La Salle County which is part of the Prairie State.
Evergreen Place in Streator Illinois is the perfect community for seniors to live rich and fulfilling lives. Supportive living provides each of our residents with all the advantages of assisted living and the added benefit of financial assistance through long-term care insurance, Medicaid and Veteran's Benefits.
We provide an affordable assisted living lifestyle in our beautiful, 53-apartment senior retirement community.
Evergreen Place Supportive Living provides a cost-effective solution for seniors seeking a vibrant, independent community where care is always nearby.
Experience daily the care and compassion that our professional and knowledgeable team brings to Evergreen Place. We attend to our seniors as a whole person, caring for all aspects including physical, mental and emotional wellbeing.
We believe that each resident of Evergreen Place deserves the ability to live independently, and we've created a place where they can achieve a lovely and active life. Our staff is on hand 24 hours a day for discreet personal care and assistance if it is ever desired by our seniors.
We also offer both studio and one bedroom apartment options so that you or your loved one can choose the space that best fits your lifestyle. We've fitted each apartment and our entire campus with amenities that will make life easier and more enjoyable, bringing peace of mind to seniors and families.
Our Supportive Living communities at Evergreen Senior Living, led by our team of professional and highly-trained caregivers, offer seniors an opportunity to live an independent lifestyle, with access to support services when our loved ones need help.
Seniors in a supportive living community have access to the same amenities and services, receiving the same compassionate care as seniors in assisted living communities. The difference between the two senior lifestyles is supportive living communities allow one to take advantage of Medicaid, Veteran's Benefits or other financial assistance programs. Your loved one can find security in our healthy community where seniors can enjoy a quality lifestyle at an affordable price.
Our services at Evergreen Senior Living supportive senior lifestyles include:
A variety of meal choices and menu options served daily.
Assorted social activities and interesting programs designed to engage and inspire
Senior-friendly transportation
Laundry and housekeeping services
Medication Management
Personal Assistance
Supportive living provides whole life experience for seniors, which means not only is medical support provided, but we work to keep our seniors interested, engaged, comfortable, and connected if they so choose. While each senior can live each day as they please, Evergreen Senior Living's Lifestyle Enrichment is designed to provide a variety of entertaining and thoughtful activities. Seniors can choose educational and cultural programs, partake in social activities, or take advantage of holistic programs. It's their choice, and what lovely choices our senior have!
Evergreen Senior Living has the best interests of your loved one in mind. When moving your loved one into a Supportive Living community, our team will make the transition from your home to ours positive and stress-free. And, speaking of stress-free, we've made the financial aspect of care something that you'll not have to worry about either! Details below:
No hidden fees
No maintenance fee
No long-term commitment
Month-to-month lease at move-in
Flexible forms of payment including private pay, Medicaid, long-term care benefits, and financial aid offered through the supportive living community.
Veteran's Benefits
See More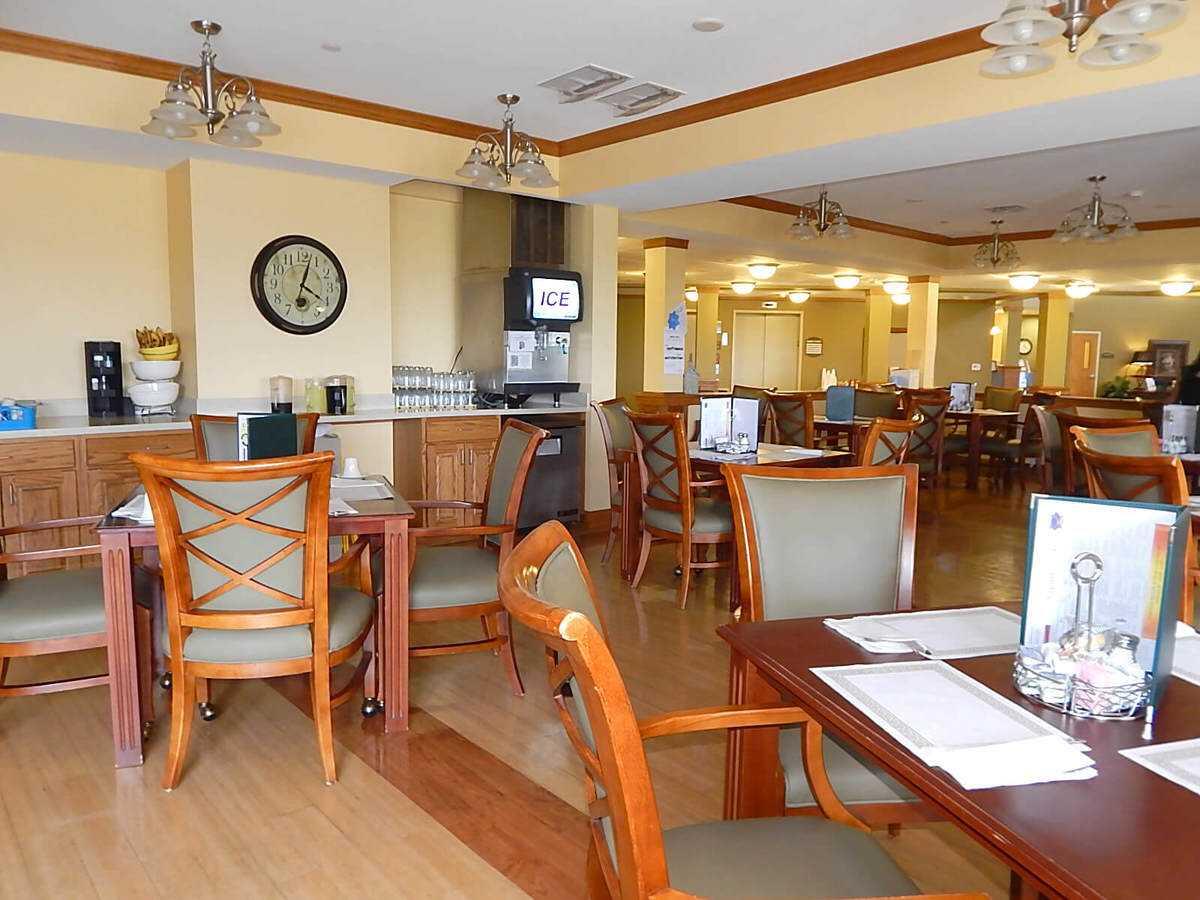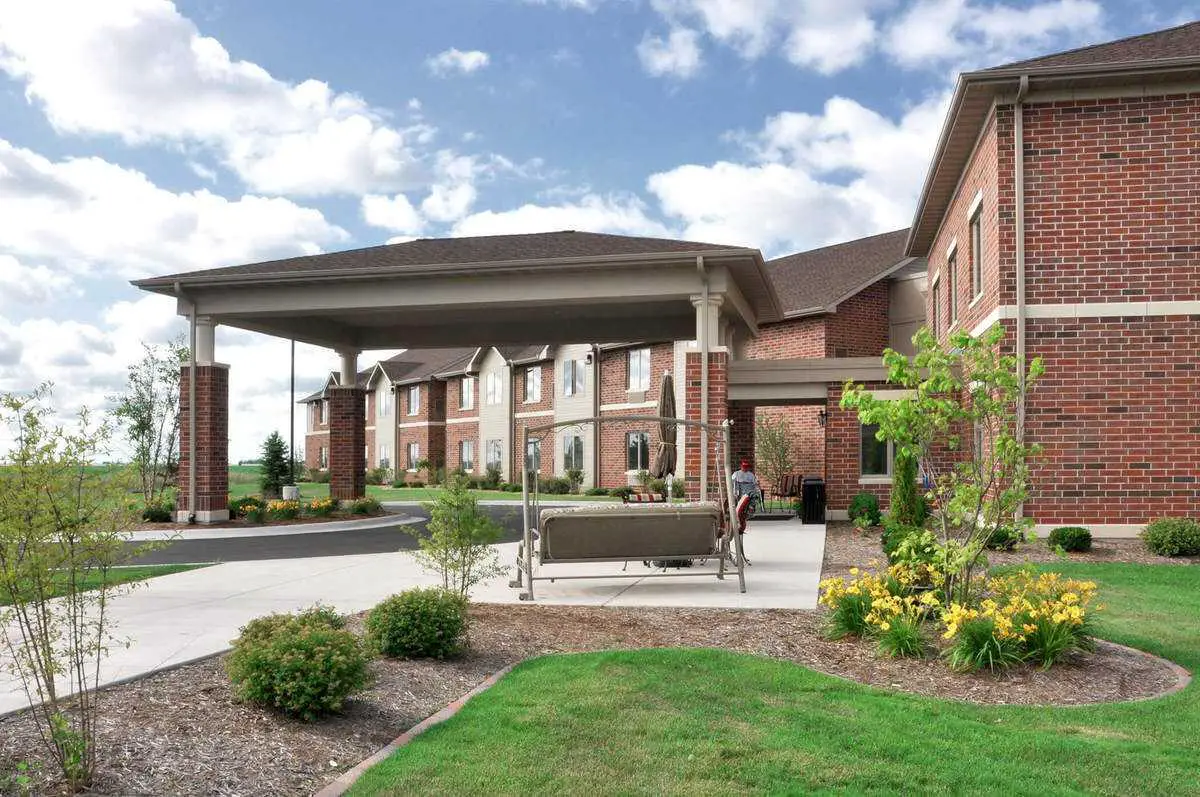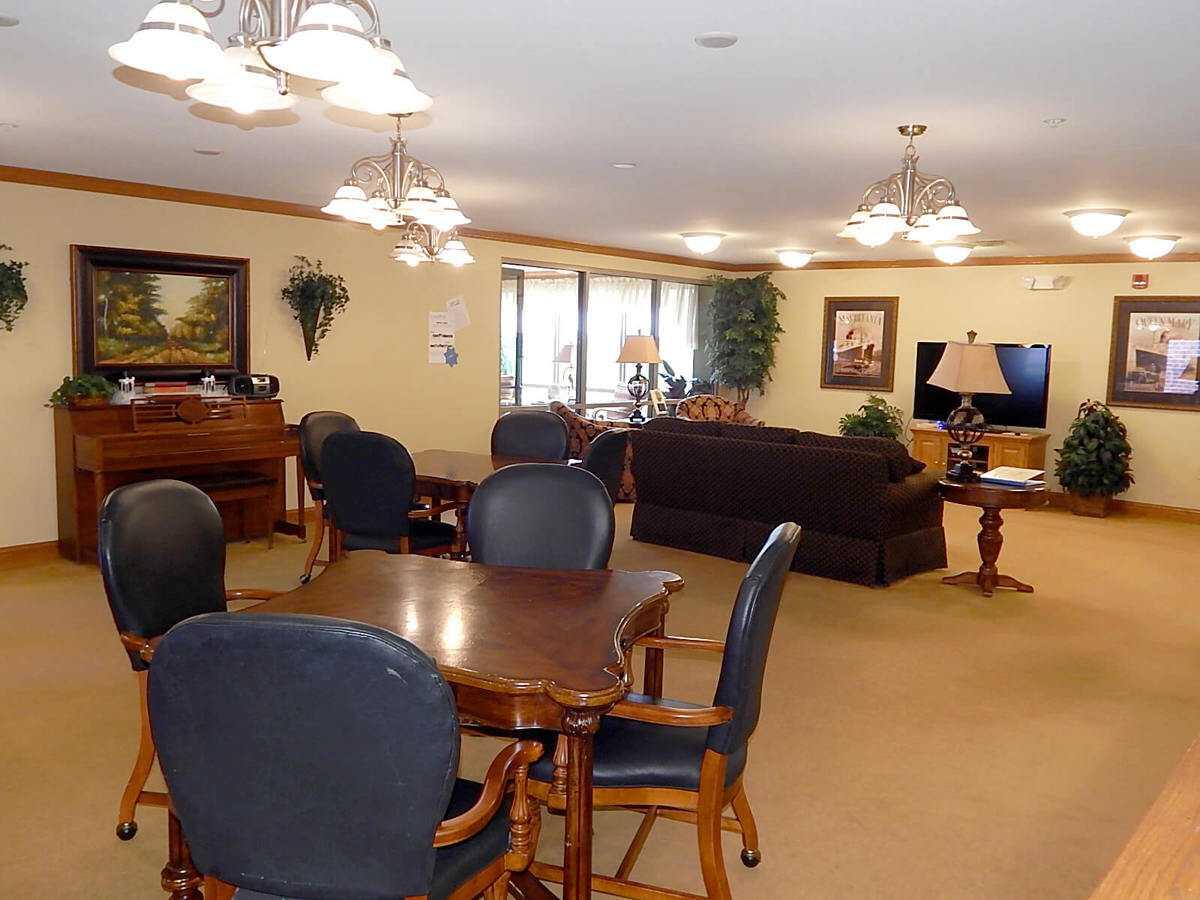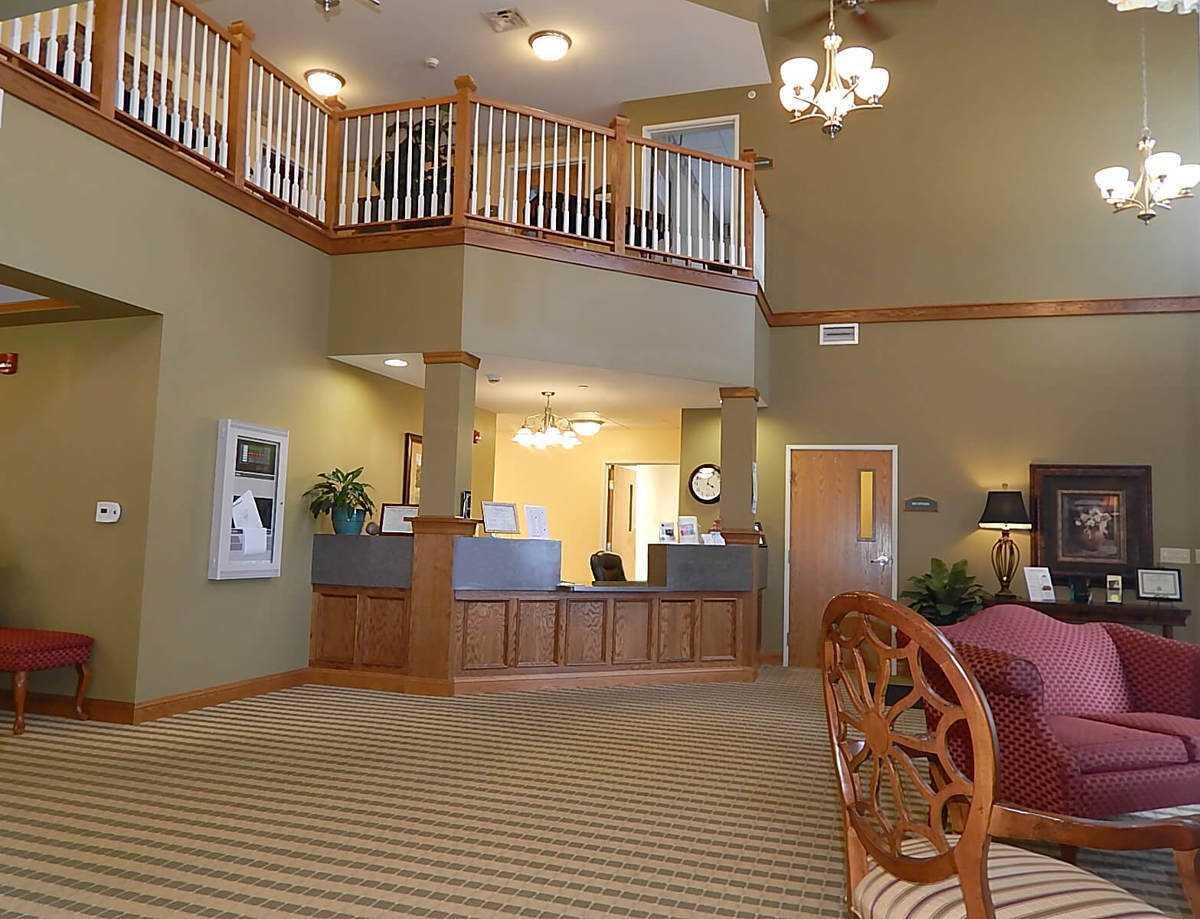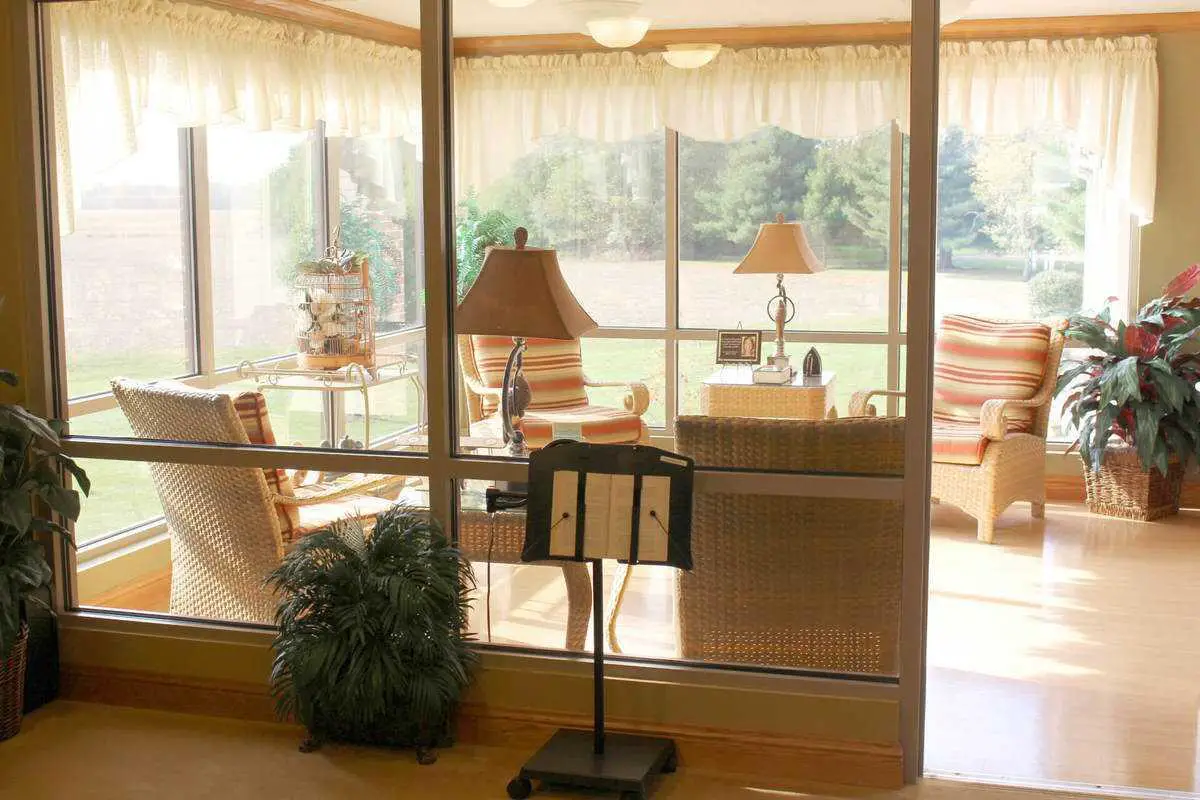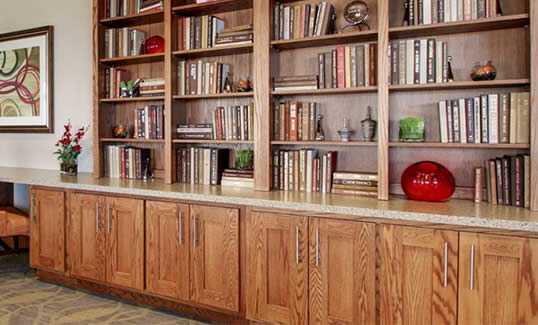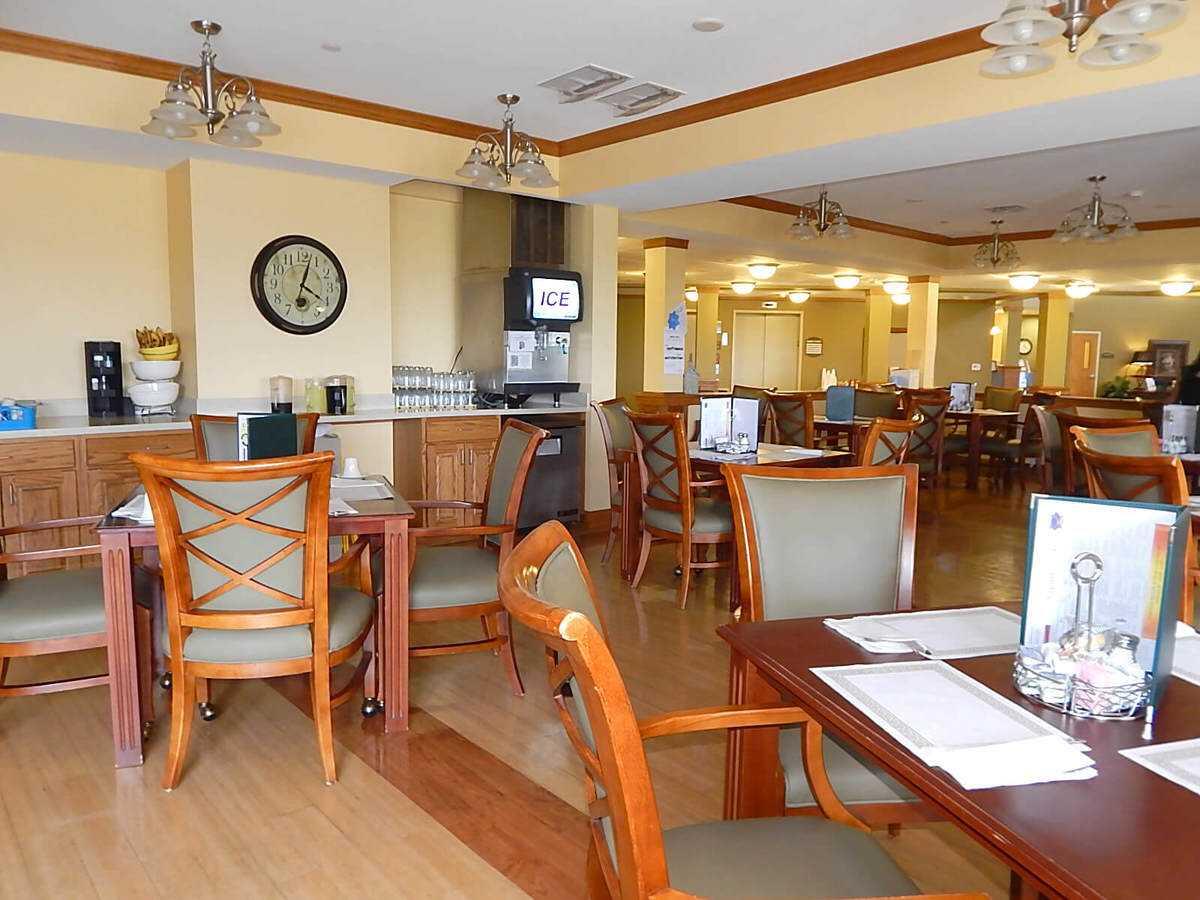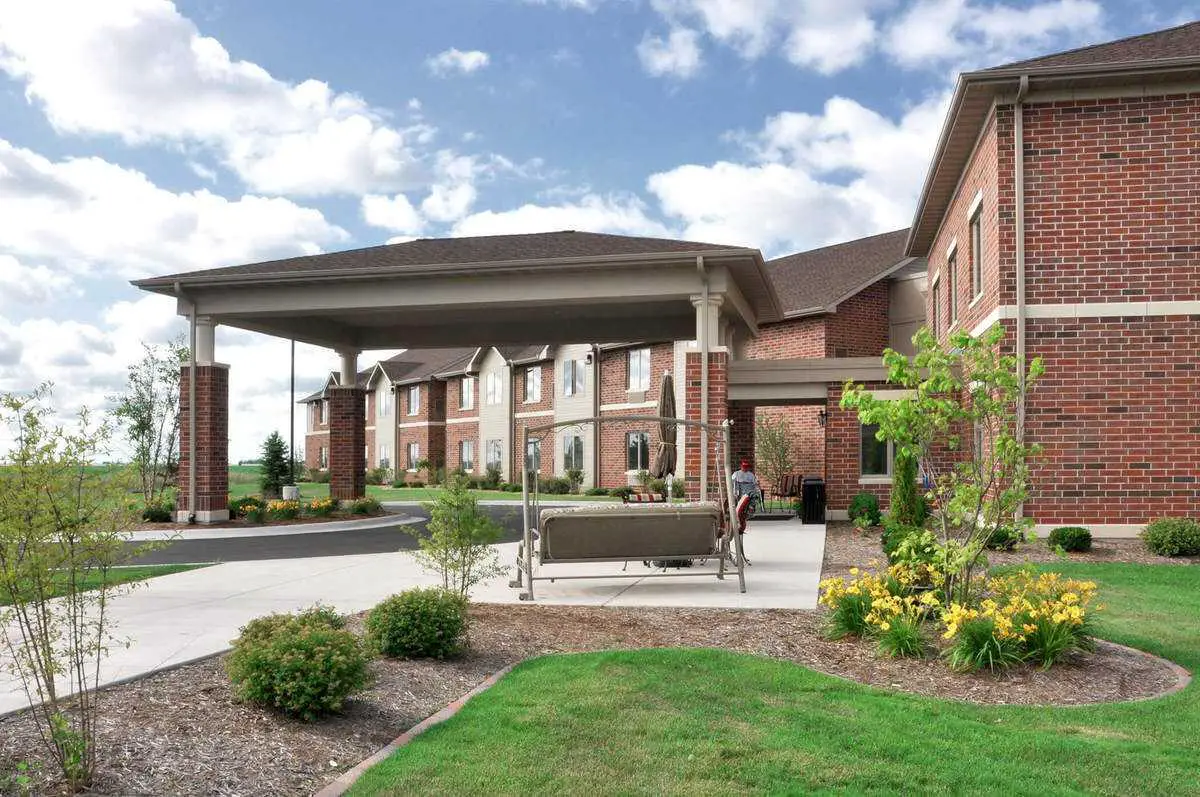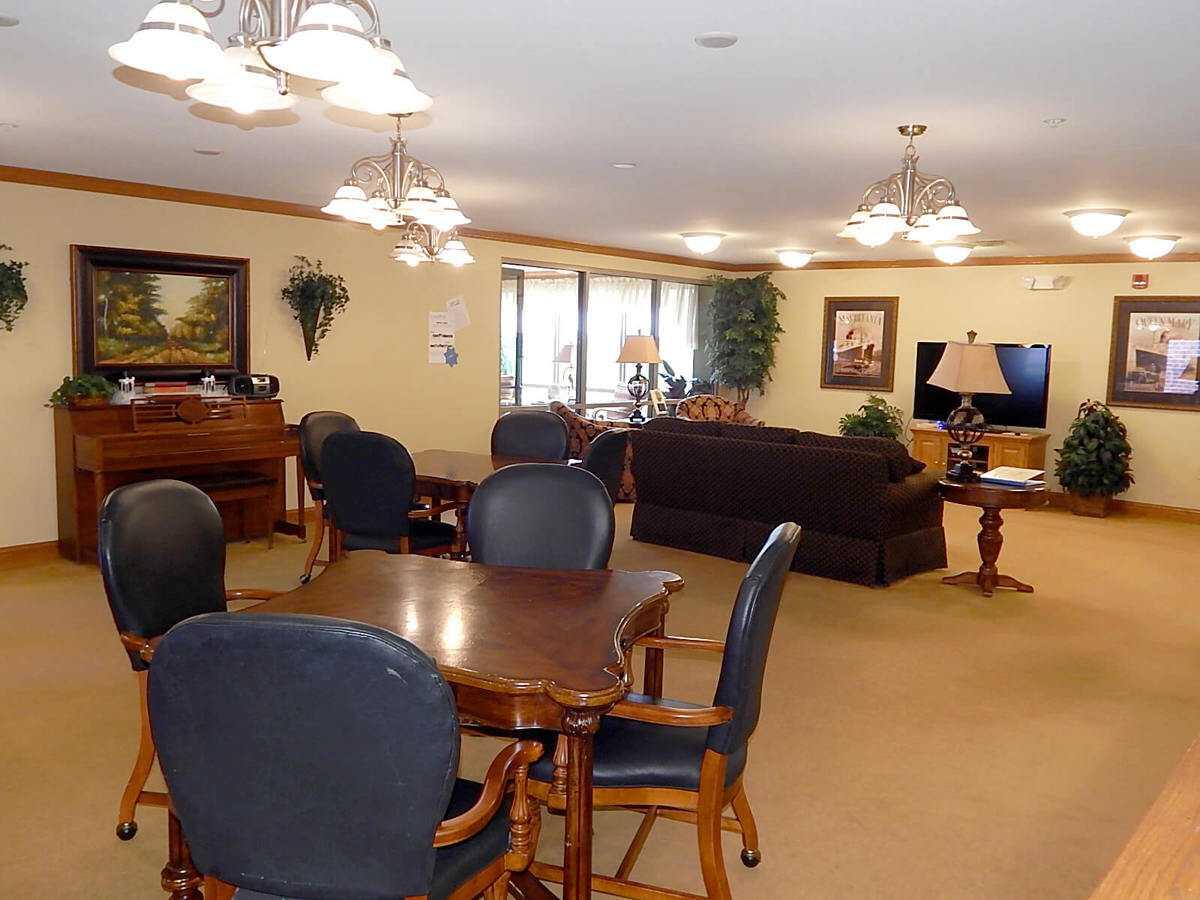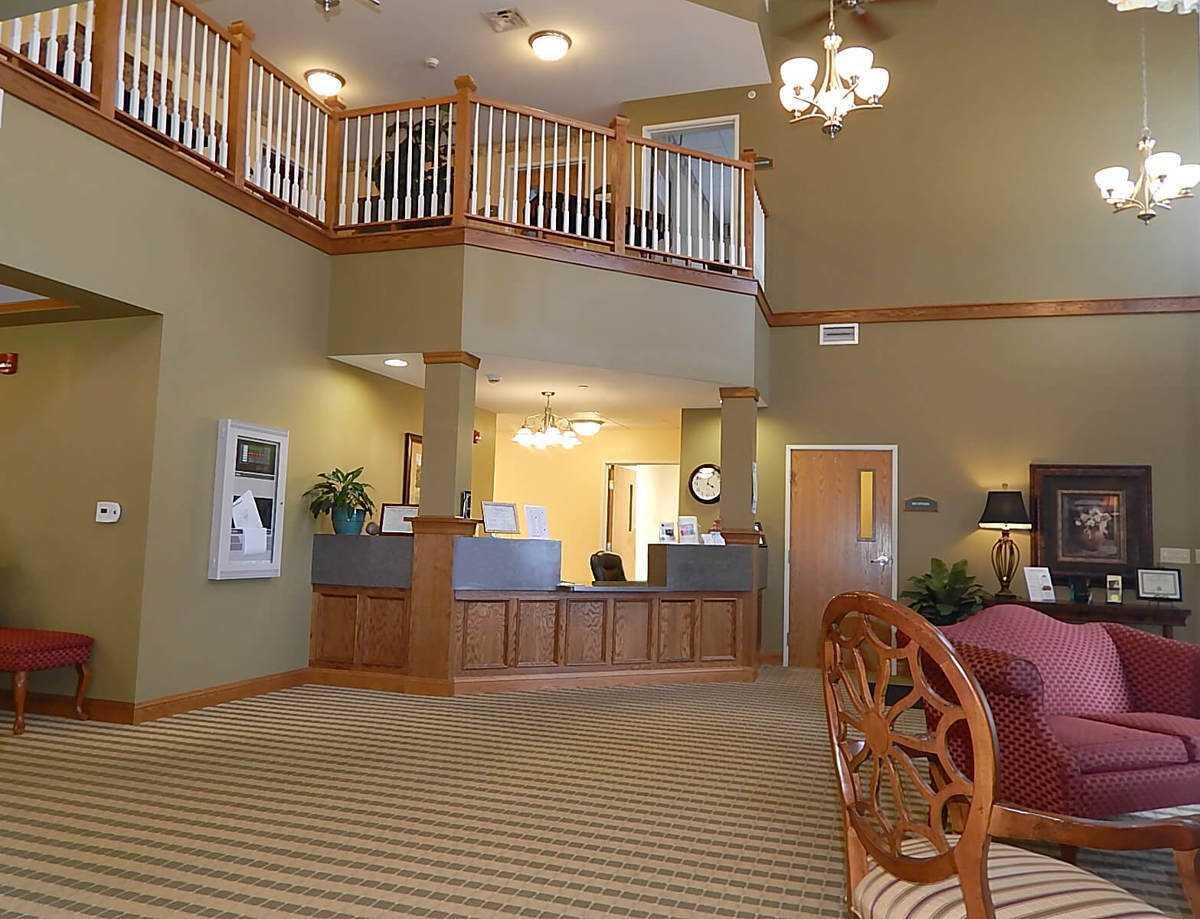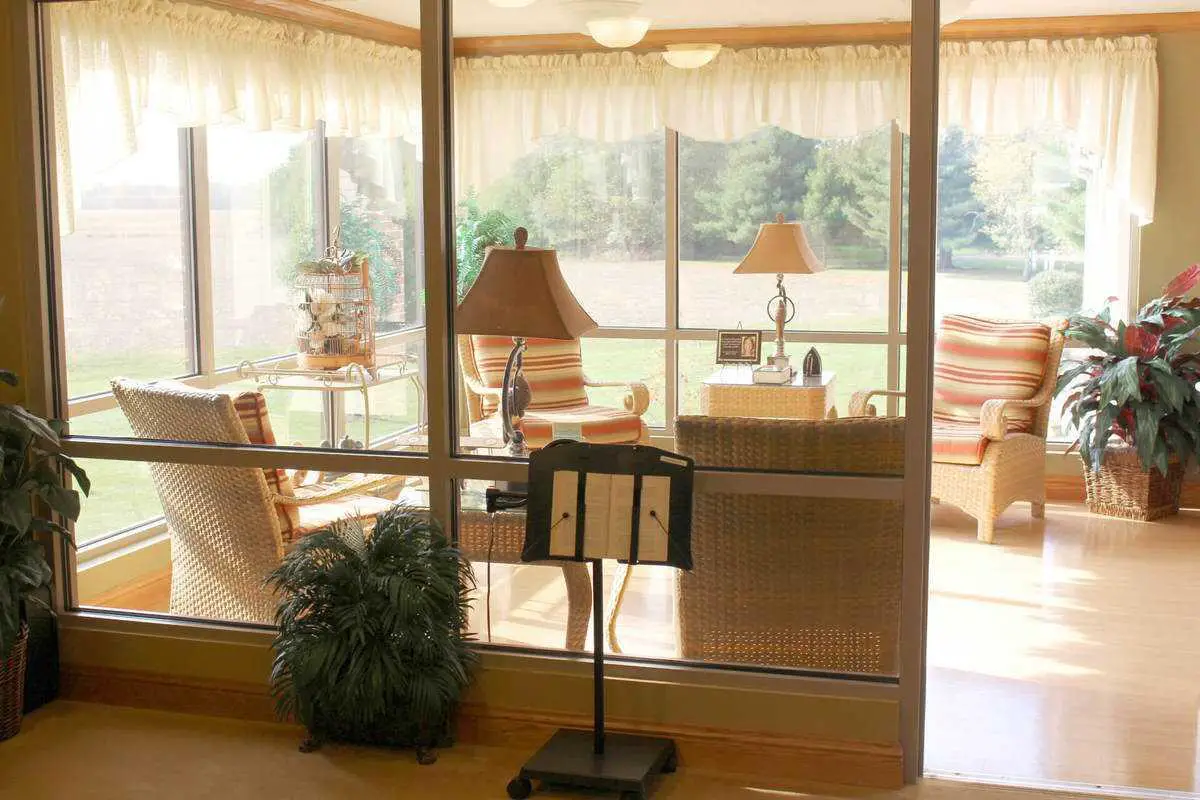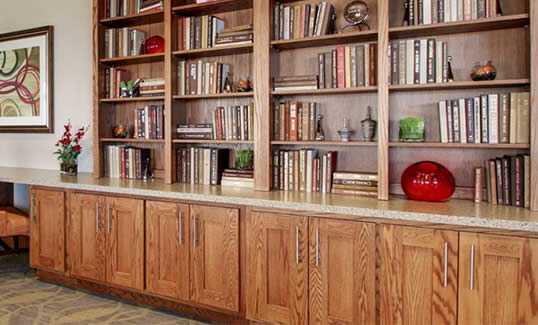 Streator Senior Living Near Me