Spend your days in comfort and leisure when you make your home at St. Andrews Health Campus. Our senior living community in Batesville, IN, is a welcome respite. Our community prioritizes convenience, with easy access to I-74 and local health care providers, including Margaret Mary Community Hospital. Situated less than 50 miles from Cincinnati and just under 70 miles from Indianapolis, our community is easily accessible for visiting family members or friends. We offer a variety of care levels, including Assisted Living, Skilled Nursing, and Short-Term Care, in Batesville, which is known for its charming downtown area and the long list of restaurants and shops that make our city a great tourist destination. Take in the scenery throughout the seasons, from the rolling green hills in the summer to the changing autumnal leaves in the fall.
Your needs are different than the next person's. This means that your lifestyle should be, too. At St. Andrews Health Campus, we know that senior living should never be 'one-size-fits-all', which is why our living options are each unique. In our Assisted Living neighborhood, our team will provide you with the perfect amount of assistance, so you can focus on pursuits that bring you joy. And if you find yourself or someone you love in need of more advanced clinical care, we offer Skilled Nursing, Long-Term Care, Short-Term Care and Memory Care services on our campus grounds. By offering a wide range of senior living options, we ensure that you always feel supported, no matter where you are on life's journey.
If you're searching for an exceptional senior living community in Batesville, look no further than St. Andrews Health Campus. To help you find a care plan that best fits your distinct health care needs, we offer a spectrum of care levels. Our spacious Assisted Living suites are thoughtfully designed with all the amenities you need to relax and live comfortably. If your loved one is dealing with memory loss, ask about our unique Memory Care suites. The members of our highly trained Skilled Nursing team are experts in the field, ensuring that you or your loved one receive the personalized care you deserve.
When you're needing a little extra time to heal after a hospital stay or need specialized Rehabilitation services, St. Andrews Health Campus is here to help. Our staff can help you with your daily and personal care needs until you feel ready to move back home. We also offer engaging Adult Day Services and Respite Stays that are designed for folks who need occasional care. If you are a caregiver in need of respite or simply want to help your loved one find a place where they can socialize, these programs are a wonderful and compassionate option.
At St. Andrews Health Campus, spend your days however you prefer to with the help of our incredible Signature Programs. With great activities designed around movement, creativity, and inspiration, you can participate in activities you already know you love and find new ones that you're sure to enjoy. Our Vitality courses guide you through gentle physical movements to increase your mobility, balance, and range of motion. If you're interested in the arts, check out our Music to My Ears classes as well as our Artisans courses. Twice a week, you can drop by our Inspirational Services for spiritual study and discussion with friends and neighbors.
We all love a great meal. At St. Andrews Health Campus, you're sure to find meals that you'll enjoy eating, that have you feeling satisfied and energized afterwards. Our ever-changing menu features a range of cuisines, and we always welcome your suggestions.
At Trilogy Health Services, we promise that our customer service will exceed your expectations.
+ Read more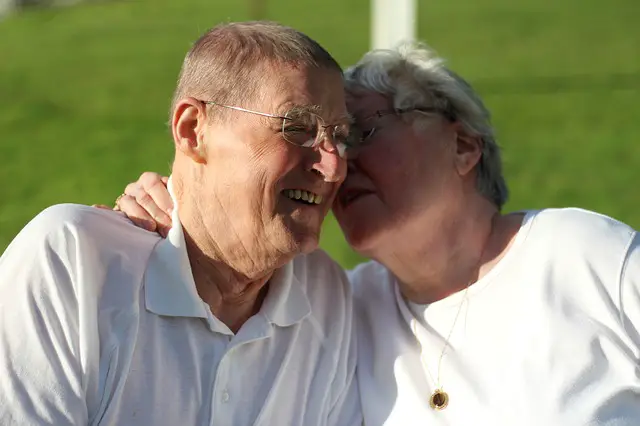 Our design team is currently searching for photos to post for this listing.  If you represent this community and would like photos to appear sooner, please contact us at photos@FindContinuingCare.com.