A new way of life is yours to embrace at StoneBridge Health Campus. Ideally situated on sprawling green fields in a quiet neighborhood, our senior living community in Bedford, IN is located between Hoosier National Forest and Brown County State Park, just 25 miles south of Bloomington. Our small town is home to cutting-edge health care facilities, including St. Vincent Dunn Hospital and IU Health Bedford Hospital. Our location provides easy access to great local movie theaters, gardens, and golf courses. And, home in our community, you can enjoy countless opportunities for socializing and relaxation while getting the care you need, whether that's Assisted Living, Skilled Nursing, Long-Term Care or even Memory Care. Count on the team at StoneBridge Health Campus to support you every step of the way.
At StoneBridge Health Campus, we understand that it can be stressful to choose your next home. We make it as simple as possible to make your decision at our Bedford, IN, senior living community near Oolitic. With a variety of Long-Term Care options available, our community allows you to choose the care level that fits your abilities and your health care needs. For independence and the added care and support of our compassionate team, check out our beautifully appointed Assisted Living suites. Additional, 24-hour clinical assistance is available in the Skilled Nursing suites of our Health Center. If you are in need of dedicated Memory Care for a loved one, explore our Memory Care suites. Whichever route you choose, you can trust our team to provide unparalleled care 24 hours a day.
Whether you need to stay with us for months, weeks, or days, you can trust the professionals at StoneBridge Health Campus to work with you every step of the way. If you're looking for a place to stay before you return home after a hospital visit, our Rehabilitation services can help. We'll tend to your daily needs and help you recover until you can reestablish your routine. If you're caring for a loved one, you may be interested in our Adult Day and Respite Care programs. While you run errands or get work done at the office, your loved one can participate in a range of engaging activities and programs with the help of our attentive care team.
When you live at StoneBridge Health Campus, you'll never worry about missing out on great food. Our Bedford, IN, senior living community provides hot and delicious meals three times a day. Satisfy your cravings with our constantly rotating menu, beautifully prepared by a team of well-trained chefs.
By offering a wide range of support services at StoneBridge Health Campus, we empower our residents to spend less time worrying, and more time doing the things they enjoy. We're here to lend a hand, whether it's with moving in, getting around, or keeping up with daily life.
If you like to learn new skills and spend time with your friends, you'll love the Signature Programs at StoneBridge Health Campus. Choose the classes and activities that fit your interests or explore new hobbies outside of your comfort zone. Keeping it Sharp is a great way to work on your cognitive abilities in a fun and supportive environment, and Mindful Moments can help you connect with your body through a series of sensory engagement opportunities. If you want to learn something new, stop by our Lifelong Learning courses to hear about topics like languages, international studies, and music and performing arts.
At Trilogy Health Services, we promise that our customer service will exceed your expectations.
+ Read more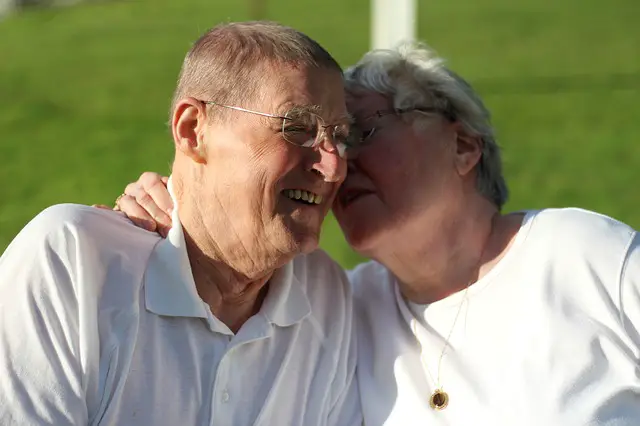 Our design team is currently searching for photos to post for this listing.  If you represent this community and would like photos to appear sooner, please contact us at photos@FindContinuingCare.com.