Parkview Haven Retirement Community
Francesville, IN - Assisted Living, Nursing Home, Independent Living, CCRC
Enjoy a Peaceful Country Setting. Centrally located between Rensselaer, Winamac and Monticello and quietly nestled on a scenic edge of Francesville in Pulaski County, Parkview Haven's park-like, 20-acre campus overlooks a picturesque pond and is filled with wetland plants, grasses and wildlife.
Francesville's charming downtown is conveniently located just minutes from Parkview Haven, and residents enjoy convenient access to the local grocery store, restaurants and shops, as well as several local churches.
See More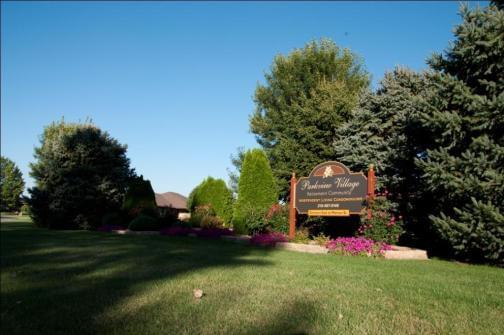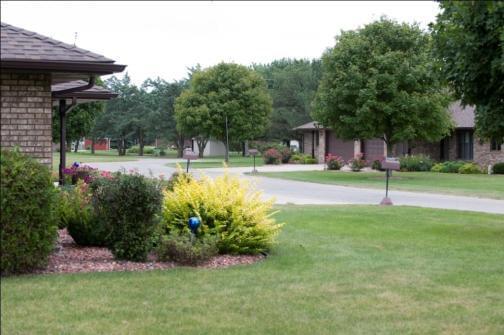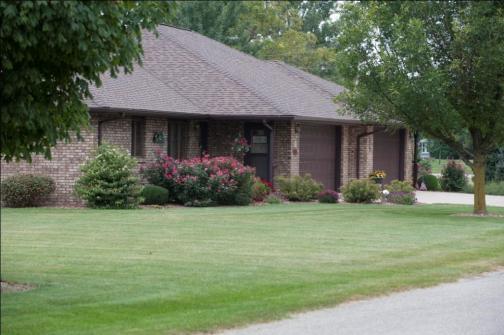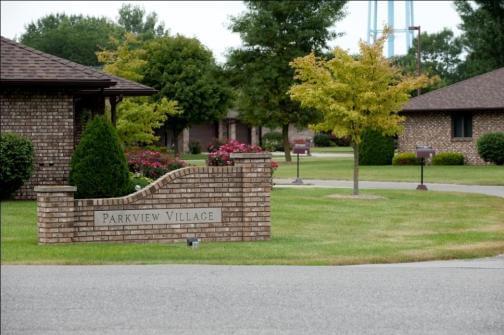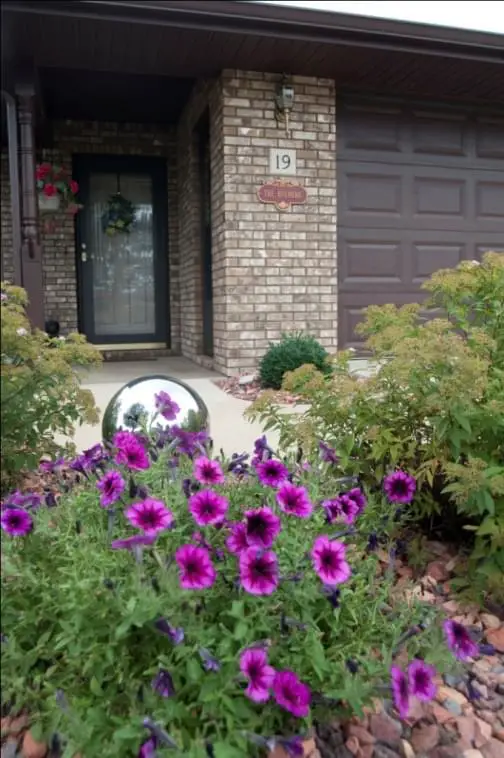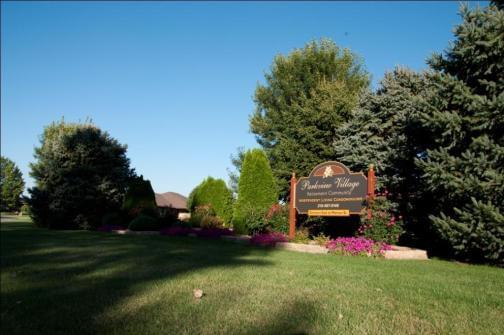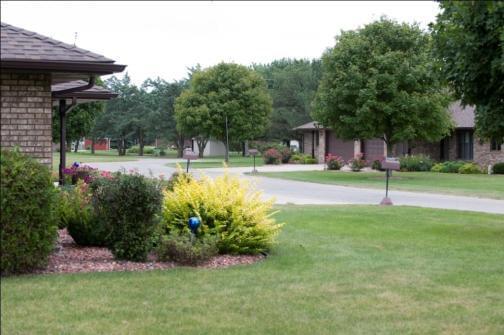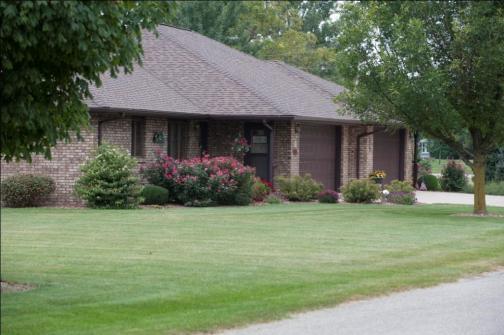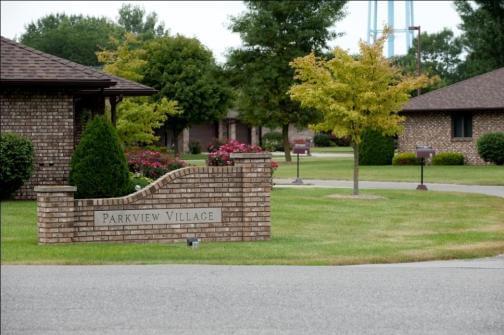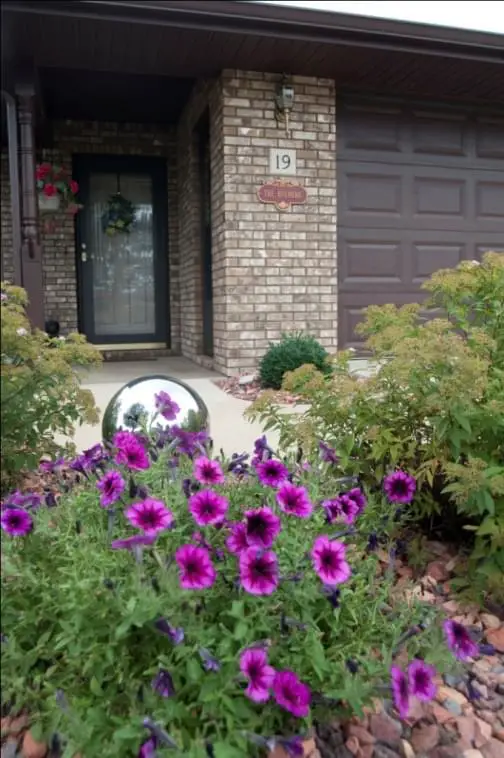 Additional Media
Videos
No media of this type.
Floor Plans
No media of this type.