Located where the Eel and Wabash Rivers meet, Logansport, IN is a town where friendships and family values overflow, making it the perfect location for Woodbridge Health Campus, a Trilogy senior living community. Set on manicured grounds and surrounded by lush farmland, it's easy for good times to flourish here. We're proud to offer Logansport seniors Assisted Living, specialized Memory Care, Skilled Nursing, Short-Term Care services and more, in interior surroundings that are both comfortable and welcoming. Like the city we call home, our community is filled with friendly people who will treat you like family, from the moment we first make your acquaintance.
After experiencing a life event such as an injury or surgery, where can you turn for help? Thanks to the wide range of Short-Term Care services we offer at Woodbridge Health Campus, you can turn to us. Our team of therapists will coordinate a Rehabilitation plan that meets your needs and that gets you feeling better, faster. For caregivers, we also offer Respite and Adult Day services to relieve some of the stress that can build up when life gets hectic. And if emergency assistance is ever required, we're conveniently located near Logansport Memorial Hospital and Logansport State Hospital.
At Woodbridge Health Campus, our high service standards guide us toward our ultimate goal of providing you with the best health care possible. Our employees are hired not only for their skill sets, but for their passion for service; what we like to call their 'servant heart'. From our maintenance crew to our Executive Director, we are a united team, with compassion for those we serve as the common denominator. Whether you're searching for the assistance we offer in our Assisted Living neighborhood, could benefit from more intensive Skilled Nursing assistance, or have a loved one with Memory Care needs, you can find what you're looking for here, along with kind people who will always look out for your best interests.
At Woodbridge Health Campus, you no longer have to worry about the household tasks that have begun to weigh on you. You're now free to enjoy pursuits that fill you with purpose. Perhaps you always wanted to learn about other cultures or master another language. Our Lifelong Learning program is the answer. Do you have untapped artistic talent? Why not give our Artisans program a try? Improve your fitness level and elevate your spirit with our multifaceted Vitality sessions offered three times each week. If you enjoy games and puzzles, you can get your fill during our Keeping it Sharp cognitive program. At the end of the week, rehash your favorite memories during Happy Hour with family and friends.
Meals at Woodbridge Health Campus are an opportunity to enjoy the company of your neighbors, to share a laugh or tell a story. They're also your chance to treat your tastebuds to your favorite flavors and new dishes. Our chefs regularly delight us with their creations, but they also set the stage for fun festivities with food. They regale us with special Themed Dinners inspired by such things as famous movies, plays, or exotic destinations. During our Taste of the Town program, they also invite popular local restaurants right into our dining room. There's always something delicious happening at Woodbridge Health Campus. All you have to do is take a seat at our table.
Spend more time doing what you love when you take advantage of the services available at Woodbridge Health Campus. From move-in assistance to help with everyday tasks, we're here to lend a hand.
At Trilogy Health Services, we promise that our customer service will exceed your expectations.
+ Read more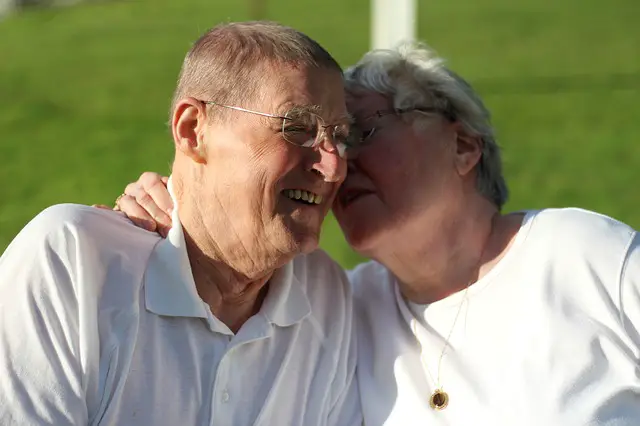 Our design team is currently searching for photos to post for this listing.  If you represent this community and would like photos to appear sooner, please contact us at photos@FindContinuingCare.com.