Good Samaritan Society Ellis is a superb assisted living community in Ellis, Kansas. It is within storied Ellis County which is part of the Sunflower State.
Maybe you had knee or hip replacement surgery. Or you're recovering from a stroke or a serious accident. And now you need post-acute rehabilitation services to return to life as usual. Where you choose to go for that rehab is just as important as where you chose to receive your medical care. What sets us apart is a belief in treating the whole person—mind, body and soul—to help you return to your job, your family and your life as fast as humanly possible. 
At Good Samaritan Society – Ellis, a variety of services are available to you as your needs change.
Assisted living communities are licensed healthcare providers that offer residents housing, personal assistance, supportive services, and custom healthcare plans.
Residents live in apartments or residential units and don't require around-the-clock nursing supervision. Staff members are accessible 24 hours a day.
At Good Samaritan Society – Meadowlark Assisted Living apartments, we believe that access to a full spectrum of services, activities and amenities enhances your independence while promoting your well-being, self-respect and dignity.
We're here to help you identify options, set priorities and assess financial considerations.
Resident safety monitoring system
24-hour staffing
24-hour security
Individualized service plans
Medication assistance
Three meals per day, seven days a week
Daily snacks
Daily trash removal
Social, recreational, religious and physical activities
Weekly light housekeeping
Weekly laundry service (bed linens and clothing)
Scheduled transportation services
Basic apartment maintenance
Furnished appliances
Paid utilities, basic cable TV, telephone access
Individually controlled heating and air conditioning
Off-street parking
Rehabilitation and skilled care (sometimes referred to as nursing home care, long-term care or skilled nursing care) refers to care that is provided for residents who need the assistance of rehabilitative and/or licensed nursing staff.
Therapeutic recreation programs and other specialized therapies are available to assist and encourage residents to live life to the fullest.
At Good Samaritan Society – Ellis, we welcome each resident into a small neighborhood where consistent care partners provide loving companionship. We give special attention to your preferences in order to help meet all your needs: body, mind and spirit.
A wide variety of individual and group activities help you maintain mental and physical fitness, enhance your well-being, and promote your self-esteem, creativity, success, education and independence:
Music programs
Current events review
Exercise
Manicures
Community outings in our van
Bingo
Cards
Hymn sings
Daily devotions
Prayer groups
Sensory groups, and much more
We work closely with you to discover and encourage your hobbies and interests. When planning the monthly calendar, we consider all your needs.
Outpatient therapy provides therapeutic intervention to people of all ages following surgery, illness or injury when hospitalization or 24-hour nursing care is not required.
It includes:
Initial assessment
Follow-up treatment
Physical, occupational and speech therapies
Specialized services as needed
Post-acute rehabilitation services are for people of all ages who no longer need hospital care, but would benefit from additional therapy and care before returning home following injury, illness or surgery. Our Medicare-certified post-acute rehab programs feature therapy gyms and include physical, occupational and speech therapy.
+ Read more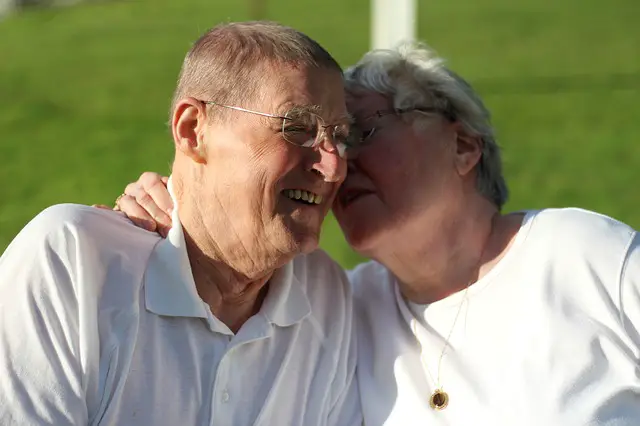 Our design team is currently searching for photos to post for this listing.  If you represent this community and would like photos to appear sooner, please contact us at photos@FindContinuingCare.com.