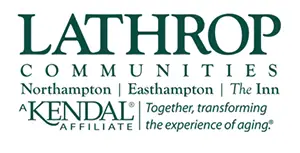 Located in the heart of the Pioneer Valley, Lathrop combines the best of empowered independent and supported living grounded by a strong sense of place.
The Valley, surrounded by mountain ranges and set beside the banks of the Connecticut River, is known for its spectacular scenery. It boasts unspoiled, natural spaces, lively college towns and abundant cultural offerings, with outstanding arts and entertainment venues, quaint and distinctive shops, a wide variety of farm-to-table cafes and elegant restaurants, as well as state-of-the-art health care.
See More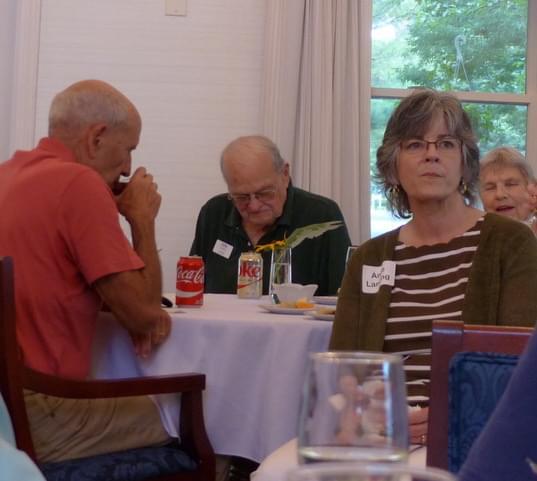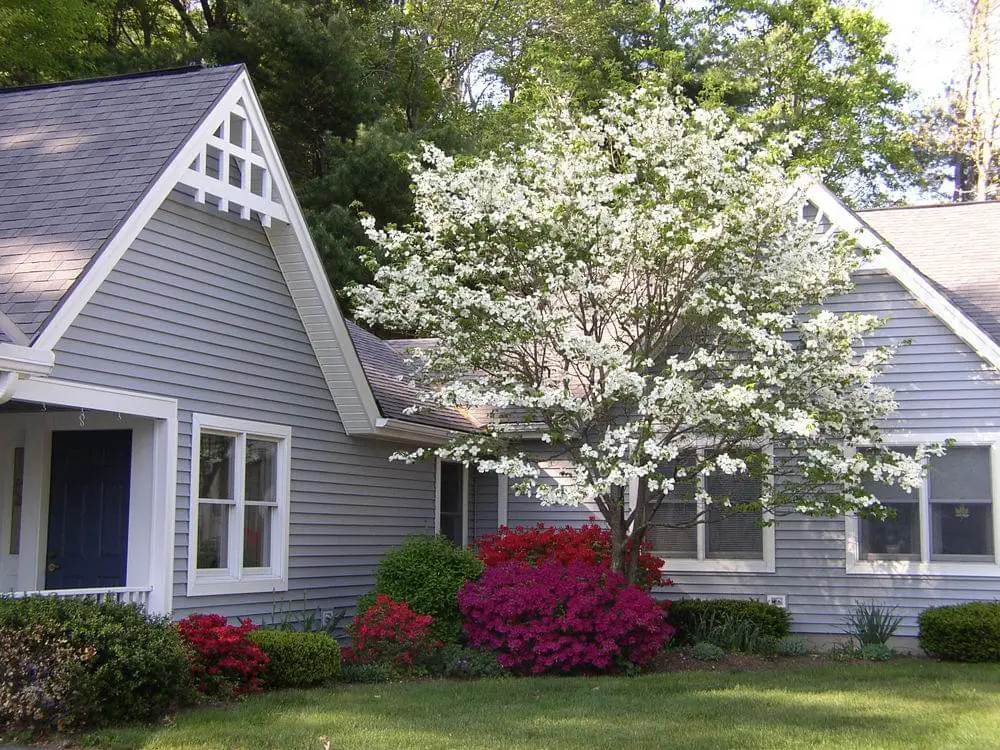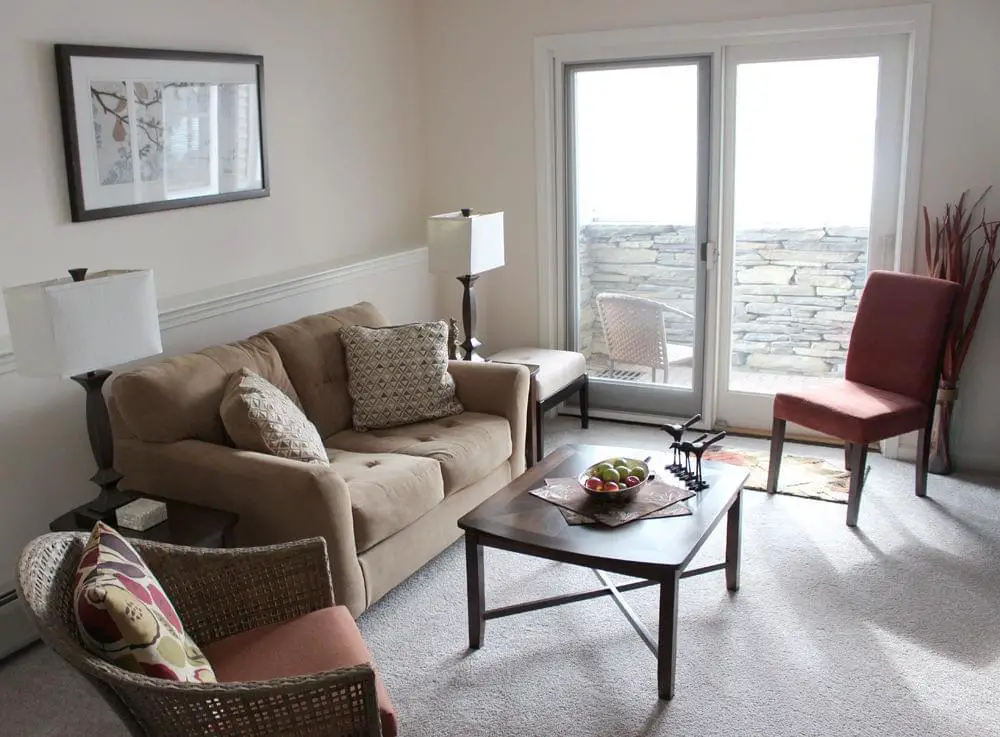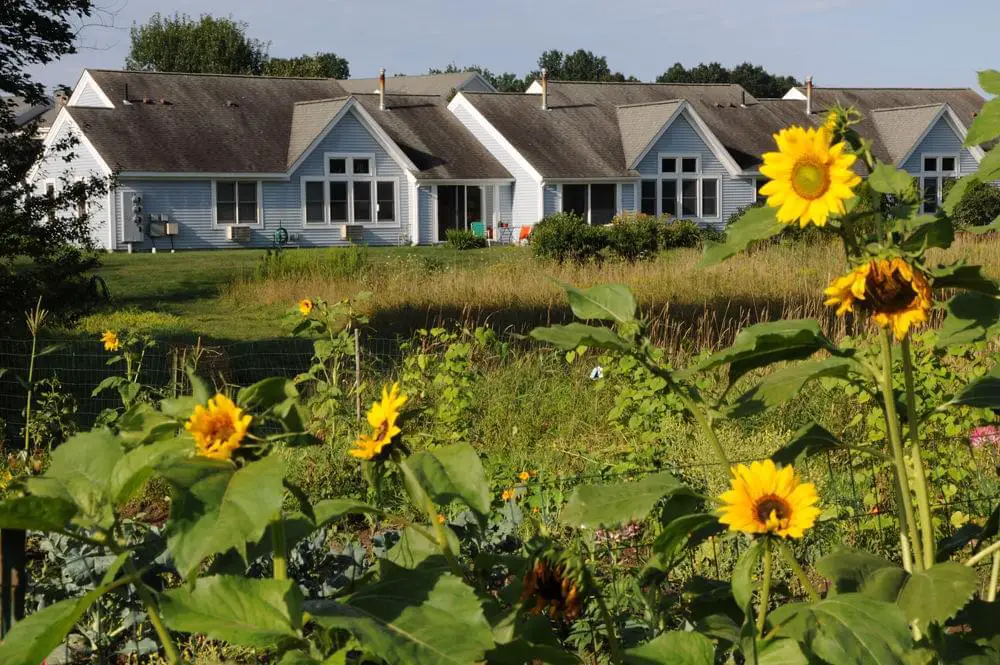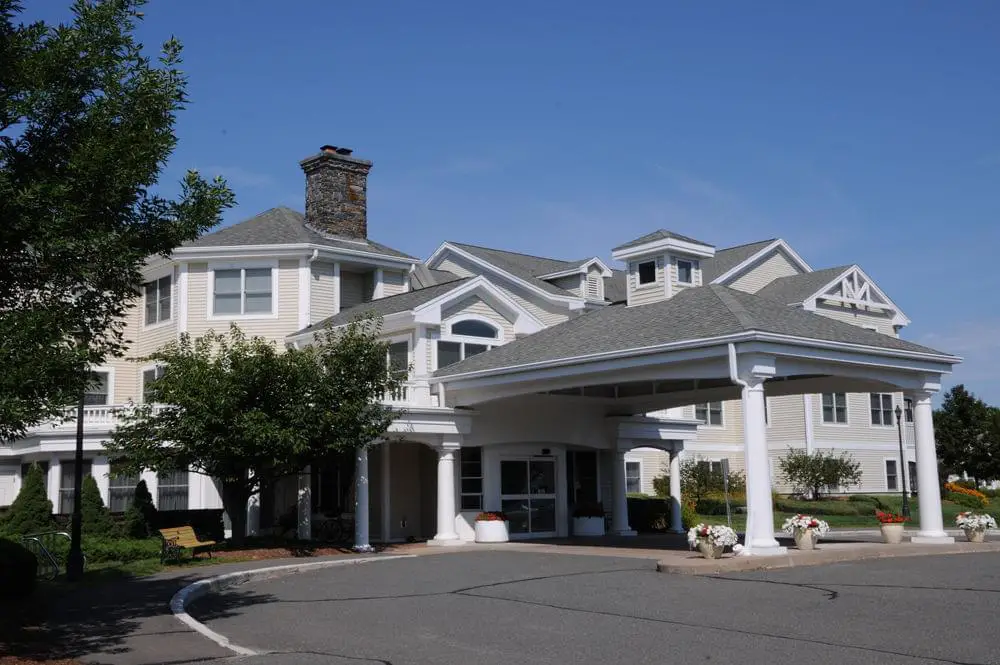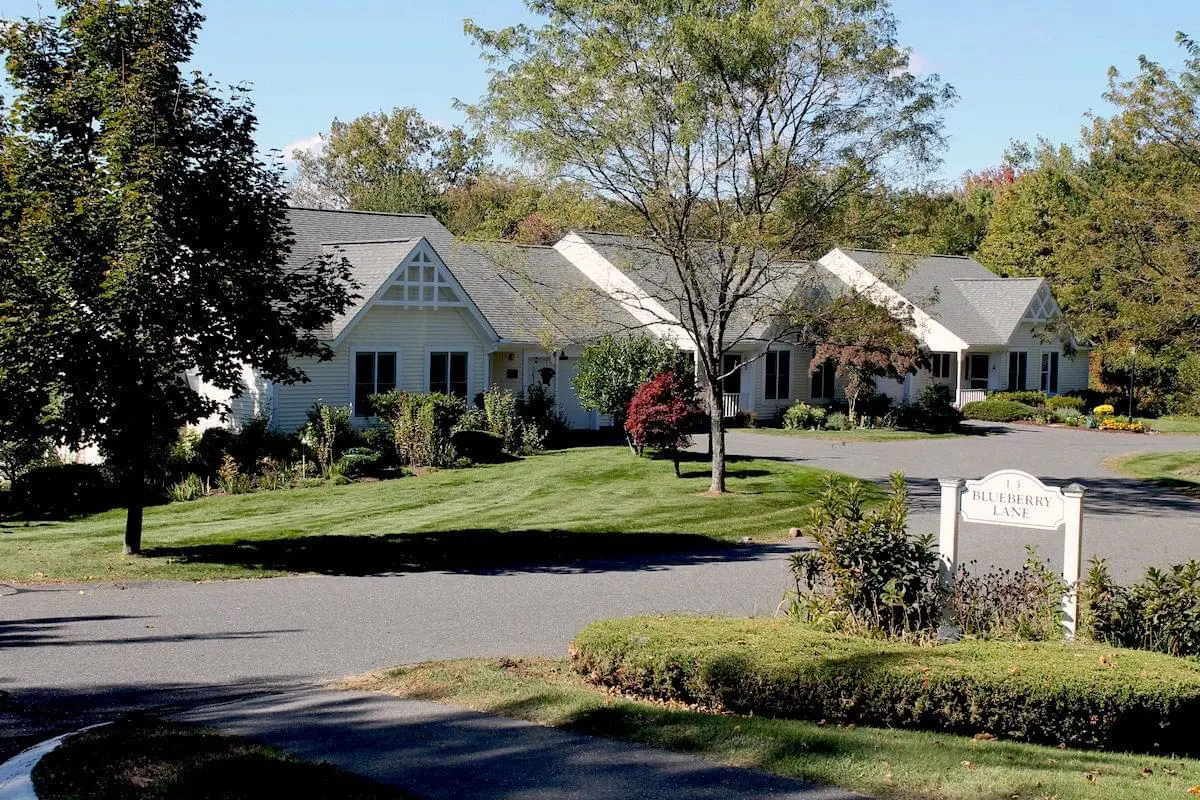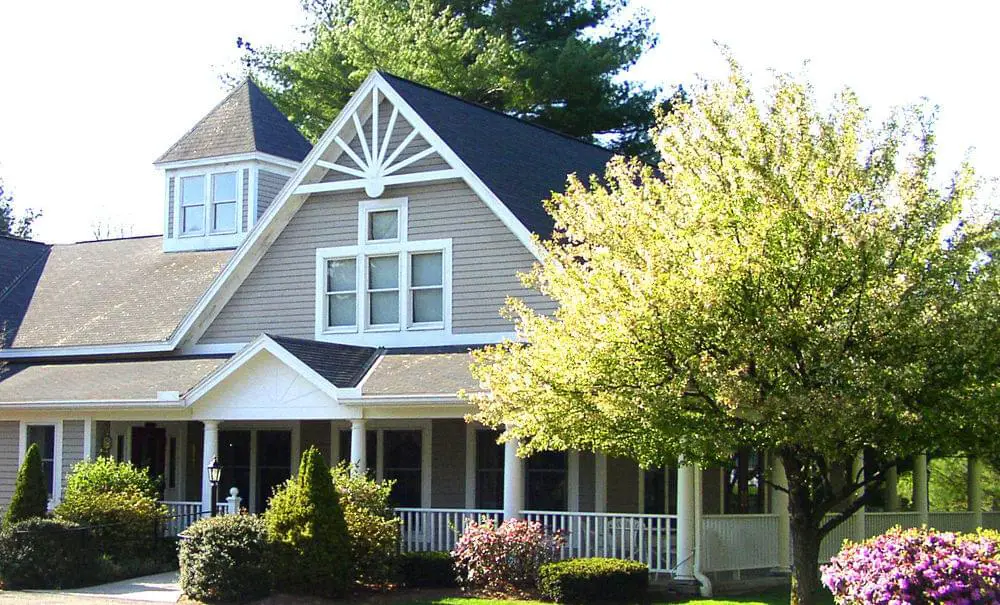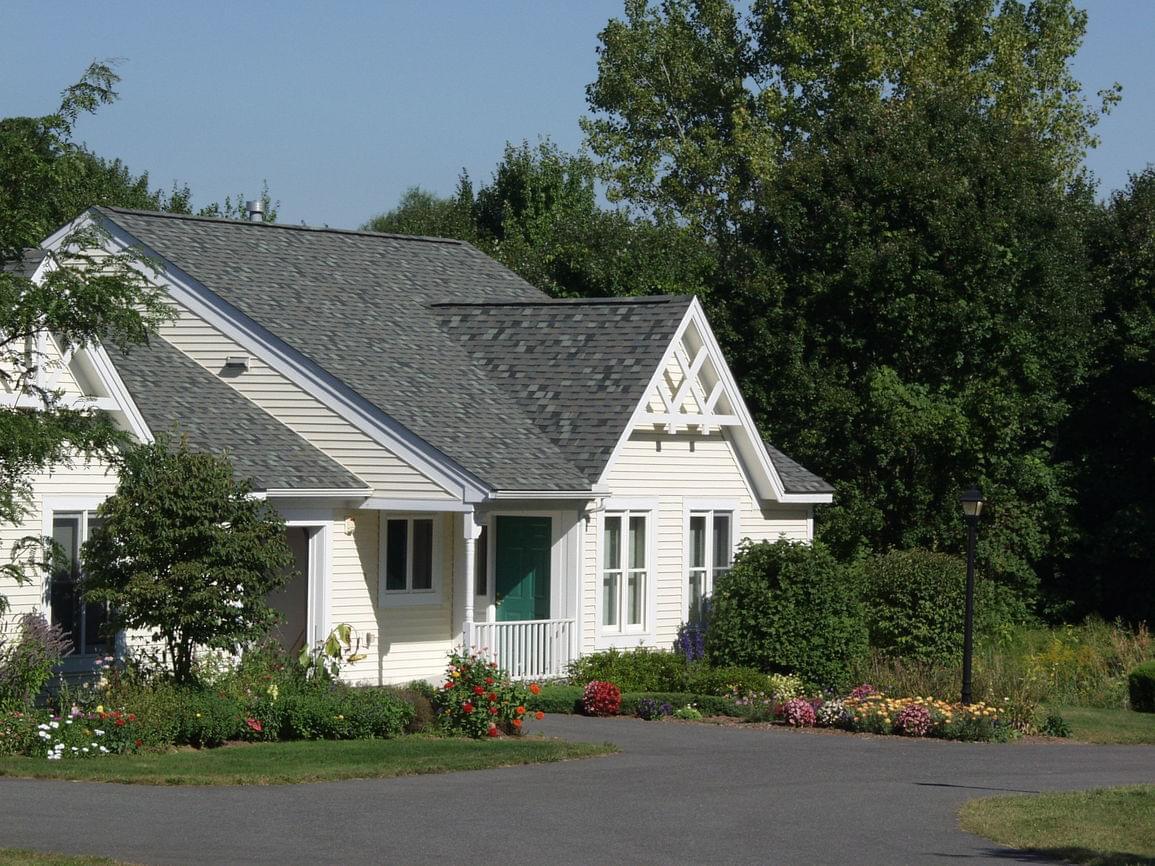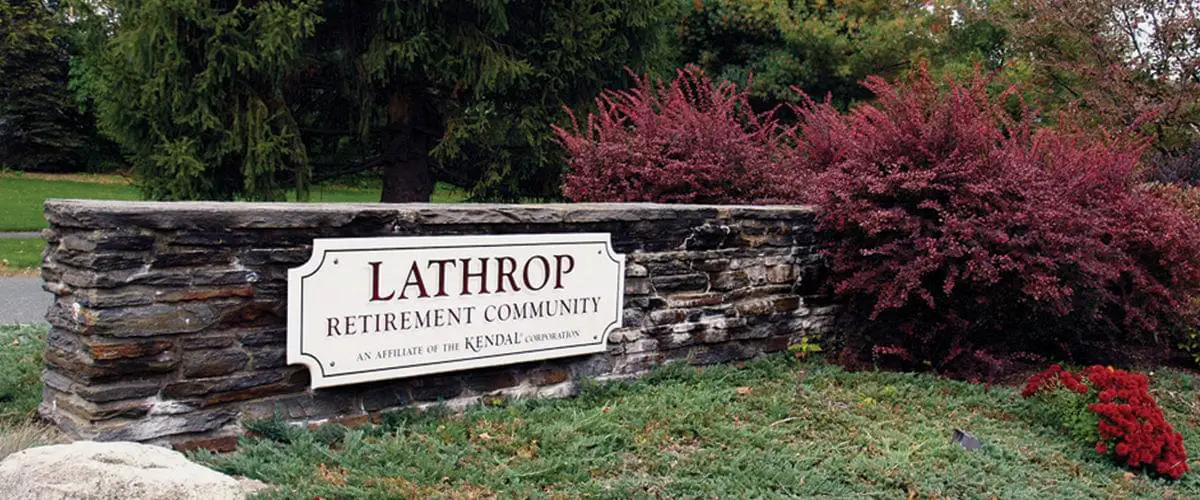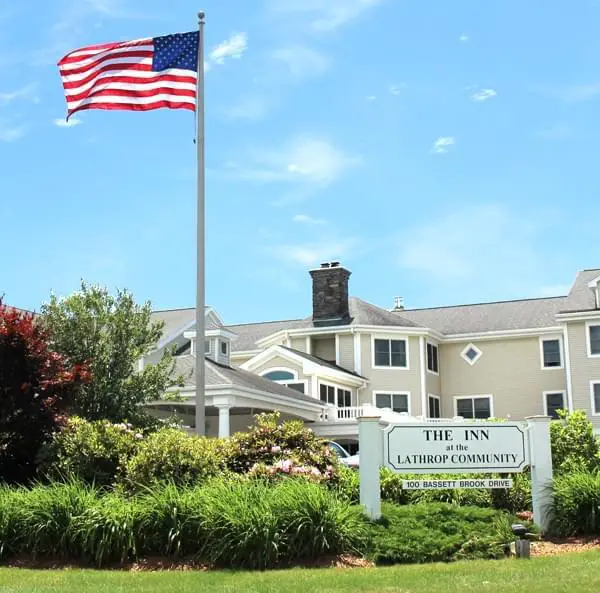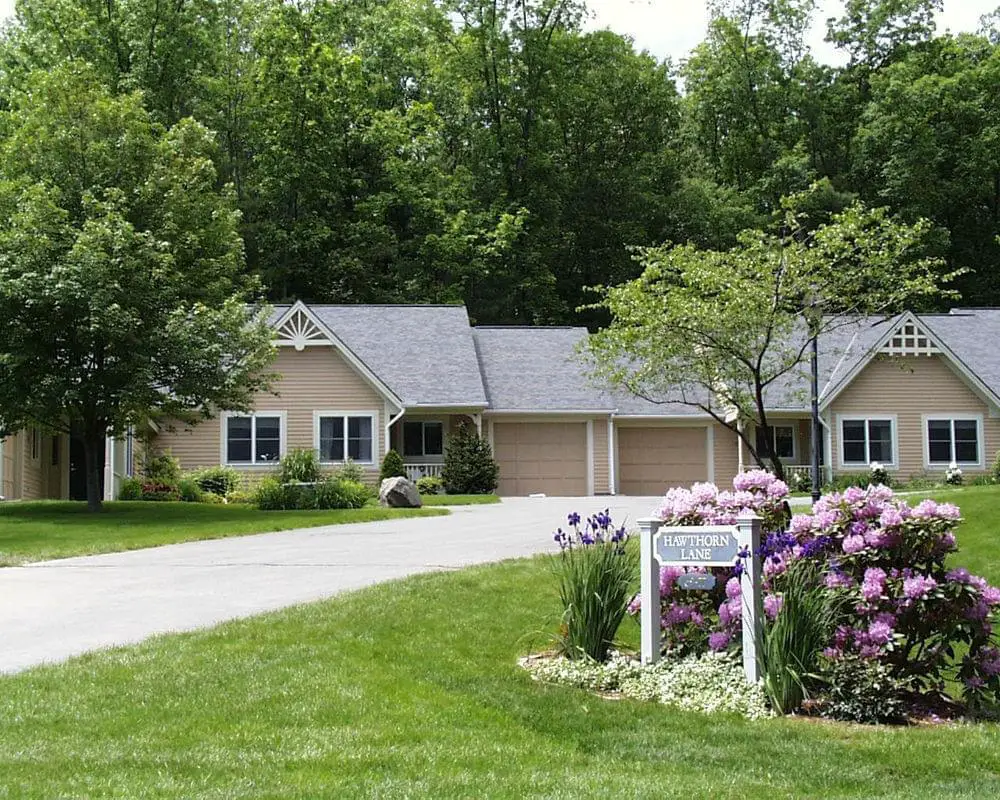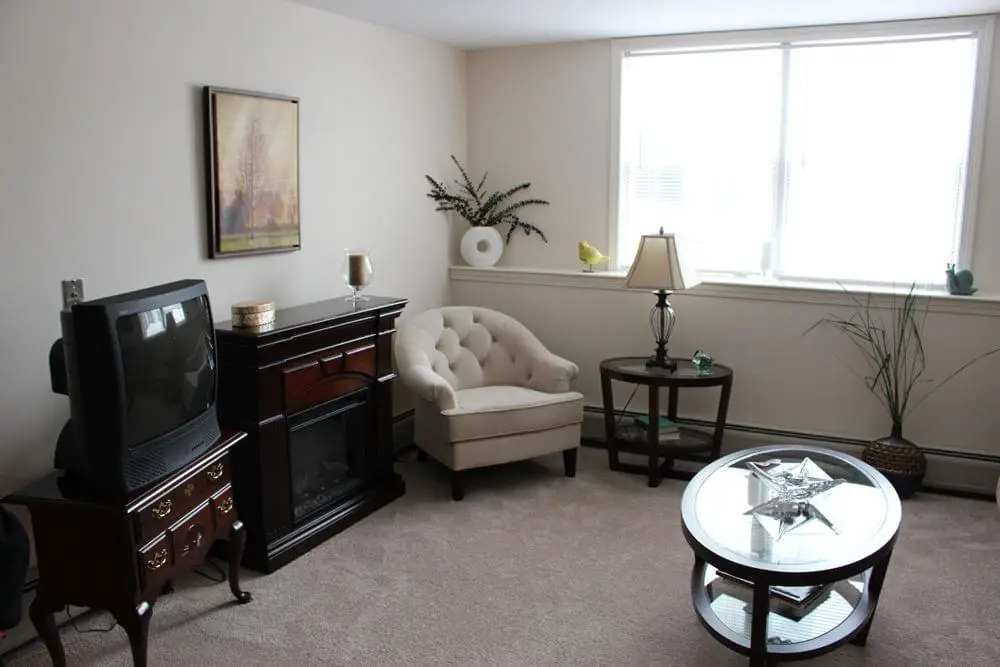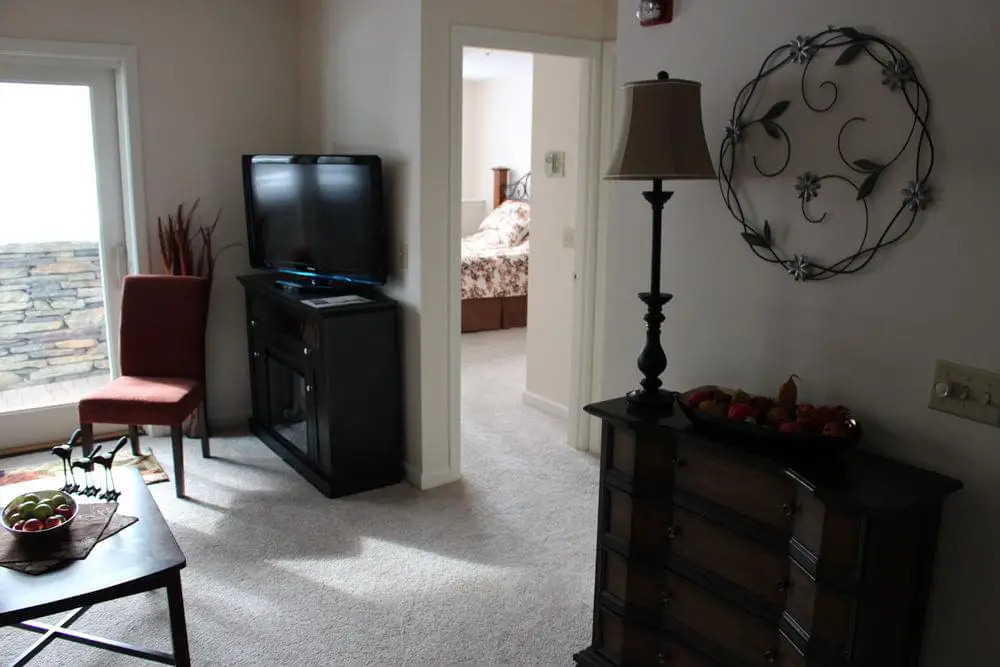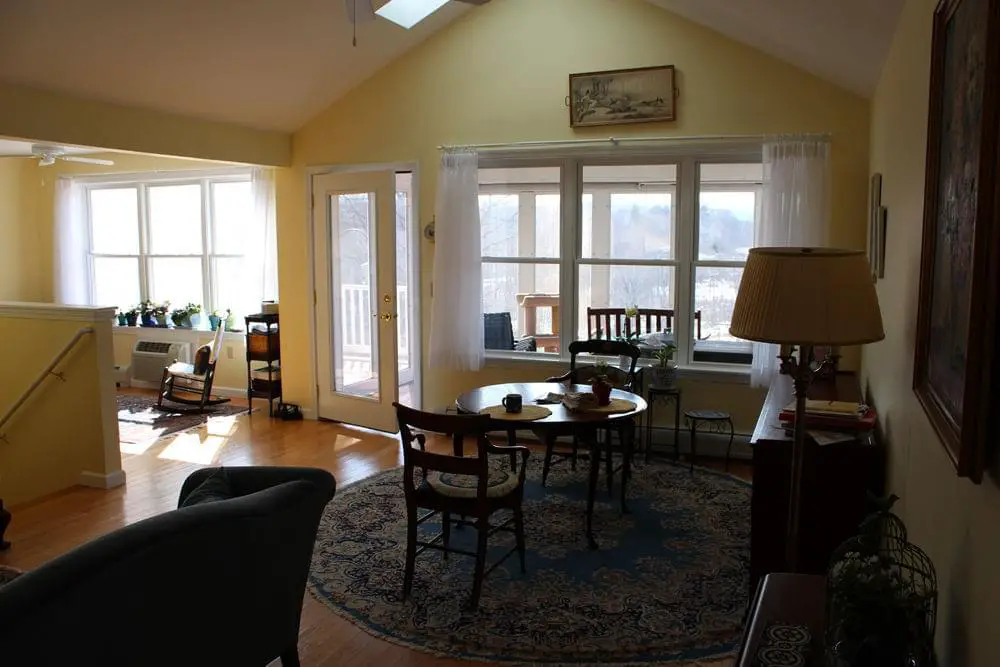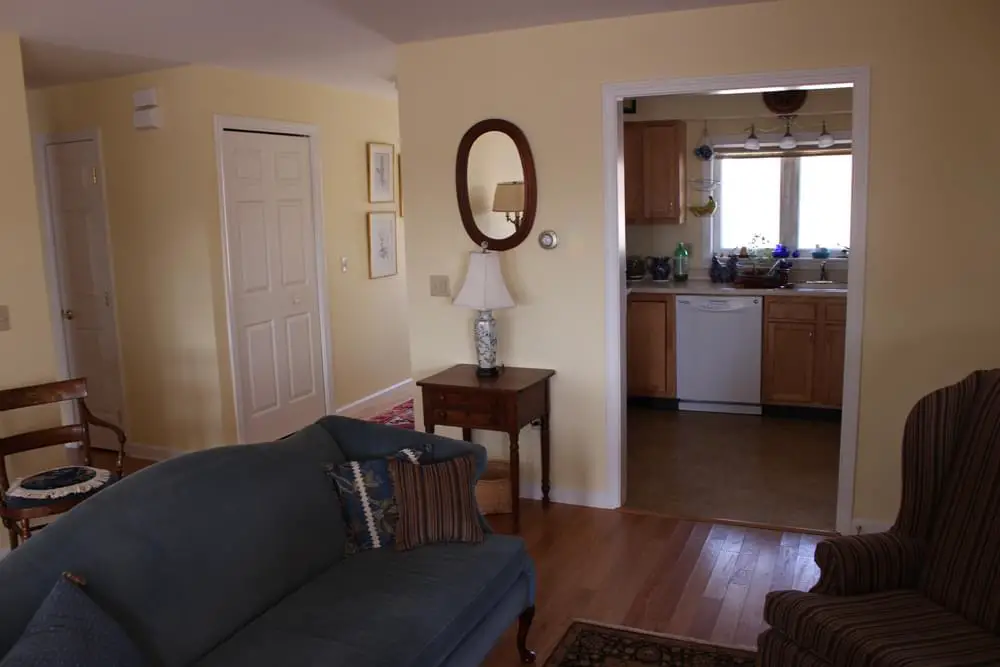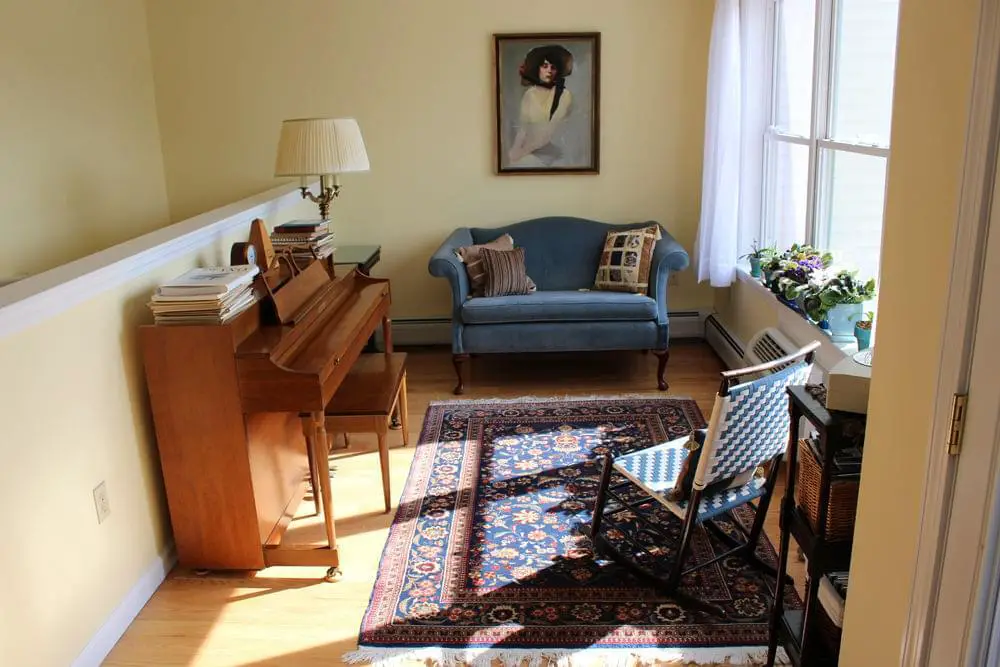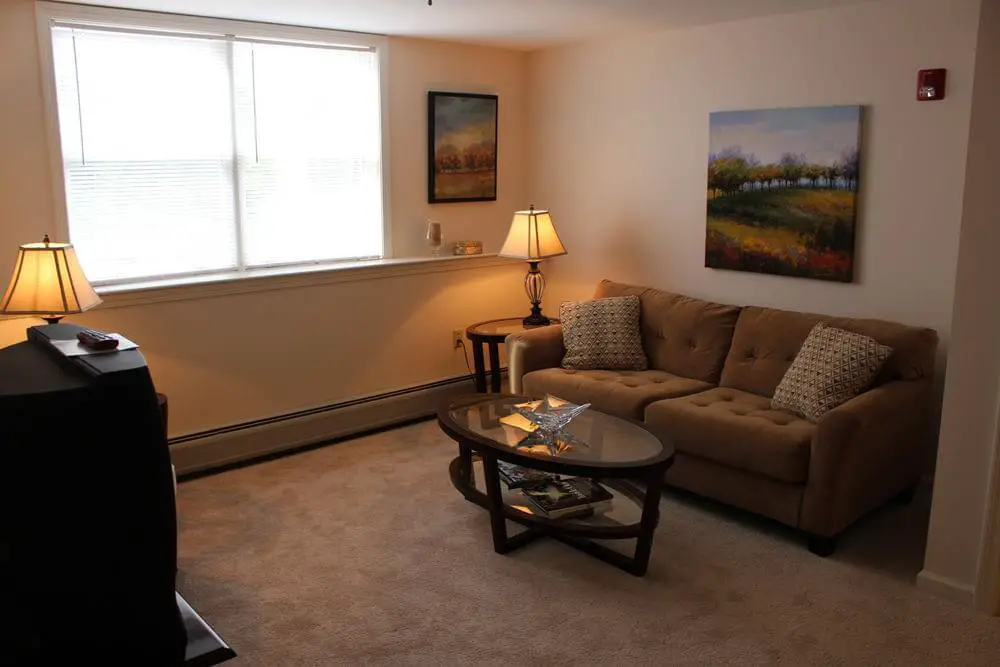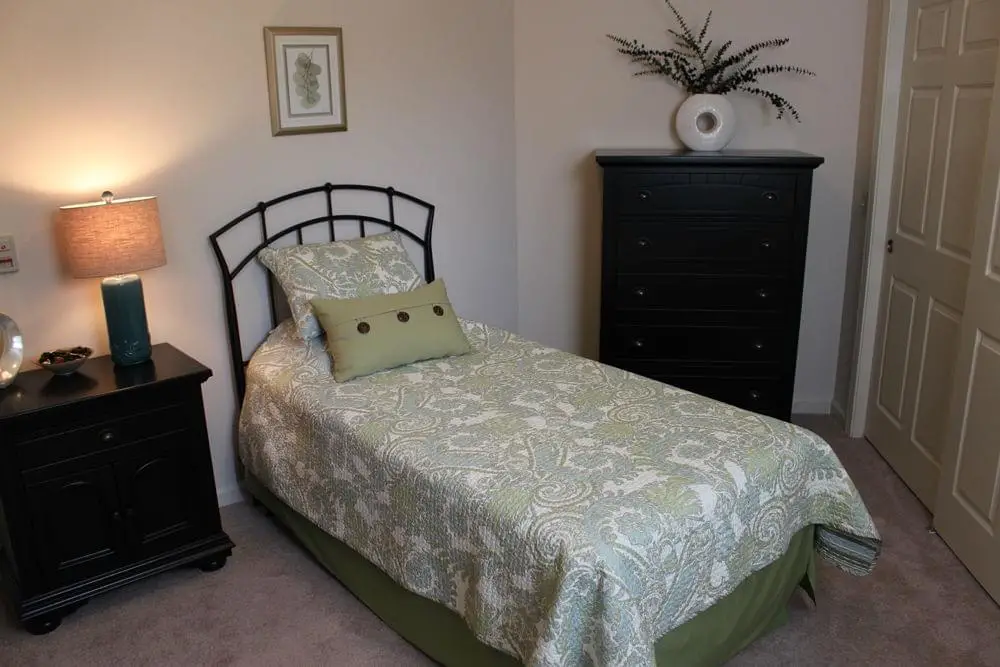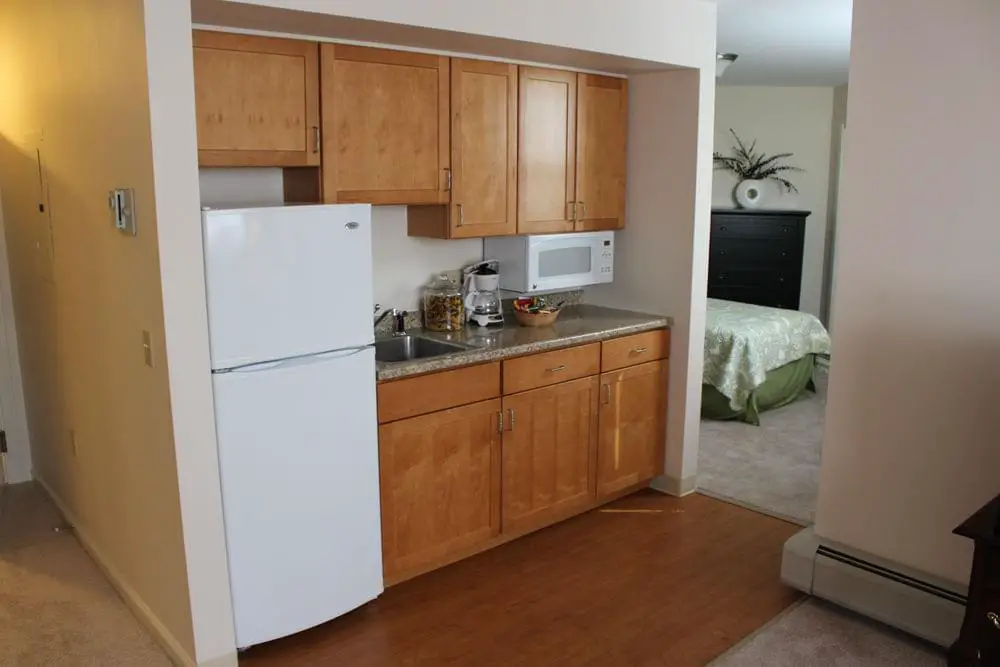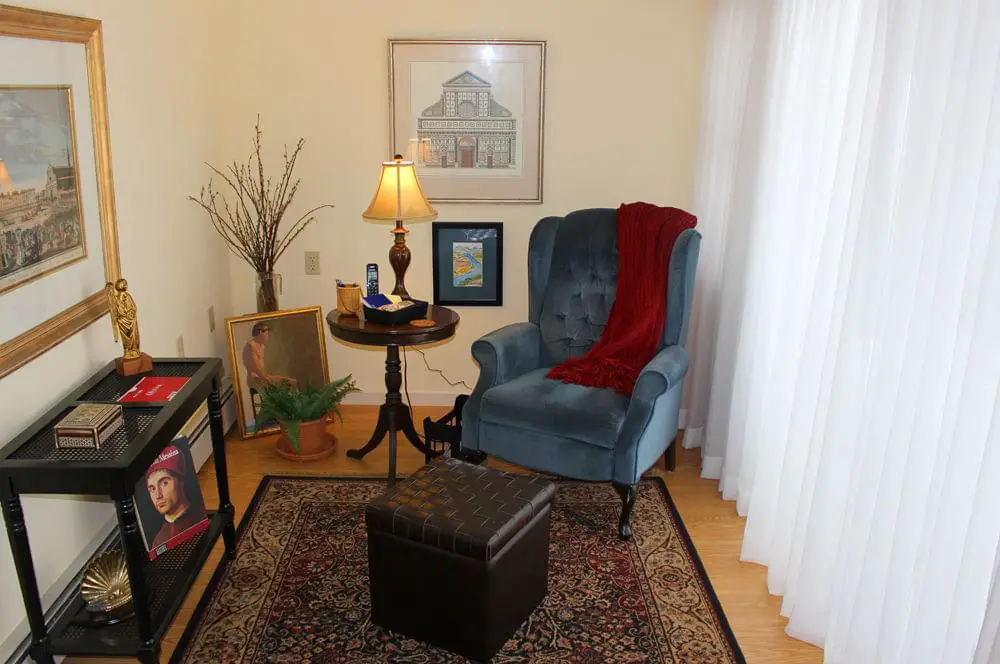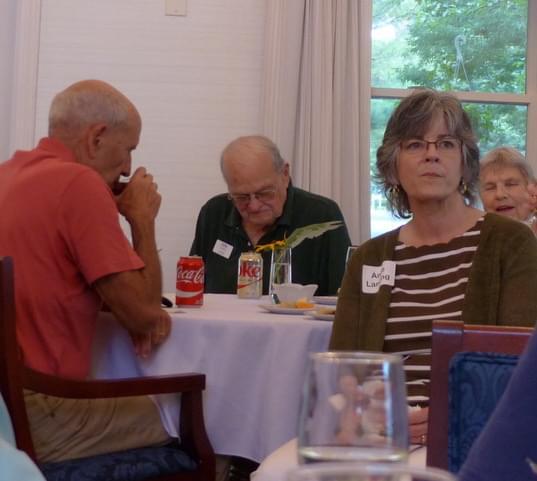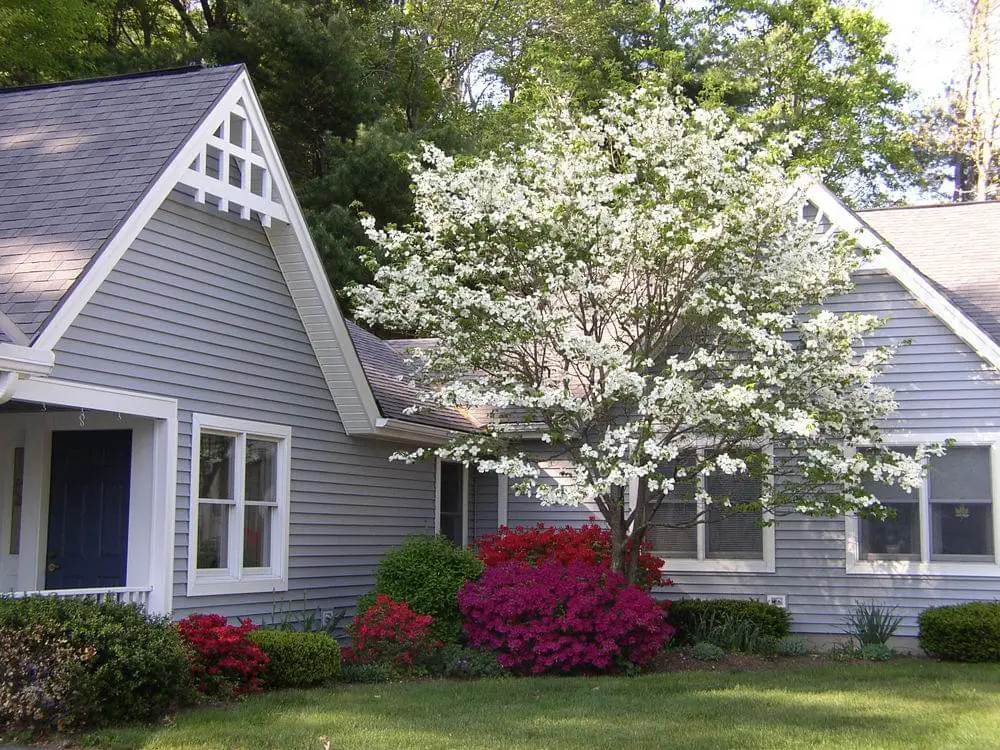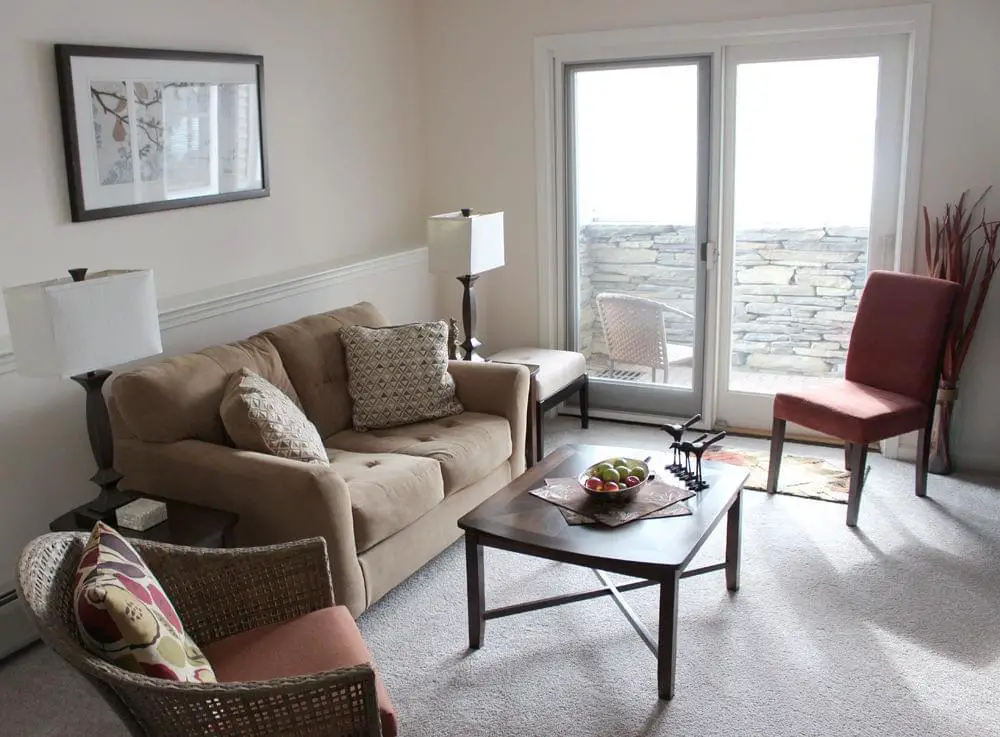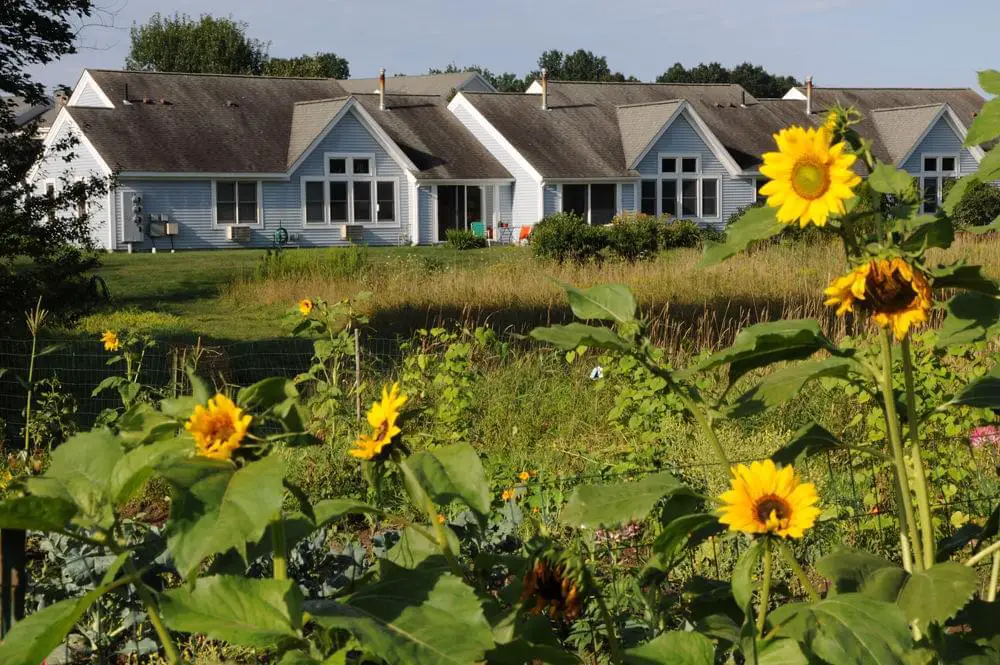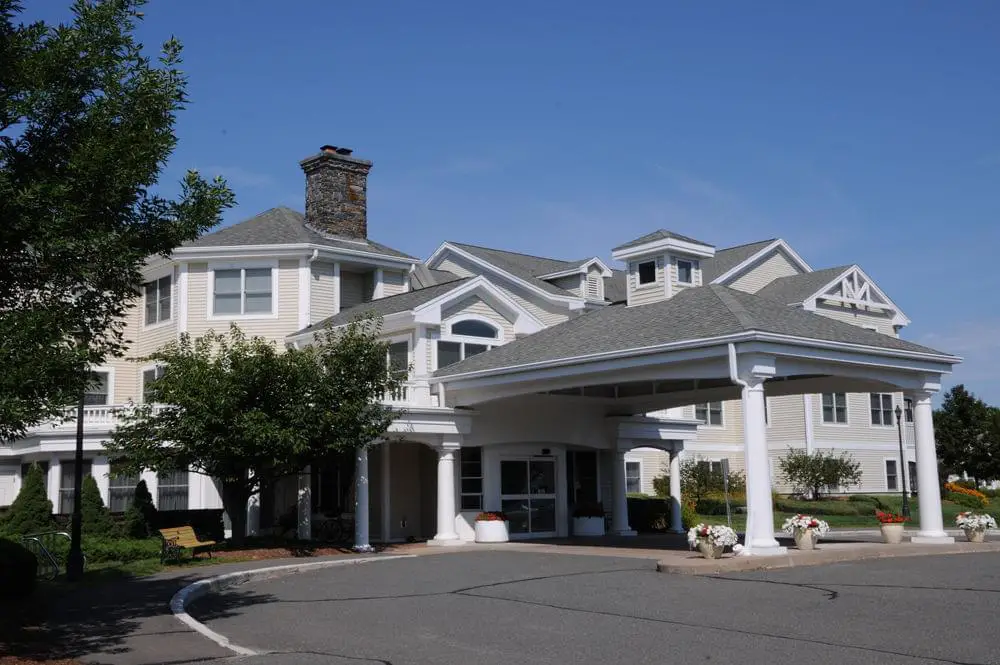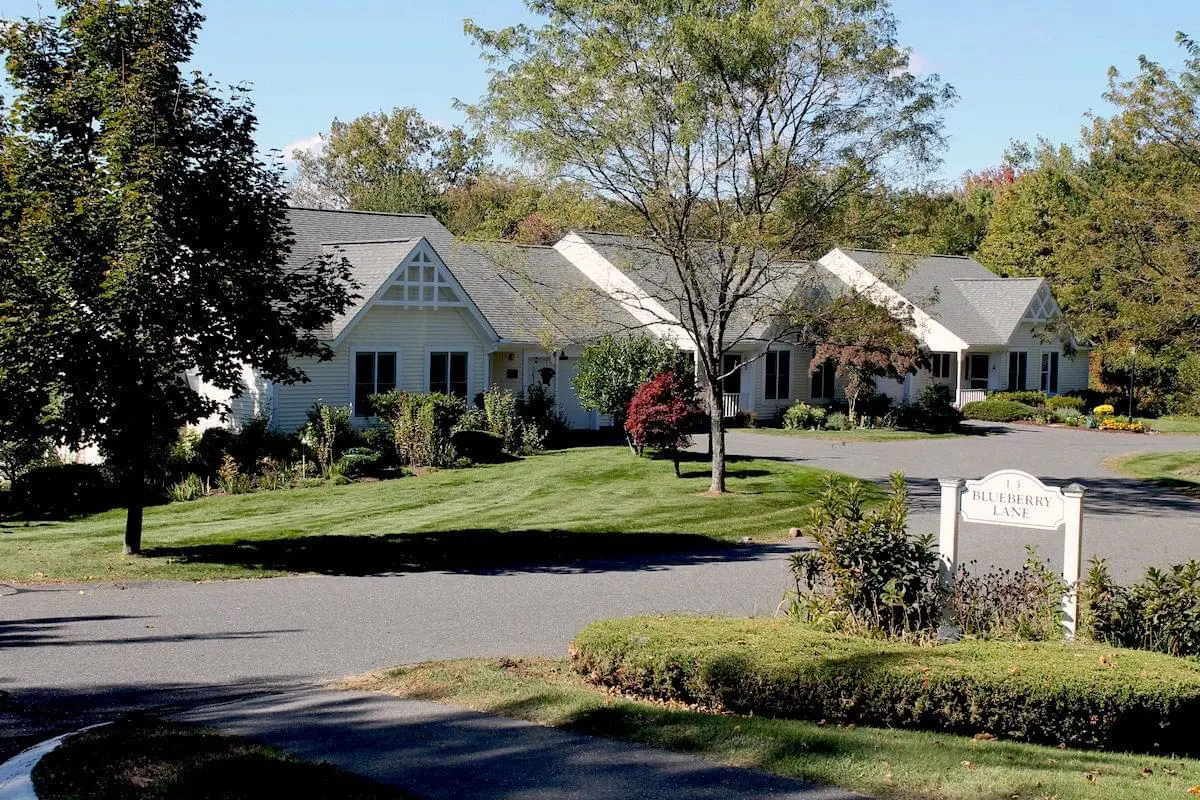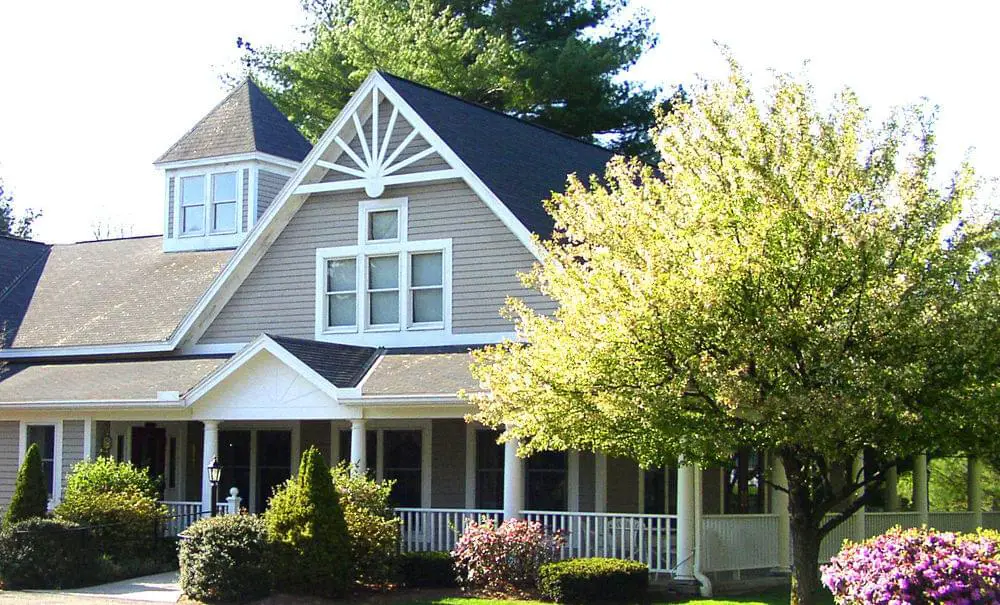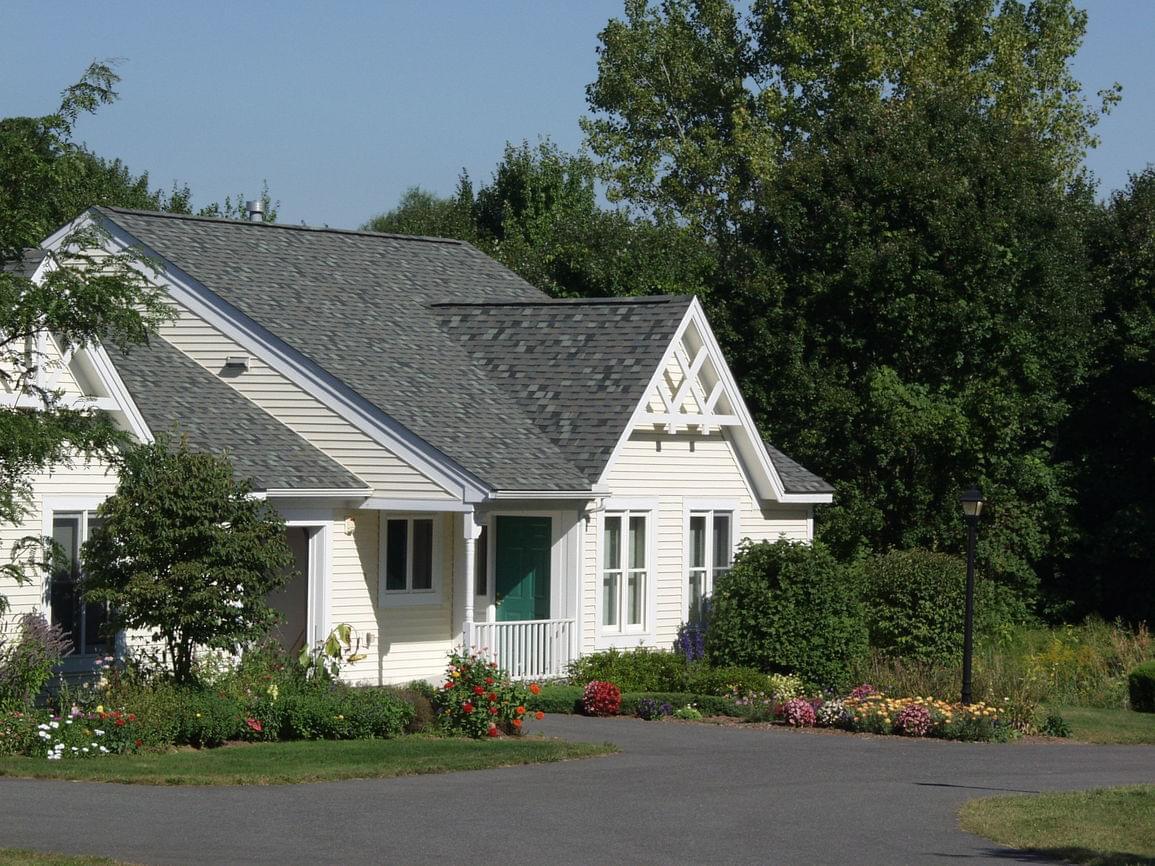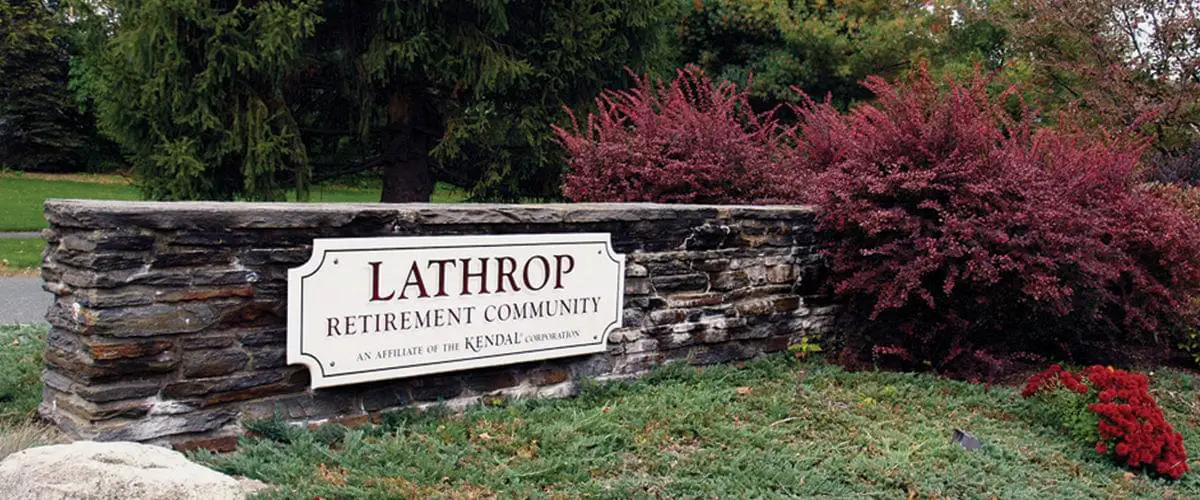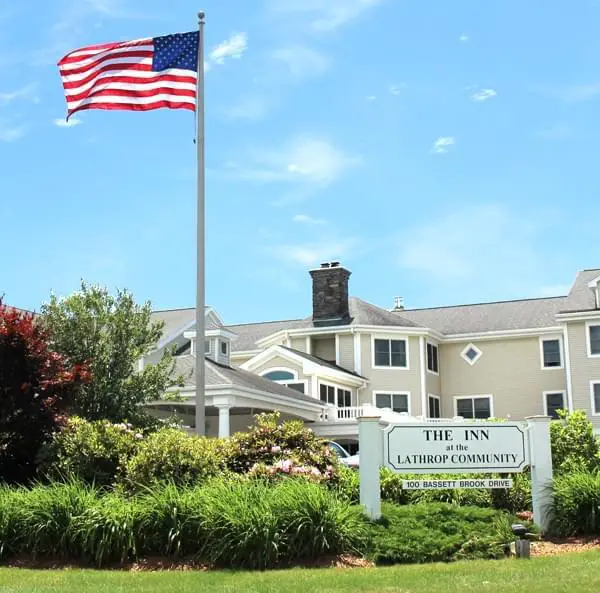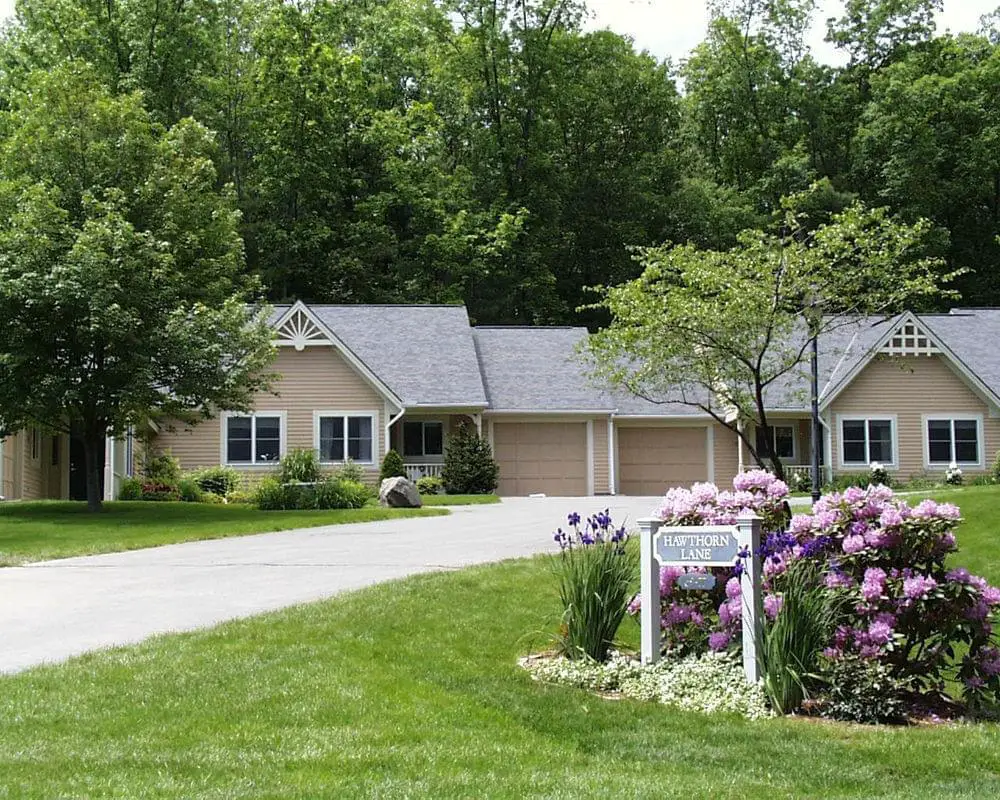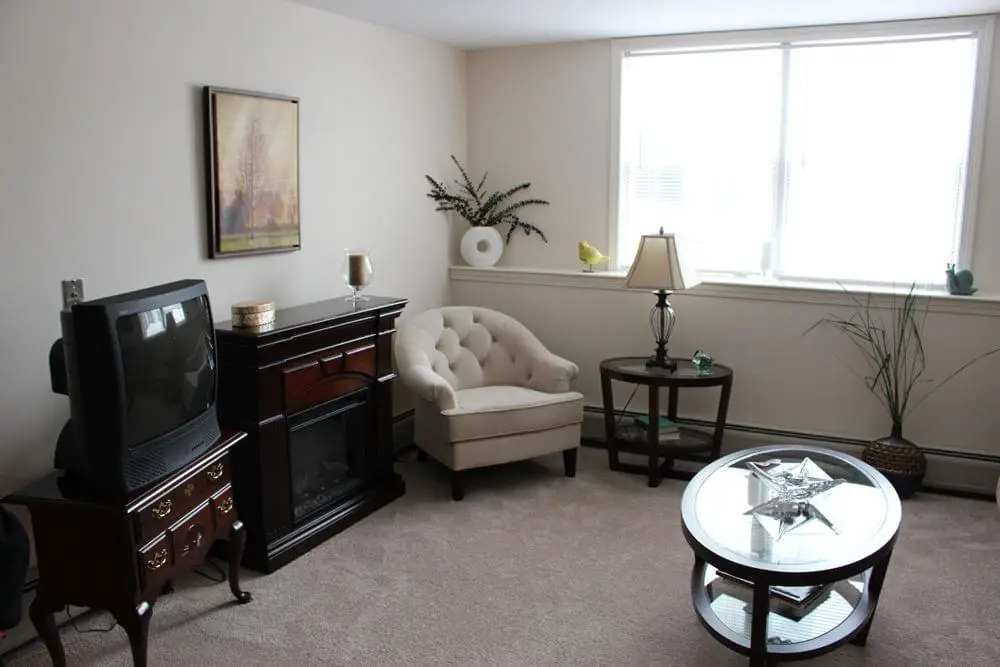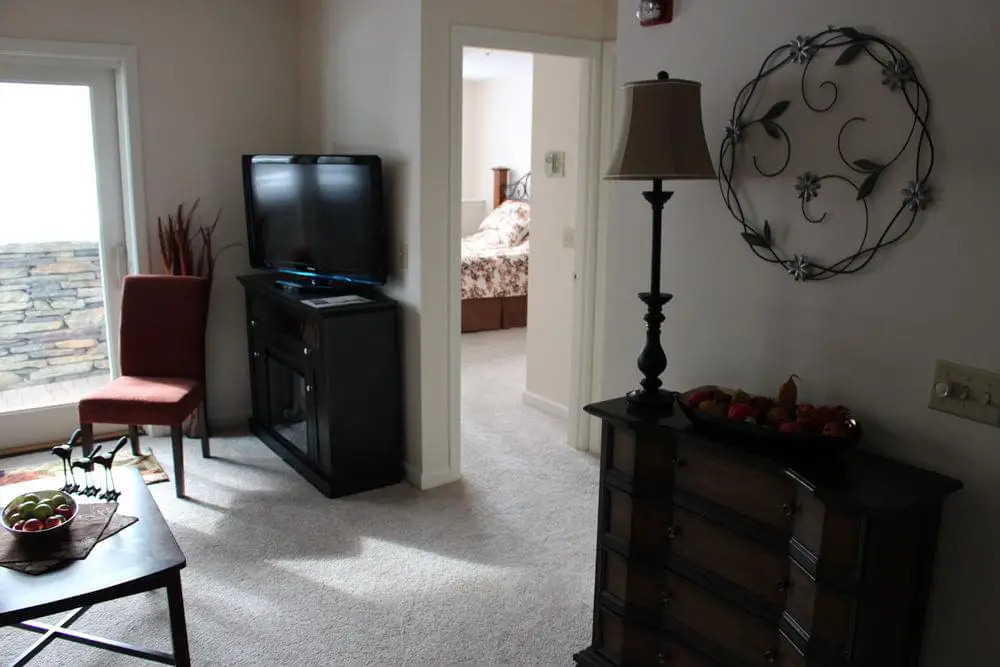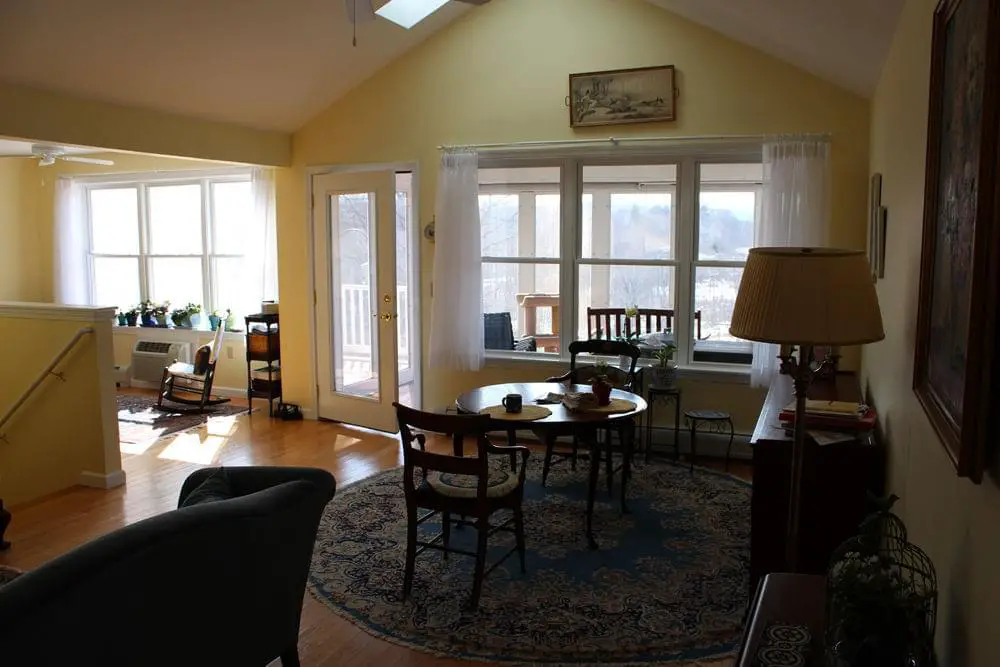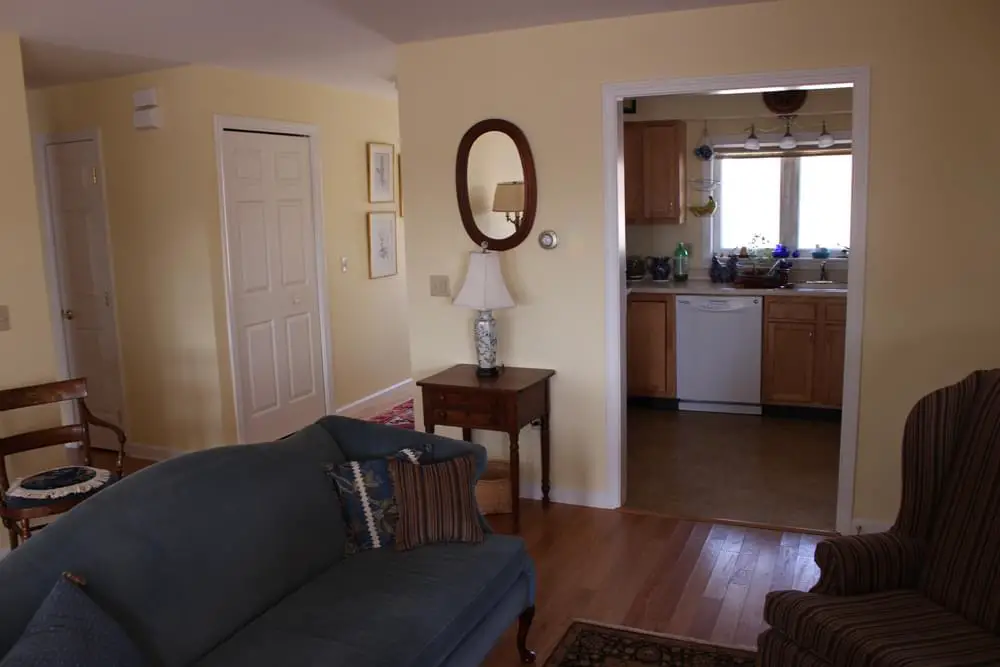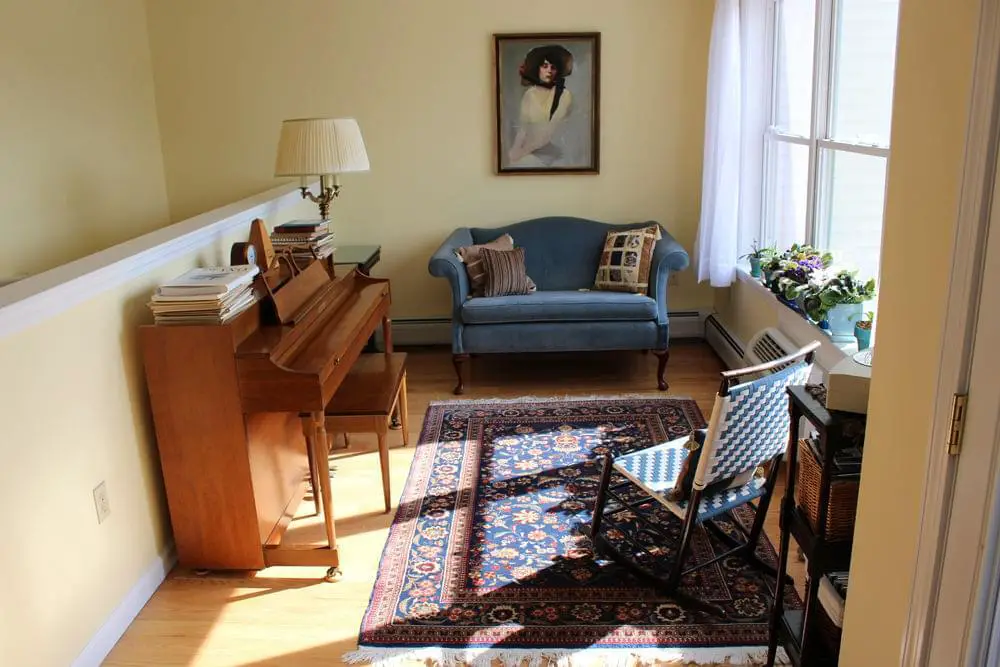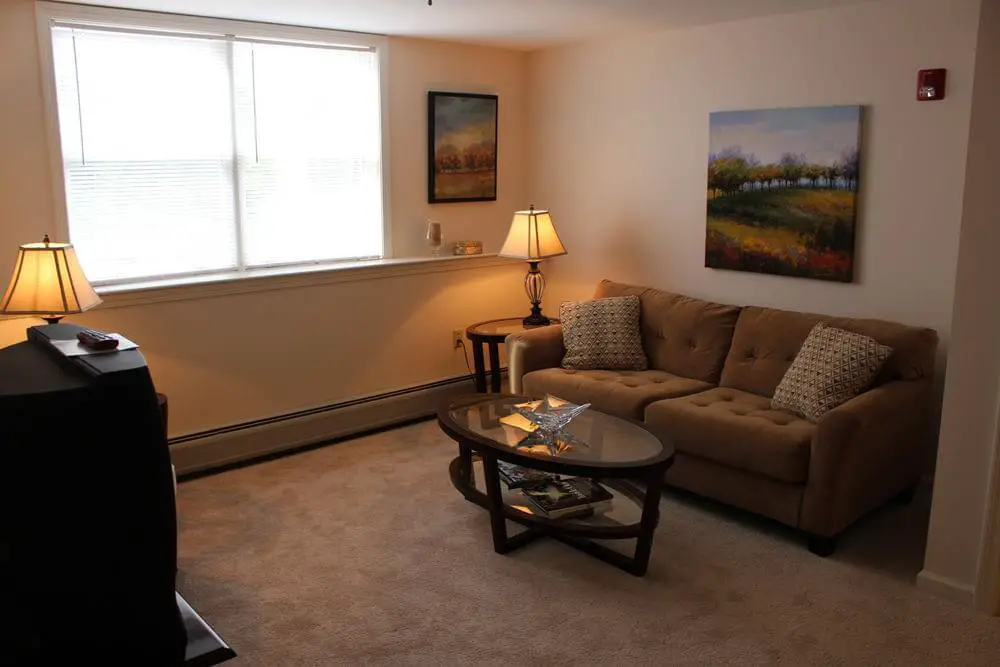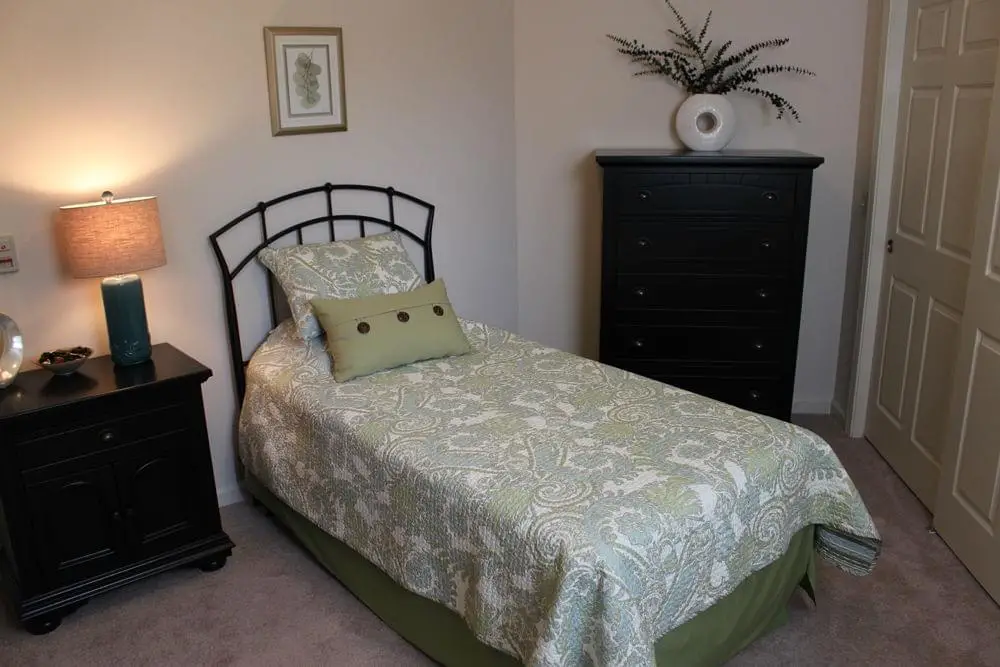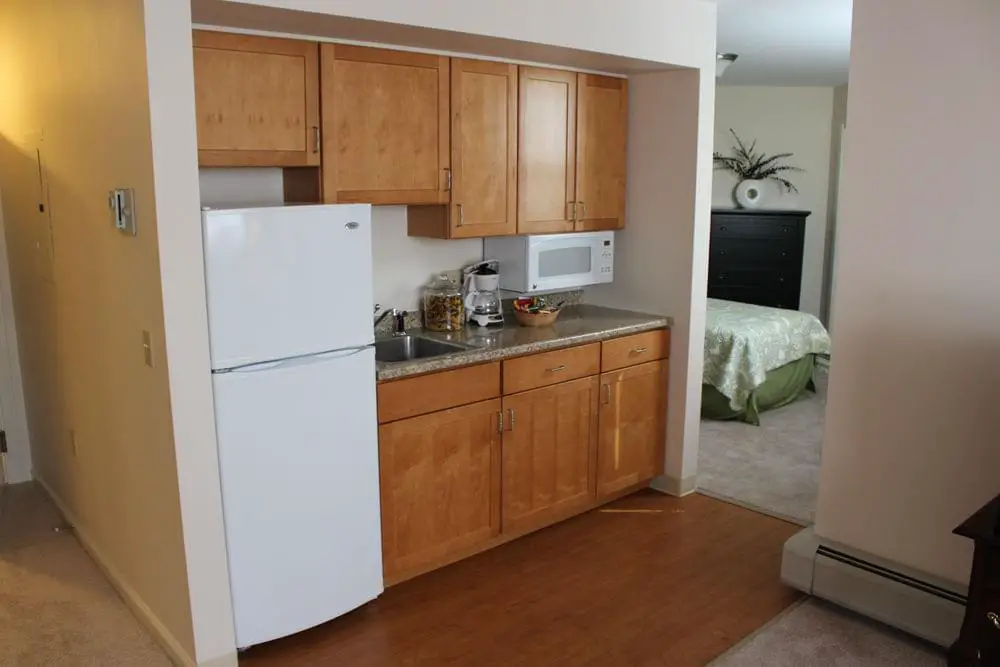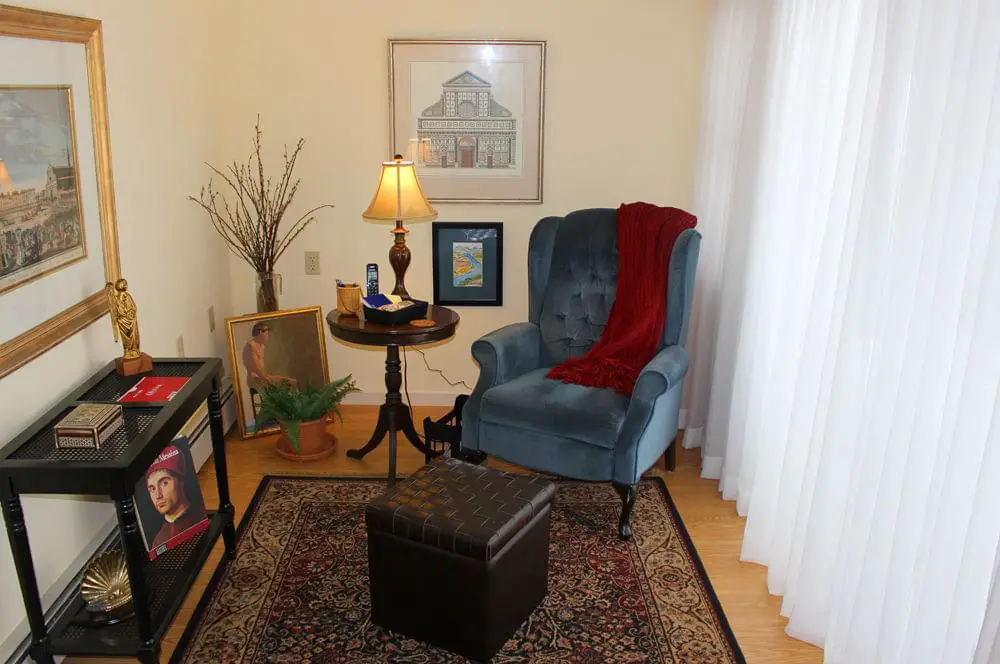 Videos
No media of this type.