You've always been independent and lived life on your own terms. If you didn't like something, you changed it. Work hard, play hard—you're not going to stop now. This is your time to engage in the life you so richly deserve! At Southgate, you'll enjoy a host of extraordinary services, meet new people, make new friends, and pursue your passions.
Southgate was founded on the principles of sophistication and community care. Since 1989, it has been our passion to provide our Residents with unparalleled services and amenities for an active senior lifestyle. Leave behind the burden of mundane residential tasks and home maintenance as you freely pursue your interests in a community designed for gracious living. Visit the spa or health club, take a swim in our indoor pool, meet friends for drinks in our cocktail lounge or attend a stimulating lecture. The possibilities are endless with our expansive program of activities.
Southgate is a Continuing Care Retirement Community (CCRC) offering independent living and assisted living accommodations, along with nursing and rehabilitation care on site, if ever needed.
Every detail about our community has been imagined and thoughtfully executed to ensure your happiness and well-being, from our wide range of cultural, recreational, social and educational programs, to our chauffeured and group transportation services and on-site casual and fine-dining. Set on 30 acres and centrally located between Worcester, Boston and Providence, our unique architecture sits beautifully within our park-like grounds. Stroll through our walking paths at your leisure, or sit and enjoy our regal fountain under the shade of our gazebo.
As a Continuing Care Retirement Community (CCRC), we offer independent living and assisted living accommodations, as well as a skilled nursing and rehabilitation facility directly on campus. Our Residents truly enjoy being active and carefree, knowing our 24/7 staff are always available to assist. We empower our residents to live well — exploring, growing and learning.
Southgate is a retirement community designed to nurture your body, mind, and soul, rekindle your interest in what excites you, and so much more. We offer the best senior living facilities of any retirement community in Massachusetts, including a health club, swimming pool, bowling alley, movie theatre, library, dining room, cafe, and cocktail lounge. The activities are endless!
+ Read more
Full Screen Gallery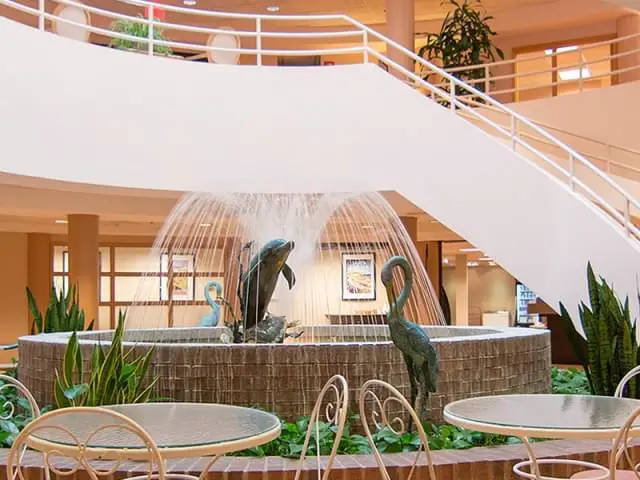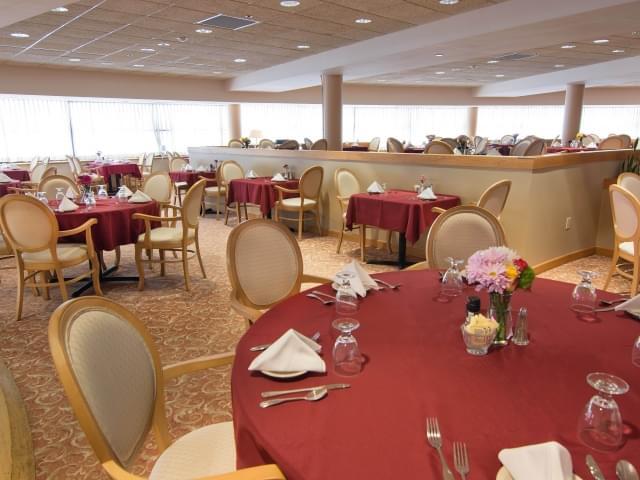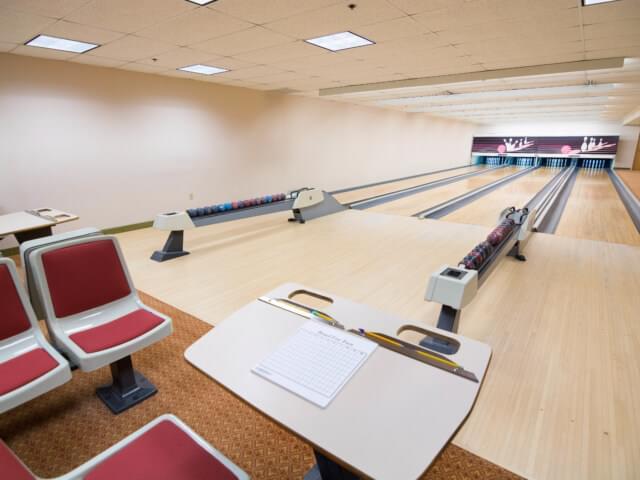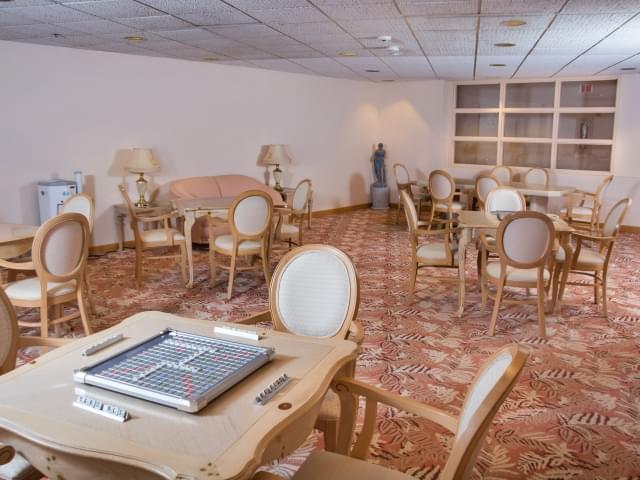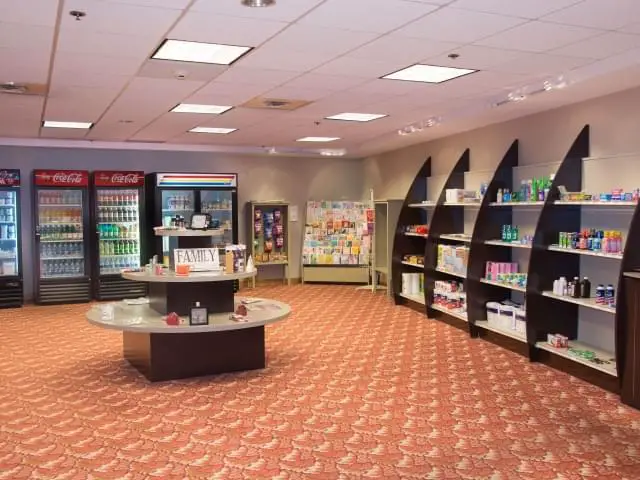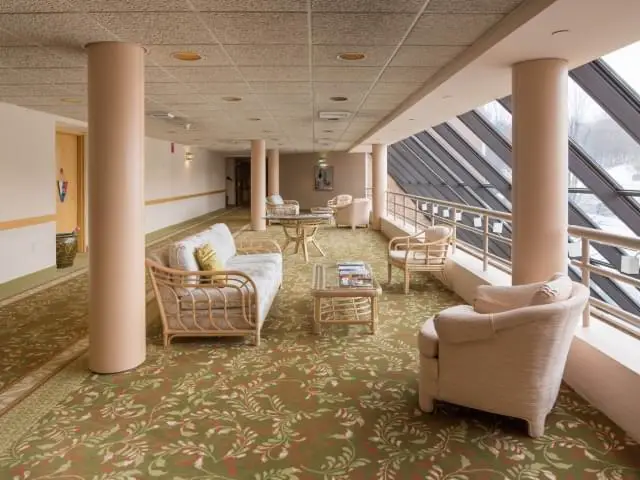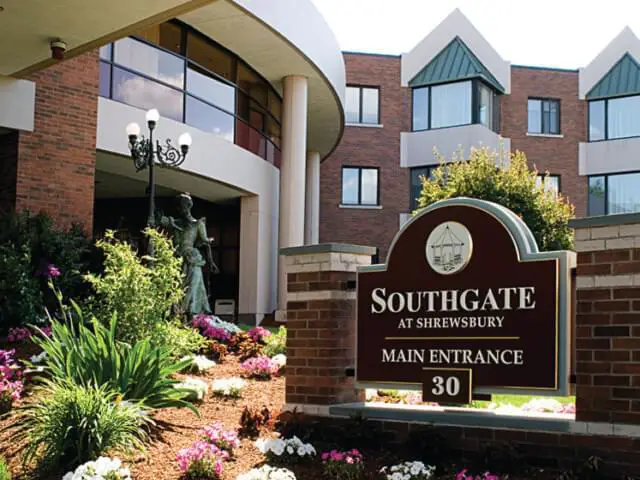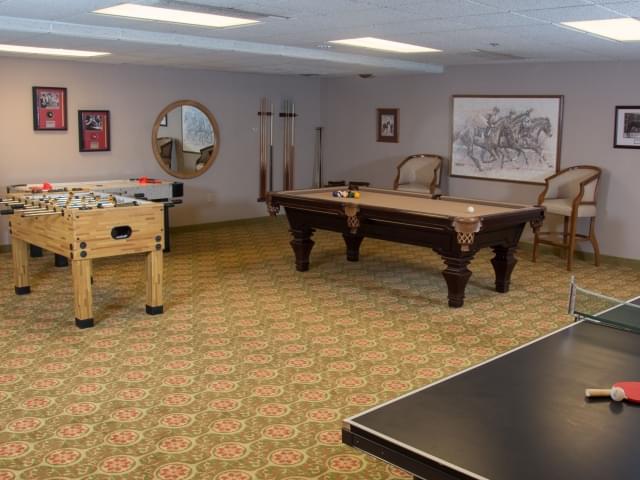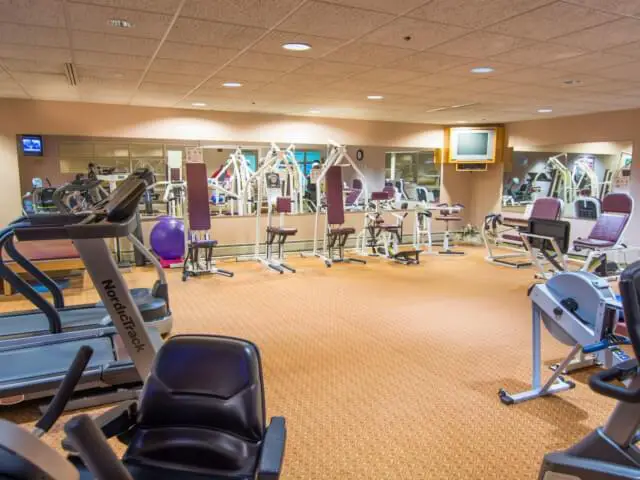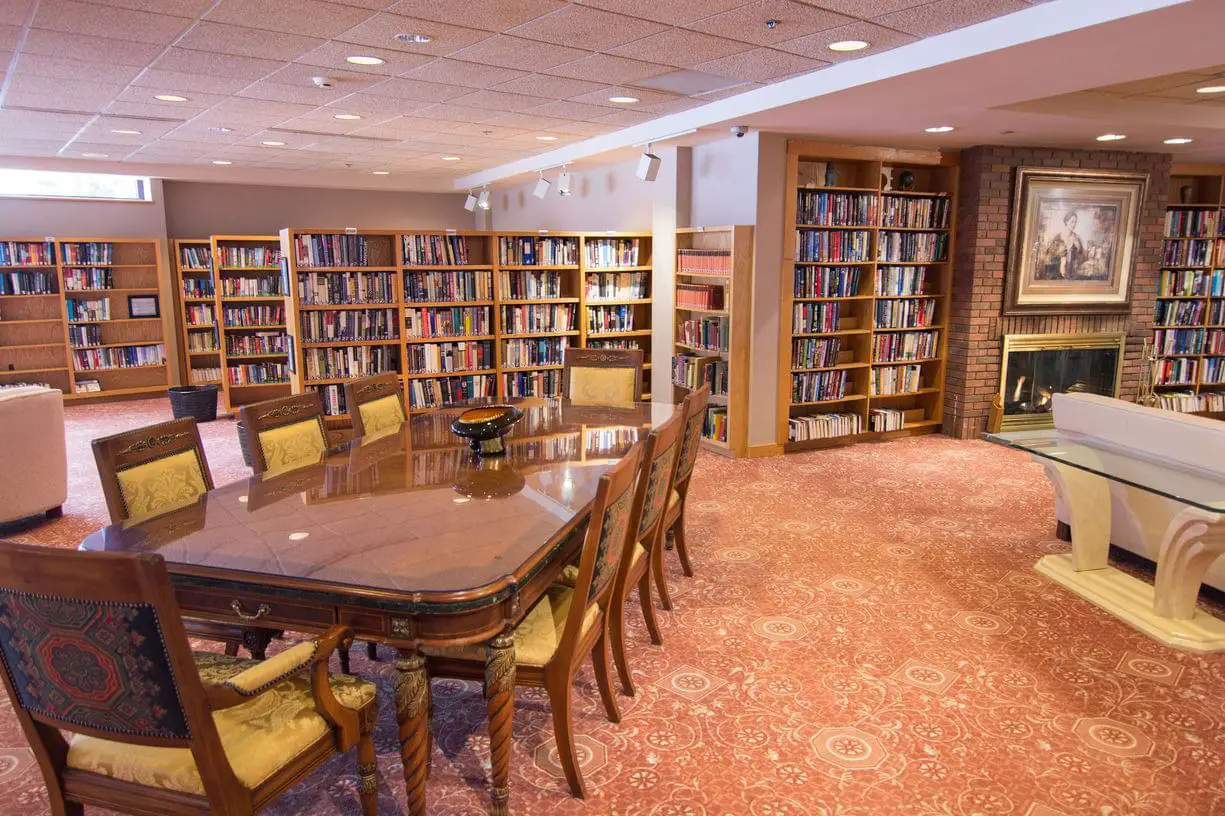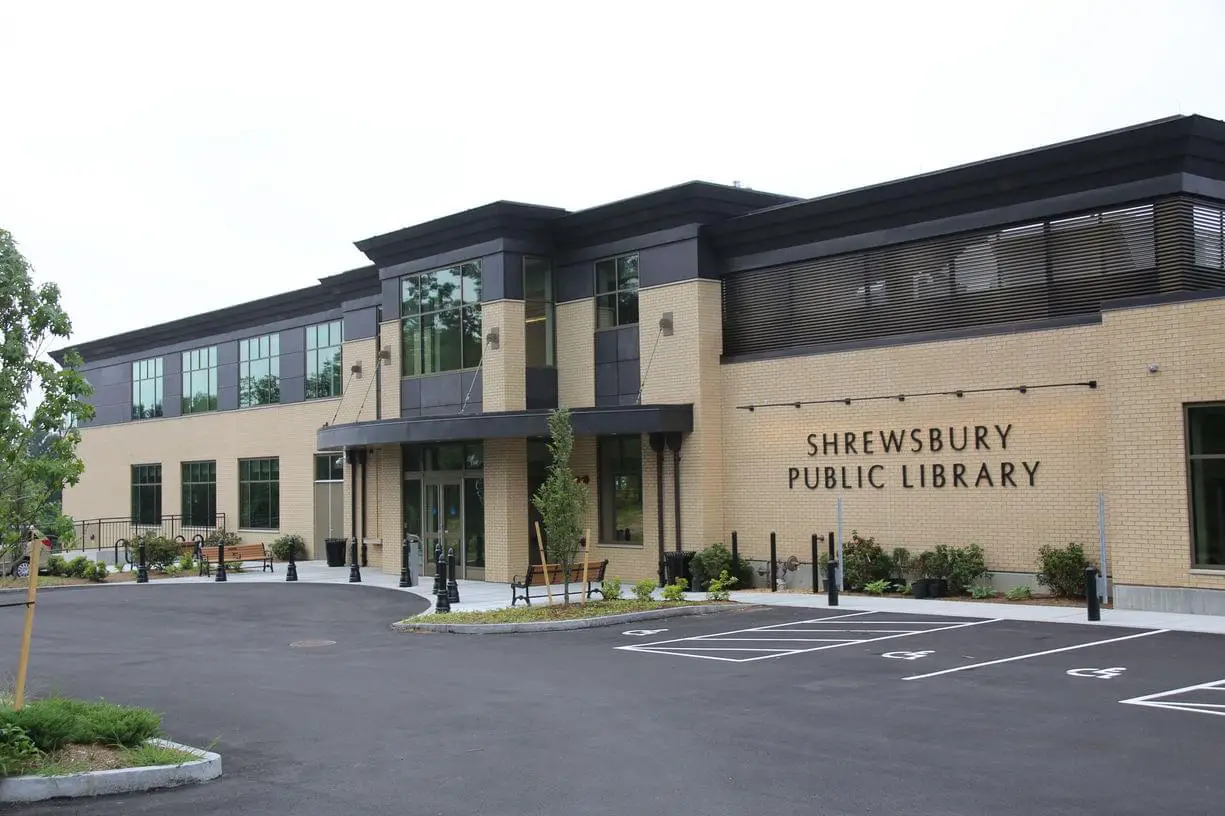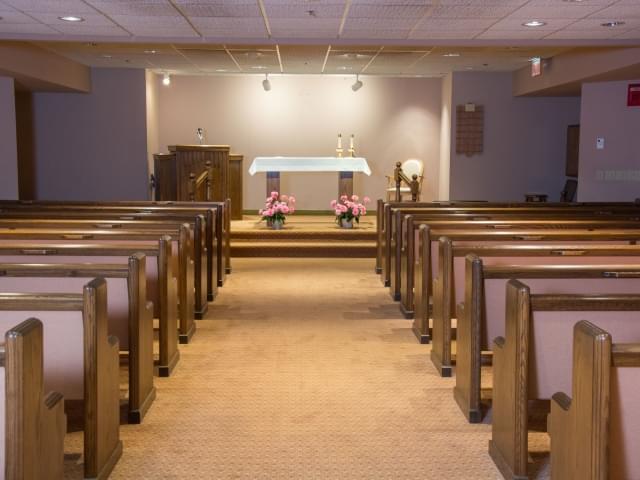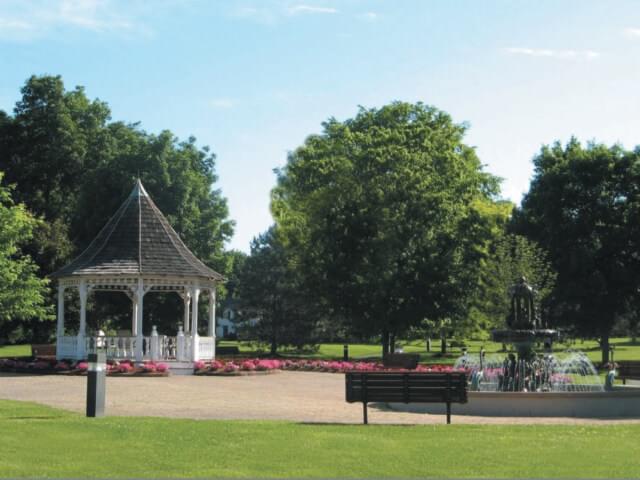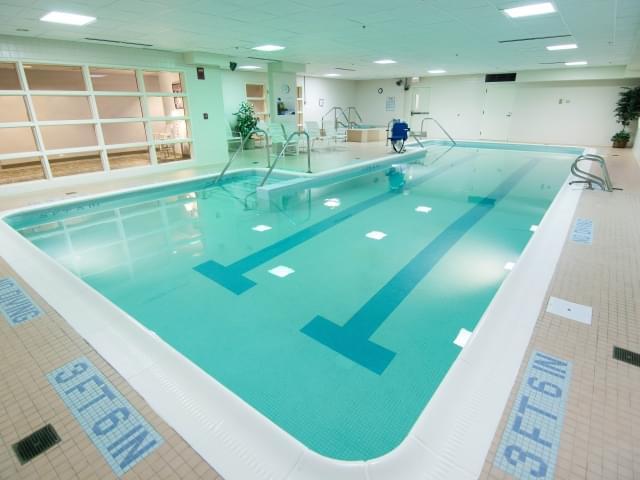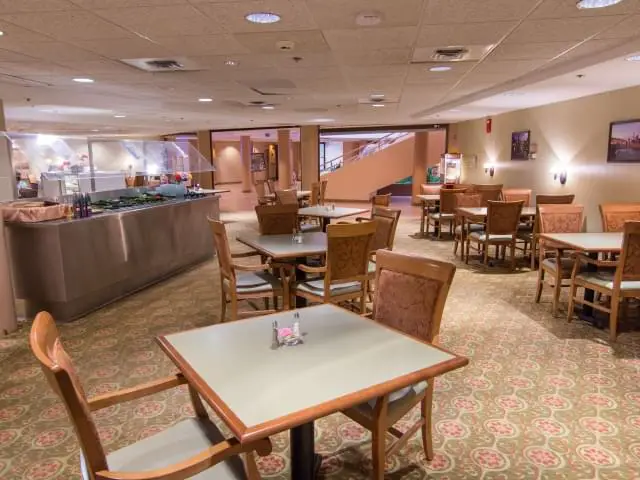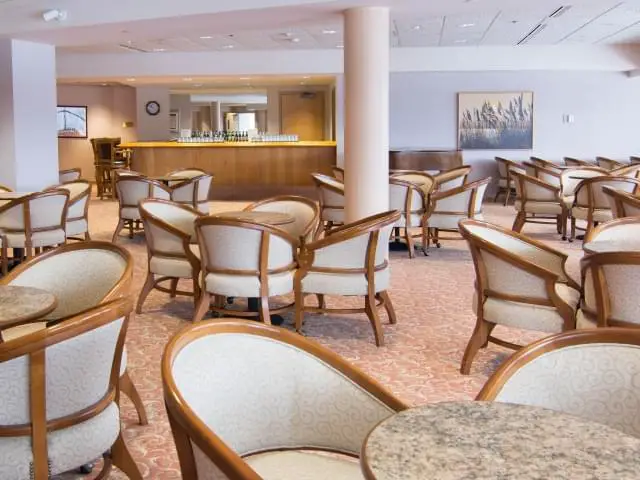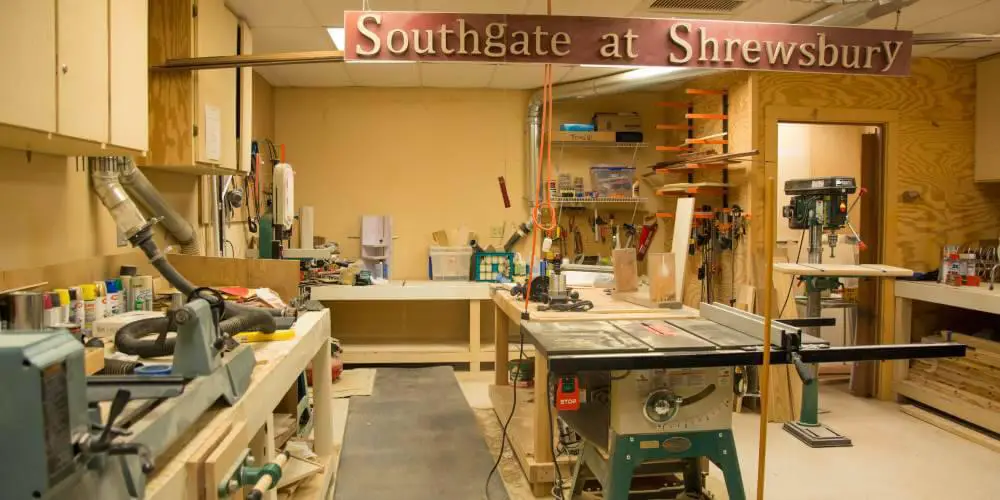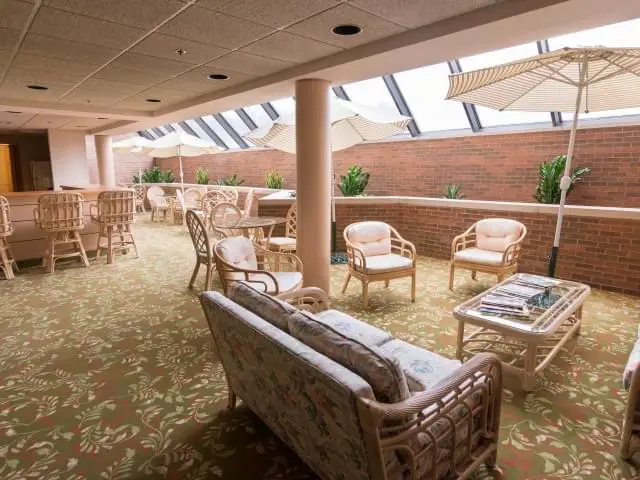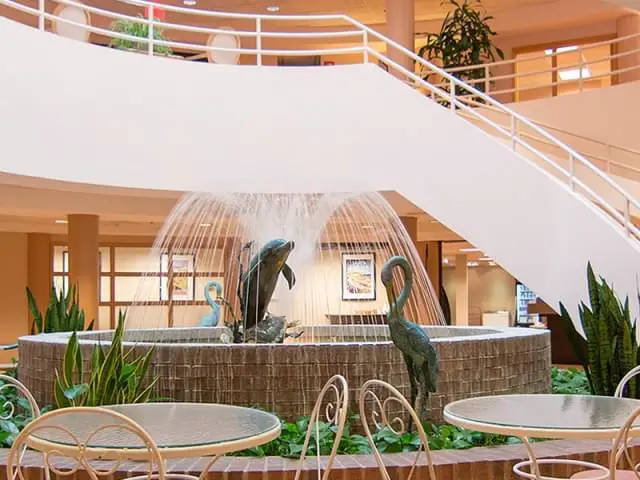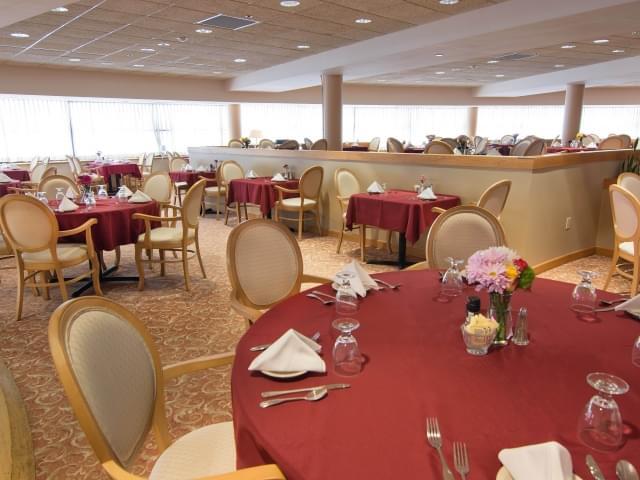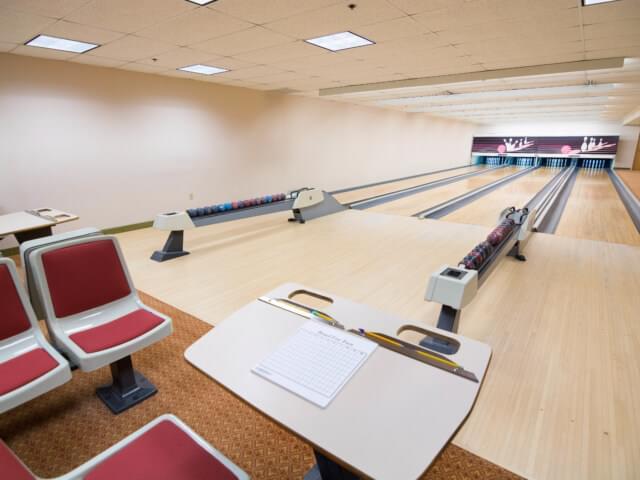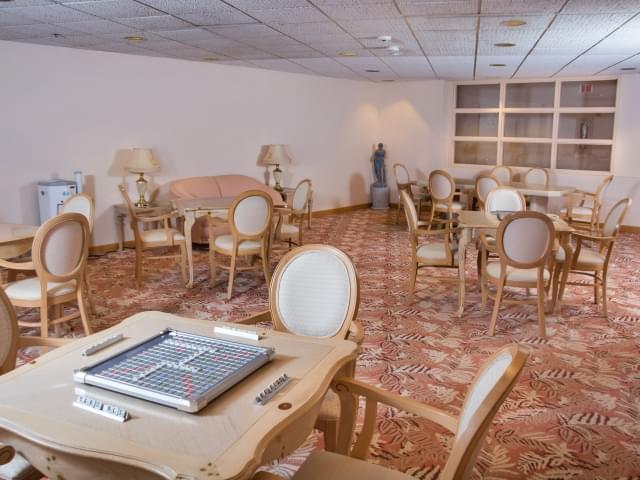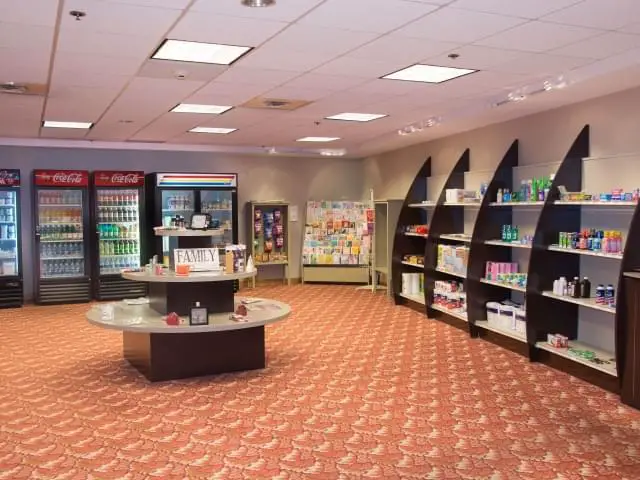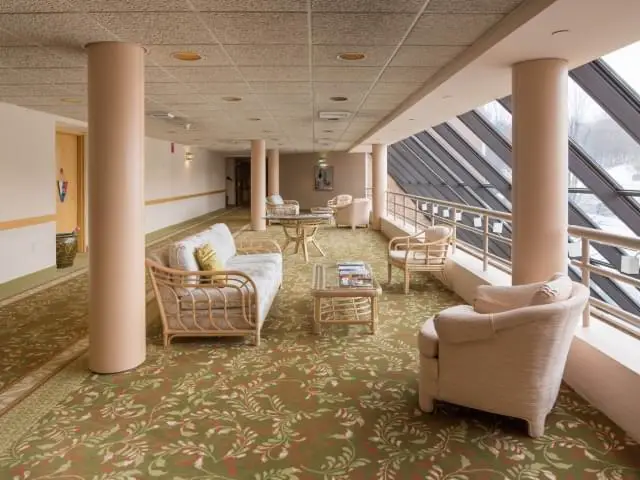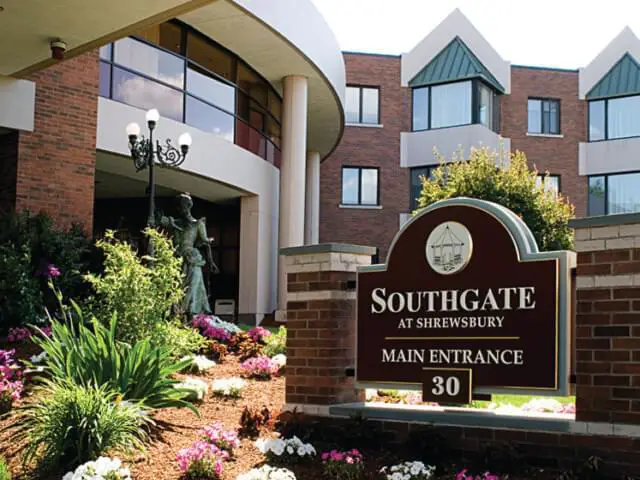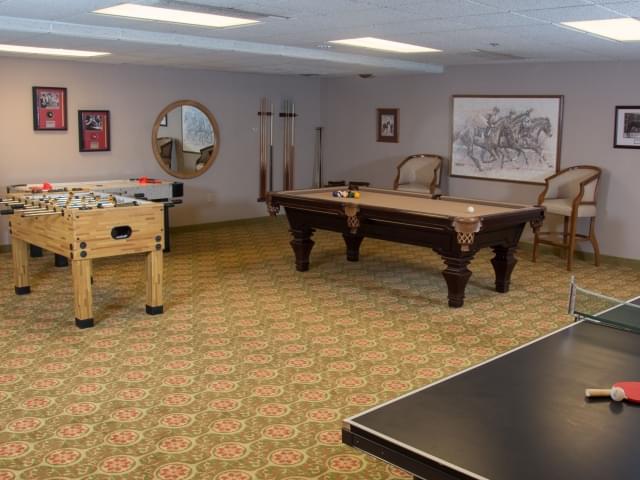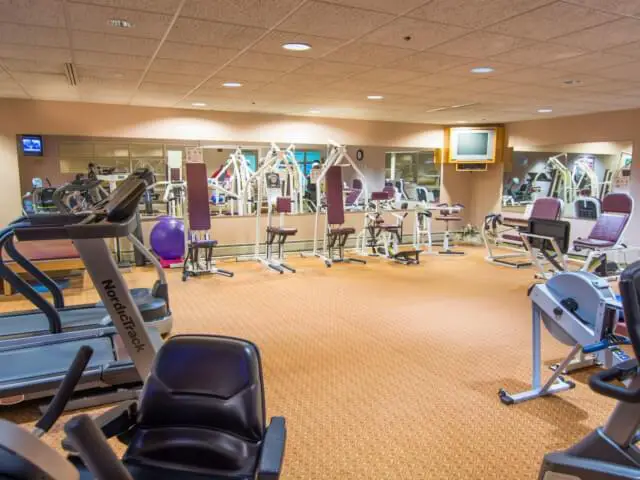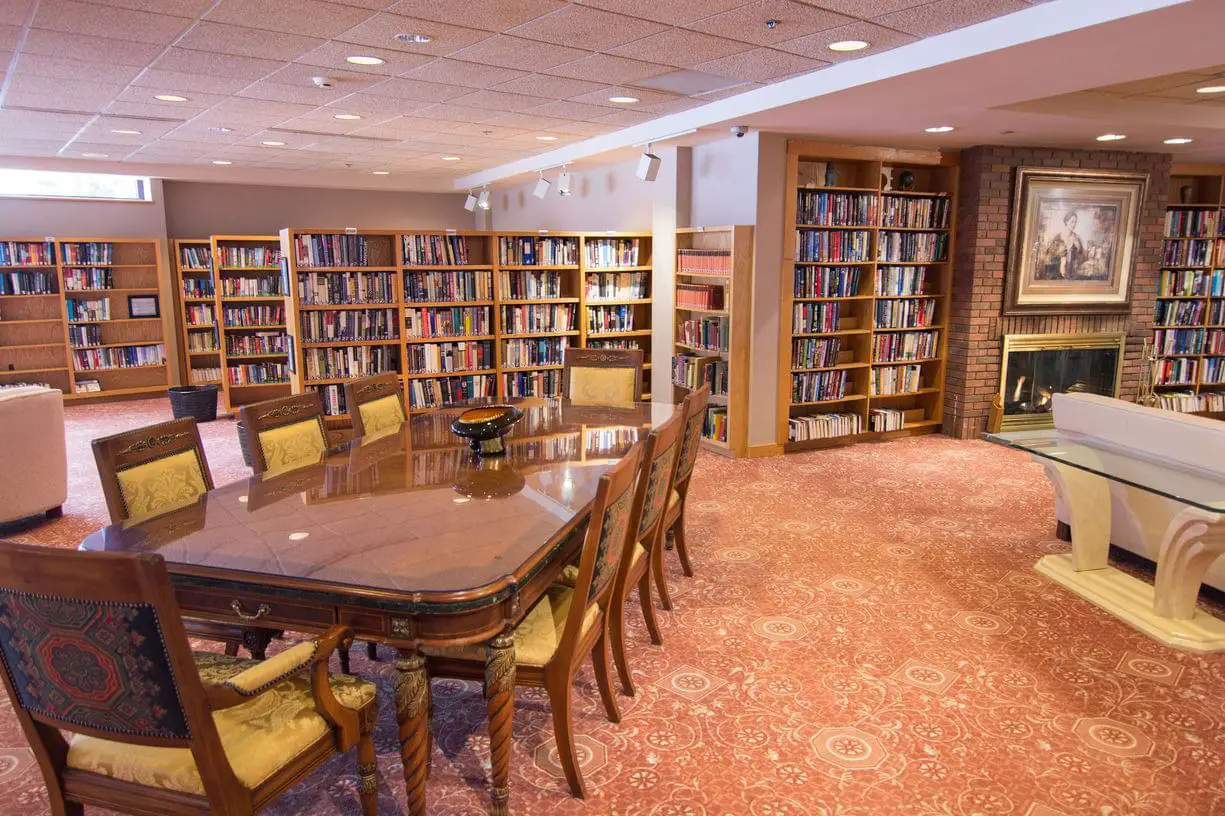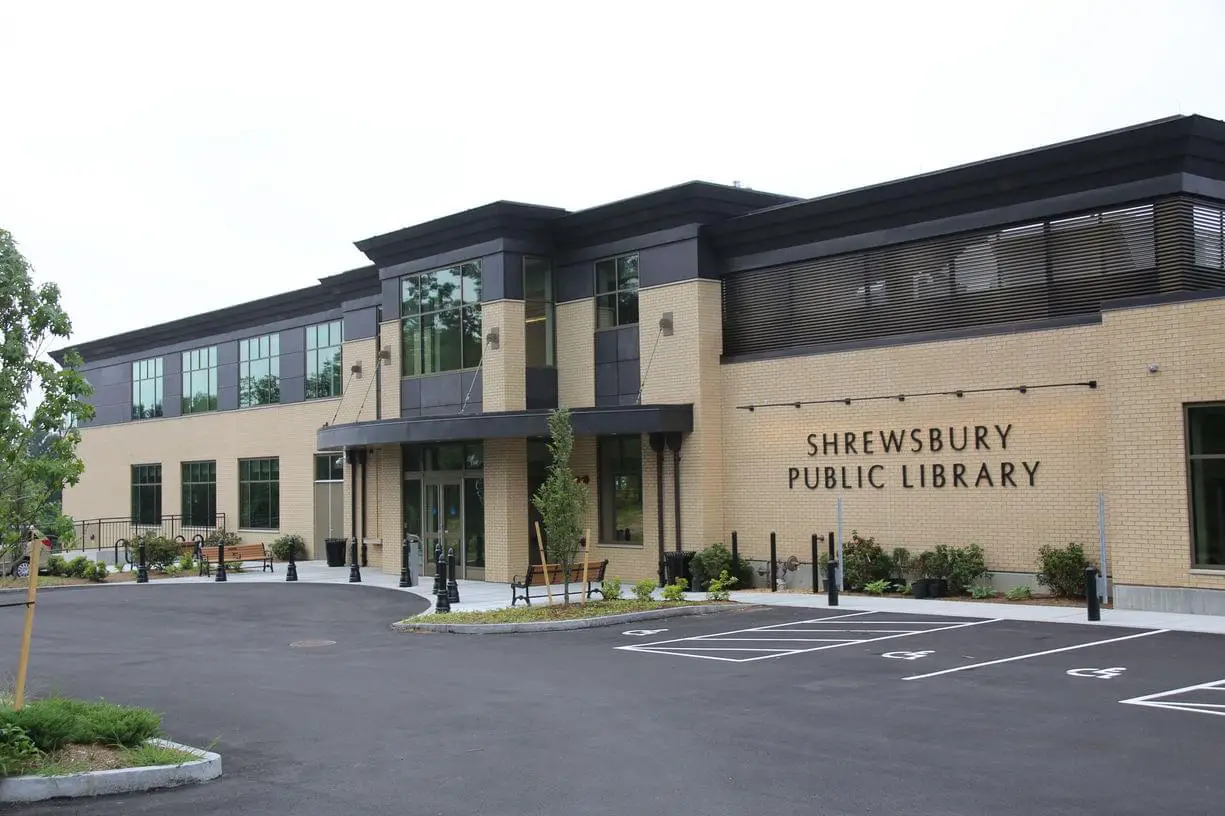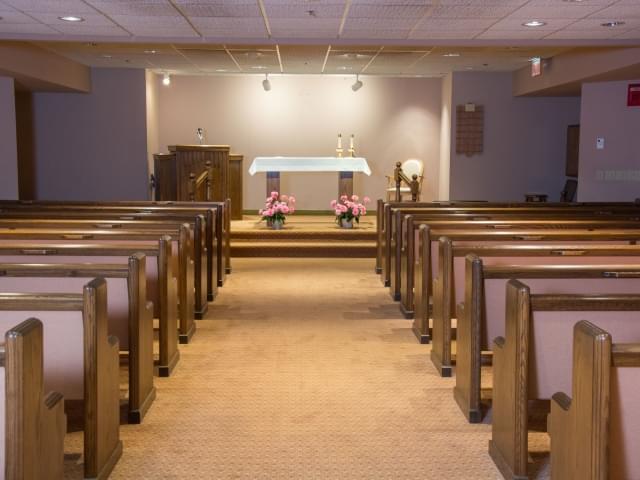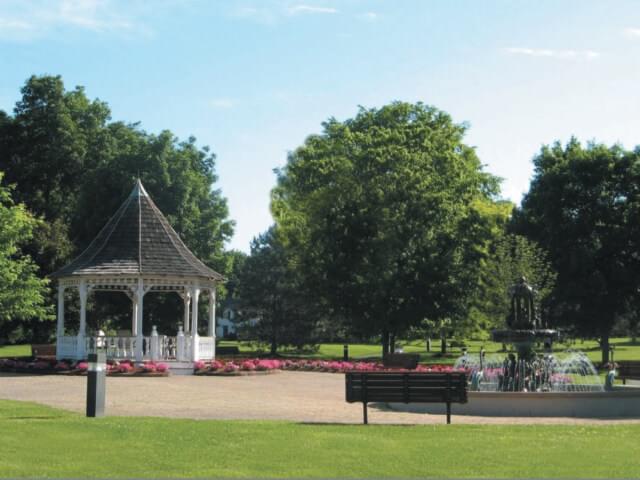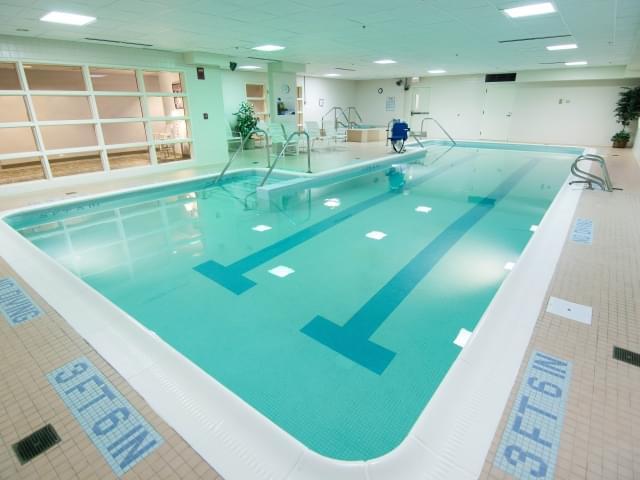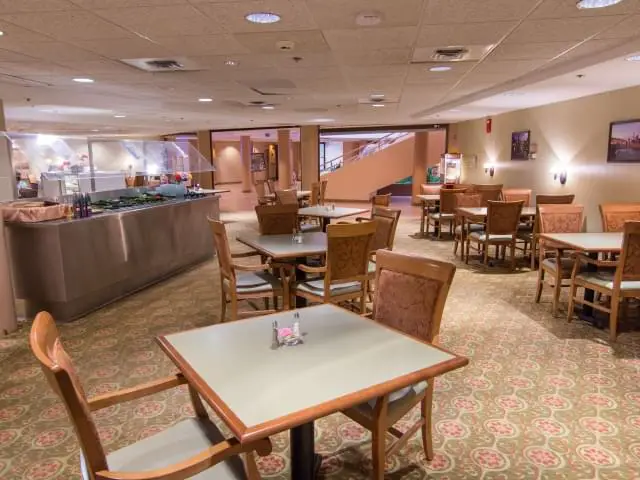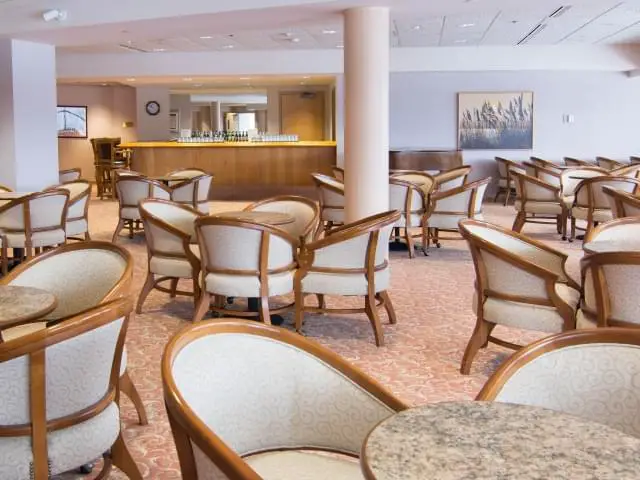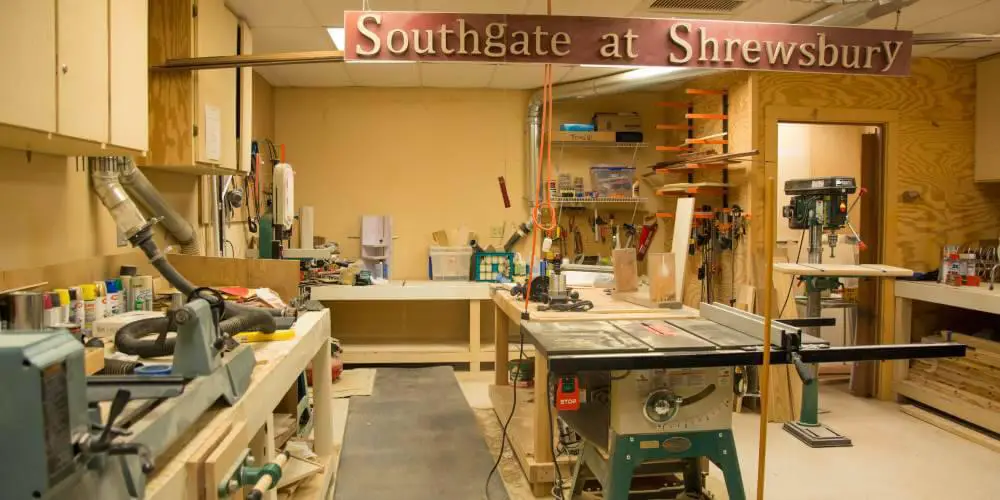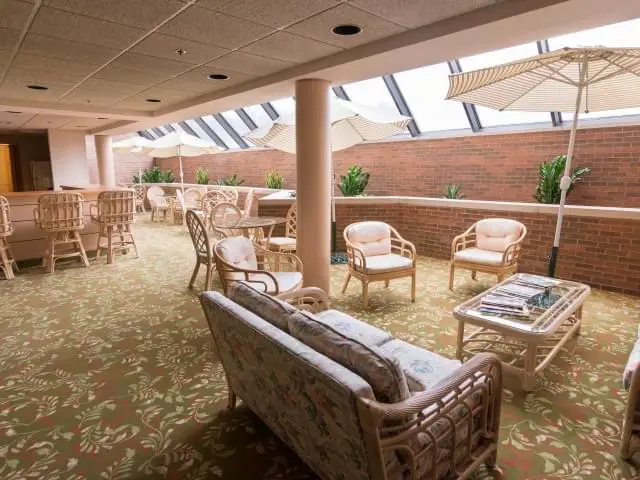 Additional Media
Videos
Video Transcript
Title: Residents View
Time: 1 min 21 sec

Description:

Residents View of Southgate, an Independent Living, Assisted Living & Continuum of Care facility in Shrewsbury, MA.

Transcript:

my daughter and I came over we went took one look it looks right at the gazebo perfect two bedrooms two baths living room kitchen everything I wanted and we said would take it and then Patricia's like now wait a minute wait a minute and i said no i grew up in shrewsbury this is 10 minutes from my daughter it's perfect when you first come they have it set up so someone invites you to eat with them every night for three weeks and that may might stay more comfortable at the beginning because I was getting to introduce the people so that was a very important thing that they do they set you off right away to meet people in here so you don't like you so you're not a stranger and so you feel at home you feel welcome and like I say I can't speak for anybody else but me personally I love it here I do it's really great you know I wish I had gone well and I spend the rest of my days here because that's how much I really love it the good thing about this is the size in other words you could go into a place that performs the same the office the same facility you know the independent living and so on but you can get into a place do you've lost your identity because you are maybe resident you know we know everybody