The Willows at Westborough
Westborough, MA - Assisted Living, Nursing Home, Independent Living, CCRC
The Willows at Westborough is a vibrant, full-service, resort-style independent living community that offers spacious, maintenance-free, independent living apartment homes; award-winning, chef-prepared meals; and abundant, on-site amenities.
We have our own bank, spa, salon/barber shop, fitness center, general store, library, billiards lounge, workshop, creative arts studio, greenhouse, great room equipped with a stage and bar… and so much more for your convenience and enjoyment!
The Willows senior living communities truly open up a world of new opportunities. You'll find a style and pace that lets you be yourself, and the freedom to do as much – or as little – as you'd like.
The Willows at Westborough: Serving people 60 and better
+ Read more

Full Screen Gallery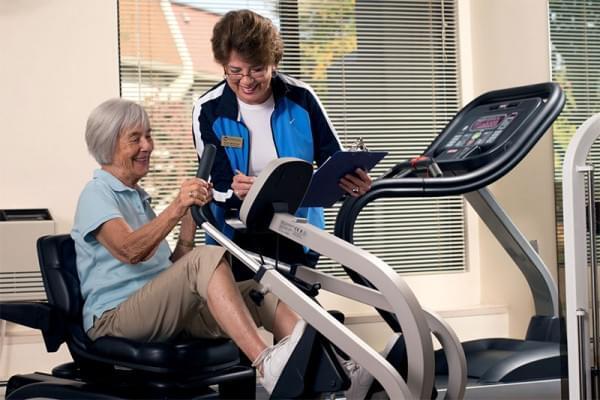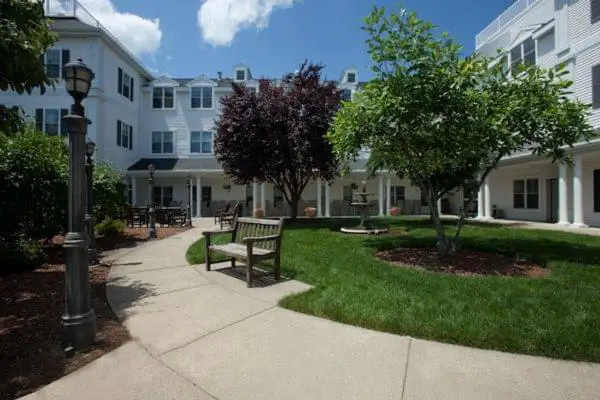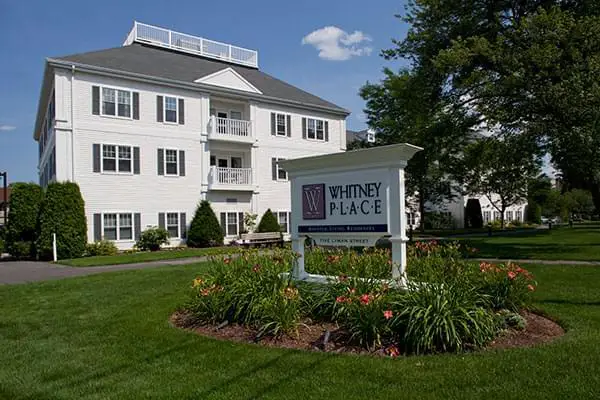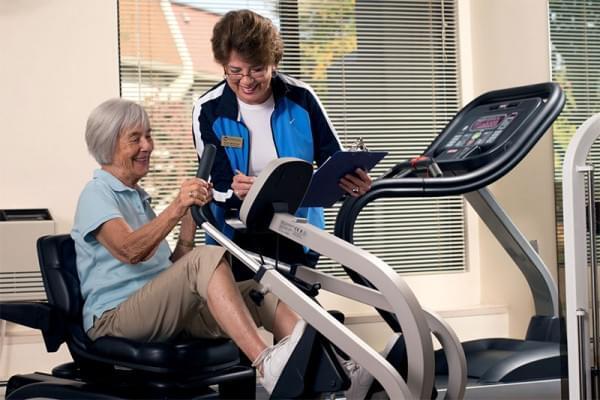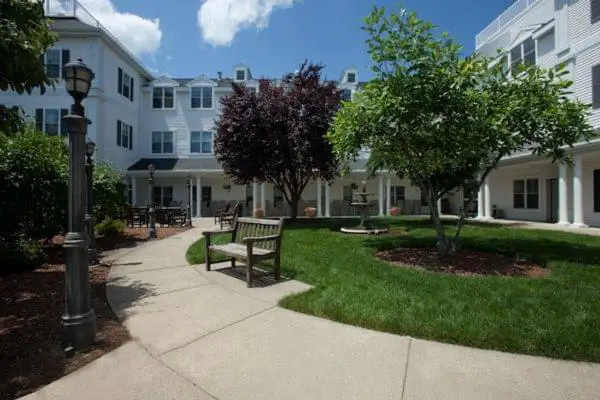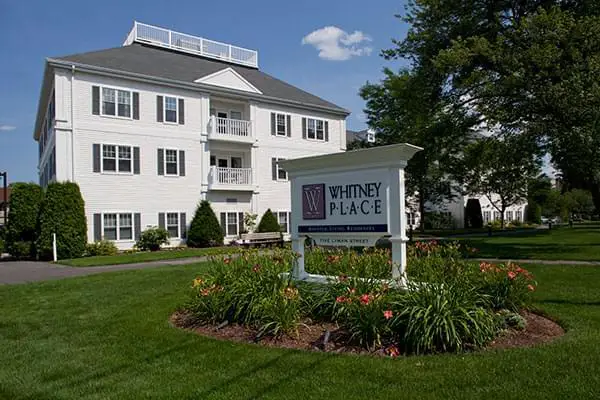 Additional Media
Videos
Video Transcript
Title: Working at SALMON Health and Retirement
Time: 1 min 30 sec

Description:

Hear from Matt Salmon, CEO, about what it's like working at SALMON Health and Retirement.

Transcript:

Hi, I'm Matt Salmon. I'm the CEO of SALMON Health and Retirement, and today I'm proud to be a third-generation manager of our organization. My grandparents started this company in 1952 with a small nursing home in Northborough, Massachusetts. Today we operate the region's only complete post-acute care continuum. What that means is we offer independent living, assisted living, skilled nursing, adult day health, as well as two childcares. All of which is supported by our home health & hospice services. At SALMON Health and Retirement, we offer a unique work experience. I think largely because of the family-owned and operated nature of our business. We tend to look at things over a much longer term, rather short-term. So we don't do temporary, short-term fixes. We look at challenges, solve problems that make us strong over the long haul. Plus the interdependence of our assisted, our independent, and our skilled nursing centers allows for an incredible work experience that is on the cutting-edge of providing health care in a post-acute continuum. Lastly, we have local ownership and management, so when you're facing a challenge, or have a dilemma at work, you have someone who will be there with you in person, 100% of the time until your problems are solved. You can expect an excellent work experience, great opportunities for advancement, and incredible benefits. I look forward to working with you.