A Blessing Away From Home - Baltimore is a lovely assisted living community in Baltimore, Maryland. It is within enjoyable Baltimore County which is part of the Old Line State.
We are a family owned business and enjoy what we do for others. Our charming homes offer personalized assistance and compassionate care. JOINING US IS GAINING A FAMILY. 
We provide assistance due to aging, illness, recovery, or rehabilitation, our care givers will provide an individualized service that you can trust.
We understand that not one care plan fits all.  We will take the time to get to know you and develop an individualized care plan that fits your specific needs. 
Arthritis, physical disabilities, and age-related conditions are some of the few circumstances that prevent patients from caring for themselves. Our caregivers can assist you with daily tasks such as mobility, eating, exercising, and grooming. 
Our experienced and highly trained caregivers provide the highest quality of care to both patients and their families. Our goal is to help individuals and their loved ones live happy and fulfilling lives. 
Companionship is key to a trusted relationship with our caregivers. We not only strive to help you with everyday tasks but want to develop a caring relationship with you. We have certified professionally trained staff that promote good health. We provide one-on-one attention and care that cannot compare in other settings. 
Services and Amenities
Cable TV in the Common Area
Comfortable reclining chairs across facilities 
House Keeping
Daily Activities and Entertainment
Planned Leisure Outings
Prepared Meals each Day
Assistance with Grooming and Hygiene
24 hour Staffing
Medication Management 
Safety Reminders, Cueing and Supervision
Assistance to Medical  Appointments
+ Read more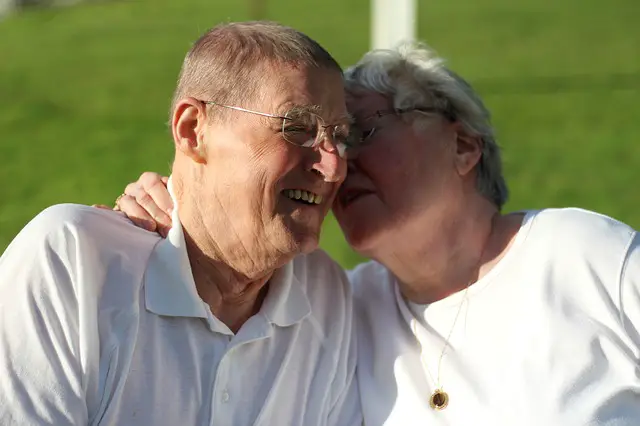 Our design team is currently searching for photos to post for this listing.  If you represent this community and would like photos to appear sooner, please contact us at photos@FindContinuingCare.com.