Kensington Park Senior Living
Kensington, MD - Assisted Living, Nursing Home, Independent Living, CCRC
Kensington Park is designed to be home for seniors who are looking for independent living, assisted living, and memory care services. We believe the comfort of familiarity is precious, so our enhanced program enables us to offer care beyond what the traditional assisted living community can deliver. We offer a full spectrum of clinical support, including end-of-life care, and no resident needs to move out if assisted living health care needs change or increase.
Situated on eight acres in Southern Montgomery County, Kensington Park is distinguished by its beautiful park-like setting with mature oak trees, a rambling stream, colorful gardens, abundant bird life, and walking paths surrounding Rock Creek Park. Just down the hill, the quaint town of Kensington, MD is the ideal town for leisurely window-shopping and great sidewalk conversations.
See More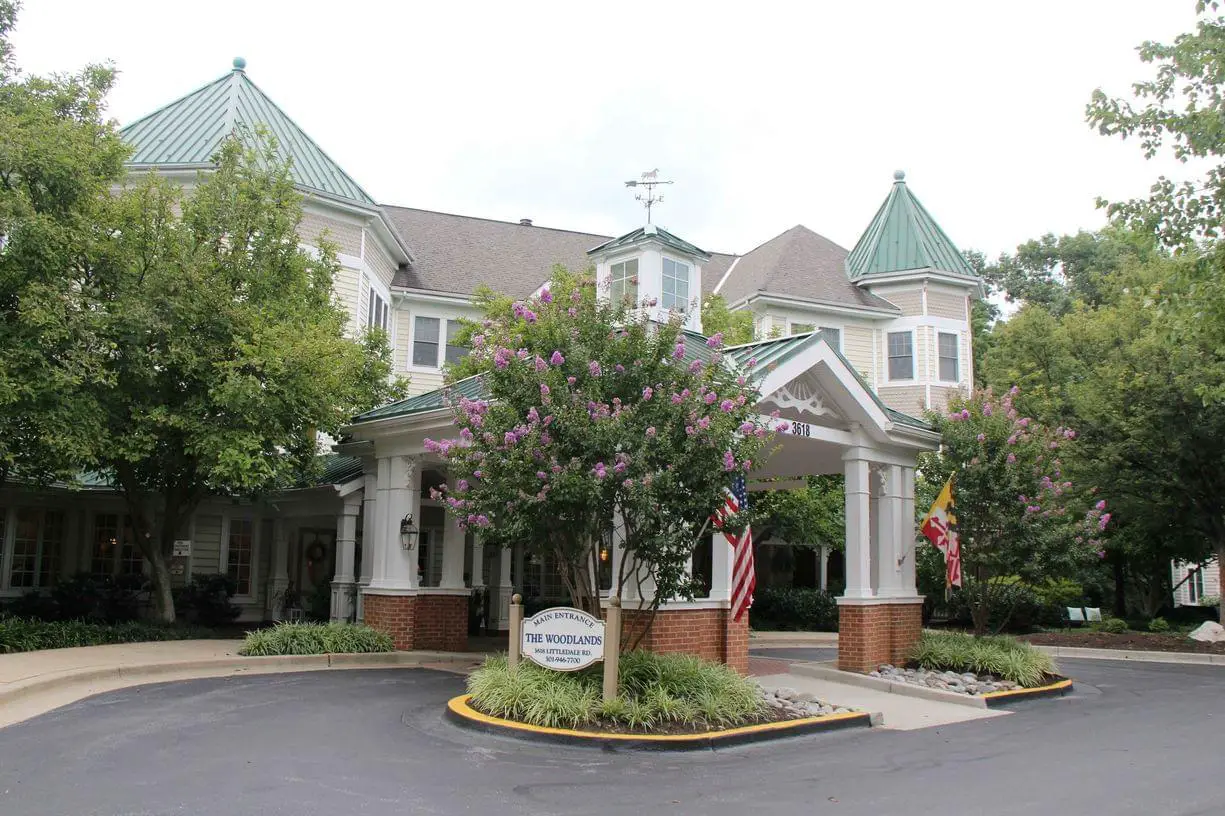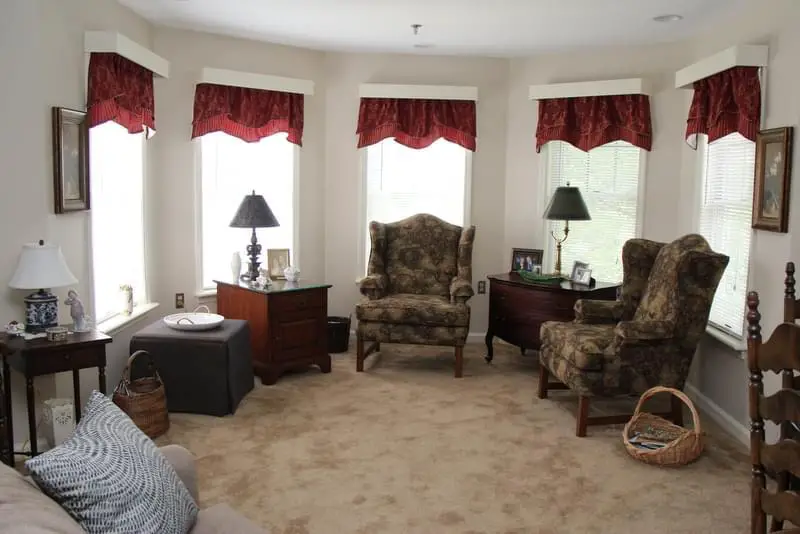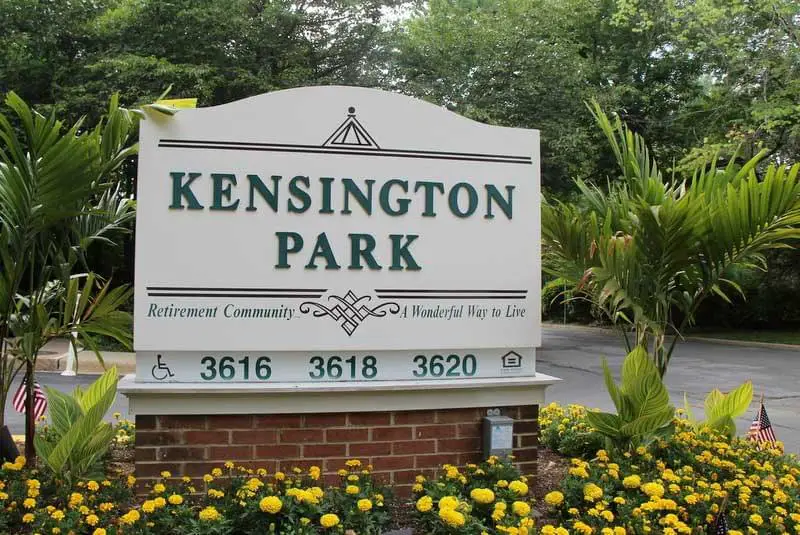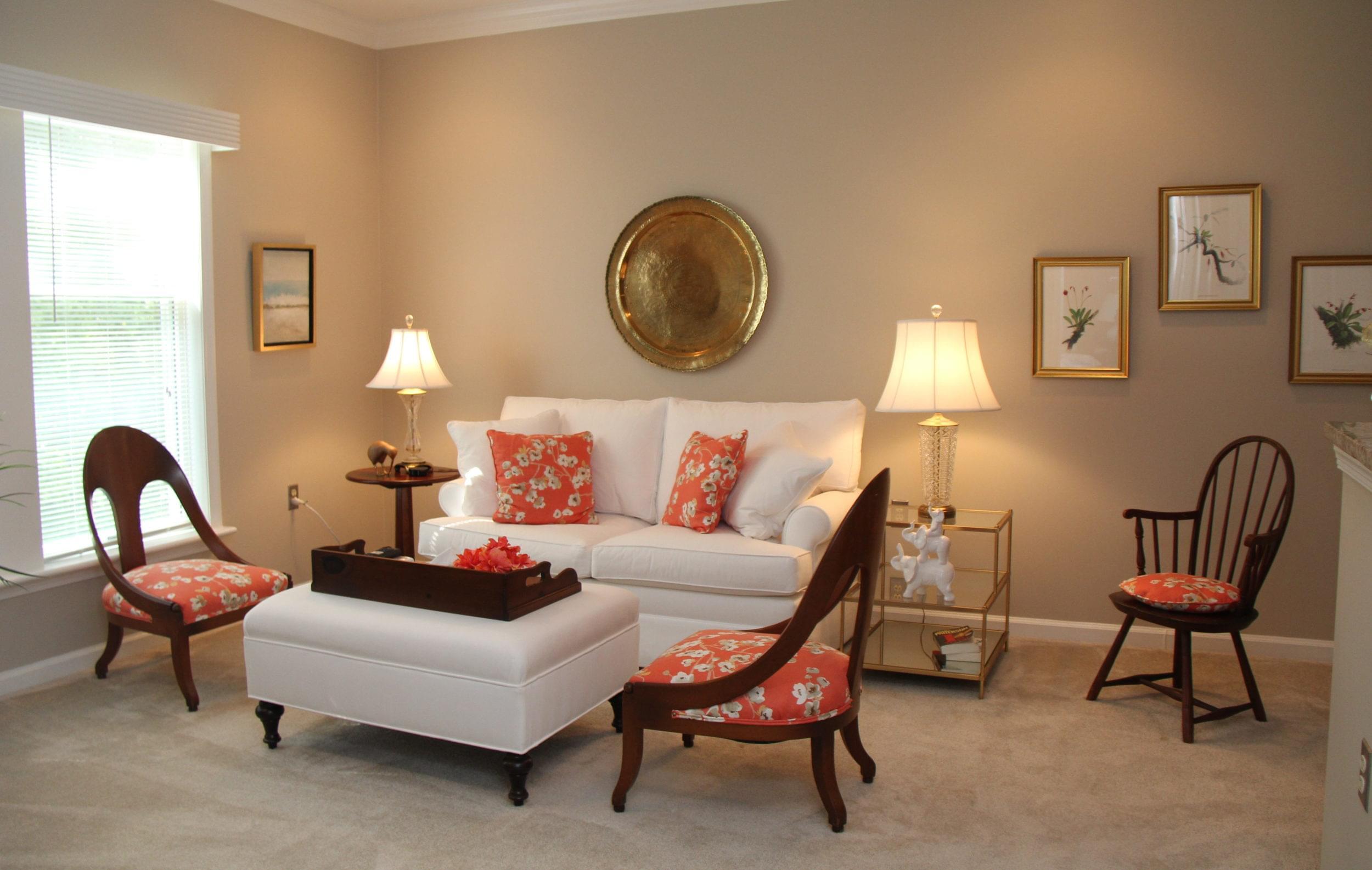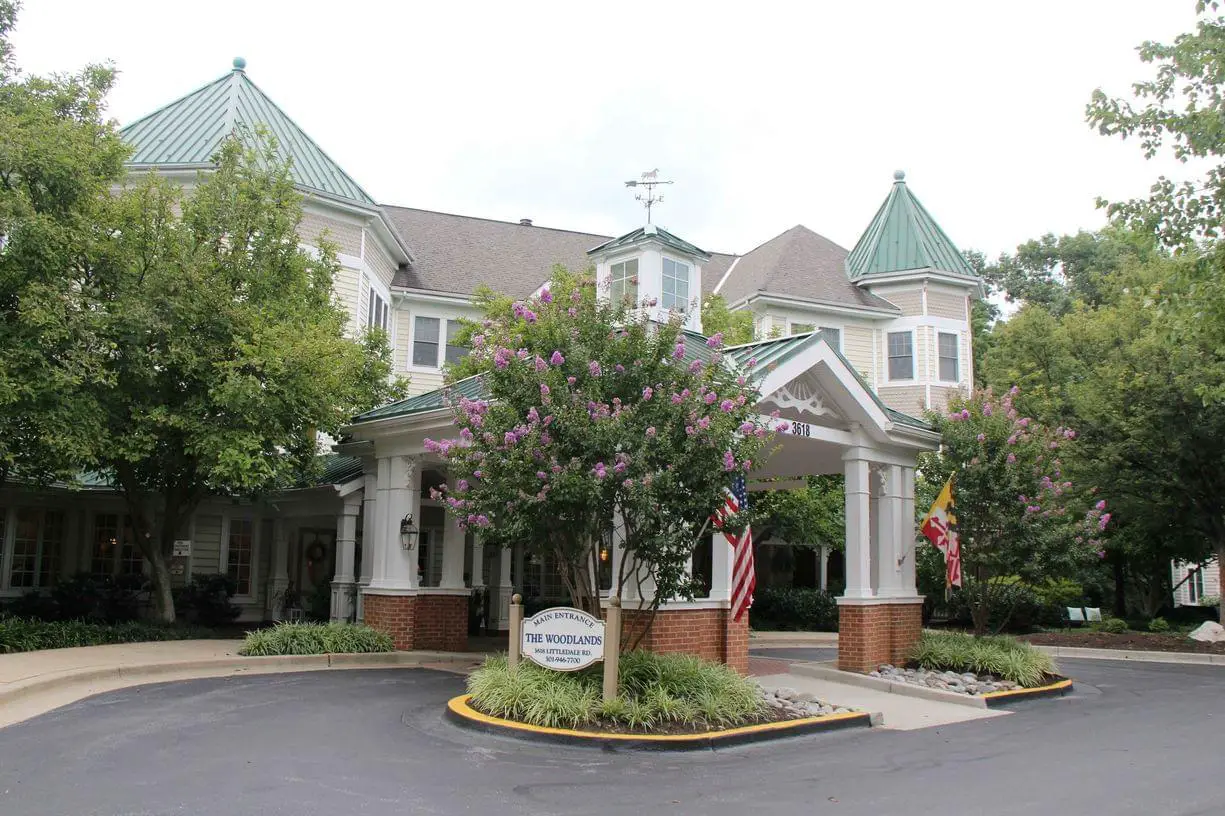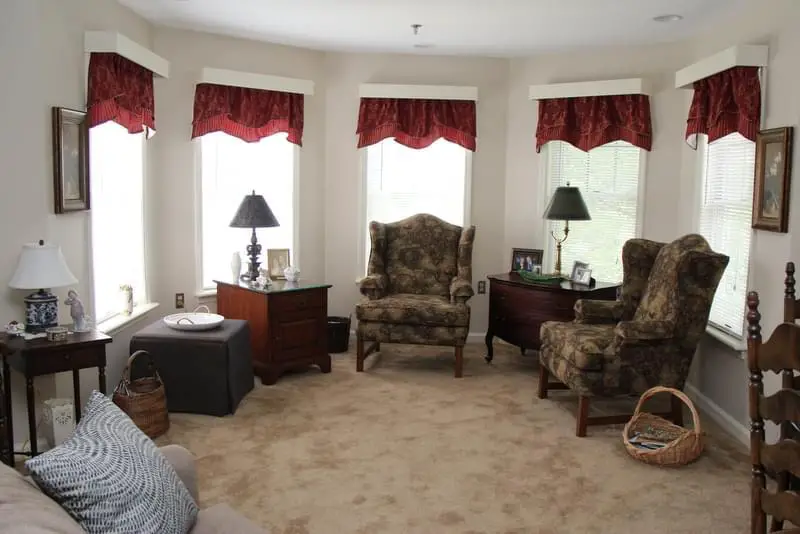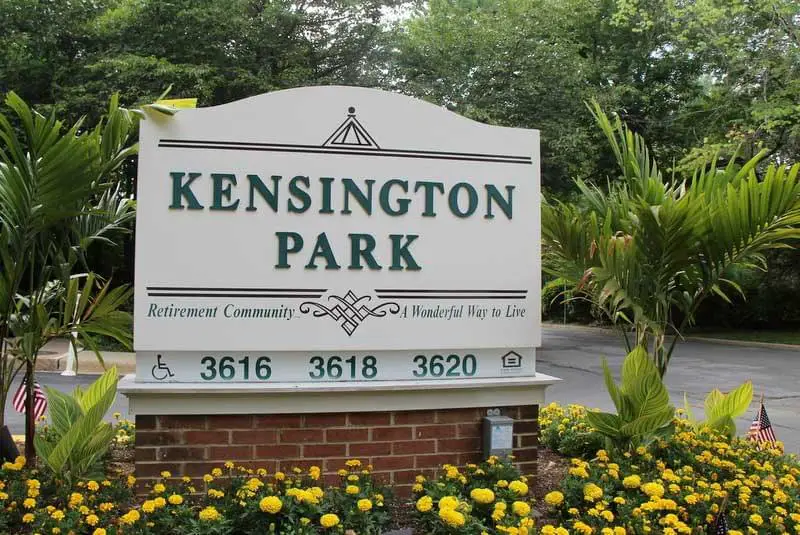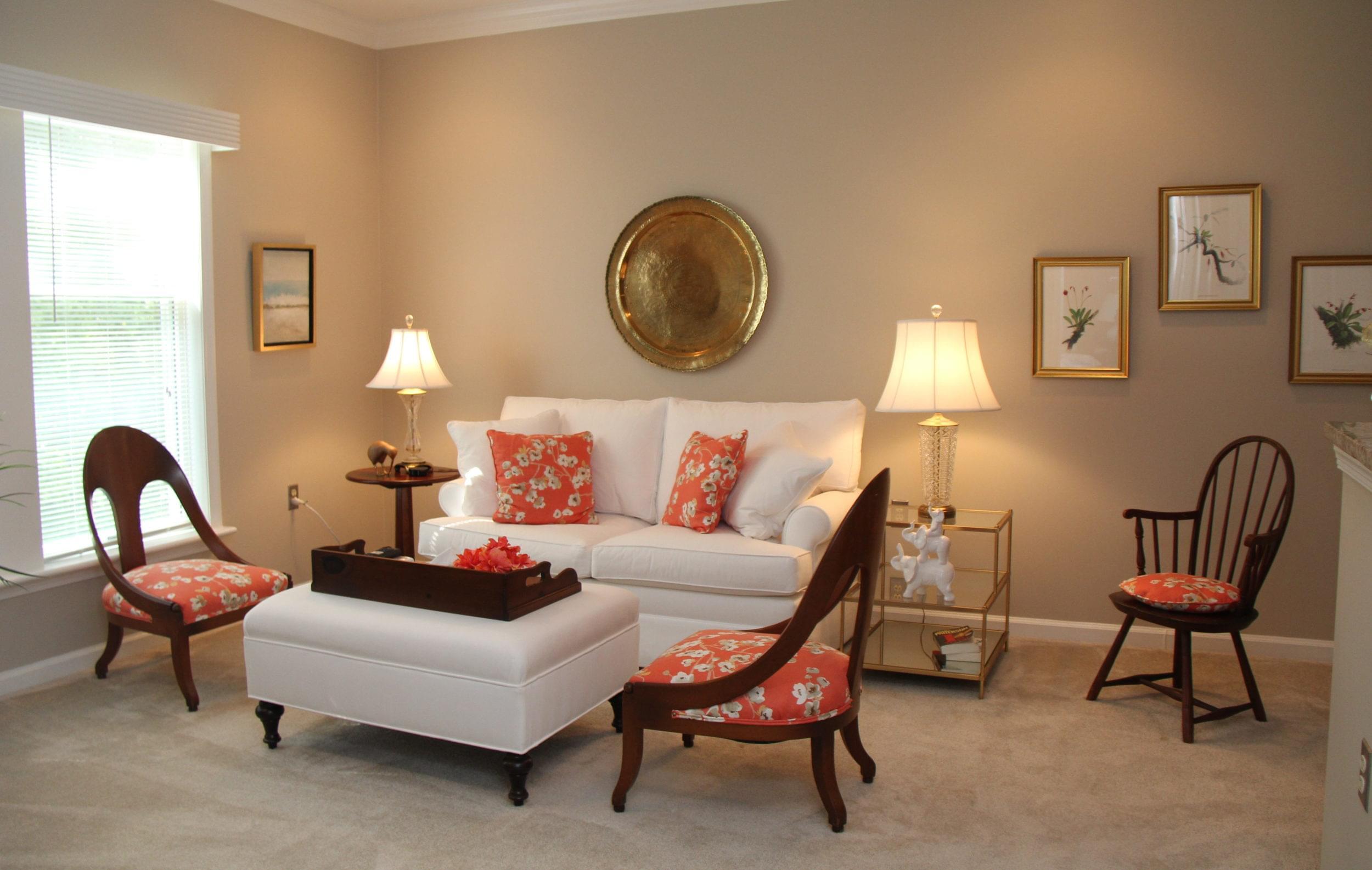 Additional Media
Videos
No media of this type.
Floor Plans
No media of this type.
Kensington Senior Living Near Me