Charles E. Smith Life Communities
Rockville, MD - Assisted Living, Nursing Home, Independent Living, CCRC
Charles E. Smith Life Communities is committed to fulfilling Jewish values by honoring older adults and ensuring the dignity of each individual. Open to all, we provide a full continuum of quality services and living options to older adults.
See More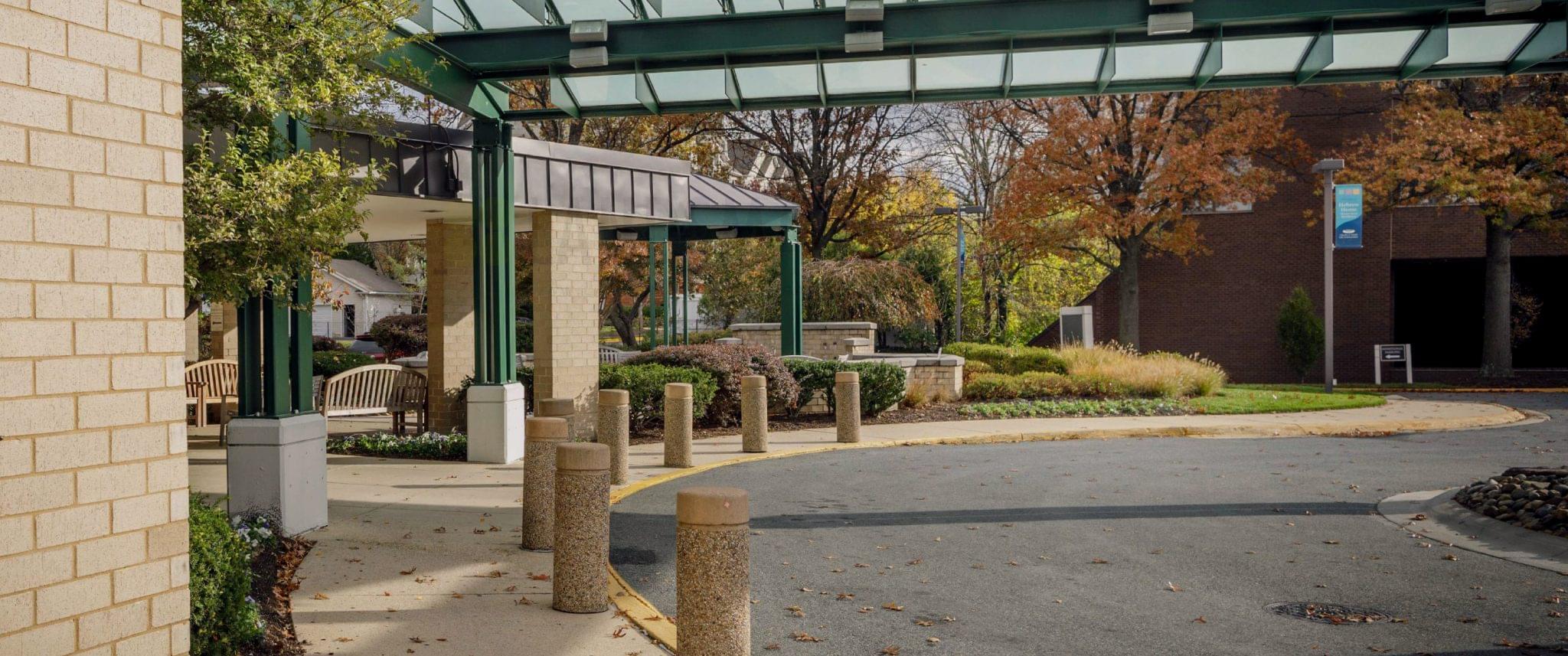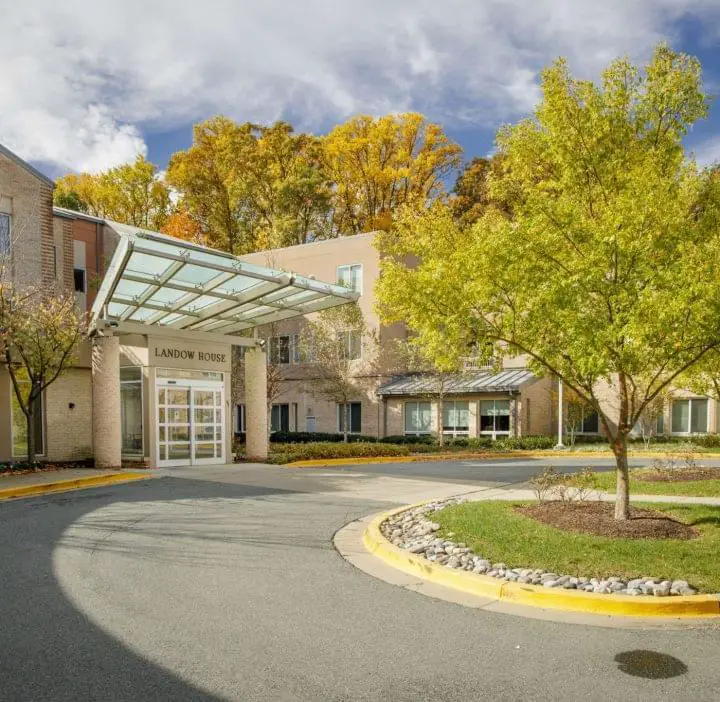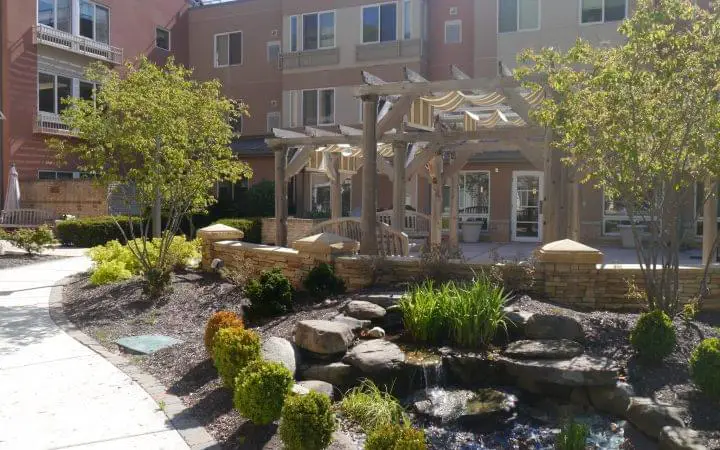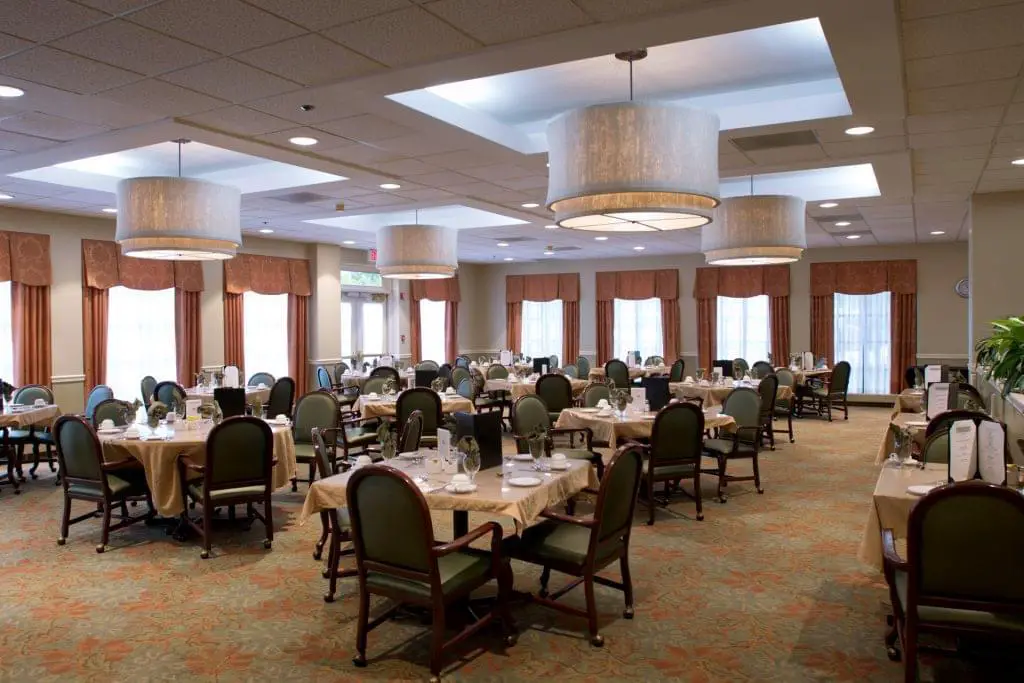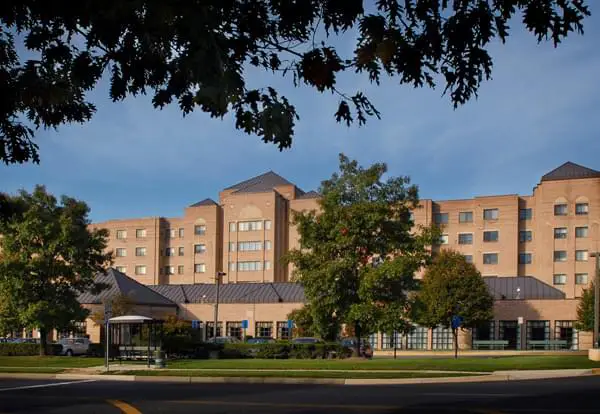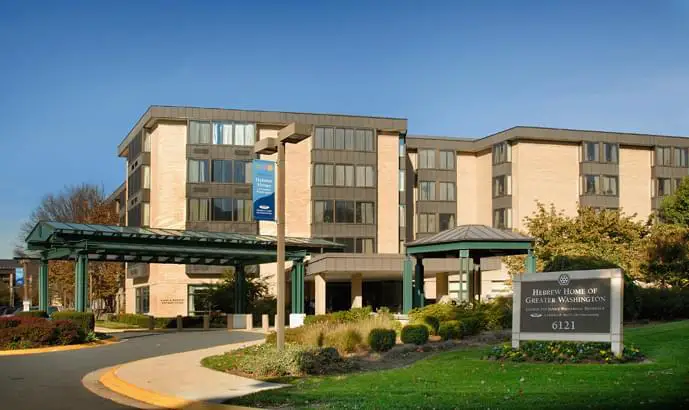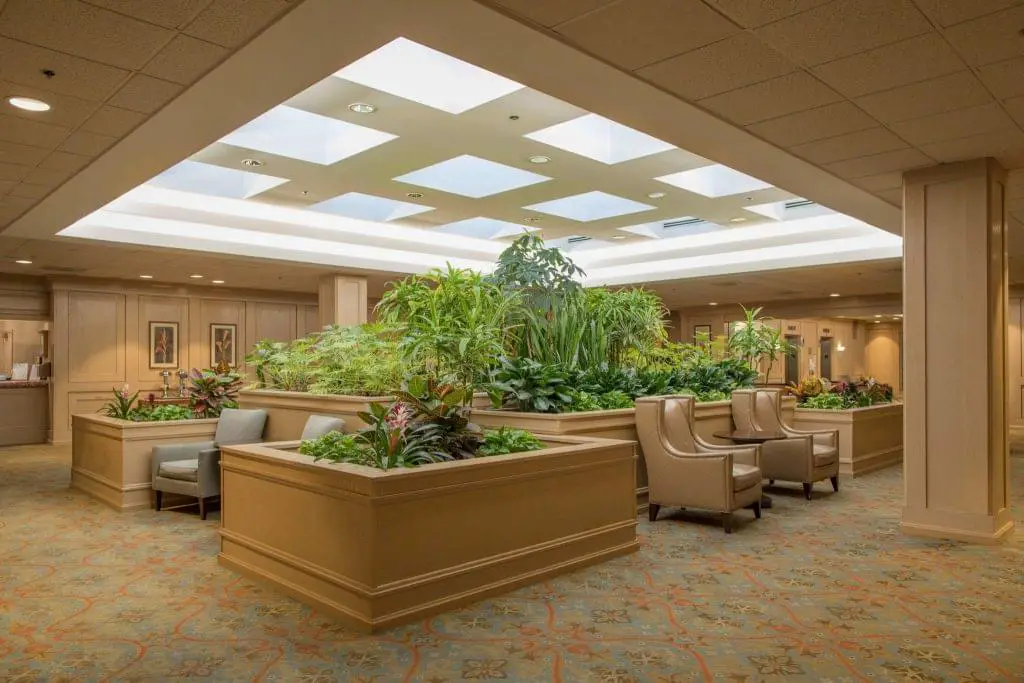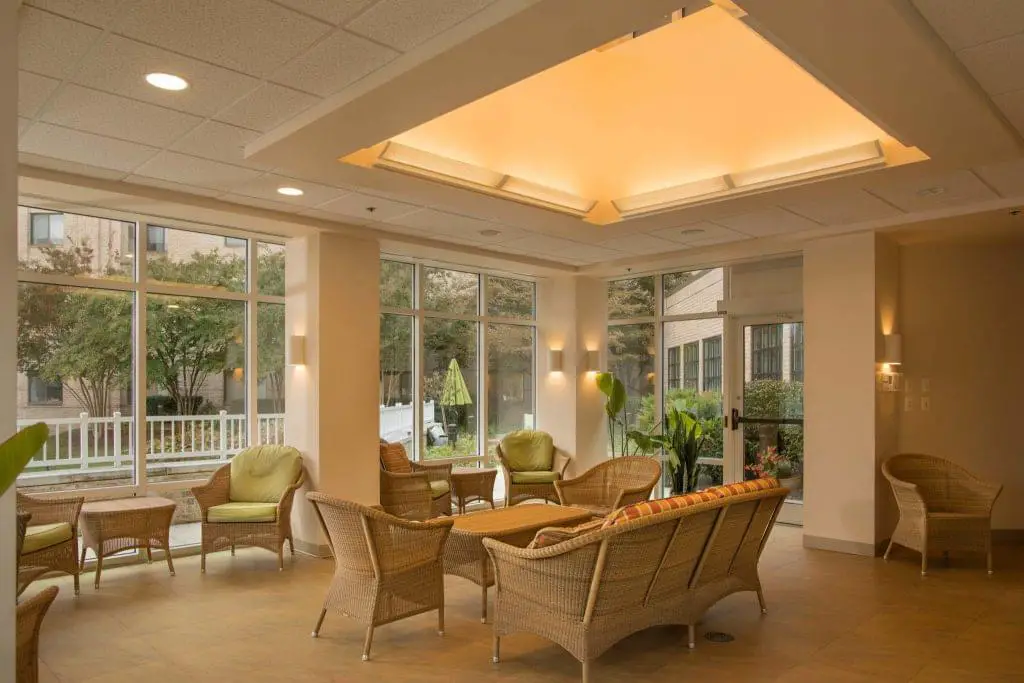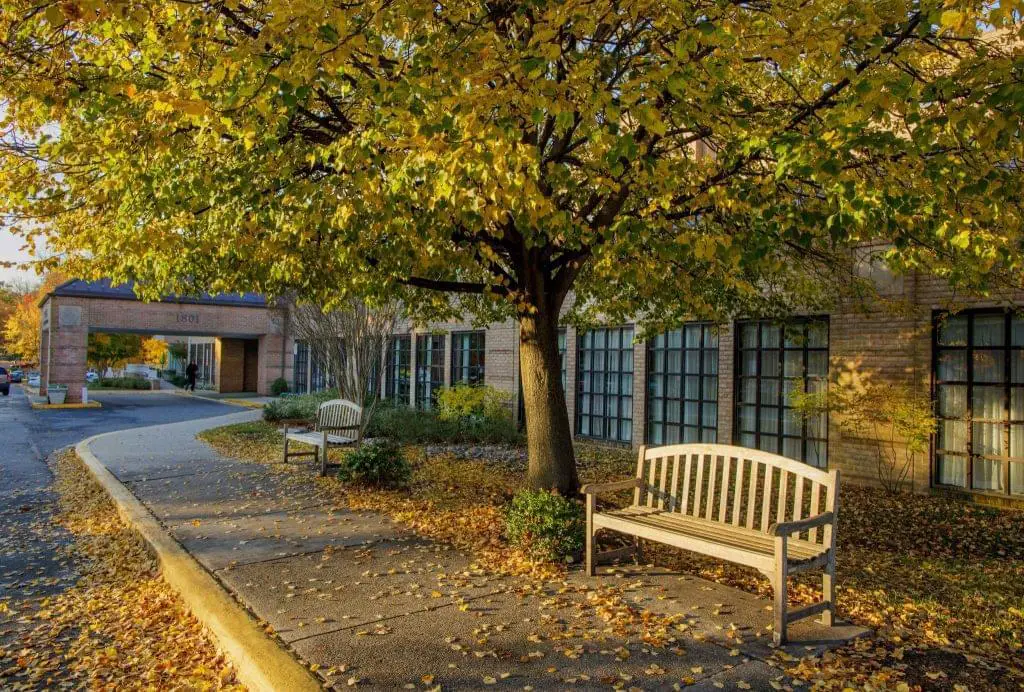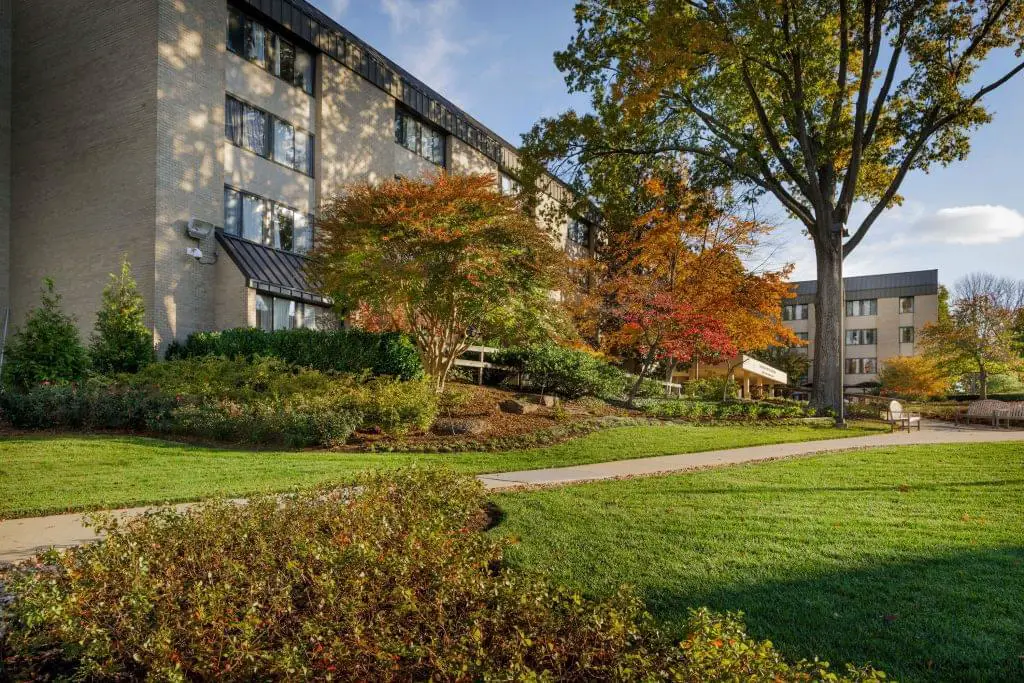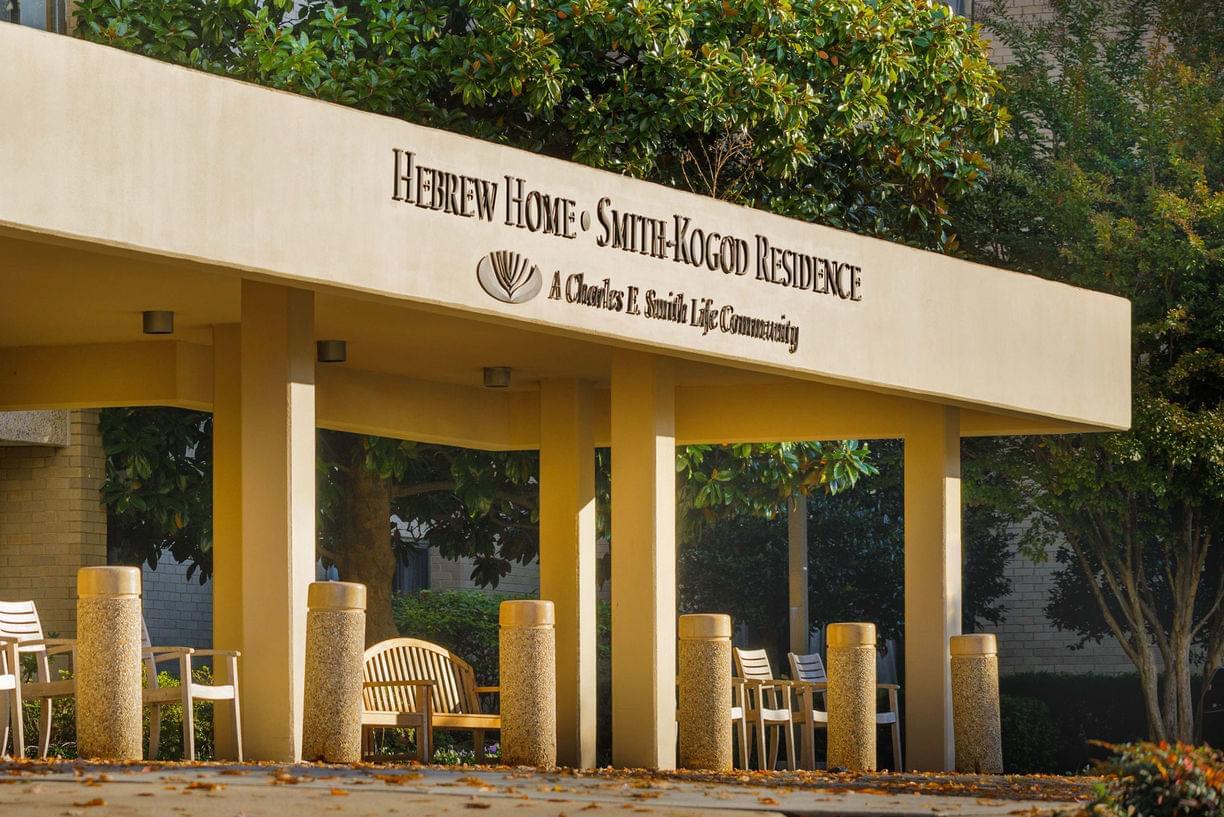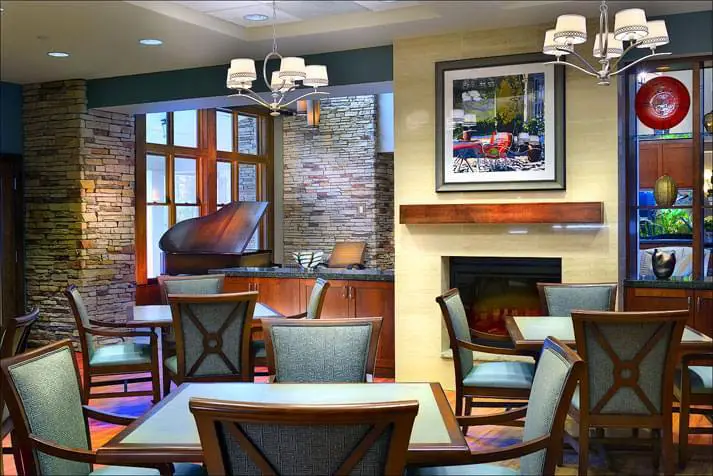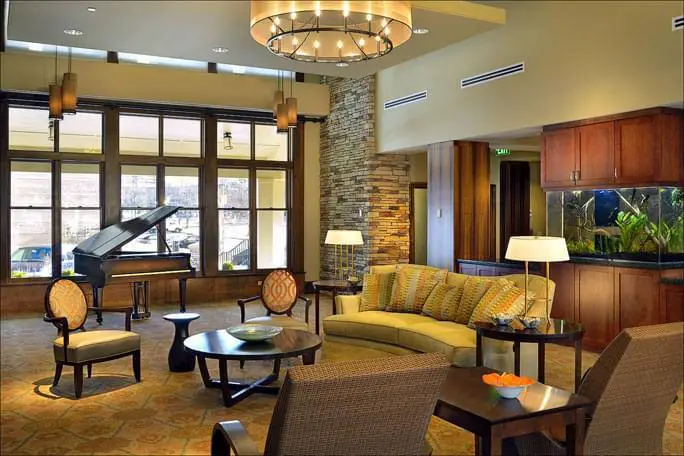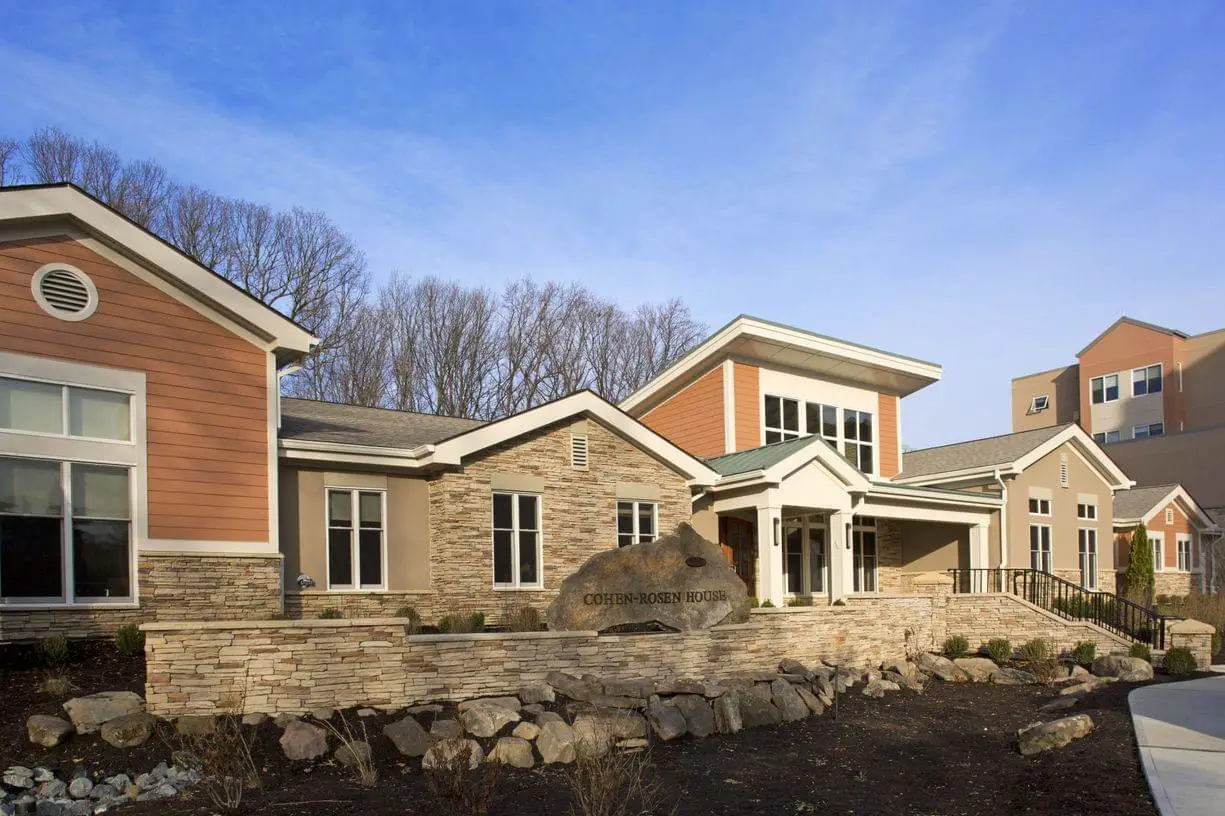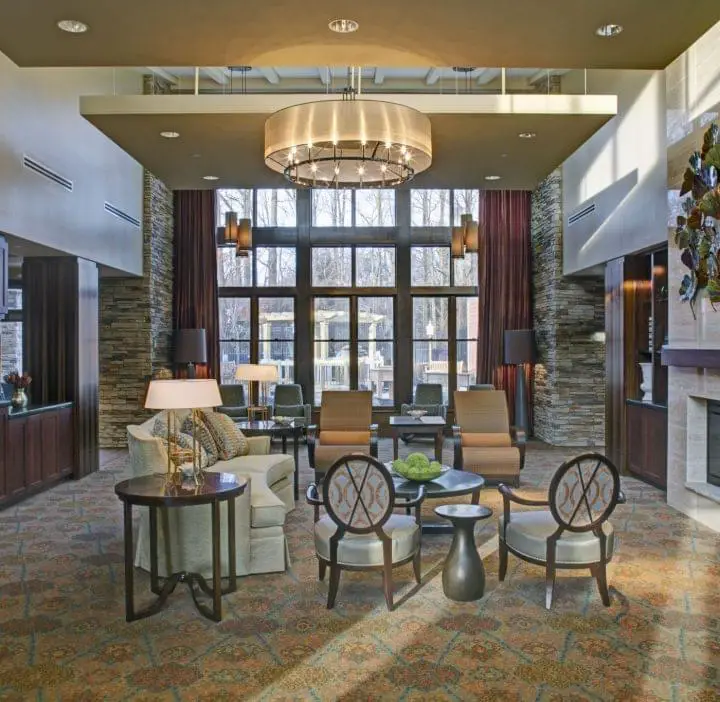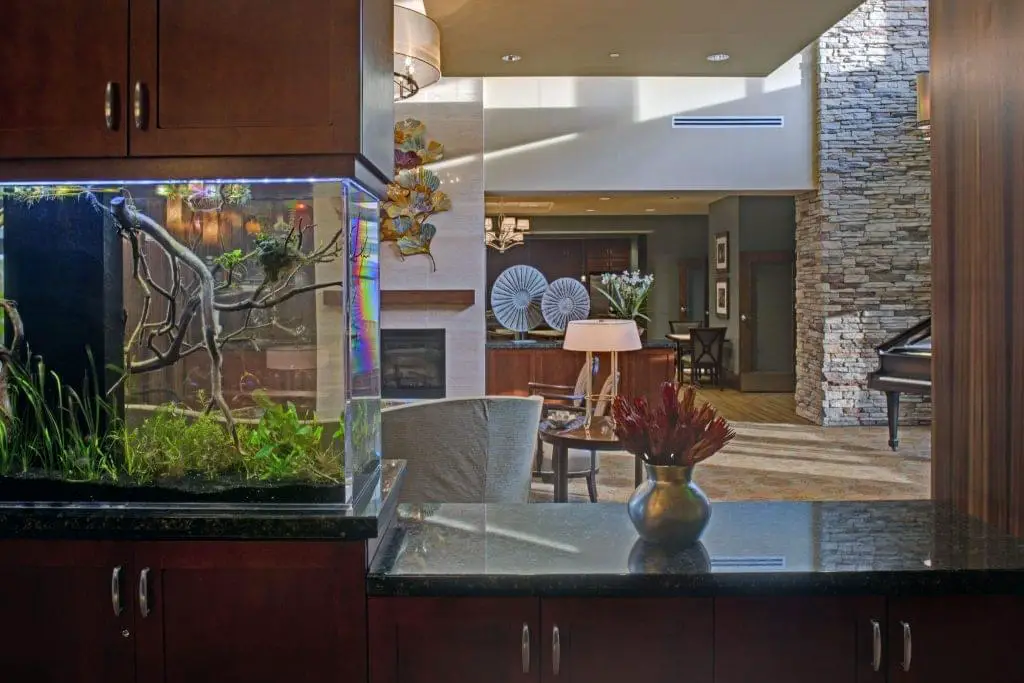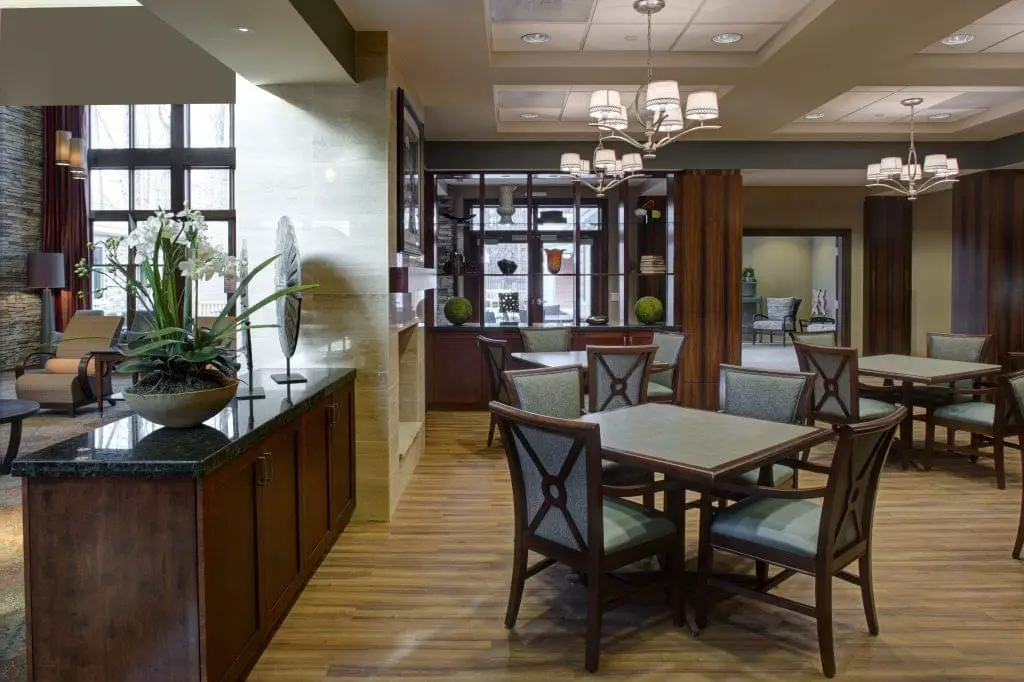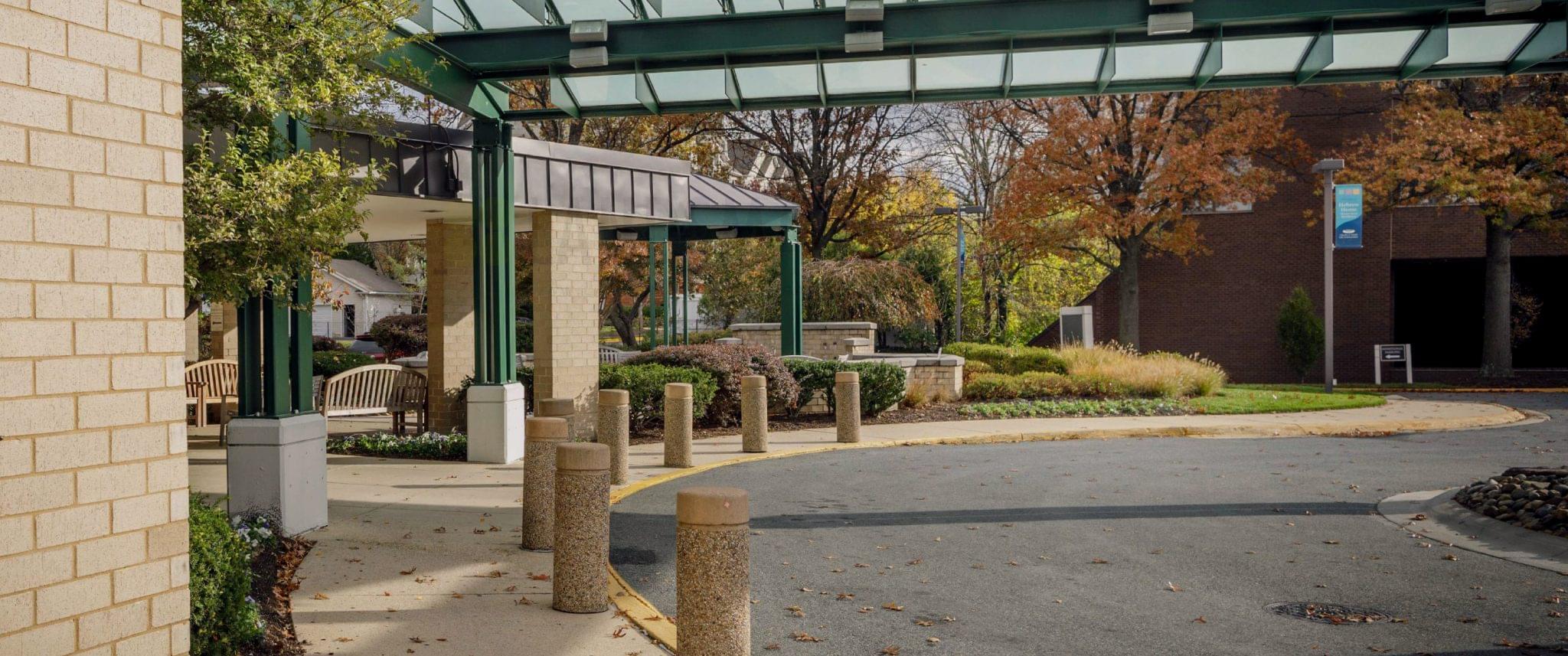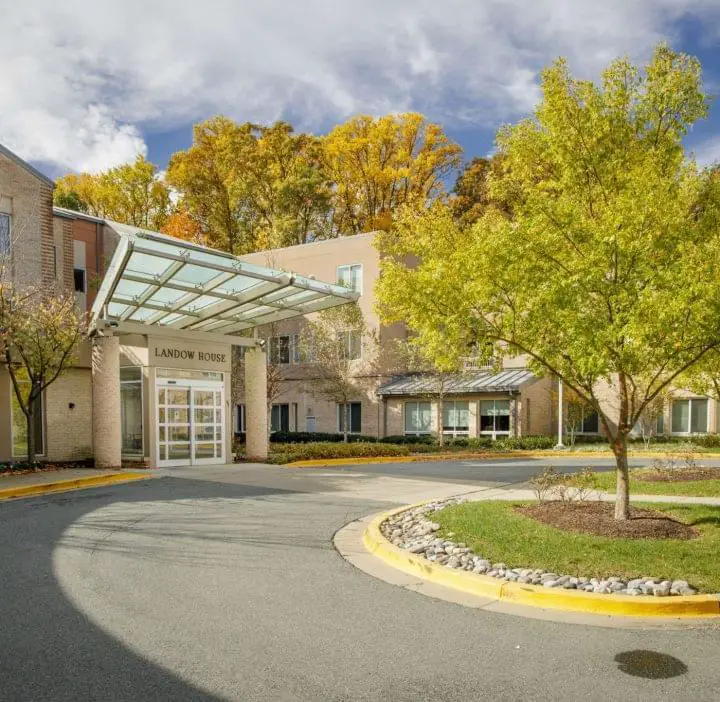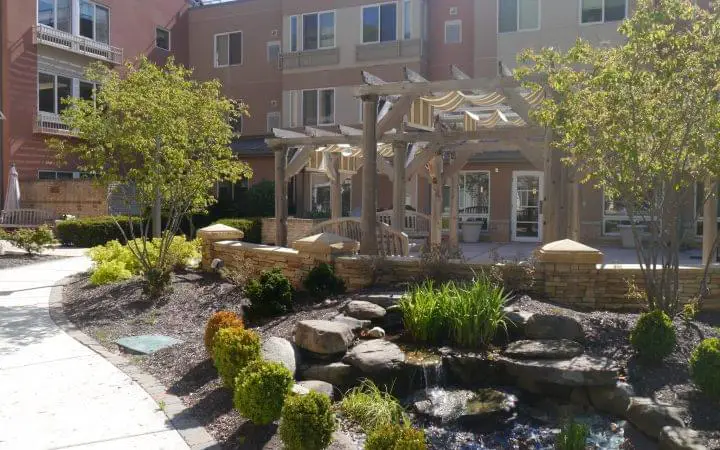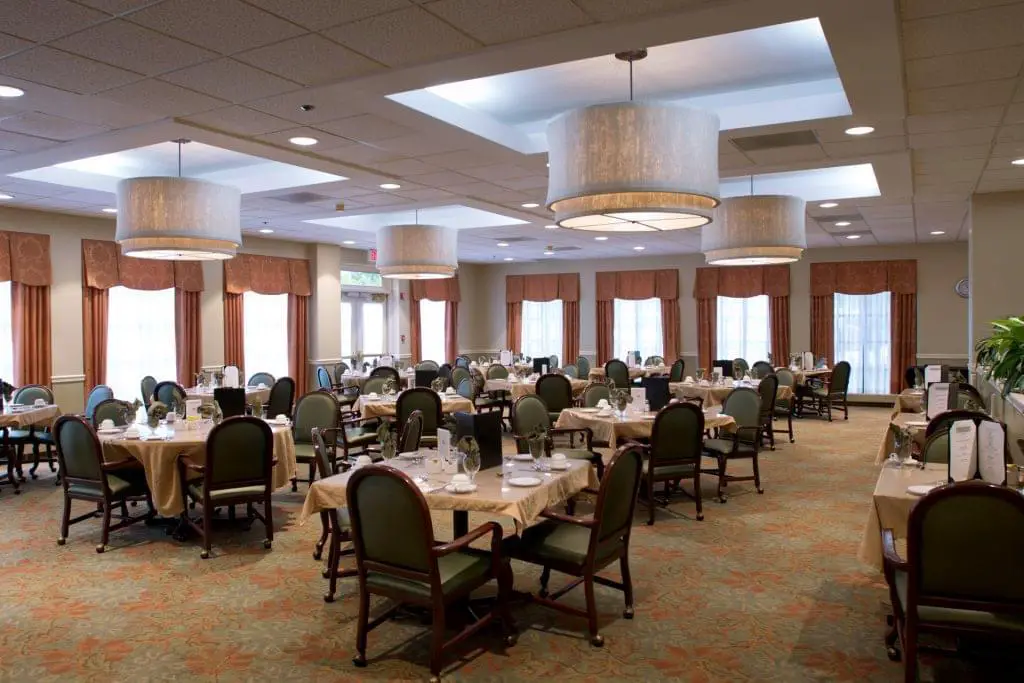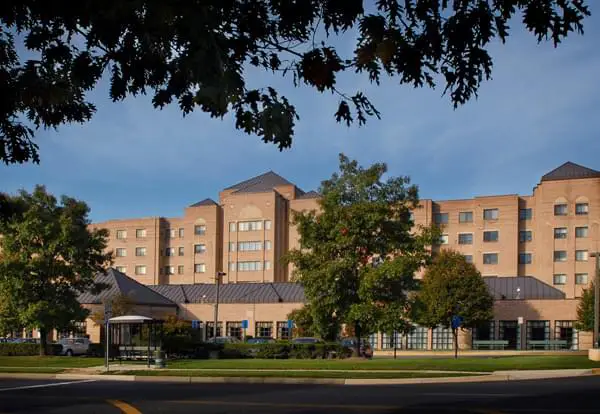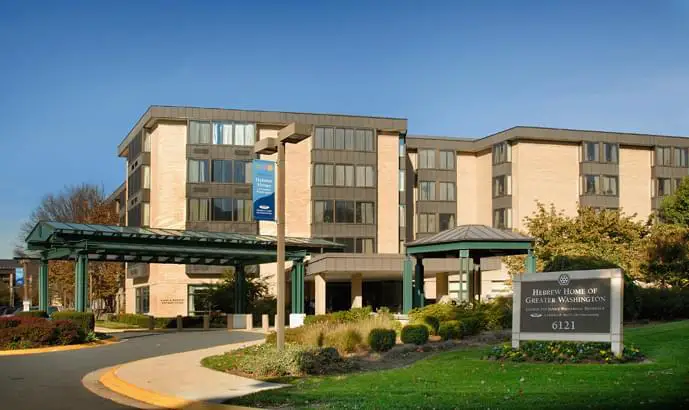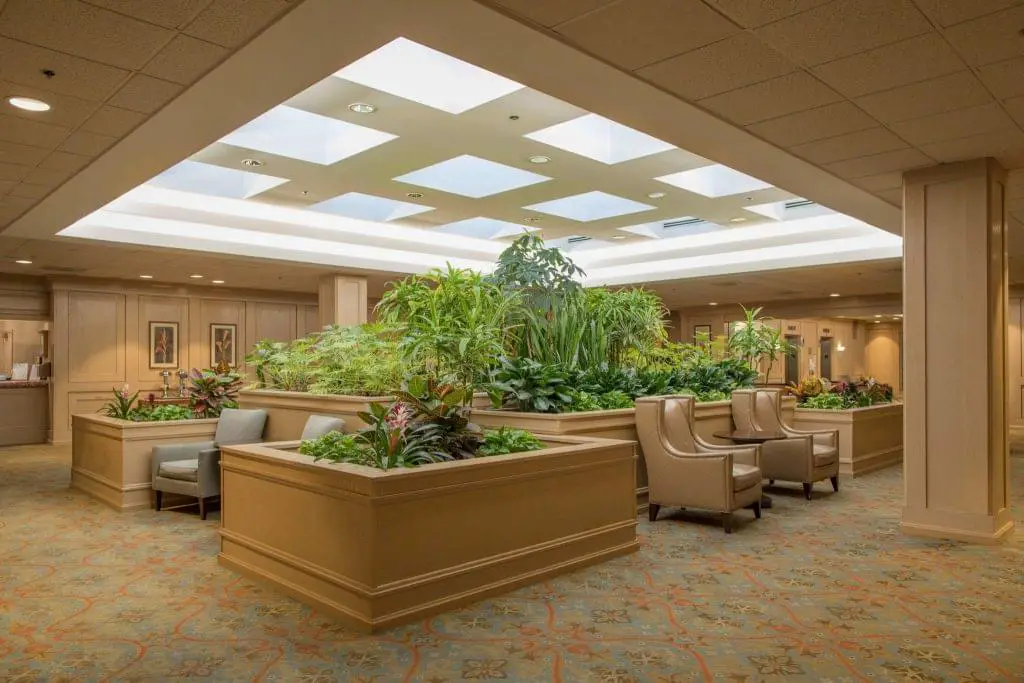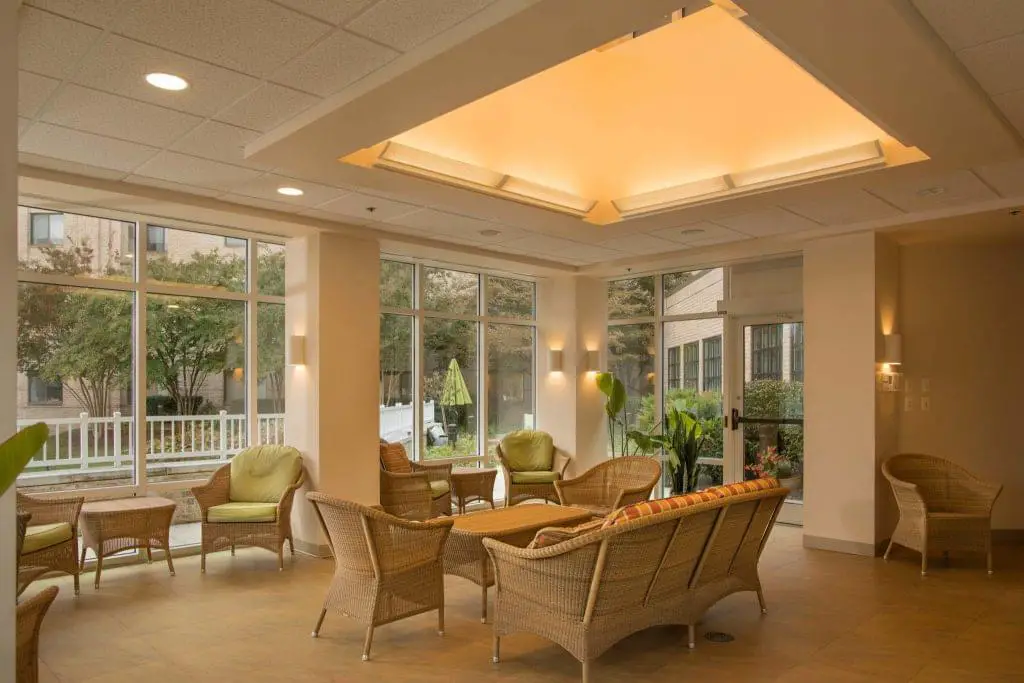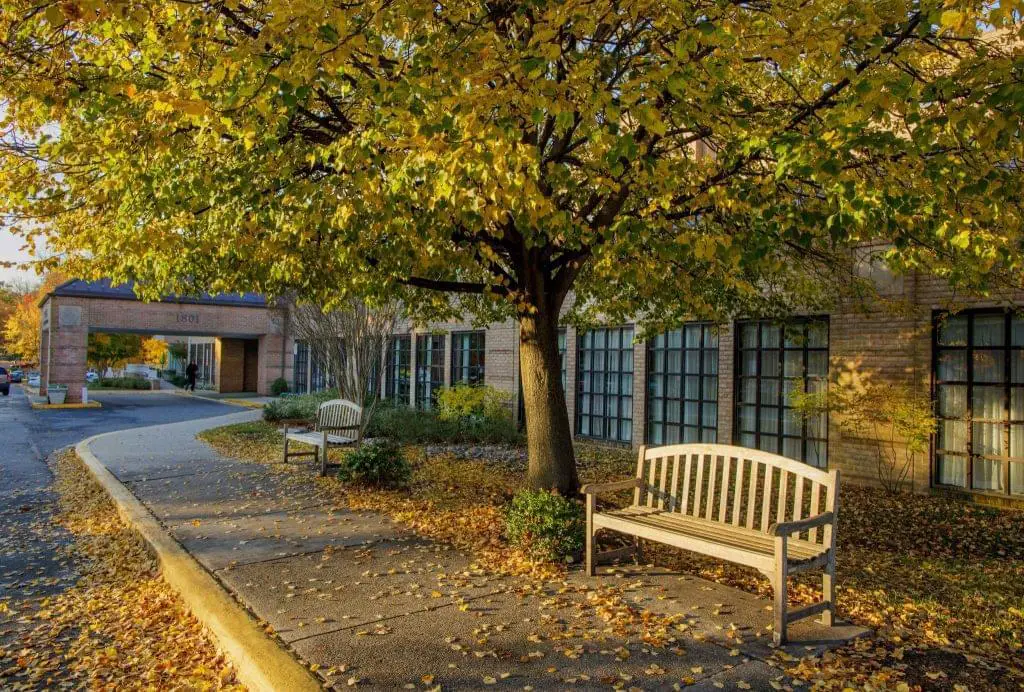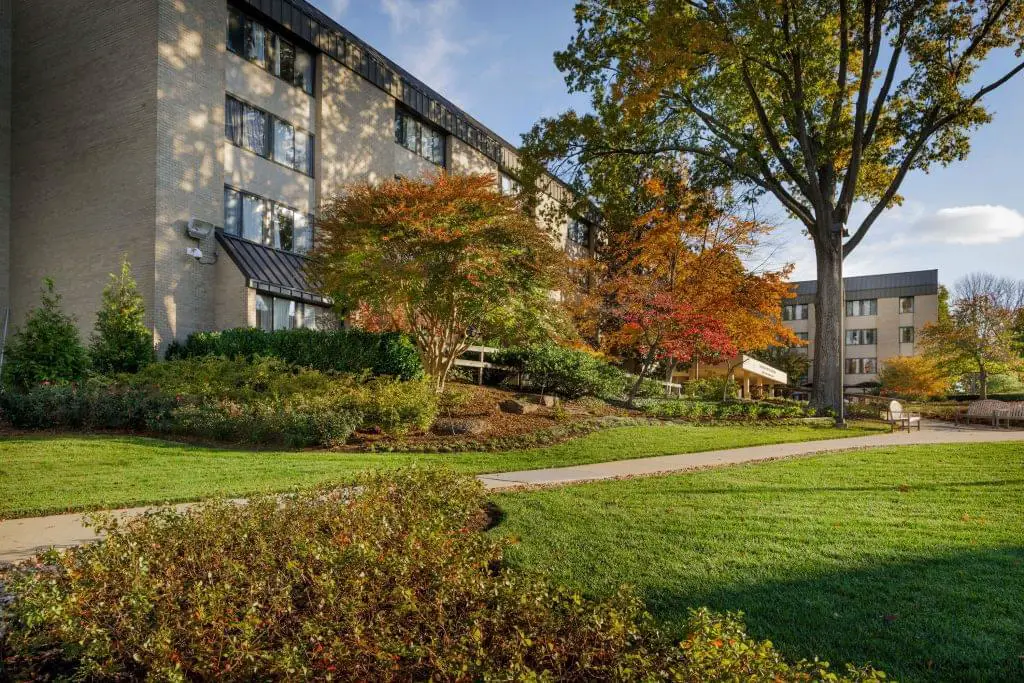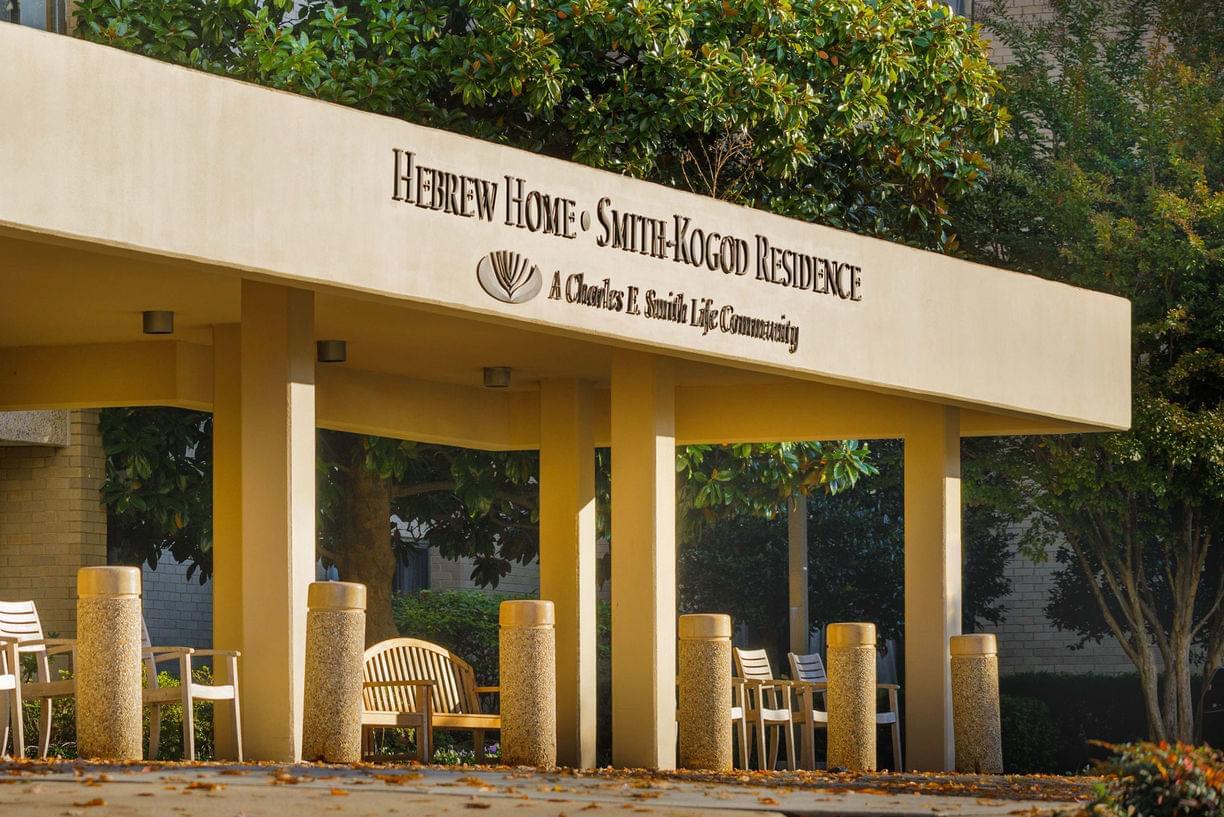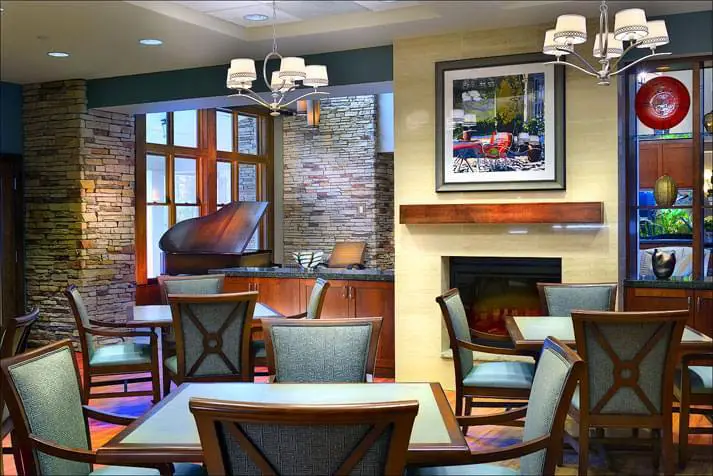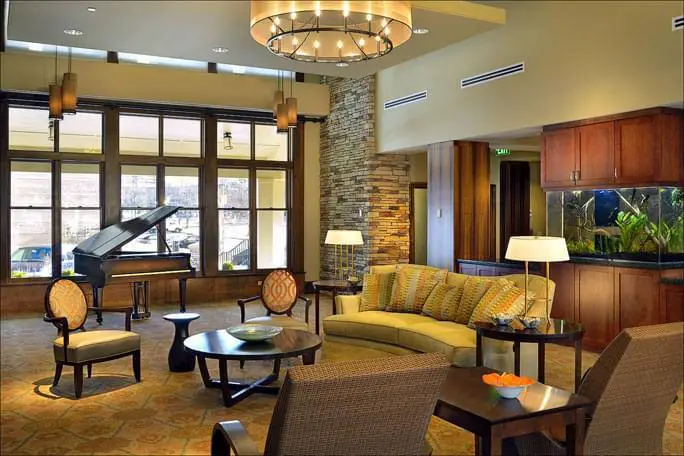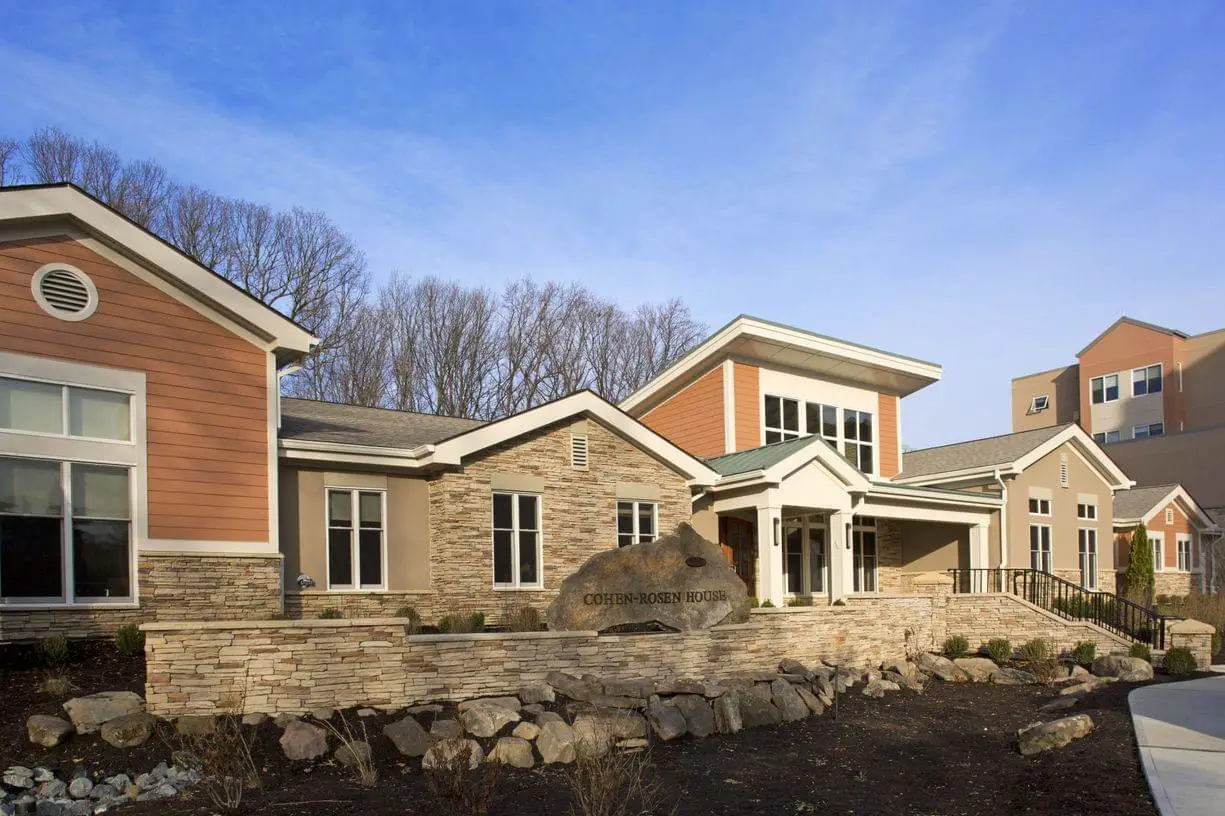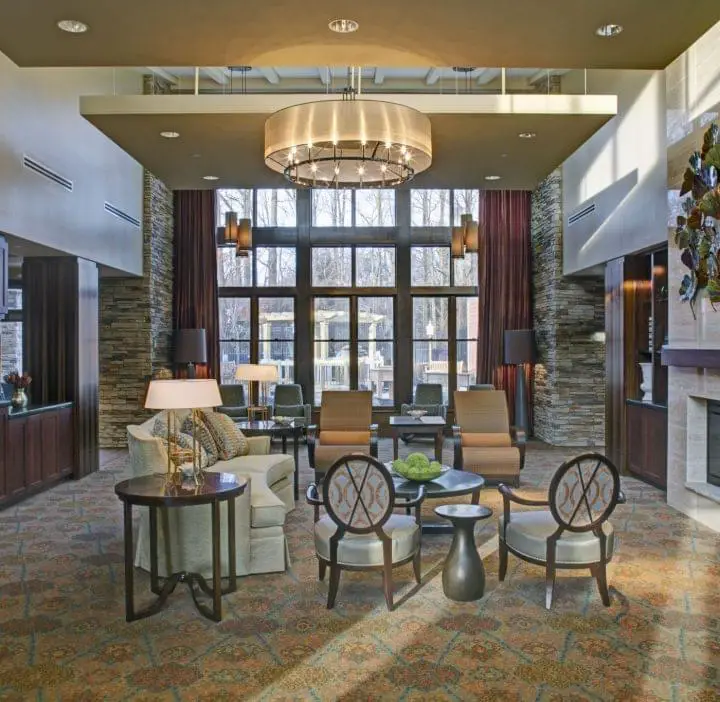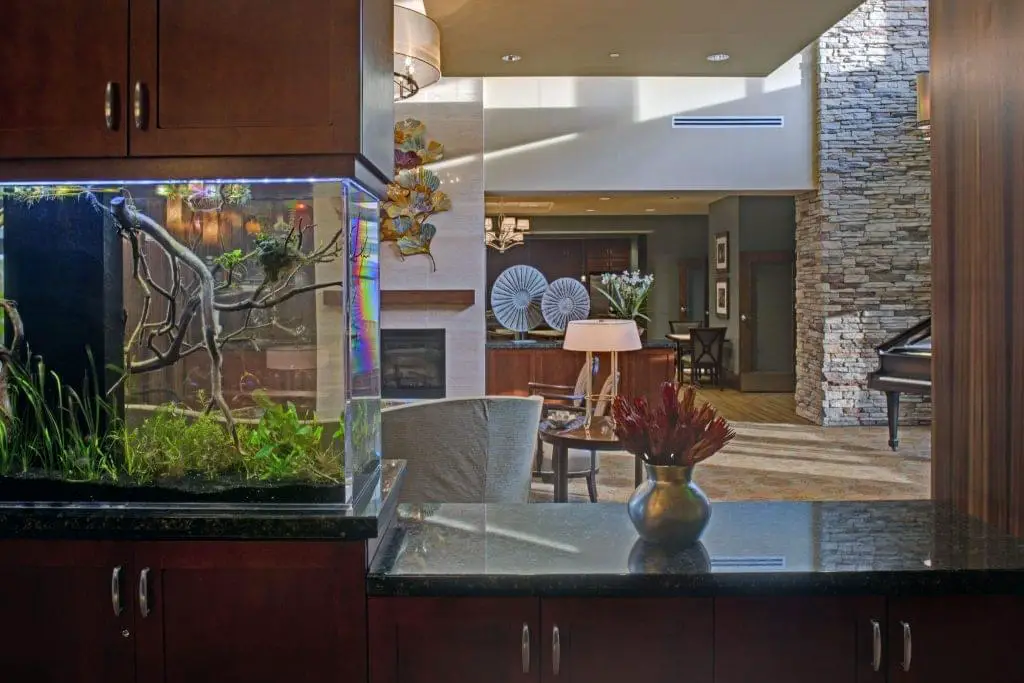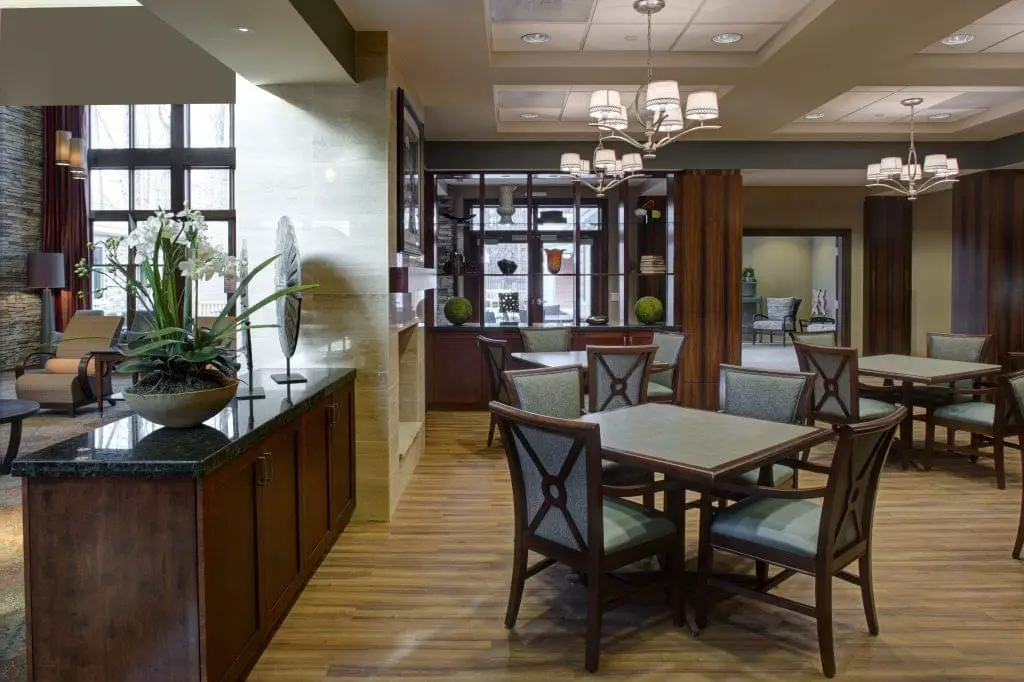 Additional Media
Videos
Video Transcript
Title: CESLC 2017 – Ring House
Time: 2 min 24 sec

Description:

none

Transcript:

[Music] I was a pianist music was integrated in almost every aspect of what we did because it solved problems we lost our house that we had lived in for 45 years my husband was diagnosed with Alzheimer's I walked into the lobby through that door of ring house there was a sense of warmth I feel safe here so ring house is really in a minute eyes community that provides supportive services to our residents and the music project has really been a something I'm proud of to offer here it has really enhanced the way our residents live their lives every day and created meaningful experiences for them I was walking back to my apartment one day and I heard a cello and I just stood outside and out comes the sprite of a girl she said I do like music and I said yeah I love it she said oh great you'll be perfect and I said I had really terrible arthritis in my hands and I couldn't play anymore she said you can coach us it's about more than just having a place to sleep at night or a place to have your meals we have concerts we have art programs we have amazing Jewish cultural programs and these are things that people can do without even having to leave the building and I wonder if everybody knows what a magic happens when these young women create these programs be they are overflowing and what ring house does is encourage is that tremendously and I think the only thing that keeps you will love is is learning new things [Music] [Music] you [Music]

Video Transcript
Title: 2016 Annual Video (short version)
Time: 7 min 2 sec

Description:

none

Transcript:

he named my tofu man I am sharing the theme Gallo had he named my tofu my naive Shevin the team Gallo he the home and Charles E Swift life communities has a very significant impact not only personally for me and my family but for a lot of friends and family who have had residents stay here at the home my mother-in-law stayed here as well as some very close friends and the care that they were given and the dignity of their life was very well improved over the time that they were here we are helping families as children see their parents age I think there is a sense of frustration that can sometimes set in you don't know how to care for mom and dad they're growing they're changing their needs are changing we're providing a place for people to live in a healthy and safe environment infused with Jewish values I looked up the Hebrew home and they needed volunteers and that's what inspired me I didn't want anyone to be alone like my mother is so I pictured my mother when I go visit all these people and it's it's a it's a good feeling it makes me feel like you're giving back and but they're giving you more than you're giving them the people are kind they're nice and they want to be spoken to and they want they want a conversation and that's that's what you're here for for a while I was a physical volunteer and I had a particular resident that I used to visit every week when I walked in one time he was in his 90s and his whole face lit up because I was there and I thought man I'm getting more out of this than I am giving it's nice listen two hours before I came here and this is no comparison the way you are treated and the way you get things done it's a very very nice place the safety element here is amazing everybody knows her she knows everybody she has access to help if she needs it I like the staff when they have to take care of you they do it the way that it's a nice little push it and I think they're good there's really a full continuum of care that exists here from long-term care to assisted living to the the wonderful services that are being provided at the colon rosenhouse everybody that comes to their facility is not just a patient it's a person we treat them as person we respect their rights and we are open we communicate with them and we listen to them and we work with them and their family so that we all aim towards the same common goal my experience with these people were they treated me as if I was their closest relative and I felt comfortable with that I felt good about it we were family and nobody had a facility that came close to what you had here in terms of equipment and size and the number of people working here it's it's it's much tougher it's family they treated me with care and if I didn't do something right they kindly pushed me no get up no it's time for you to brush a bit you're not gonna miss breakfast go come on and I didn't mind it because they had my interests at heart my sister lives in rabbits and so I feel very close to the organization because of all the wonderful things that I've actually seen happen to her as an individual as a result of living there it's given her a life and that's that's more than you could ever hope for sister had a traumatic brain injury and has and had a very serious memory deficit and her life was spent in front of the television set that no friends no interactions otherwise you saw on TV and how suddenly interactions with people the memory is actually improving amazingly it'll never be great but at least she's a new person tremendous rehabilitation and it really has given us a life again where we can communicate and that's why we're here the 106 year legacy of who we are I was very well known across the country and the size of the campus the diversity of the services and those we serve have a great reputation I also find the place very uplifting I mean everybody provides the service with a great spirit of kindness ie and and the facilities are great so it's a great place to volunteer I can hardly go anywhere in the community where you meet somebody and they say oh you know and was it my uncle was there my grandparent was there and and by and large it's it's usually followed by oh my god you know you have no idea what what the ibrahim or charles e smith life communities has done you know for them and my family I mean it's been a lifesaver and that you can't beat that as Anna South Asian family that why not to work them I see in this mythical car building and I think on behalf of all of them we just want to thank you for the opportunity to be here and to be cared for and loved and for the cleanliness that is impeccable my wife and I just had two very young children and I'd said they're doing wonderful they're happy they're healthy but I want to do something for the other end of the lifecycle I want to do something for for those who who are getting older and and see what I can do from a lay leader perspective for a vital organization that's making a profound difference in their lives I saw them get people who are very opposed to doing any physical therapy into doing physical therapy and I thought that was a great quality the future means me that we are poised to launch a new generation of elderly service service to the community service to our residents to our families that can only be hard to believe bigger better and brighter eleven hundred residents on our campus so it is just a jewel in the community that no one else can serve [Music] you [Music]

Floor Plans
No media of this type.
Rockville Senior Living Near Me