Ingleside at King Farm
Rockville, MD - Assisted Living, Nursing Home, Independent Living, CCRC
Community size: Extra Large (100+)
You may be wondering what makes this such a special place. Located in Rockville, Maryland, Ingleside at King Farm is part of the attractive, walkable, intergenerational King Farm neighborhood, and just a short distance from the culture of one of the world's great cities. Inside our walls, you will find a stress free lifestyle with a variety of cultural arts, wellness programs and amenities to choose from, and some of the area's most spacious apartment homes. But most of all, you will find unique members with rich life experiences who have created a community within a community.
Ingleside at King Farm recently opened Gardenside, with 120 beautiful new independent living apartment homes. The new addition features an innovative Center for Healthy Living. It's a forward thinking design with exceptional amenities that include stylish indoor and outdoor spaces for art, lectures, concerts, classes, fitness and relaxation. An Art Studio, Coffee Bar, Cultural Arts Center, Yoga Studio, and Day Spa, are just some of the features one will find in the Center for Healthy Living. The community recently opened new assisted living memory support residences, featuring an innovative memory support program based on Ingleside's Well-being Philosophy. Ingleside at King Farm is a CARF-accredited, not-for-profit, SAGE-Care LGBT Platinum Certified, life plan retirement community made up of sophisticated, diverse and engaged residents.
Ingleside at King Farm offers independent living, assisted living, memory care, home care and skilled nursing.
+ Read more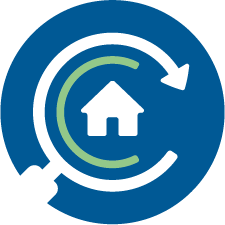 Full Screen Gallery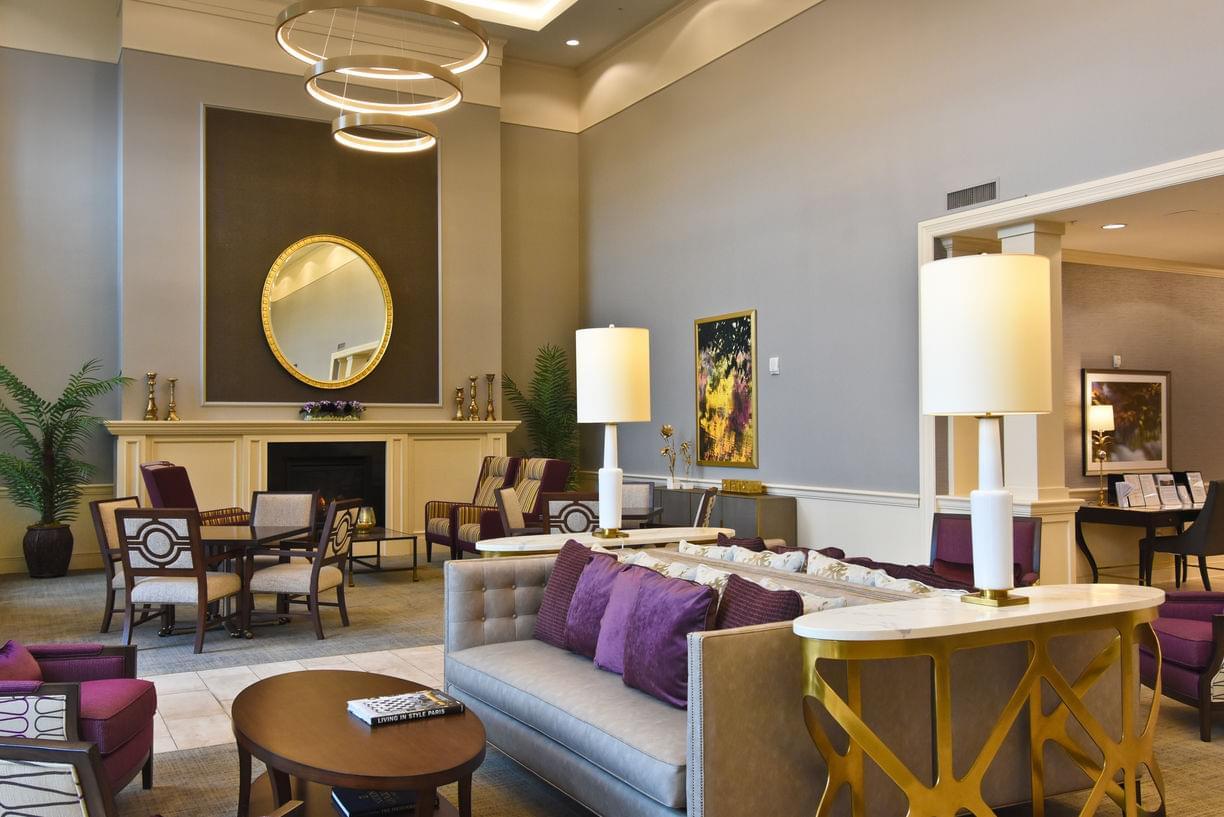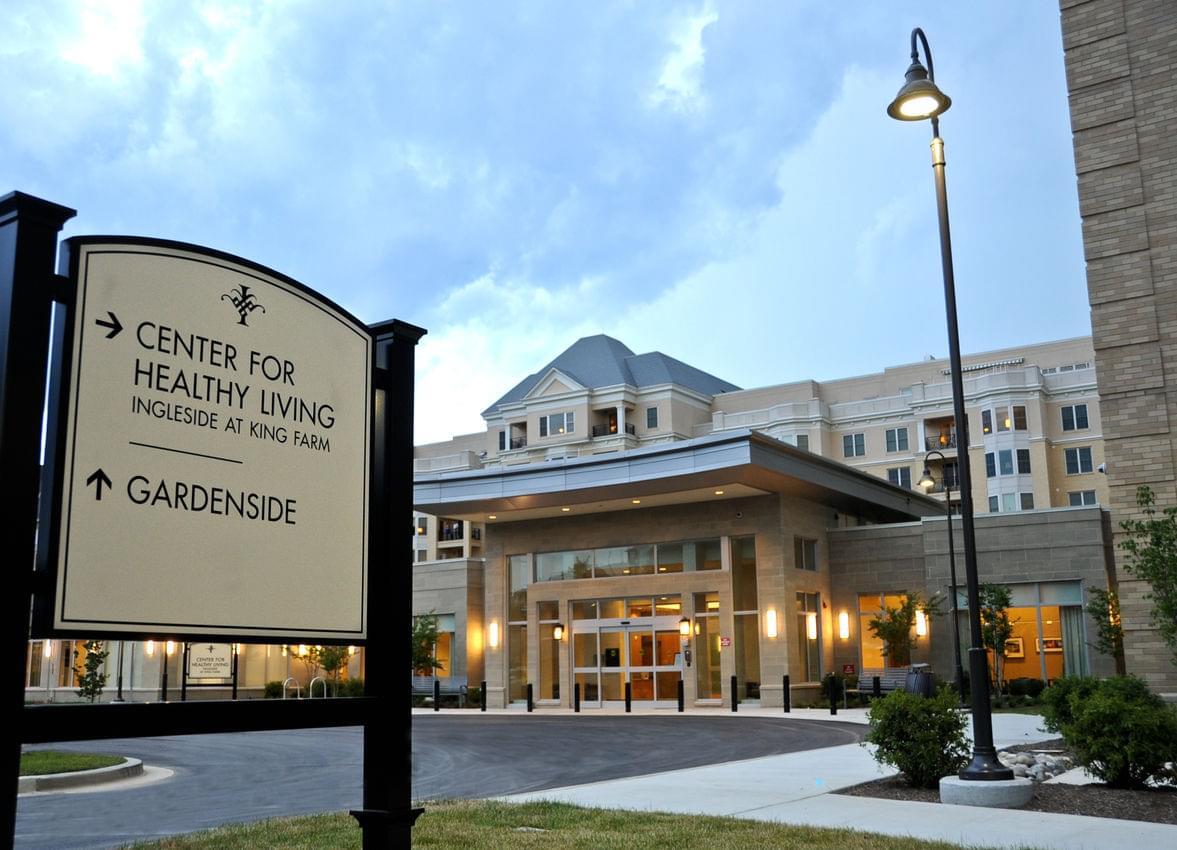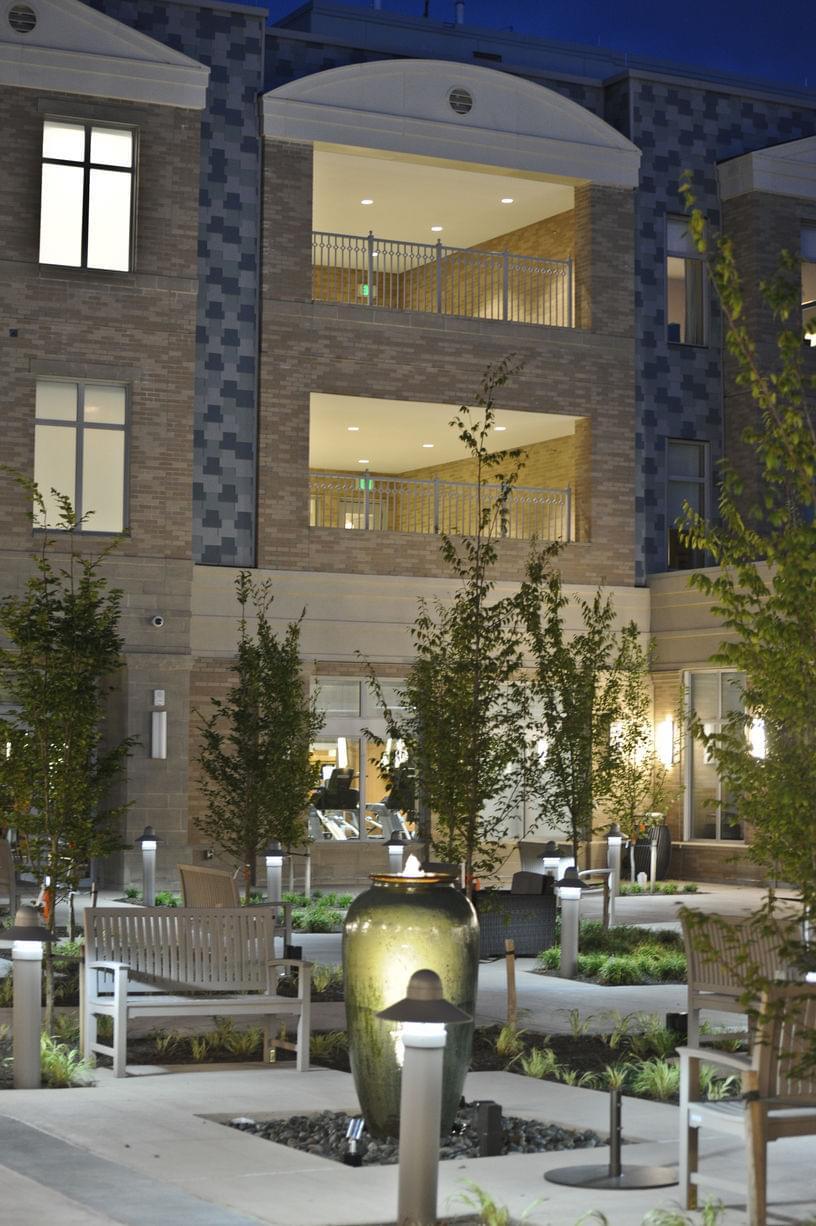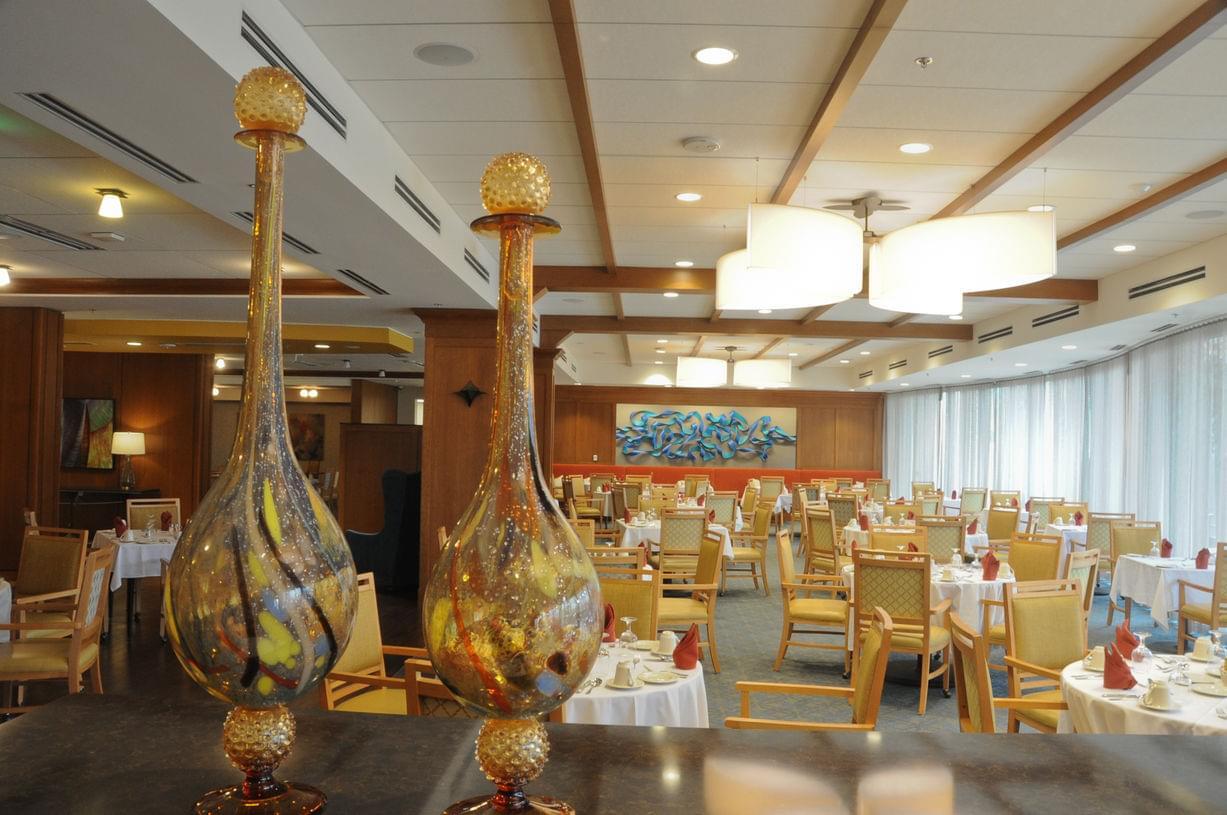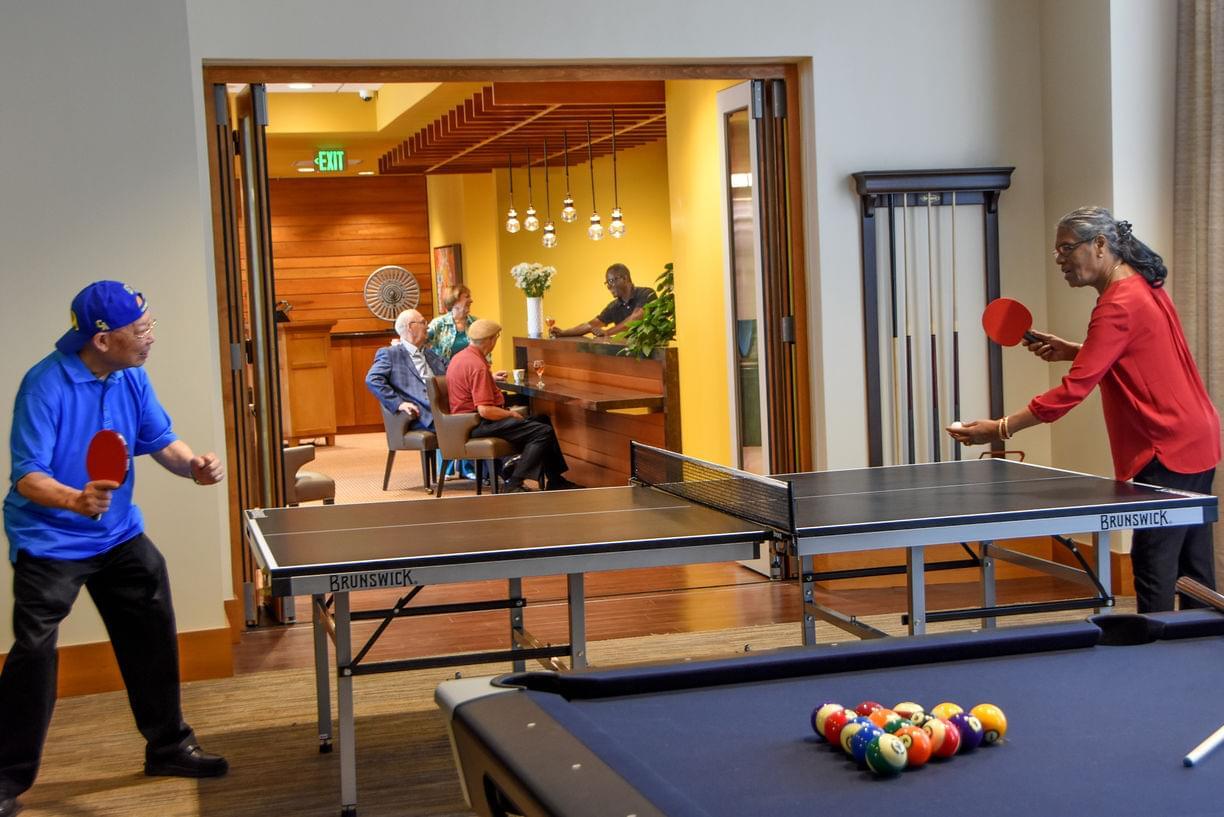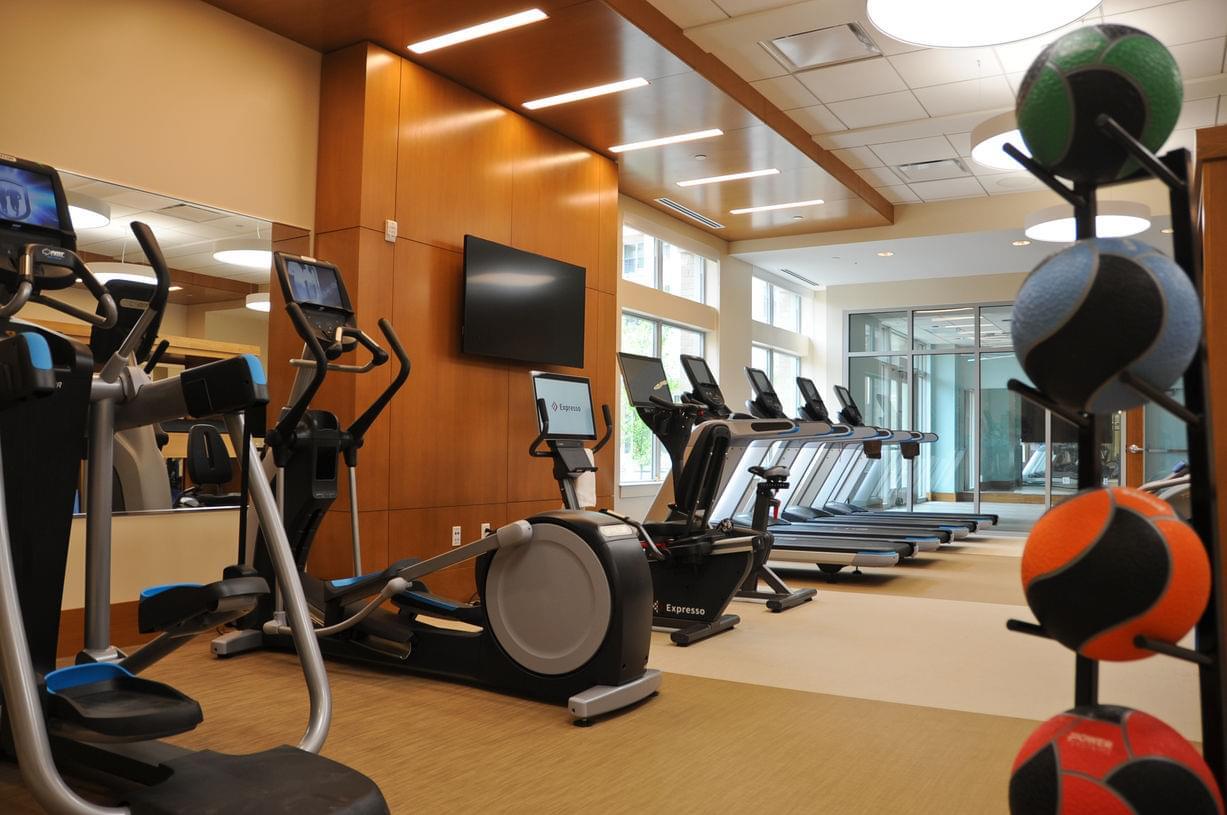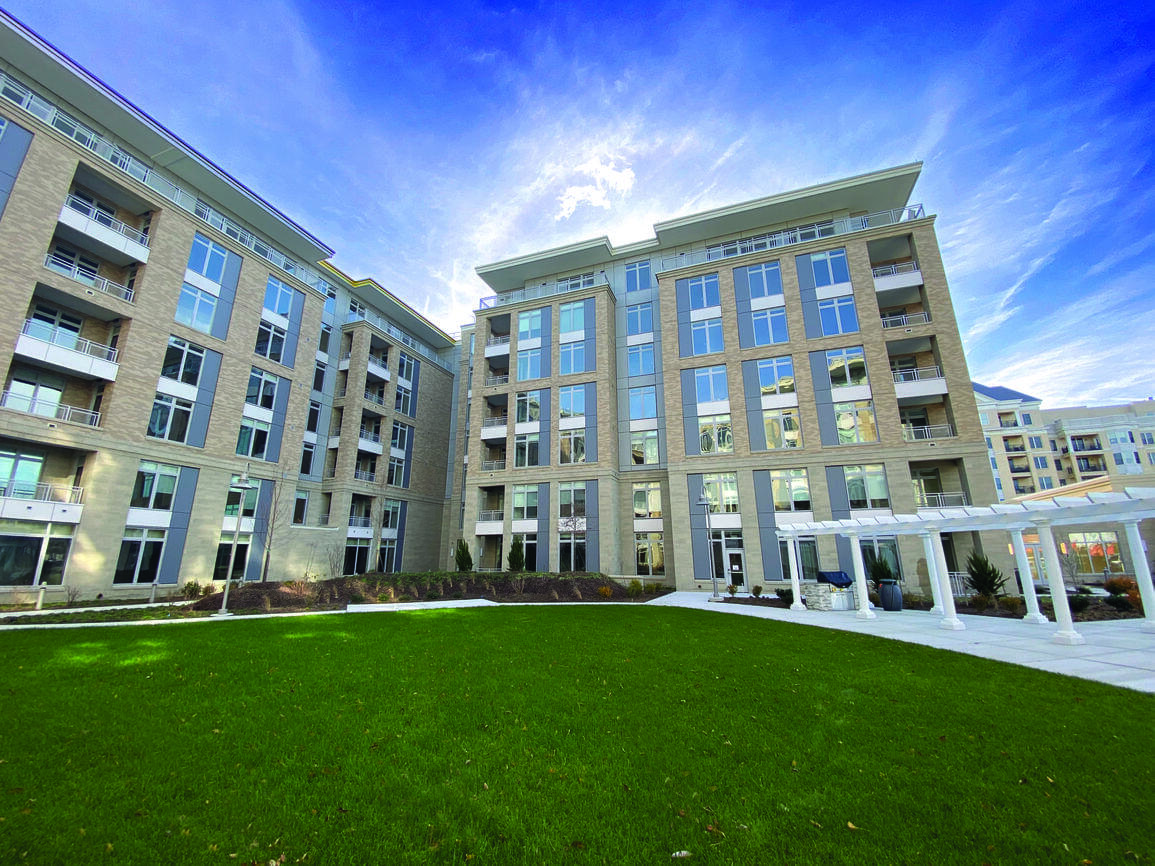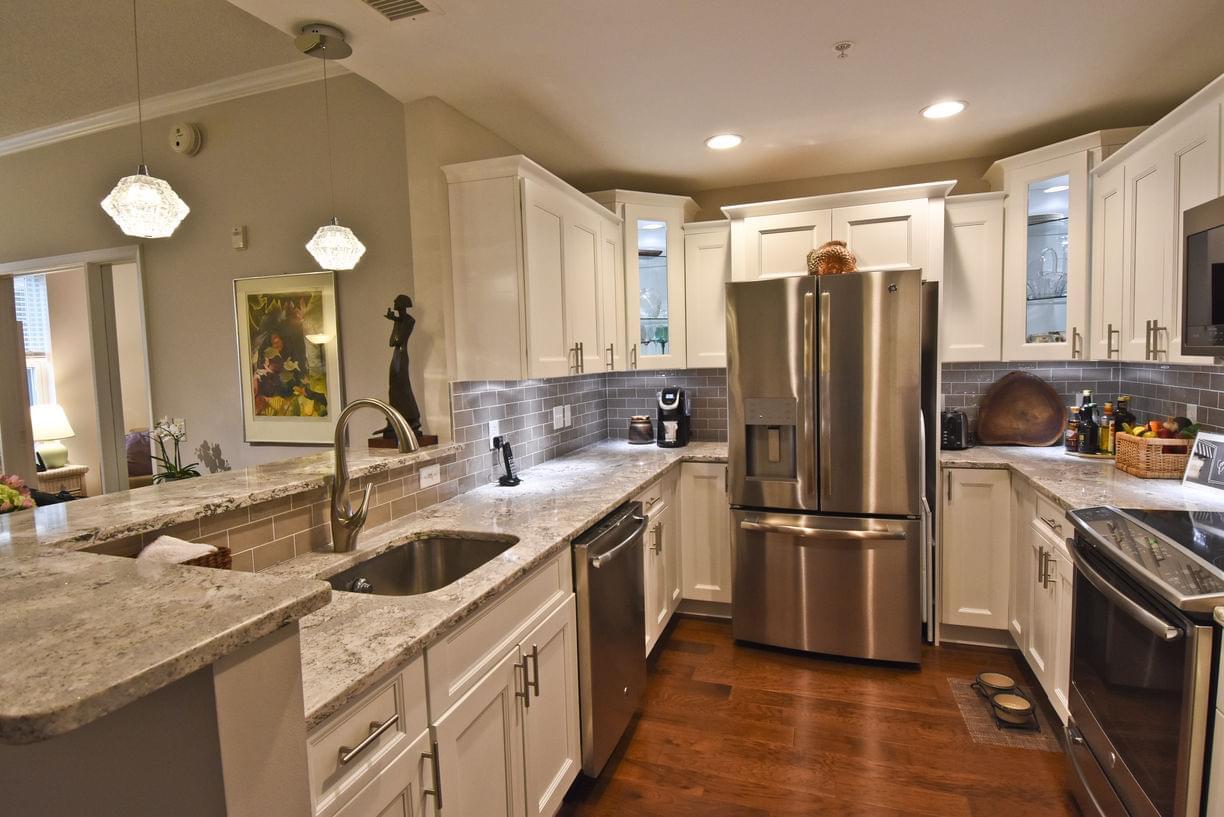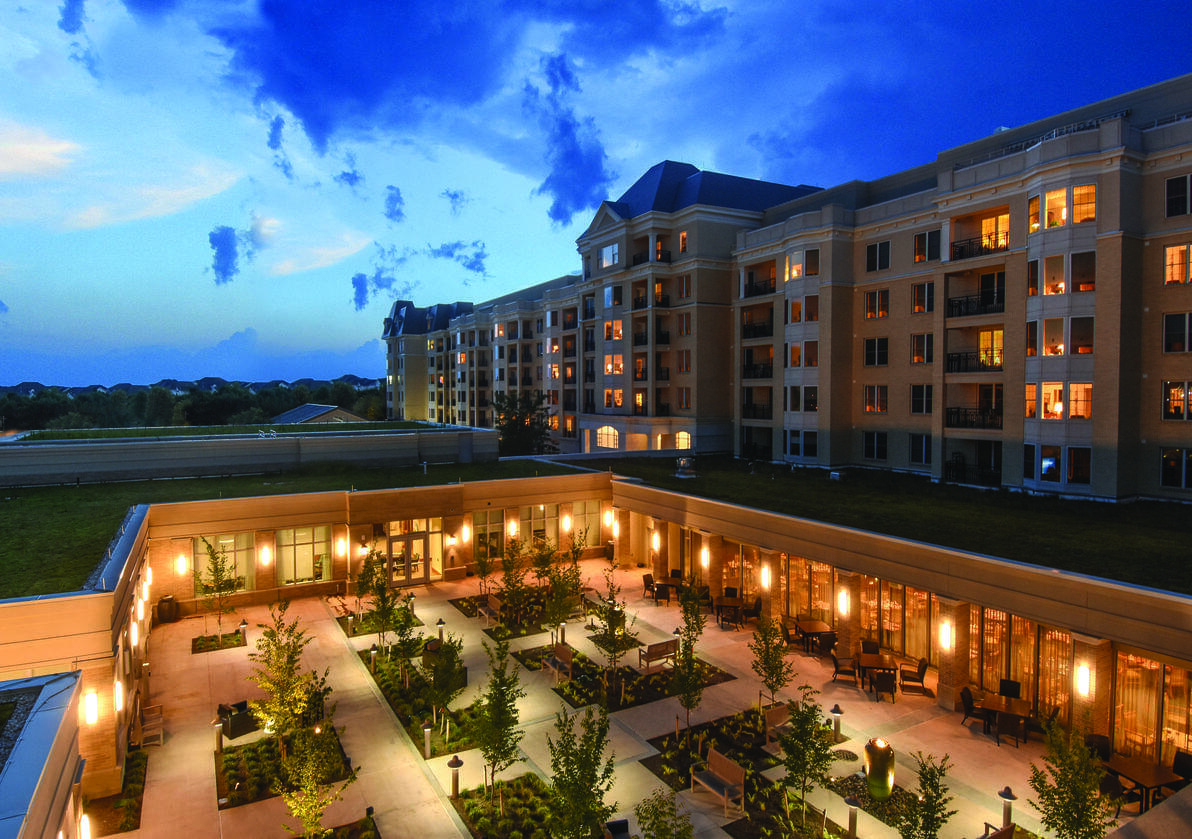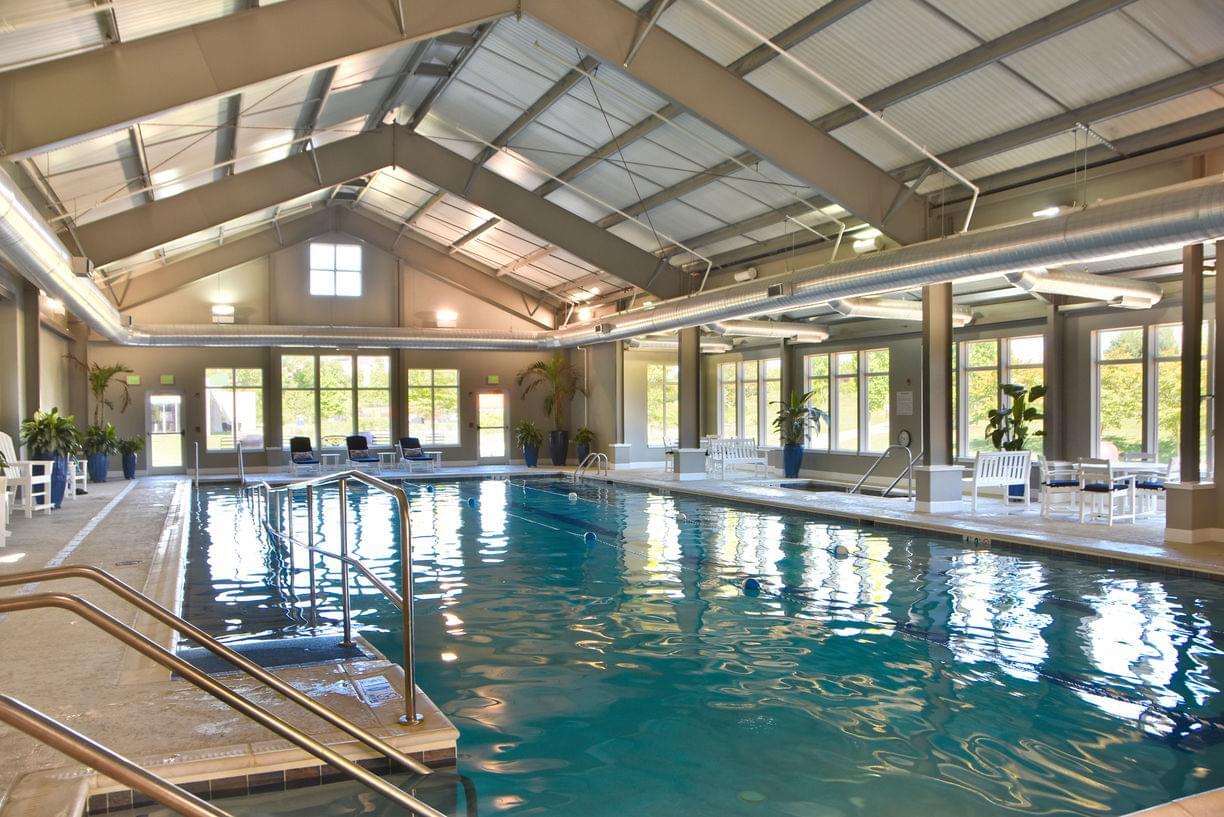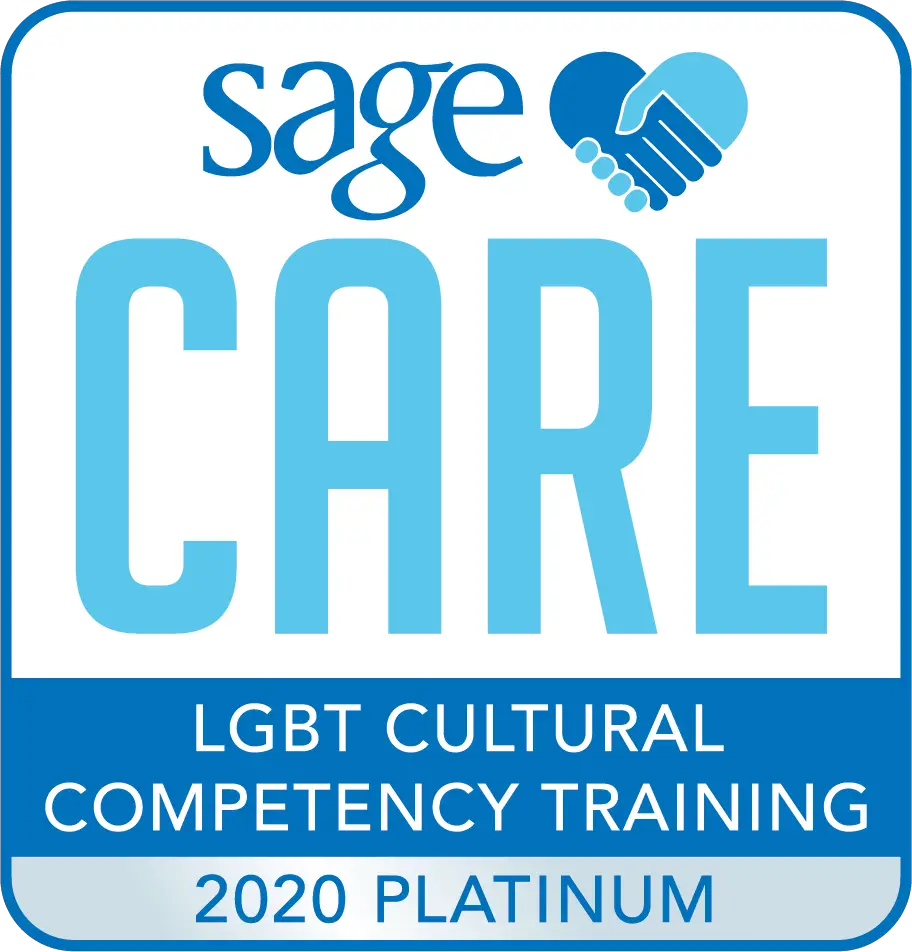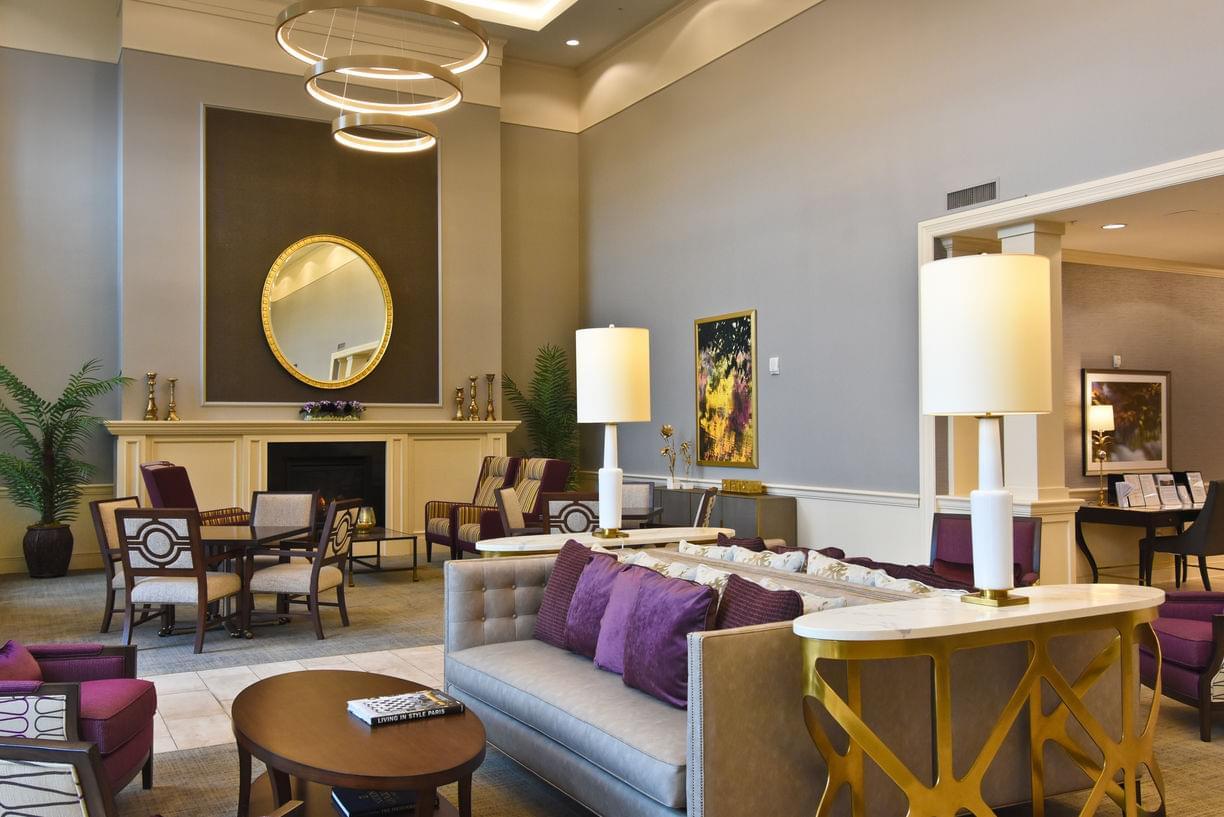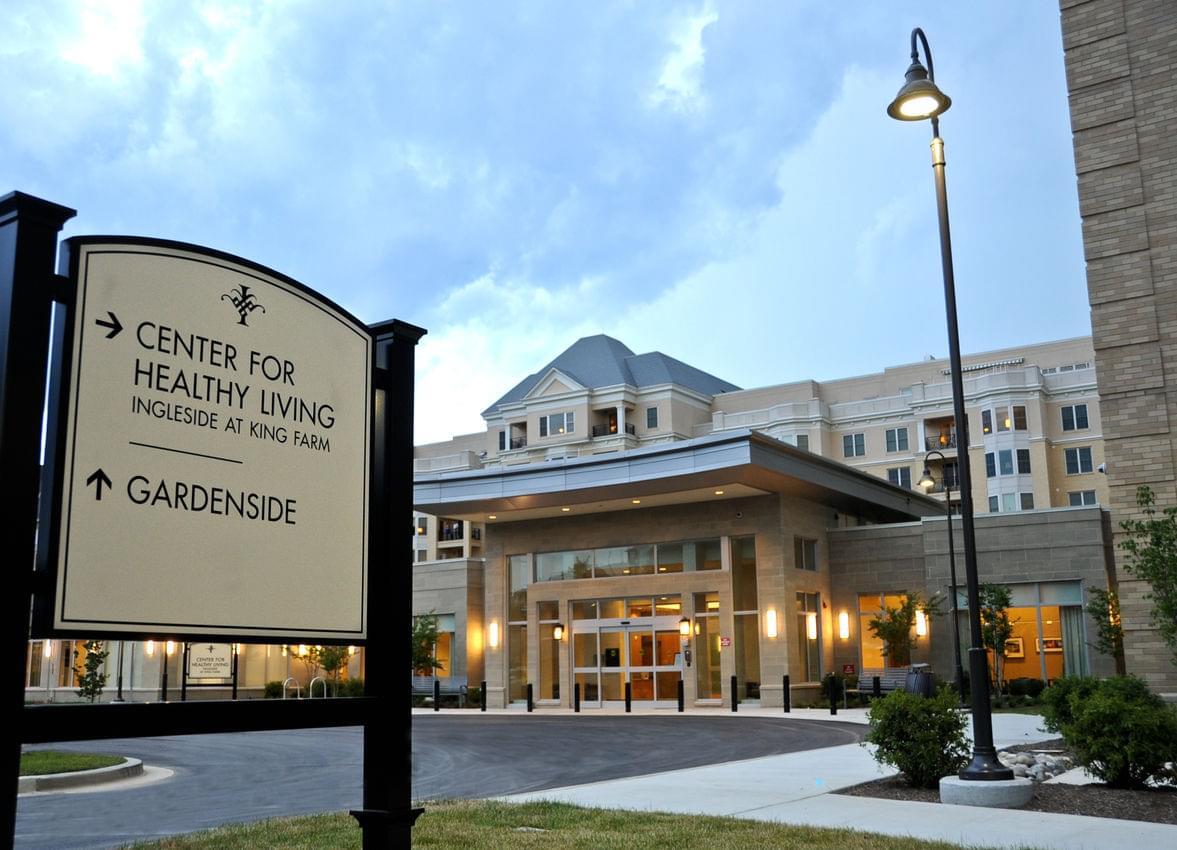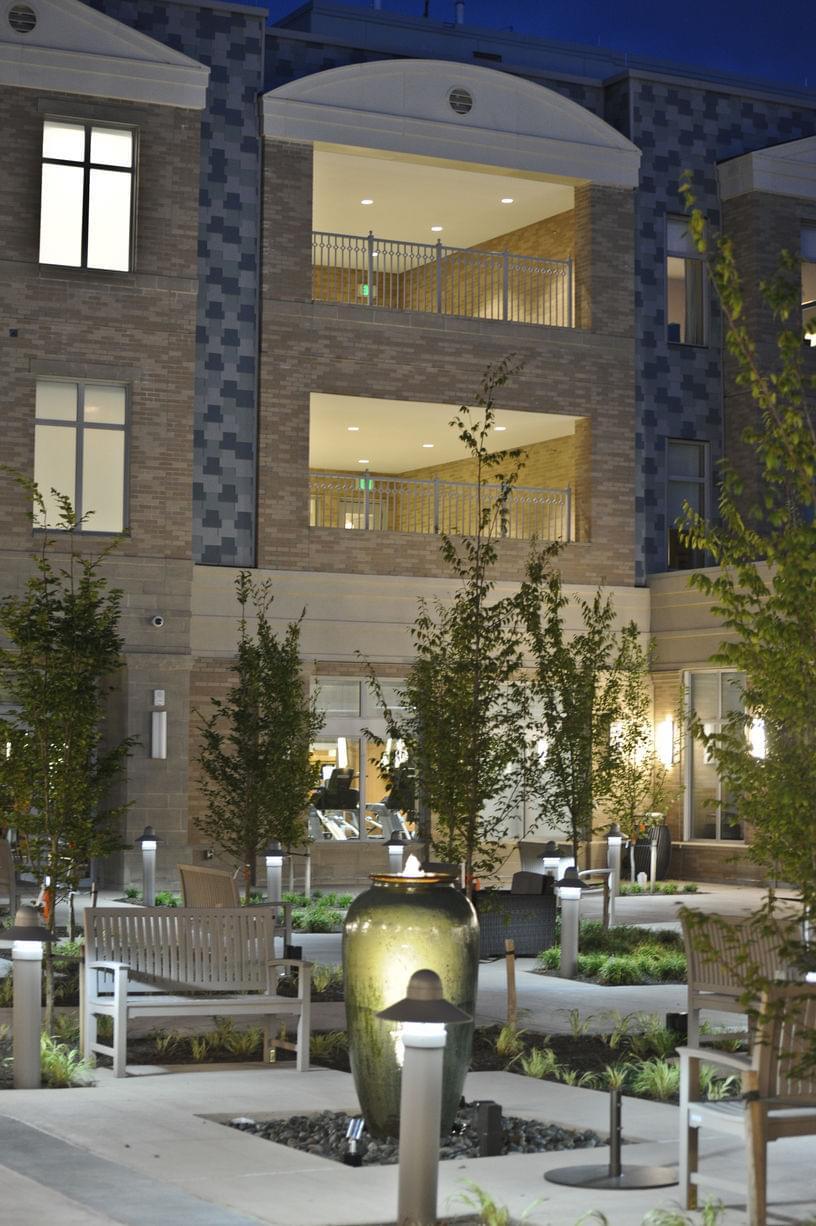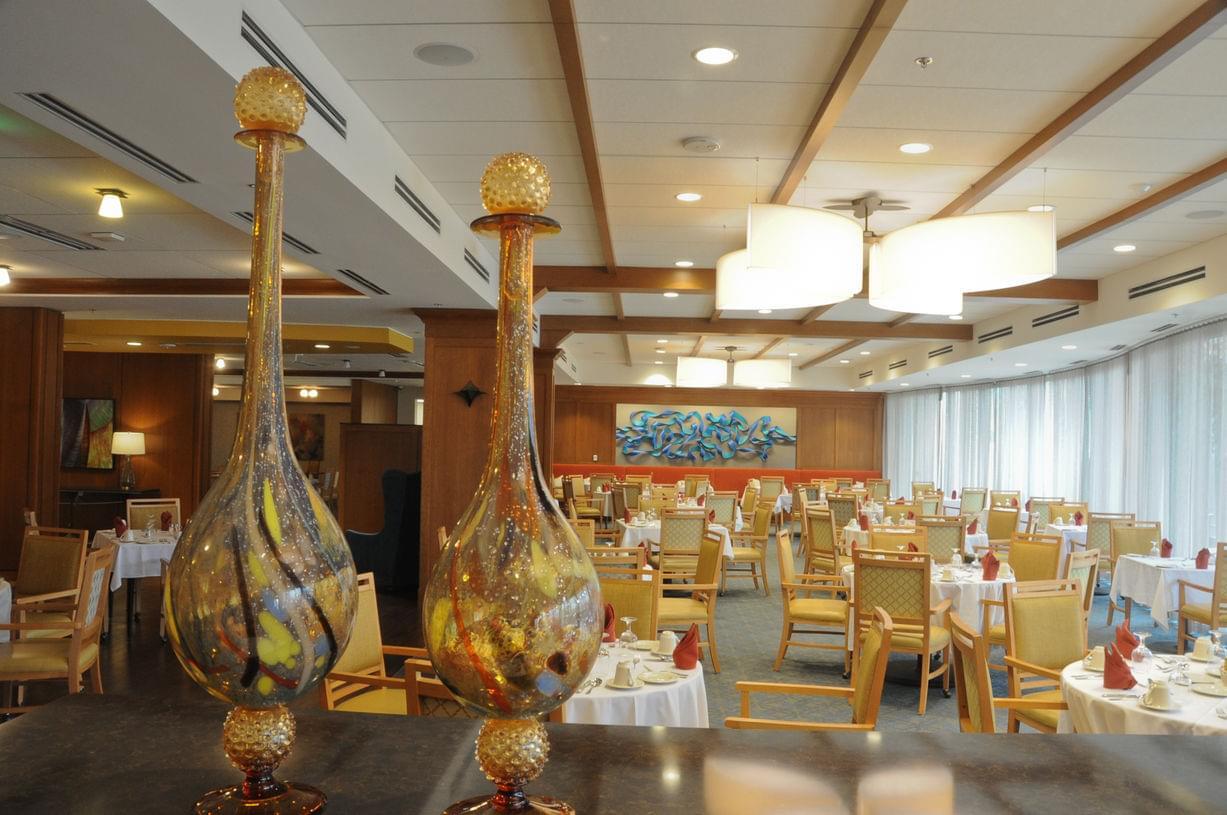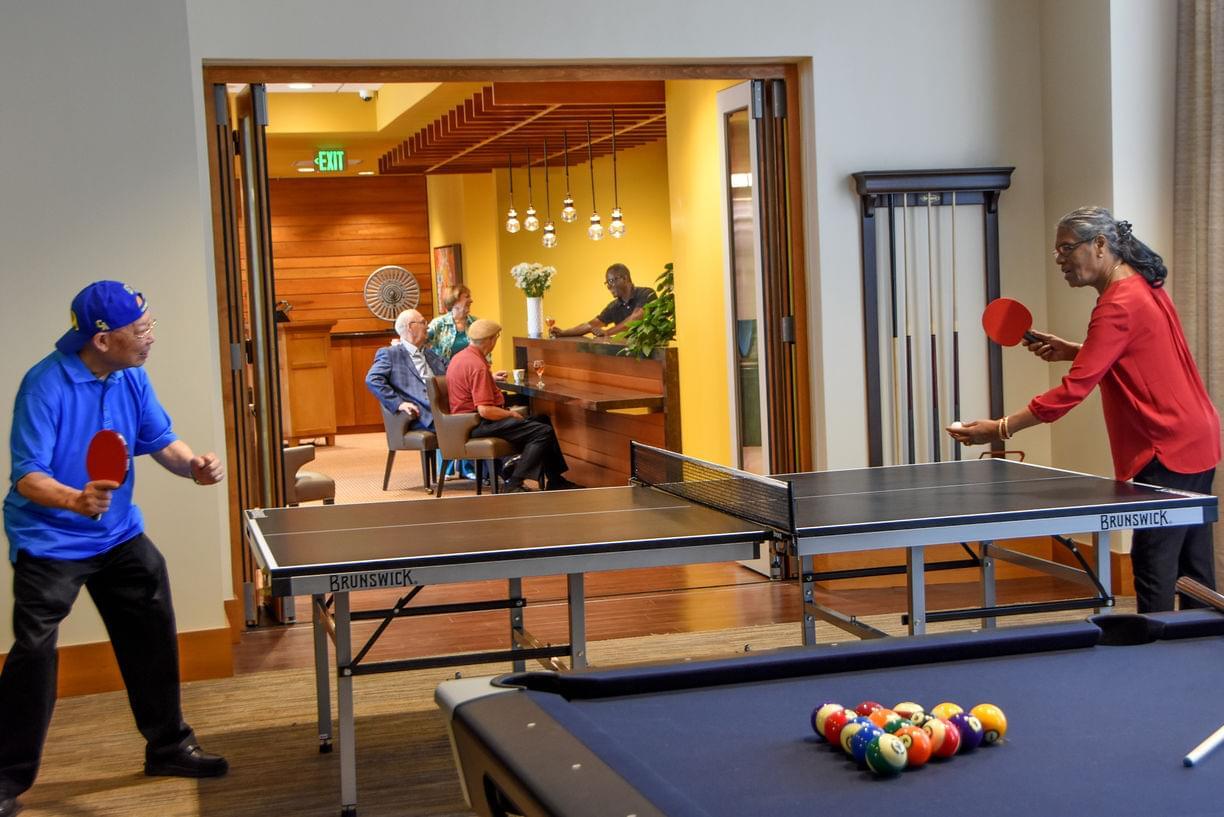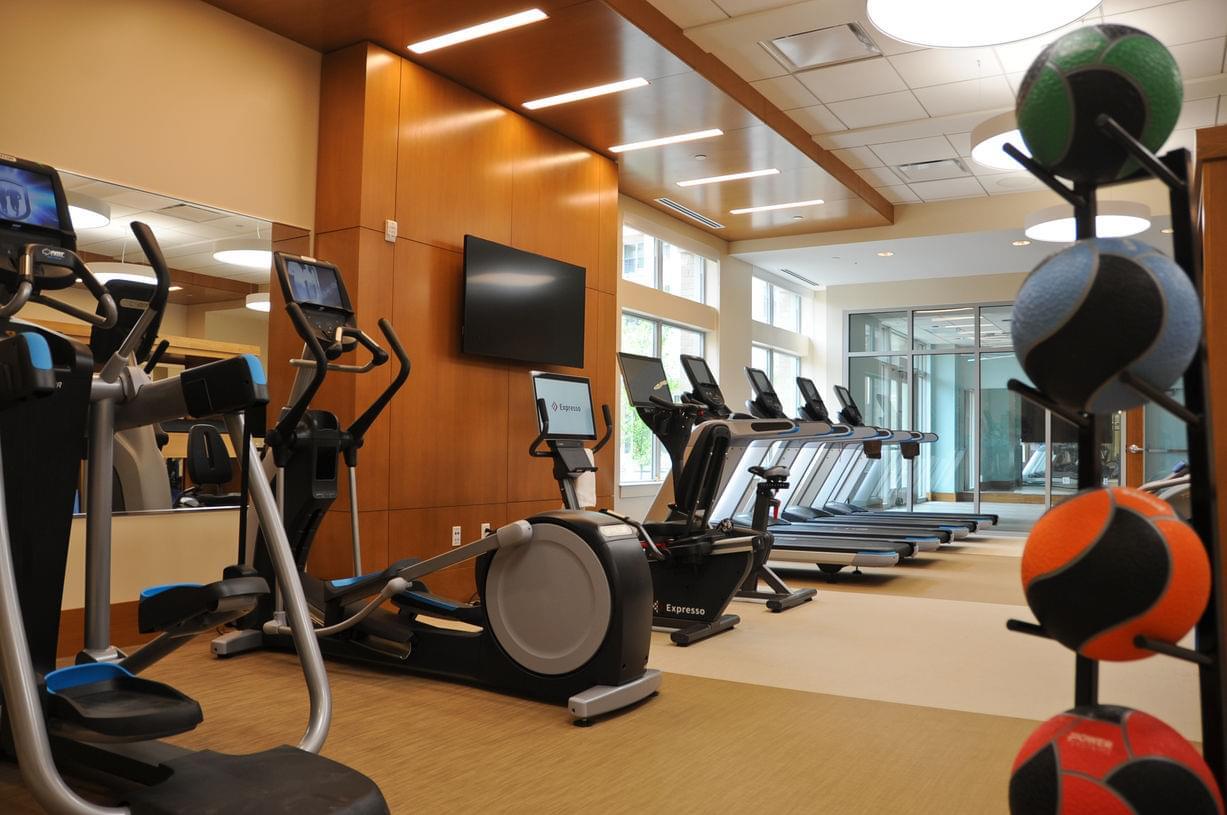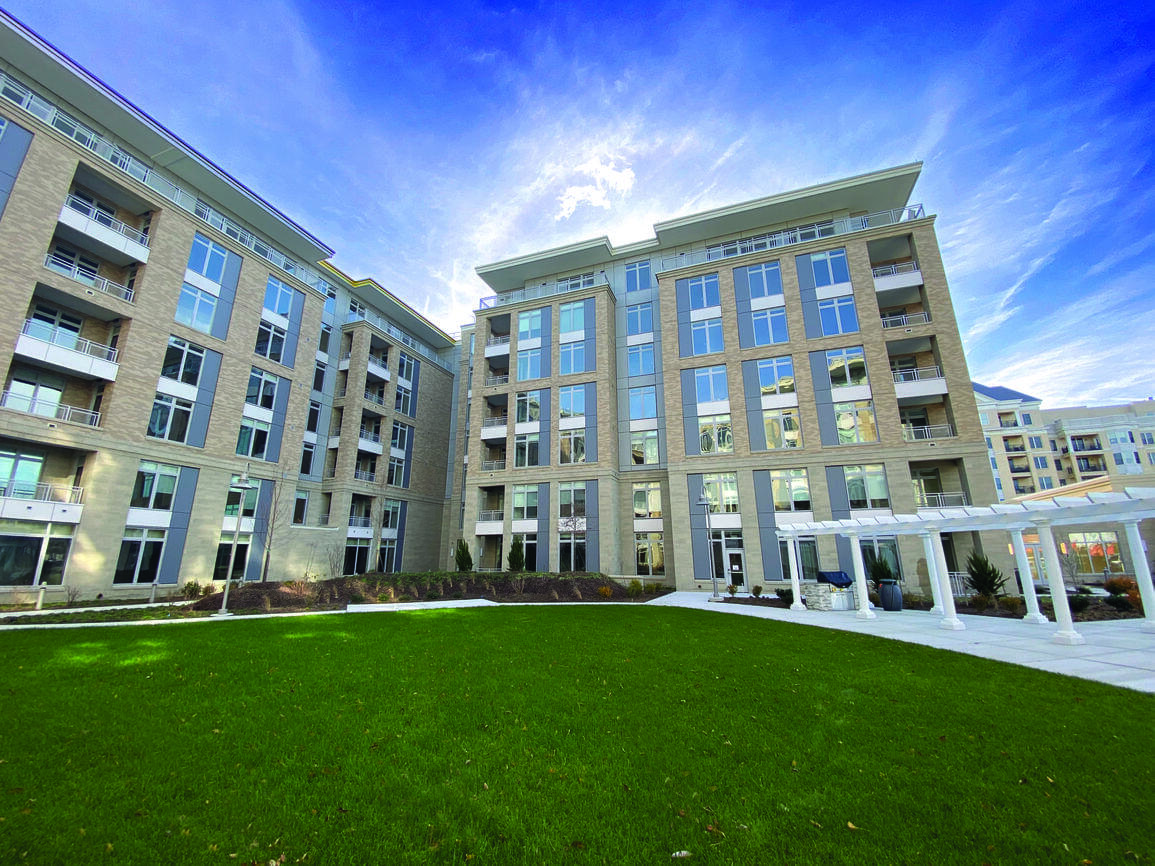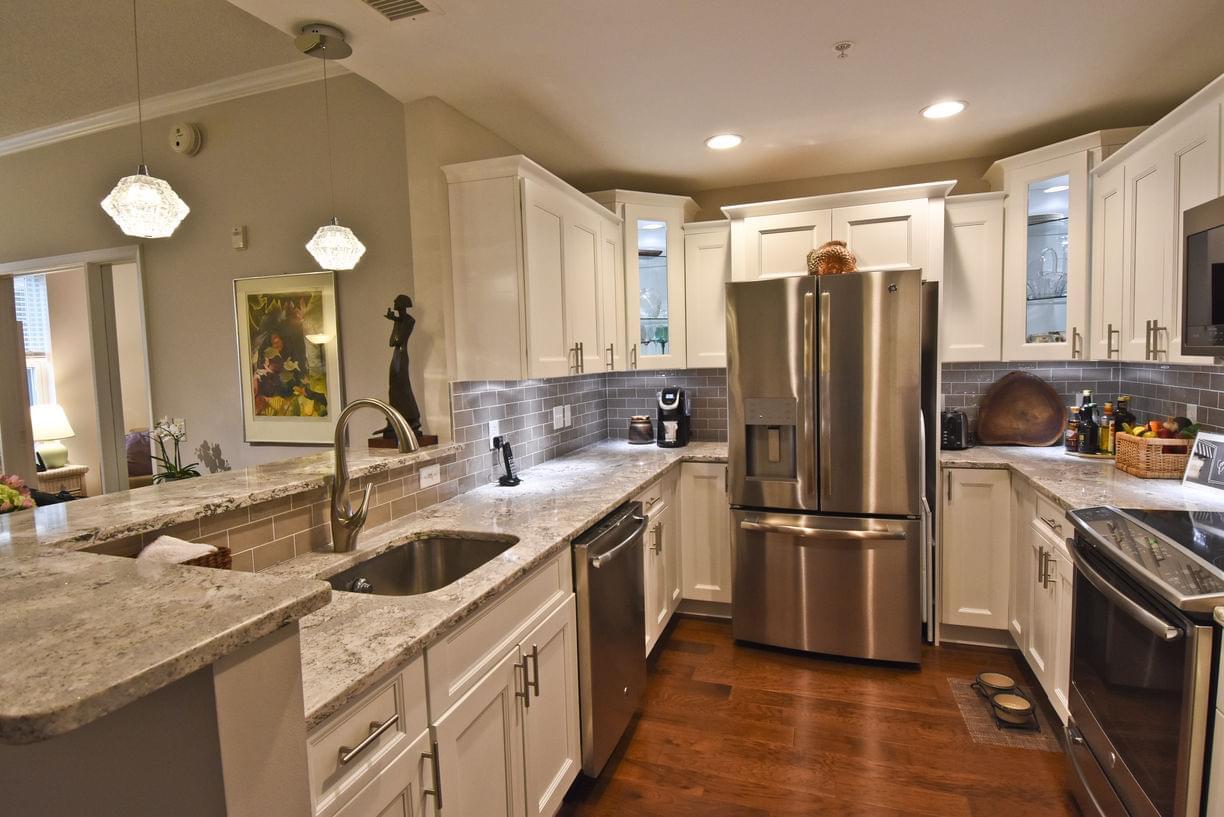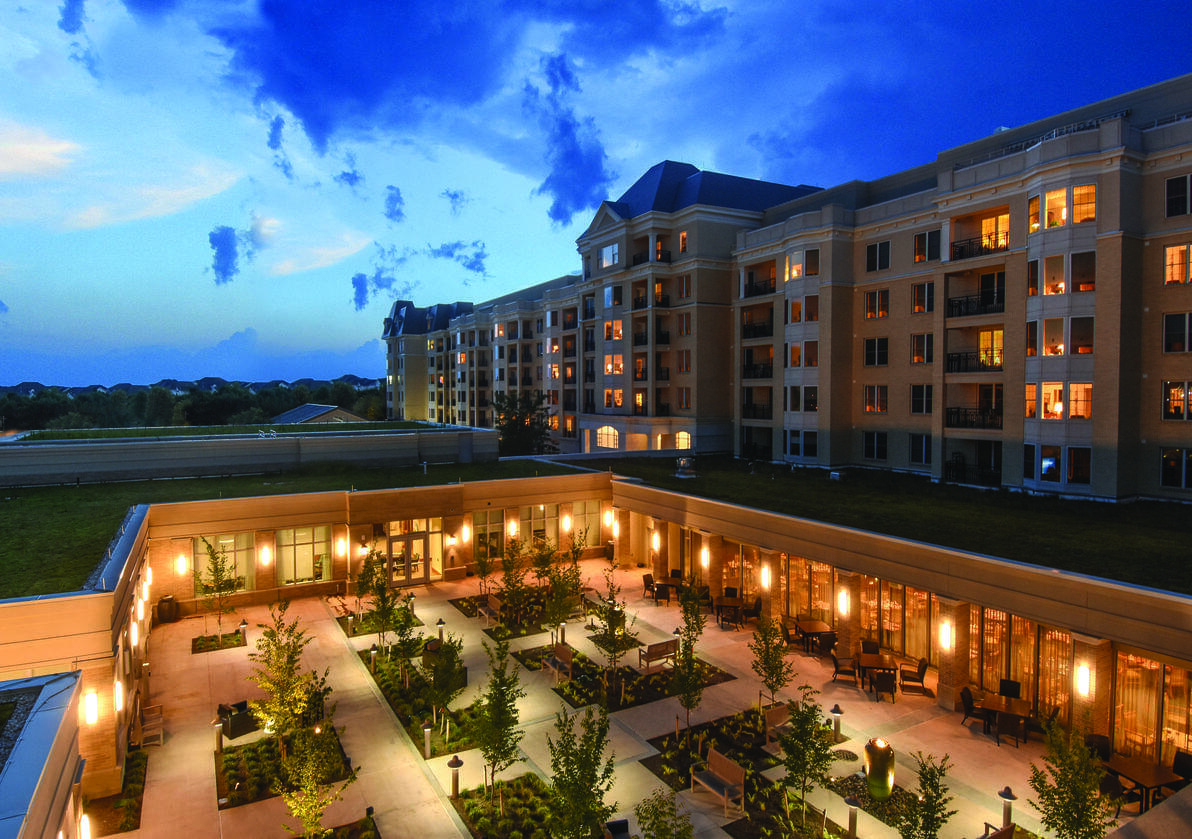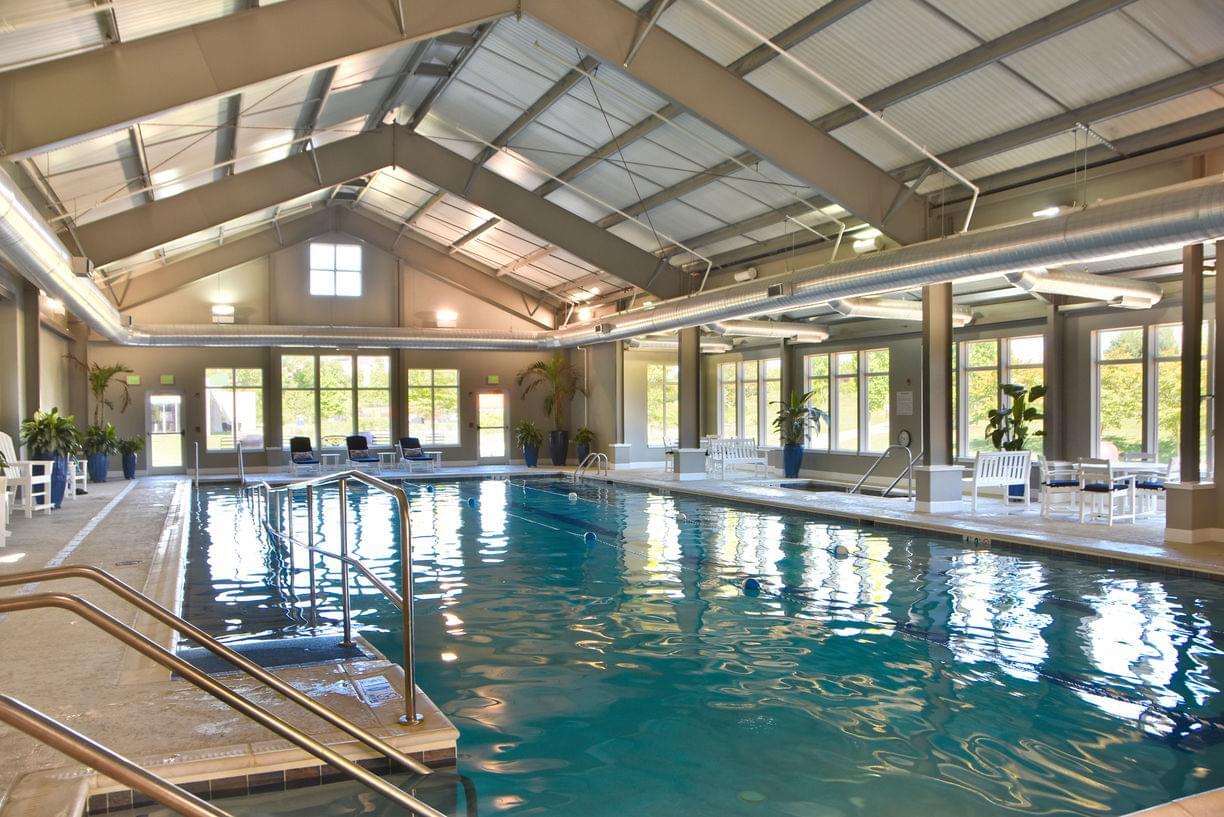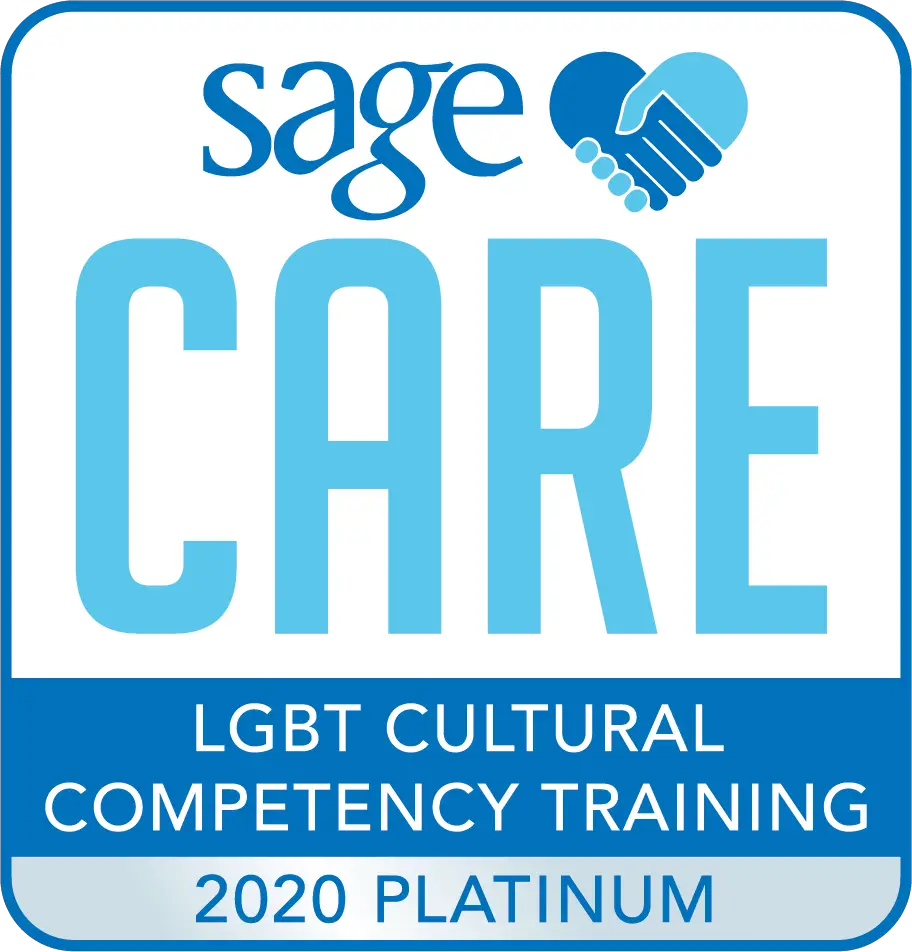 Additional Media
Videos
Video Transcript
Title: Ingleside at King Farm: An Engaged Living Community
Time: 0 min 30 sec

Description:

Ingleside at King Farm is an older adult living community located in Rockville, MD and is a member of the Ingleside family of communities. The not-for-profit, SAGECare platinum LGBT cultural competency credentialed, life plan community provides residents independent living, assisted living, skilled nursing, memory care and rehabilitation services. Residents can engage in a wide variety of wellness and lifelong learning opportunities and access a broad range of services and amenities. Ingleside at King Farm offers a signature cultural arts program. Ingleside at King Farm is fully accredited by the Commission on Accreditation of Rehabilitation Facilities (CARF), the independent organization that evaluates CCRCs on 1,700 different criteria, from health care to food service to finances. For more information, visit Follow Ingleside at King Farm on .

Transcript:

discover Ingleside at King farm a remarkable life plan retirement community in rockville maryland dynamic wellness programs stylish and distinct dining spacious and modern residences experience our new center for healthy living and dedicated memory support assisted living residences with our whole person directed approach to well-being and coming soon garden side offering luxury independent living contact us to learn more Ingleside a king farm engaged living

Video Transcript
Title: Ingleside's Well-Being Philosophy and Person-Directed Living
Time: 2 min 38 sec

Description:

Pamela Mills, Director of Memory Programming speaks about the Ingleside Well-Being Philosophy and how it ties in with person-directed living.

Transcript:

[Music] Ingleside communities help each person find their own way through us designing the program around each person's needs each person has the right to not have to give up what they're used to in their life and so that's one thing that we very much value getting to know each person finding out what brings meaning to their life and assuring that we're able to take their life story and integrate it into our community experience one thing that we are trying to do is to make it as easy as possible or as comfortable as possible for each person to continue to experience the life that they're used to while also now being in our community well person-directed living is about you continuing to live the life that you're used to no matter where you're living engaged living is all about connection so the word engagement actually means connection and how we connect to life everyday and so every person that joins our community as a community member gets to bring their flavor of life into our world each person is capable of bringing to us what makes them happy what helps them feel comfortable what helps them feel purposeful let's say you're used to getting up at 10 o'clock every morning you've been doing that for last 25 35 years and when you get up in the morning you have your hot cup of coffee you have your newspaper we feel that each person should continue to experience life how they're accustomed to because each person is an expert in their own life so the well-being model itself is made up of six elements all of which are evidence-based through research and each of these elements has been shown to best contribute to the quality of life of each person with neurocognitive impairment and Ingleside stands out because we have this palpable feeling of life continuing to live that's very much what engaged living is all about its connection its connecting its driving and so when somebody comes here they actually see that and feel that you see people expressing themselves and doing what they want to do how they want to do it smiling laughing having fun being engaged enjoying life that's really what it comes down to