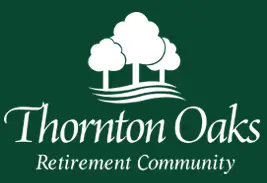 Welcome to Thornton Oaks Retirement Community
We are located in Brunswick, Maine, a town cited twice by Money magazine as one of the top communities in the U.S. in which to retire. Brunswick is the gateway to Maine's Mid Coast region and sits on the northern rim of Casco Bay.
Our community is distinguished by residents who enjoy a wide range of interests and are united in their pursuit of lifelong learning. We are fortunate to choose from a myriad of cultural events and activities—here at Thornton Oaks, on the nearby Bowdoin College campus and in neighboring Portland.
See More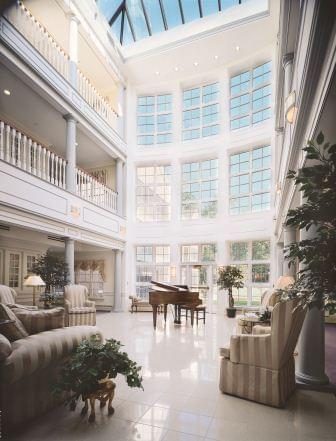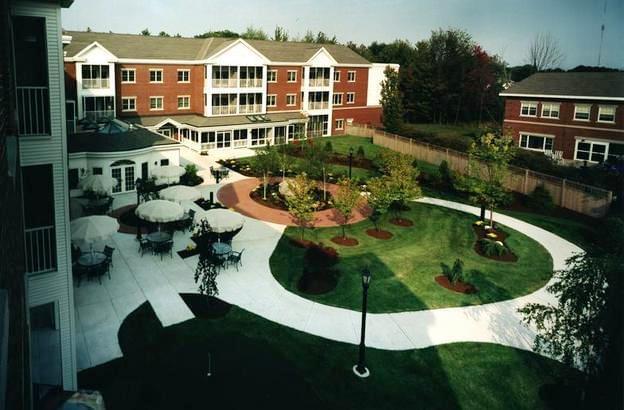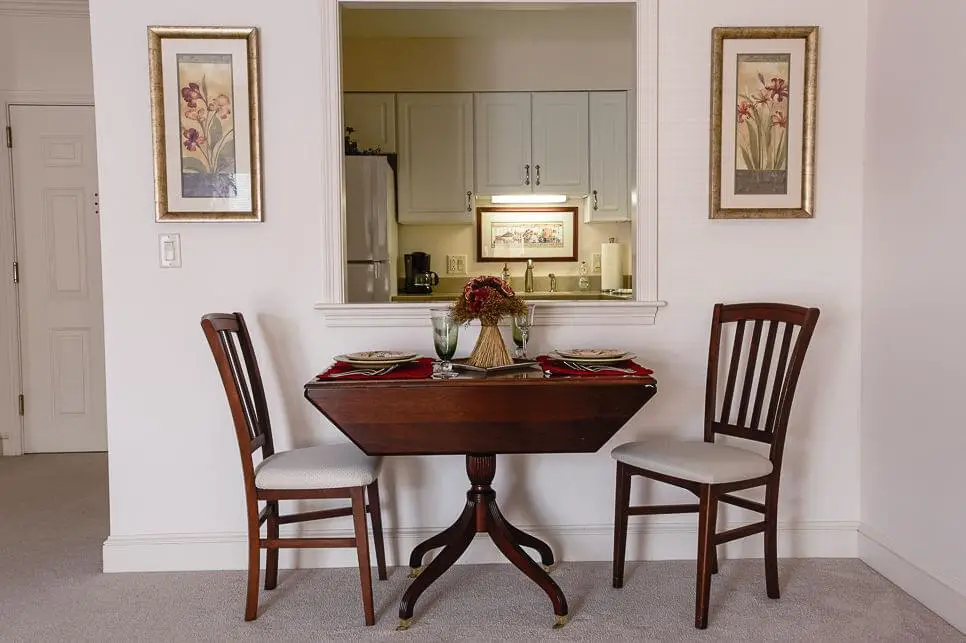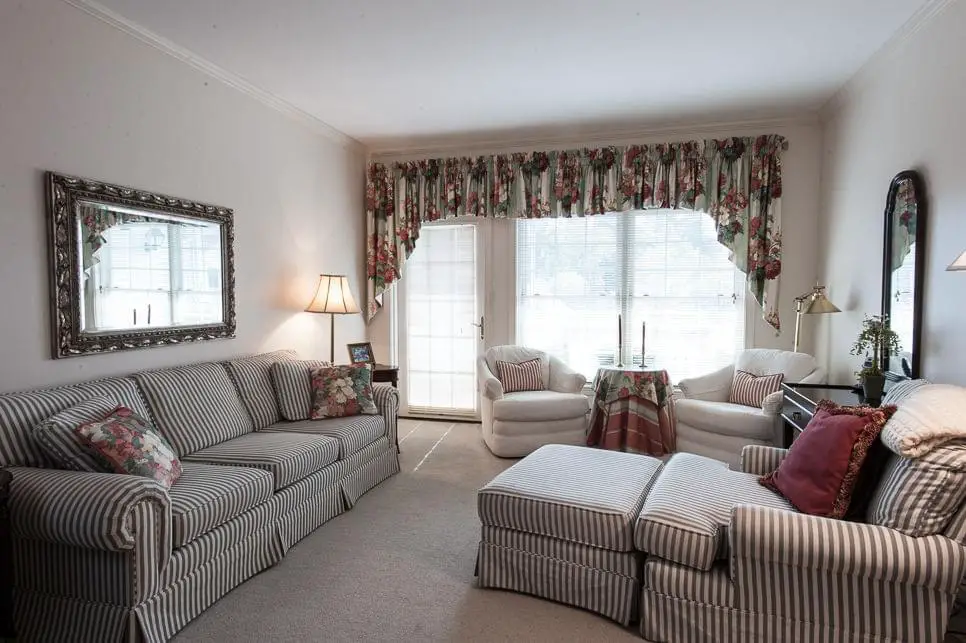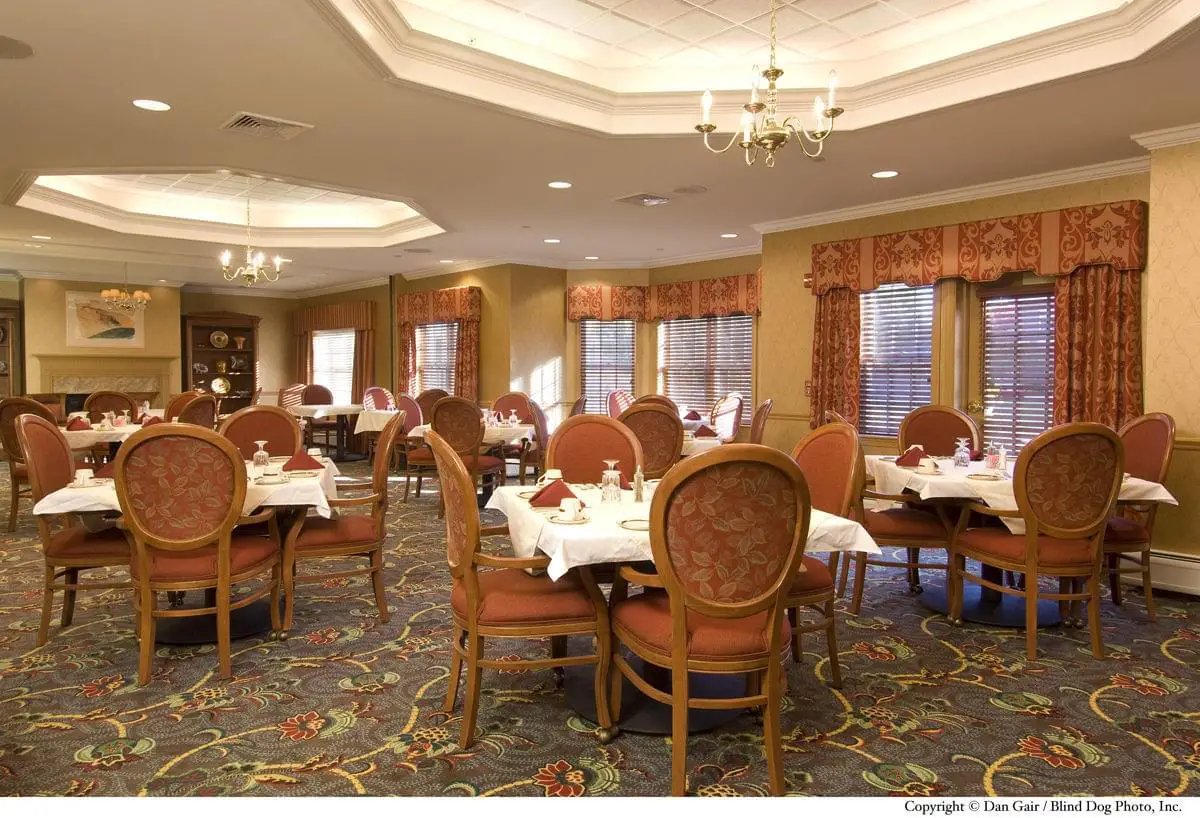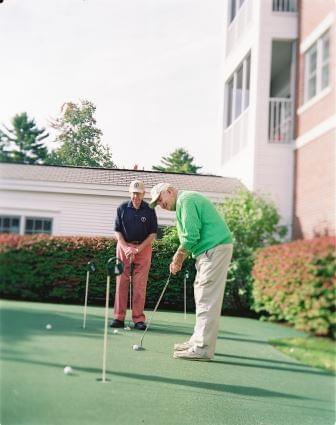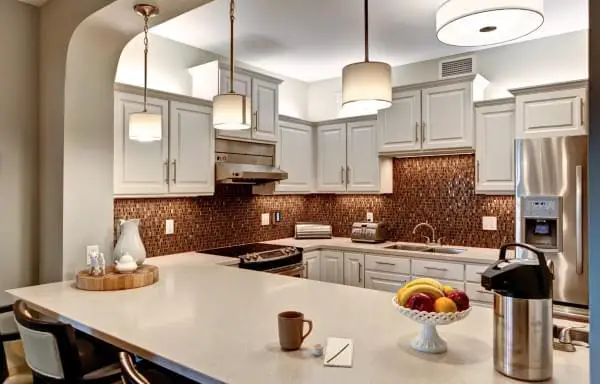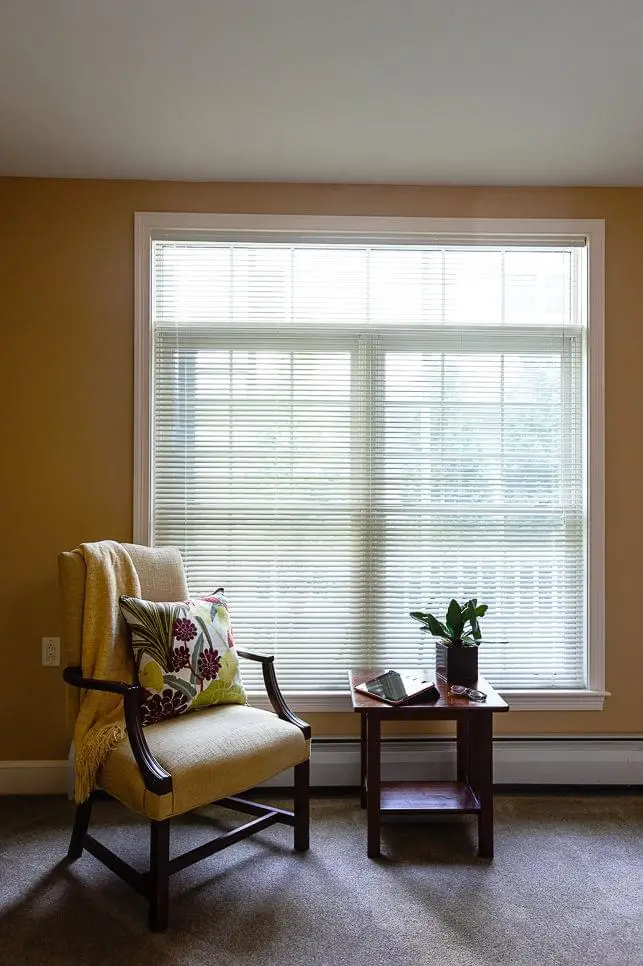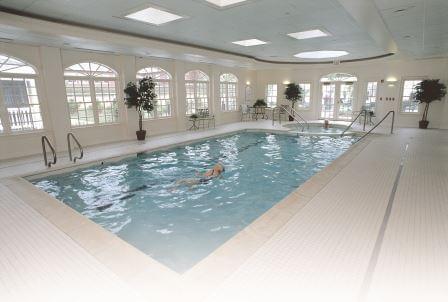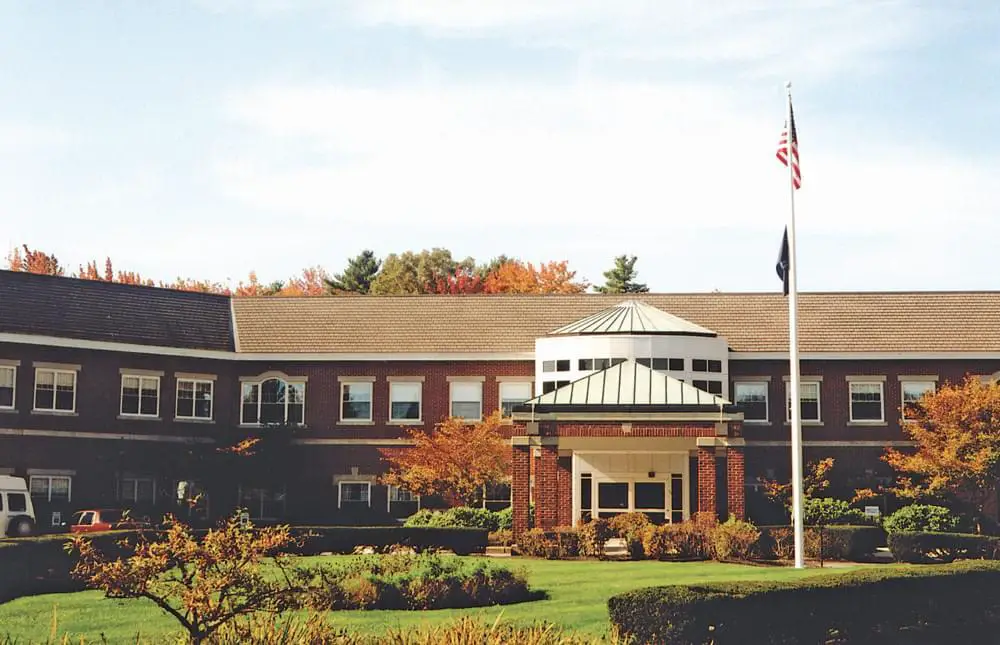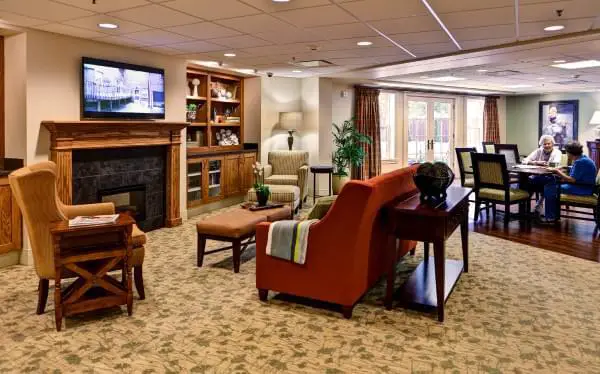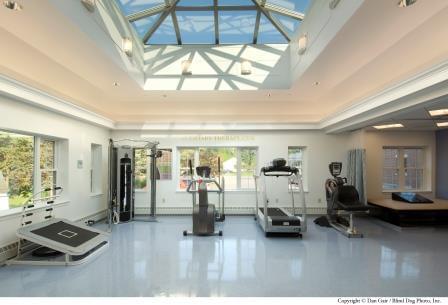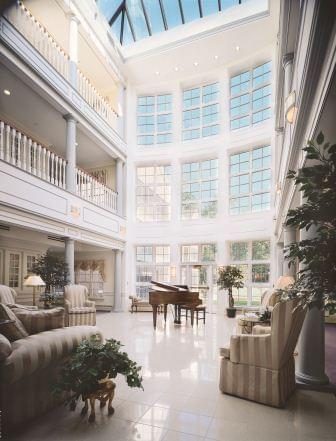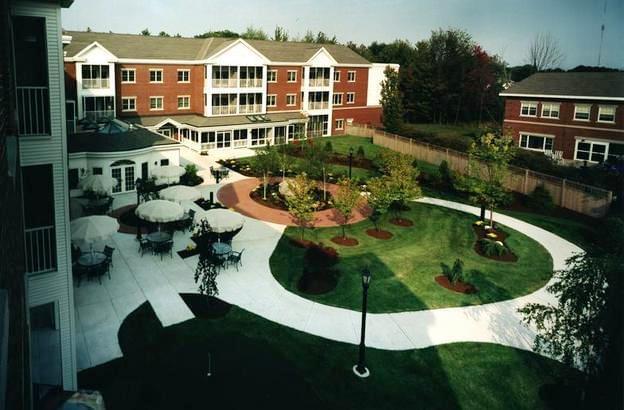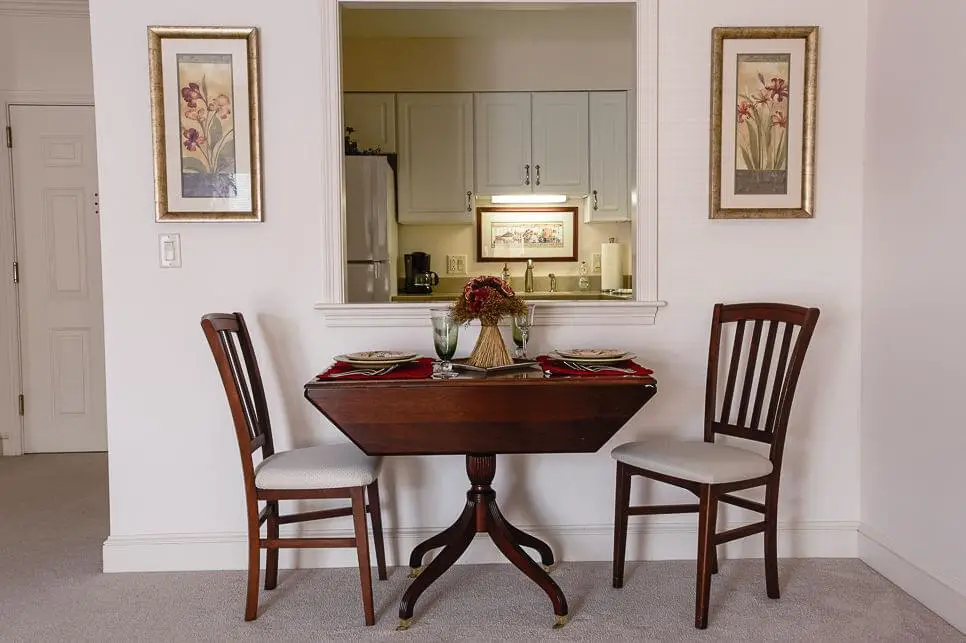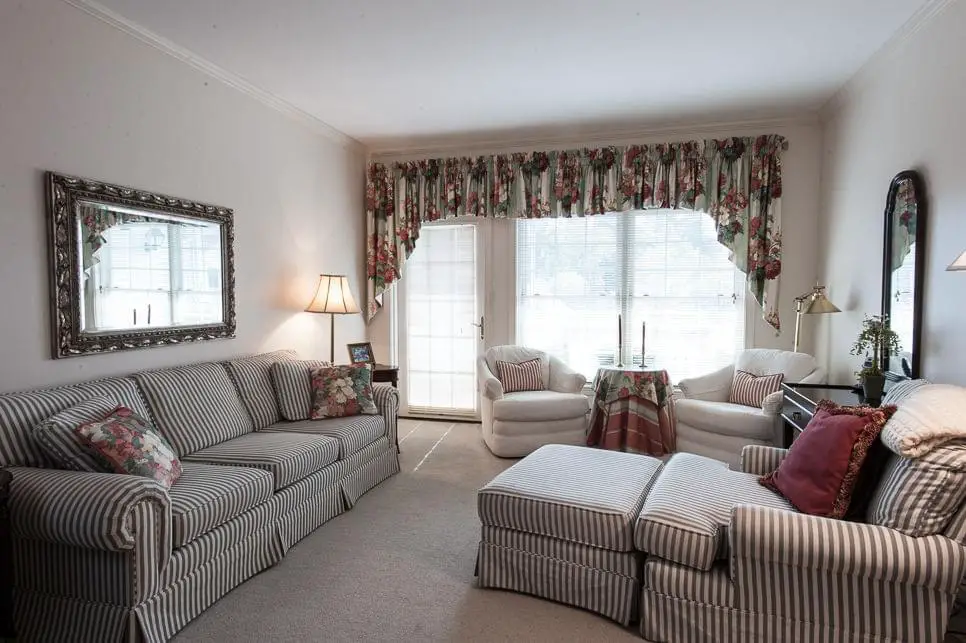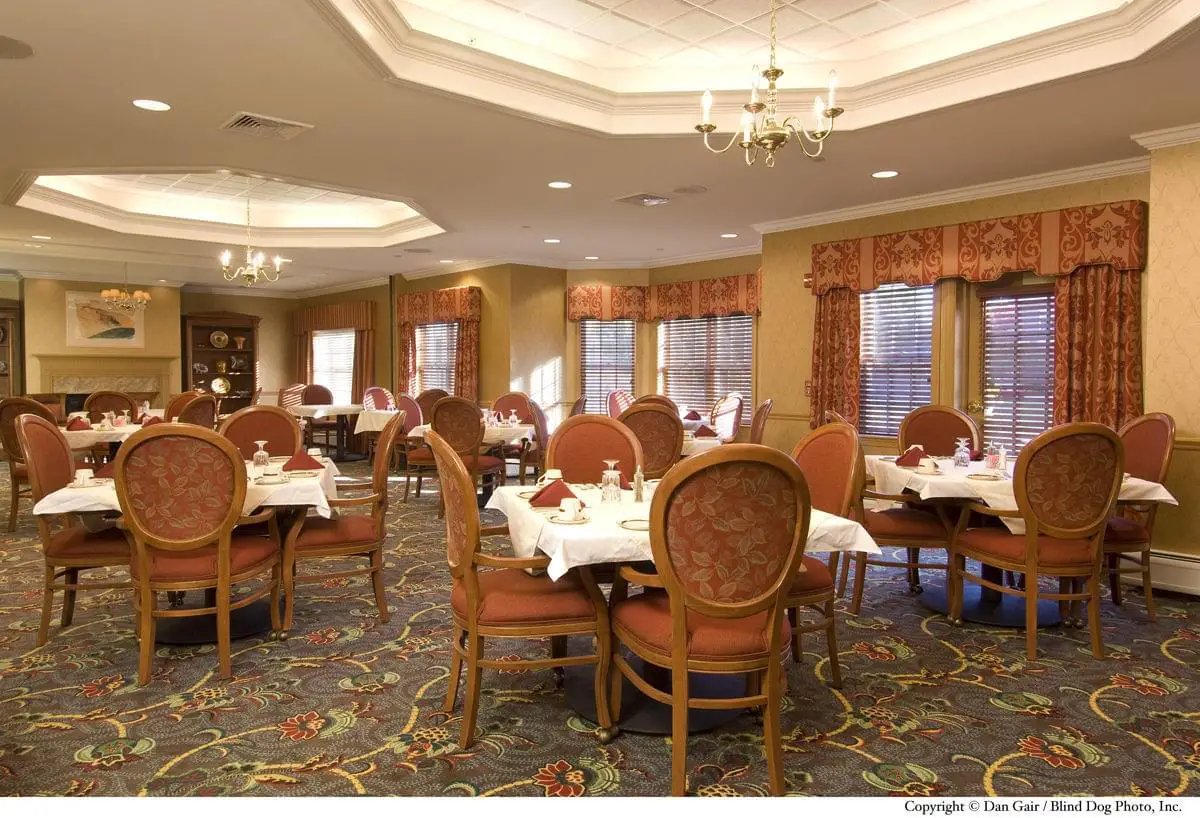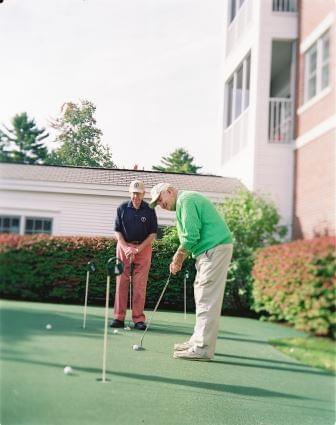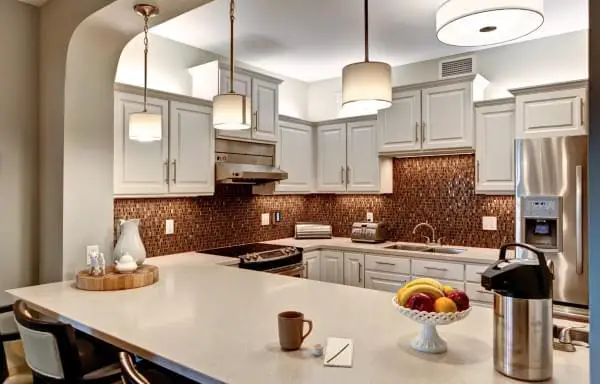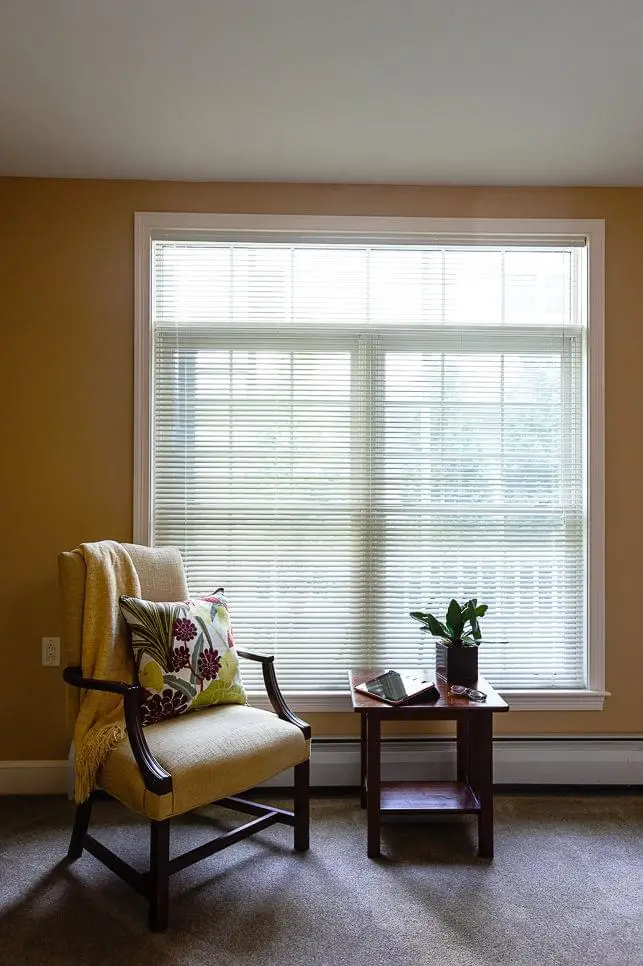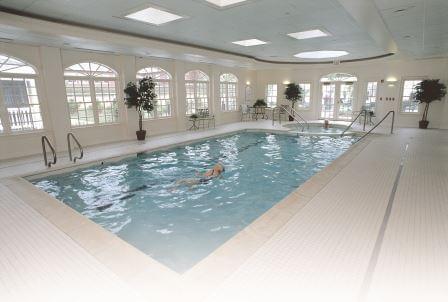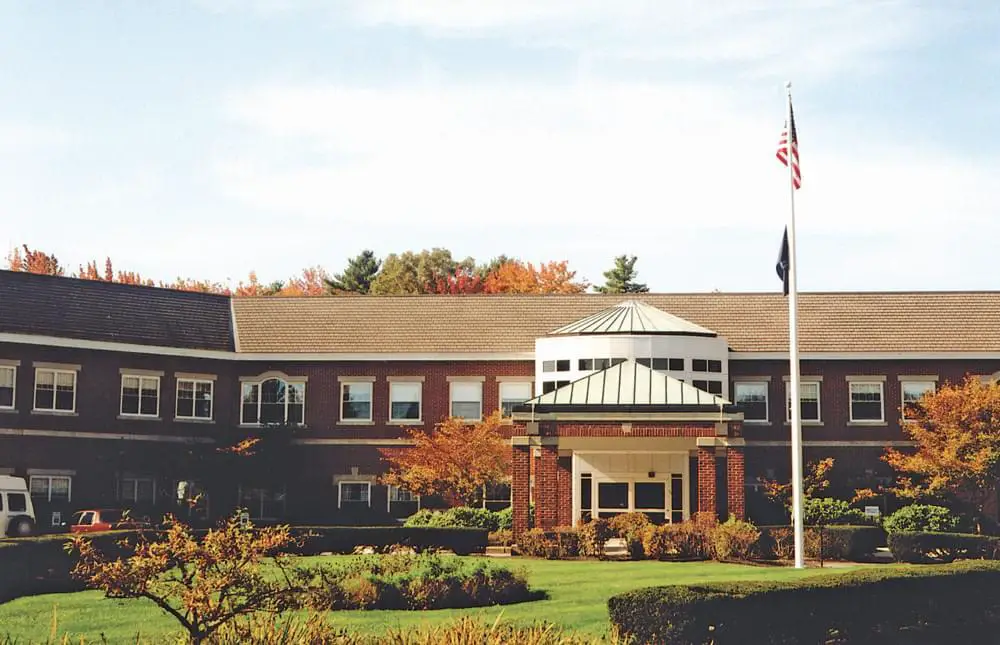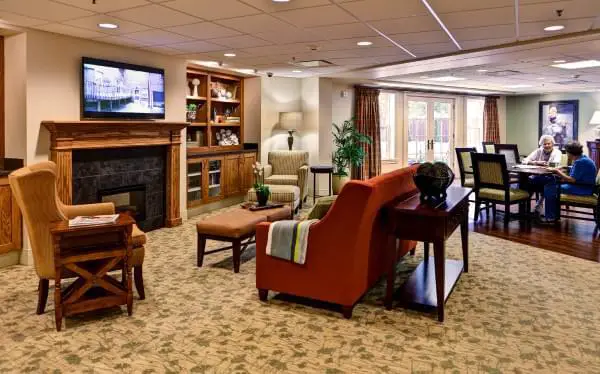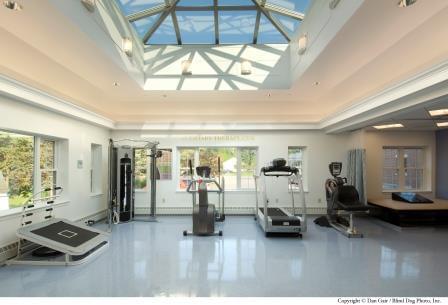 Videos
No media of this type.