Cedarbrook of Bloomfield Hills
Bloomfield Hills, MI - Assisted Living, Nursing Home, Independent Living, CCRC
Welcome to Cedarbrook of Bloomfield Hills
We are pleased to welcome you with a warm sense of home and family through our attractive amenities, supportive staff and enriching activities. The unique appeal of this exclusive community gives you every reason to continue "Celebrating life every day."
This upscale full-service retirement community can be found in the heart of the gently rolling hills of Bloomfield Hills, Michigan, and is the only rental Continuing Care Retirement Community (CCRC) in the Birmingham/Bloomfield Hills area.
As you are welcomed by the property's lush landscape and classic Bloomfield Hills architecture, you will know you are home. From the moment you walk through our doors, you will be captured by the simple elegance of the soaring atrium and many unique amenities. Residents can take comfort in knowing that Cedarbrook of Bloomfield Hills offers a seamless continuum of care.
See More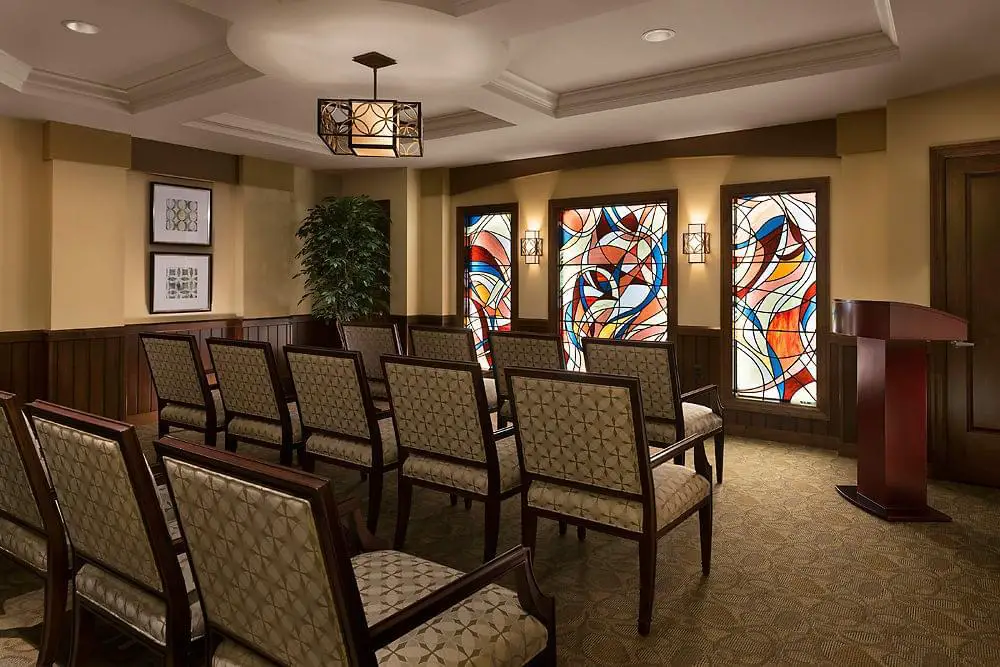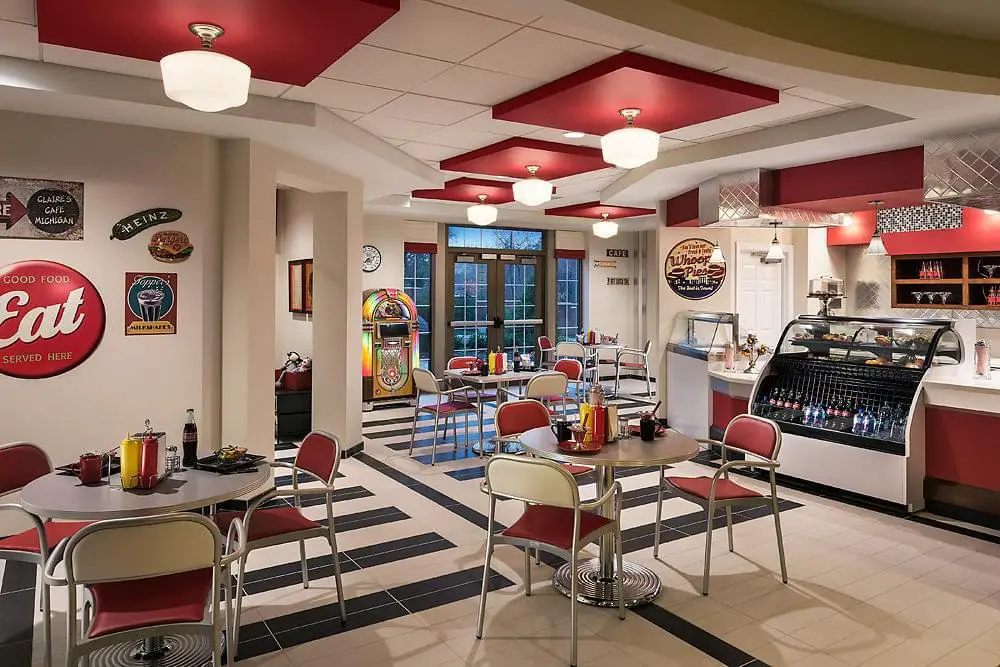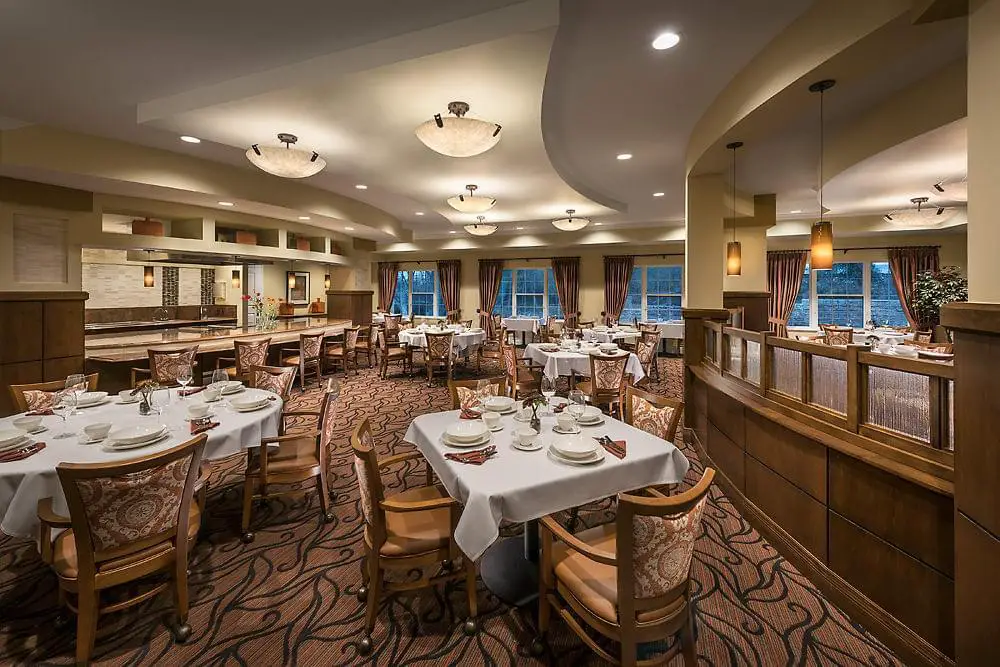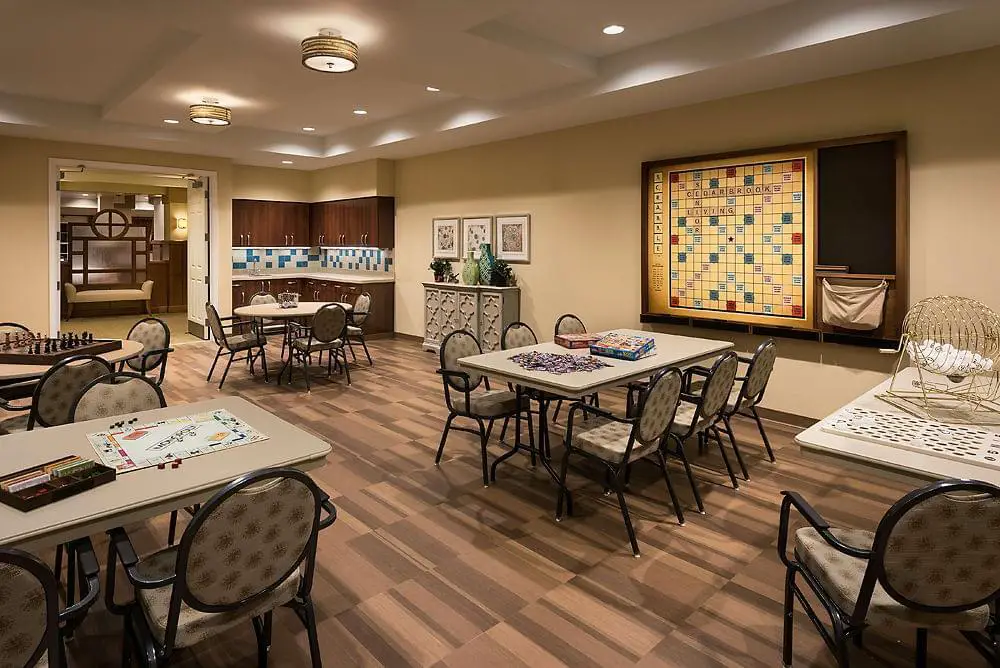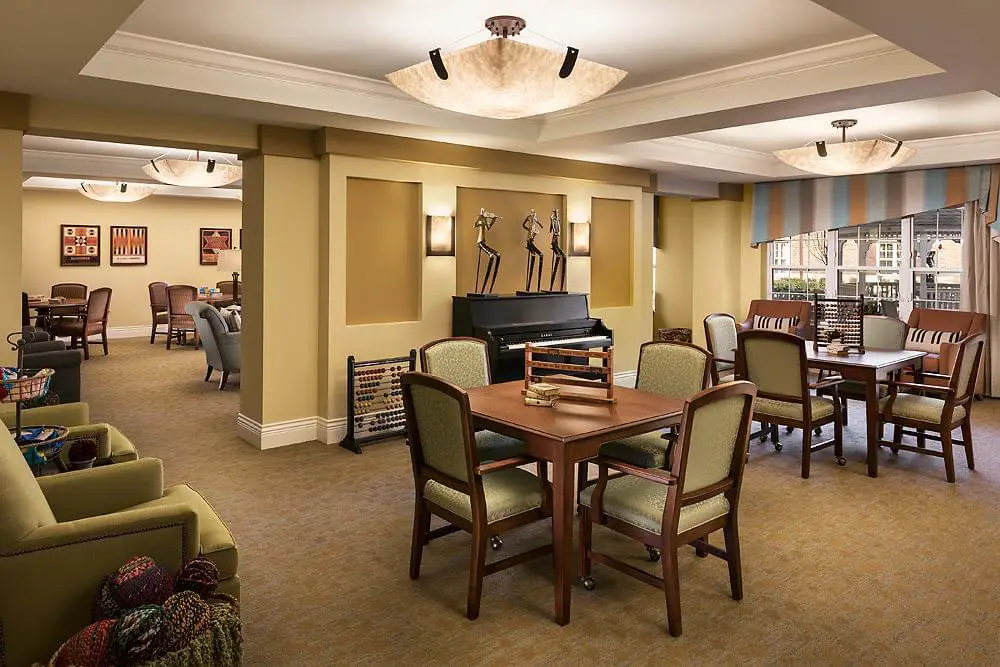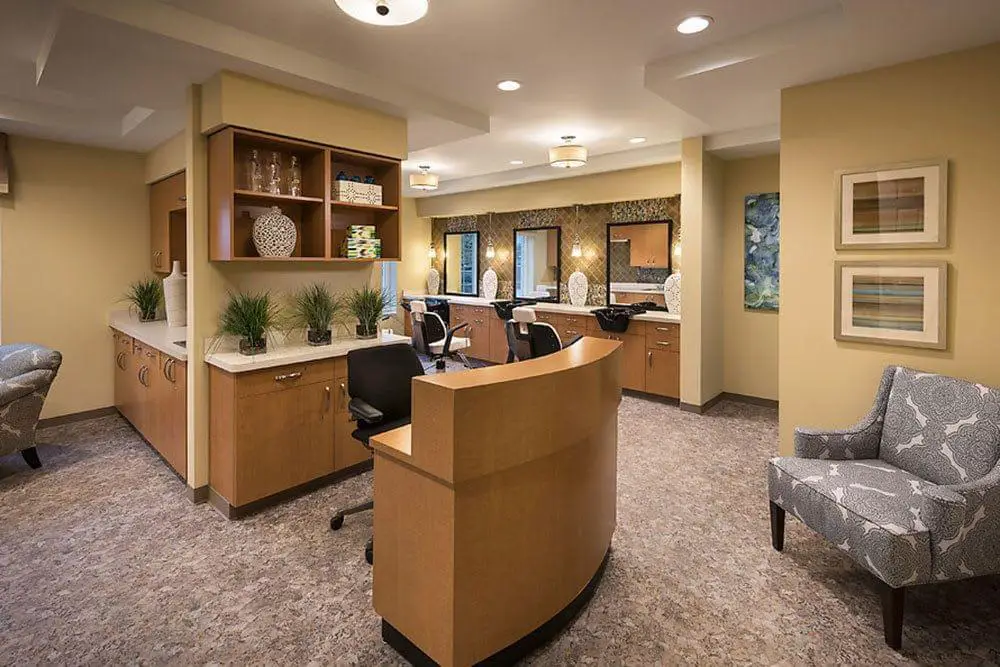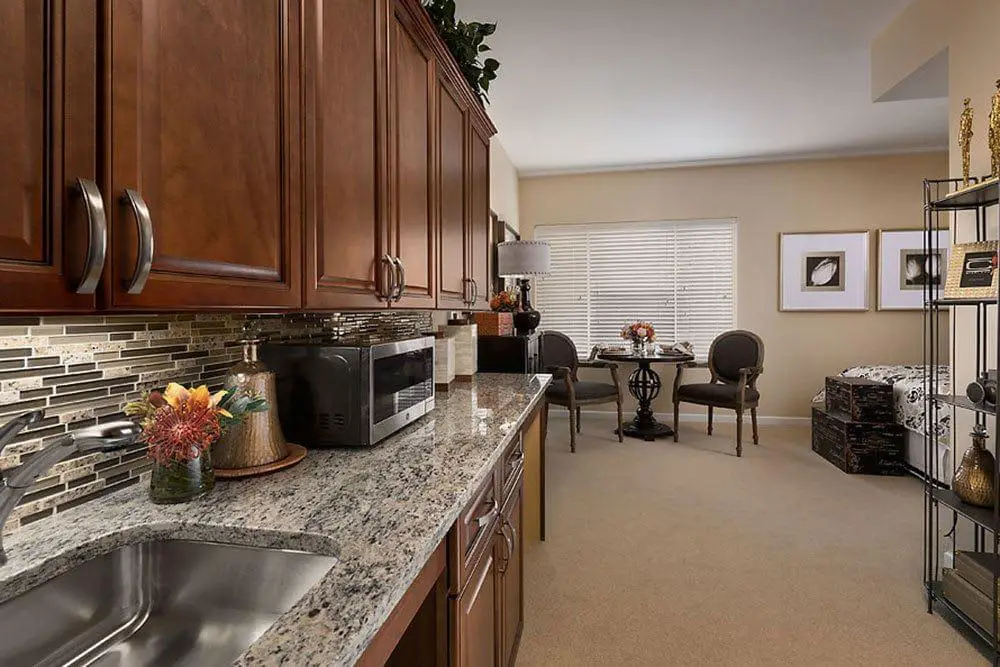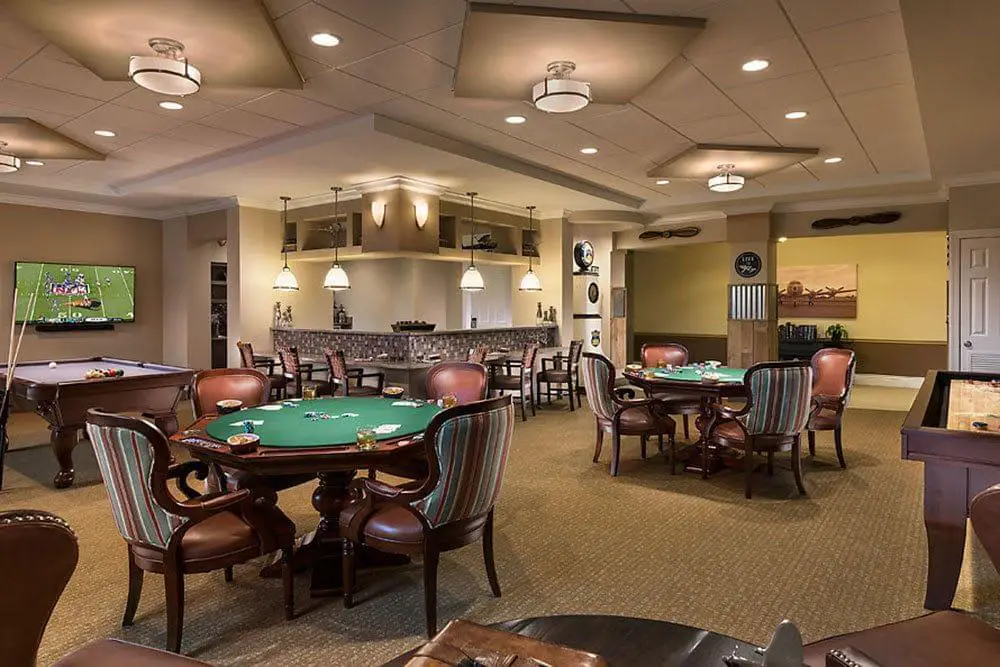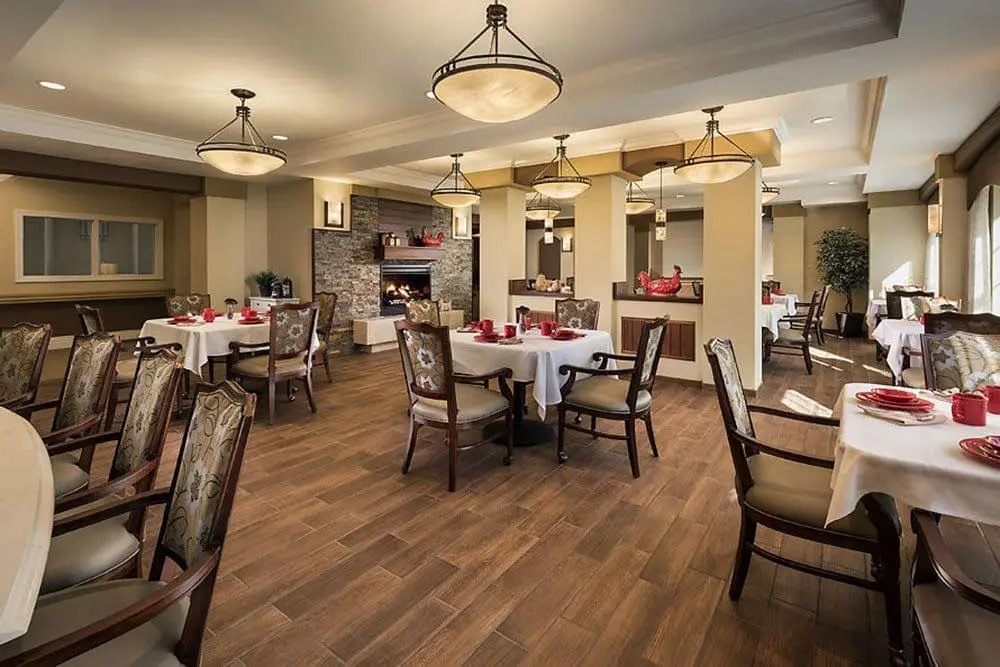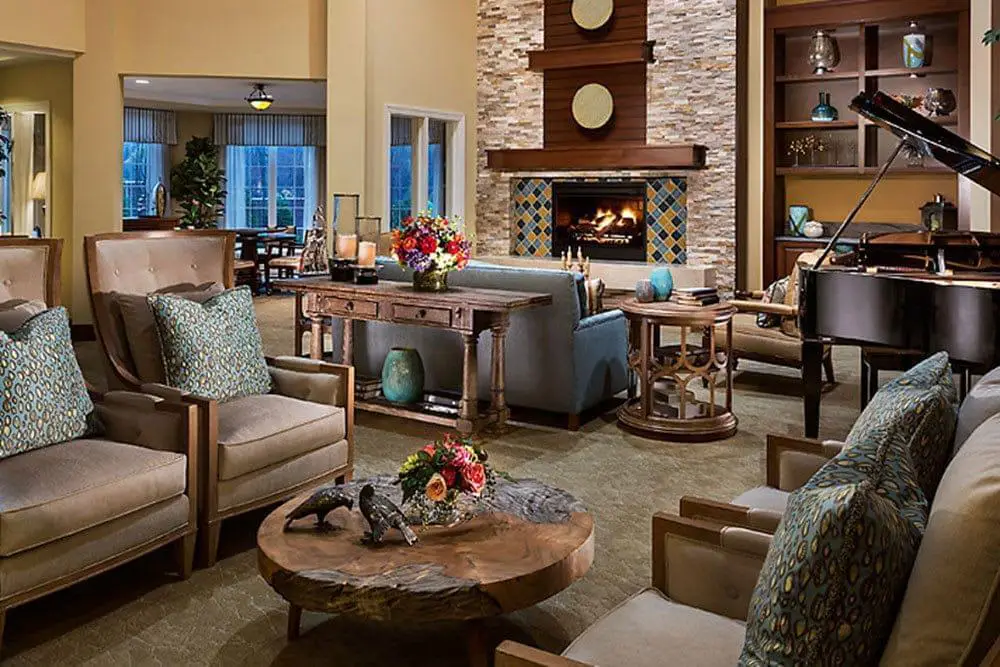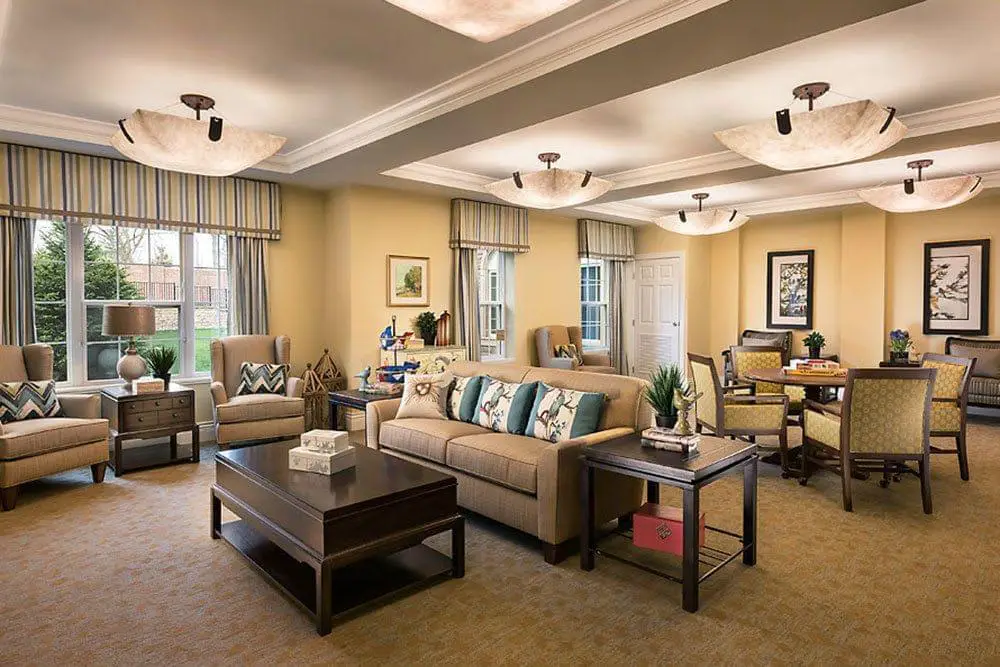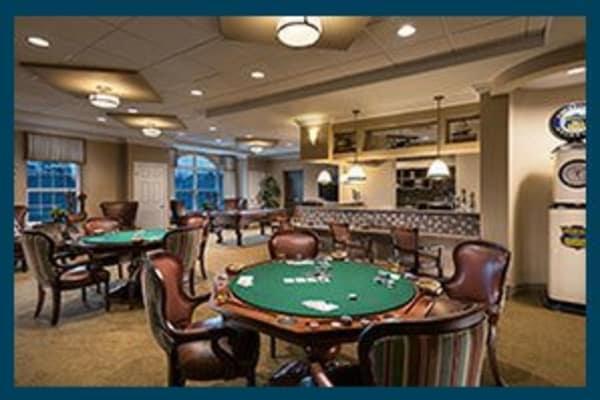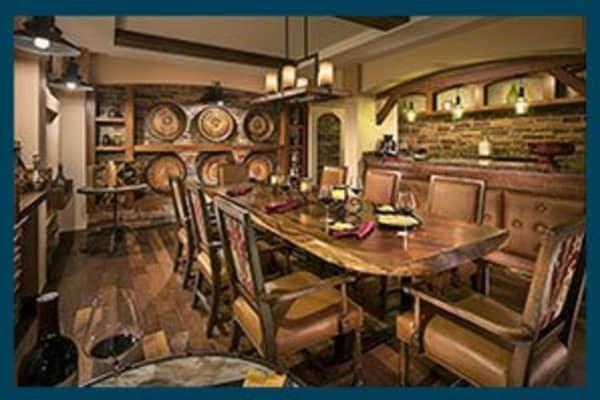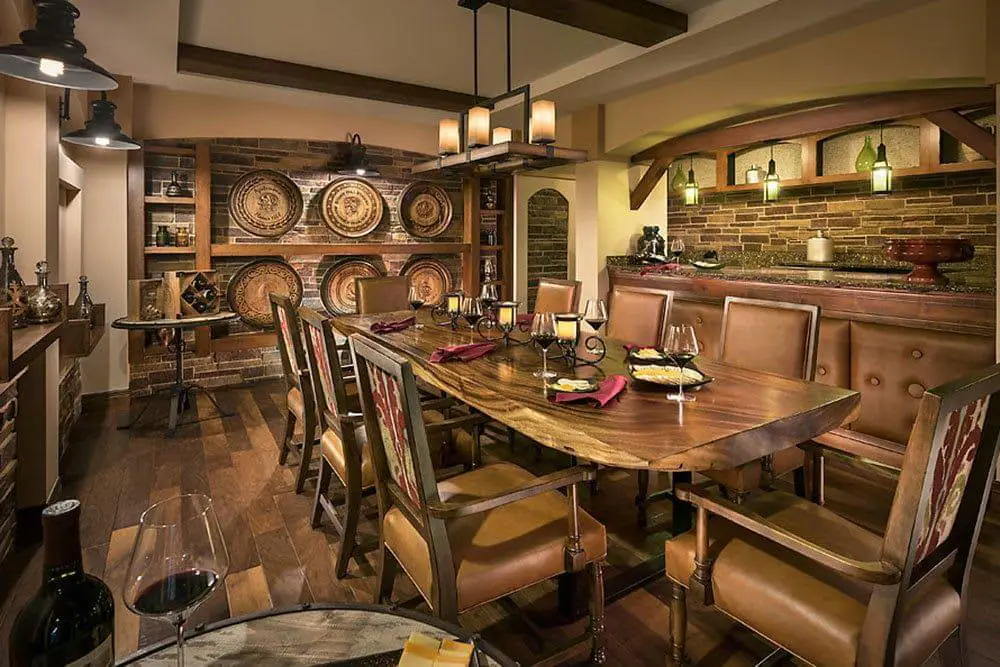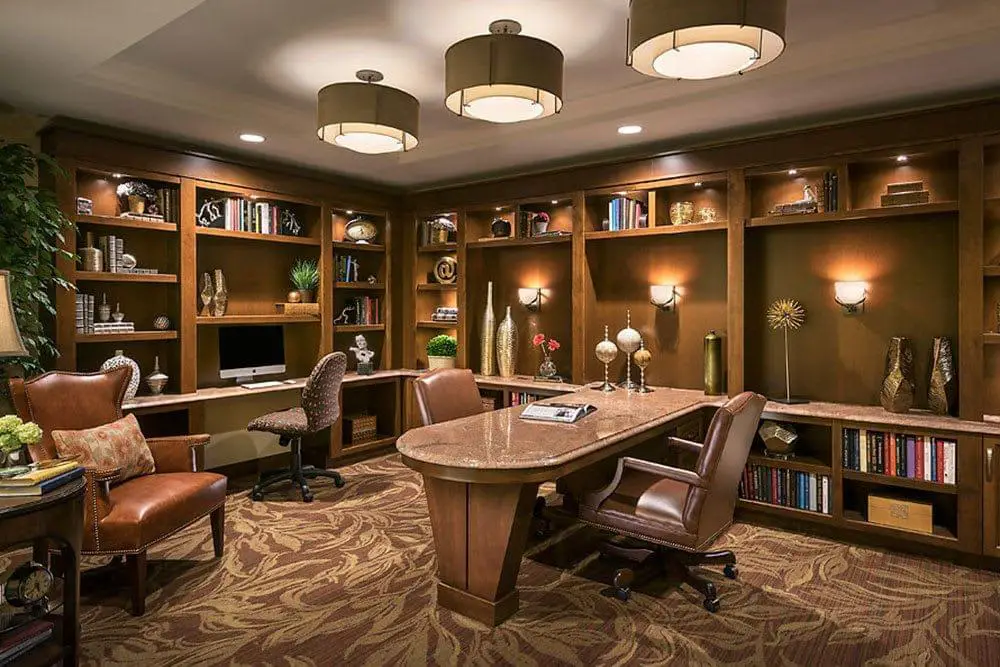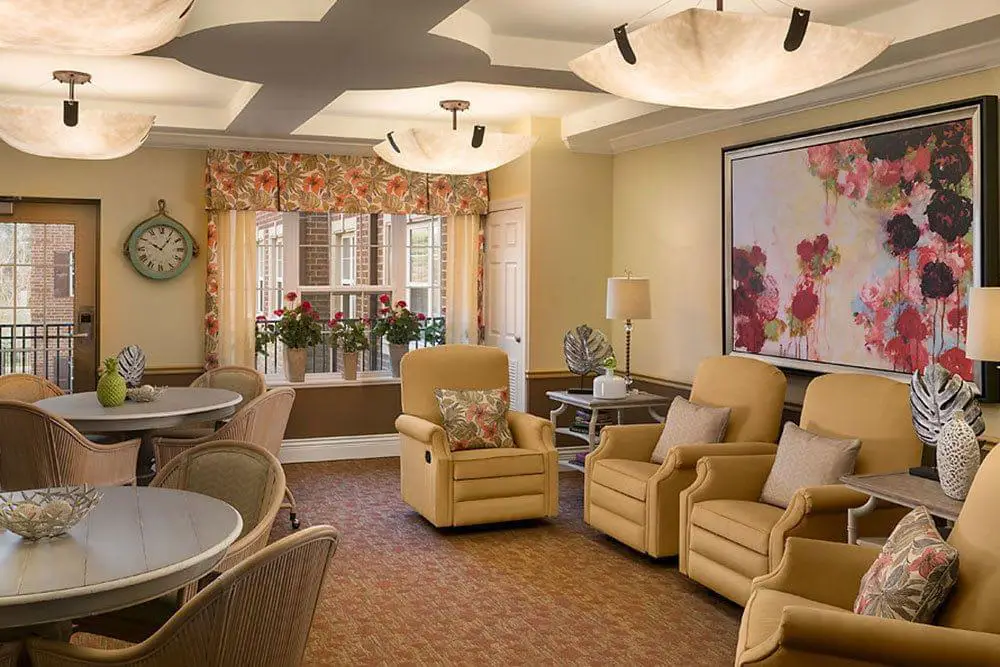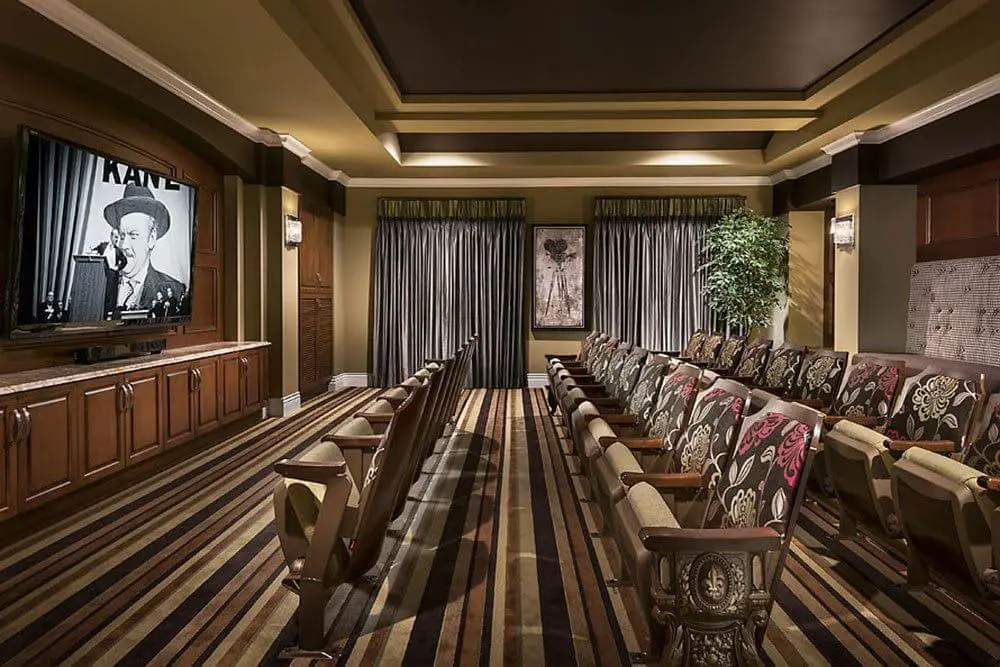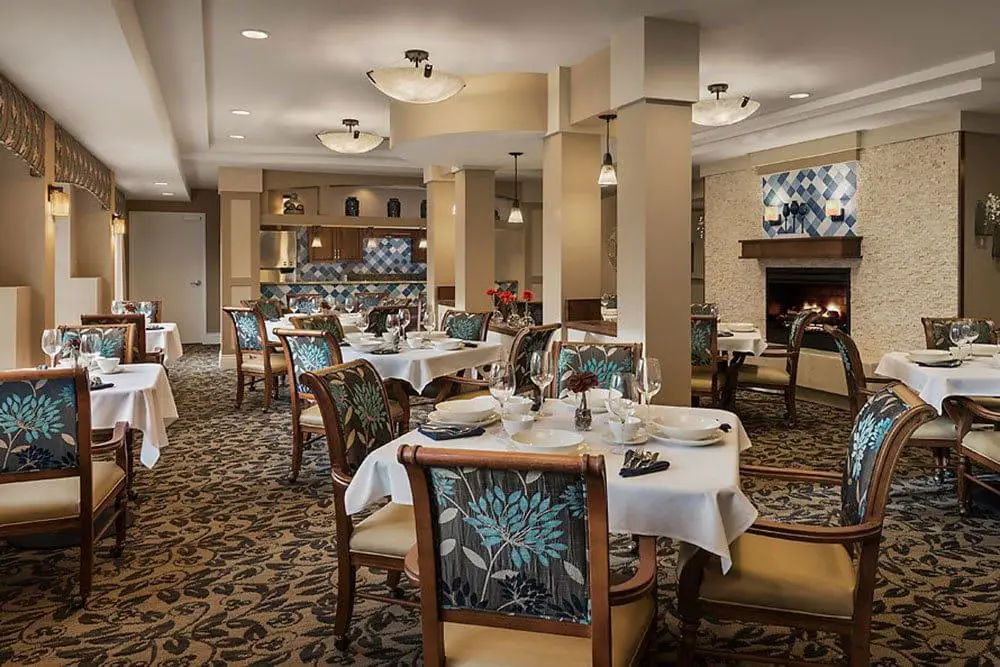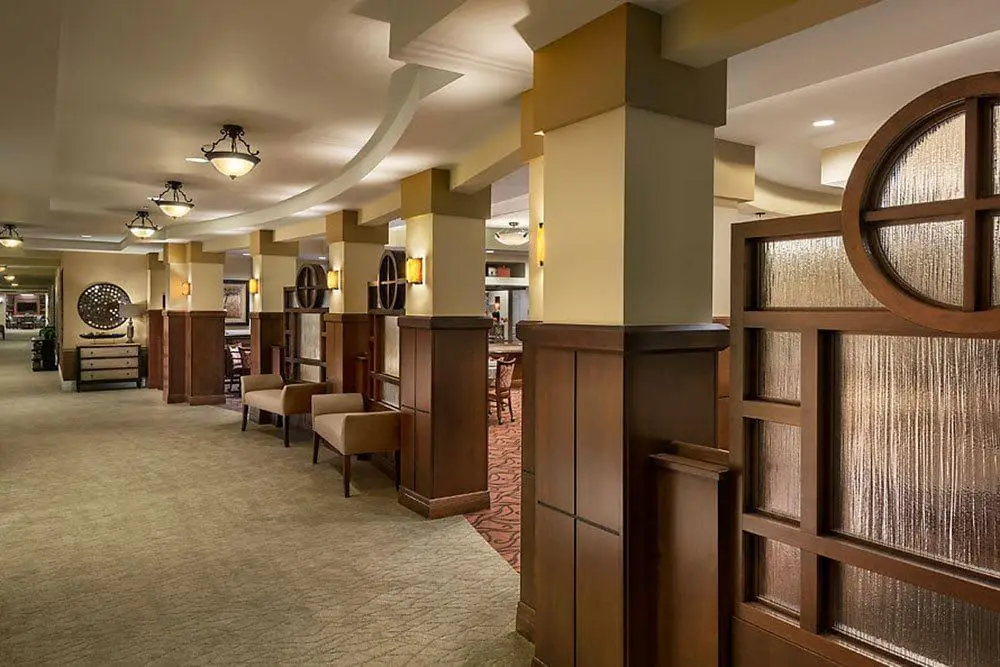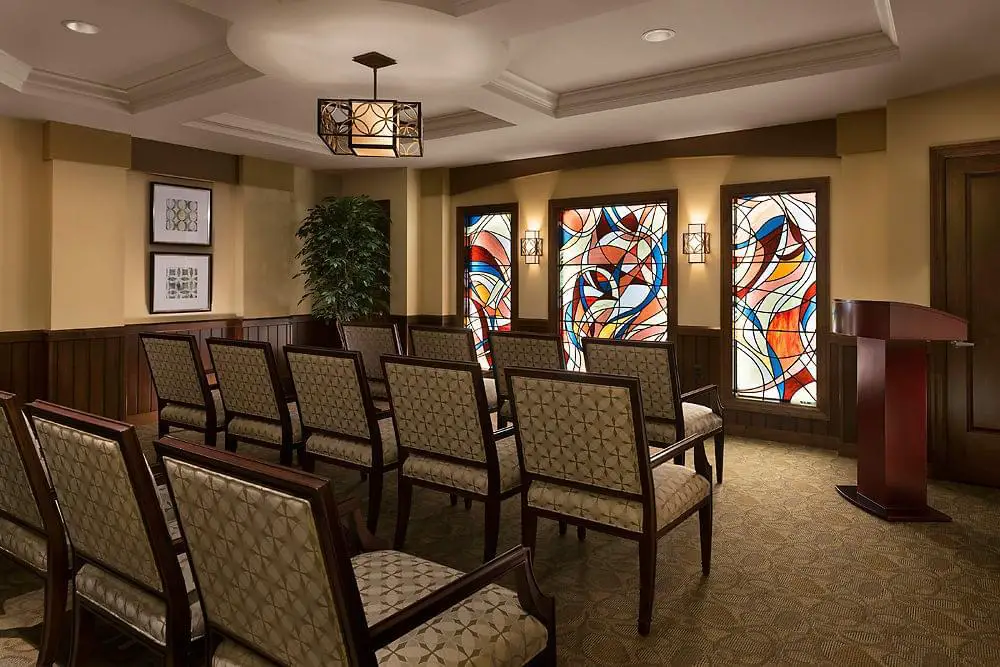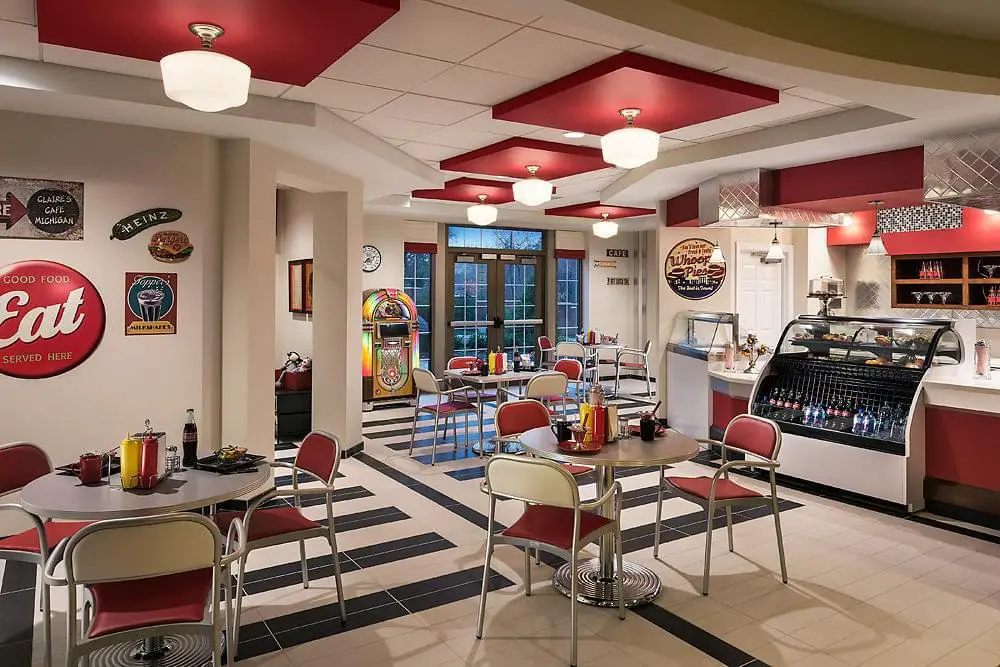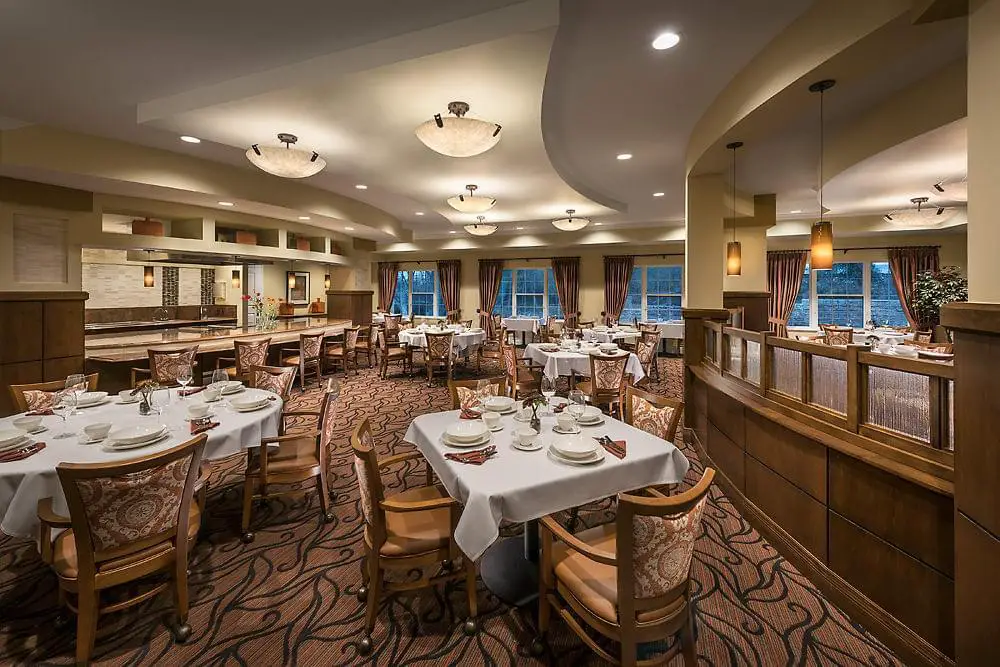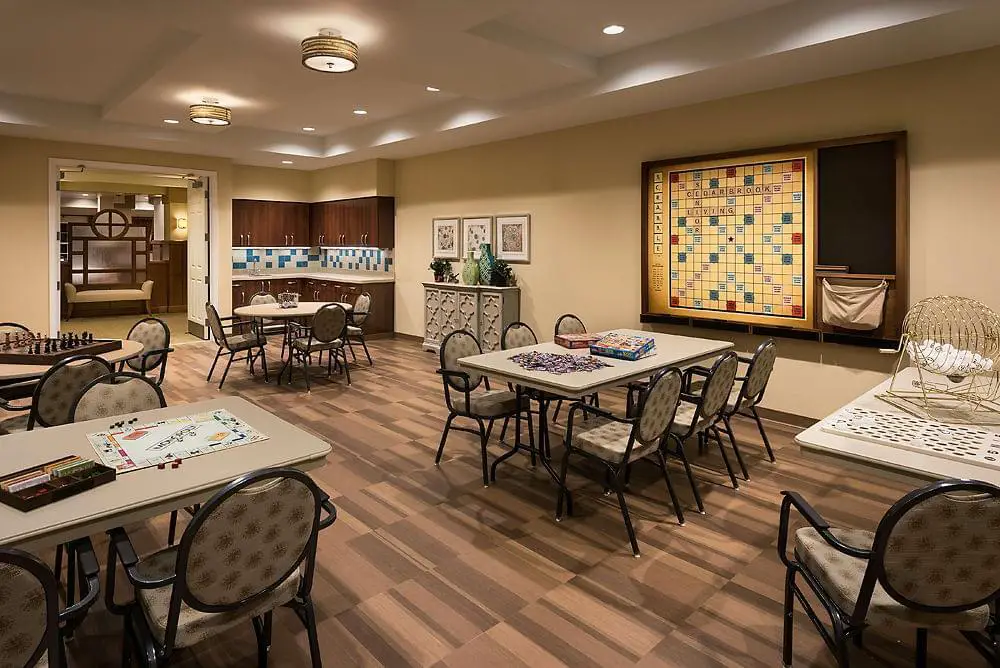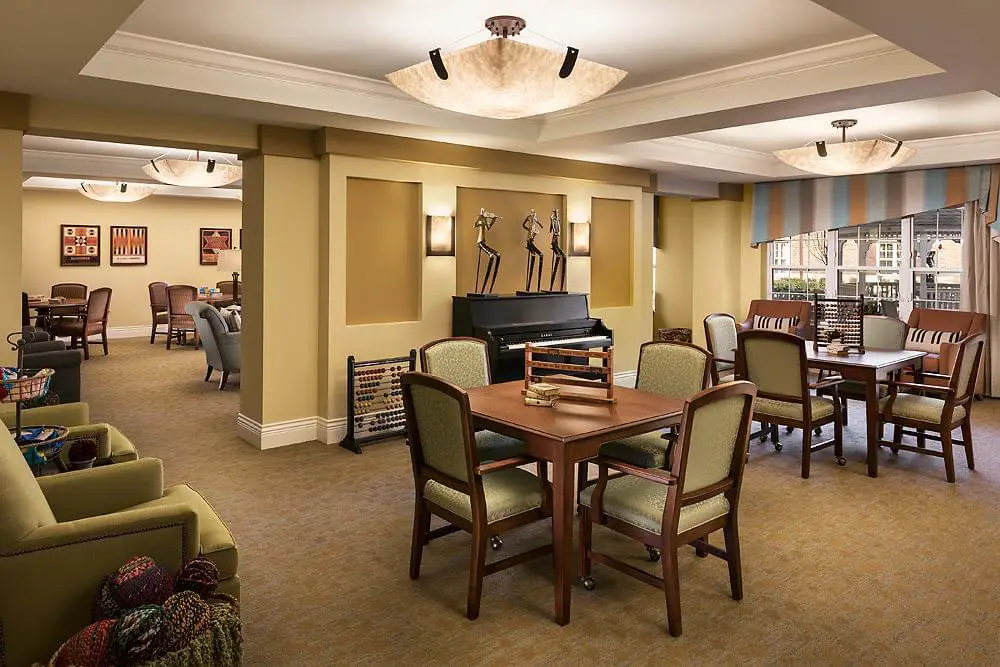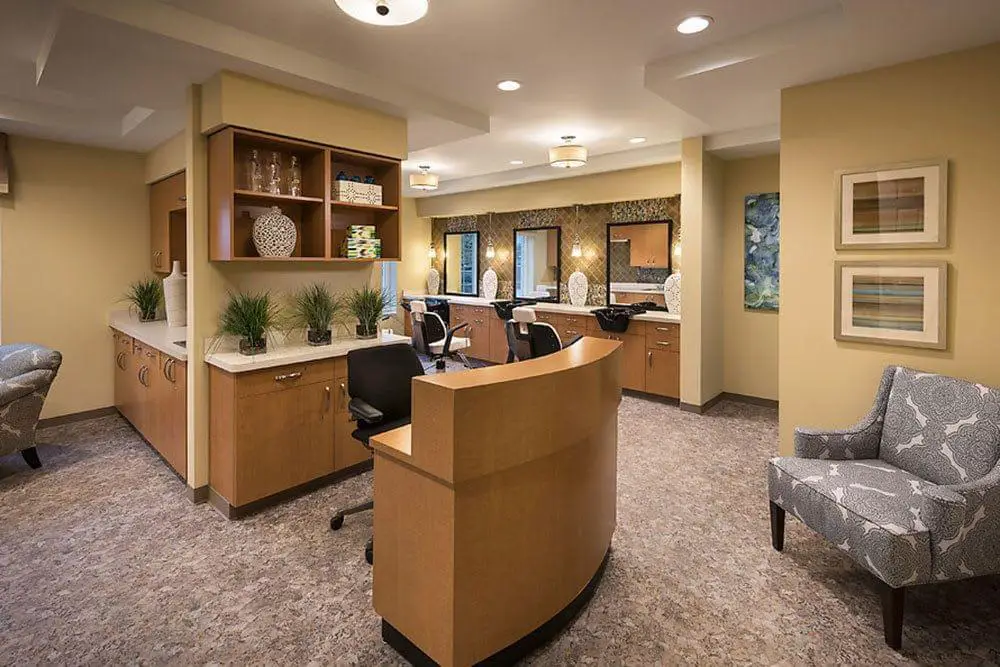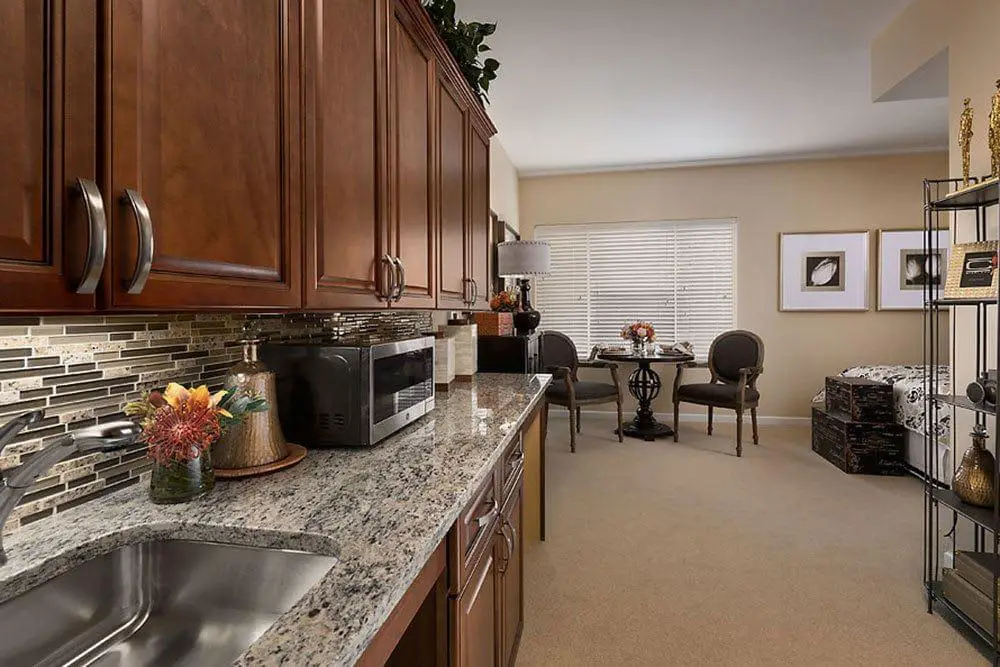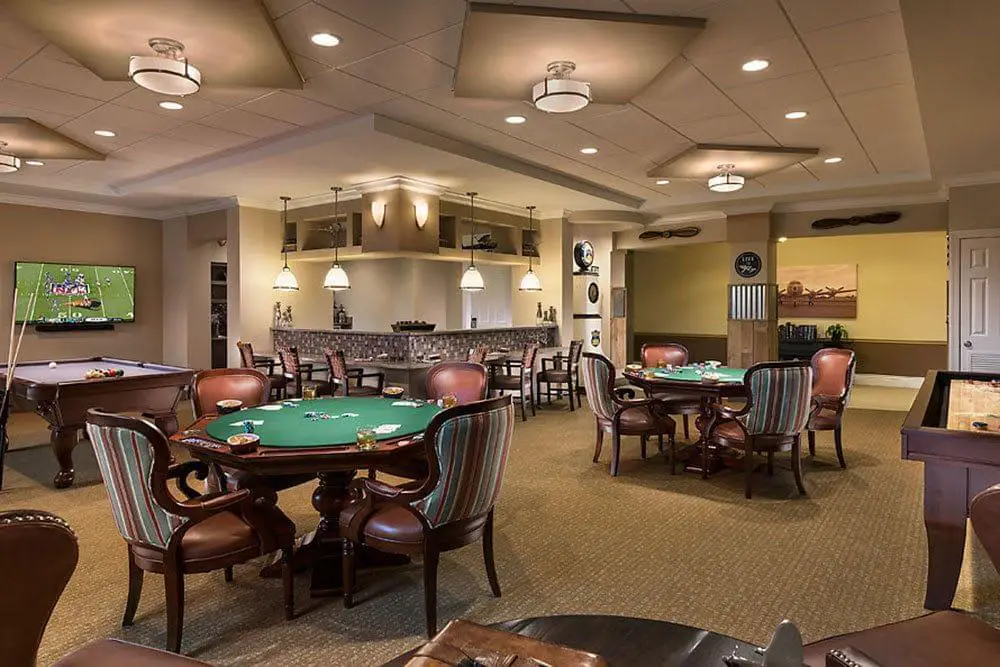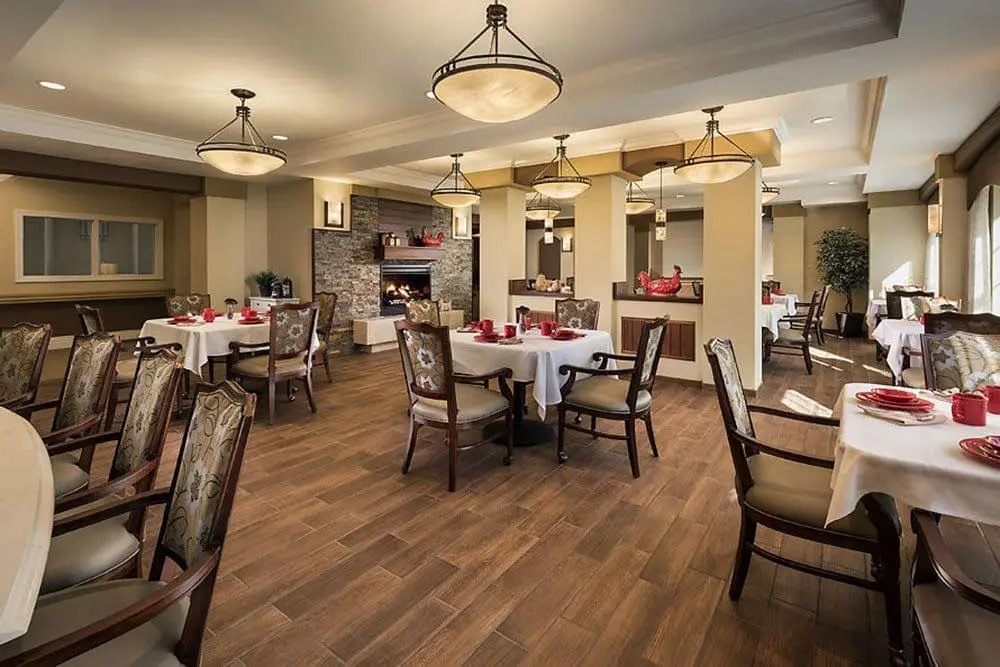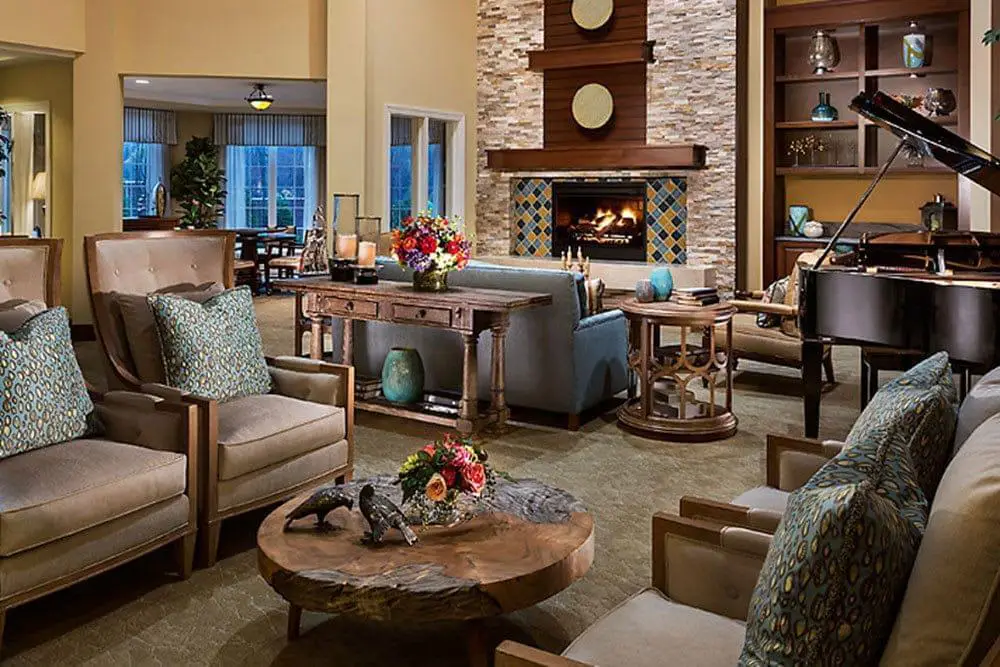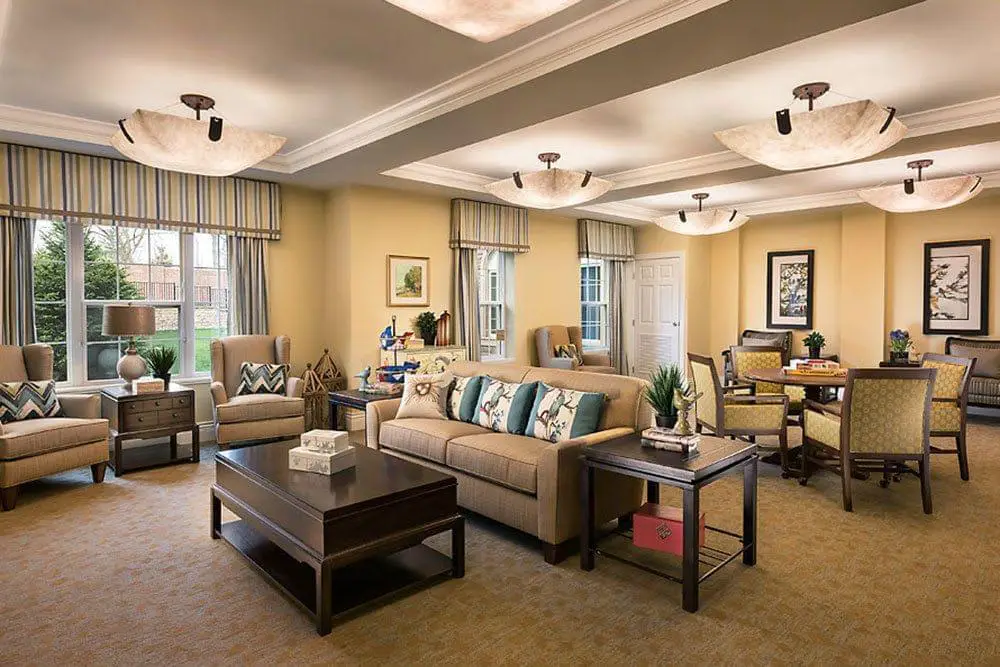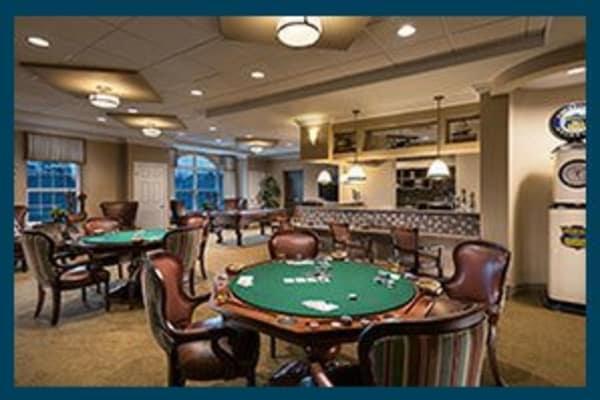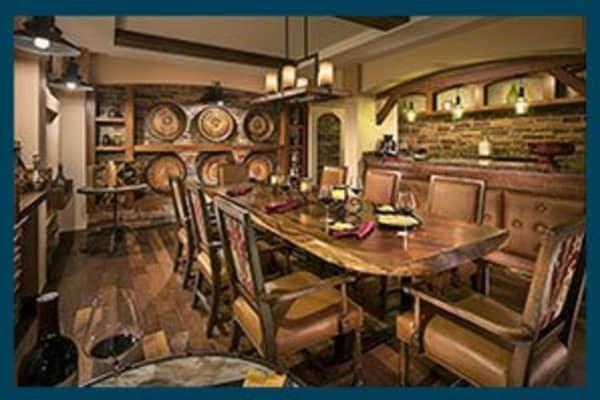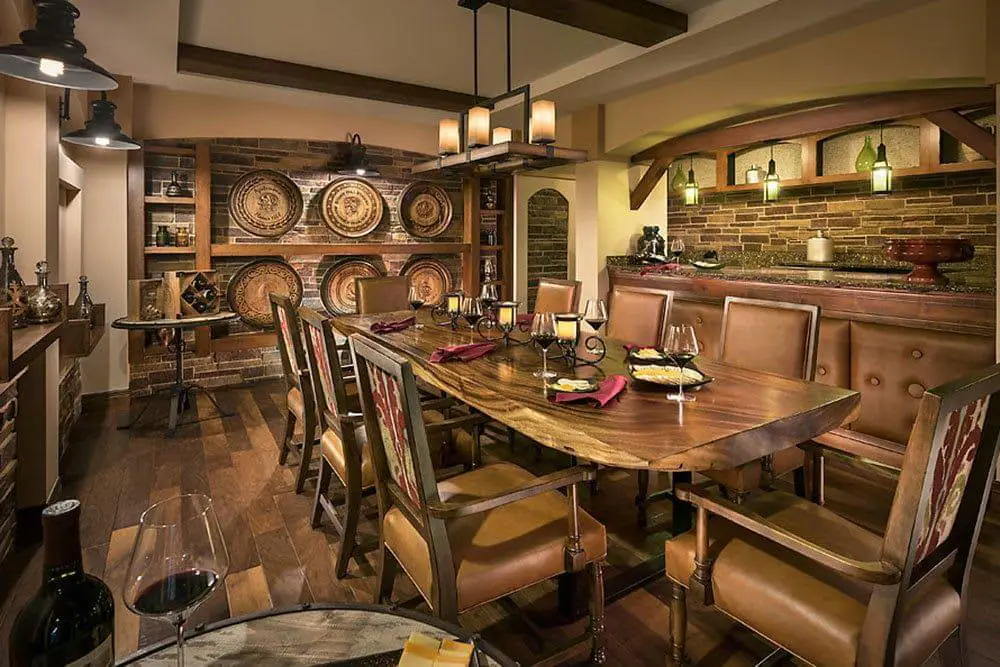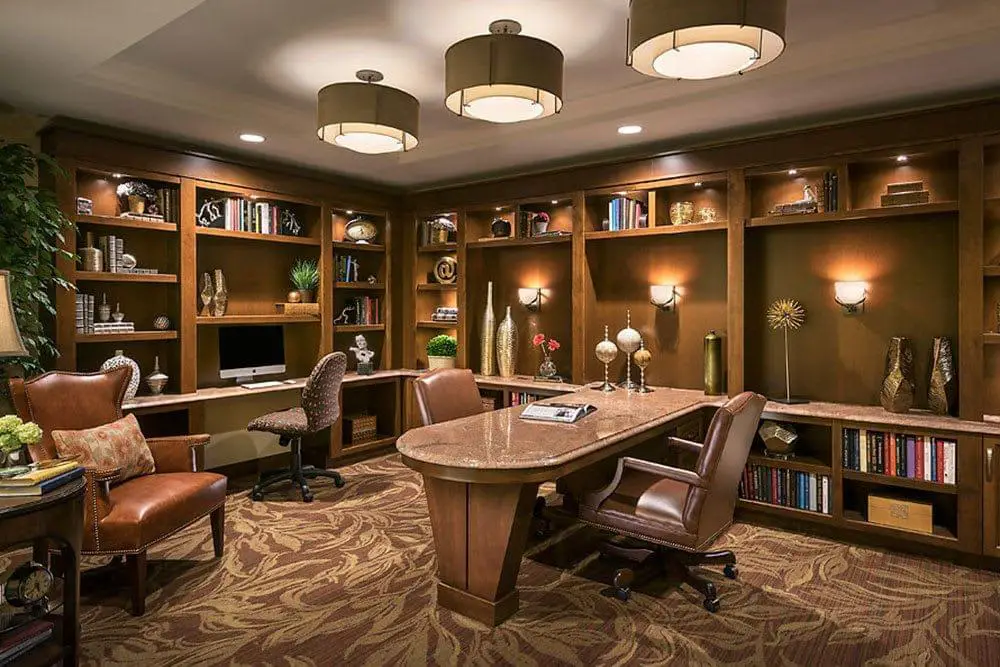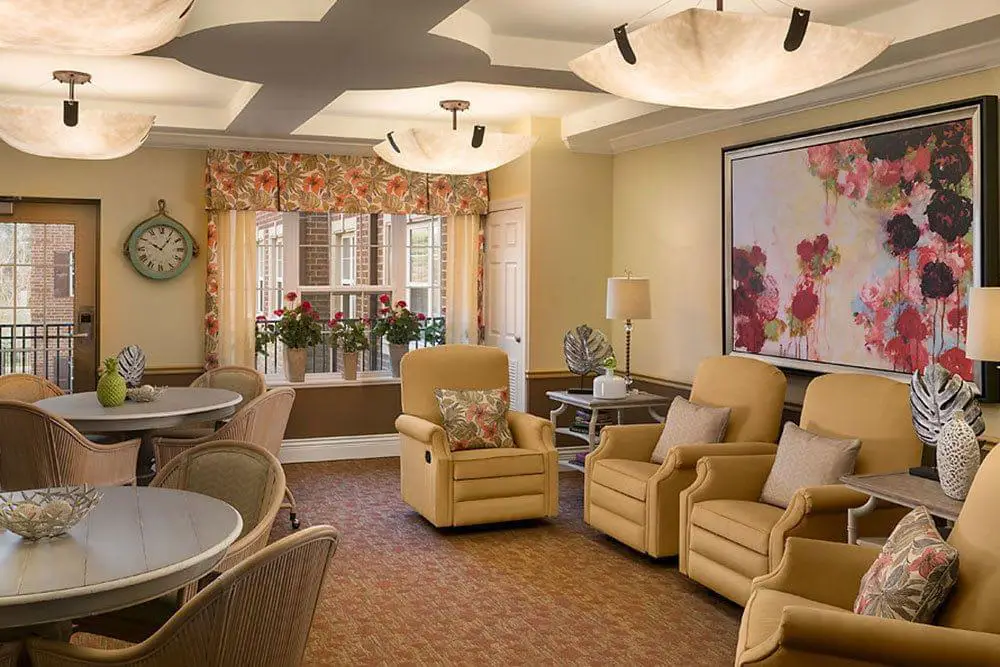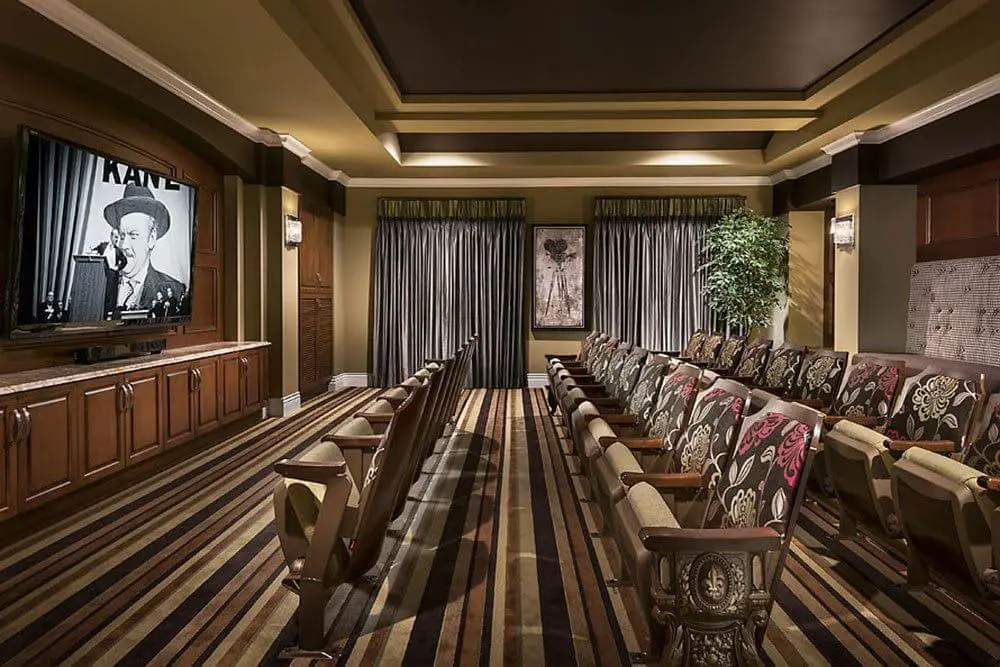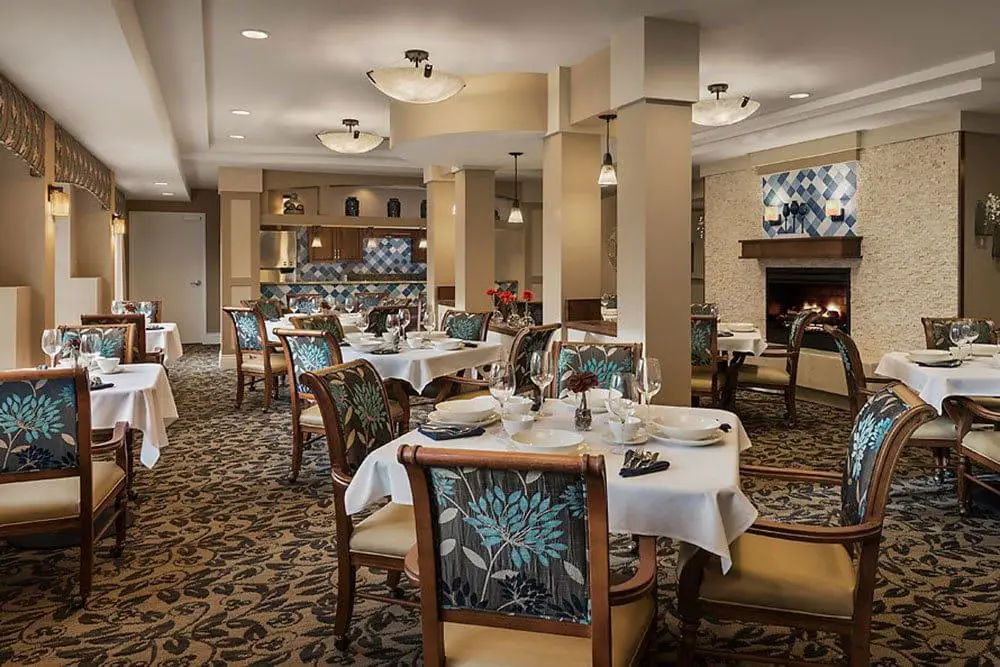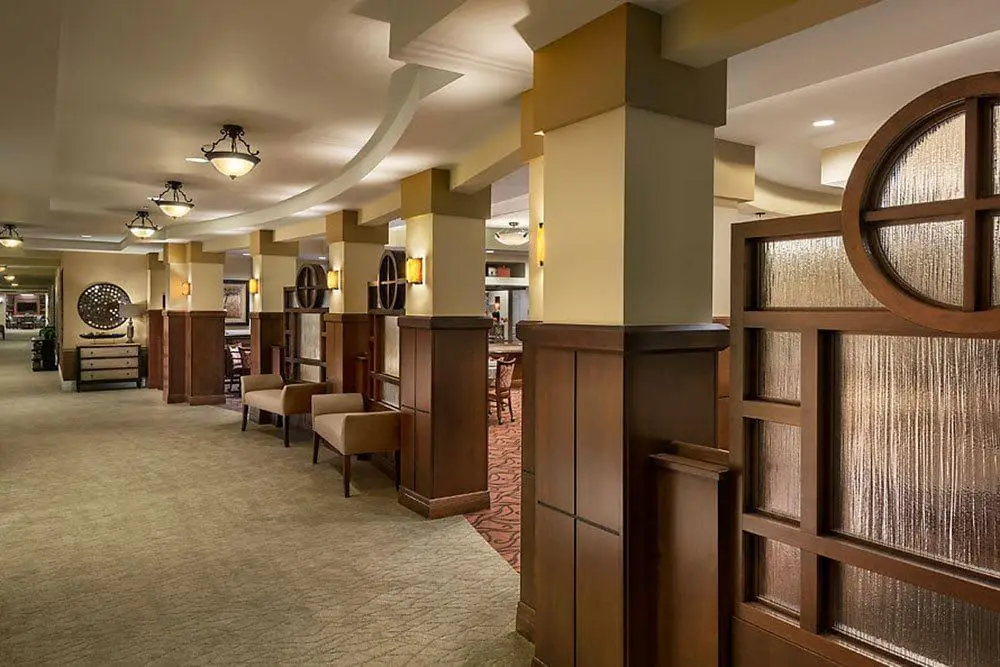 Additional Media
Videos
No media of this type.
Floor Plans
No media of this type.