Divine Care LLC is a dedicated and passionate team of professionals who provide a full range of in-home healthcare services. We specialize in highly complex care delivery. Divine Care LLC produces high quality outcomes; focuses on employee excellence through consistent and thorough care.
We are a professional health team that devotes its time and efforts in administrating positive companionship to your loved ones right at their homes. We plan, assess and recommend possible interventions that support our clients' physical, mental and social needs.
Divine Home Care, strives to provide comfort and security to your family members, who are in need of non-medical care. Our agency provides personal and personalized care services that include medication reminding, plus medication and nursing services.
We foster exceptional customer satisfaction by carefully matching caregiver expertise to patient needs, while maintaining a culture of compassion. We assure exceptional service all around the home.
We seek to provide a continuum of care, including full range of preventive maintenance and restorative services to the ill, elderly, disabled and dependent individuals, while insuring medical and supportive care of the highest standards.
As advocates of quality in healthcare services, we see a need to remain on top with state-approved care standards. This is our way; this is our culture to you, our inestimable clients.
We hope to serve you at your home soon. You can finally experience the type of care that is customized according to your needs and in the comfort of your own home.
Caring for our aged parents is never easy, especially if we have to meet up with work, school, and other personal chores. Despite your entire busy schedules, you are still trying to support your aged parents with their daily care. Divine Home Care is poised to relief you of your myriads of schedules so you can have breathing space and meet up with some of your own personal needs.
Divine Home Care ensures safekeeping of your loved ones. Part of our goals is to make sure that our care managers act as your senior parents' "coach" helping to ensure they follow doctors' instructions. That might not be an easy task, especially if a senior has memory difficulties or problem reading fine prints. Our care managers can assist your aged parents with:
Transportation and scheduling of doctors' appointments
Attending doctors' appointments and facilitating communication among doctors, clients and family members, as appropriate.
Monitoring clients' adherence to instructions, including reminders to take medications and exercise as directed by a physician.
Special dietary needs for conditions like diabetes, hypertension or heart disease are to be managed through strict shopping guidelines and proper food preparation by our skilled care team.
Making the choice between our jobs, social lives and providing comfort for our elderly loved ones, may be a hard puzzle to solve. We have respectful and well trained caregivers who are empathic and God-fearing; ever ready to support your parents when you are away. We will be there to provide you and your parents beneficial and rewarding services. Our Live-In services include, client-directed social activities, bathing, laundry, light house-keeping, medication assistance/reminder, family connections, activity planning and implementation as well as safety. We anticipate you will trust and count on us in providing our exciting and amazing services to your loved ones.
Our mission is to support and provide exceptional, compassionate, and consistent Home Health Care services to families and their loved ones. We are dedicated to sustain continuity in the provision of care that improves and provides peace, comfort, integrity, respect and independence to clients. We place high value with diversity.
+ Read more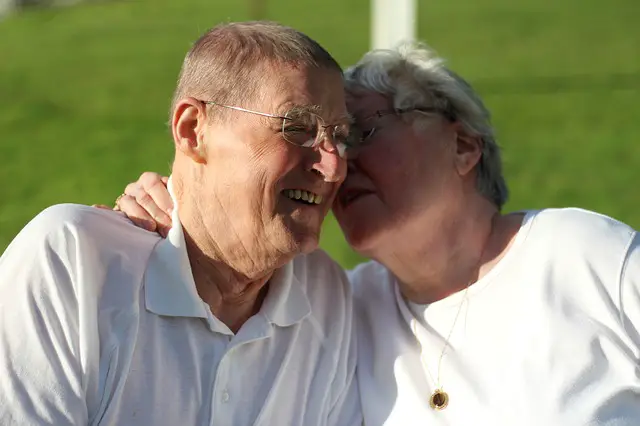 Our design team is currently searching for photos to post for this listing.  If you represent this community and would like photos to appear sooner, please contact us at photos@FindContinuingCare.com.