Saint Therese at Oxbow Lake
Brooklyn Park, MN - Assisted Living, Nursing Home, Independent Living, CCRC
A master-planned senior living community offering high quality care and services in Brooklyn Park, Minnesota, the Saint Therese at Oxbow Lake campus serves individuals at every stage in the aging journey.
From senior apartments and assisted living to private care suites offering long-term care in a neighborhood setting, older adults will find the dignified compassionate care and support they deserve in a warm and comforting environment.
See More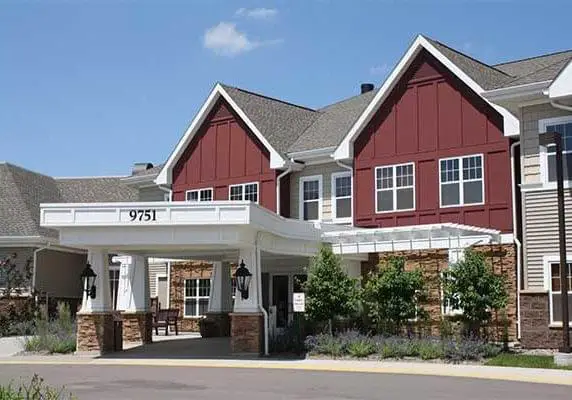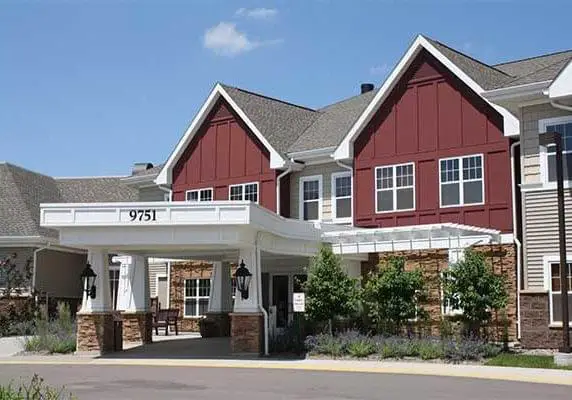 Additional Media
Floor Plans
No media of this type.