Uplifted Care Services (UPL) is an affordable home care organization serving Minnesota. We offer a range of services including but not limited to: personal care, respite care, home care, 24-hour home care and more. We treat our clients as family and are passionate about our work. We care for your loved ones just like we would want our loved ones to be cared for. UPL conducts a background check on every employee.
We focus on caring for your loved ones in a comfortable home like environment, where they can enjoy every moment while benefiting from the care of their family, friends and relatives.
UPL Care Services is a Comprehensive licensed home care agency providing a range of care choices up to 24 hours a day 7 days a week. We use an exceptional team centered tactic that minimizes the number of caregivers in the home and enhances the client and caregiver experience. UPL caregivers are employees who are carefully screened and fully skilled. Our RN Case Managers collaborate with clients and their family to develop a comprehensive plan of care that employees use to provide cares. RN Case Managers supervise all caregivers to ensure that our home care services are of the highest quality and skill-full, respectful and safe.
UPL was started because we believe that every human being has been given only one opportunity to live and thrive on earth. With this in mind, UPL maintains that, the one life must be Uplifted, Protected, Dignified and Enjoyed to the fullest. UPL also believes that human beings, whether sick or not, will always continue to maintain our humanity until death. It is with this notion that UPL strongly believes in providing appropriate and adequate care to those who are most vulnerable in our community.
For those who are able to care for themselves independent living facilities are an option that can provide help with activities of daily living (ADLs) like laundry, bathing, and help with errands.
For temporary care in the home setting at-home nursing care can be an option, and for those suffering with dementia or Alzheimer's special memory care facilities are available with specially trained staff. Using the links below you can jump to different sections within our various guides. You can also visit our state and local pages for more information specific to your region.
Elders take more medications than other age groups and benefit the most from them. Regrettably, older adults also have the highest risk for not taking medication accurately. The consequences of medication mistakes can range from mild to severe adversarial reactions and sometimes even death. UPL is here to help provide peacetime for you and your loved one by administering medication reminders and assisting with medication management.
The purpose of case management services is to help patients handle aspects of their lives that are not necessarily related to substance abuse but that might impact whether the patient remains in treatment or has successful treatment outcomes. These services provide assessment, planning, coordination, monitoring, and evaluation of options and resources to meet an individual's specific needs.
+ Read more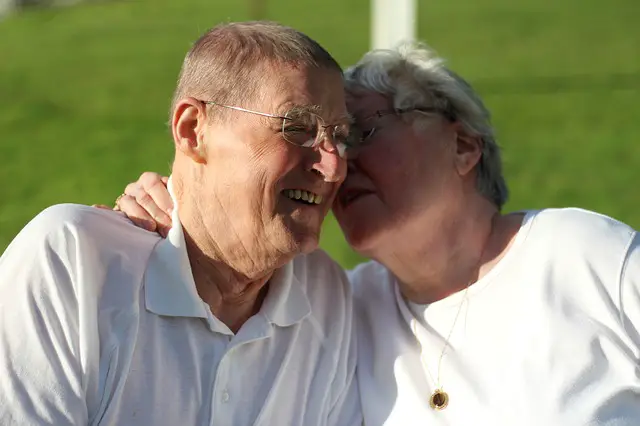 Our design team is currently searching for photos to post for this listing.  If you represent this community and would like photos to appear sooner, please contact us at photos@FindContinuingCare.com.